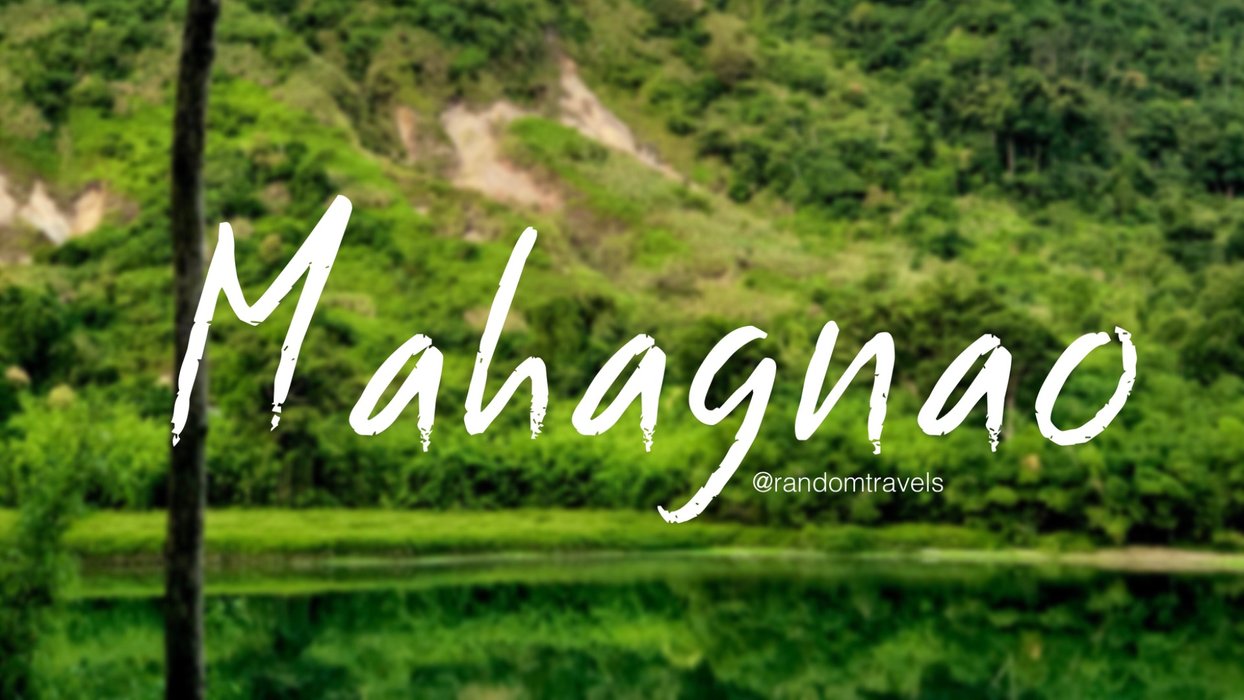 ---
Hello backpackers and adventure seekers!
Today, I will be sharing another post about Mahagnao Volcano Natural Park again, because there are numerous efforts right now into making it a sustainable eco-tourism site in the first class municipality of Burauen, in the province of Leyte. If you are following this account I have posted a blog about this place when we had our photography workshop last year. However, there are a bunch of things that changed in that span of one year, and I'd like to take part in promoting this pride once again.
The Local Government Unit (LGU) has been funding the tourism department to develop and promote these lovely spots found in Mahagnao. After months of trainings and preparations, they will finally have their tour launch which is set to happen next month.
Sustainable tourism is becoming a trend nowadays, and more and more people are starting to get involved into taking care of the environment and making greater and lasting impacts in the community. Currently, there are so many movements both from the government and private group or individual advocates who tirelessly speaks and take actions in preserving mother Earth.
If you have been following the news here in the Philippines, one of the top tourist destinations here has been closed for months for it to be restored. Rules have been strictly enforced and now Boracay is less crowded, cleaner, and even more beautiful. I know a lot of environmentalists are rejoicing right now as this is a victory, a great achievement that everyone should take part in sustaining.
MAHAGNAO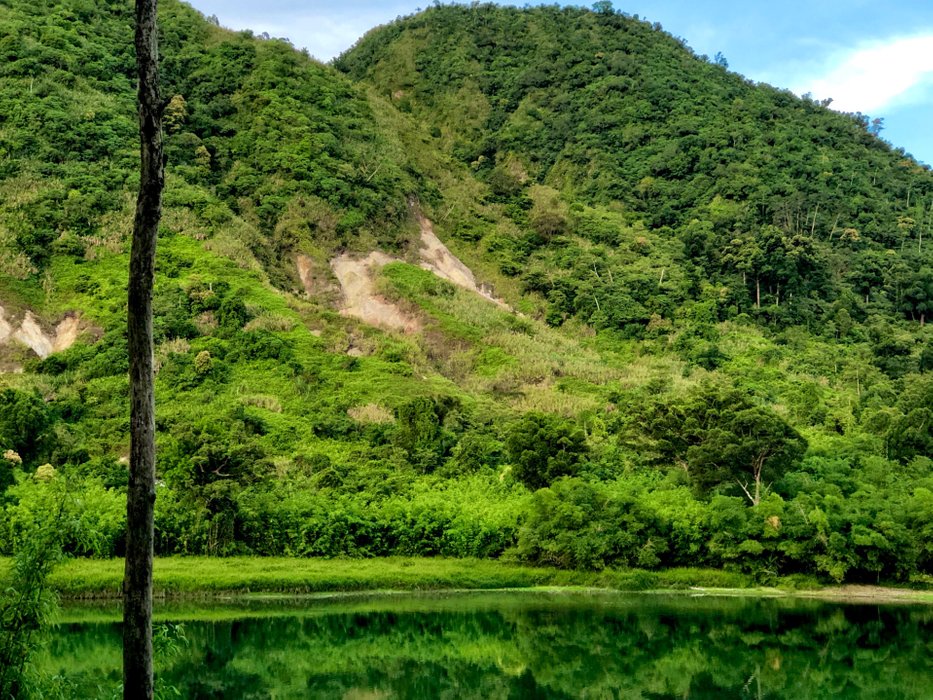 Mahagnao is one of the 77 barangays in Burauen which has a population of approximately 1,000 or less. In the past, it was too hard to reach this village because the roads are still very difficult. However, just recently, the road concreting projects going to this area has finally been completed. Rest assured that this spot is very accessible not only with motorcycles, but with 4-wheeled vehicles as well.
Travel time from Burauen town proper going to Mahagnao is about 30-40 minutes. The fare is ranging from ₱100 ($2) (one-way) to ₱200 ($4) for a roundtrip. If you will be commuting, it is recommended that you hire the motorcycle or "habal-habal" for a two-way trip. There are no vehicles passing in this area, where you can just hitch & hike. So make sure to secure your transportation before heading to the mountains. Please note also that there are no network signal in the area, but there is electricity. If you plan to stay longer make sure to bring your own food because there are only few small stores in Mahagnao. Their are locals who are taking turns in managing the place, and who will be there to assist you. You can also just bring raw food and they can cook it for you at a small fee. They sometimes have fresh tilapia, native chicken or vegetables grown locally, which they can prepare for you as well.
WHAT TO DO IN MAHAGNAO
There a bunch of recommended activities when you visit Mahagnao. They are currently promoting the trekking to Guinaniban Falls.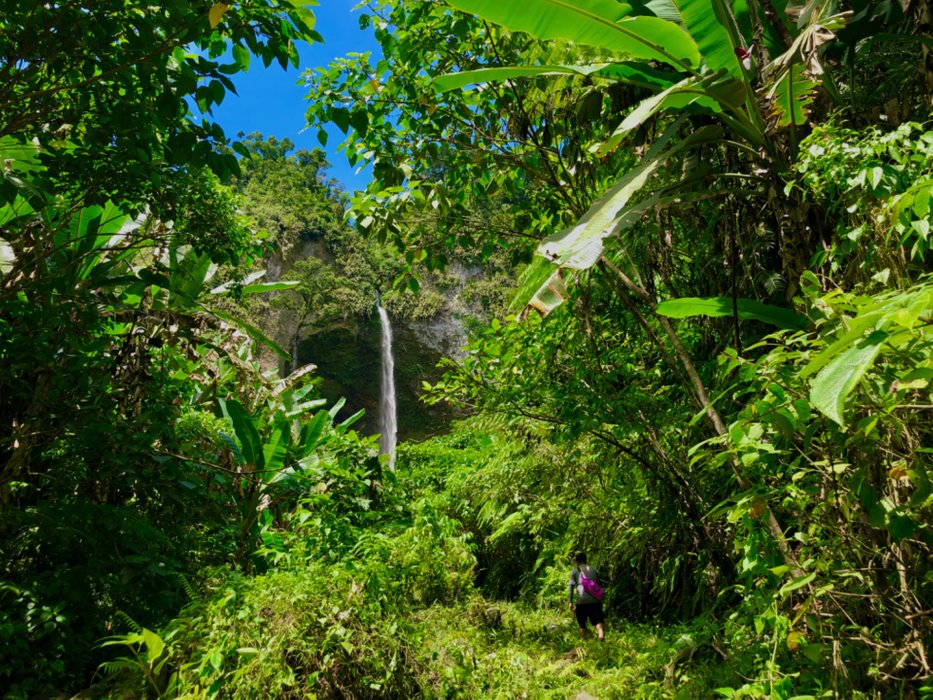 Its a 2-hour challenging trail going to the majestic falls. You really have to be in your proper attire should you plan to visit the place. It wasn't an easy trek for me because I wasn't physically and emotionally prepared for an adventure the day we went there. My knees were shaking and I've had countless mini heart attacks during that time. Others we're just like having a walk in the park, it was unbelievable, I'm starting to question whether they're really humans. Haha.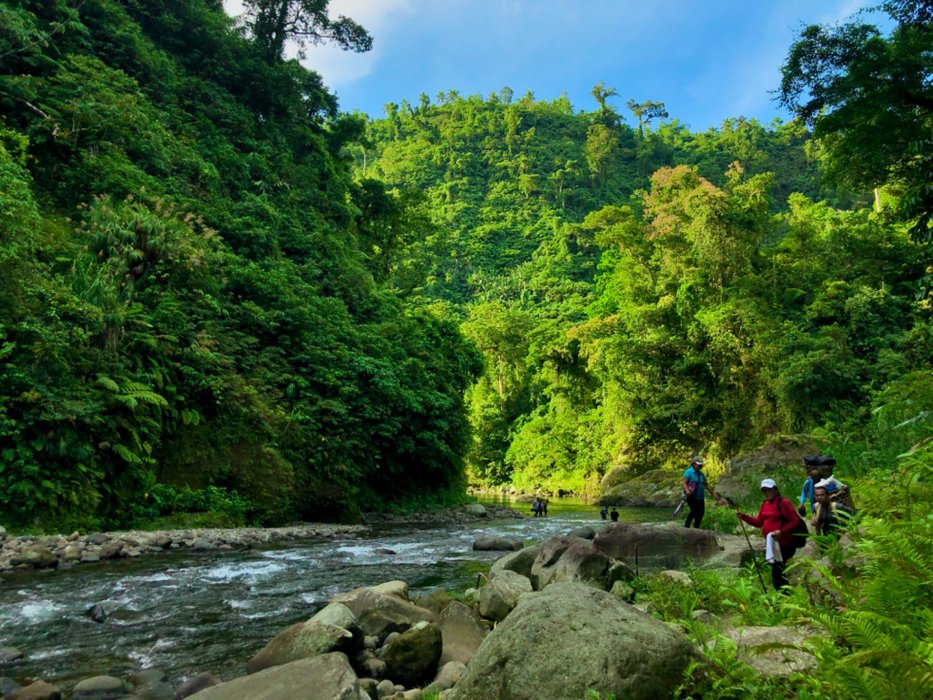 Before reaching the Guinaniban falls, there's an area where you can camp and swim in the river. This is where we rested and had our lunch, after that long and exhausting trek.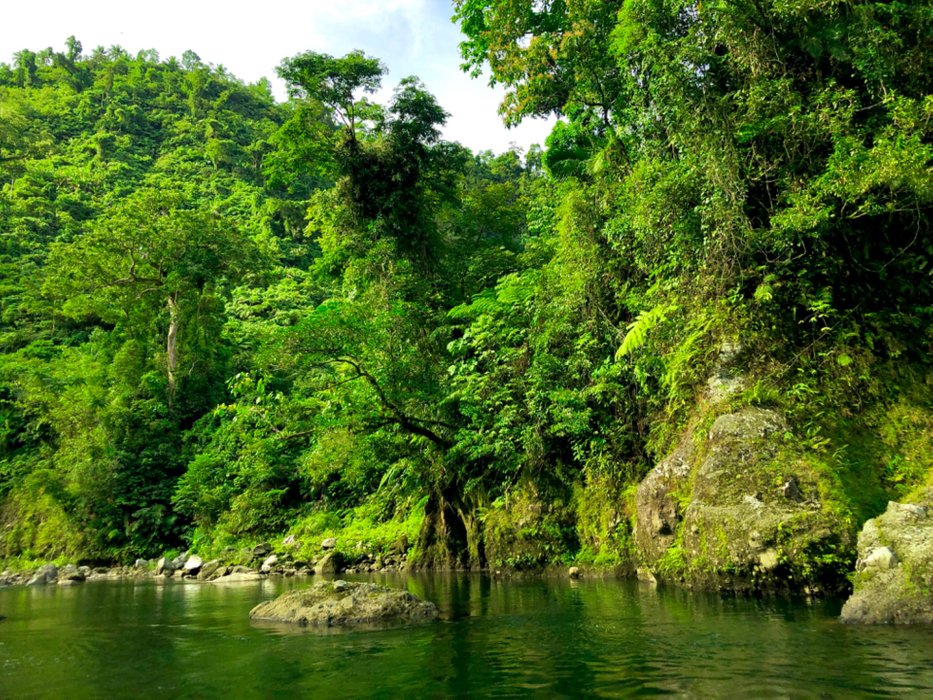 From here, its about 5-10 minutes trail going to the exact location of the Guinaniban falls. I made a short video clip, here's the link if you want to watch it:
In case you're not the adventurous type, you can just stay and enjoy the chill vibe in the lake. You may also try kayaking for about ₱100 ($2) per hour I guess. It was very relaxing. The view of the whole park from the opposite side is truly breathtaking. Its like staring at a huge canvas, it was so so beautiful beyond words. I was so still, just savoring the fresh air, the silence, the nature, I was just so thankful for that moment.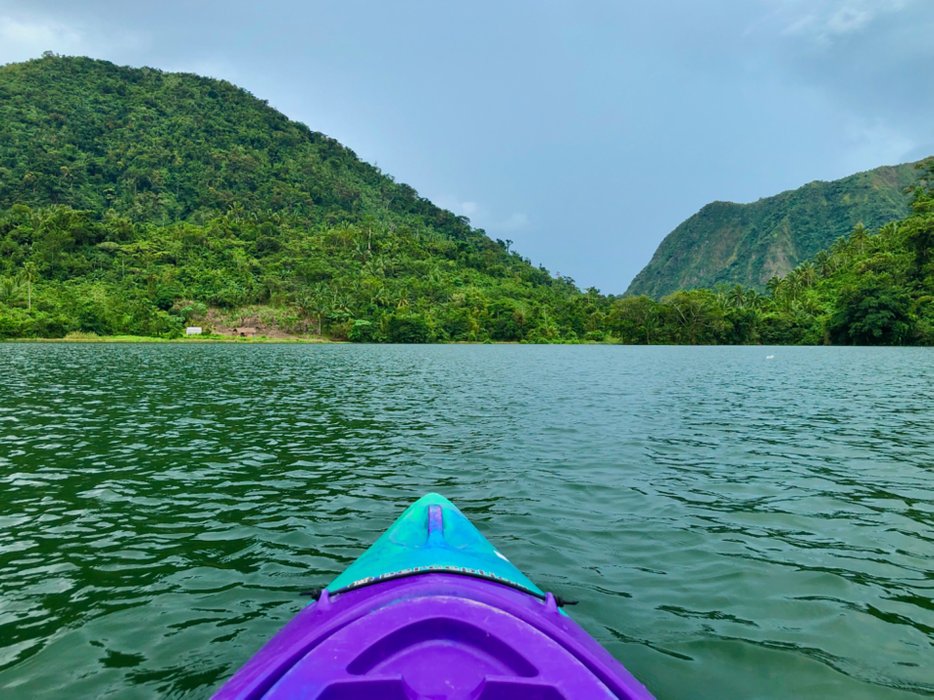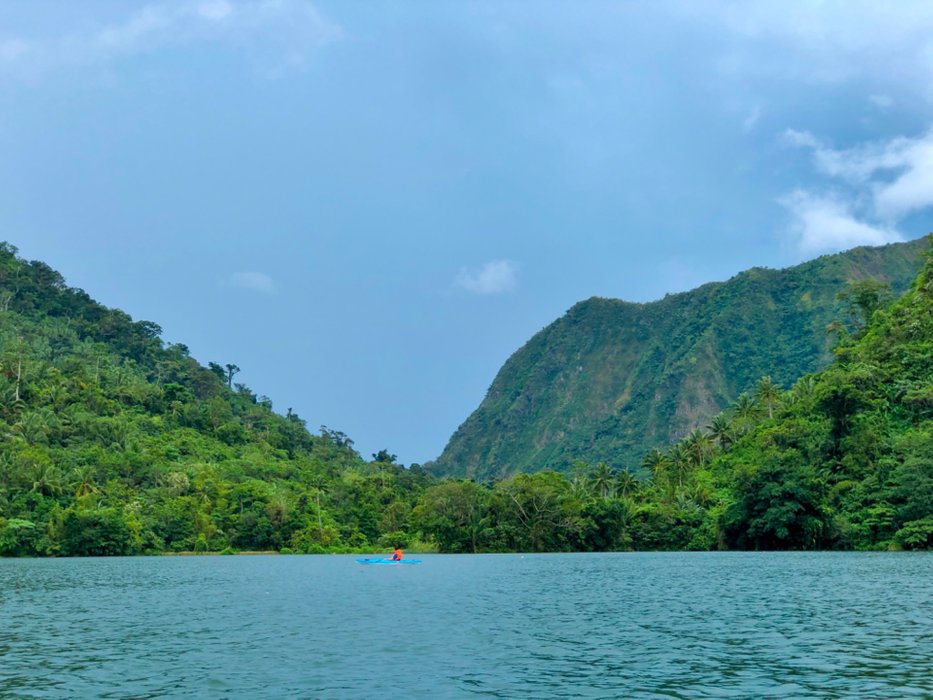 Here's a short video shot in Lake Mahagnao:
Soon they will be offering bird watching as well. I think, the LGU will be procuring an equipment where you get to view the birds and take photos of them in your phone. Exciting!
Before you head home, don't forget to drop by Lake Malagsum where you get to do some sight seeing and picture taking. This is one of my most favorite view in Mahagnao.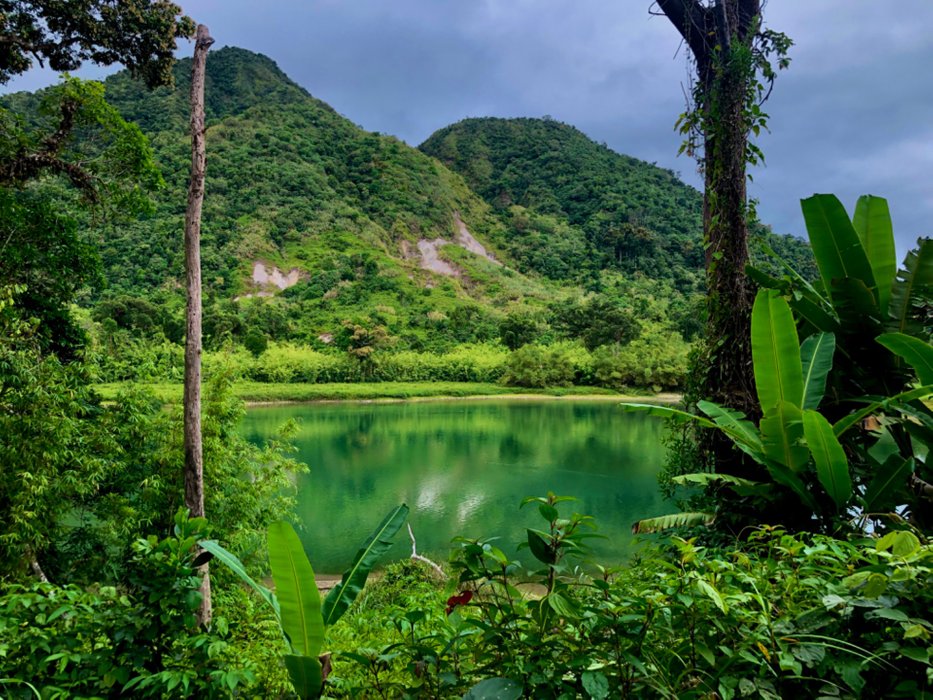 In this lake, you also get to see some Philippine ducks (Anas luzonica) swimming around the area. This type of specia is endemic here in our country, but it is feared that their population is decreasing. Sadly, I don't have any photos of them because the were too far from where we were located. If you try to zoom in this photo you may notice that there are so many of them at the lakeside: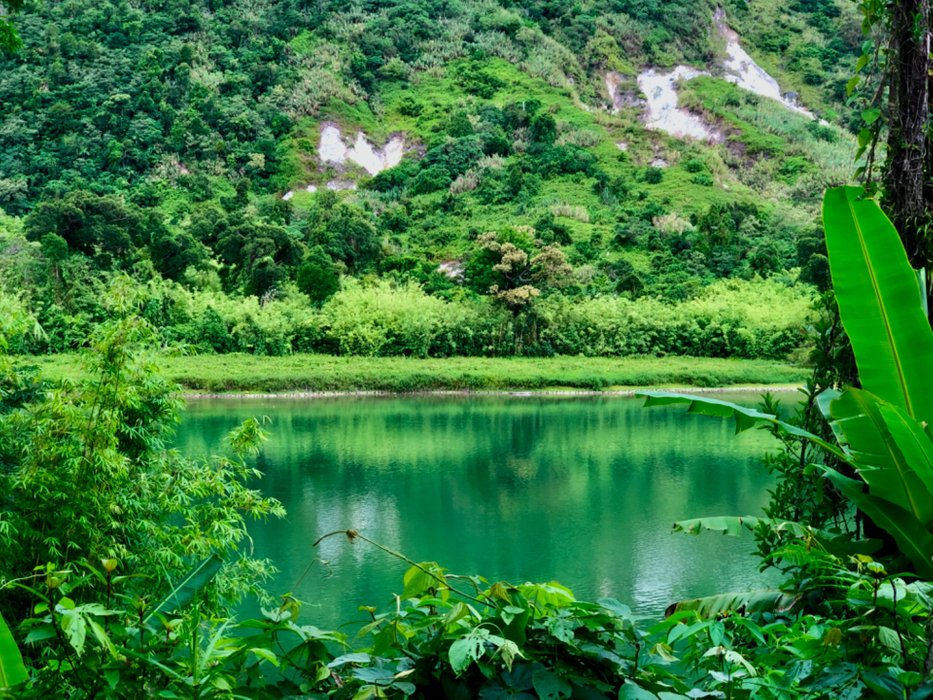 There's also a hotspring about 15-20 minutes away from the lake which is fun to check out too. I don't have the latest photo of it because we don't have the time anymore. I remembered going there probably 10 years ago. I might schedule a visit next time.
---
Whenever I visit this place, its always a great time. I just love the laid-back life, and how the community tries to preserve their natural resources. It feels like nothing has changed for the past years, everything is natural and I hope it stays that way.
Mahagnao has so much potential. It will probably draw businessmen to build something in that protected area. Praying that the officials and the community people will help together in maintaining this precious gem. As long as self interests will not prevail, Mahagnao will sustain its beauty, and the future generations will get to witness this magnificent place - raw, untouched and still stunning.
---
Thanks for dropping by. Cheers to more adventures. Let's keep supporting sustainable tourism. Stay safe and more travels (with a purpose)! :)
---