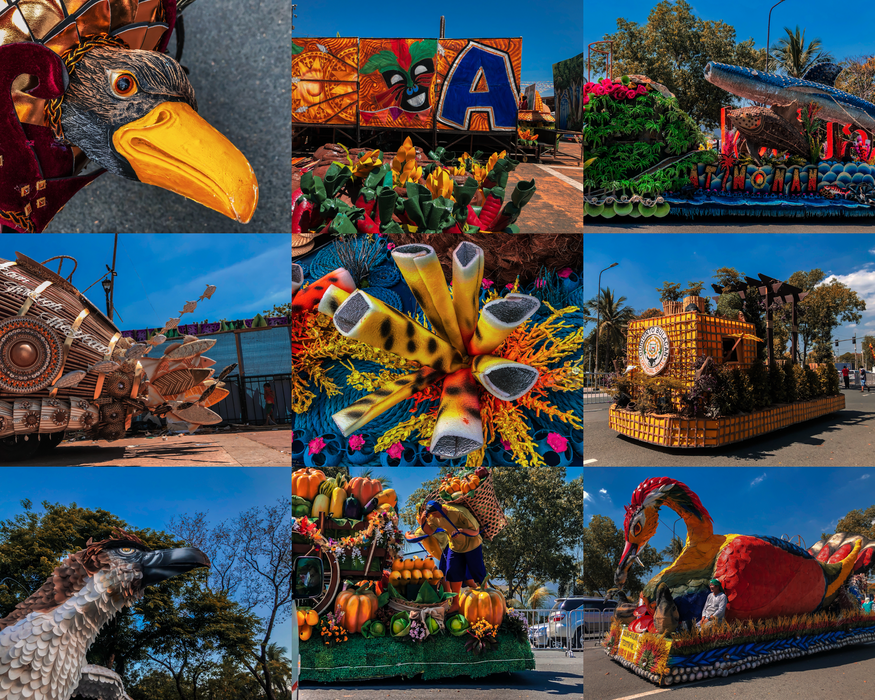 ---
Hello travellers!
Wow! How long has it been? I miss posting in this account. I hope ya'll are doing well, taking a lot of photos, collecting happy memories, and living your life to the fullest.
Today, I will be sharing to you some of my favorite images I took during the Aliwan Fiesta last April 2019. The first dance presentation was in Quirino Grandstand, then it was followed by street dancing going to Aliw Theater where the second presentation was held.
All photos were taken using an iPhone 8 Plus, and edited in Adobe Lightroom CC App.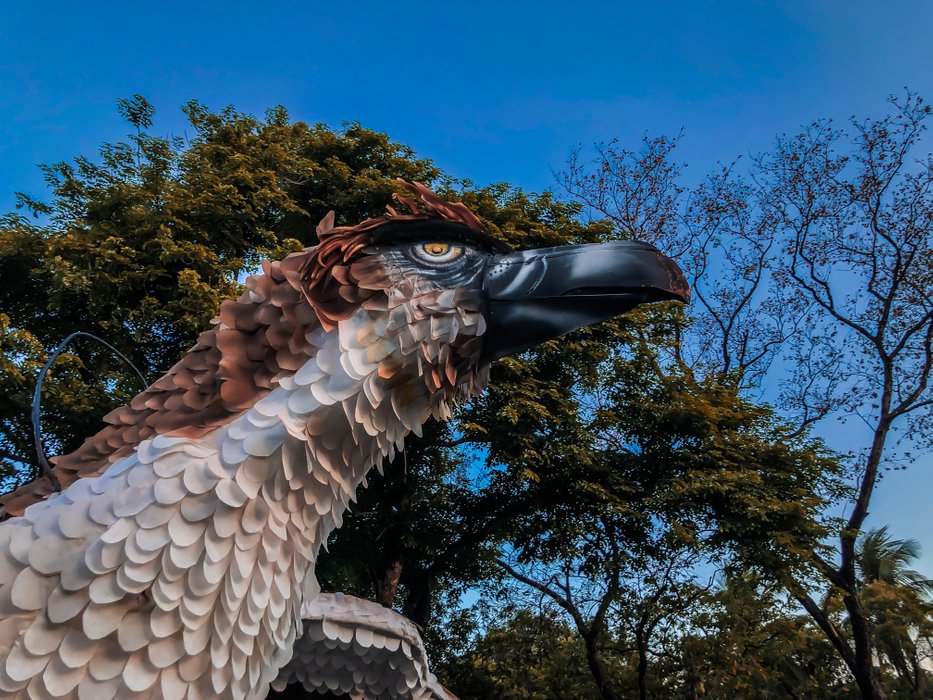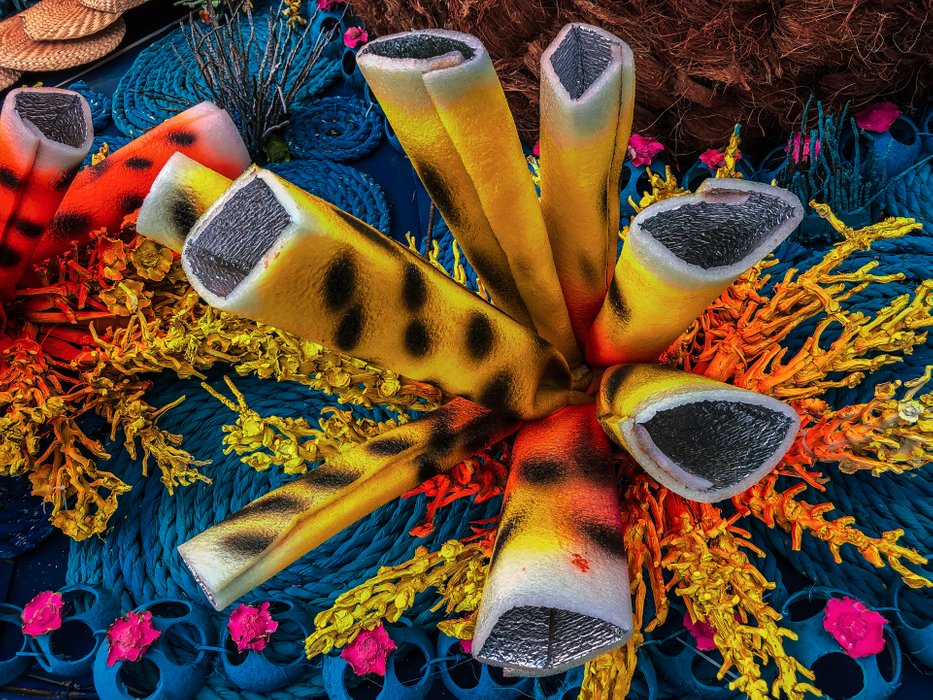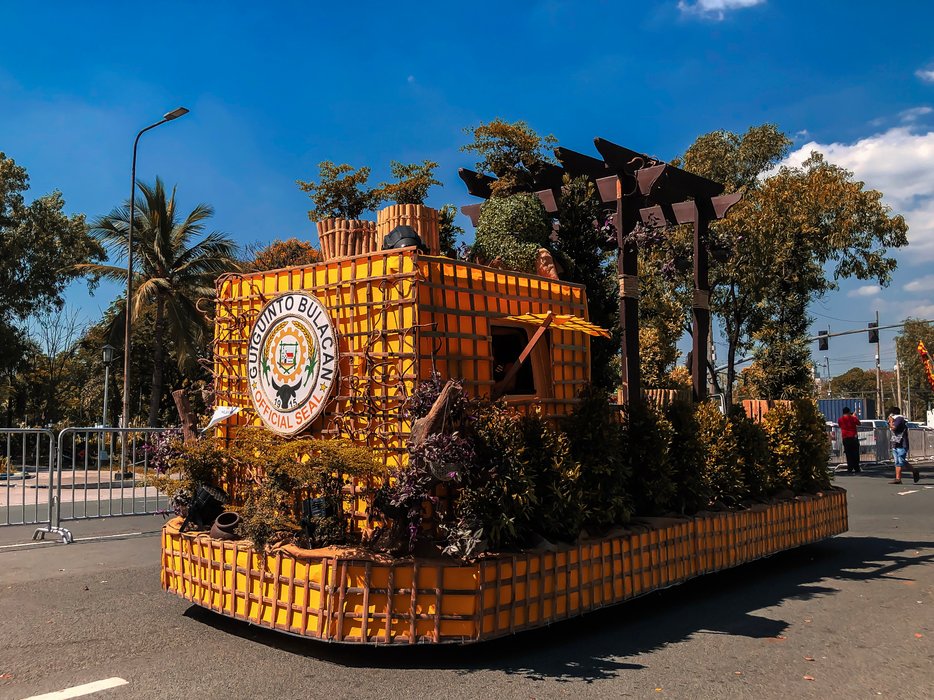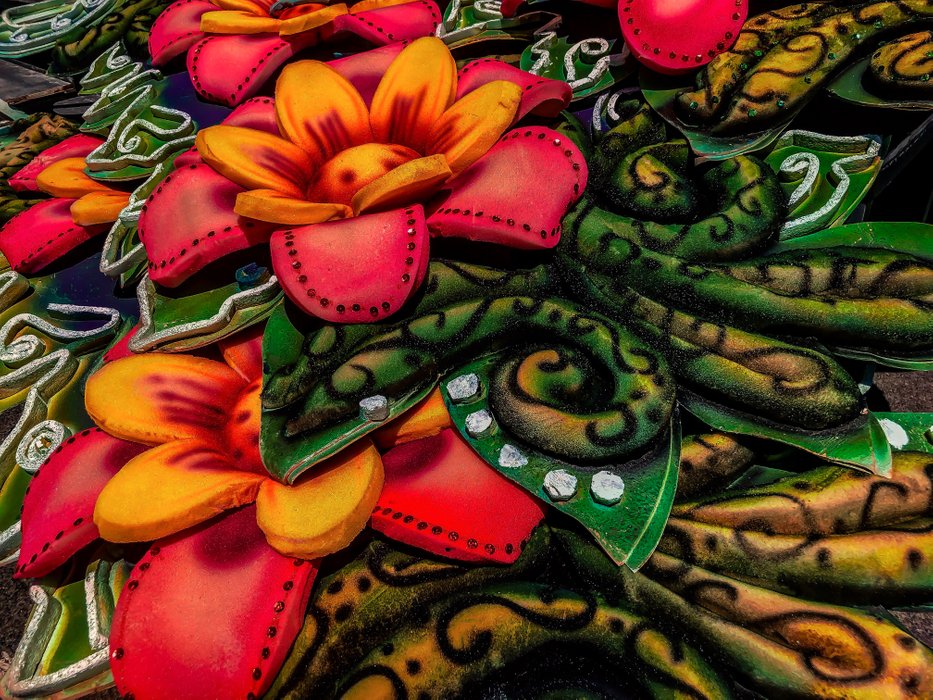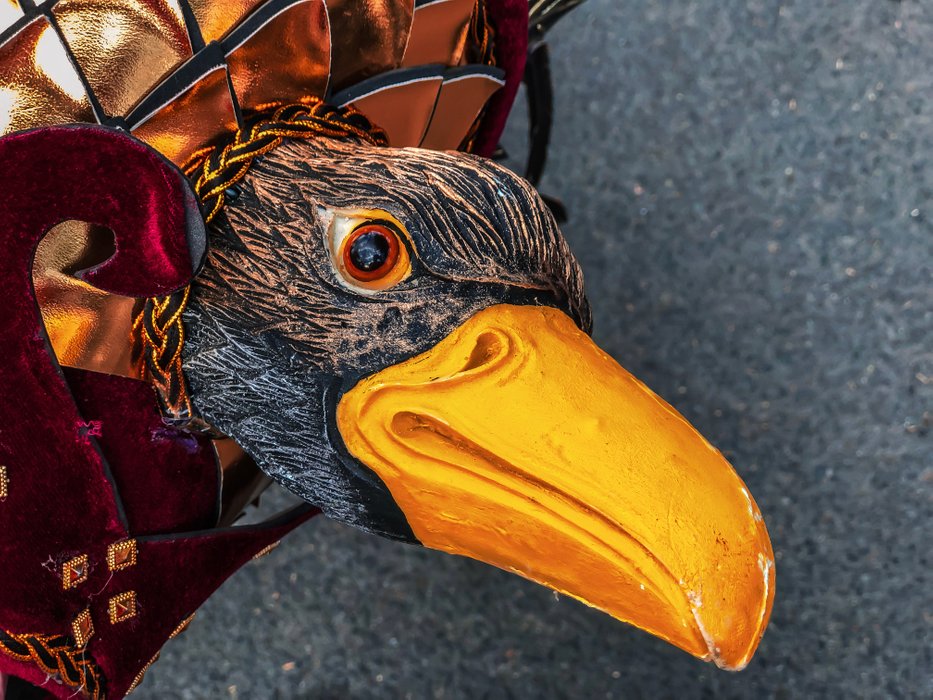 This year's grand champion for street dancing was Pasaka Festival of the municipality of Tanauan, in the province of Leyte. They were also the grand champion of Kasadyaan Festival held last June 2018.
While Tribu Buraburon of the town of Burauen, also from Leyte, got the 2nd place, who also received the award for "Best Costume" and "Best Music". They were Aliwan Festival's grand champion last year.
The 3rd placer was the Hubon Guimarasnon of Manggahan Festival from the province of Guimaras.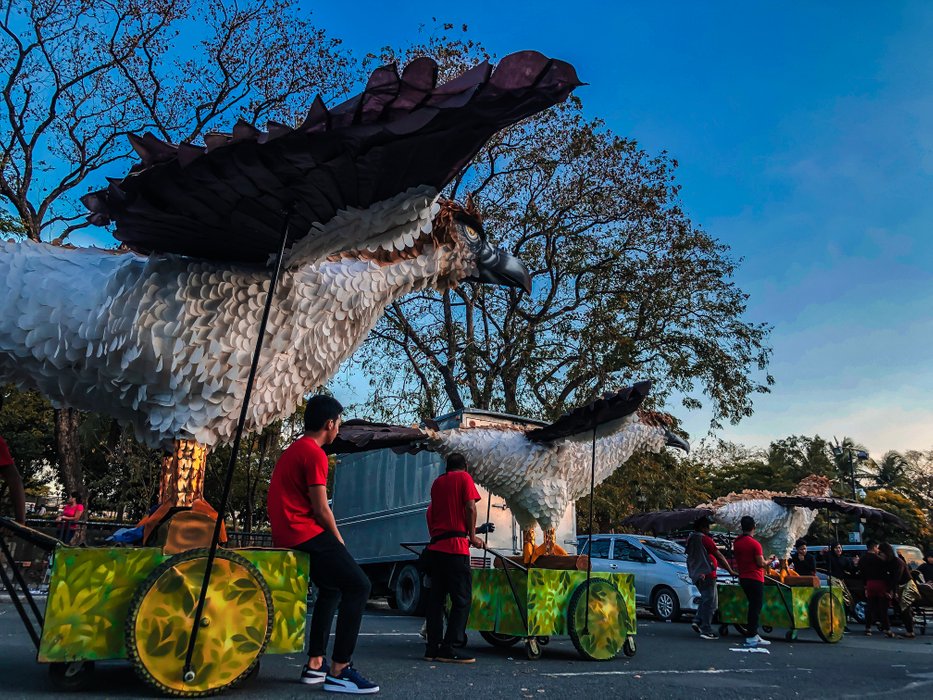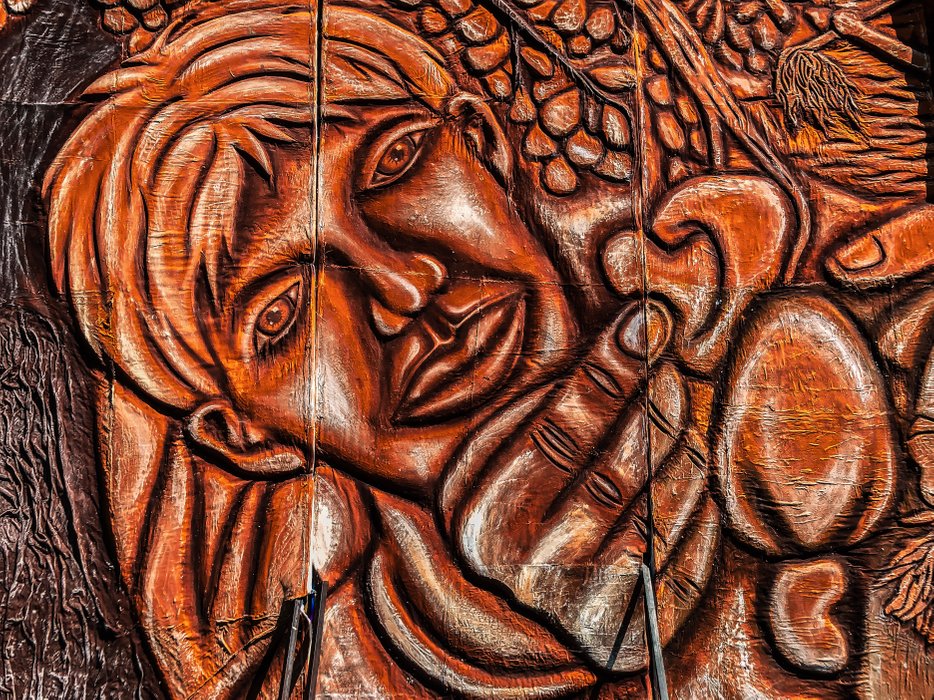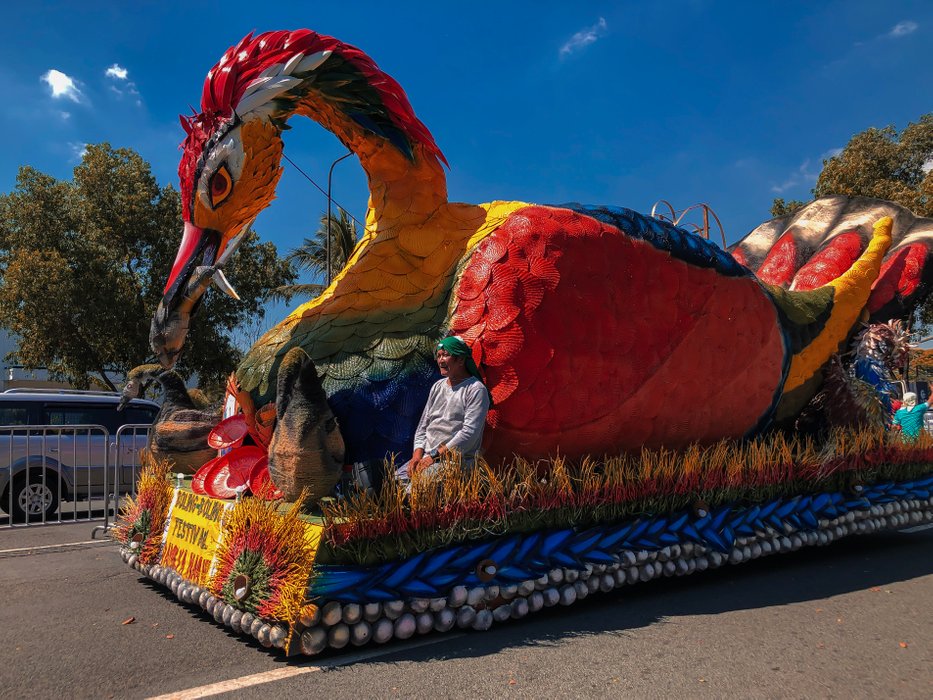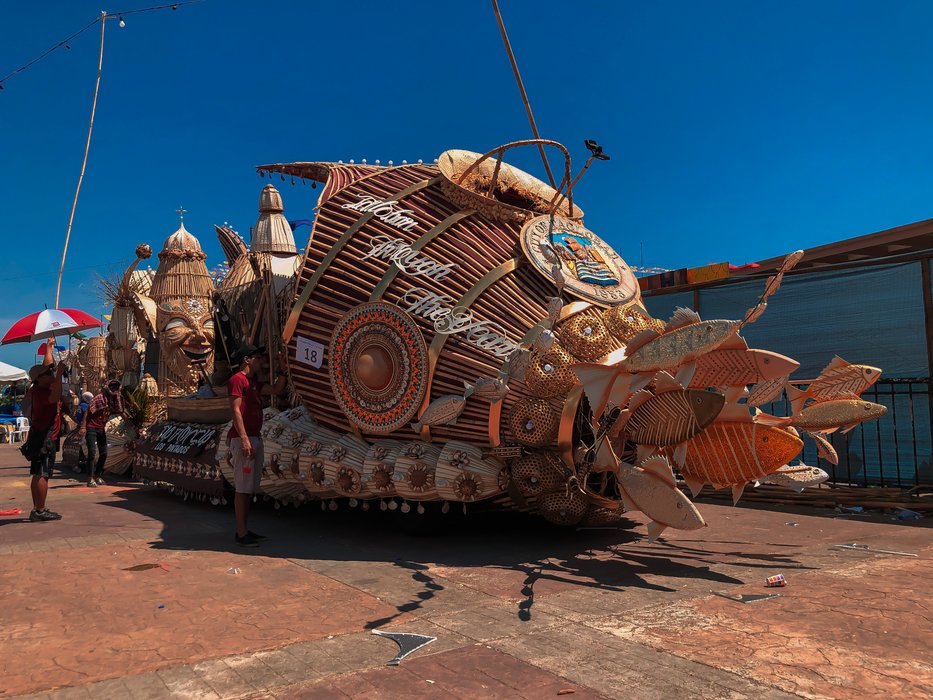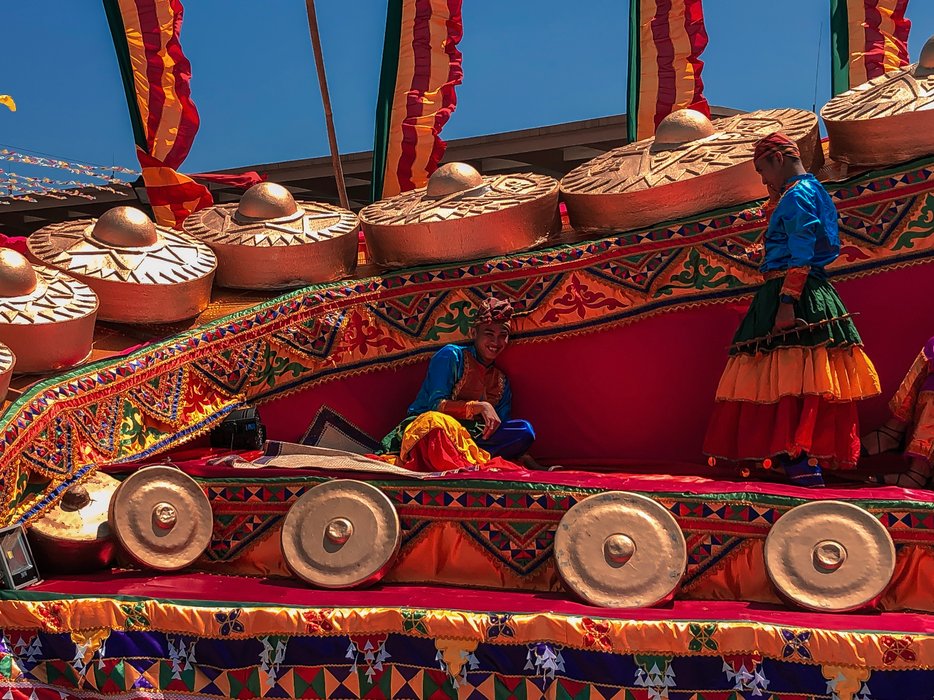 For the Float design competition, Tacloban Through the Years of Tacloban City from the province of Leyte, still got the 1st place, making it their 3rd win for 3 consecutive year. 2nd placer was the IPI 60th year - Sinulog from the province of Cebu, and the 3rd place goes to Palabuni-bunyang from Parang, Maguindanao.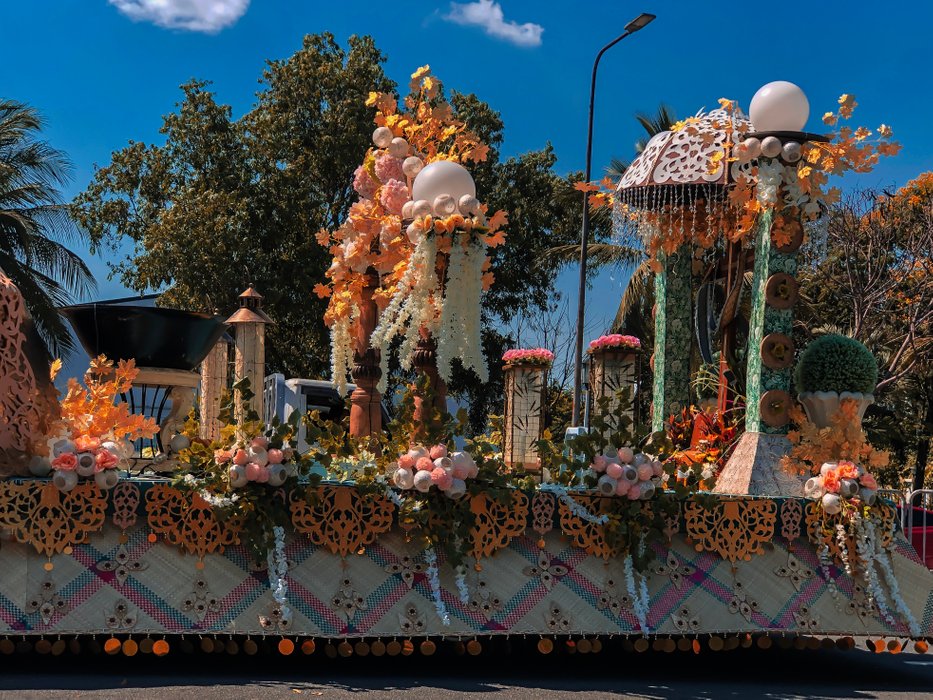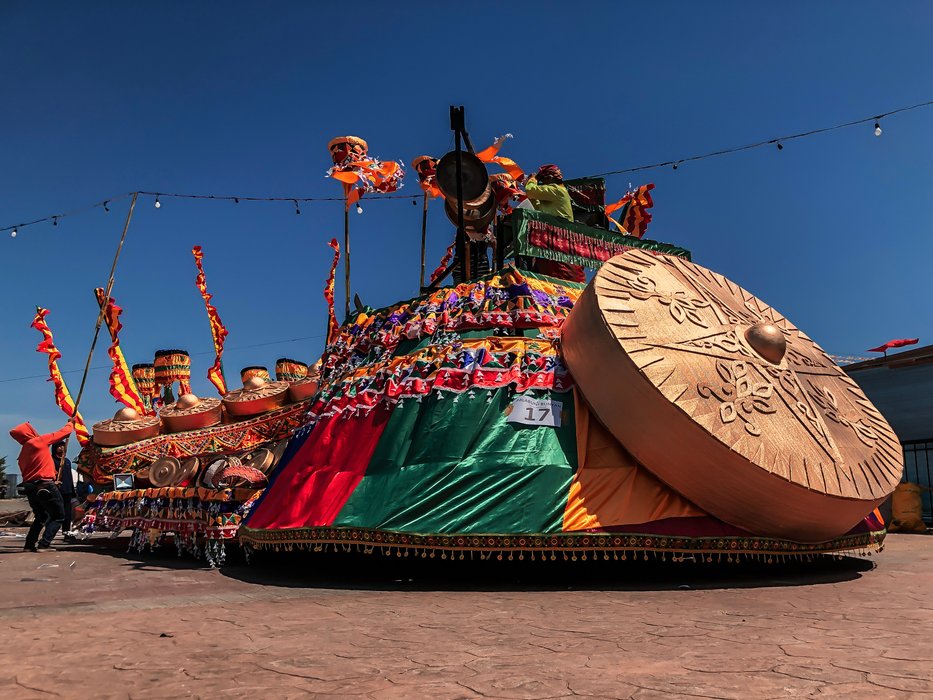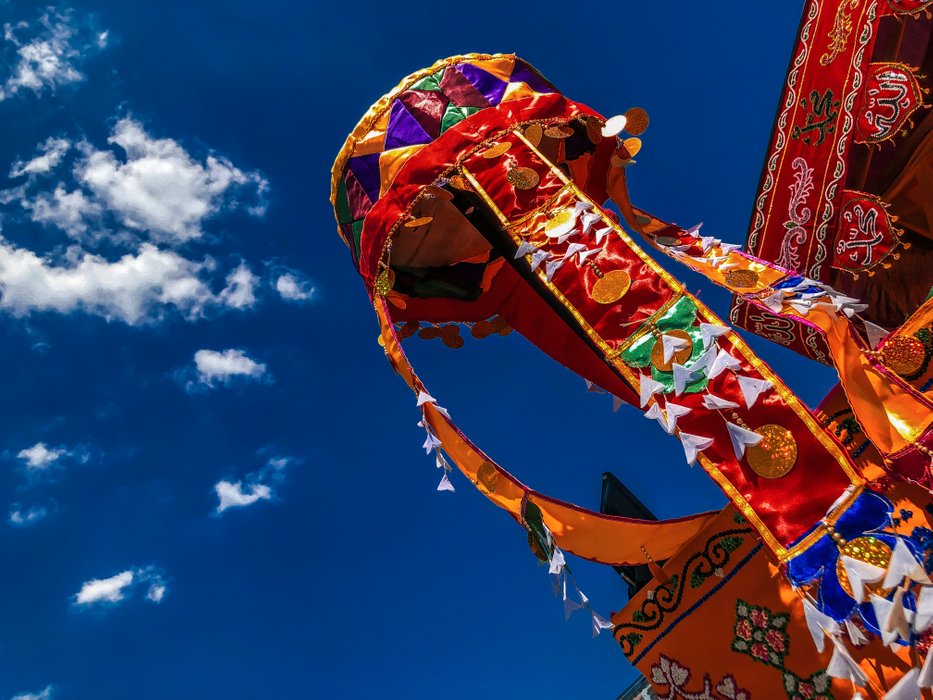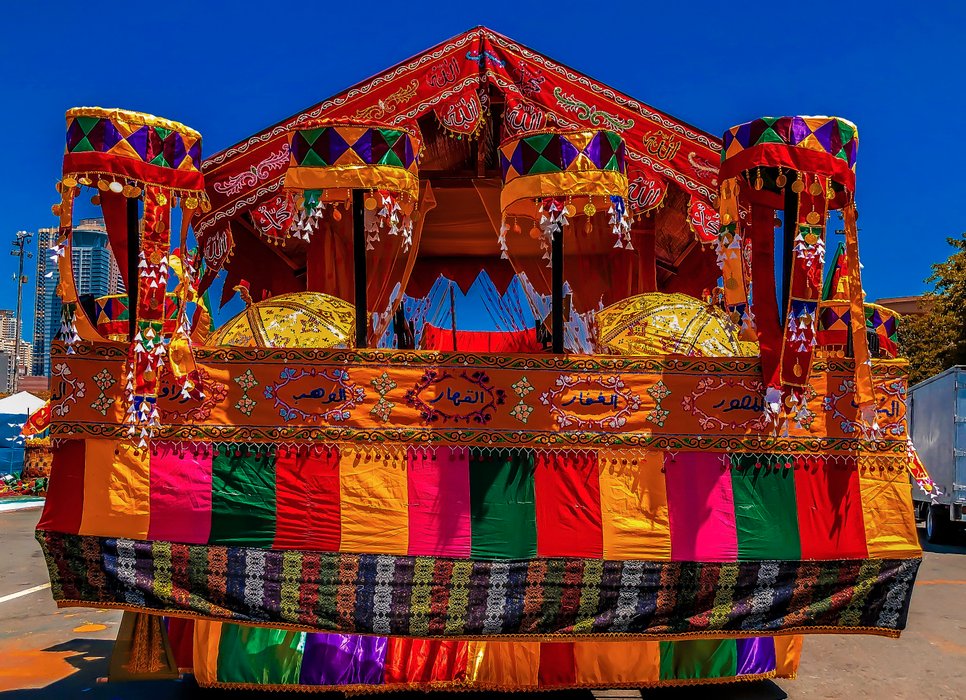 Reyna ng Aliwan 2019 goes to Nicole Borromeo who represented Sinulog Festival of the province of Cebu. 1st runner up is Aubrhie Cindyrelle Carpio of Singkaban Festival of Bulacan, while 2nd runner up is Leandra Gabrielle Batingan of Tanglawan Festival of the City of San Jose del Monte, also from the province of Bulacan.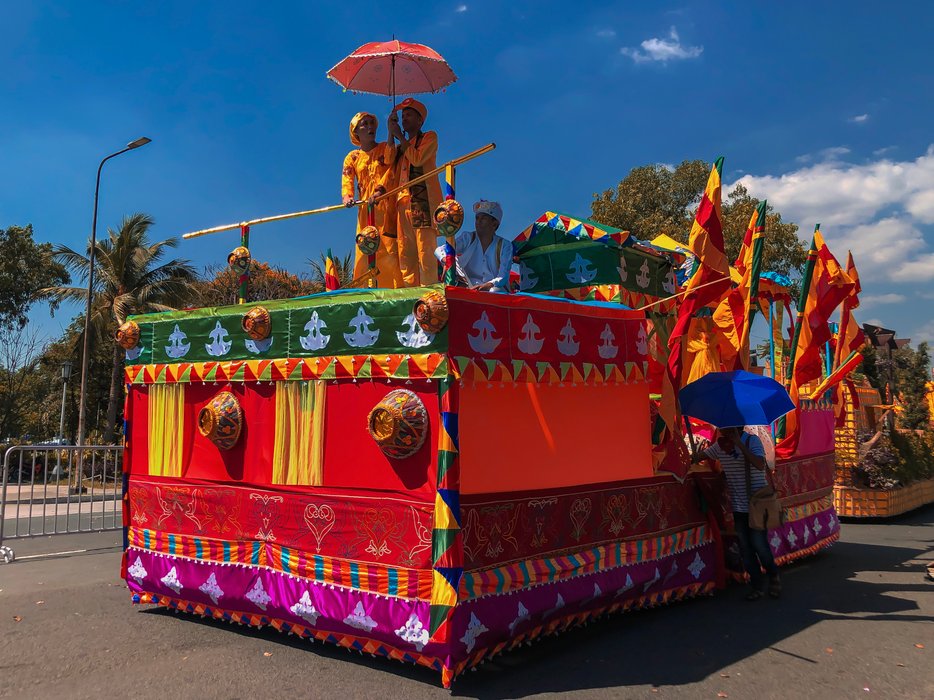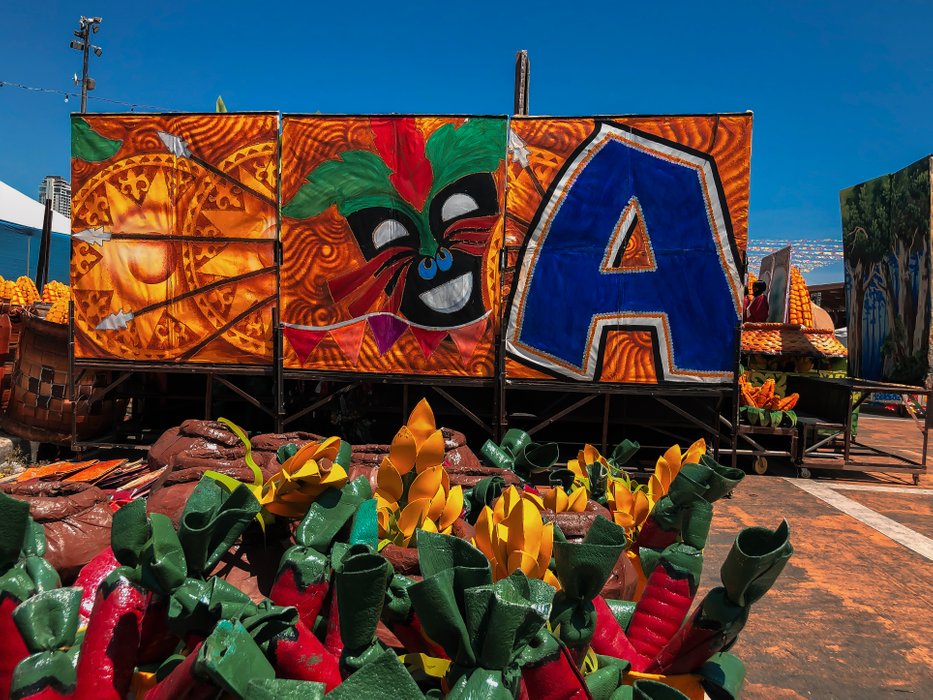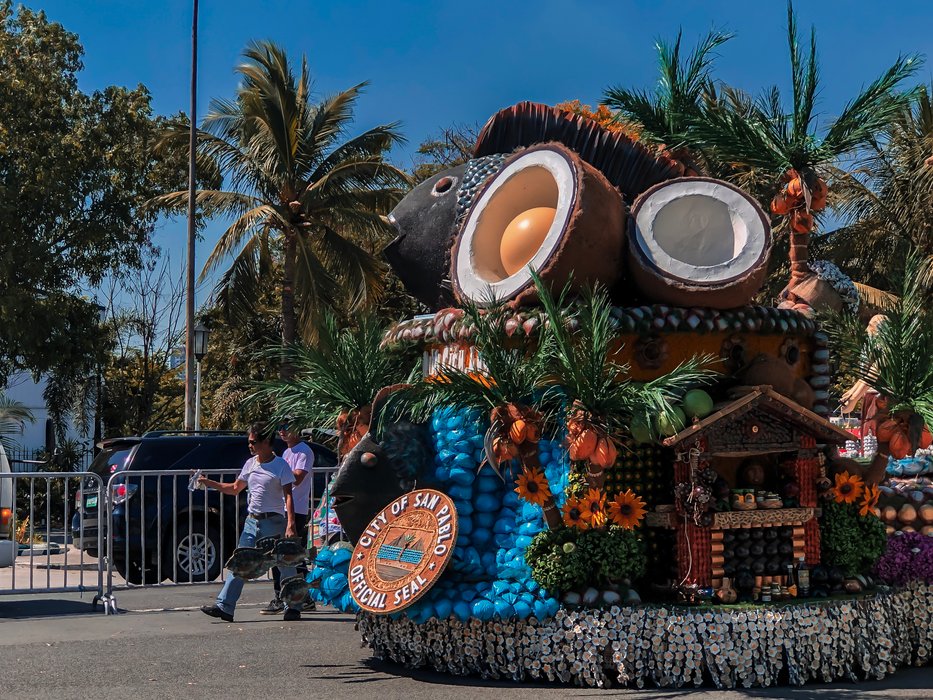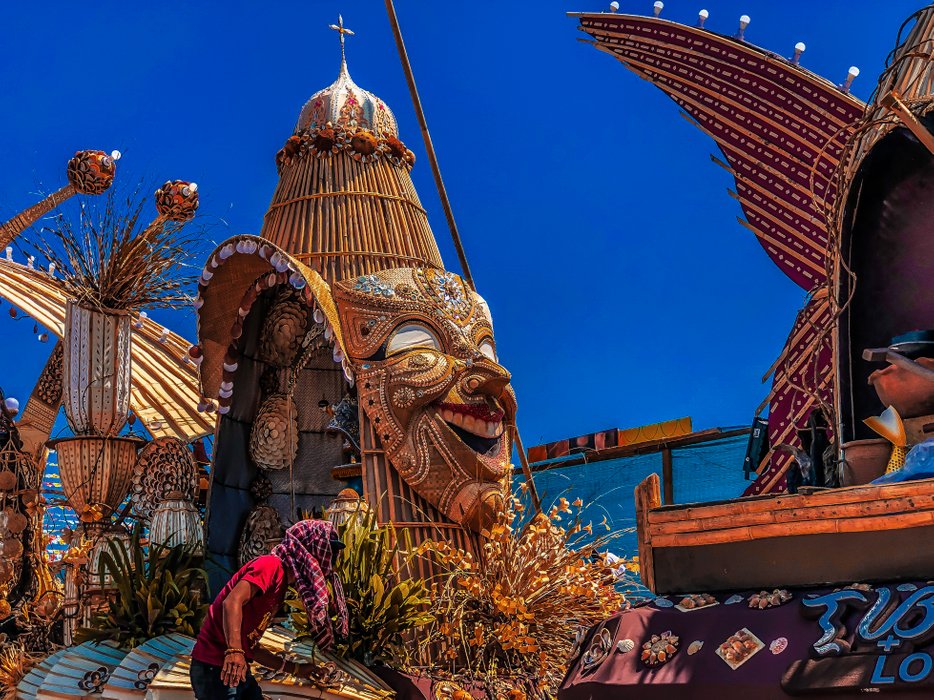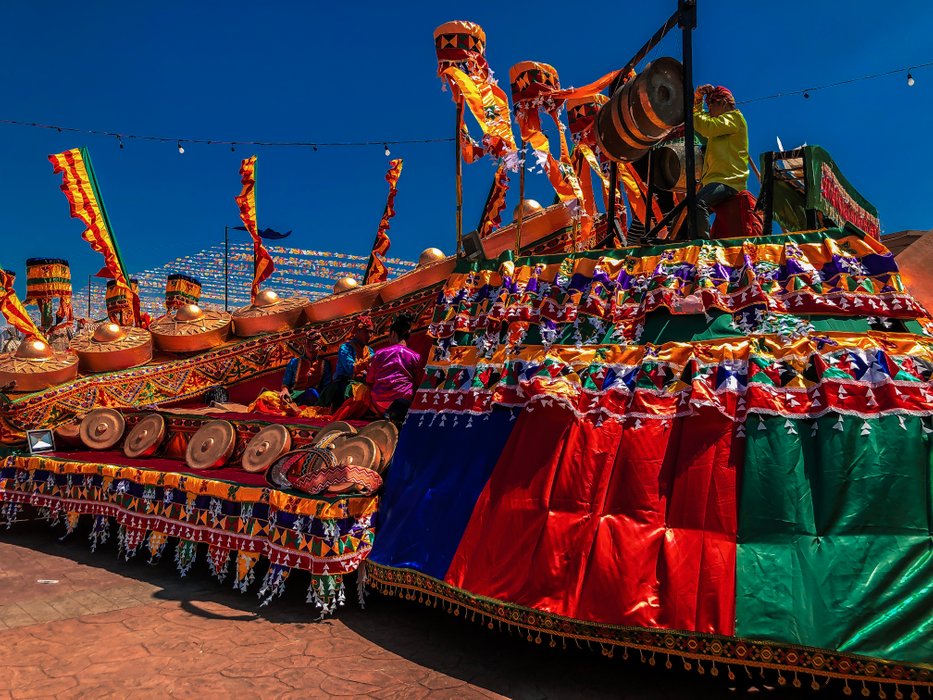 It was an amazing experience to have witnessed one of my country's grandest festivals. This was the second time that I was able to attend the Aliwan Festival, and it was unique, fun and definitely something that I will always remember.
Though, I didn't get the chance to watch the performances of all the contingents, and I don't have that much photos because I was part of the medics of Tribu Buraburon, still all the beautiful moments, including all the challenges, will be treasured. I will always be happy to tell about the journey, which was both a fun and difficult, and that I was once part of this.
Aside from the lovely and very creative float, the talented dancers, the massive crowd, one thing that I admire the most is how people put so much effort, and work together, to represent their respective provinces well, thus creating a beautiful Aliwan Festival.
If you're planning to visit the Philippines, consider the different schedules of festival, so you could atleast witness one of them. I'm pretty sure you'll love this beautiful Filipino tradition.
That's all for now. Thanks for dropping by and keep steeming. =)
---
Check the link to know more about a valuable project that we are working on: Random Kindness Education Program