You may be richer than me,
but you will never be free like me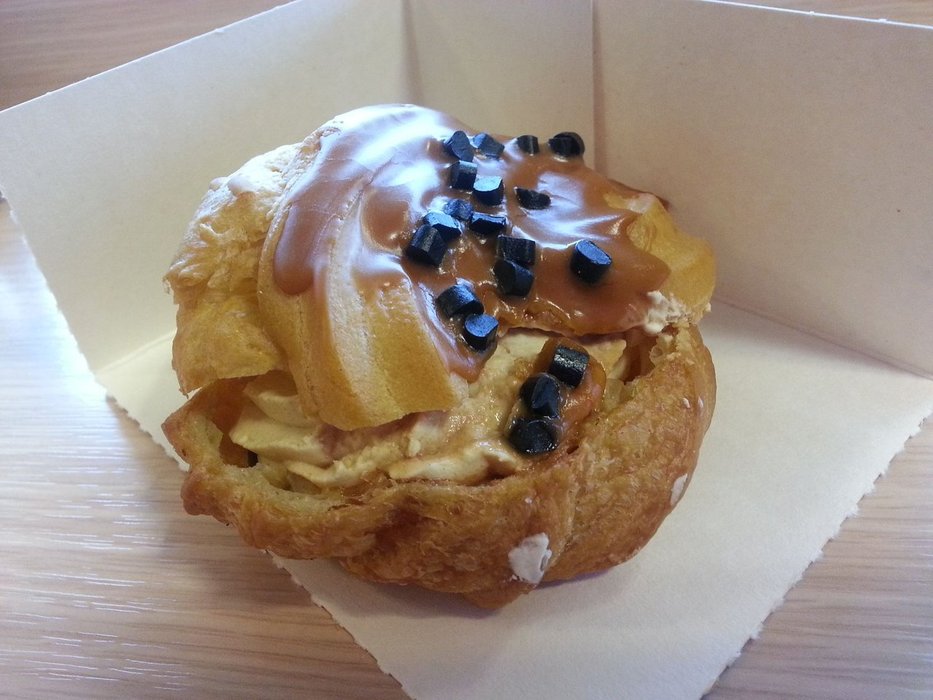 Hello.

I'm traveler @rbaggo

who is finding 'Humanism' in

'Capitalism'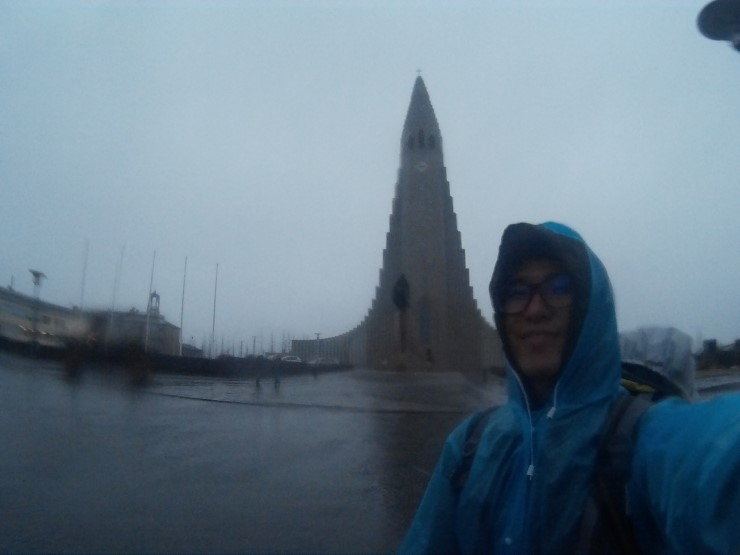 I've arrived in the capital, Reykjavik. Unfortunately, the weather was cloudy with rain. It was hard to take pictures at the Hallgrimskirkja church.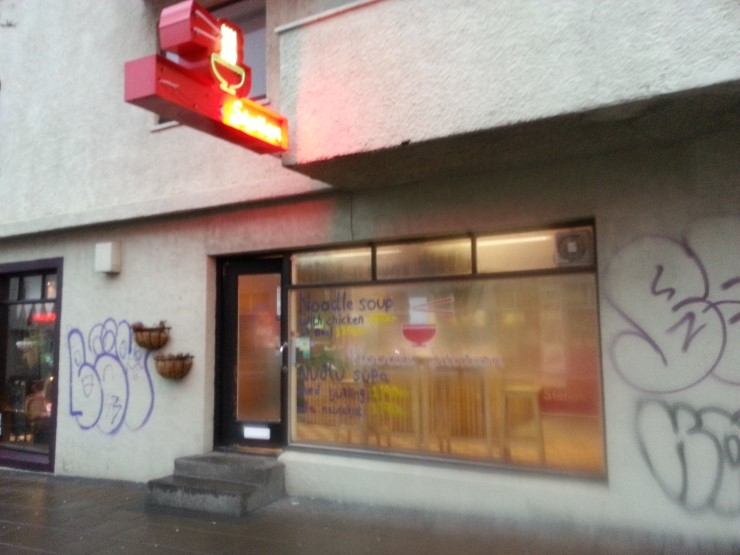 Today, I'm going to introduce the restaurants and desserts that locals usually visit.
This is a Vietnamese restaurant. It was two minutes away by walk from the Hallgrimskirkja church, and it was located on the street where you can see the front door of the church. I can't check on Google Maps to see if it's moved. I stayed in February 2015 and June 2017 when I visited.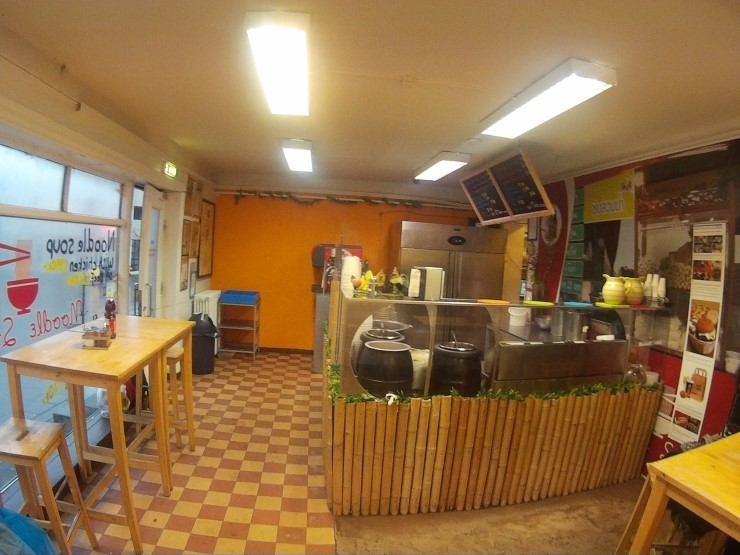 The restaurant had tables and chairs that can seat about eight people in a non-large form. I remembered that the table and chair were quite high, so I felt like I was eating in the air.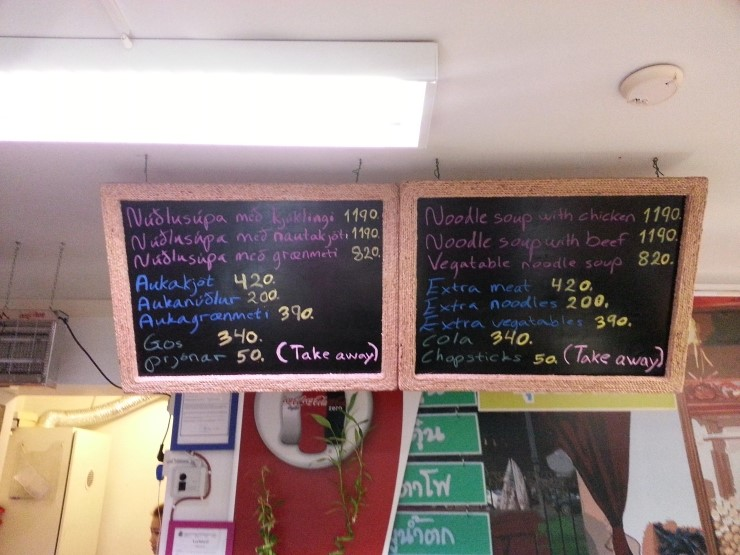 It is said to be one of the restaurants frequented by locals or foreigners living in Iceland. The reason was the price is relatively lower, against Iceland's prices.
The price was
Noodles with chicken and vegetables 1,190 ISK(9 USD)

Cotton with beef and vegetables 1,190 ISK(9 USD)

Noodles with Vegetables Only 820 ISK(6 USD)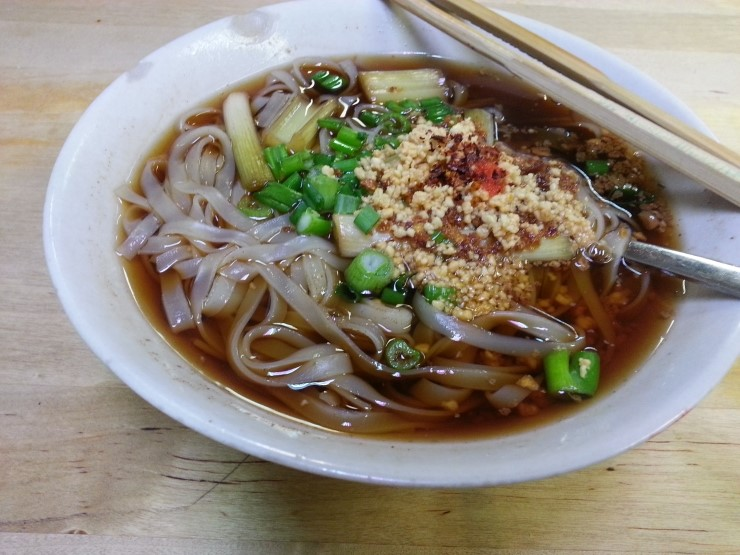 But isn't it also special that you can taste Vietnamese pho very far from Iceland? That's why many people visit. Peanut powder, red pepper powder, and salty and slightly sour soup can smell the scent of Southeast Asia.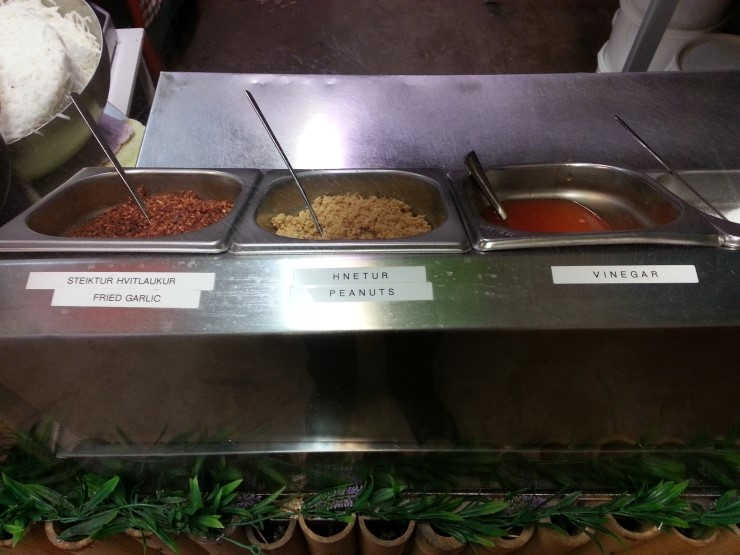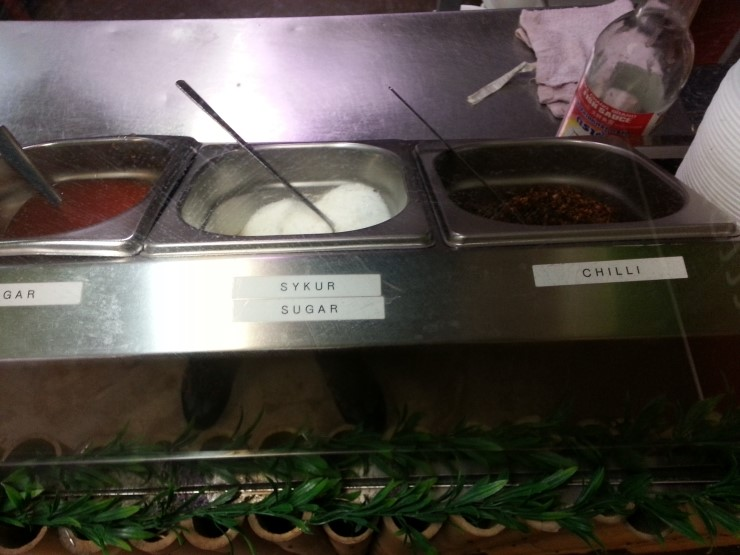 Stir-fried garlic, peanuts, vinegar, sugar, and chili powder can be added as much as you want. There are many people who enjoy Southeast Asian food who enjoy the flavor with a lot of chopped peanuts, which would be great!
The dish was pre-dried Southeast Asian pho noodles, sliced green onions, and 2 kinds of broth. I thought the business would be very convenient since there were not many kinds of menus.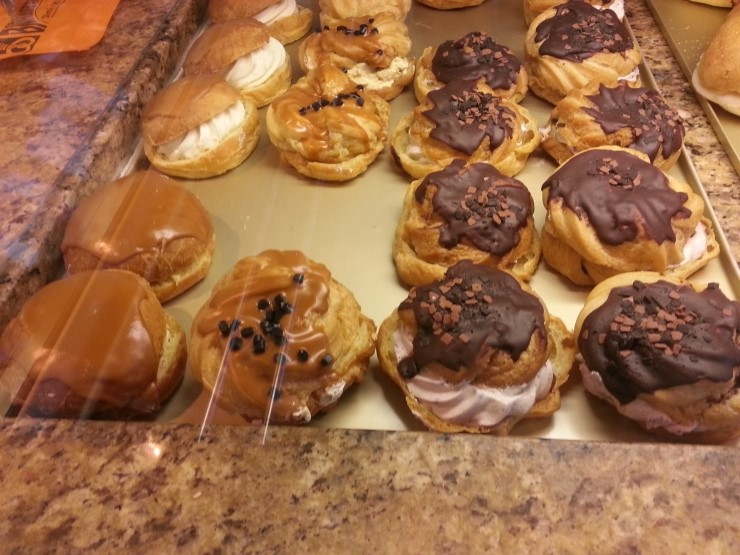 After that, I went to the bakery store for a dessert that Icelandic people like to eat, on the recommendation by Joseph who hosted me at his place. Unfortunately, I can't remember the name of this bread.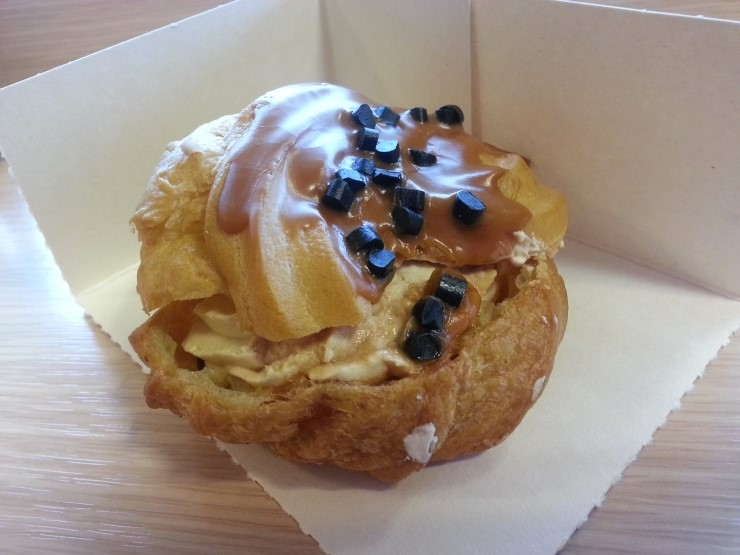 It's this bread.
You can see the surface of the bread with a moist texture, and there was cream inside as you can imagine. Caramel and chocolate chips were sprinkled on the bread. It looked sweet, and it was quite sweet. And It's delicious. The price was 395 ISK(3 USD). If you don't like sweet things, you might not like it.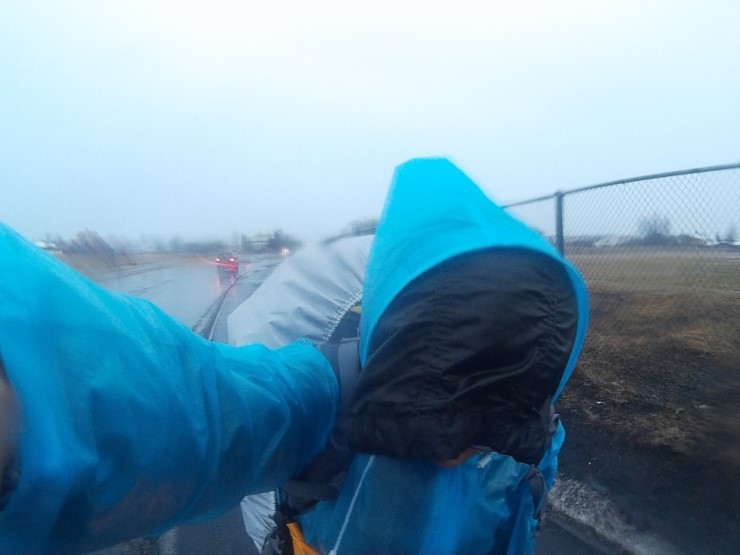 It was so windy and stormy on this day. Even though I was wearing glasses, it kept raining and I couldn't open my eyes.
I must have carried raincoats at this time. For rainy day, having waterproof clothes for trip, is good plan. I also need to get one.
Next, I will introduce the restaurant 'Sea Baron', famous for its lobster soup and whale meat dishes, which are popular among tourists.