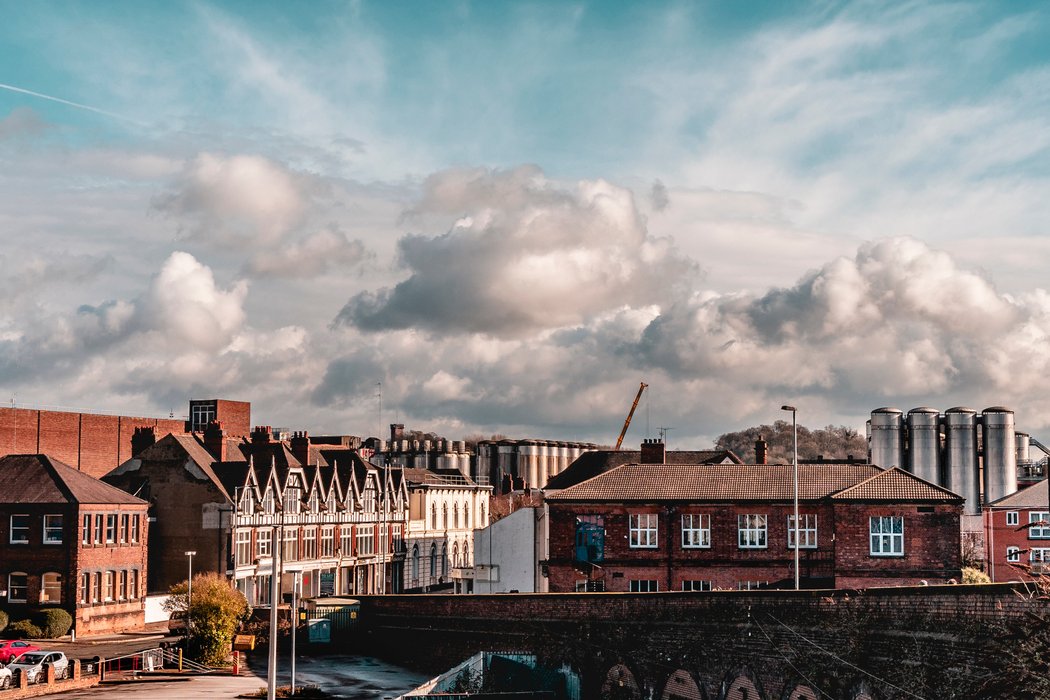 ---
---
🍺 🍻 🍺
Let me describe
Burton upon Tren
t in two words -
Brewery Kingdom
! But that's not all, because never before have I seen so many cans and beer bottles on the streets either. Thus not only does this town produces beer, but it also consumes it leaving the empty bottles behind which is a bit of a shame.
Visiting Burton upon Trent for the first time, I felt excited to witness red bricked houses and buildings contrasting with the giant cylindrical tanks of the breweries. And because the town is small, these factories add a particular charm and industrial feel to the town centre!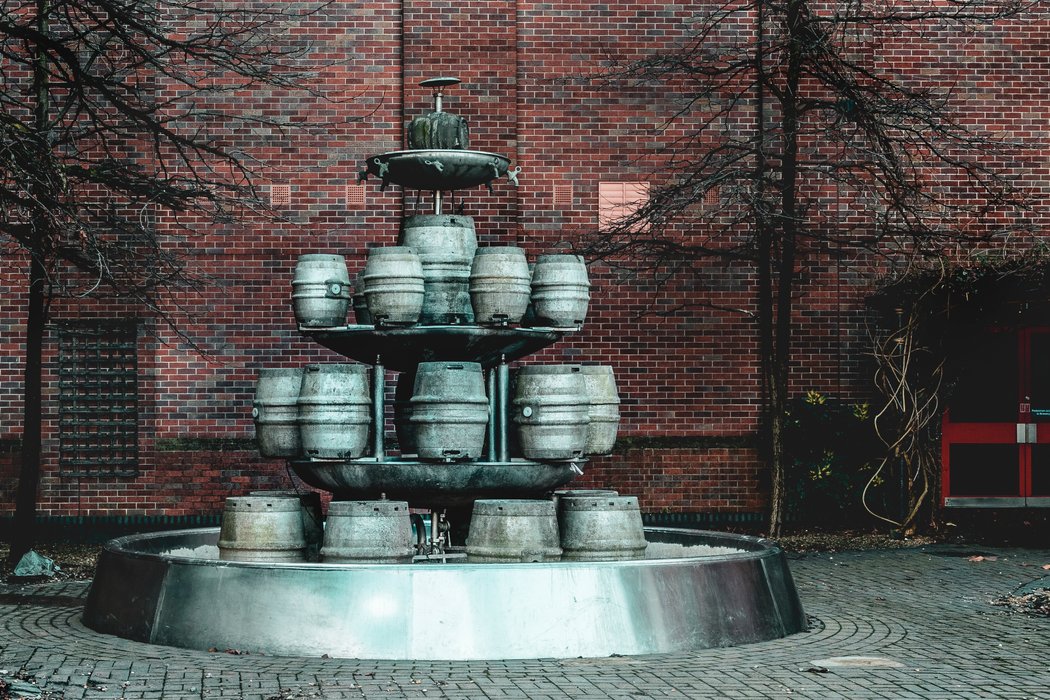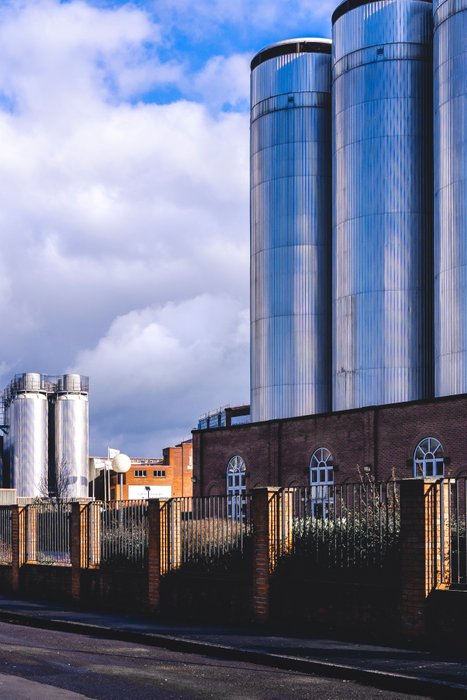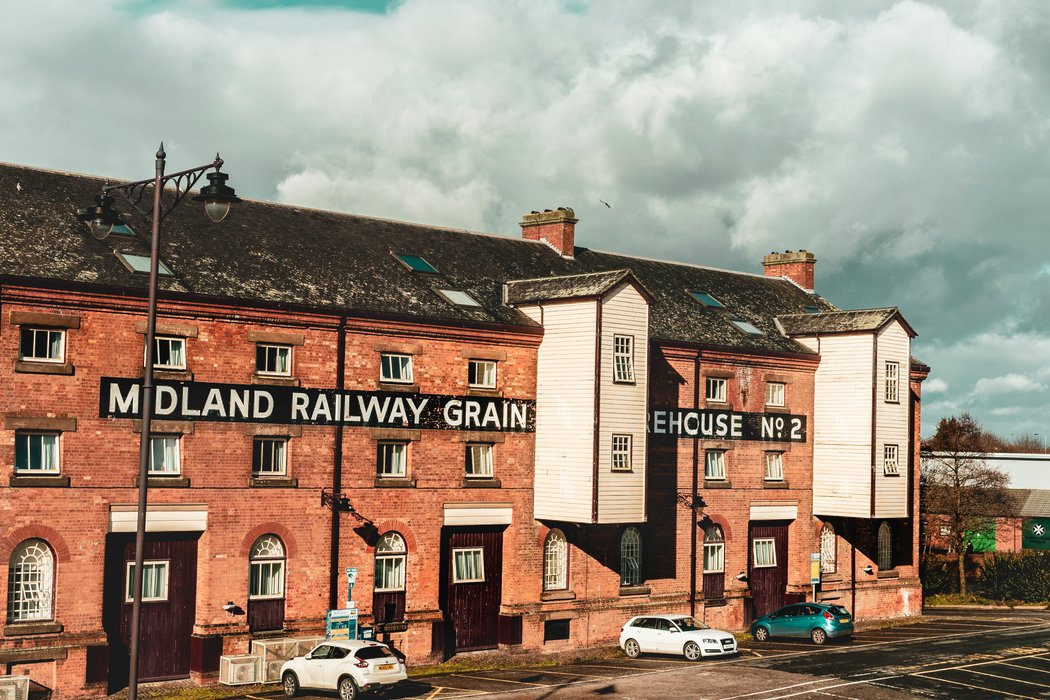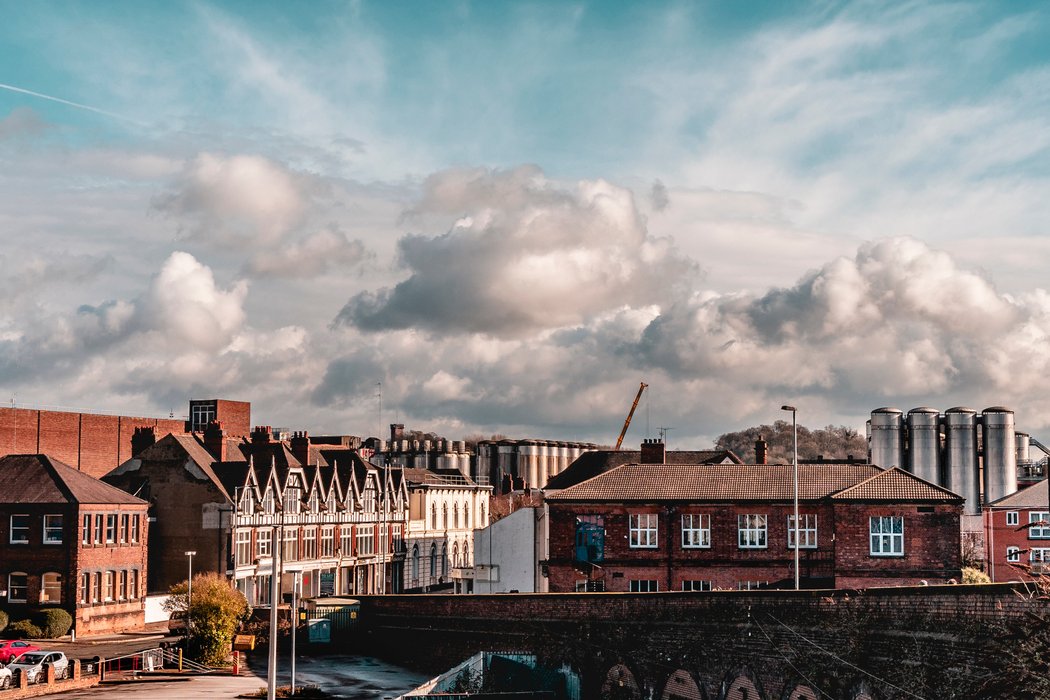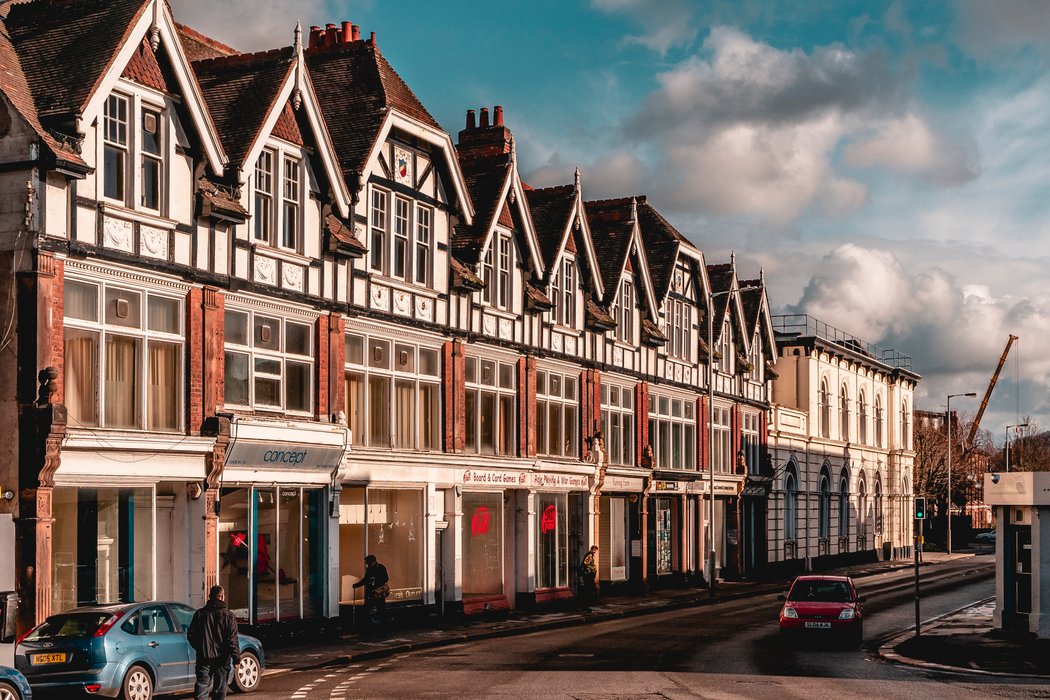 So, why breweries are here?


Well, it all began in the 18th century when the town saw the opening of the River Trent Navigation which led to the development of the breweries for its great location and water connection with the Hull hence possibilities for beer transit abroad. The industry was doing well, and at some point, Burton was supplying a quarter of all the beer consumed in Britain. A pretty significant number for such a small town! Nowadays, still, plenty of breweries locate here with Coors Brewers being the largest I think.1


And this is where we begin the tour, standing next to the brewery on the Station Street famous for the Grade II listed buildings. They appear in excellent condition. However, commercial spaces seem to be empty and feel abandoned.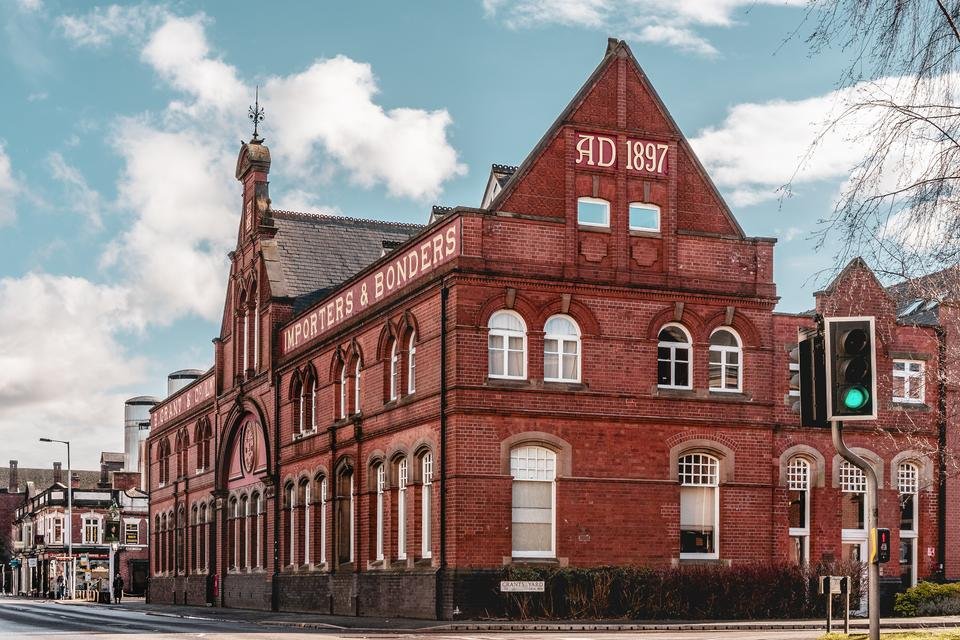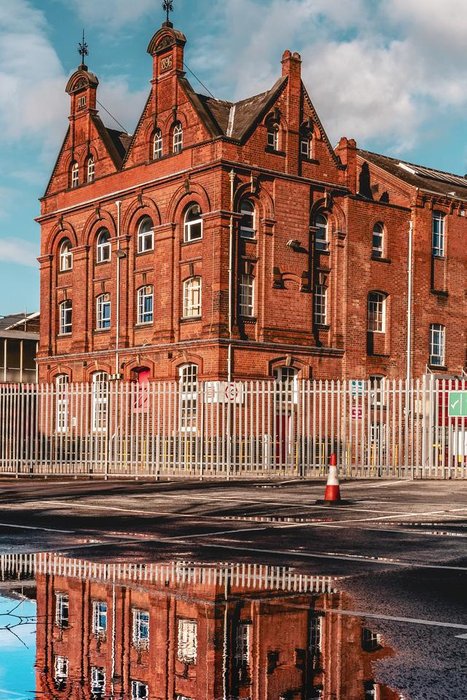 Following down the Station Street and catching the historical remarks of the information board, you end up by the Town Hall, a beautiful gothic structure from the year 1894. Next to it is the newer addition, a building in the Art Deco style. I find the two architectural styles to clash, unfortunately.2
Another beautiful structure here is St Paul's Church. The ensemble of these buildings makes it worth crossing the town which is something like 10 minutes walk.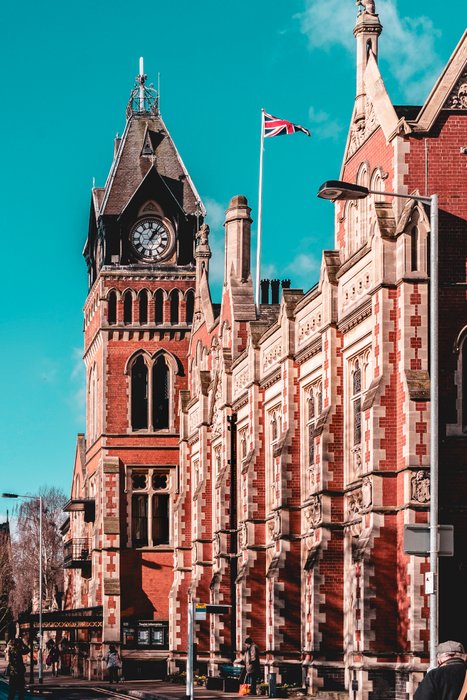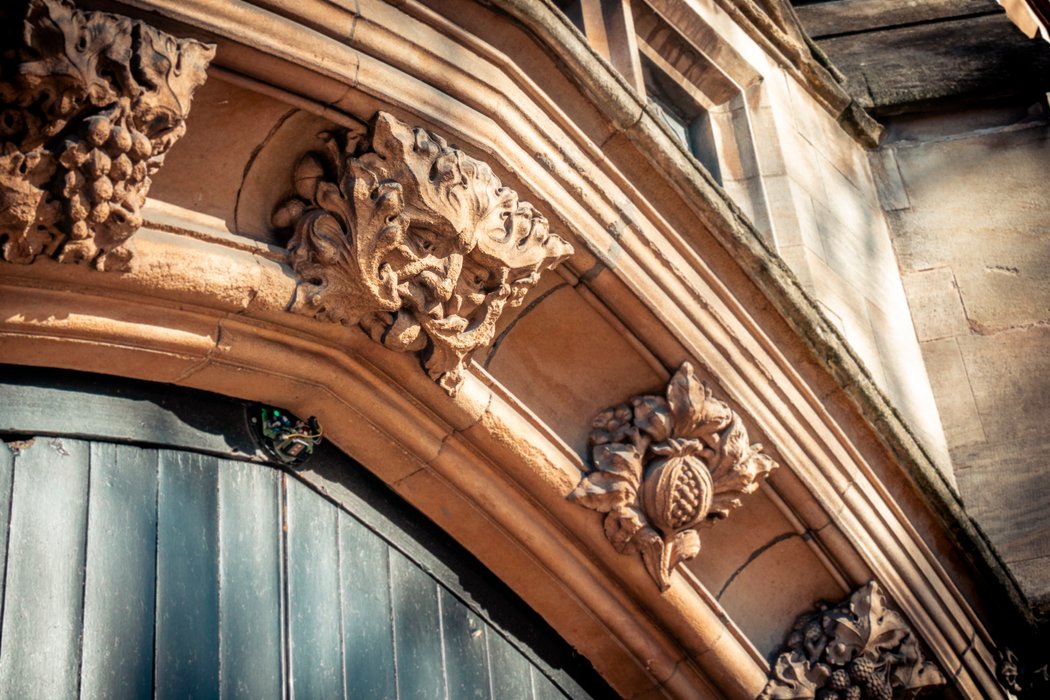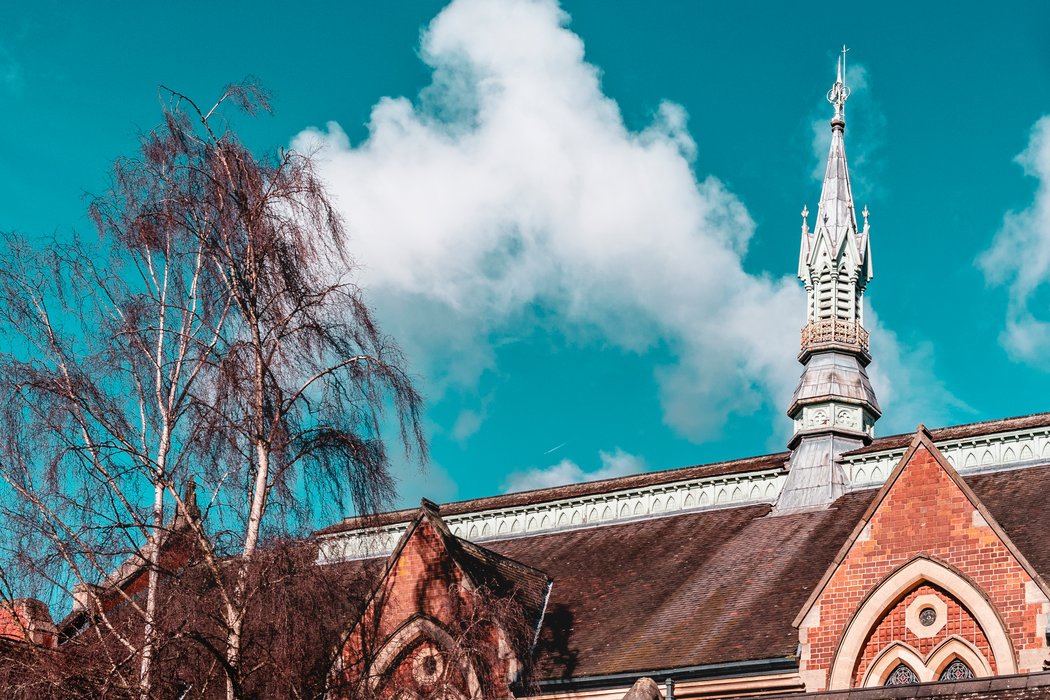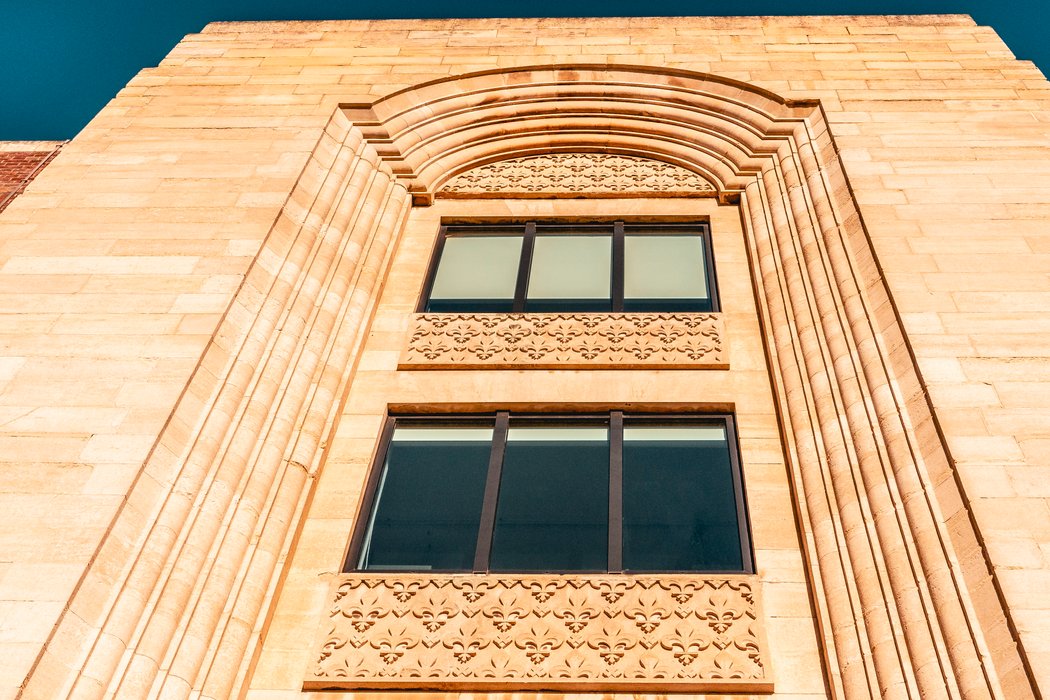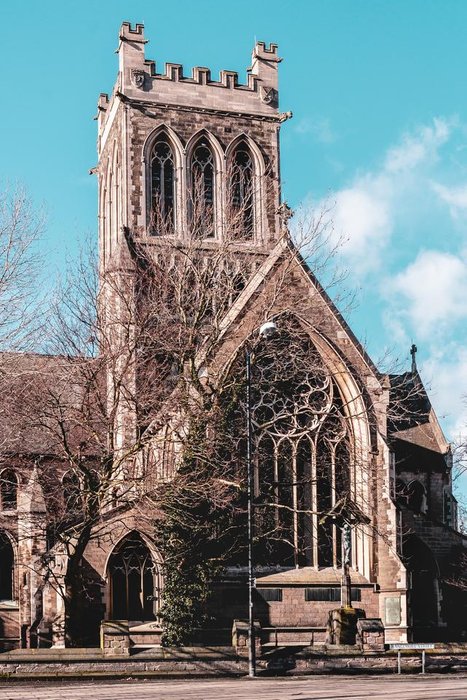 Back to the centre for more gems and this time we take a look at the Georgian houses on George Street (a side road). A former reformed Trinity Free Church is the first focal point, striking with the stone columns in full height. It dates back to 1860. An interesting fact about this church is - it used to be the most influential in the Burton upon Trent.3 4 At the end of George Street sits the Former Liberal Club, a building with many decorative features and beautiful windows. And the structure between the former church and the Liberal Club is the old Sunday School.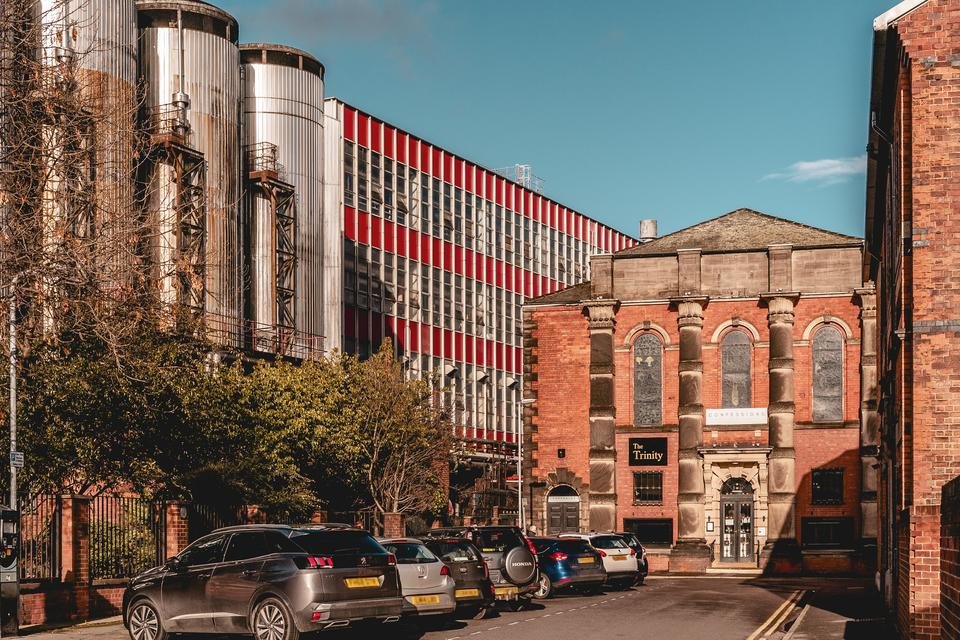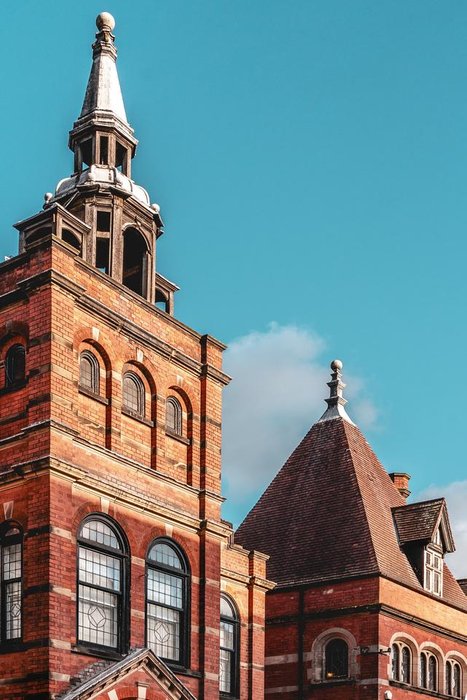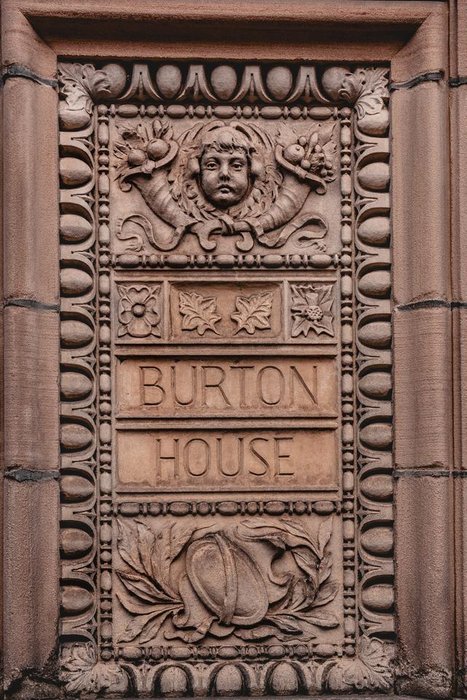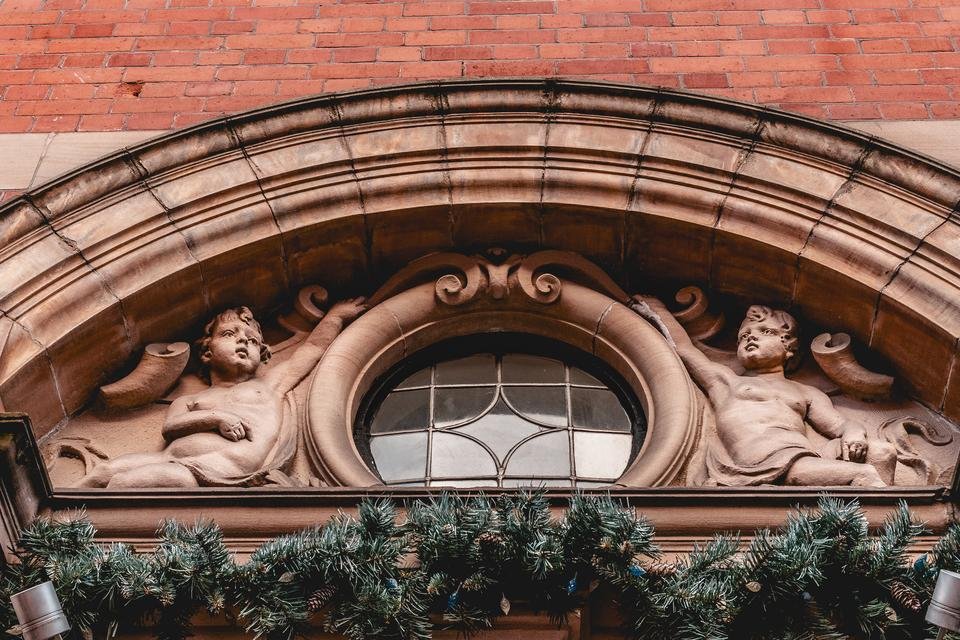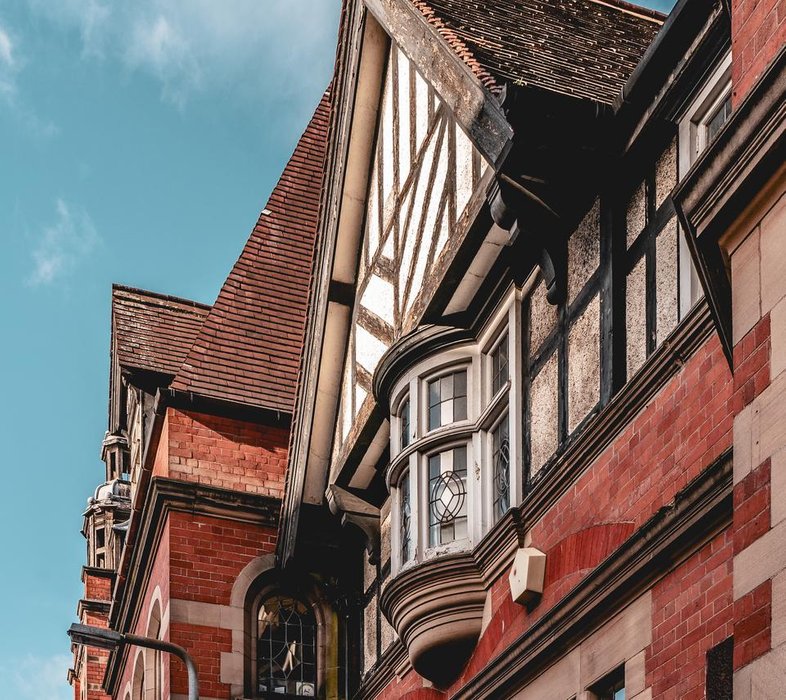 A quick walk down the Guild Street and we are on Horninglow Street with plenty more to offer the eye. Like for example the Magistrates' Court, dating back to 1910.5 Some abandoned structures can be seen here ass well. Following the road to the right can lead to the Claymills Victorian Pumping Station. And this is where it all ends for today.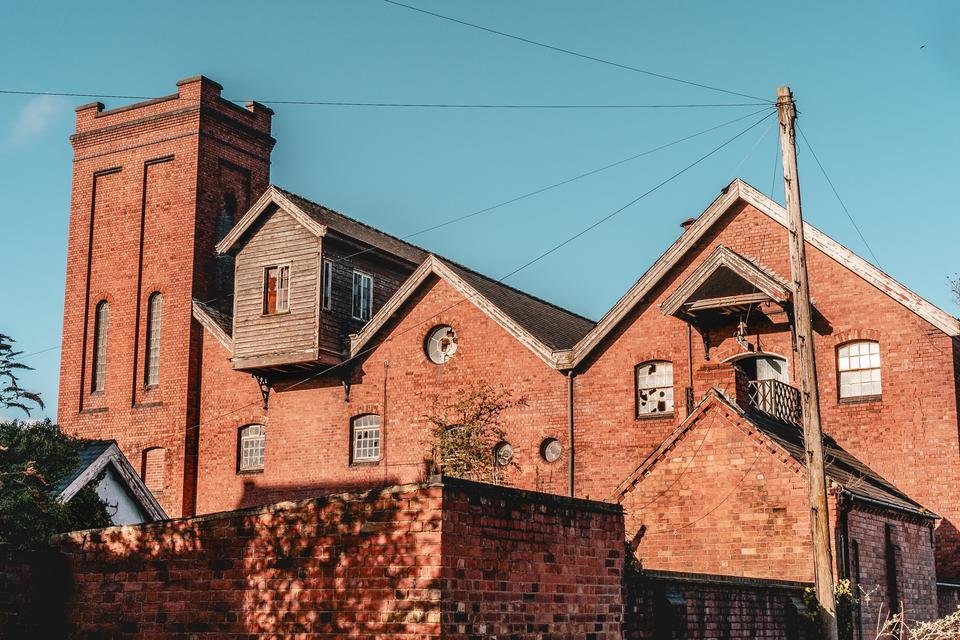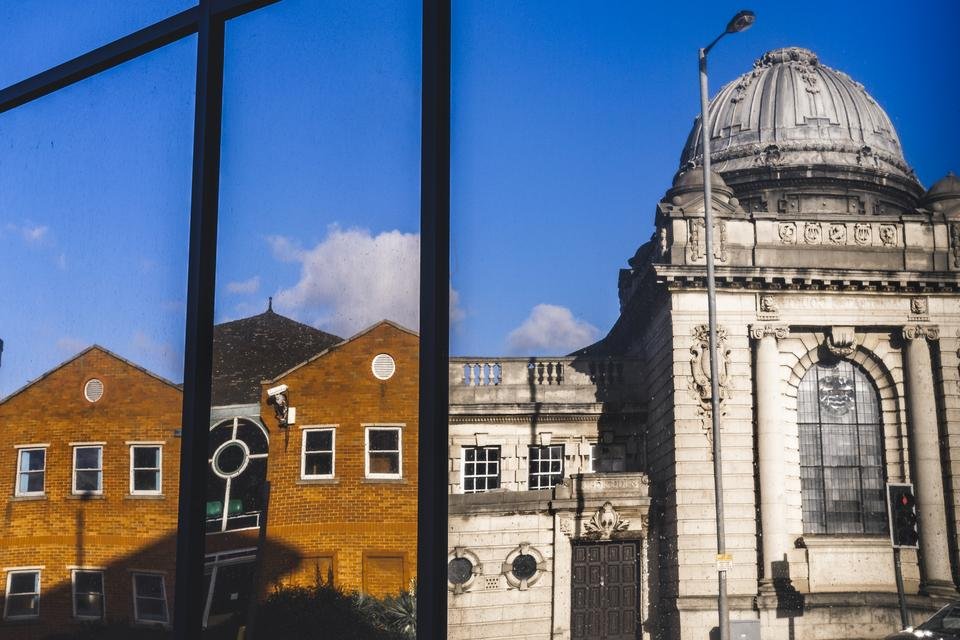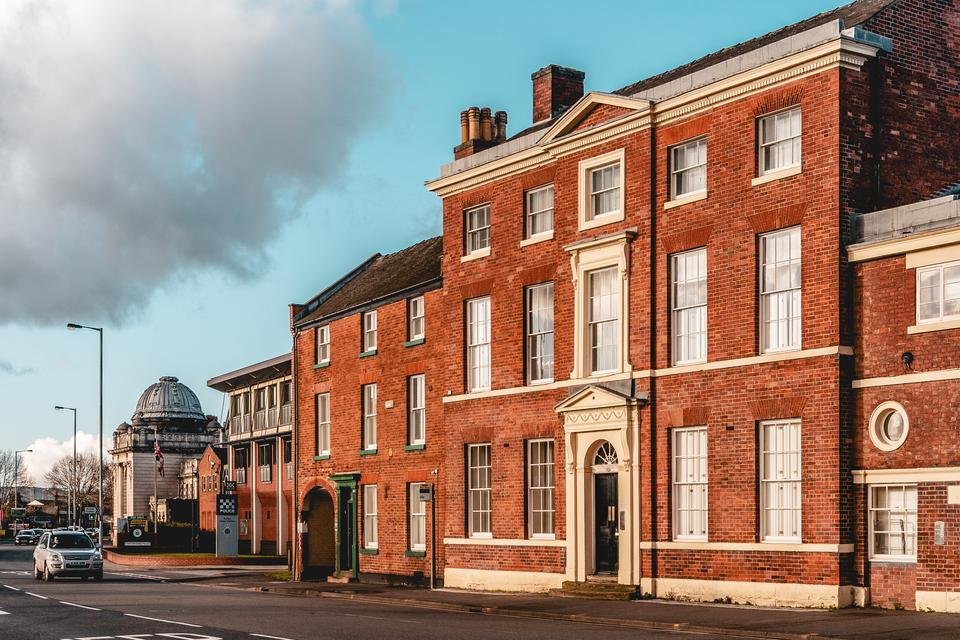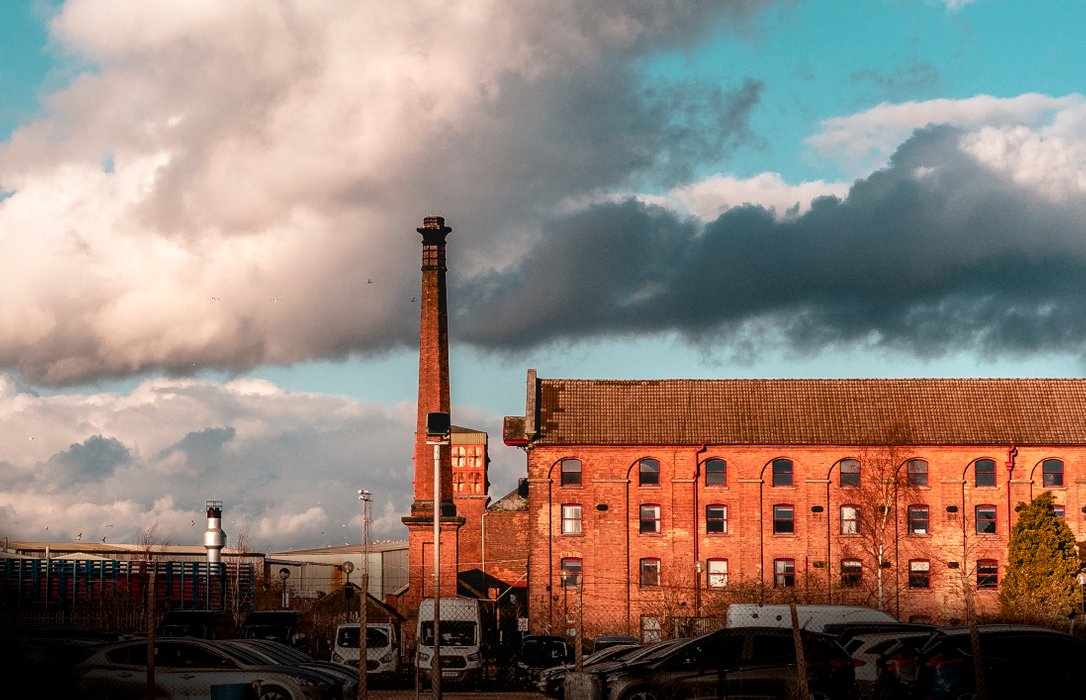 ---
Posted from my blog with SteemPress : http://pickatravel.eu/brewery-kingdom/
---