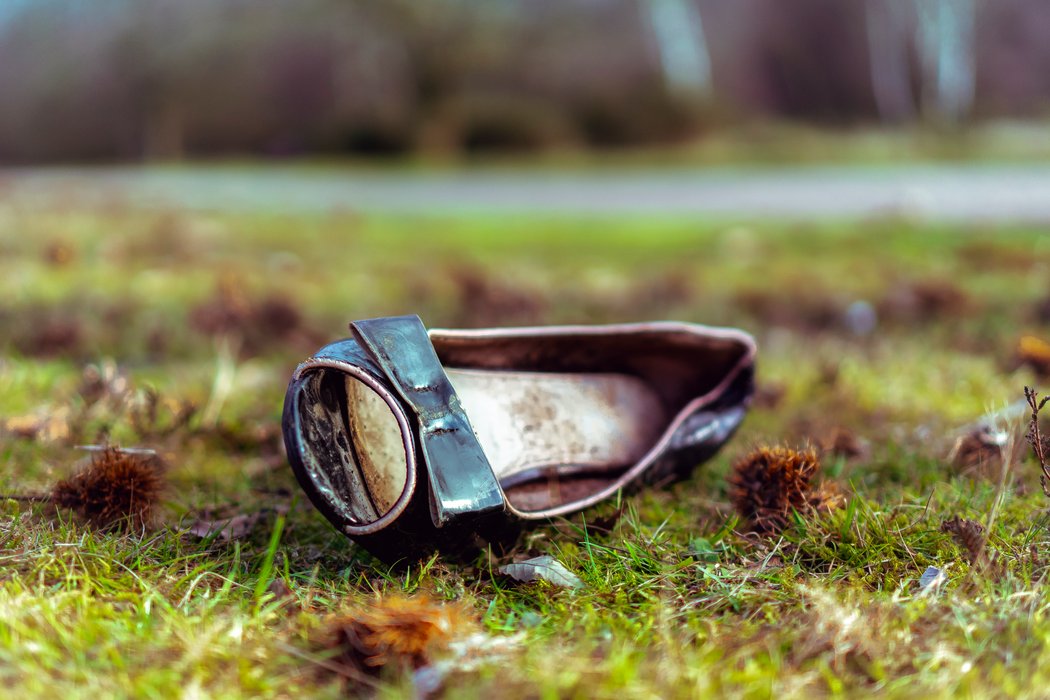 ---
---
It was the sixth of January, and we hit the Sutton Coldfield park with the photography group. The weather was dry and sunny at times. It was great!
If you think "bo-ring", when you hear "park", then let me stop you right there! Sutton Coldfield park is considered one of the biggest in Europe in terms of its urban location. So, it is huuuuuge, and that's the way I like it!
Given the size, you should expect a little of the wilderness. You either stick to the path or cross the forest and enjoy a little bit of privacy. Trees here are particularly interesting because you tend to find odd shapes, old trunks and thick woodlands.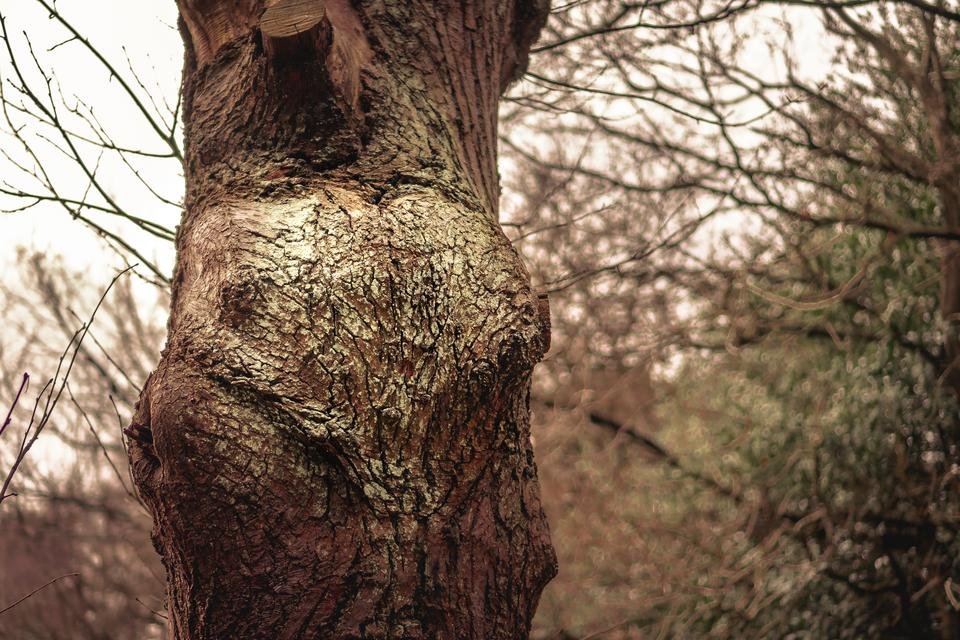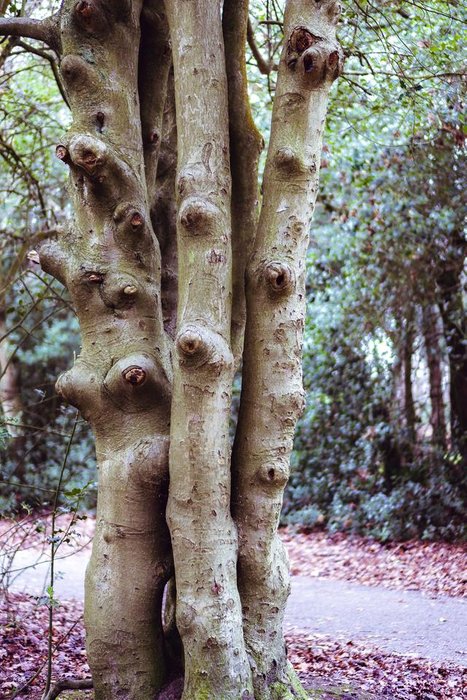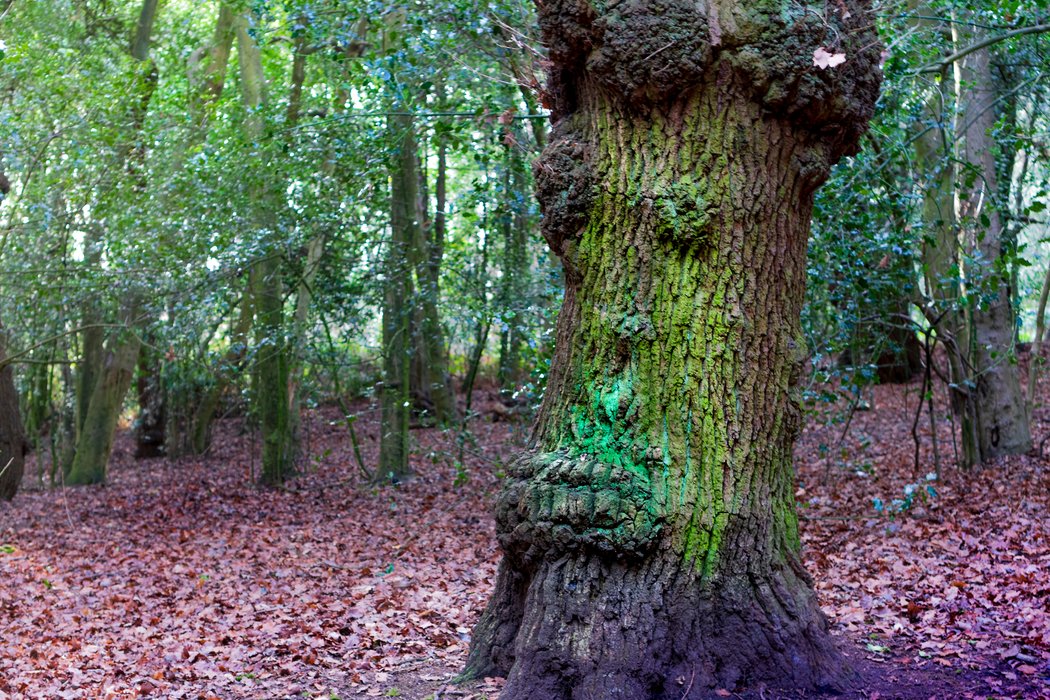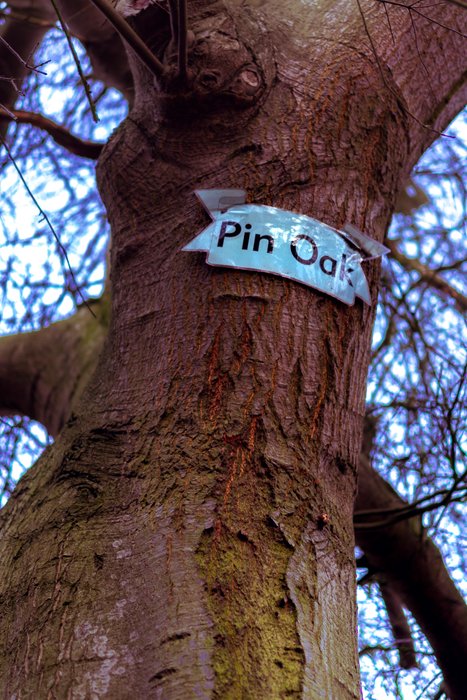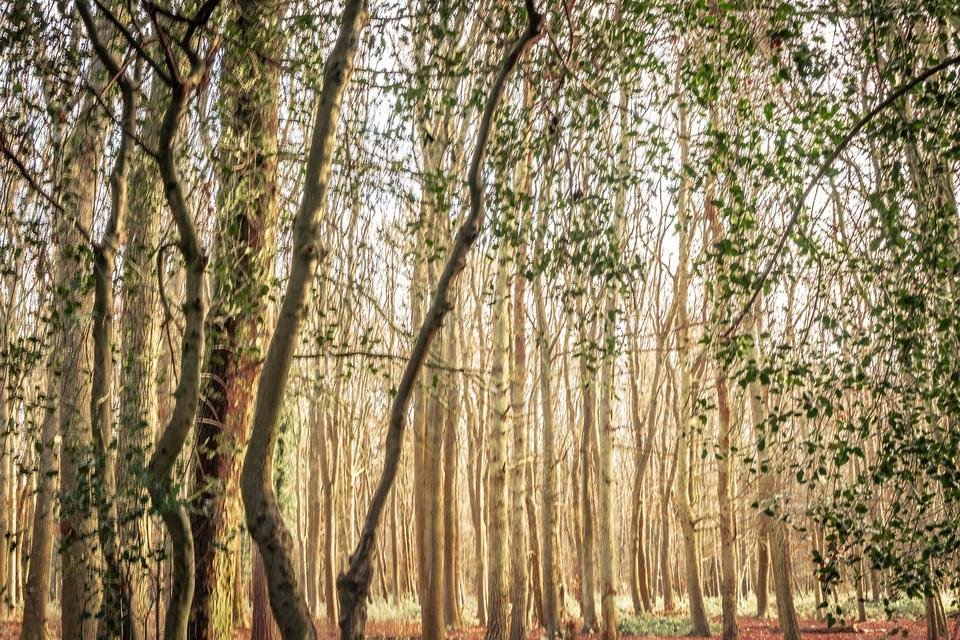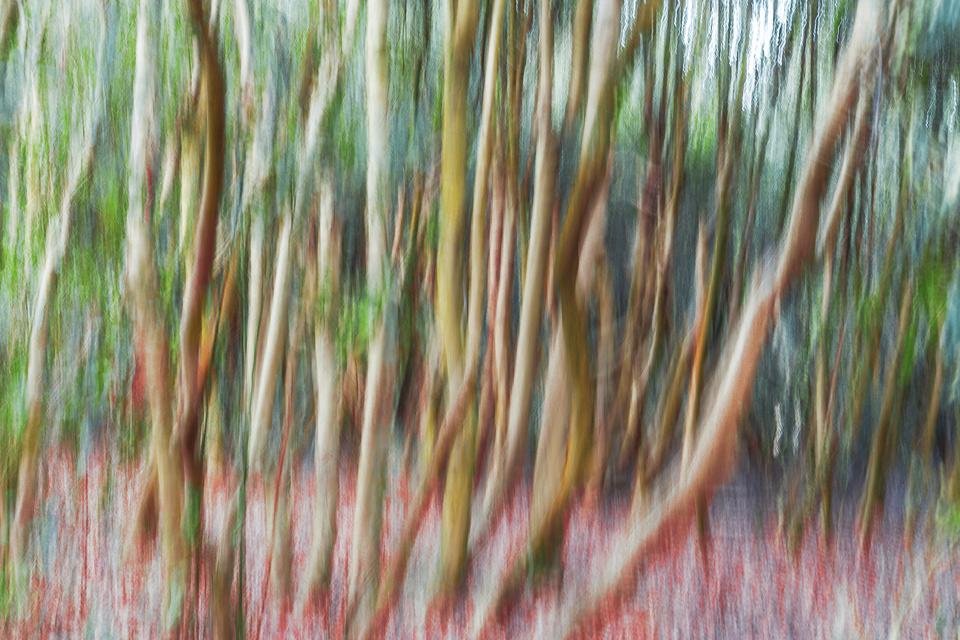 One of the coolest things about the park is meeting cattle grazing on the grass by the pool. They are free and a bit wild in my opinion, wander from one part of the park to the other. I only see them during the warm periods.
And, of course, like any other park, Sutton Coldfield has got a pool. In fact, there are seven of them! We prefer to park by the Powell's Pool where you could feed ducks or view the boats sail. And this is the bigger pool in the park. Some smaller ones are closer to the Town Gate entrance.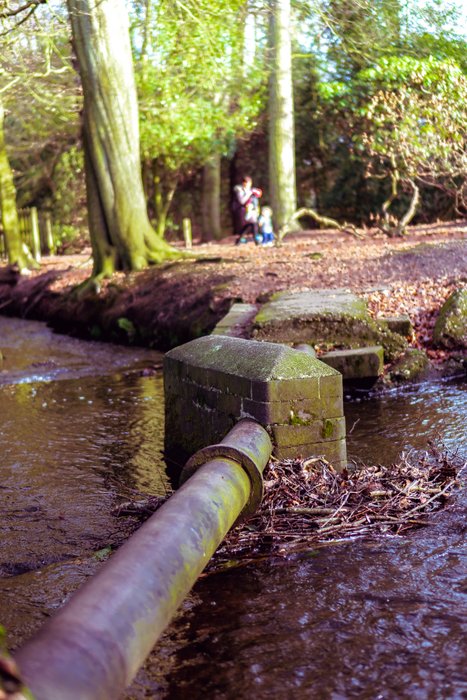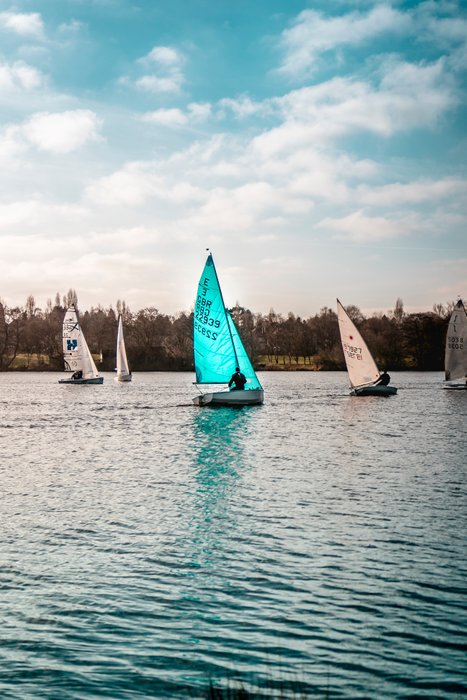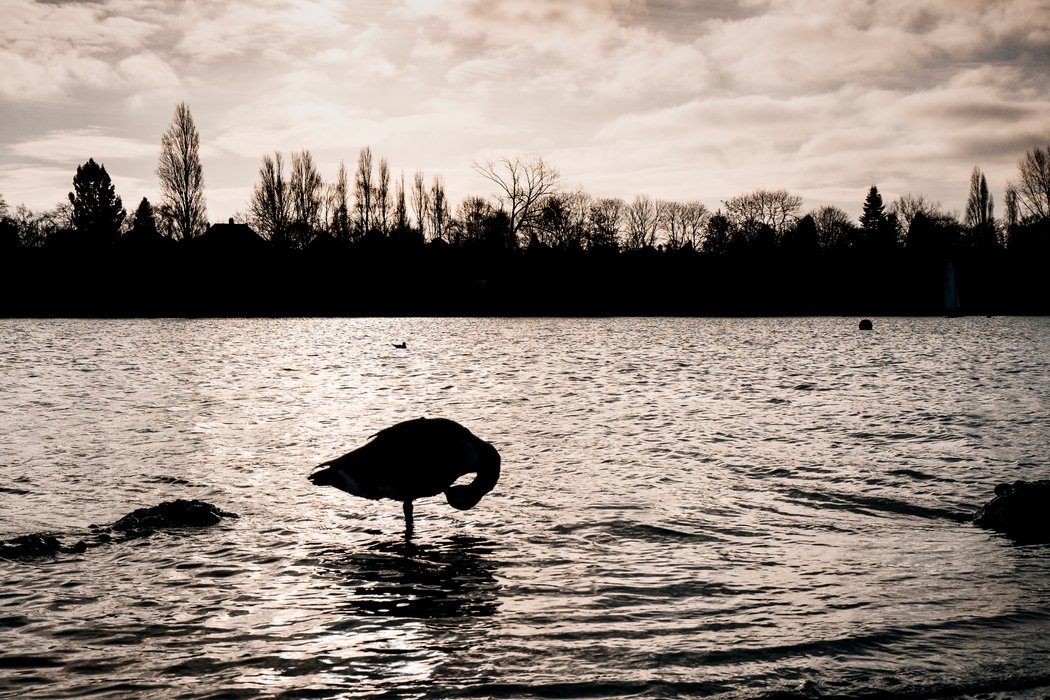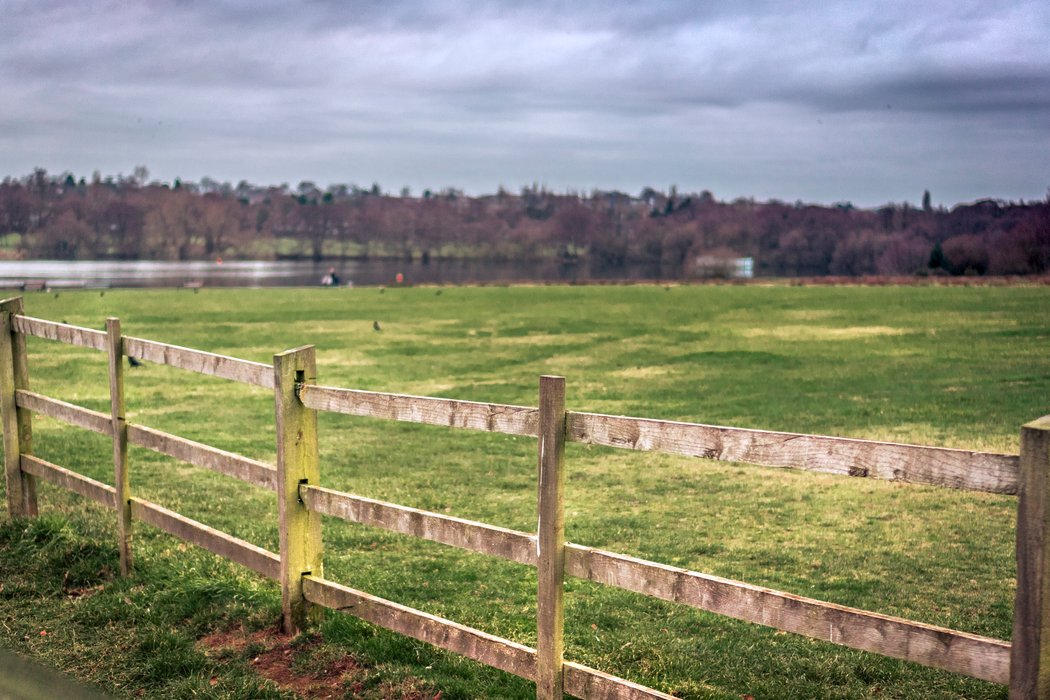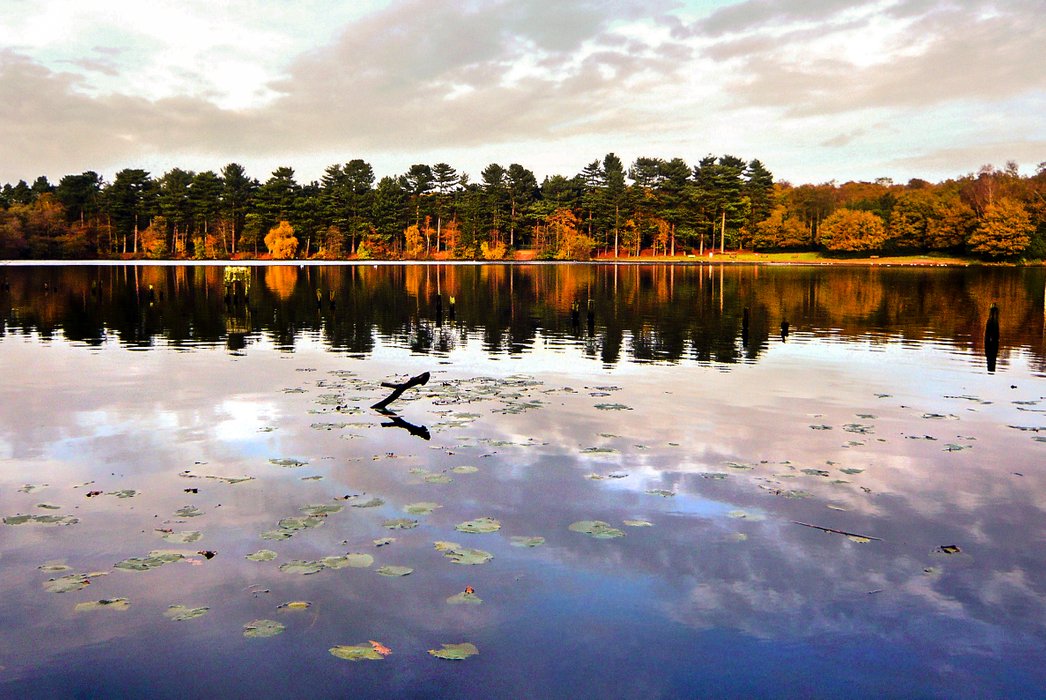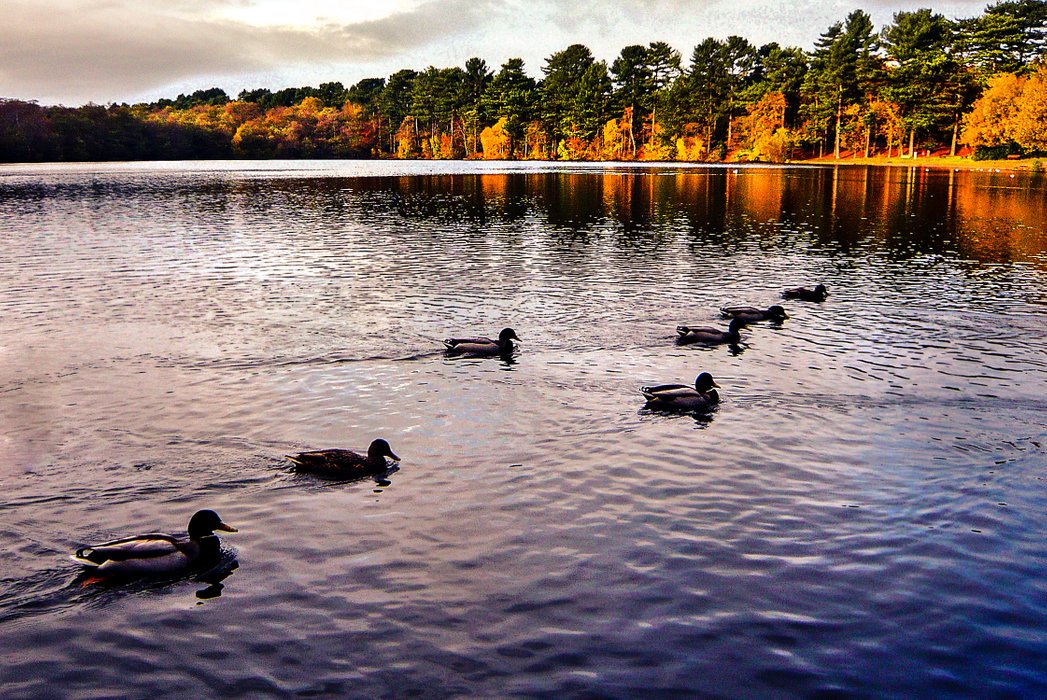 And then there is a field for the model aircraft. Some of the models are notably big! We would usually get a picnic, a blanket and enjoy the show.
Other than that, lots of dog walkers, joggers, kids and parents like in any other park. But mostly dog walkers. On hotter days, the entrance to the park has a fee for the drivers and the number of visitors is much higher.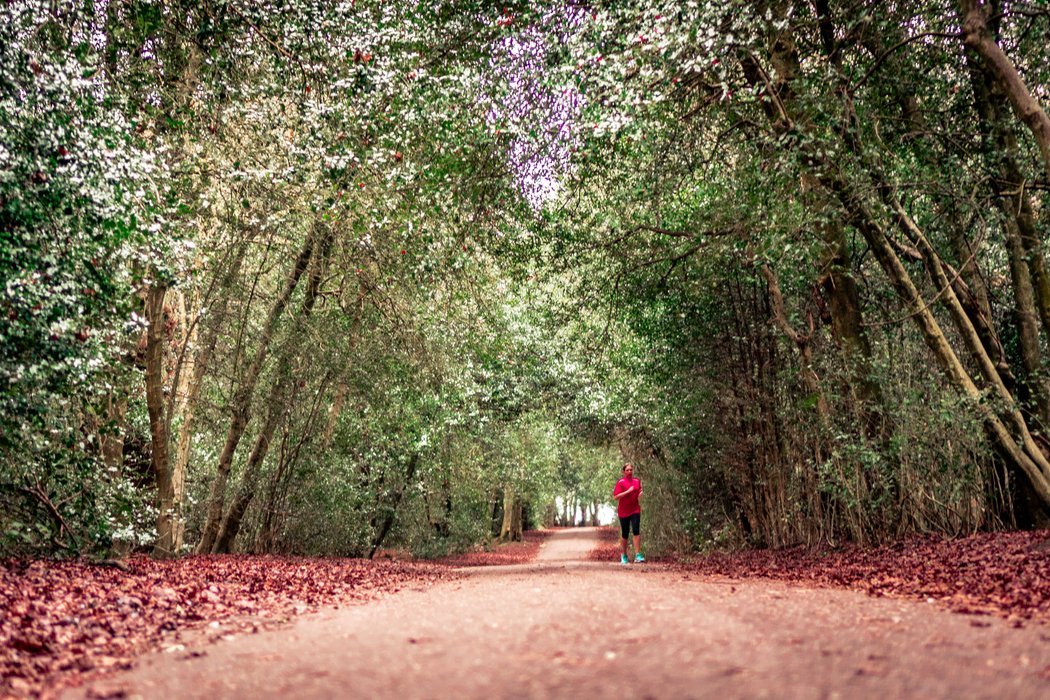 This time enjoy the collection of treasures left behind in the park!