There is nothing better than visiting new places on Christmas day!
---
---
When Christmas Day had come, I wanted to go somewhere far. After checking the maps, the decision was made towards the Worcester even though it is only 40 min away. It had lovely parks, nice city center and of course the beautiful cathedral.
The Gheluvelt Park was first on our list since it had a duck pond and a decent playground for the kid. It was opened in 1922 and named after the battle of Ghulevelt in Belgium where so many lost their lives during the WW1.
The park also seemed to have a fantastic water feature which operates during the summer time. We did not think we need to wait that long and used it as a cool terrain for playing a tag game. But I would imagine it to be a beautiful place for kids to get splashed!
The duck pond was also lovely and looked tidy! The mindful message on the signboard was asking people to bring food from the pet shop rather than feed bread, which is a sensible thing to do and something that needs a lot of educating. We left here half of the bag although birds seemed already fed and lazy going about the duck food.
We left some food for the birds we hoped to see in the river Severn at the end of the park, but when we got there, the water stream was fast and too high. No ducks or swans in the vicinity.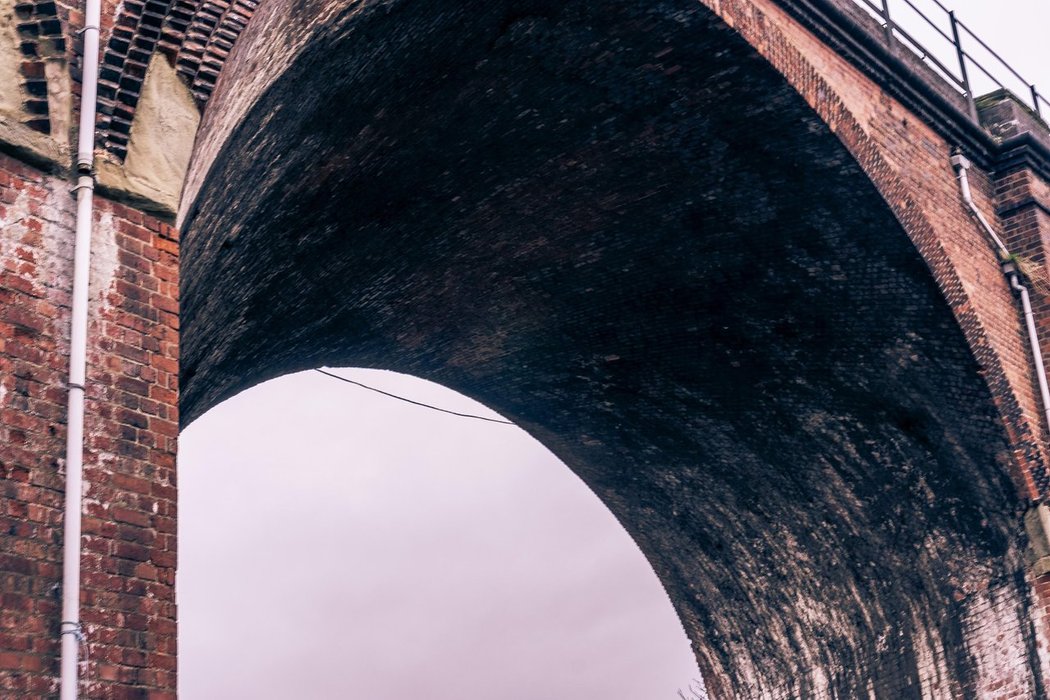 As it was getting late and it was soon to get dark, we drove into the city center and stopped by the Hipe building, a modern structure which tingles your imagination. Here I was also excited to view the railway bridge and found it very interesting and slightly unusual. The arch underneath was built differently than you would usually see on these type of structures, it seemed asymmetrical.
As we had an hour left before it turned dark, we followed the promenade to the gracious Worcester Cathedral where we found an ocean of swans! So we fed them the rest of the duck food and went home. But there is so much more to see. We are coming back, Worcester!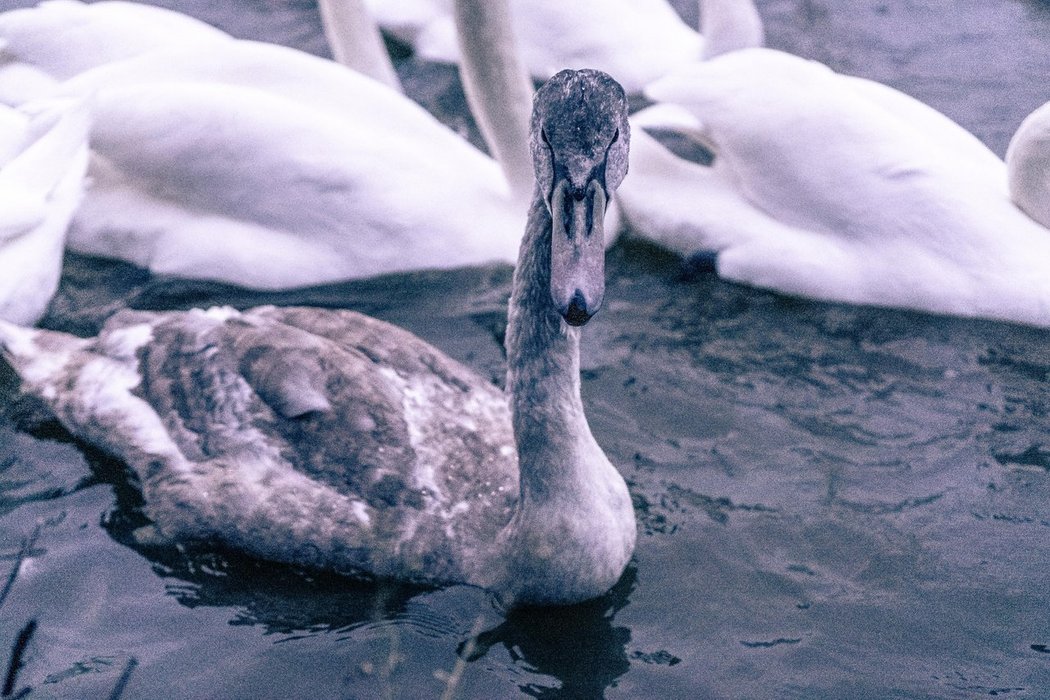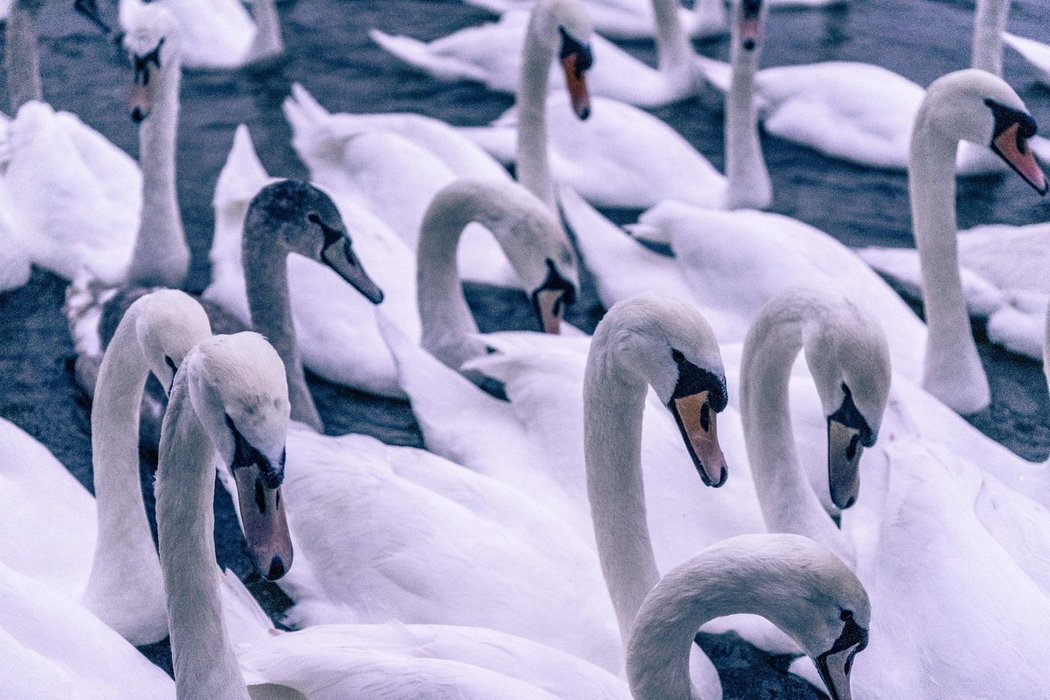 © Rimicane
Use #travelfeed tag because why not!?

Min 250 words!
Travel related!