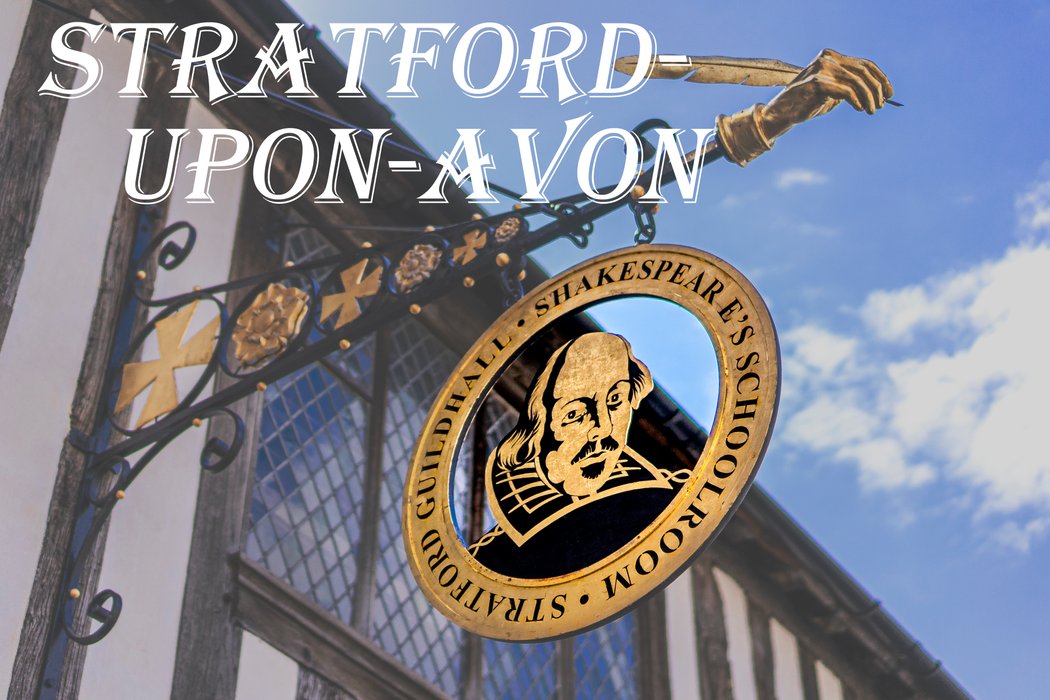 ---
---
I am taking you on yet another Photography meetup, and this time we are exploring Stratford-upon-Avon. Stratford-upon-Avon is a small town famous for being a birthplace of William Shakespeare. And it did preserve its medieval appeal quite well! Nowadays, it is a popular tourists destination. And if you don't know who William Shakespeare is - shame on you!
On the day of our visit the town was packed and for a reason. The city was hosting a Motoring Festival, and down the Sheep street, our group has been greeted by a row of fine-looking heritage cars. Vehicles such as Hillman, Stag, Rolls Royce, Rover, Fiat, etc. Cars are always a big hit!
Of course, being on a mission to photograph the city's best places, we left to wander towards the Holy Trinity Church, the site of Shakespeare's grave. Let's face it, who wants to miss that!? Alright, we did not go inside, but we did pass a few significant buildings on the way — for example, Shakespeare's Schoolroom & Guildhall and the Hall's Croft. Also, Shakespeare's New Place.
I feel as if Tudor architectural style is what makes this town so unique and cosy. Sometimes reminds of Bavaria. It is also a reminder - the story of the place dates back to Medieval times!
The rest of the day we spent in the Bancroft Garden and the Recreation Ground on the river Avon, crossing Lucy's Mill bridge to the other side. Not only did we enjoy a beautiful park, but we also had a fantastic view of the Swan Theatre. The theatre opened its doors in 1986 and is owned by Royal Shakespeare company. Ah, Shakespeare, you are everywhere!
We finished the tour on the Clopton Bridge, which is Grade I listed. Until the next time!
---