We love a moliday. A moliday is a portmanteau for a mini holiday, which basically is a little side step out of life to do something nice. I get Friday arvos off, so I raced home, tidied the house, watered the garden, put three loads of washing out and packed the van just in time for the man to get home so we could head down to our 'secret' spot, a beach that is fairly quiet most times, and at night usually totally empty.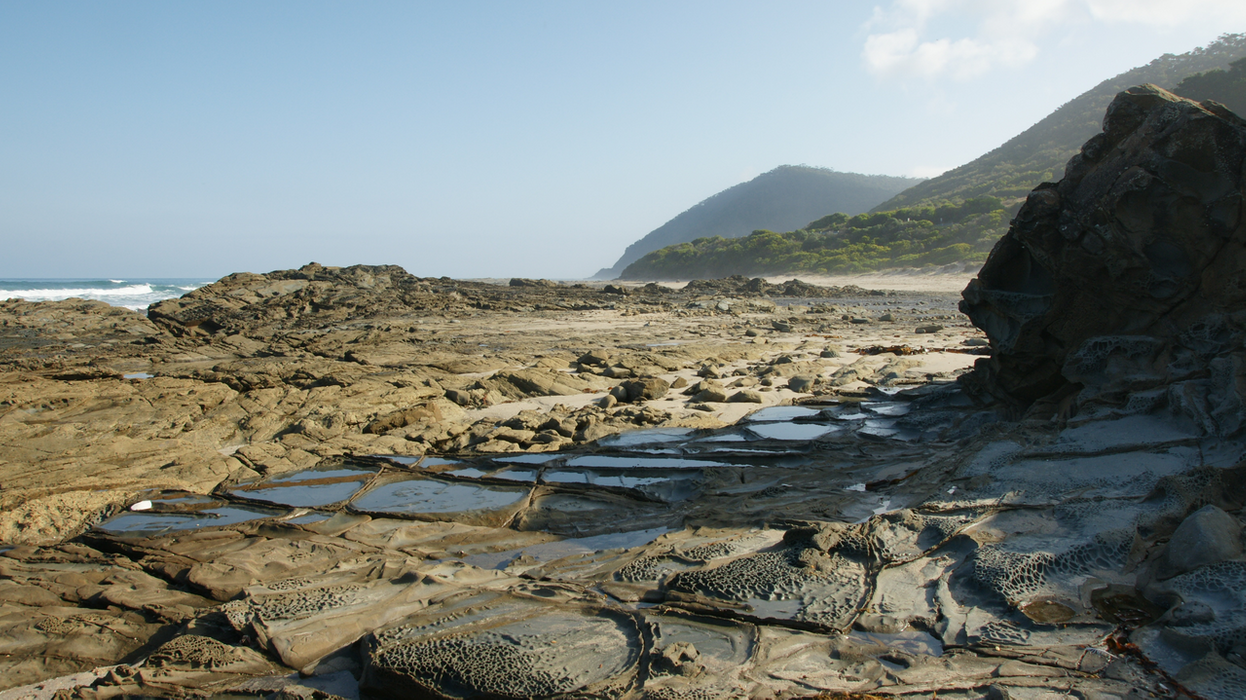 I'd collected enough sticks from the garden to pack a bag of fuel for our little wood gasification stove and we cooked dinner on the beach after a swim. The water's beautiful at this time of the year and the last bits of light before the sun when behind the hills kept me warm enough. It was good to have a salt water rinse to wash away the working week. I love a Friday night re-set - it makes you all ready to enjoy the weekend.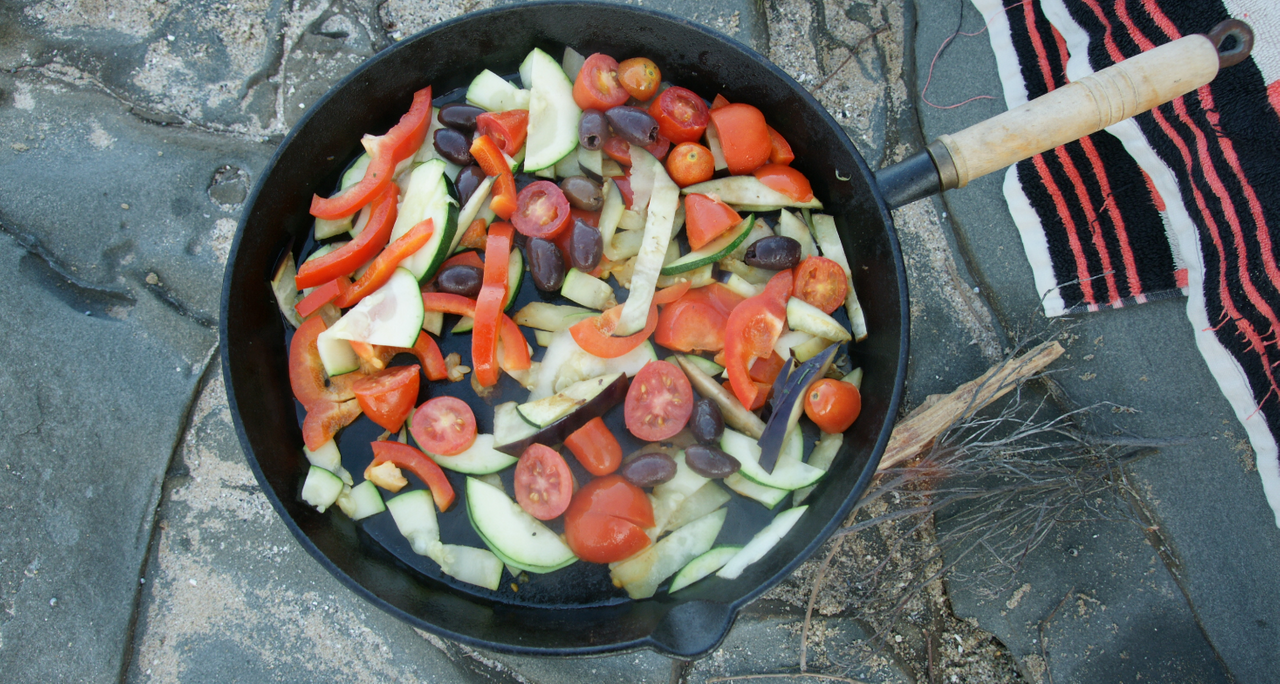 We talked alot about what we were going to do next year. Basically we're both up for nearly 3 months of long service leave each, meaning we get paid for that time. We're trying to figure out if we can afford to stretch our money out over the year in order to take a year off, and we have to let them know either way by mid year, which feels super risky to me. I have this fear of not having money or security, which never seemed to bother me, so I'm not sure where that's coming from. I was trying to articulate it to J., who it doesn't bother at all. I don't want to spend our mortgage money - I want to pay the house off so we don't have to work at all, but if we don't take a year now I don't know if we can both mentally cope - we need a year of freedom.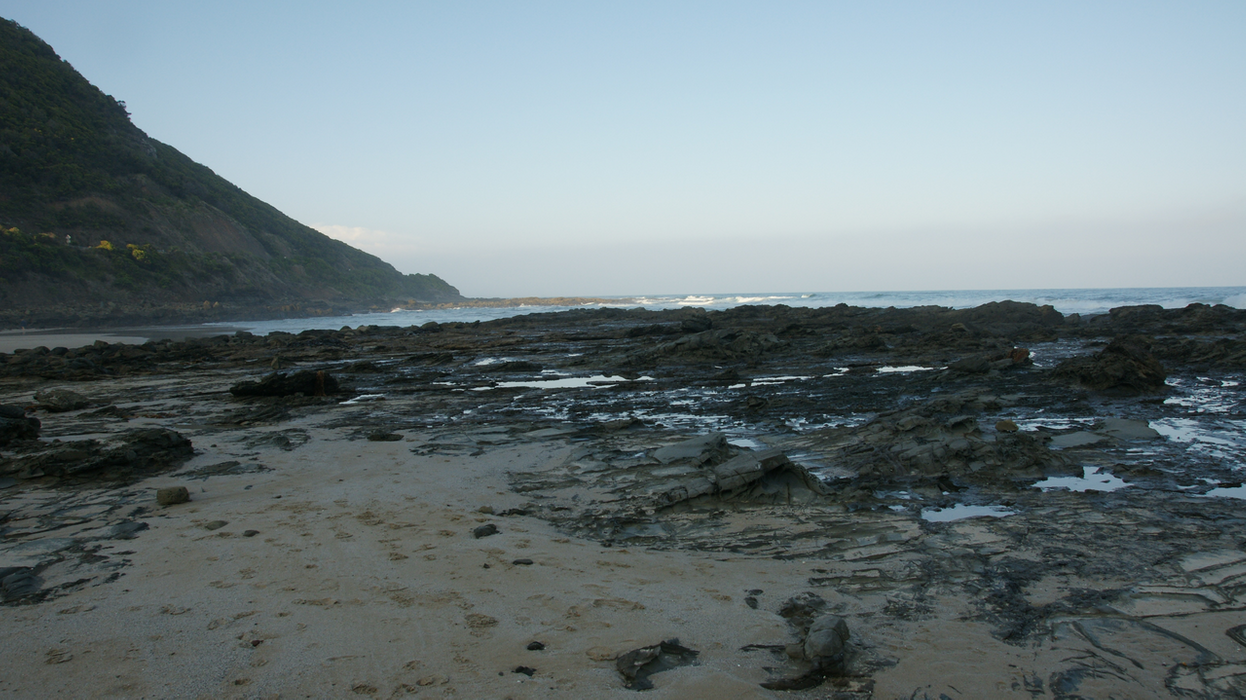 I am fairly strong willed and have always been a fairly free spirit at heart. I'm no stranger to travelling and I'm not a stranger to hardship or being poor. So I'm refusing to submit to these fears and forcing myself to stand at the edge of it all and think of options. Over a beer and dinner and watching the earth settle in for the night, we brainstormed the 'what ifs'
What if we sold all the cars and bought a Landrover that wasn't 45 years old and travelled for 6 months around Australia?
What if we rented the house super cheap so we didn't have to shift out the furniture and they'd look after the garden?
What if we spend weeks on beaches spending no money at all, which would make up for the weeks we did?
What if spend a few months in SE Asia free diving, super cheap?
What if we went to an ashram or yoga retreat in India?
What if we did that trip in Asam that we looked into?
What if we went back to Burma?
What if we spent a month with family in the UK, and go to some places I never went when I lived there?
What if we went across some of the northern Euro countries and got a train across Russia?
What if we spend a few weeks in Greece with his Mum and sister?
By the end of the conversation it was getting closer to the realisation that yeah, we'll take the year. There'll be times when we spend no money, and times we do. It'll balance out. And if we need to take cash from the mortgage, such is life - and such is life that it is short, and if we don't go, we'll regret it.
If anyone has any great ideas for going places that involved volunteering, learning, or hanging out somewhere really cheap, let us know! We're open to options and would appreciate your help!
---
---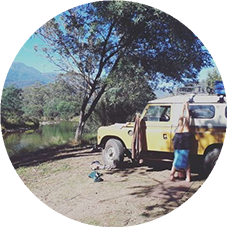 @naturalmedicine II Discord Invite II #naturalmedicine


Website | @homesteaderscoop | Discord Community



---
Posted from my blog with SteemPress : http://www.riverflowings.com/?p=312
---