If you ever want to see a barlidjaru (that's a platypus!) in spectacular surrounds, go to Lake Elizabeth early in the morning or late in the evening, and be very, very quiet. We've seen ripples on the surface of the water, but never really seen them properly. Sadly, Father's Day today was not the day to see platypus, but we did have a beautiful walk around the lake with hardly another person in sight, which was quite a miracle!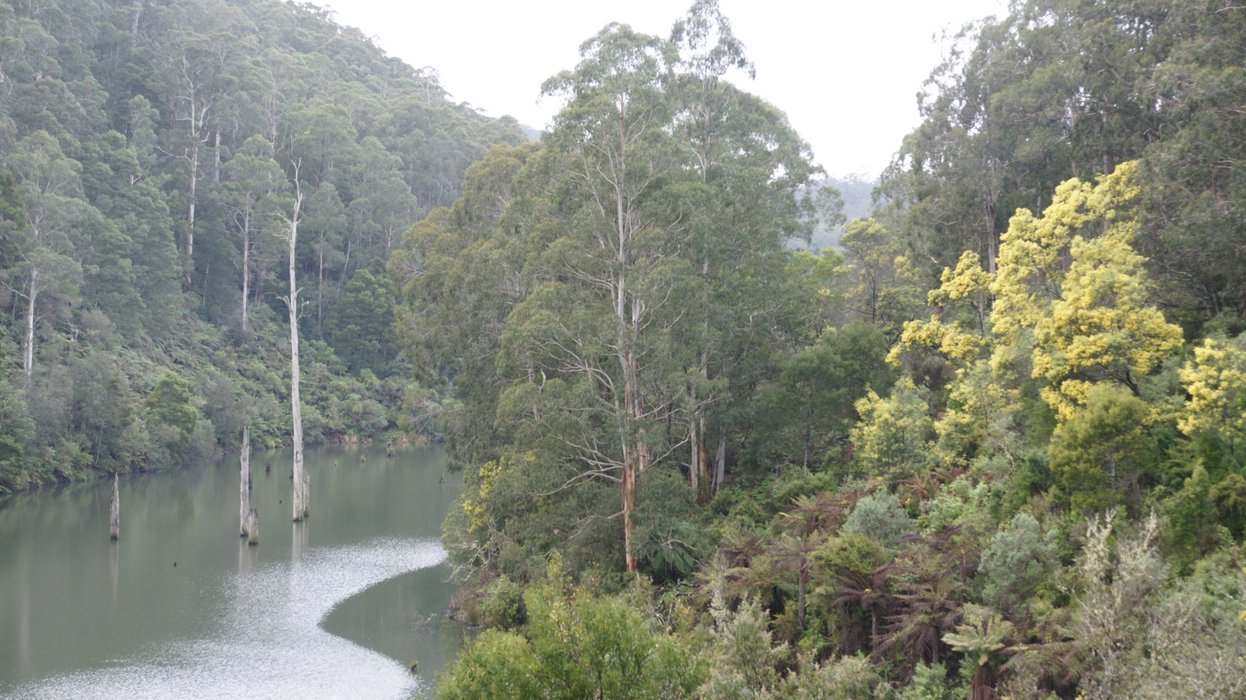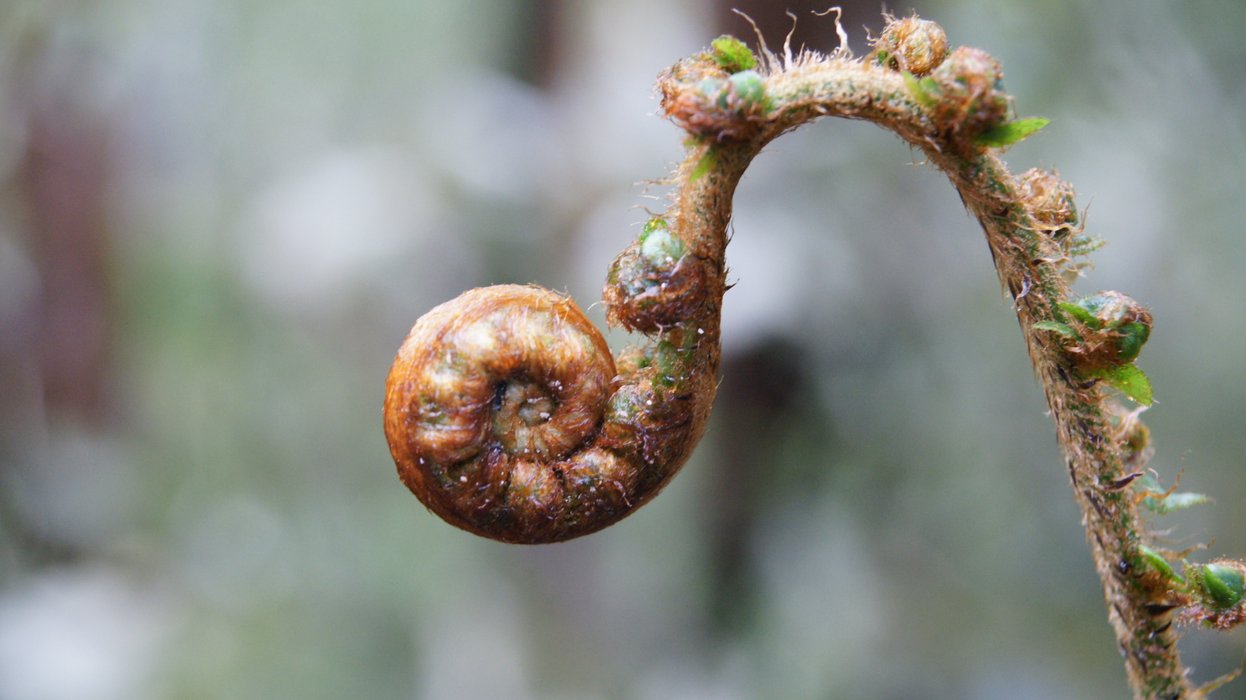 Lake Elizabeth, near Forrest, is one of my favourite walks - not too hard, not too easy - just right. Forrest is such a rocking name for a town, isn't it? It used to be anything but 'rocking' though, being a sleepy logging town that we'd just drive through on the way 'down south' to the beaches right at the end of the Great Ocean Road, taking the country route rather than the winding and often treachourous ocean route. However, in the last ten years it's been gaining fame as a great place for cyclists, and there's now a microbrewery there with an eatery that is perfect for weekend lunches.
It used to take hours to trek down to Lake Elizabeth now and there's a carpark there, so it's easy to get to and the whole walk takes an hour, two if you stop for a picnic at the 'beach' on the way. The lake was formed after a landslide formed a natural dam wall in 1951 and the ghostly trunks of dead trees rise out of the water like tombstones. Today it was cold and crisp, just perfect for bush walk, seeing nascent curls of fern fronds unfurl, the black shells of rare carnivorous snails, lime green moss and tiny funghi - a sublime landscape full of quiet beauty.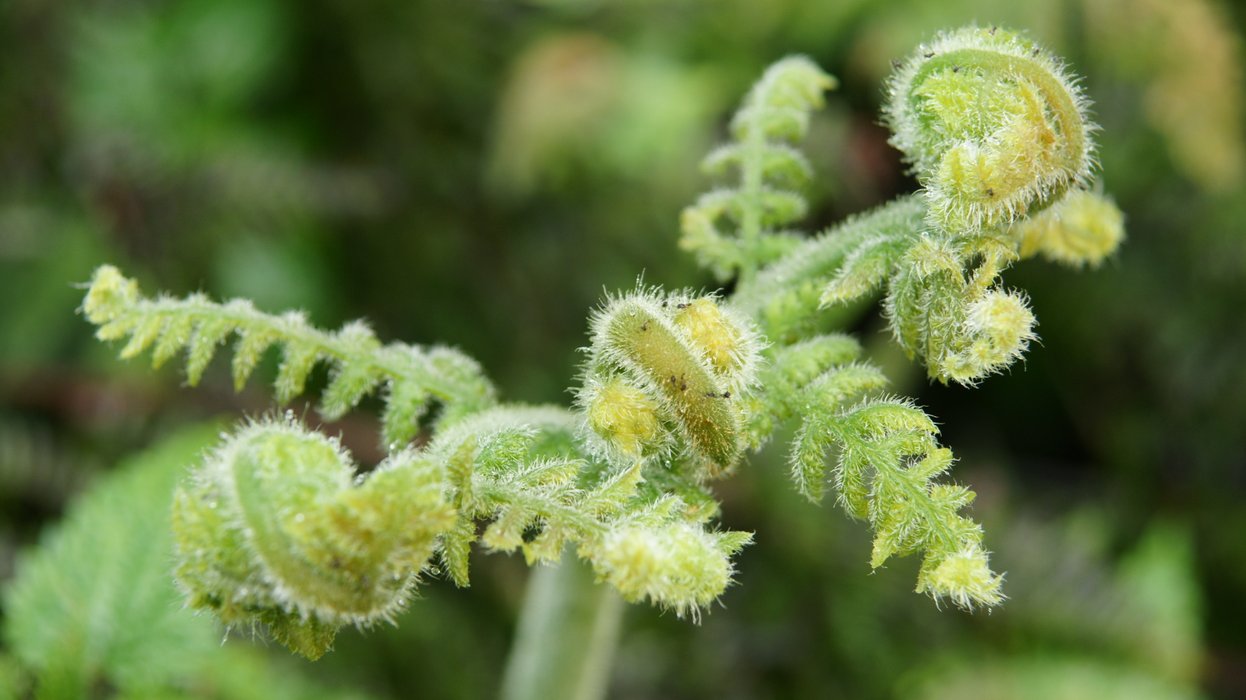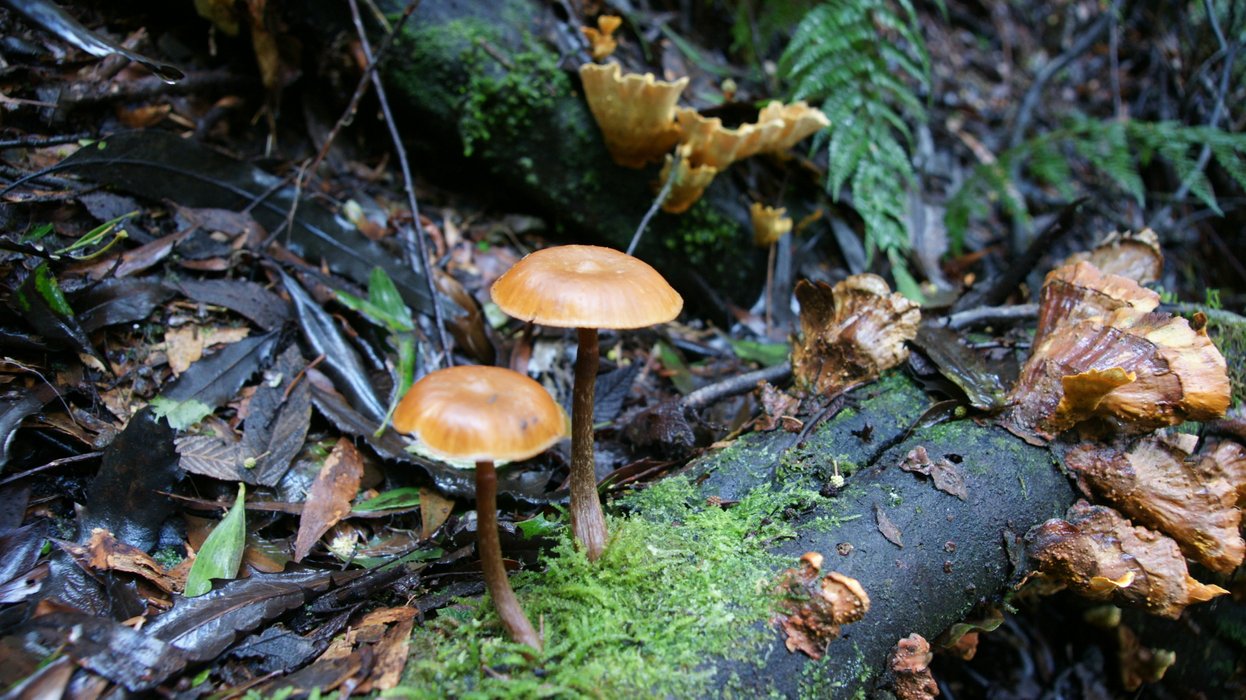 We then went for lunch with the family at Forest Brewery, a cool microbrewery with food. It was so busy on Father's Day, but then it always is - a perfect Sunday drive for many. The Otways are not as quiet as they used to be, sadly, but there's also great benefits too - beer, cake, wine and meals would absolutely NOT have been on offer in the old days - you'd be lucky to get a steak and chips and a pot of Carlton lager!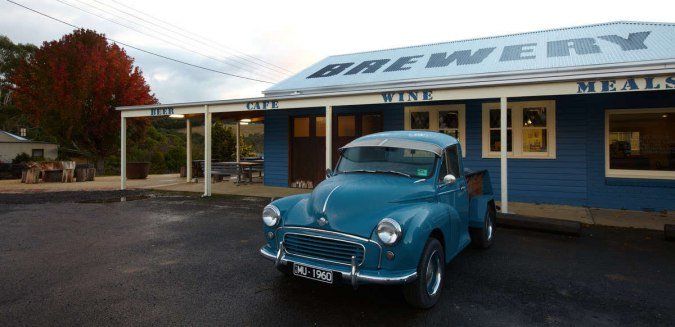 Dad's birthday was last week and he made Father's Day too - what a blessing he is still in our lives. He goes in for his second last treatment next week and will be in hospital for 5 days, so today is a good day for him. How bittersweet these times are, knowing that it could be one of the last weekends I spend with him. Oh, he's probably got at least ten years in him yet - but that's my nostalgic heart working overtime. I guess I'm just full of gratitude for my awesome Dad and glad we got to spend time with him today.
Did you hang out with your Dad on Father's Day?
Have you ever been to Forrest?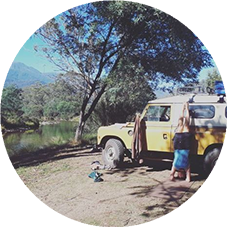 If you're a supporter of all things natural healing, you might like to read our introductory post here. We'd also love to welcome you on Discord here!!