The Great Ocean Road in Victoria is a beautiful stretch of coastline, cut into the cliffs by returned soldiers. There's a beach for everyone, whether you're there to surf or just to enjoy the view or some beach time. Urquarts is just past Angelsea and I head there sometimes hoping to catch a wave on a particular wind or swell, or to walk along the beach toward Airey's Inlet when the tide is low. When we were kids there used to be a rocket ship playground there, which is now simply rusting away in someone's scrapyard inland. I want to go get it off him as a nostalgic ornament, but he's known to be quite surly with anyone who encroaches on his land. I wonder why he keeps it, given it's hidden between other rusting hulks of cars and covered in weeds.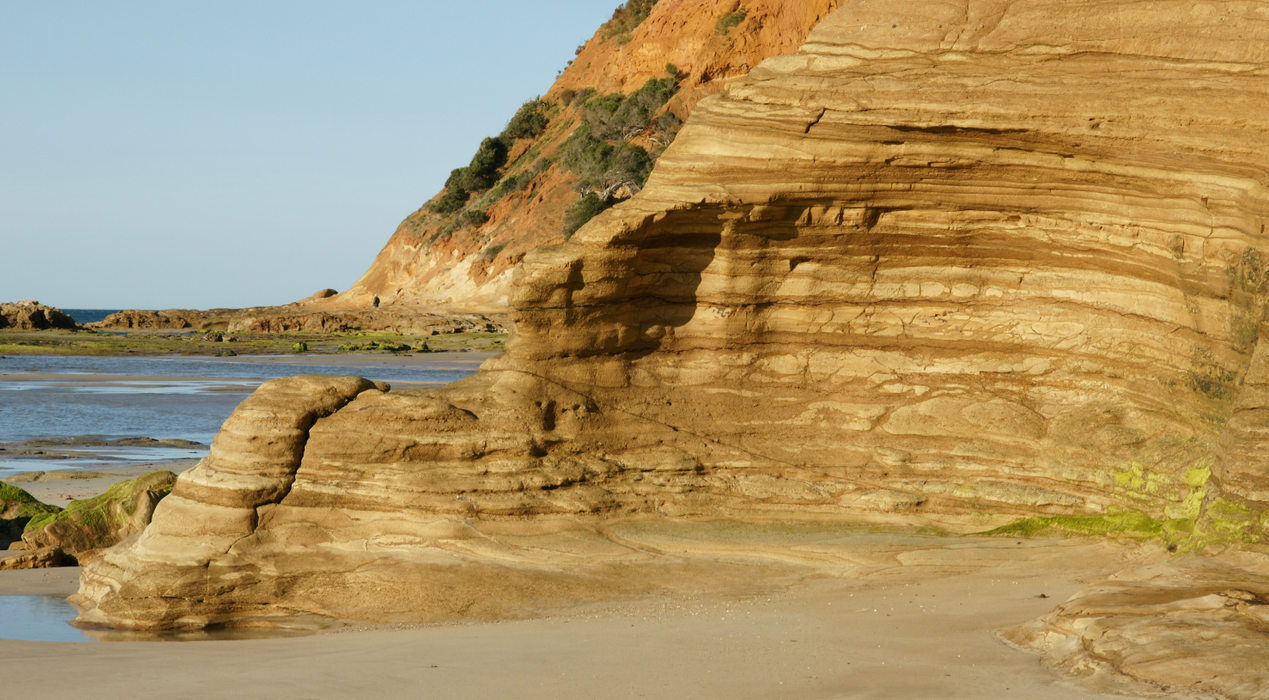 On this day, there's no surf. It's early morning and freezing cold, but I'm thankful I got out of bed anyway. I'm still drowsy, so it takes me about ten minutes walking up the beach to realise I don't have my memory card for my SLR, so walk back to get it.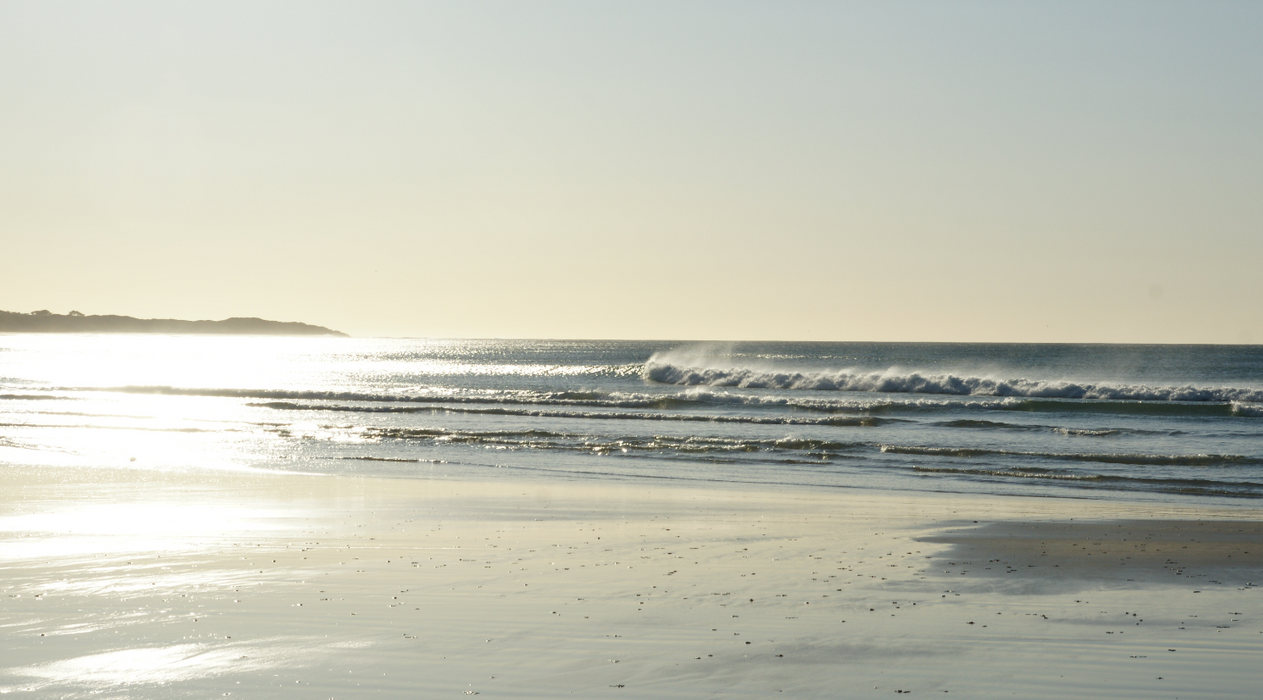 The day is divine and the martins are sweeping down to catch tiny insects and I don't mind this supposed waste of time - it's just moment to moment sensation and I'm preoccupied with the beauty around me - the sun, the sea.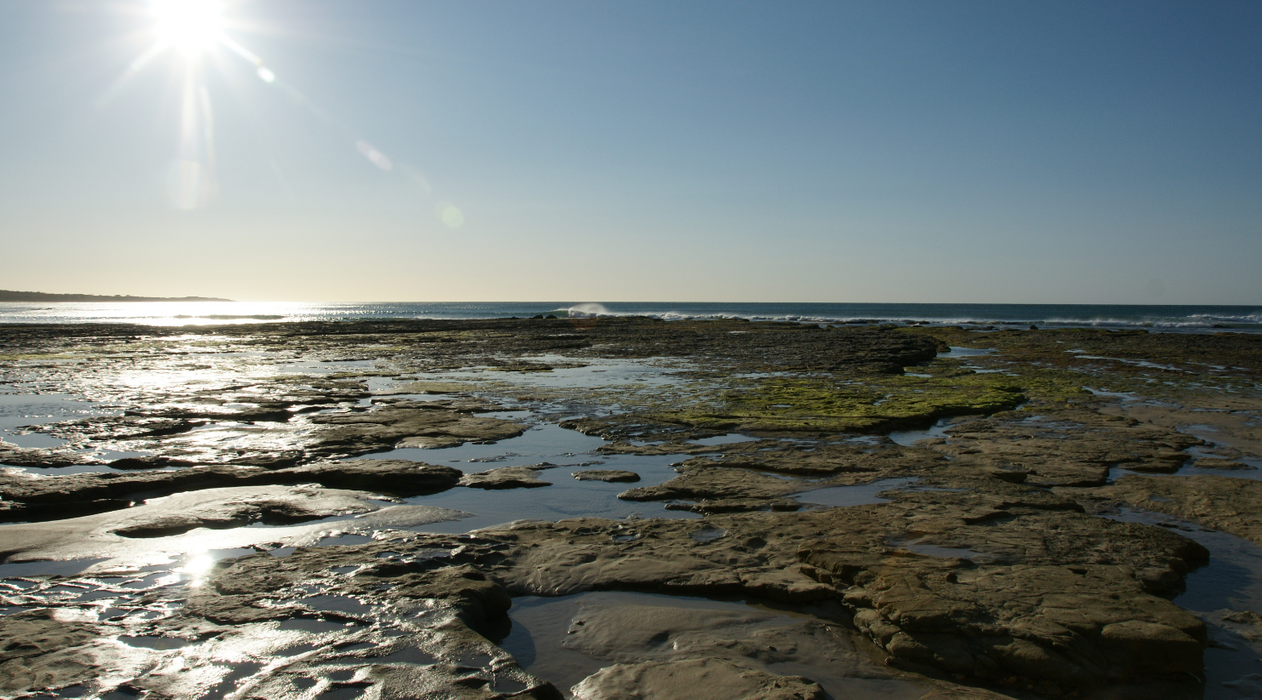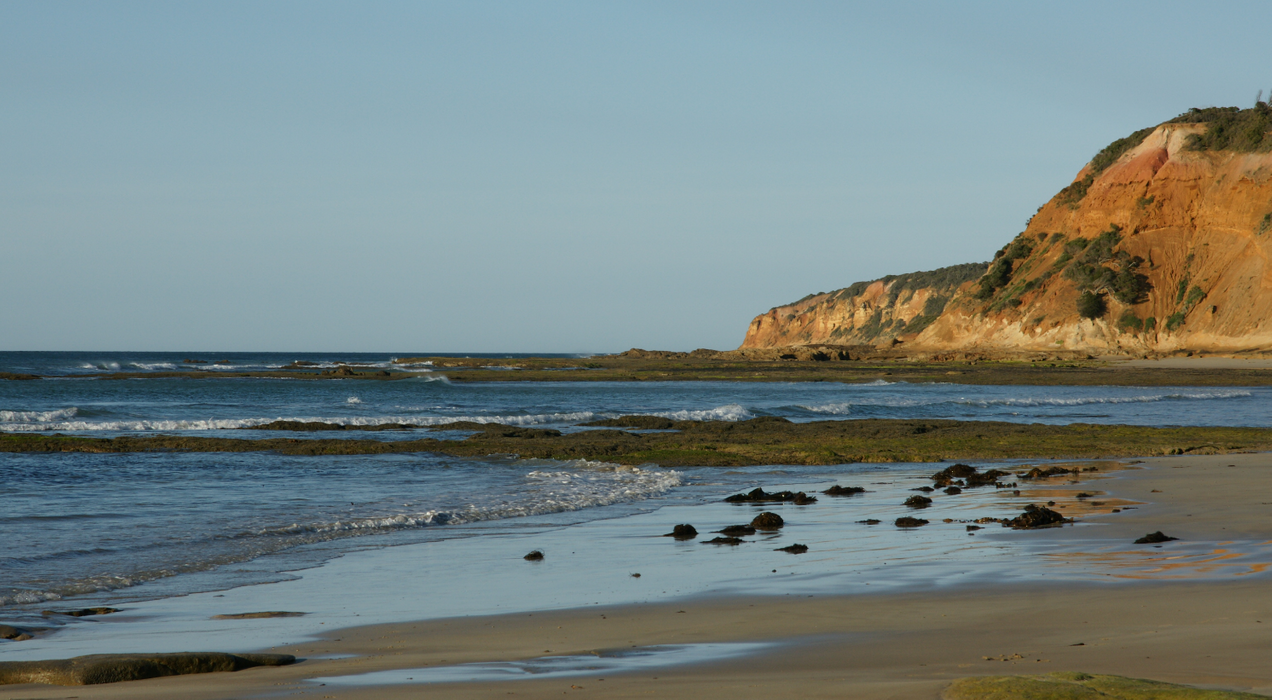 The ocean road is busy these days. I'm starting to learn to savour the cold; even my wetsuit is thicker and I'm not as sensitive to the fear of cold anymore - I'd rather that than summer crowds. I was brought up on these beaches and know them like the back of my hand. I know where to go and when to go to beat the crowds, but it doesn't make me less resentful of the crowds. I don't mind the vans that park in this tucked away corner - they're not meant to, but they don't make a mess and they don't cause harm, and are here to enjoy the beauty and shouldn't have to pay for it if they don't want to. I've spent a good part of my youth camped just like them on beaches just like this, and will continue to do so, and they should haven that right too if they're stepping like whispers.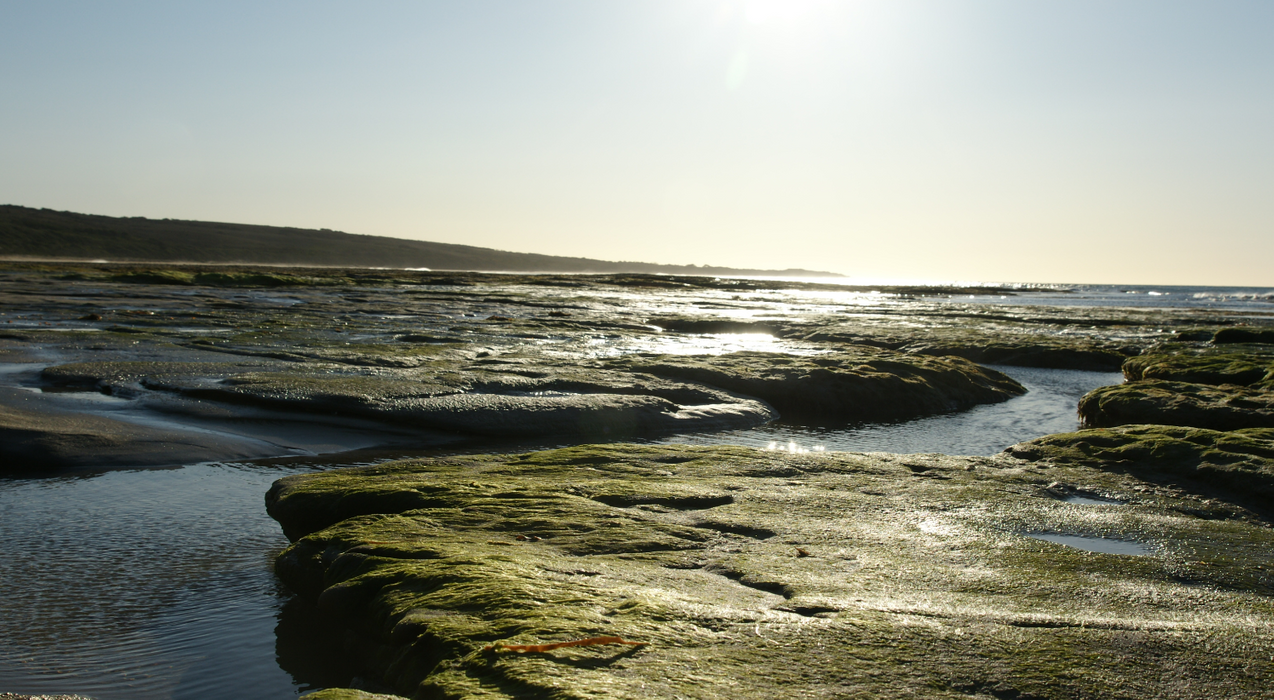 It's the tiny things, too, that intrigue me on this day. Perhaps it's just the fact I have a lens to look through that makes me notice. Cuttlefish, plants and seaweed. Sometimes we spend so much time looking the big things we forget to look at the little things.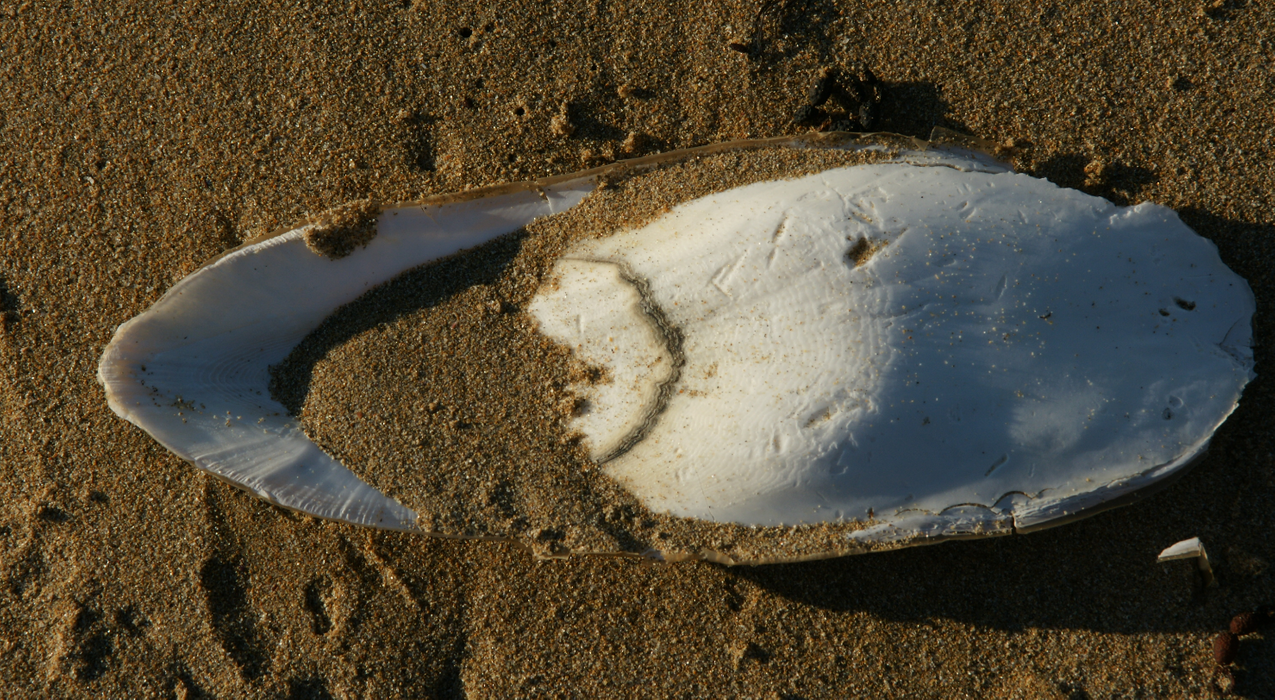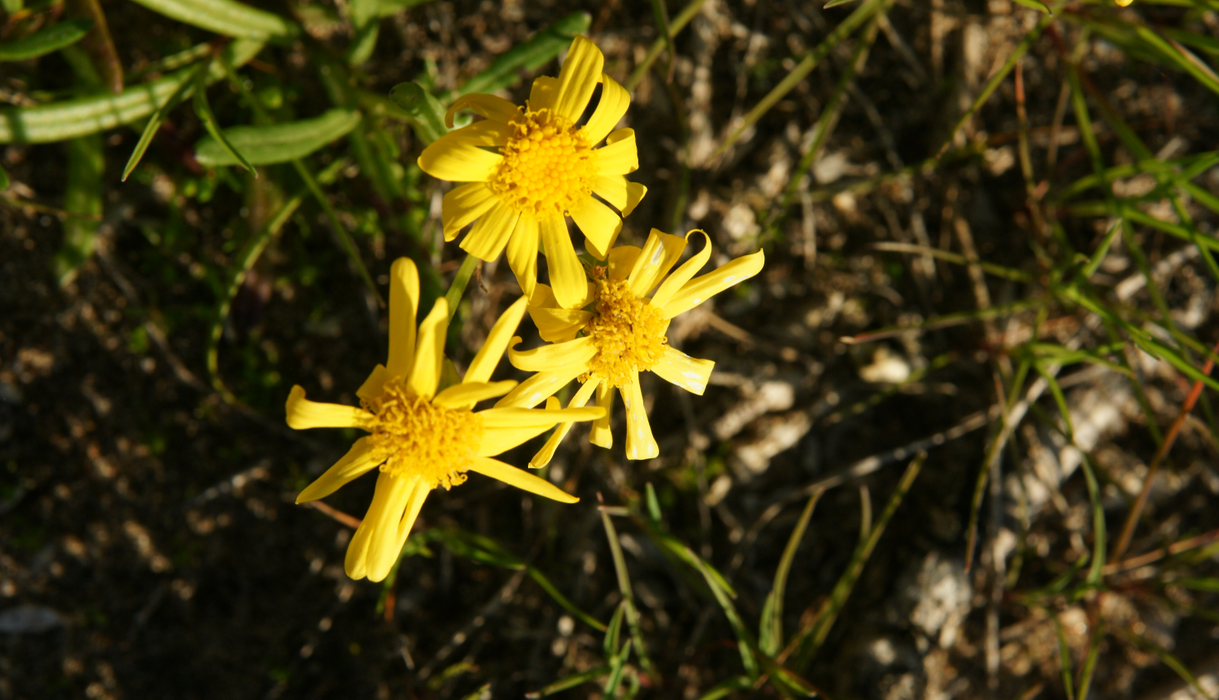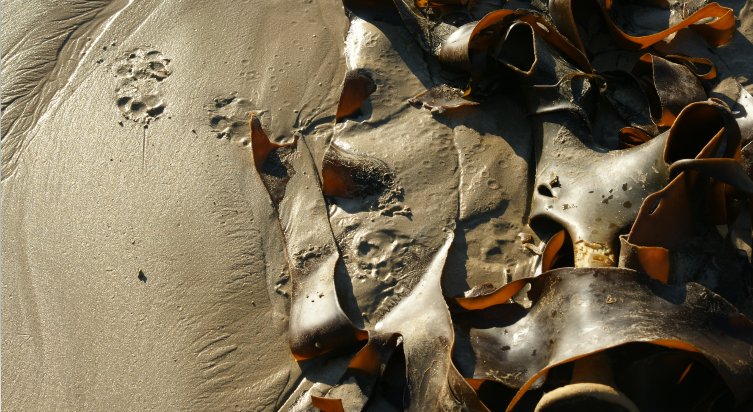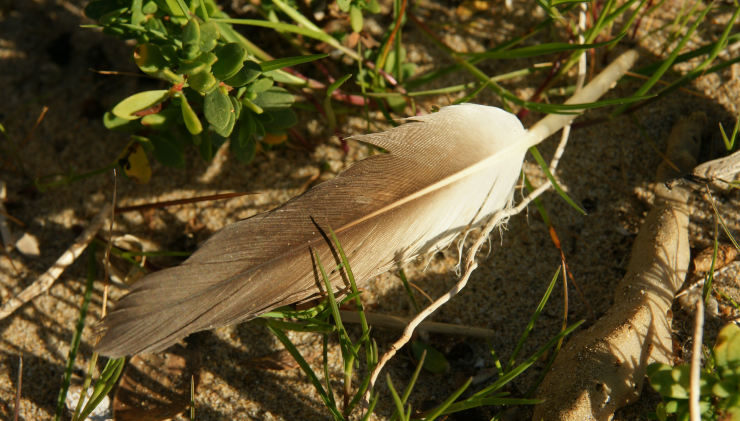 ---
Imagine how bereft we'd be with the things we take for granted or don't notice when our mind is on the big distractions, the showy stuff. Life would be empty somehow. And that's what I'm thinking, taking in seaweed, paw prints, grasses and magpie song.
If you're travelling along beautiful roads like this, leave nothing but your footprint, and be respectful of the environment you're admiring. There's people like me that live here, and our heart breaks when you trample over it without a care.
---
---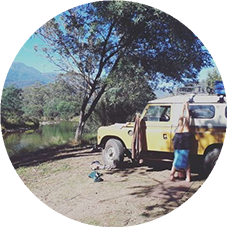 If you're a supporter of all things natural healing, you might like to read our introductory post here. We'd also love to welcome you on Discord here!!