With great strides, this journey is nearing the end. By train we drove from Yogya to Jakarta. Incidentally, you can buy tickets online with the Indonesian App Tiket and print them out at a counter at the train station. The train ride takes about 8 hours and is really beautiful.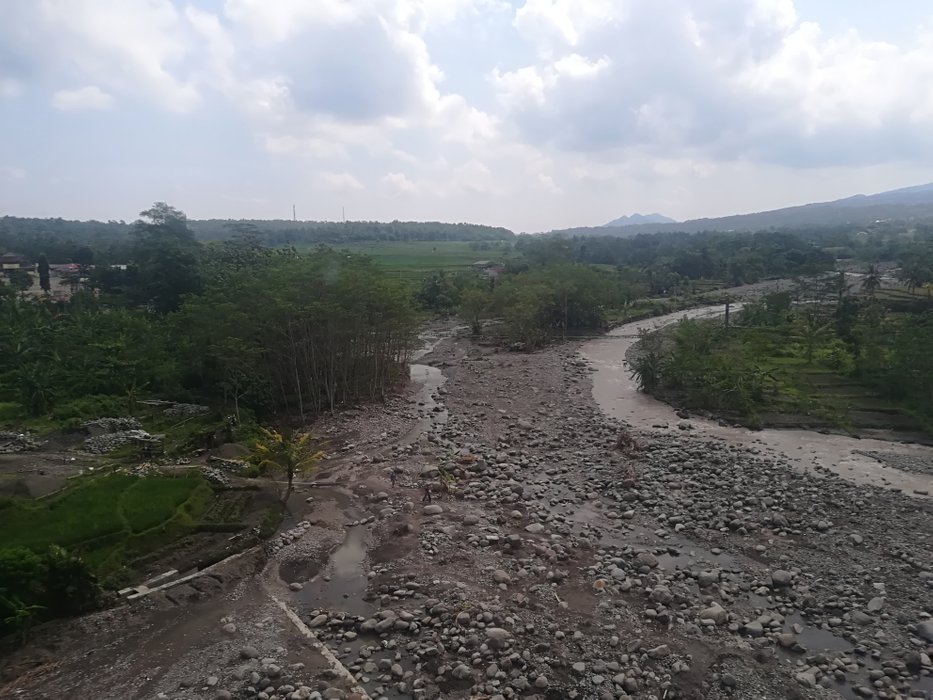 The train from Yogya to Jakarta
In Jakarta itself we were half a day. The city is not particularly worth seeing and in our opinion not worth an extra stop. But if you are already there you can look at it. The historic center around the old Batavia is definitely nice to visit.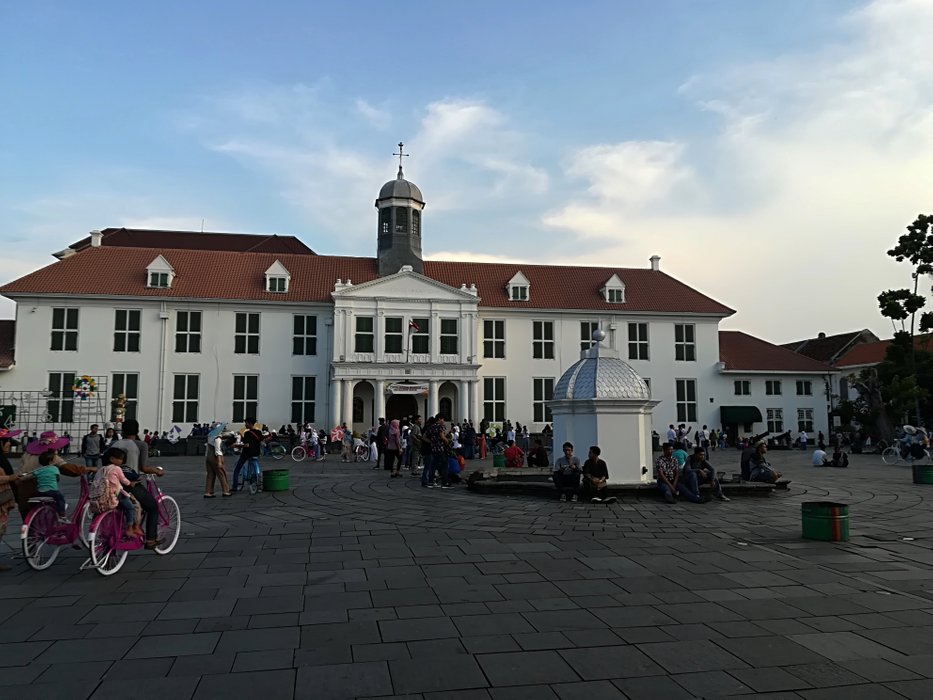 Old Batavia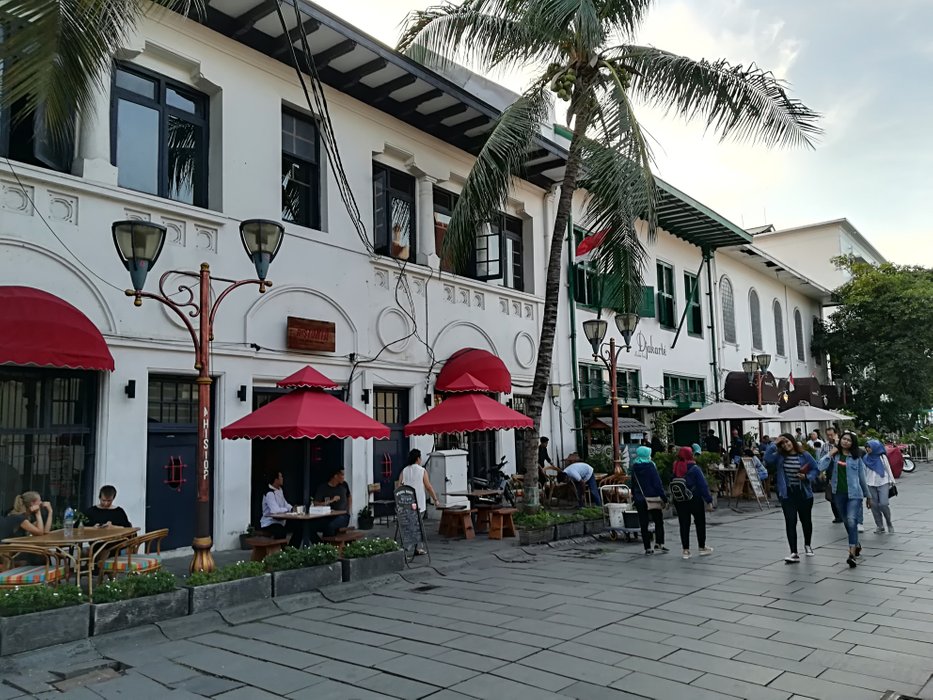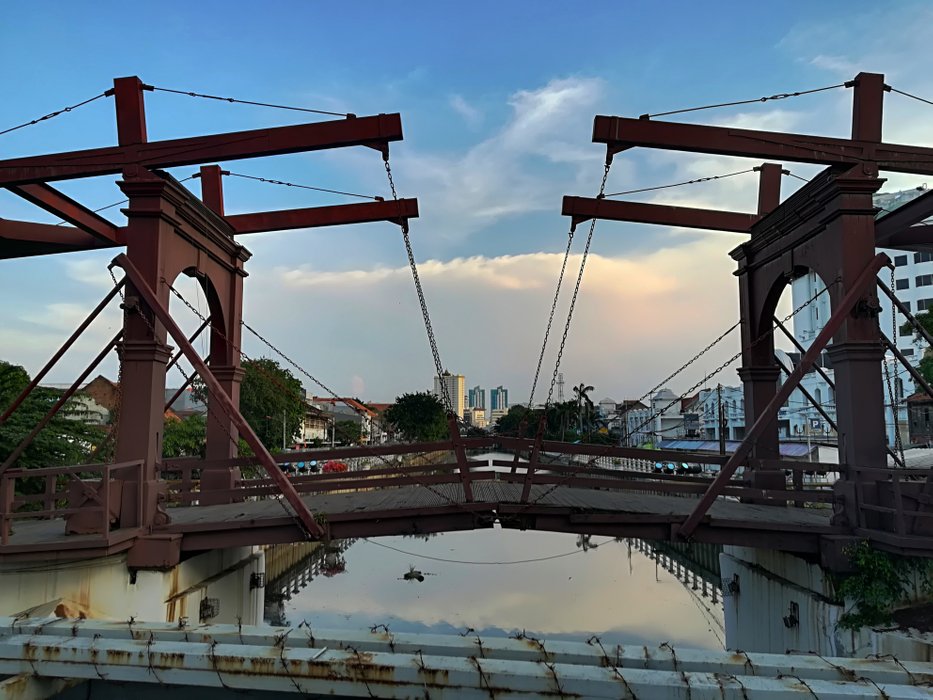 Dutch Suspension Bridge*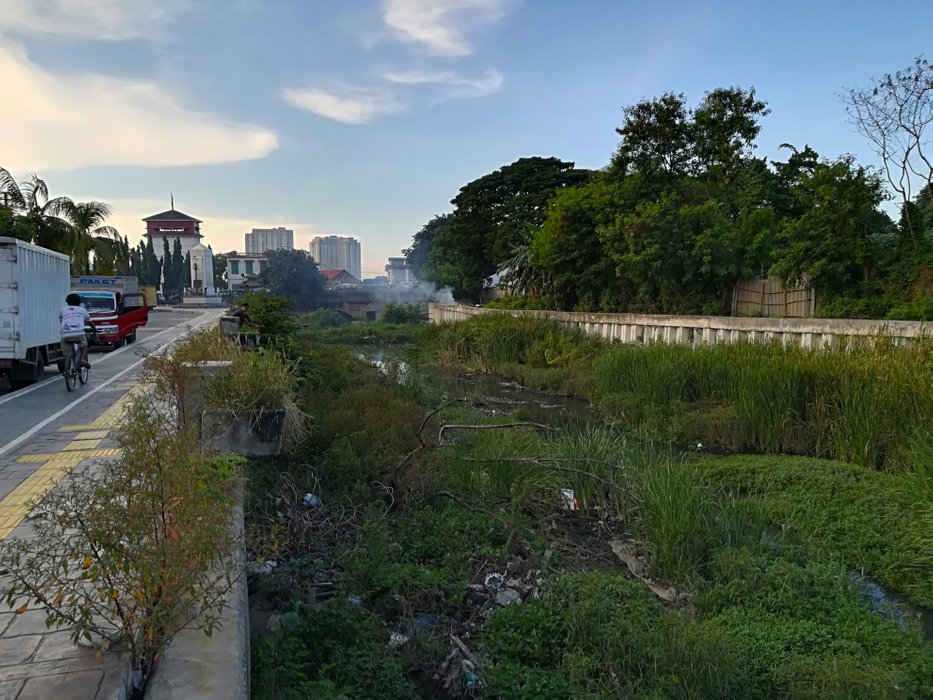 Urban jungle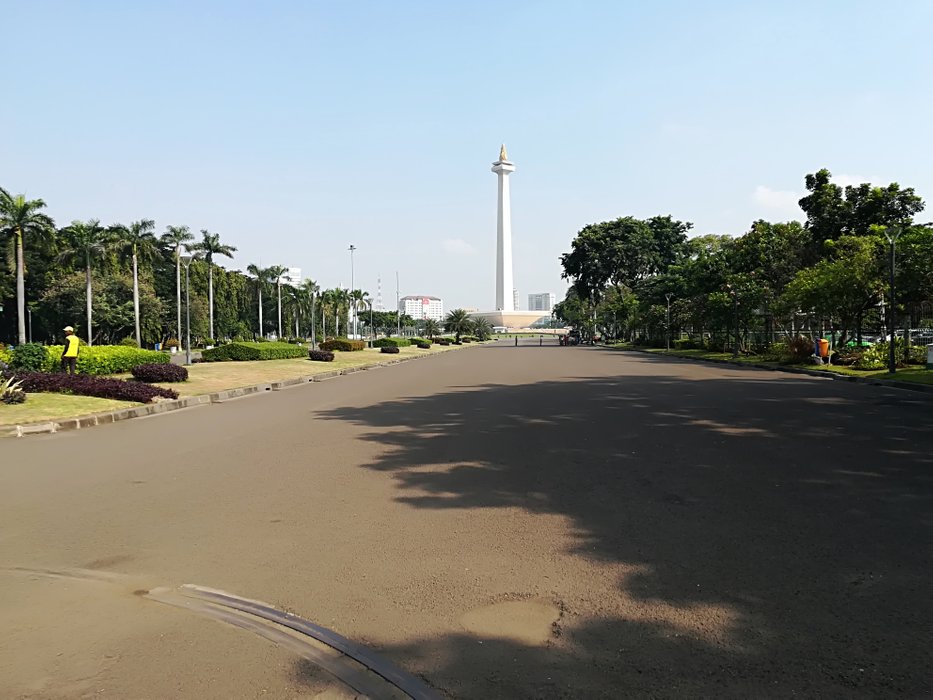 National Monument
You can spend the night in the Old Capsule Batavia, a very cool backpacker Hostel a few kilometers south of the center. There is a rooftop bar, where very often Beer Pong is played ;)
The next day we flew home a little bit hungover: D
Although this was just a small impression of Indonesia, we enjoyed it a lot and will come back very soon!
German (same post)
Mit großen Schritten nähert sich diese Reise dem Ende entgegen. Mit dem Zug sind wir von Yogya nach Jakarta gefahren. Tickets kann man übrigens super einfach mit der indonesischen App Tiket online kaufen und an einem Schalter am Bahnhof ausdrucken. Die Zugfahrt dauert ca. 8h und ist wirklich sehr schön.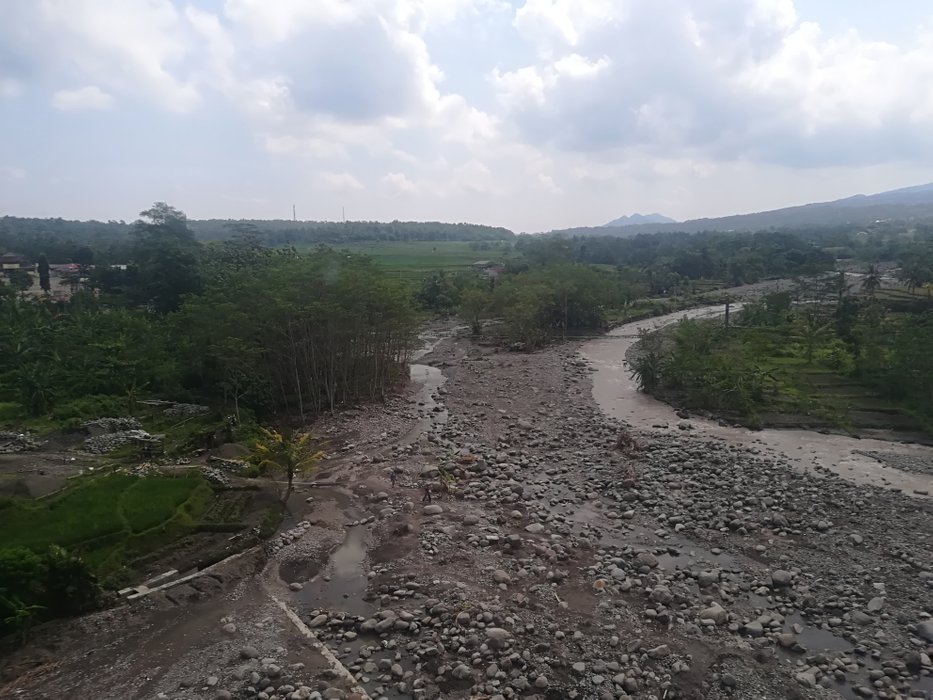 Im Zug von Yogya nach Jakarta
In Jakarta selbst waren wir einen halben Tag. Die Stadt ist nicht besonders sehenswert und unserer Meinung nach keinen Extra Halt wert. Aber wenn man schon mal da ist kann man sie sich ja anschauen. Das historische Zentrum rund ums alte Batavia ist auf jeden Fall ganz nett anzusehen.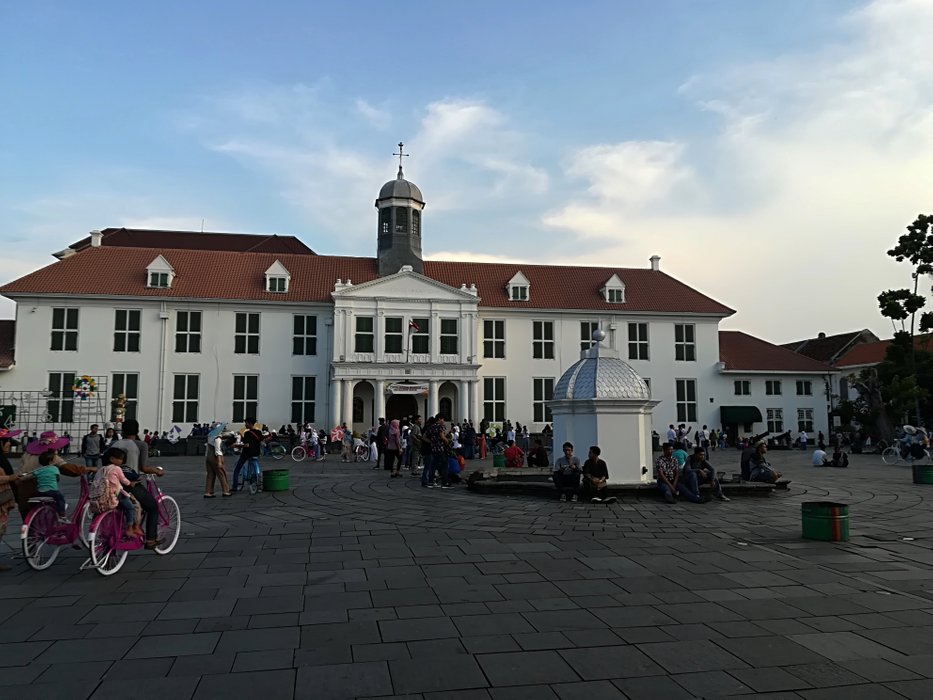 Old Batavia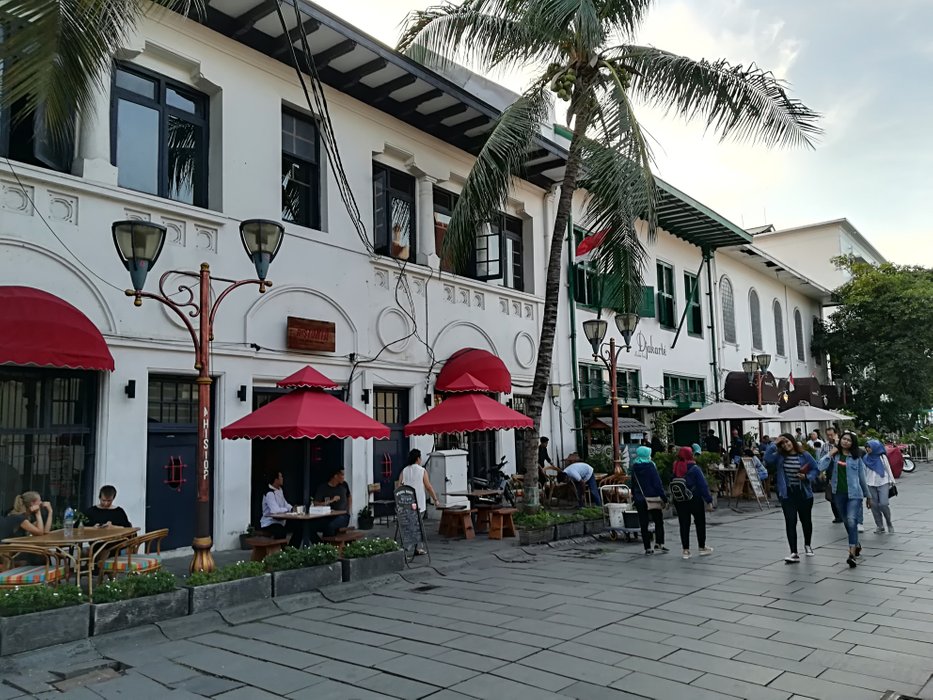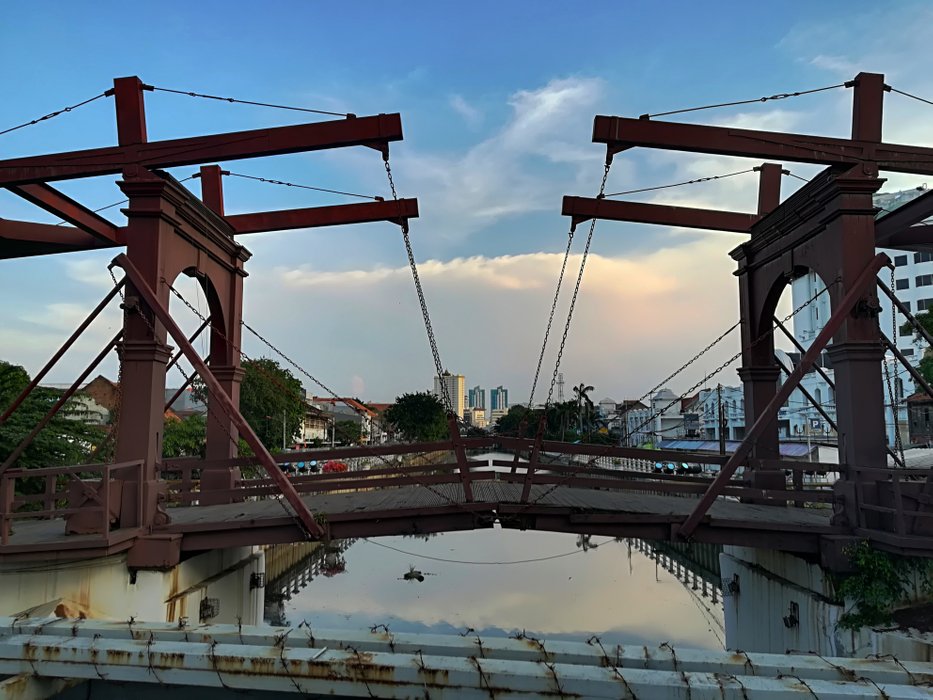 Dutch Suspension Bridge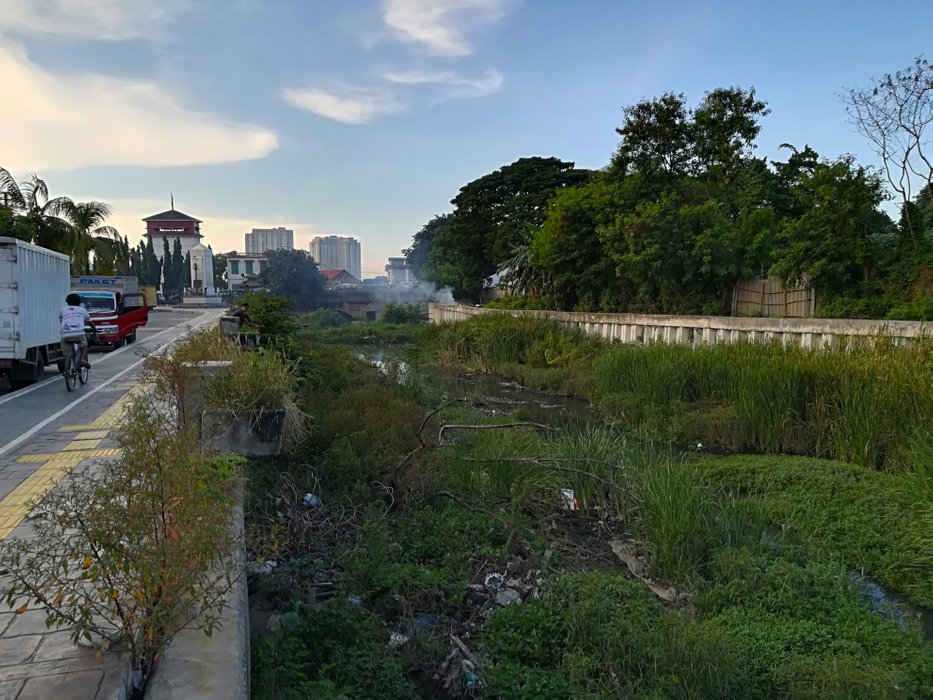 Urbaner Dschungel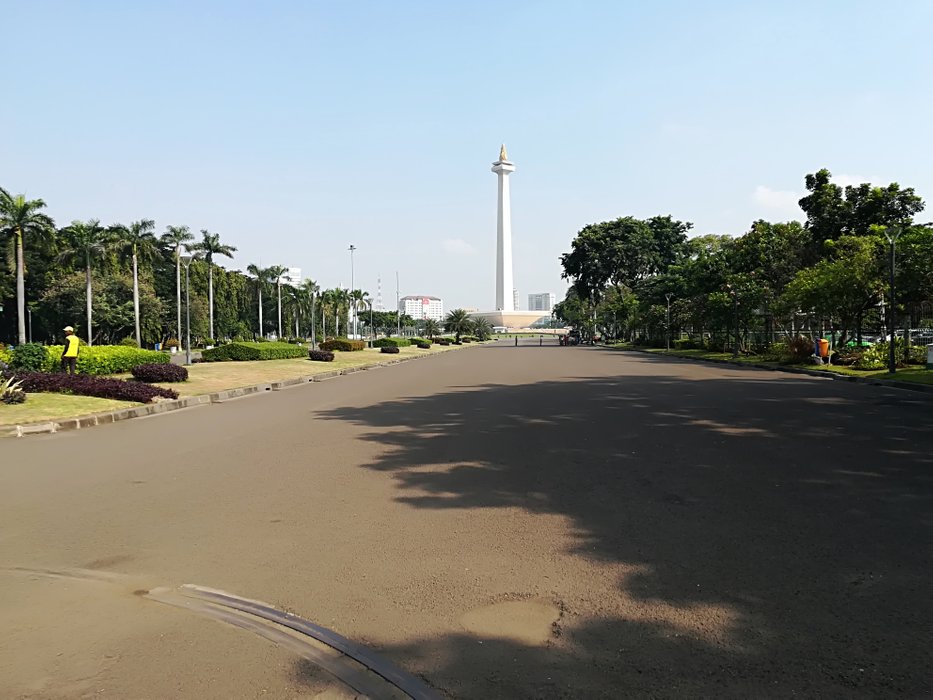 National Monument
Übernachten kann man sehr gut im Old Capsule Batavia, einem sehr coolen Backpacker Hostel ein paar Kilometer südlich des Zentrums. Dort gibt es eine Rooftop Bar, wo sehr gerne mal Beer Pong gespielt wird ;)
Am nächsten Tag ging es dann minimal verkatert wieder nach Hause :D
Auch wenn das nur ein kleiner Eindruck von dem faszinierenden Land Indonesien war, haben wir es sehr genossen. Wir werden definitiv zurück kommen!