Day 48 - 100 days of value challenge!
Today's post is a check in from my vacation on Crete in Greece 🤩
So far I've been relaxing, swimming, tanning and doing my best to shut out work to get the most out of the vacation and recharge my batteries.
It's been great! The past half year has been a busy one with a lot on my mind, and these kinds of breaks is just what I need to get my mind back on track.
I'm even going against everyone's advice regarding sunscreen and have only used sunblock 6 tanning oil. The result? One hell of a color after a few days, but also some agonizing pain due to sunburns 😂 Will I ever learn? Maybe one day, but for now I'll keep on being stubborn.
Fun fact, the island of Crete is known for their handmade leather purses/shoes/handbags etc, as well as the fortress of Rethimnon where they defended the island against the Turks back in the day. Probably a lot more, but to be honest I've kept my focus on the Ouzo (12 Ouzo is the best brand if you're wondering) that's the best souvenir i could ever bring.
If you're ever on the island, I'd recommend you to check out the capital of Heraklion as well as Chania and Rethimnon. There are also some beautiful beaches you can drive to, and a couple of gorges for those who like tough hikes 💪
There's no Uber here (😢) and the buses get crammed, so I would suggest renting a car 🤓
But mainly, come here to relax, swim in a beautiful ocean and enjoy the lovely weather and people.
Life pro tip of the day is to recharge your own batteries, however you see fit ♥️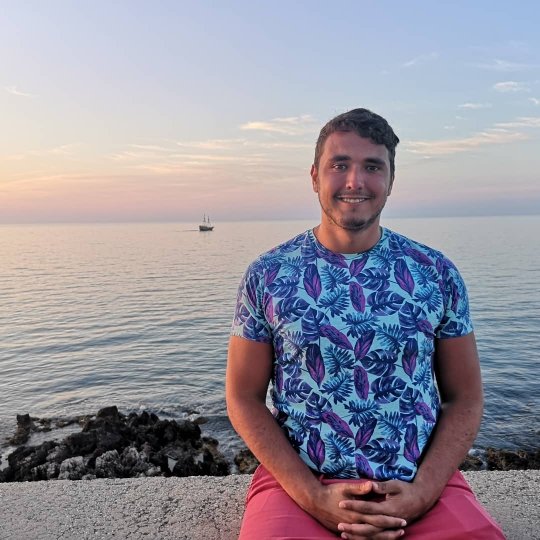 Posted using Deegram
@deegramofficial
https://www.deegram.com/