The splendid city of Buenos Aires welcomes us again
Buenos Aires Part II
August 11th night
The group of adventurous friends returned to the city of Buenos Aires after a speedy ferry cruise through the Rio de la Plata. It was around midnight when we arrived at the port, so we took a taxi to the inn. The following day would be very promising.
Day 6 in Buenos Aires: August 12th
That day we set out to return to the entertaining San Telmo craft fair with the purpose of buying souvenirs for our families and friends. During the tour, we were able to see several street musicians, which should be mentioned were very talented. We could feel people enthusiasm in every corner, it was an insurmountable environment.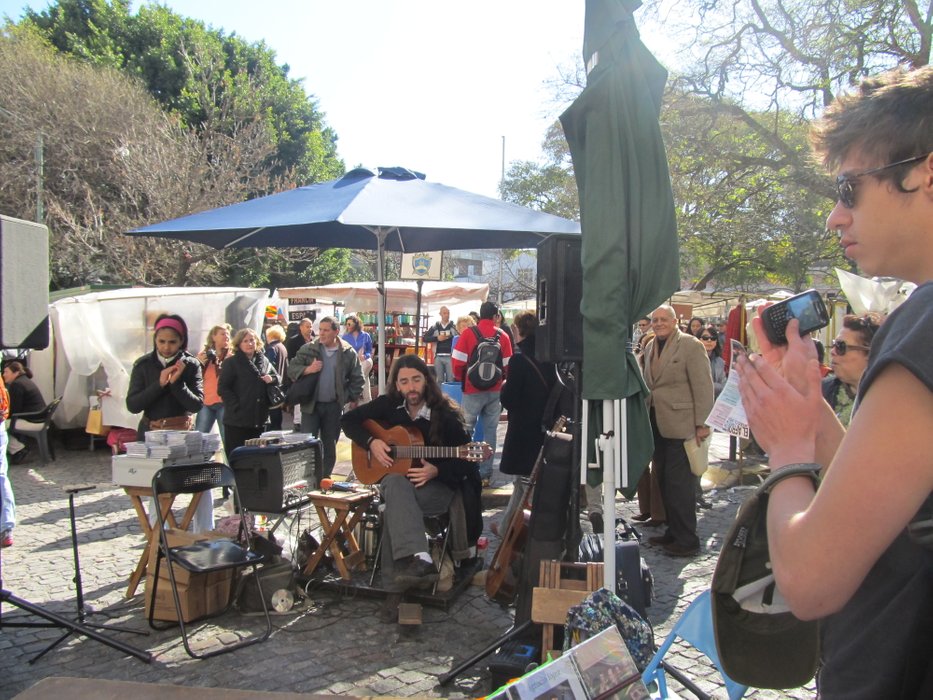 We decided to go in for coffee and chocolate muffins at a Starbucks that was nearby.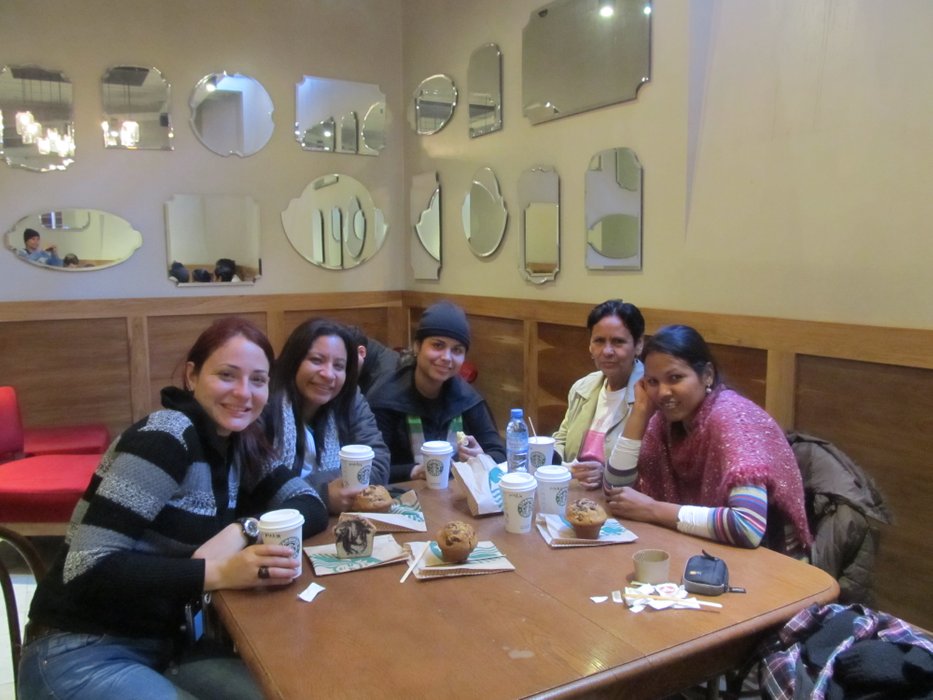 Continuing our journey, we raffled craft stalls looking for the best options. Then, we bought bags, purses, key chains, ornaments and more.
On the road, we could see the sculpture of the popular comic strip icon Mafalda, with which we took pictures.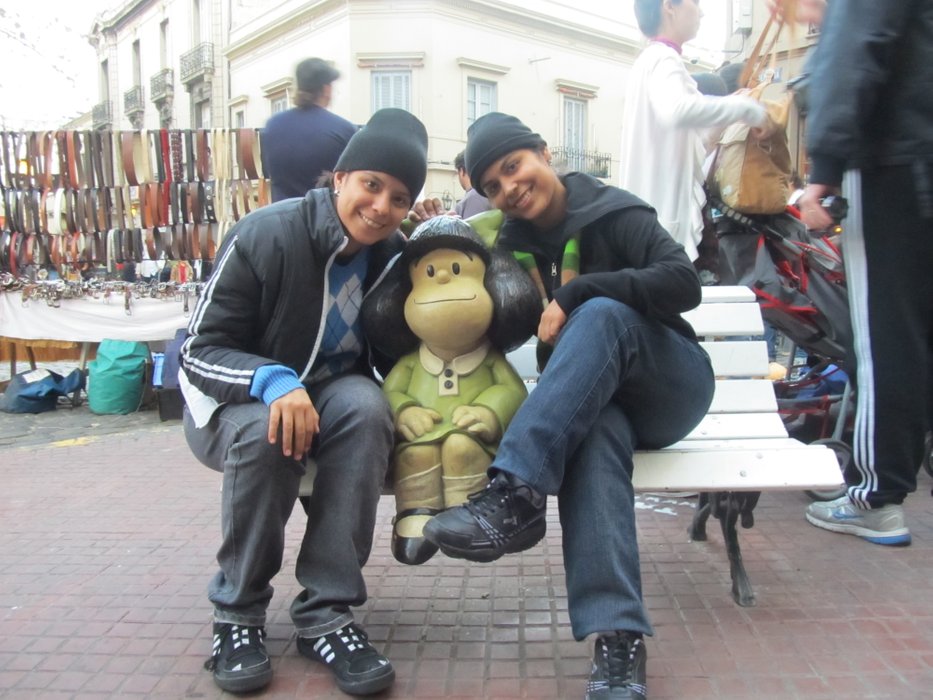 I remember that there was a local artist who made miniature paintings, the minute details and the beauty of her works were impressive; I bought one of her beautiful paintings.

After the visit to the fair we returned to rest, we were already feeling some physical exhaustion, although nobody doubted that all that would have been worth it, because we were accomplishing a great dream and we were more than happy, and infinitely grateful to life. So it happened that sixth day in the city of Buenos Aires, full of so much culture and history.

To be continued…
The adventure will continue in the next post. Don't miss it.