With evident happiness we say goodbye to the wonderful Rioplatense adventure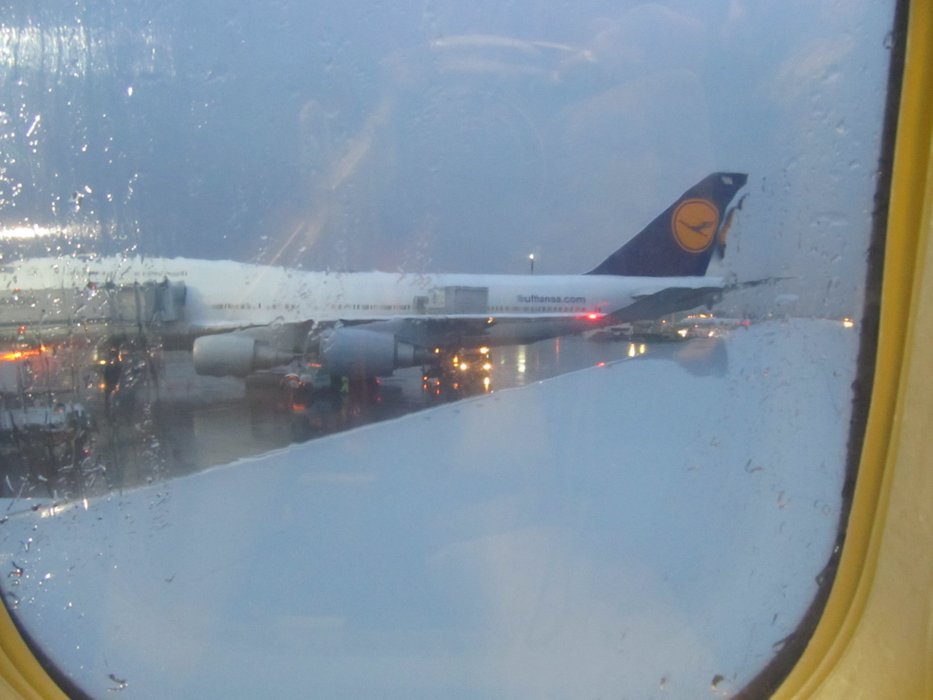 Day 8: August 14th
Our last day in Argentina would be very quiet and relaxing. After breakfast, we went for a walk nearby. We divided into two groups; my group was dedicated to looking for musical instrument stores, in order to buy some items that seemed to have a goog price and quality; so we would not miss that opportunity.
Later, we had lunch and bought some other souvenirs. It should be said that we were more than satisfied with all the activities and visits that were scheduled in our travel itinerary. Our mood could not be better. It was time to return to the inn and pack up.
At night, we departed to the airport. Our flight was scheduled for 3am; however, it was delayed due to bad weather; so we had to wait until the following morning to take the plane back to our country.
August 15th dawned. I remember that we were really nervious, since the takeoff would take place even in bad weather, it kept raining heavily and incessantly, we could see loads of water falling down the plane windows. I was trying to be brave and took my mother's hand as I told her that everything would be fine, that the pilots were used to those conditions, but in fact I was very scared.
Once we took off and left the Buenos Aires area the weather improved significantly, so we could start enjoying the flight.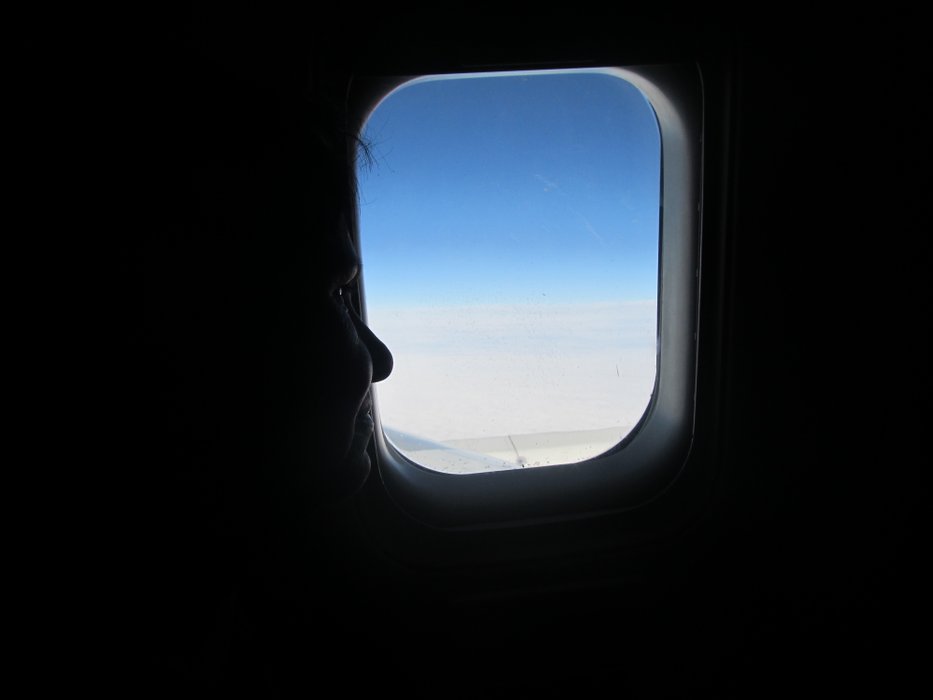 After about 7 hours, we landed at the Maiquetía International Airport. I was happy to be back in Venezuela, since I missed the weather and food. I assume that my traveling companions thought the same as me.
Argentina and Montevideo gave me extraordinary experiences that I will have recorded in my memory forever, and that again led me to reflection. Life is only one, so we cannot miss the opportunities that are presented to us in order to achieve our personal goals. Many times those opportunities are not explicitly shown to us, sometimes they are disguised as circumstances that we considered inconvenient at the time, but they are there, it is a matter of keeping an alert and sharp mind. Let's consider our dreams and desires as projects, and develop them with boldness and determination.
For those of us who believe in God, faith is a very powerful weapon, and for those who do not believe I assume that they can still use their willpower and much tenacity. And always remember that, dreams do come true!
End of Argentina-Uruguay chapters.