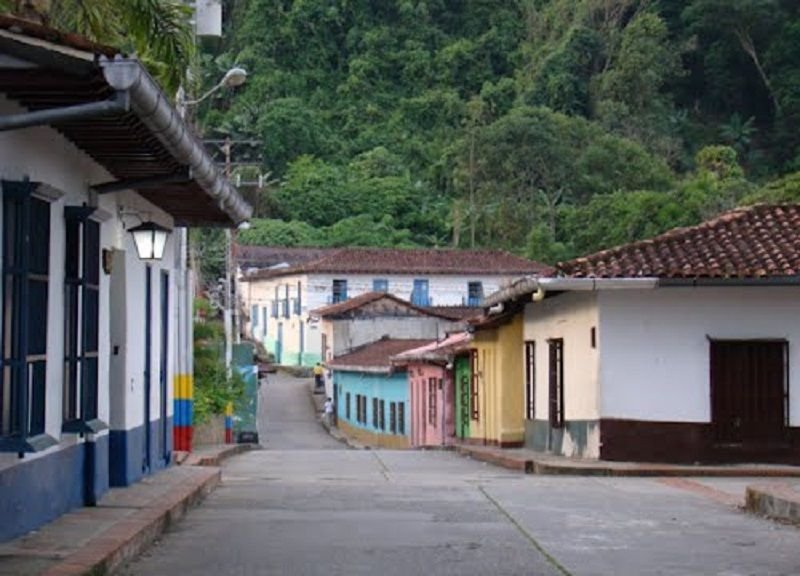 On this occasion, I have the joy to narrate some interesting details about two beautiful villages located at the foot of the Venezuelan Andean mountain range, Altamira de Cáceres and Calderas; and the fact that my maternal roots are in this country area makes it very special for me.
To get to this rich coffee zone between Mérida and Barinas states, you have to travel a hilly road with extraordinary sceneries, taking a detour from the Barinitas - Merida lane.
First, we find the Altamira de Cáceres village, which was the first city founded in Barinas in 1577 by the Spaniard Juan Andrés Varela. My maternal grandmother is native from this beautiful little town, so being able to visit it, is a very significant experience for me.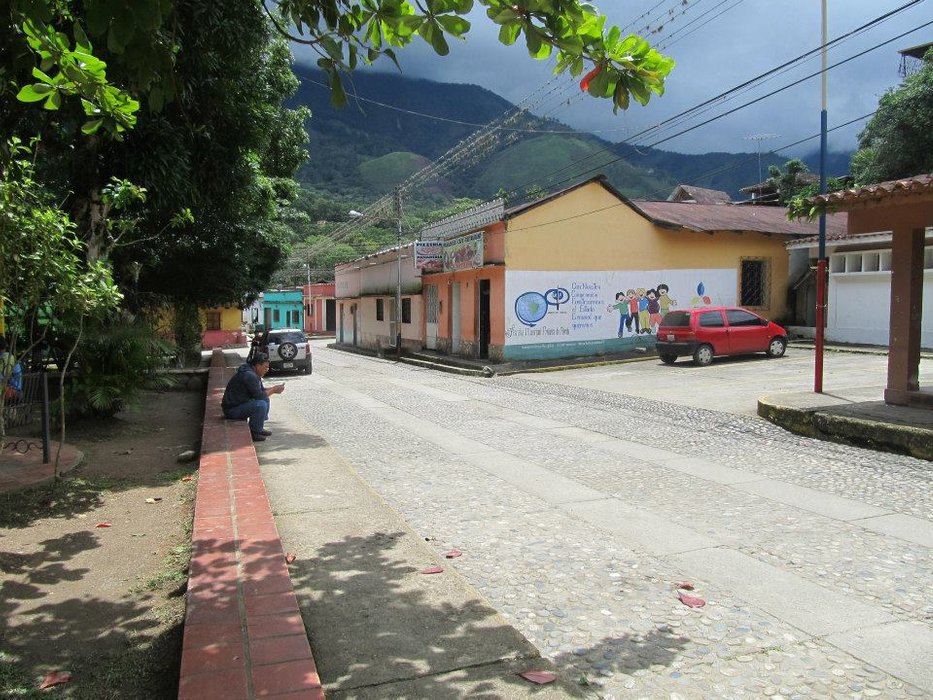 Altamira preserves a beautiful traditional architecture, a lovely square, a church and remarkable sites, thanks to its many natural attractions. There, we can also find the José Angarita Antique Museum; and adventure lovers can organize excursions on foot or by kayak, and do some extreme sports.
If we continue the road, we will get to Calderas village, birthplace of my maternal grandfather. From the town entrance, you can see a sharp mountain known as the Governor's Rock, where the adventurers hike and get to a panoramic viewpoint..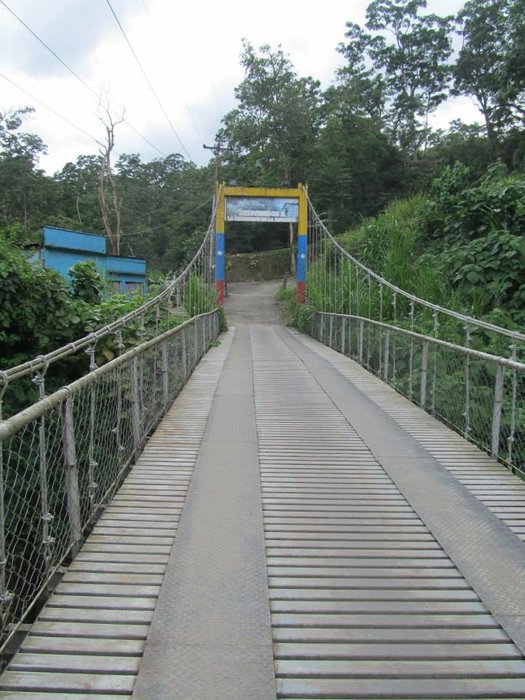 In the surrounding area, you can visit a suspension bridge and the unusual and extraordinary Pozo Azul (the blue water well), also known as the Enchanted Lagoon, which has the peculiarity that people can hear but cannot see where the water comes from. The curious well maintains its level all year.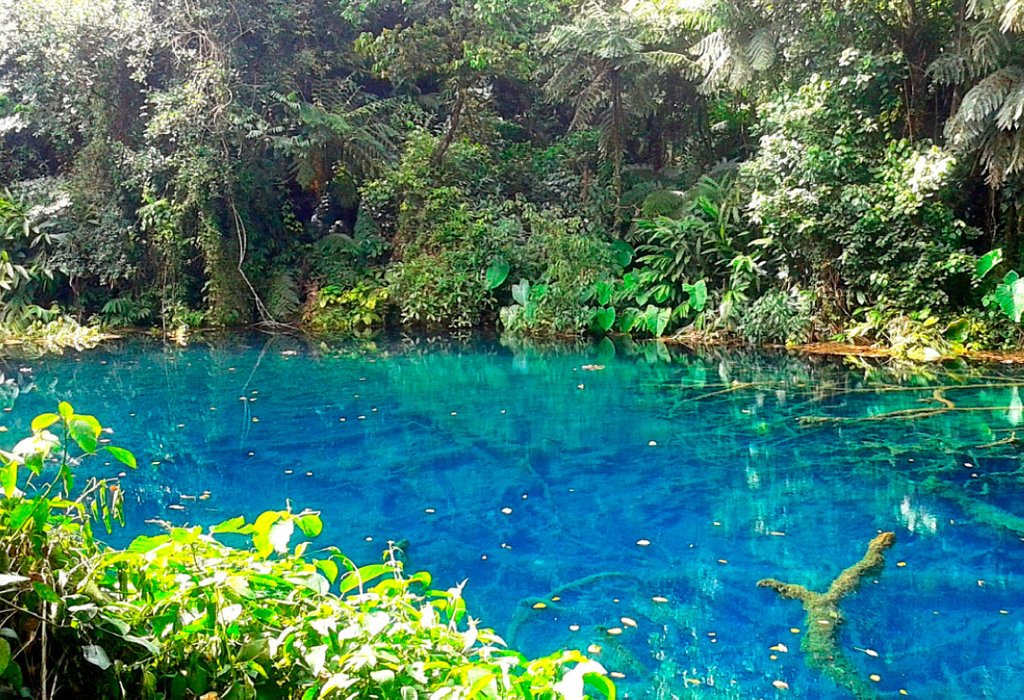 I remember that the last time I was in Calderas, the river's flow was too brave to take a bathe, but my mother, a great water lover, did not miss the opportunity to get in the inn swimming pool, even though the weather was somewhat cold; while the others enjoyed an aromatic freshly ground coffee, brewed in the traditional way.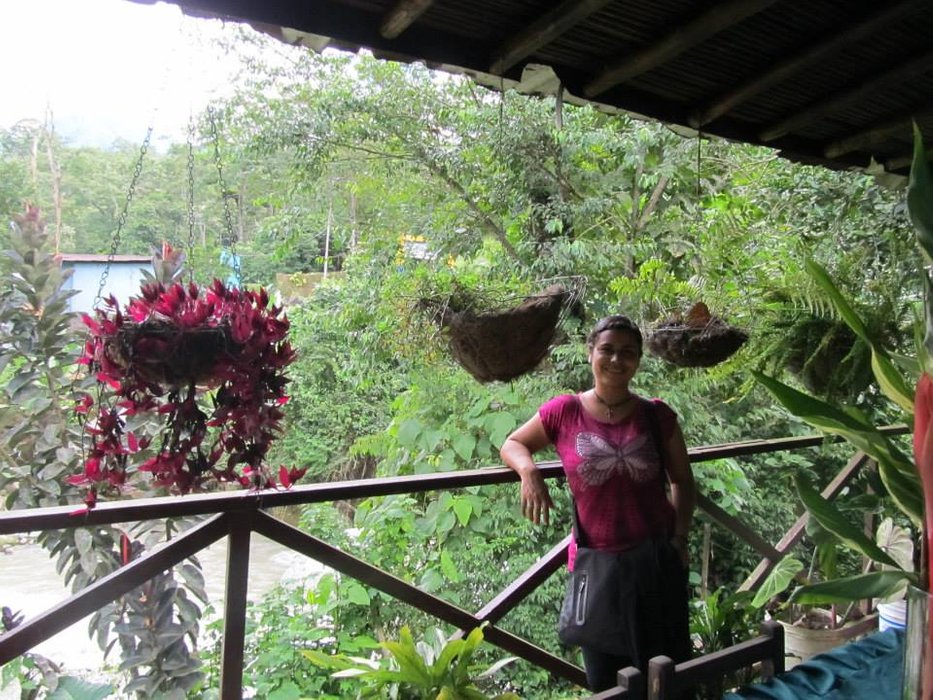 Touring these hidden places almost unaltered by the hand of man, makes you have a great respect and love for nature, and teaches you to enjoy every moment of life as the precious and invaluable treasure it is.

Don't miss the next post