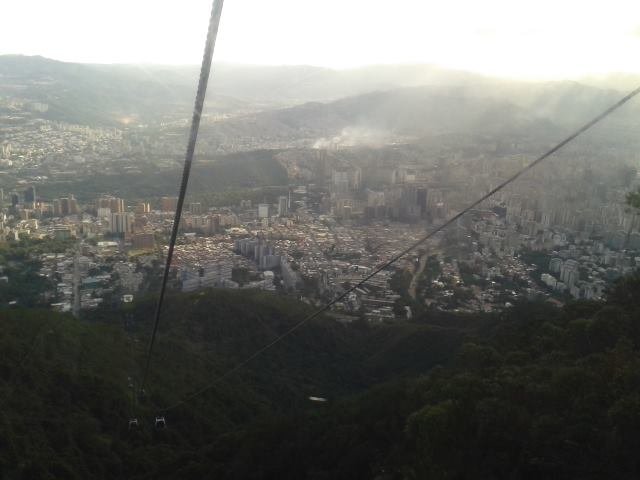 When I am in Caracas city, Venezuela's capital city, I do not hesitate for a second to approach Maripérez station and take a gondola lift to the top of the Ávila Mountain. It is an excellent option if you want to take an entertaining and enjoyable ride. Once at the top, you can find a diversity of activities to do. Let's know some interesting facts about this system.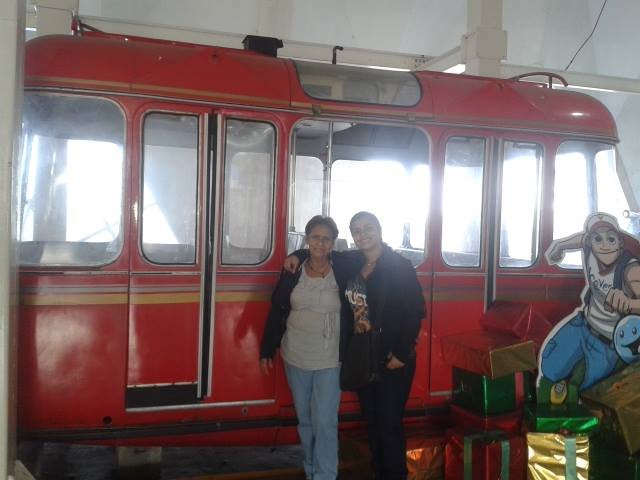 The Warairarepano, formerly known as the Avila Aerial Lift system (also called Cable Car) was opened in 1955 and was considered internationally as the most modern, safe and innovative in its style. It was restructured and reopened in 2001. The trip Caracas – Ávila Mountain is a 3.5 kilometers ride, and takes about 15 minutes.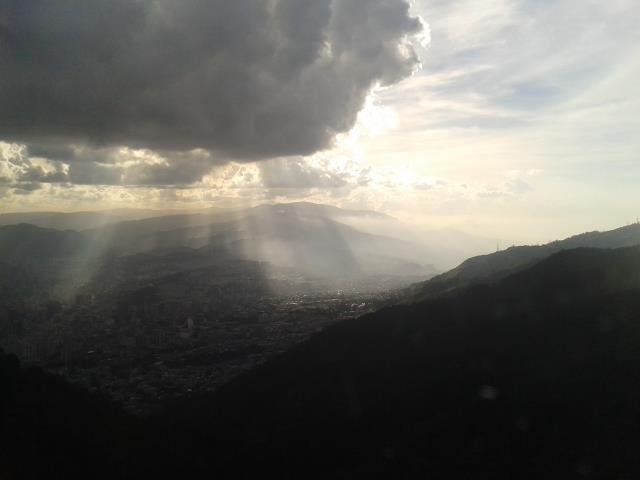 Upon arriving at Ávila station, there are a variety of food stores, cafes, craft stands, and an ice skating rink. You can also take a guided tour of the old and iconic Humboldt Hotel and learn about its history. In addition, you can take walks or take rustic vehicles to nearby areas, as the beautiful Galipán town.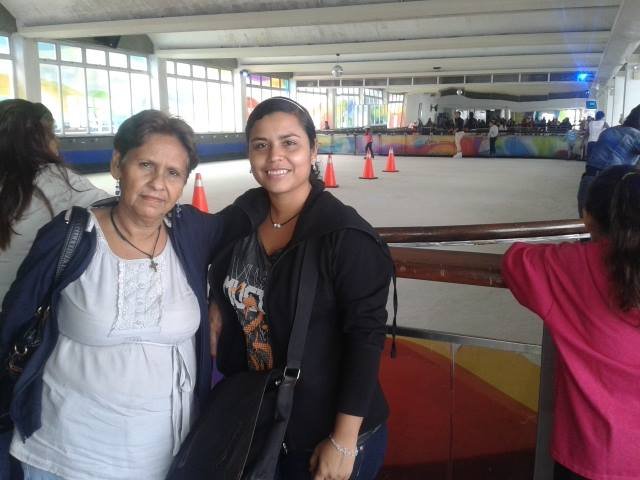 The times I have had the opportunity to make this journey, what I have most appreciated is to enjoy an unsurpassed and spectacular panoramic view of Caracas city on one side, and on the other, the coastline, bathed by the Caribbean Sea waters.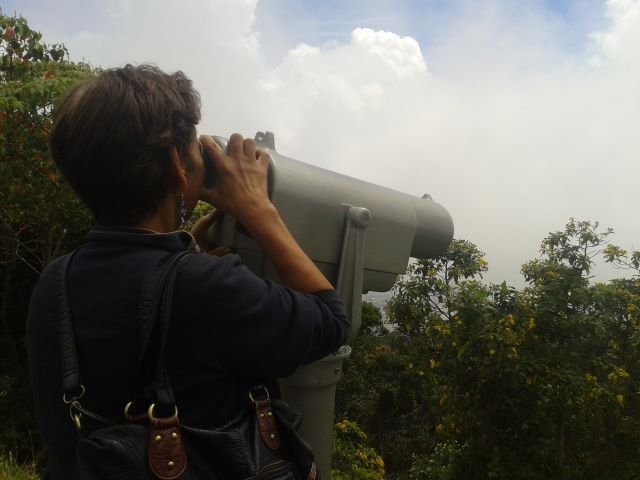 It is definitely an excursion worth taking, as it is a pleasure for the eyes to admire the capital city from the perspective of the Ávila Mountain, its magnificent natural lung.

Don't miss the next post