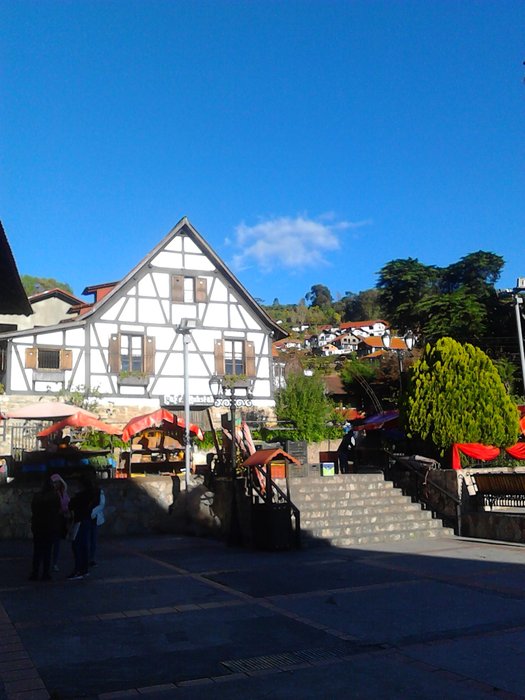 It is really nice to have the Caribbean Germany as a weekend tourism option. Colonia Tovar is a picturesque and highly visited town in Aragua, Venezuela. This charming city founded in 1843 by German immigrants from Baden, maintains its original architecture, cuisine and culture.
It is located about 60 km from Caracas city, and is definitely an excellent choice, especially for lovers of temperate climate, in the style of the German black forest. Colonia Tovar depends economically on tourism and its rich and varied agriculture.
Among the sites we can visit are the museum, the church, restaurants, cafes, typical craft shops, flower stands, jams and pickles stalls and more. There, you can find a variety of fresh fruits and vegetables. When I'm visiting I don't miss the opportunity to taste delicious strawberries with cream and a plate of mixed sausages with salad and sour cabbage, and a refreshing craft beer.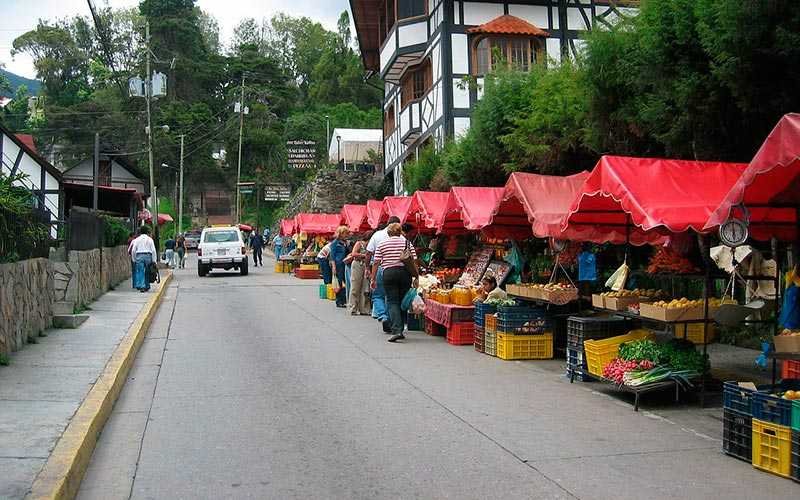 If we like outdoor activities, we can take a guided tour to different mountainous points and trails with spectacular views, where you can see ancient petroglyphs, as well as we can take a rustic vehicle to the beautiful beach of Puerto Maya, among other places of interest.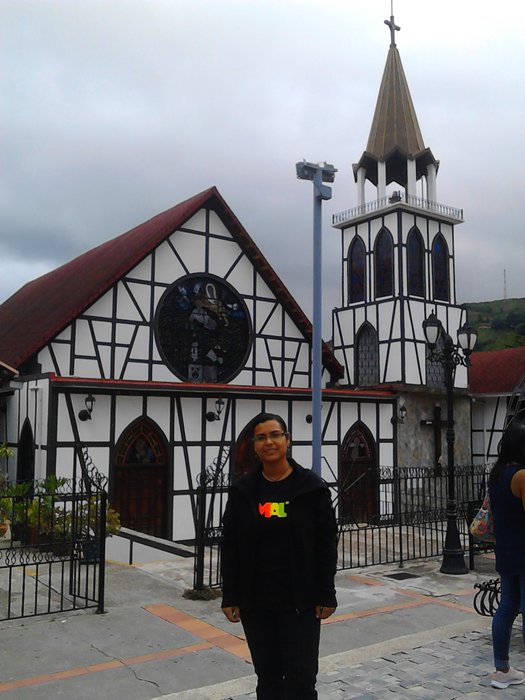 Another good option for those who prefer extreme activities is the practice of paragliding in the immediate vicinity. For those who wish to spend the night, the colony has several accommodation options, such as inns, hotels and shacks.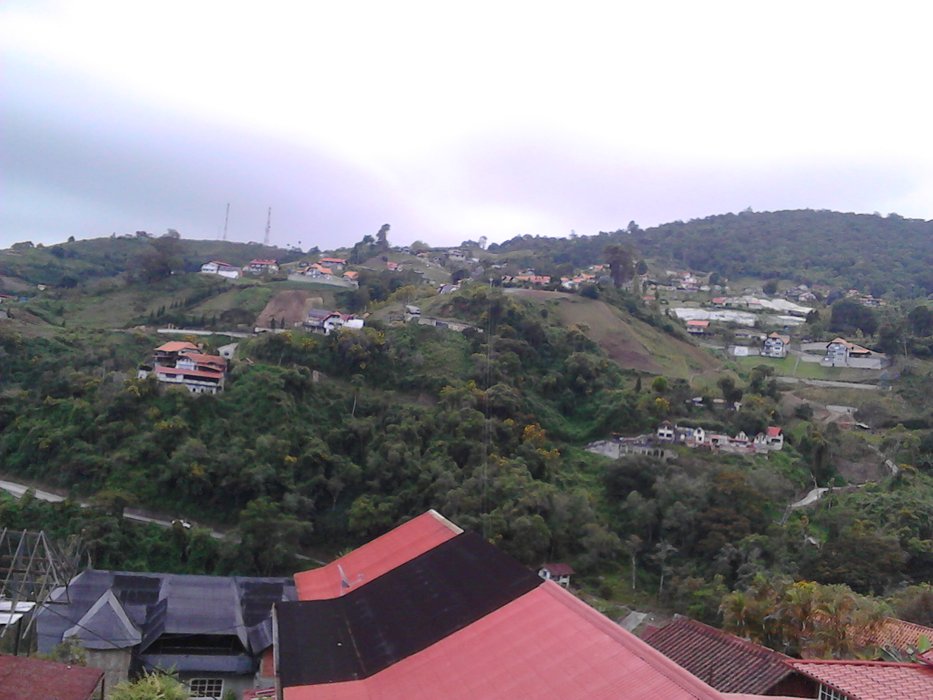 Do not think twice to get to know this little piece of Germany in Venezuela. It is a tour that is worth doing.

Don't miss the next post.