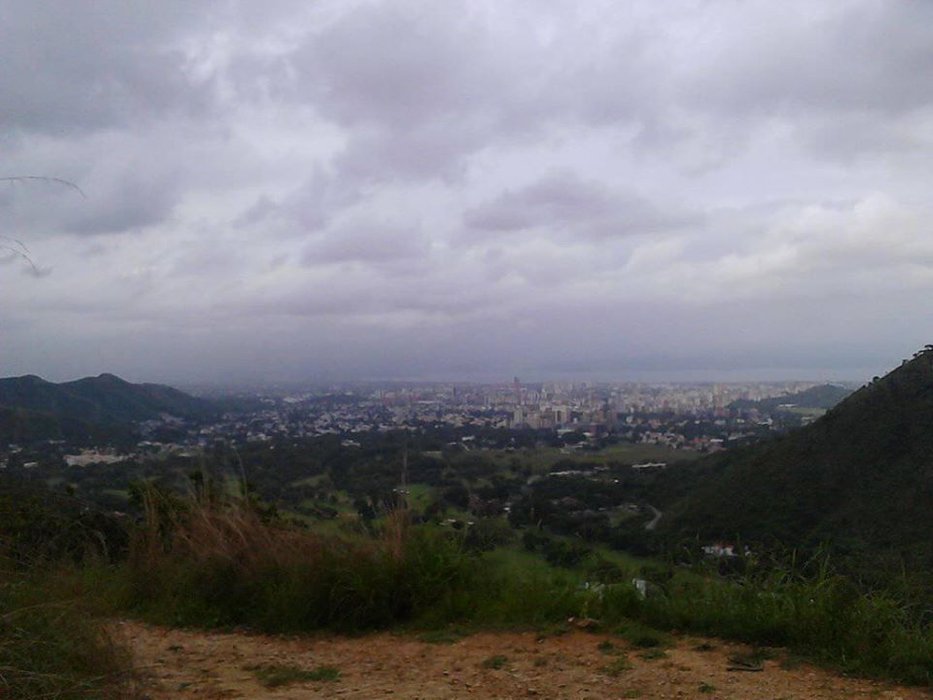 Las Delicias Mountain, better known by citizens as the Maracay Hotel Mountain, is an area consisting of a set of hills located north of the city, in the Henry Pittier National Park, the main natural lung in the area.
It is very visited by hikers, athletes and outdoor activities lovers; it is a perfect place for recreation and physical exercise, depending on the likes of each person. There, you can get in touch with the natural environment, while admiring a panoramic view of the city and Lake Valencia in the several viewpoints that can be found along the path.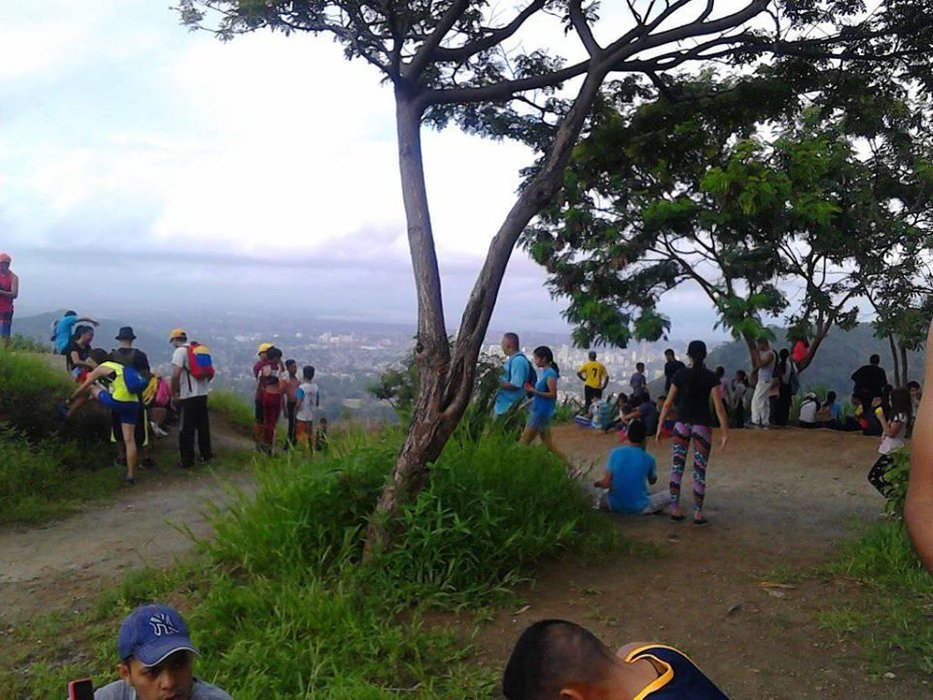 During the excursion, you can find some rivers and wells. Visitors can go hiking to several points or stations, but those with better physical condition use to reach a quite elevated point known as The Container, and even continue heading north through the mountain range to other areas such as El Limón and el Castaño.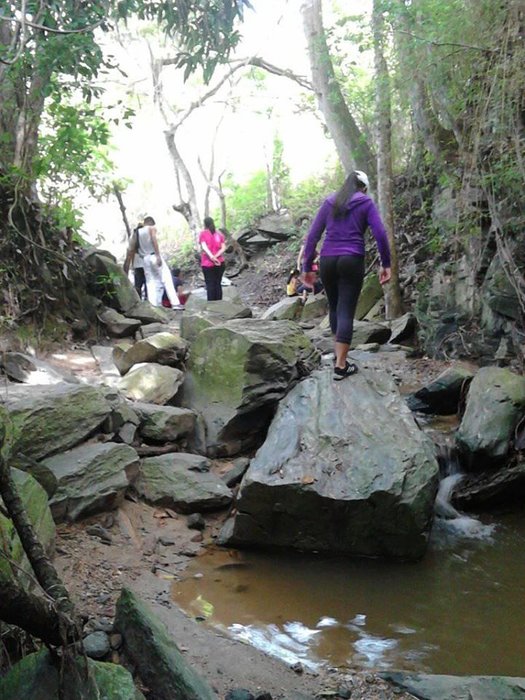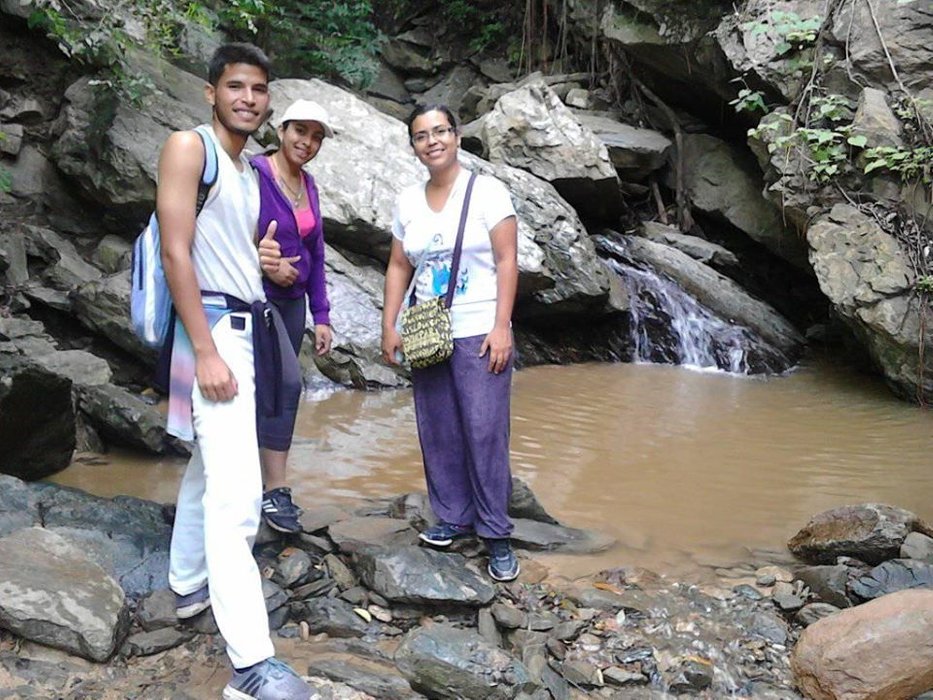 The times I have visited this popular and lovely mountainous area, I have had the opportunity to appreciate its diverse flora and breathe the fresh air offered by the forest, while performing activities necessary for not only physical but mental health, as it is undeniable that during the walk, nature inspires you with its beauty and makes you forget your problems, so you can leave aside for a moment the worries of daily life.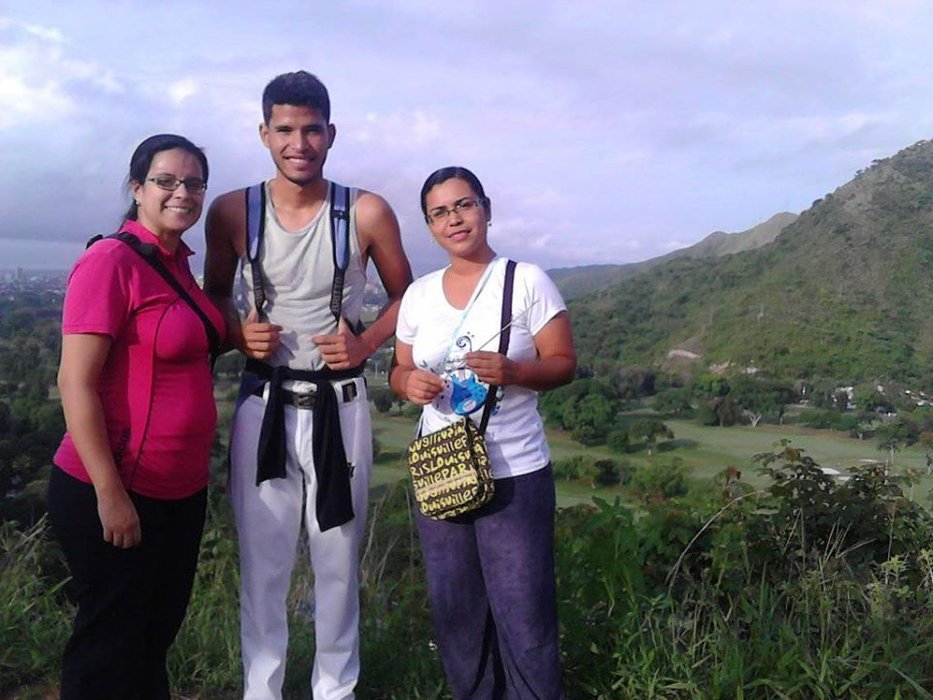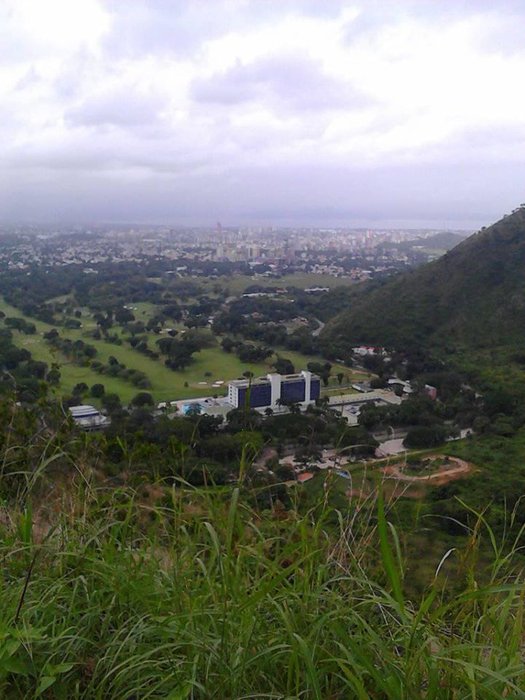 If you are from Maracay or you come to the city, do not miss this interesting and renovating walk. Well worth visiting it.

Don't miss the next post.