I have previously shared my international travel diary. Now I have the pleasure of presenting a trip journal of the expeditions I have made throughout my native country. Here, I will tell you experiences and anecdotes of my visits to several Venezuelan places and tourist attractions, as well as some interesting topics about them. I hope you like it.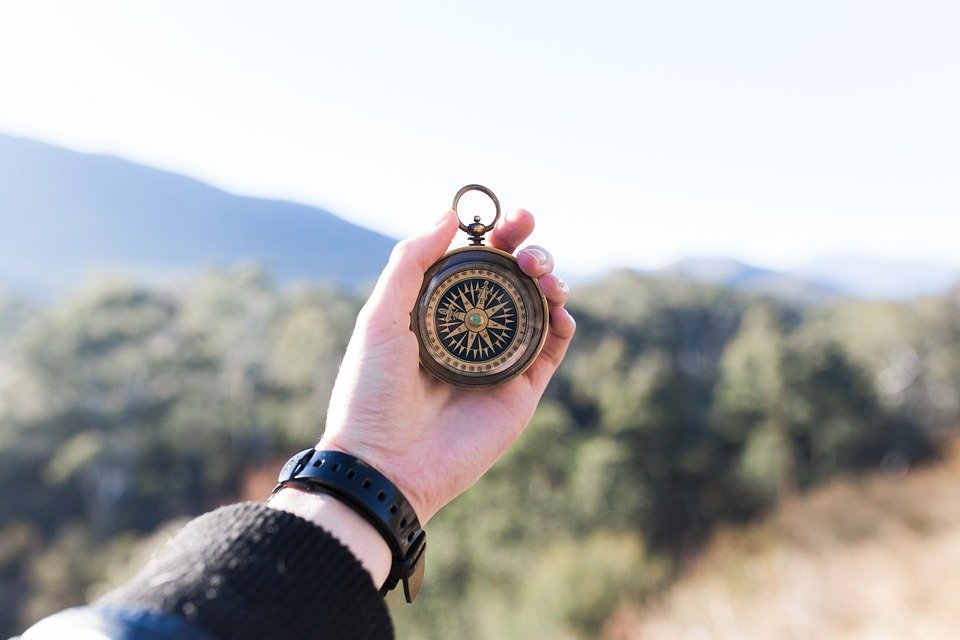 SOURCE: Pixabay
MARGARITA ISLAND
In my trips throughout Venezuela, I have had the honor of visiting the tourist destination par excellence, not only by nationals but also by foreign tourists, Margarita Island, better known as the Pearl of the Caribbean.
Margarita is a paradisiacal Caribbean island located northeast of Venezuela, just 35 minutes by flight from Caracas; it can also be reached by ferry, from the cities of Puerto La Cruz and Cumana. It is, doubtlessly, a coveted vacation destination.
(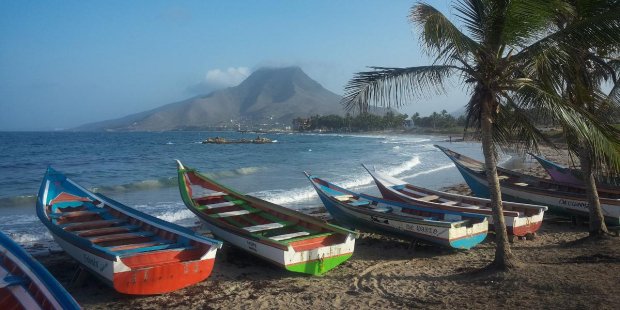 )
SOURCE: Aleteia.org
I must say that there is always something fun to do in Margarita Island; if you love the sea and water sports, there you can find the most extraordinary beaches and amazing water parks. If instead you want to explore nature, you can make excursions through amazing landscapes full of desert plains and colorful hills.
If you are more into culture and history, the island offers different places of interest, including the Minor Basilica of Our Lady of the Valley and the iconic Galera Fortress. As if that were not enough, Margarita also offers a very dynamic and entertaining nightlife, it has casinos, discos, shopping centers and an extensive variety of restaurants run by renowned international chefs.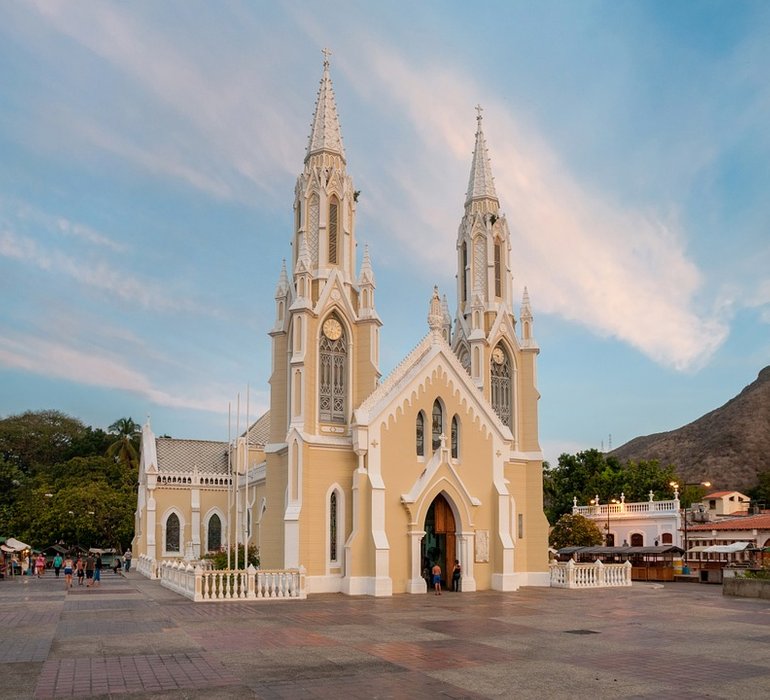 SOURCE: Pixabay
To the south of Margarita, you can find Coche Island, full of history, and considered one of the tourist places less altered by man, where the nature balance is respected.
During my visits to these spectacular places, I have been able to enjoy to the fullest, not only the crystalline waters and the unforgettable natural monuments, the gastronomy but also the human quality of their people, which is the main fact that I would like to highlight. If you are, or plan to visit Venezuela, do not leave this wonderful island and its surroundings out of your travel itinerary, well worth visiting them.

Don't miss the next post