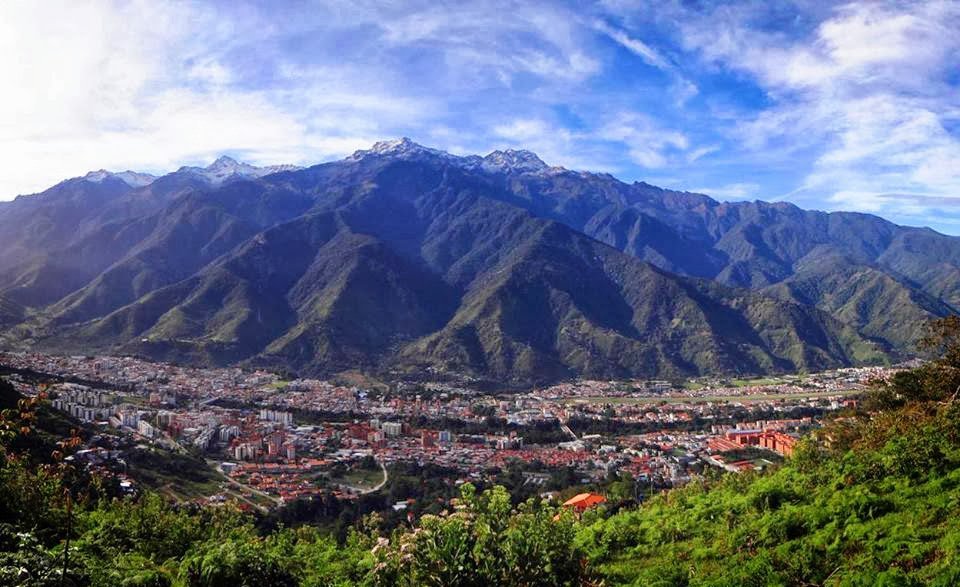 The most noticeable reference point of the majestic Venezuelan Andes is certainly Mérida. Due to its proximity, it is a destination that we frequently visit when we are vacationing in Barinas state, where my mother's family comes from. Let's get to know some interesting topics about the charming city of Mérida, located in the state of the same name.
Named Santiago de los Caballeros de Mérida, it is a city full of people with an impressive human quality, always warm and friendly, and this is the fact that I would most like to highlight, since despite having by far the most beautiful mountainous landscapes of the country, it is its people who represent its greatest treasure.
In the city center there are colonial-style buildings, such as the Archbishop's Palace, the Government Palace, the headquarters of the University of the Andes, and the Cathedral, which is worth mentioning, is one of the most beautiful in the country.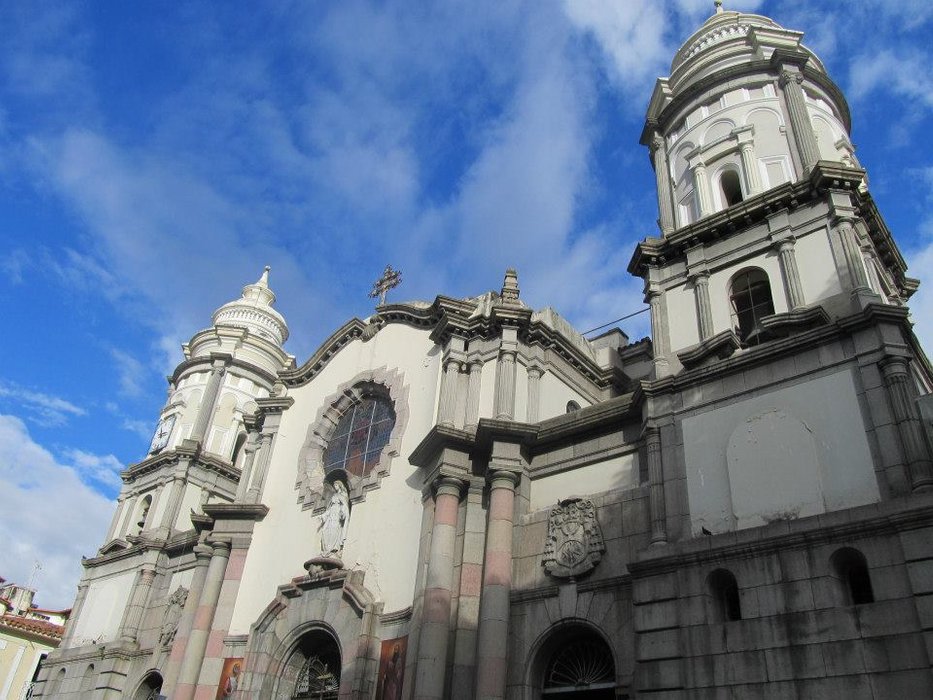 In my tours of Mérida, I have noticed that it has many squares, including Bolivar Square, which has the oldest bust of the nation liberator and Beethoven Square, in honor of the great German composer. You should not miss the opportunity to visit the Municipal Market, where you can find a variety of crafts, clothes, sweets and typical foods.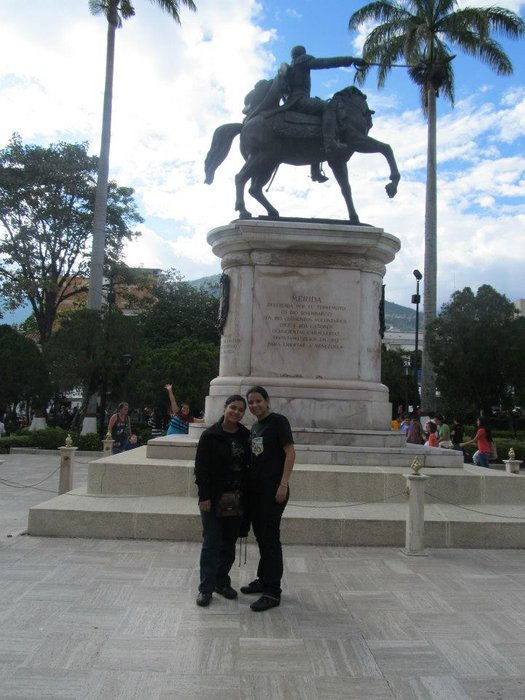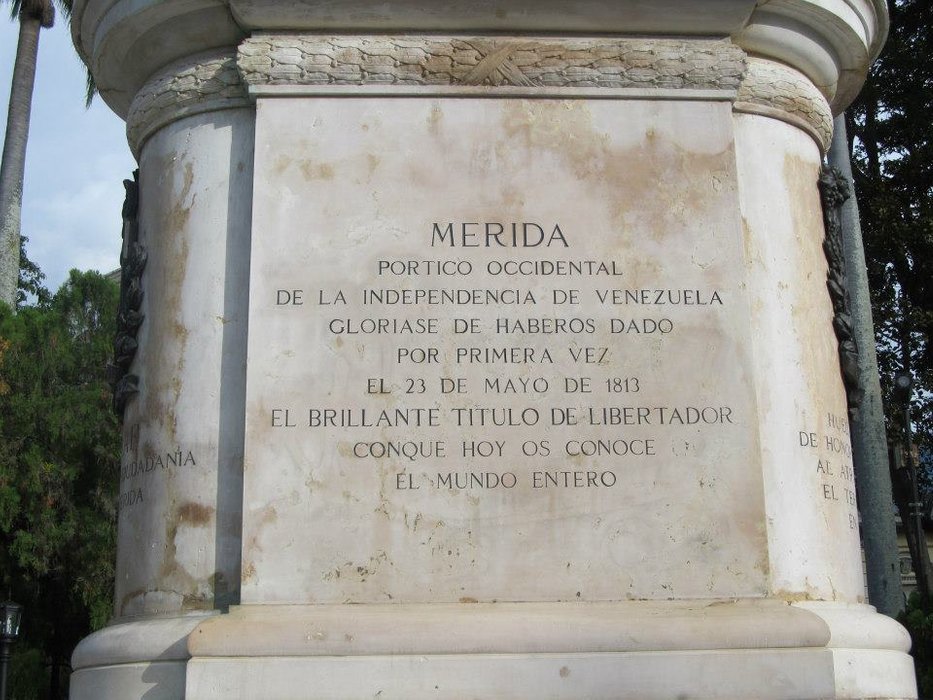 Another mandatory visit site is the famous Coromoto Ice Cream Shop, known for having more than 600 varieties of flavors, for which it holds the Guiness record.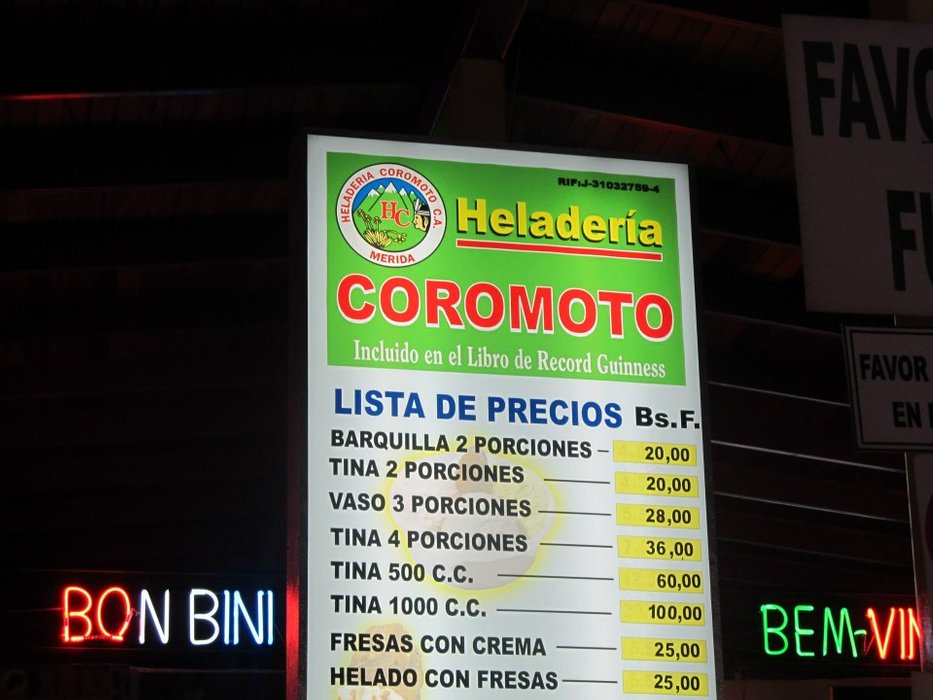 Among the Merida parks, there is the Chorros de Milla zoo, with its beautiful waterfalls and varied flora; this is undoubtedly a perfect place to go with children.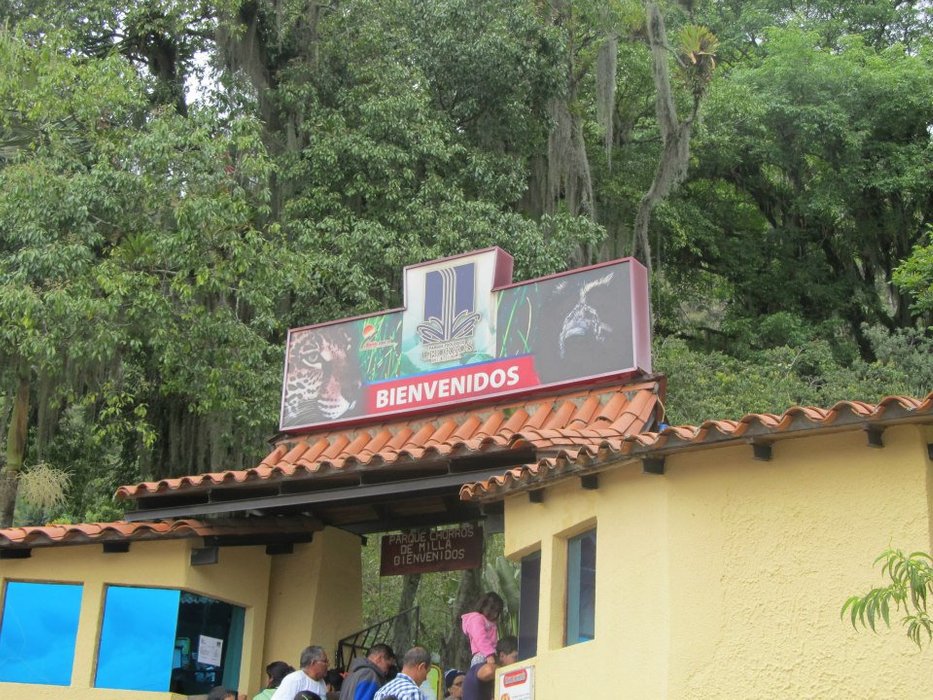 Mérida also has, nothing more and nothing less than, the longest and highest aerial lift in the world, which goes from the main station in the Plaza de las Heroínas to the Espejo peak, which is 4765 meters high, very close to the Mont Blanc peak, the highest in the Alps.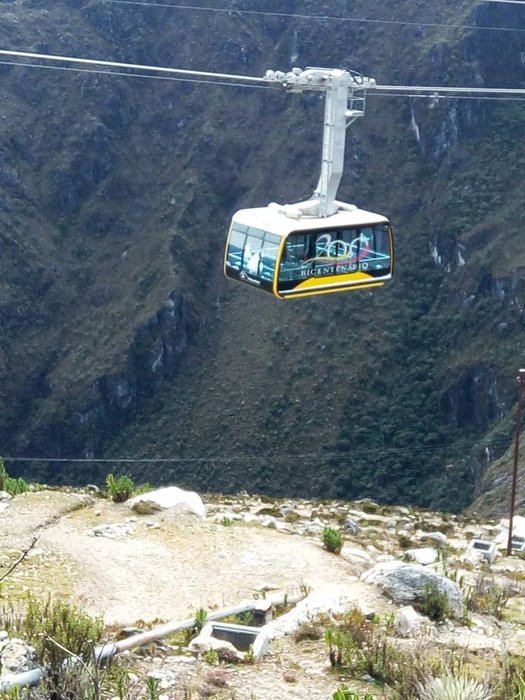 Anyway, there are countless attractions in this great colorful and splendid city. It is very special for me every time I have the joy of touring its streets and magical places. Both Venezuelans and foreigners have an excellent option to get in touch with nature and the Andean culture, but above all they have the privilege of sharing with its kind and charming people.

Don't miss the next post.