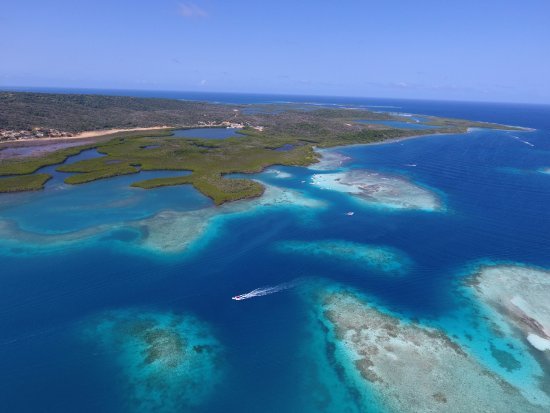 SOURCE
As I have said, Venezuela has beaches and coastal areas that are considered among the most beautiful in the world. A must see for sea lovers is Morrocoy National Park. I am not the exception, and that is why every time I have the opportunity to go to this extraordinary natural space, I am dazzled by the beauty and diversity that this heavenly destination has to offer.
Morrocoy is a national park located in Falcón state, on the central western coast of Venezuela, near Boca de Aroa and Tucacas towns.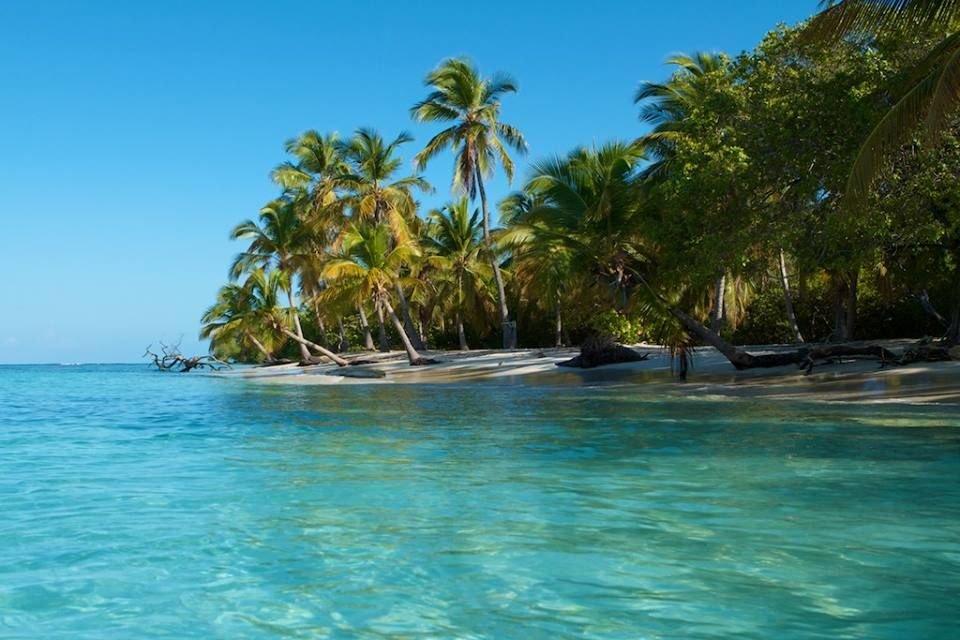 SOURCE
In the park you can find a set of beautiful inlets and white sand beaches, as well as crystalline shallow waters, mangroves, islands and cays; among them we can find Cay Borracho, Cay Sombrero, Cay Muerto and Cay Sal. Coastal landscape lovers can take boat rides to these popular places, which I must admit is my favorite activity every time I visit the park. Another activity that I love doing is riding on the inflatables motorized by high-speed boats known as Bananas; those are really fun and take your adrenaline to the top.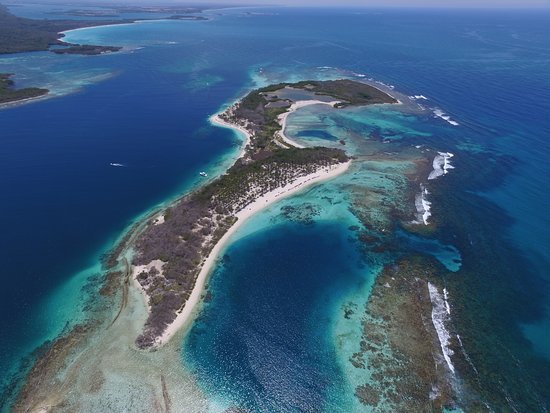 SOURCE
Morrocoy is home to a great variety of birds such as flamingos, pelicans, herons, seagulls and dozens of migratory bird species. Thanks to its wide coral reef, it has a great diversity of fish species, crustaceans, mollusks and algae. You can also see dolphins, sea turtles and alligators.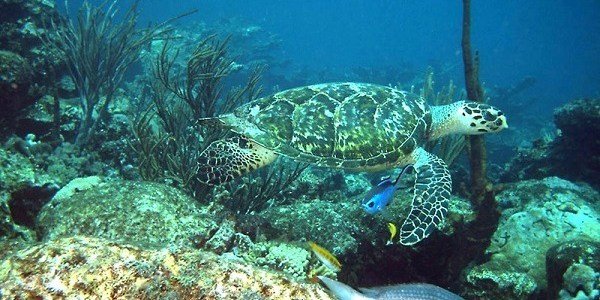 SOURCE
I would like to leave as a reflection that, because this is a sensitive ecosystem, it is necessary for visitors to have a high consciousness of environment preservation in order to impact these areas as little as possible, we should protect and preserve them so we can be able to continue visiting them and enjoying all the good things they have to offer.

Don't miss the next post.