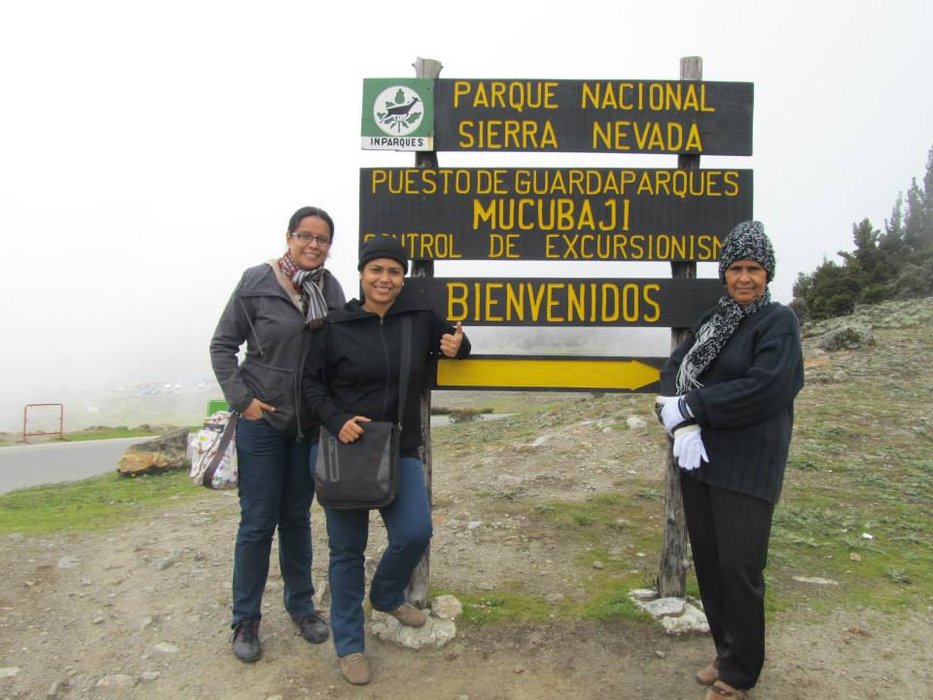 Considered one of the most beautiful excursions that can be made in Venezuela and personally attesting to this, I present Mucubají Lagoon and its surroundings. To get there you must take the Merida - Santo Domingo road.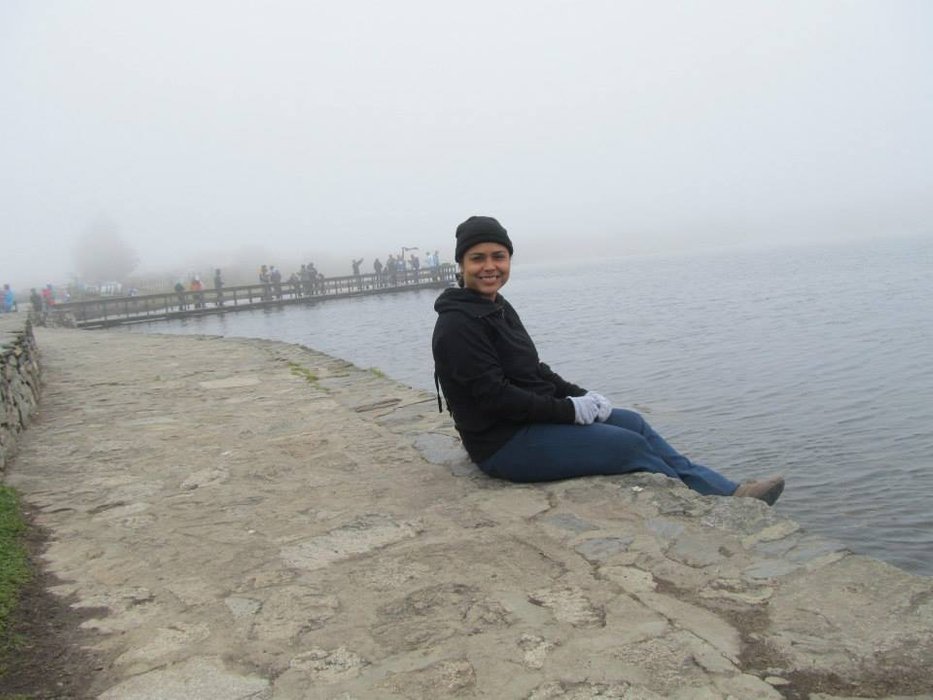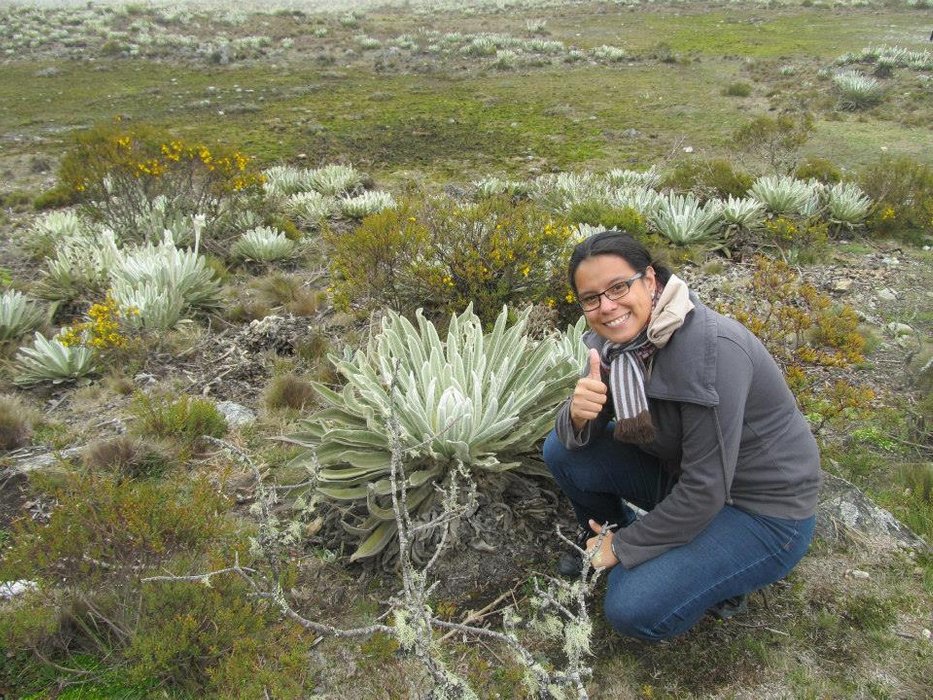 Surrounded by frailejones, typical floras of the páramo landscape, Mucubají lagoon is simply a magical destination, which makes you connect with the beauty of nature and is even able to soften your senses. The lagoon is about 3500 meters above sea level. From the pier, visitors do not miss the opportunity to take pictures with an unsurpassed background.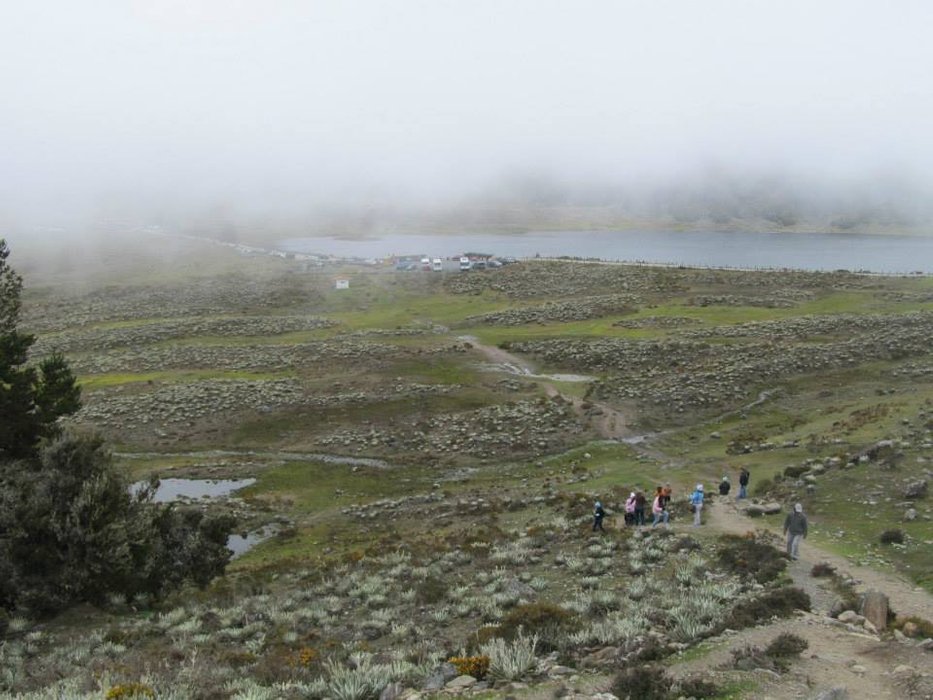 From there, you can make excursions to Laguna Negra (Black Lagoon) on foot or on horseback. If you choose that activity, I can assure you from my own experience that you will enjoy a sublime journey, delighting in dreamlike landscapes, almost unaltered by the hand of man.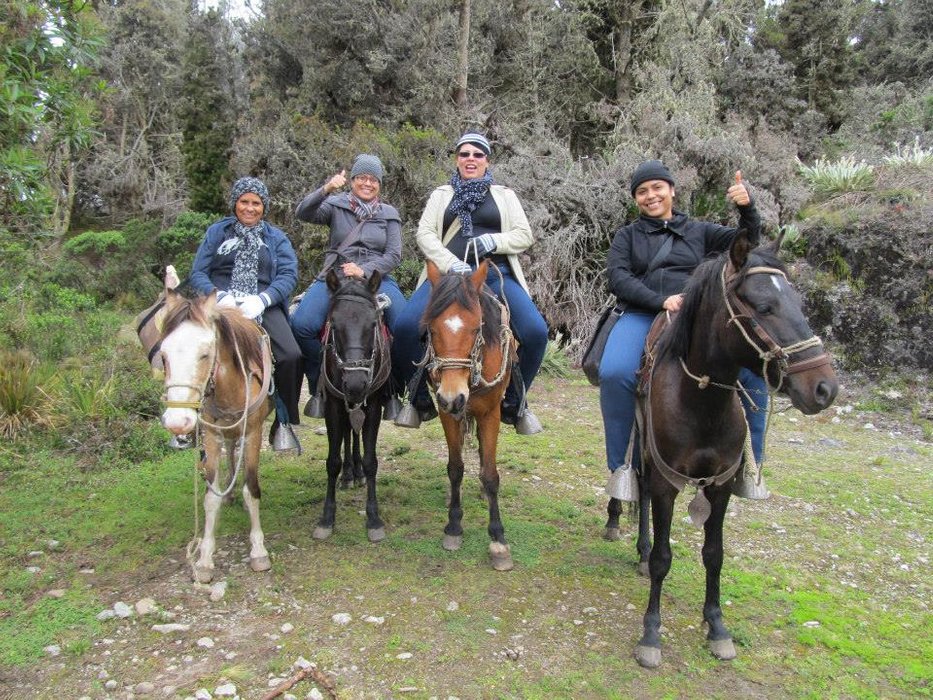 Along the path, there is a viewpoint with an incredible sight of Victoria Lagoon. It is a vision out of this world, being there makes you feel an indescribable peace, the scenery moves you in such a way that you simply do not want to leave.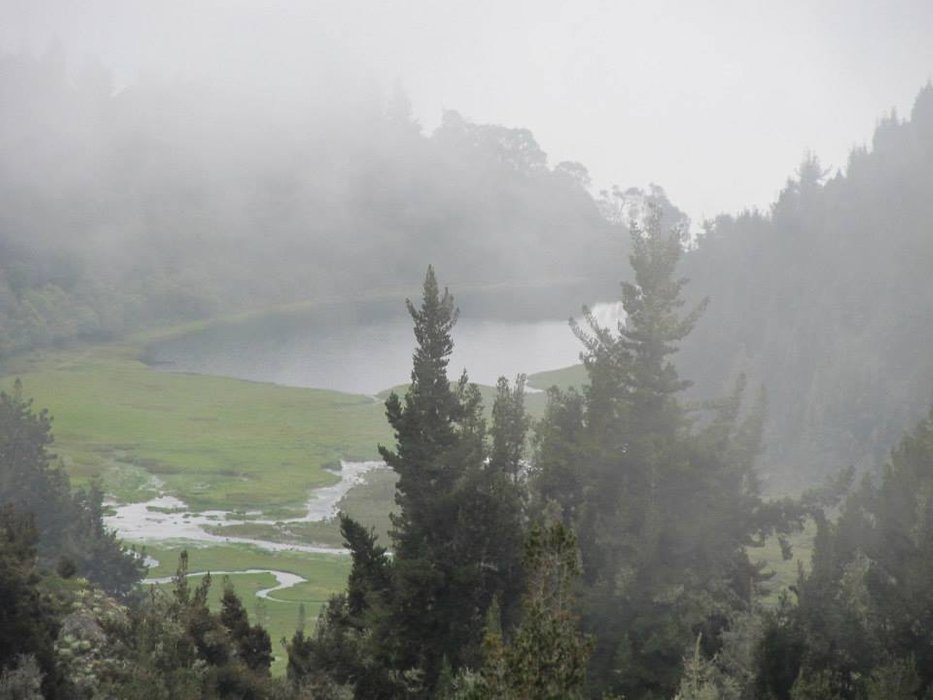 Beyond Mucubají, we find Santo Domingo village, an ideal place for trout fishing, where you can also find varied local crafts and countless hotels and inns; and if we continue the road to Barinas, we can enjoy a unique mountainous countryside, as well as the emblematic Santo Domingo reservoir and a beautiful waterfall known as el Velo de la Novia (the Bridal Veil).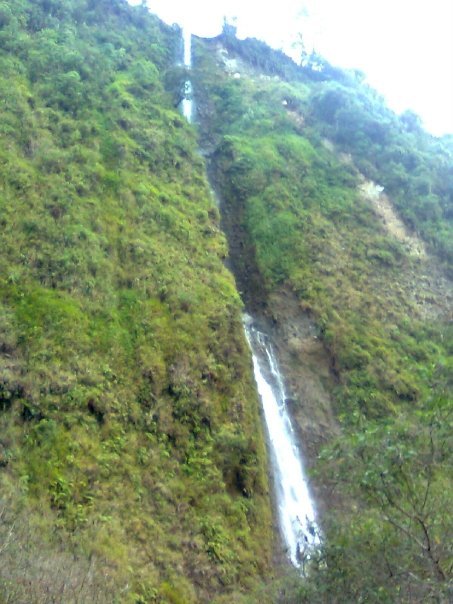 I recommend you to give yourself the opportunity to know these wonderful places that I cannot describe other than a gift from God. They make us have a greater respect and love for nature and for life itself.

Don't miss the next post.