Last week, it was Monday night and everyone was sitting at the dining table eating dinner. We were talking about our previous trip to Peshawar by road in 2015. Everytime we visit Pakistan we have to go for a long-trip, and it couldn't be that we don't meet our spiritual father Sani baba this time. Because we previously traveled to Peshawar by road which took approximately 2 days, the distance wasn't a problem for us. So we made our decision to travel by car to Shangla.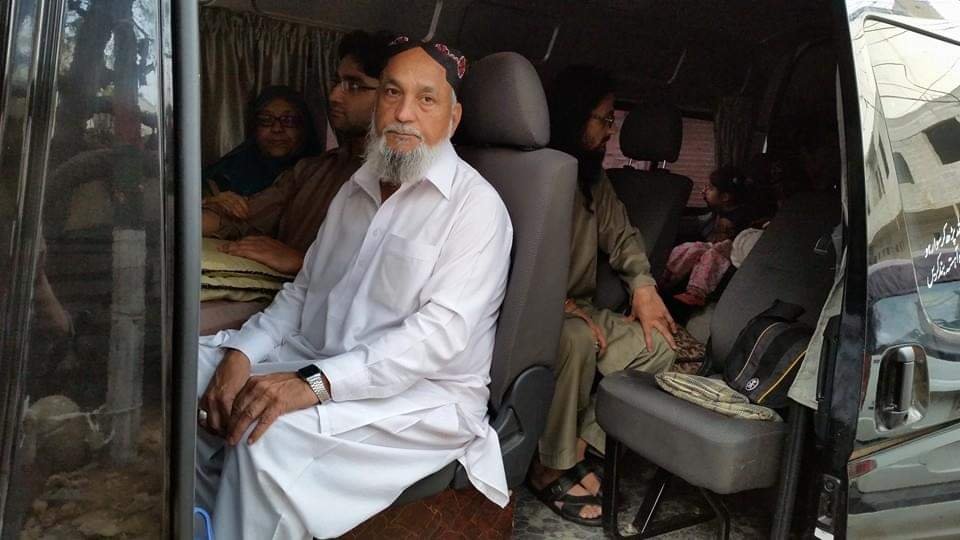 On our way to Peshawar by road (year 2015) Picture from Dad facebook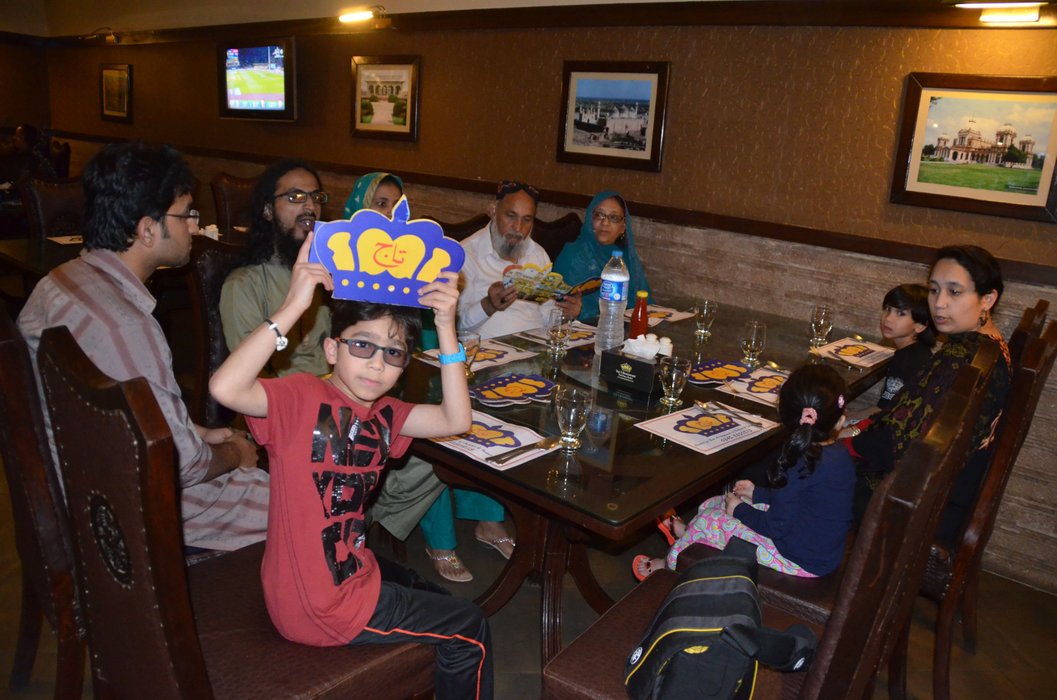 Lunch at Taj restaurant, on our way to Peshawar in 2015.

Planning our Trip
Sure it is a different country but even in Sweden we have traveled a lot and captured and found some crazy places, so my dad has a lot of experience and knows exactly how to plan the stops and what we need during the trip. I would say we are not typical tourists, who like to see main buildings and rest in 5 star hotels. Our main goal everytime we travel is to meet the local community of the place and try to mix and match in their culture as much as we can, which makes it more interesting and fun. I have seen dad doing preparations previously and doing some research before setting off somewhere. The situation was, to be honest, very bad and dangerous because of the rain, so everyone said that the roads and bridges are broken. We did some research and came to the conclusion that there is no problem with the roads and it is safe to travel. Unfortunately @rosecane couldn't join us because he didn't get leaves from his office, but he had so much contact with us during the trip, it was like he was with us. Now we were ready for the trip to Shangla where our spiritual father Sani baba lives, at the absolute top of the mountains in North Pakistan.


Preparation is key
2nd August 2022, two weeks ago. Woke up early, took a bath and dressed in traditional Shalwar kameez which we bought the night before with my Uncles. Me, my dad @shahzad-ansari, my uncle @shrazi, aunt and my cousins Shahzaib and Faiza. Two cars came and we were just checking our things. Laptop, chargers, and the most important thing, (Boom) dad's hand crank wave radio which travels with us everywhere.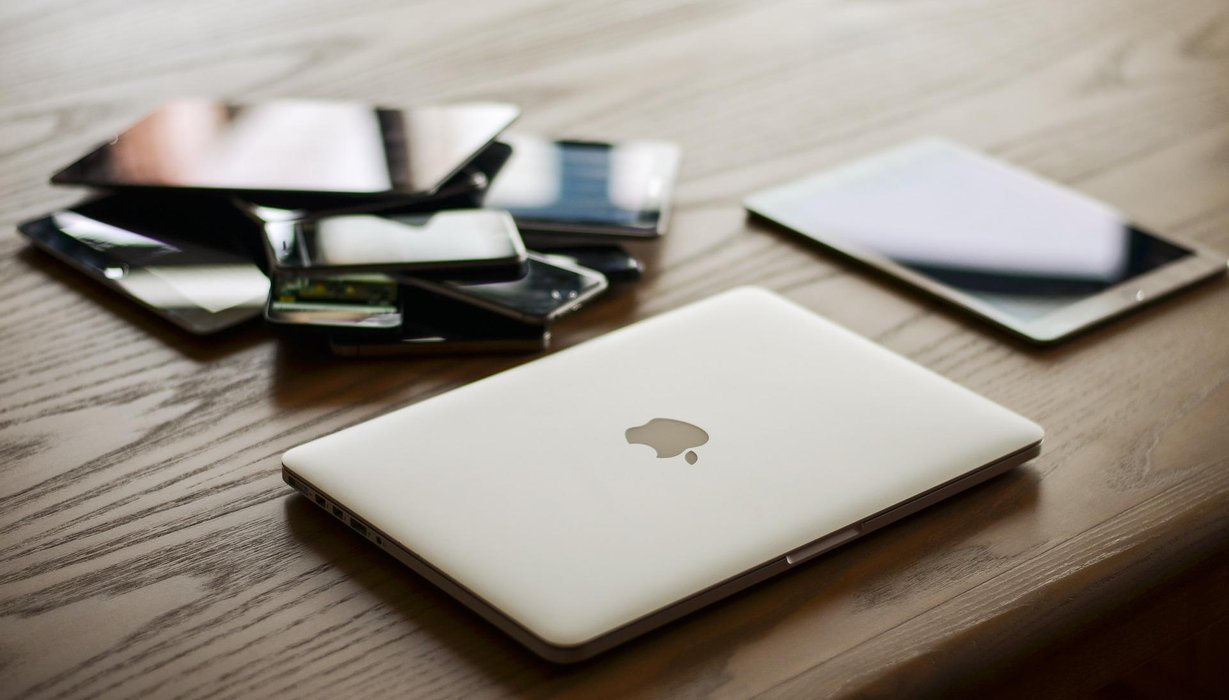 Image by zorandraganov from Pixabay

Time to go
Arriving at the cars, the driver of the day was Shaukat Uncle as i call him. I have heard his name many times previously because dad and my grandparents have been travelling with him a lot before, but for me i met him for the first time. We all know taking precautions is very important so dad started to ask questions about the car, it's mileage and if the Tires are in good condition. We already knew as planned that we will stay somewhere overnight as the trip would be approximately 4 to 5 days, so we did also have some luggage with us. The important things such as the radio, water container, laptop and all chargers were with us and the rest was in the tailgate. Everyone took their places and now we could start our trip to Shangla.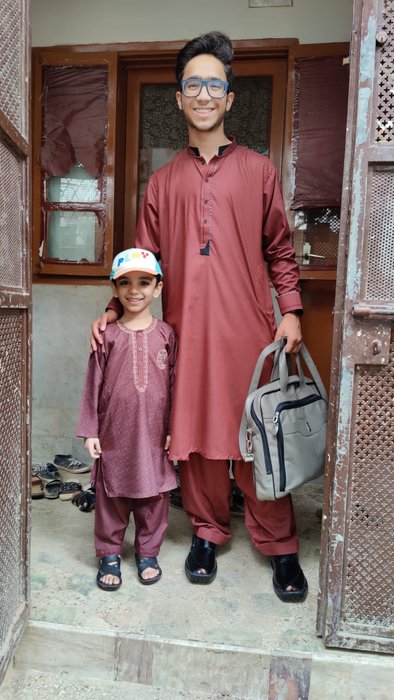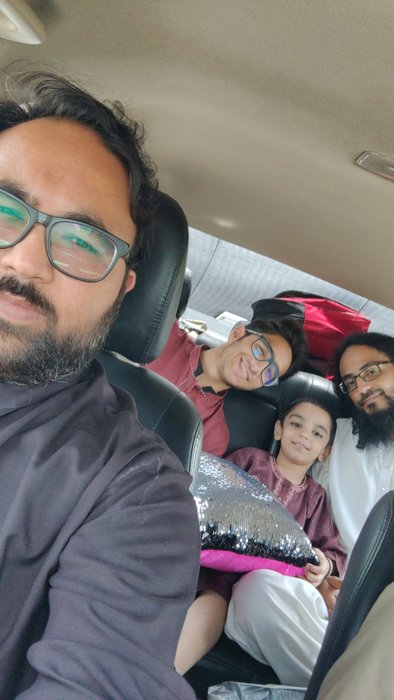 Quick Note:
Just to make sure that the text doesn't get too long I have decided to share this trip in different parts which i hope will be easy for you guys.
This series will be based on my experience but both @shahzad-ansari and @shrazi have posted blogs on this trip, so make sure to read that as well.