Greetings dear readers, I want to share a part of this beautiful land with photographic images that I wish will be of delight to your eyes and make you dream of traveling to this wonderful place, taking advantage of my stay at the Hotel Mallorquina Suite, I bring you part of the great beauty that is on the beaches of Venezuela.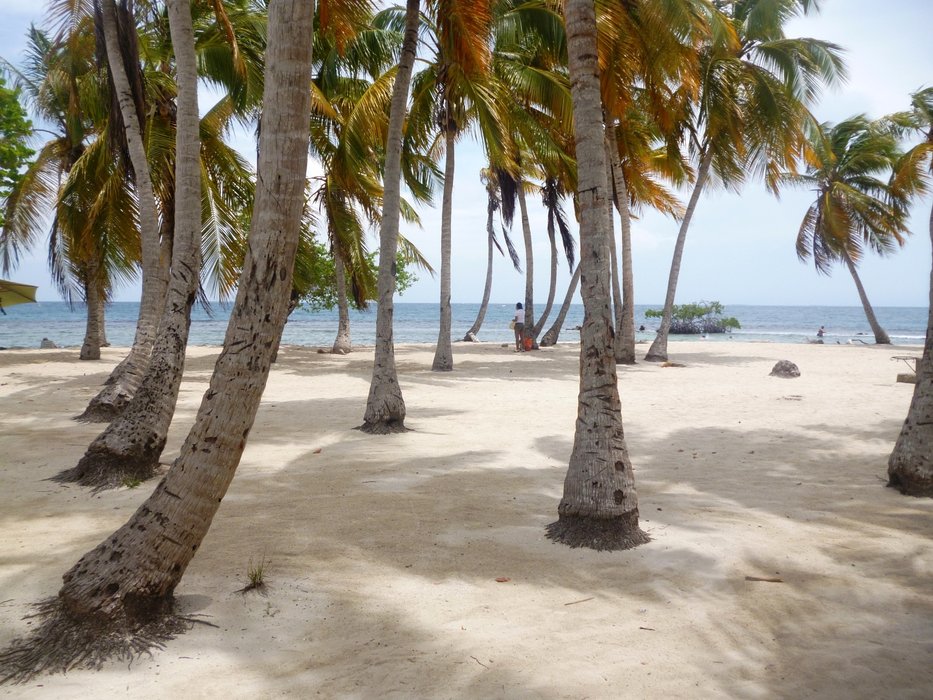 | | |
| --- | --- |
| | Located in Falcón State, Tucacas is a city desired by vacationers who want to go to the beach, has banks, bakeries, shops, wineries, restaurants and beautiful places to stay. |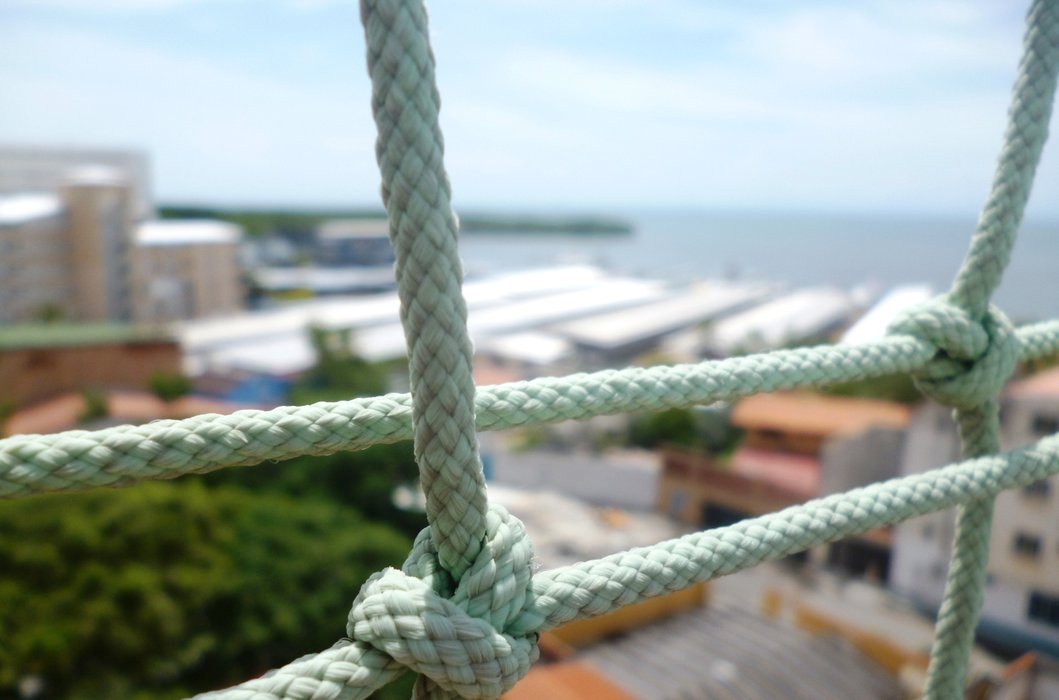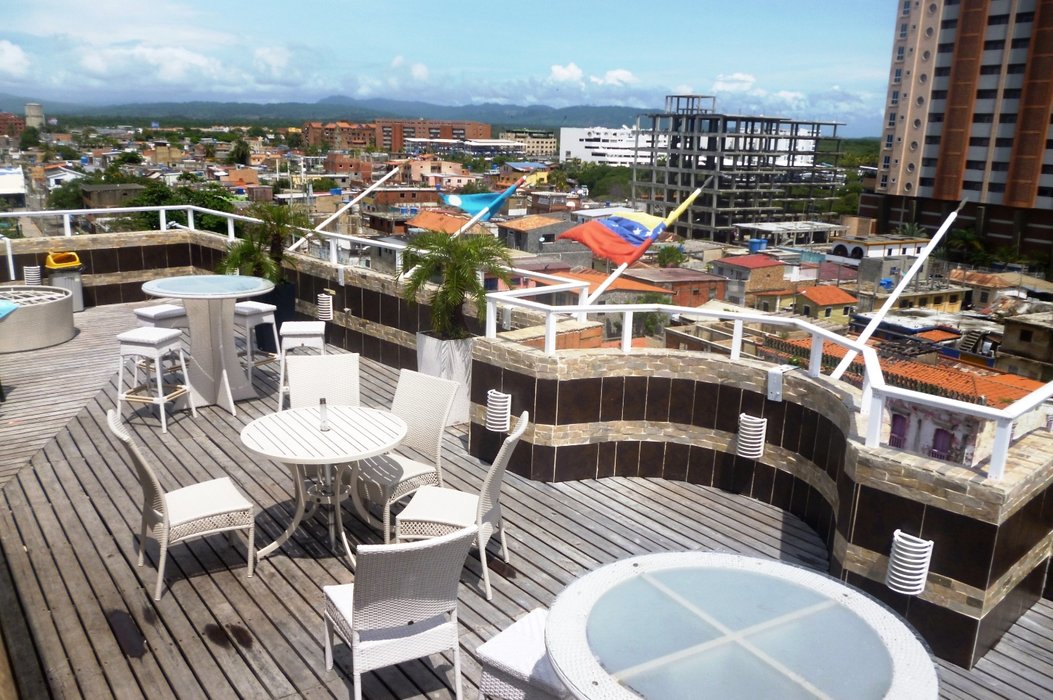 | | |
| --- | --- |
| | The hotel where we stayed allowed us to have a beautiful view of almost the entire city. |
| | |
| --- | --- |
| And a large part of the sea. | |

There are many places nearby, if you want to visit them. Also a few meters away you will find the boats that take you to the islands near the coasts of Venezuela.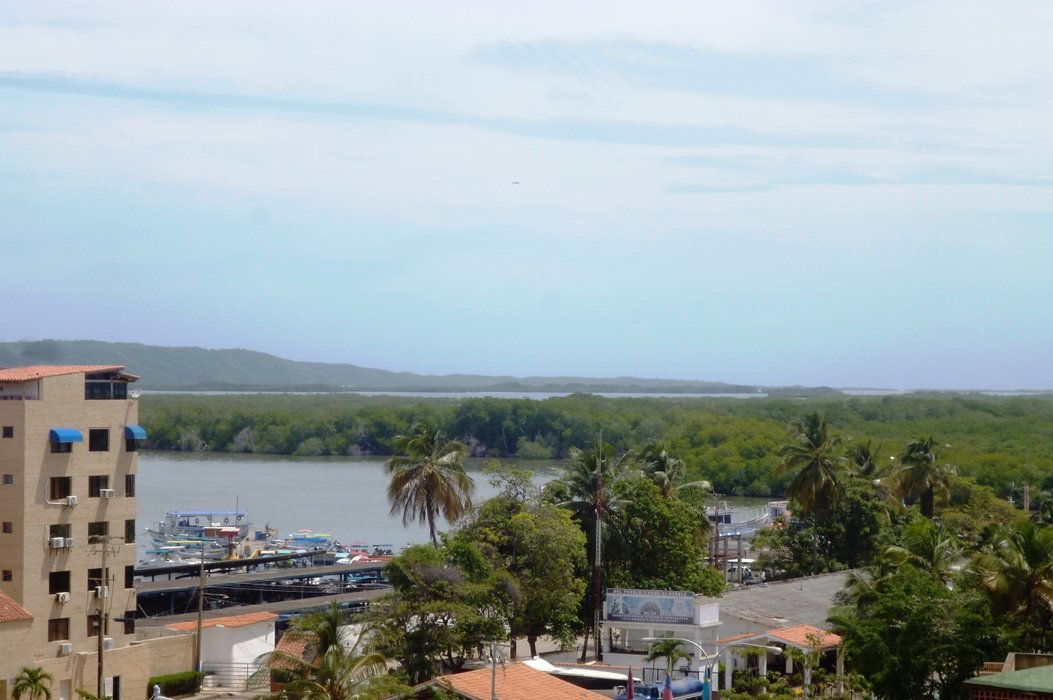 | | |
| --- | --- |
| | Before leaving We enjoyed a delicious and delicious Criollo-style breakfast in the hotel restaurant. |

In order to enter this world of enchantment that you offer us the seas of Venezuela that surround Tucacas and its Islands.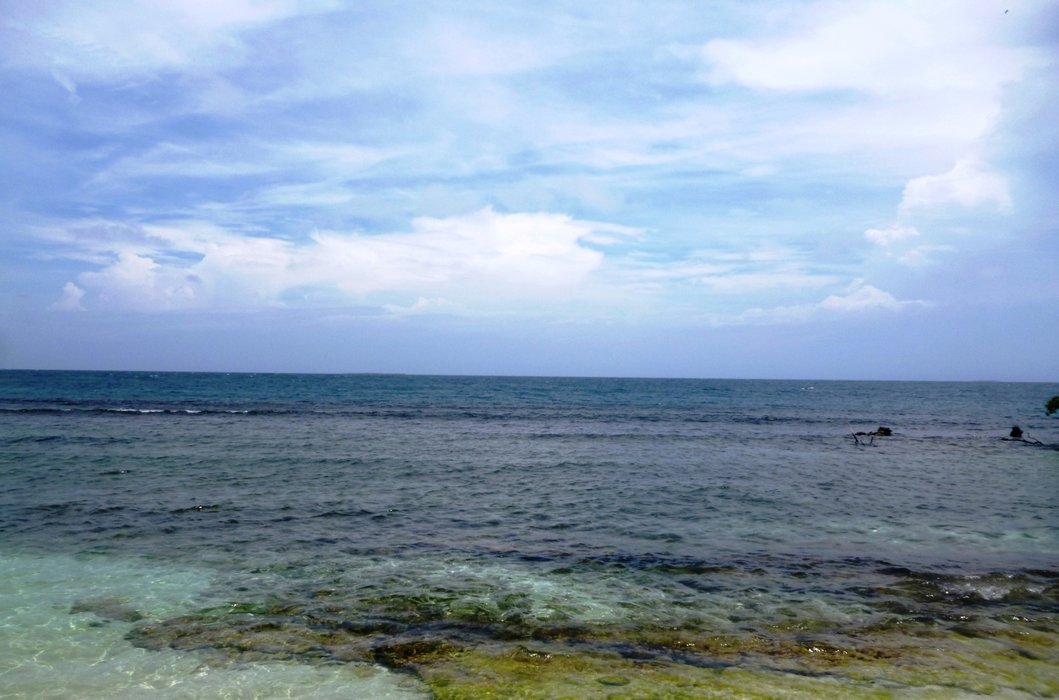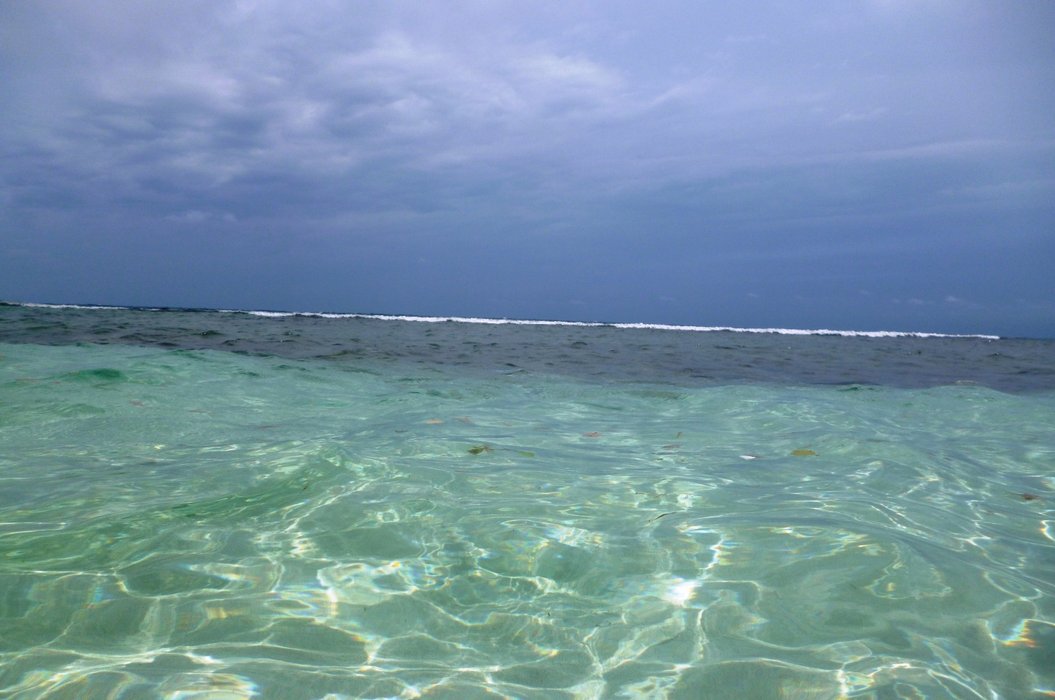 Its beautiful and paradisiacal view that makes us feel the beauty of the palm trees, the sand between our feet and their surroundings that fall in love more.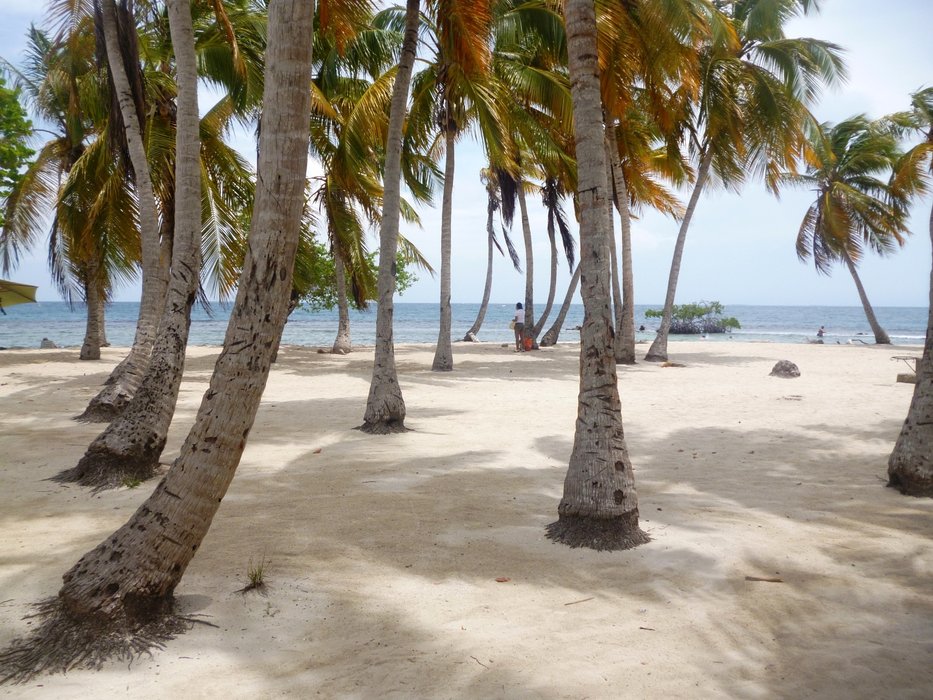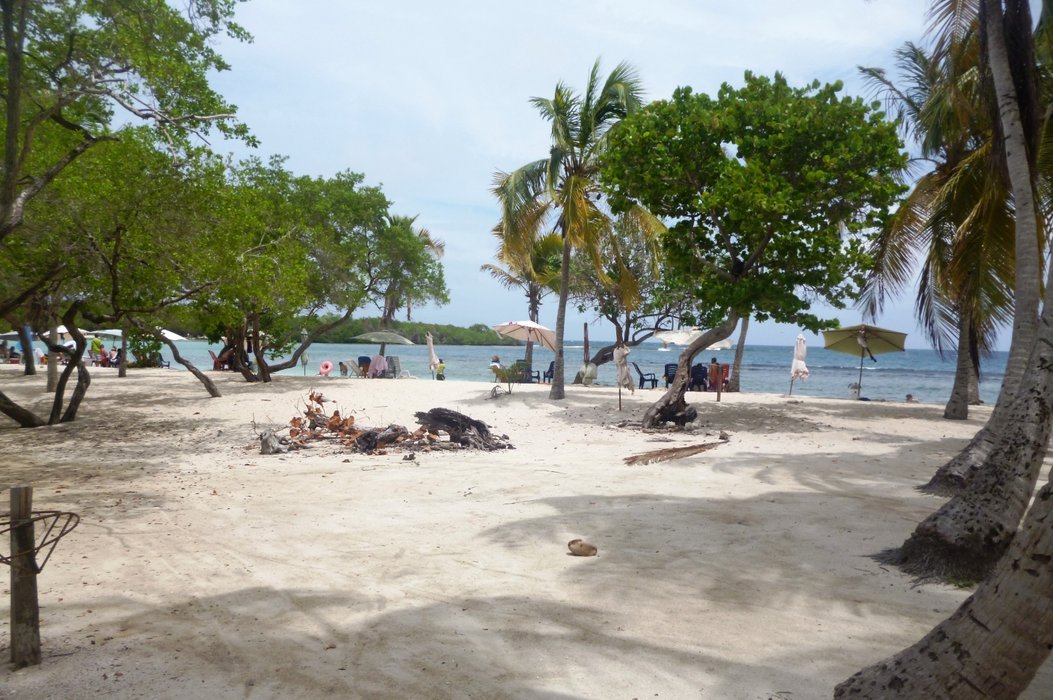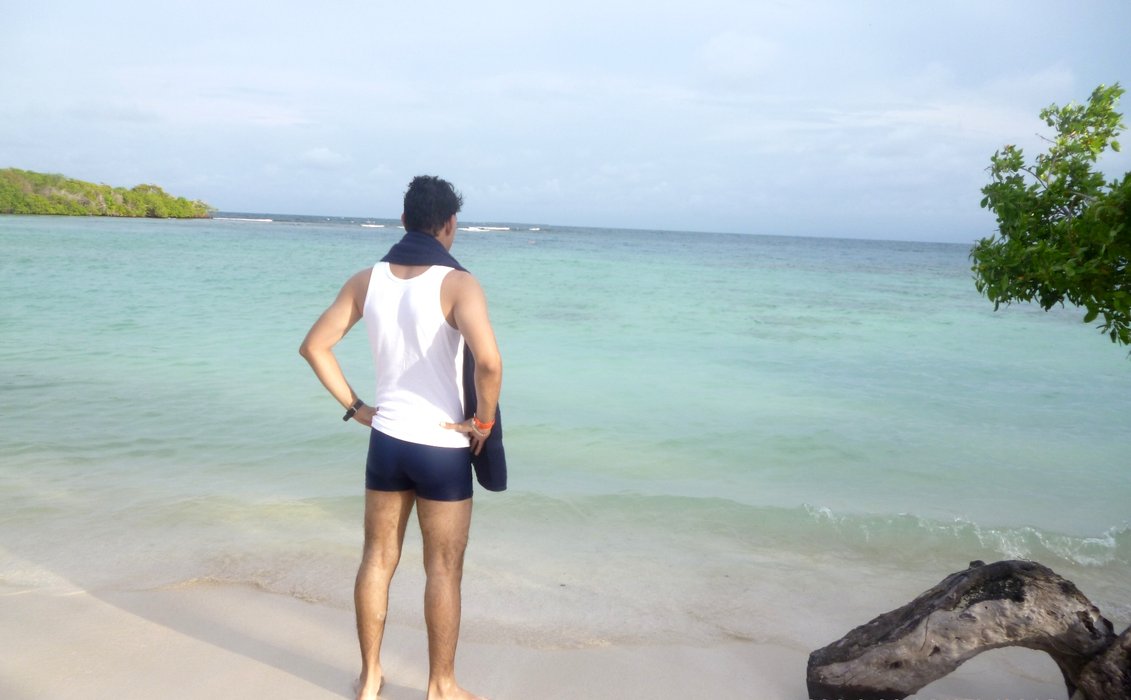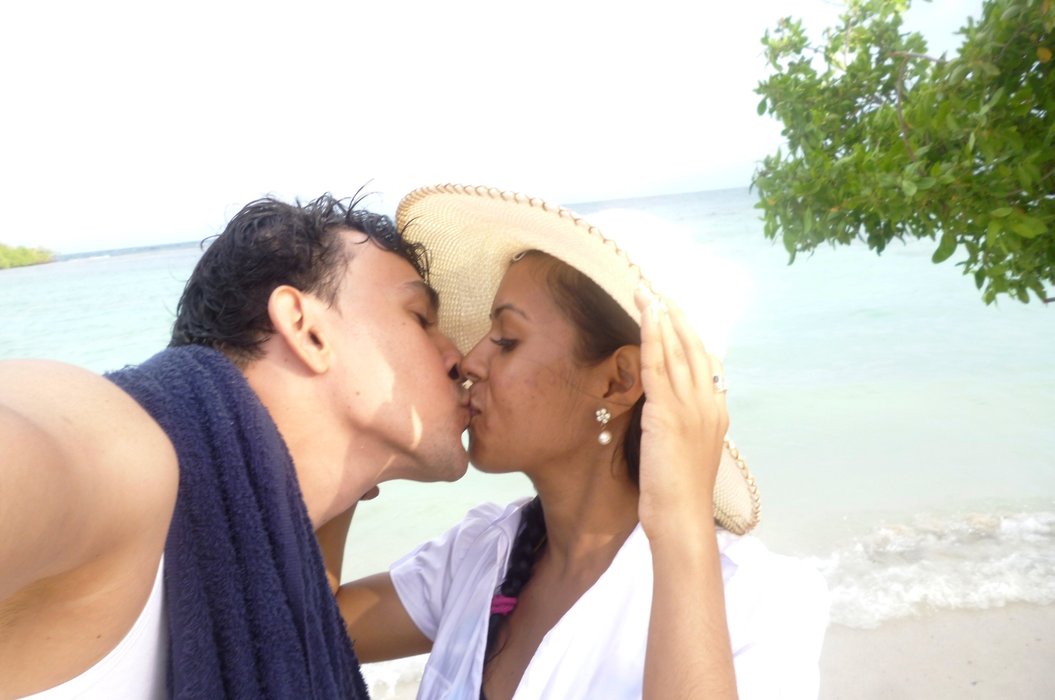 | | |
| --- | --- |
| The fauna of this wonderful place could not be absent, its Birds crossing its waters to obtain a prey of the fish that swim in the sea. | |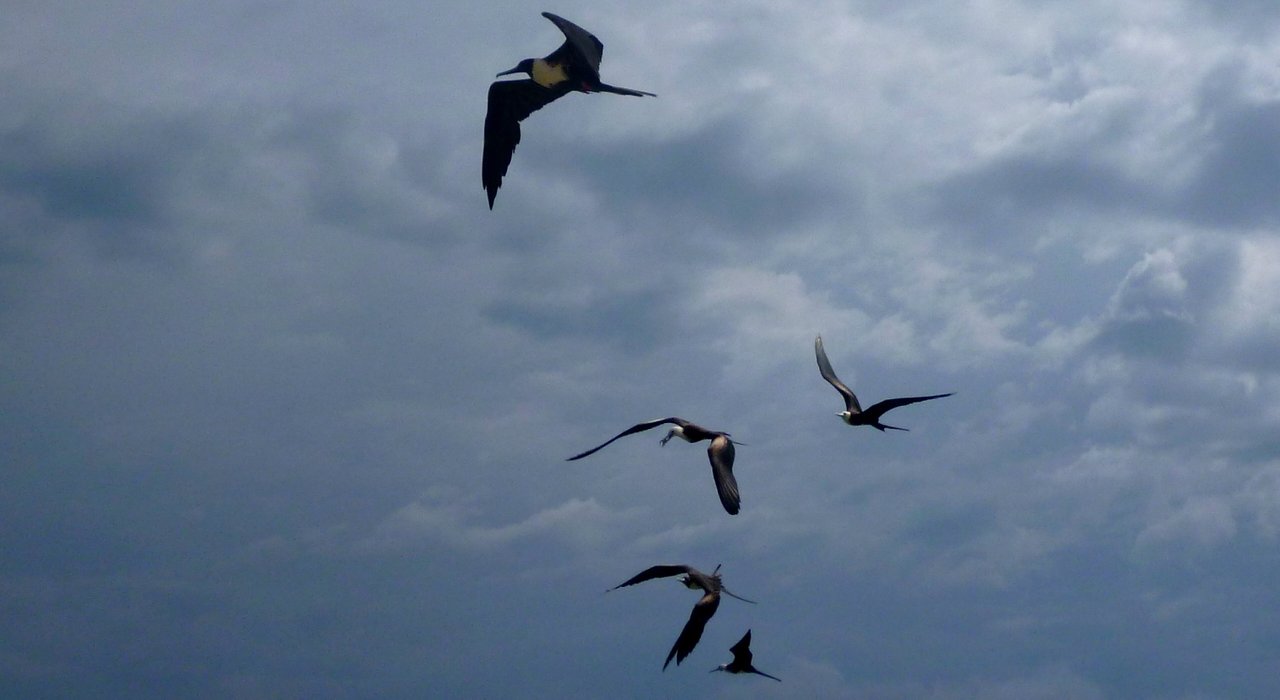 If you do not want to go that far, you can also enjoy the beach offered by the Morrocoy National Park near Tucacas where you can enjoy a pleasant moment on the sands of the coasts.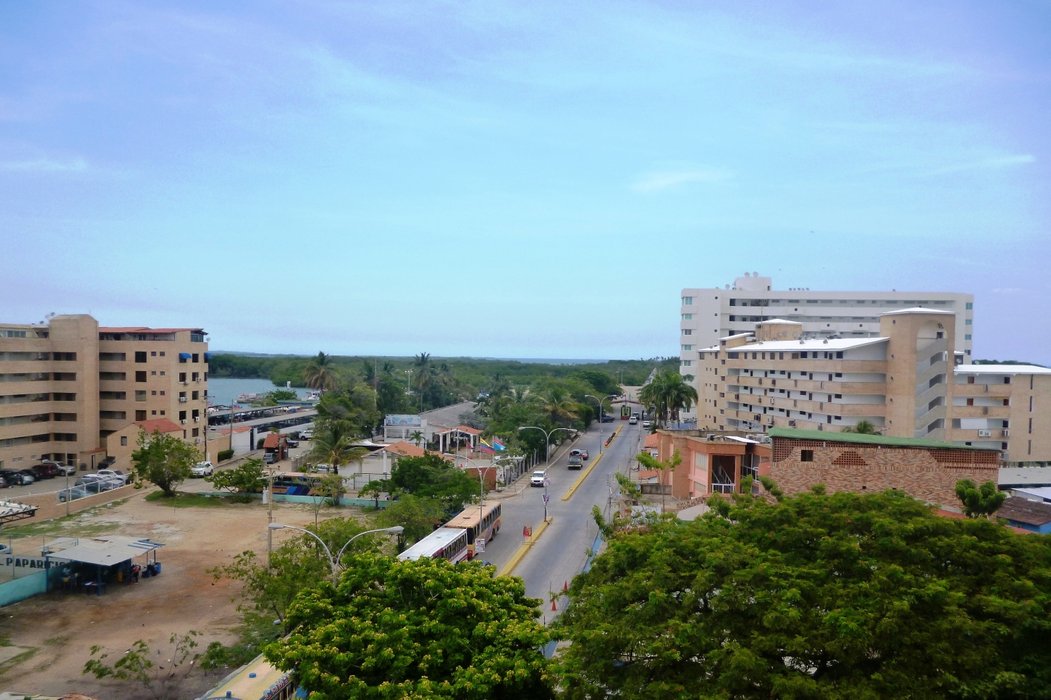 | | |
| --- | --- |
| | Or if you simply want to rest and enjoy the view, you can contemplate the sunset or the lights of the city at nightfall. |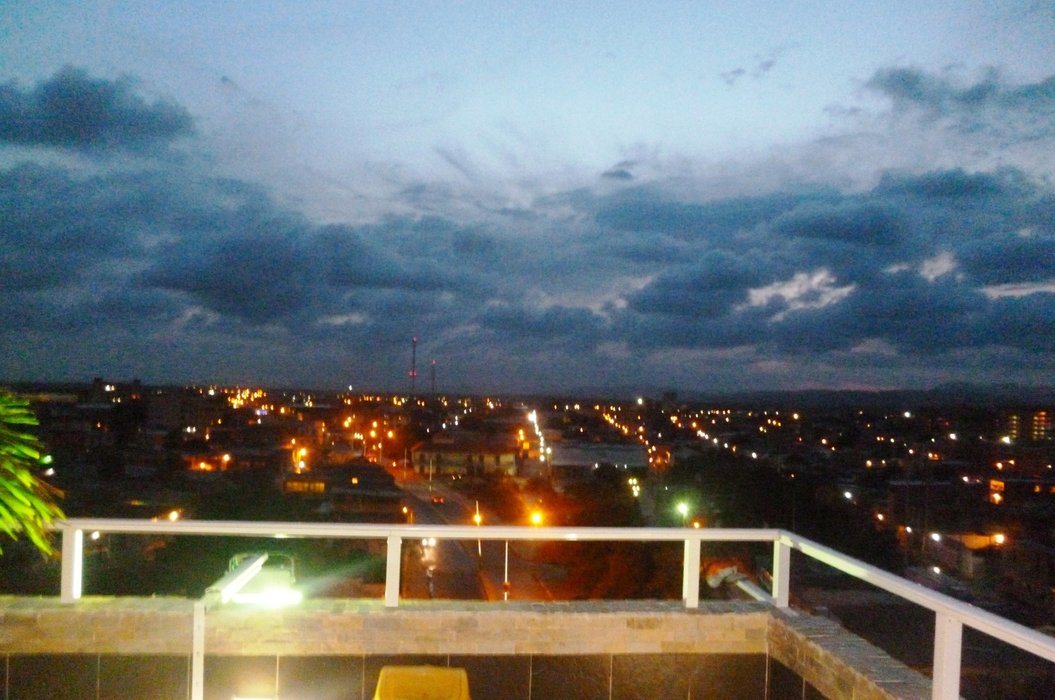 Truth that Causes going there right now...