Statue of Unity is truly a symbol of Teamwork and delegation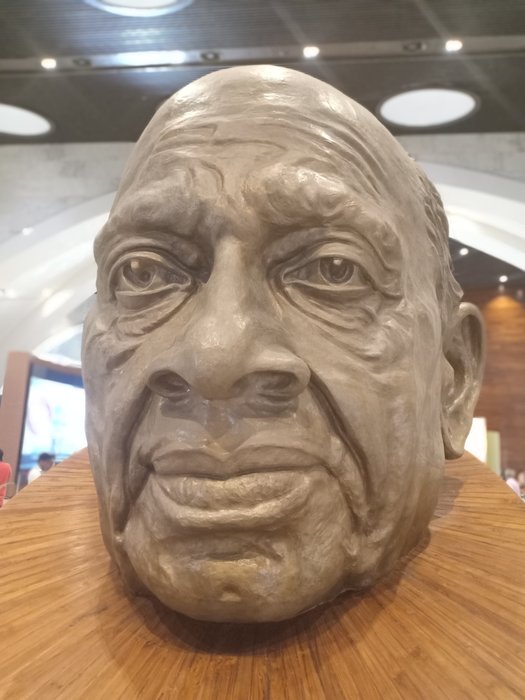 This is a continuation of my previous post. When you go through the travelator , you will have nice view of the valley. If you visit during Winter, I am sure, it would look more nice. And once you reach near the statue, you can opt to go to the balcony, near the feet of the statue ( which is outside) or visit the inside and gallery first.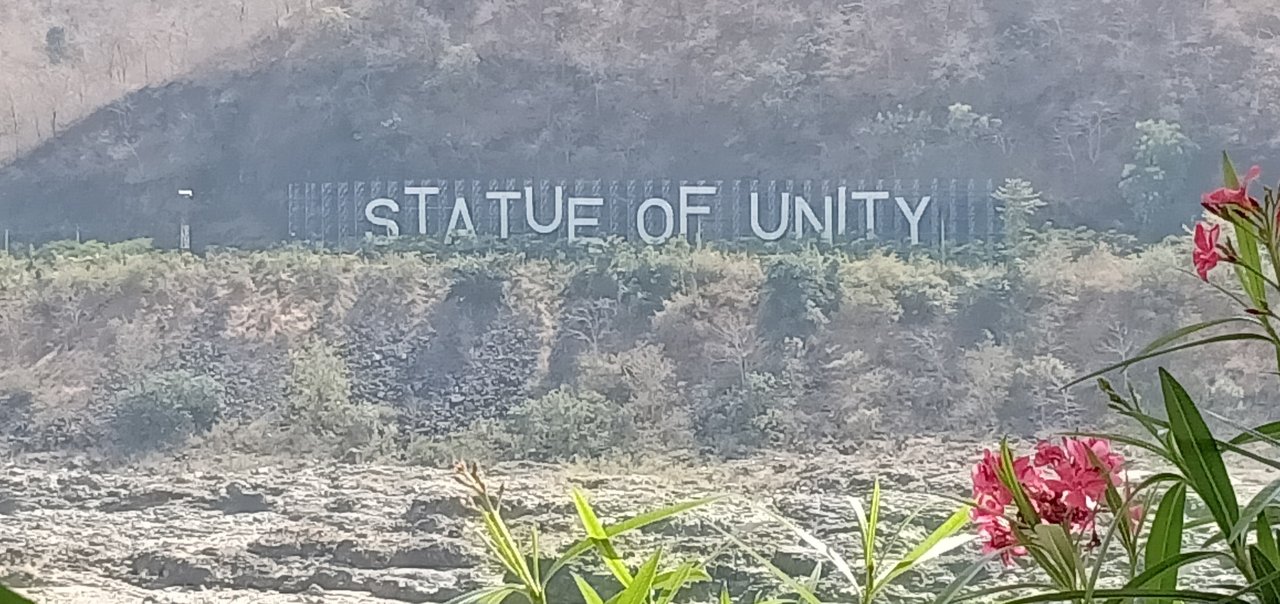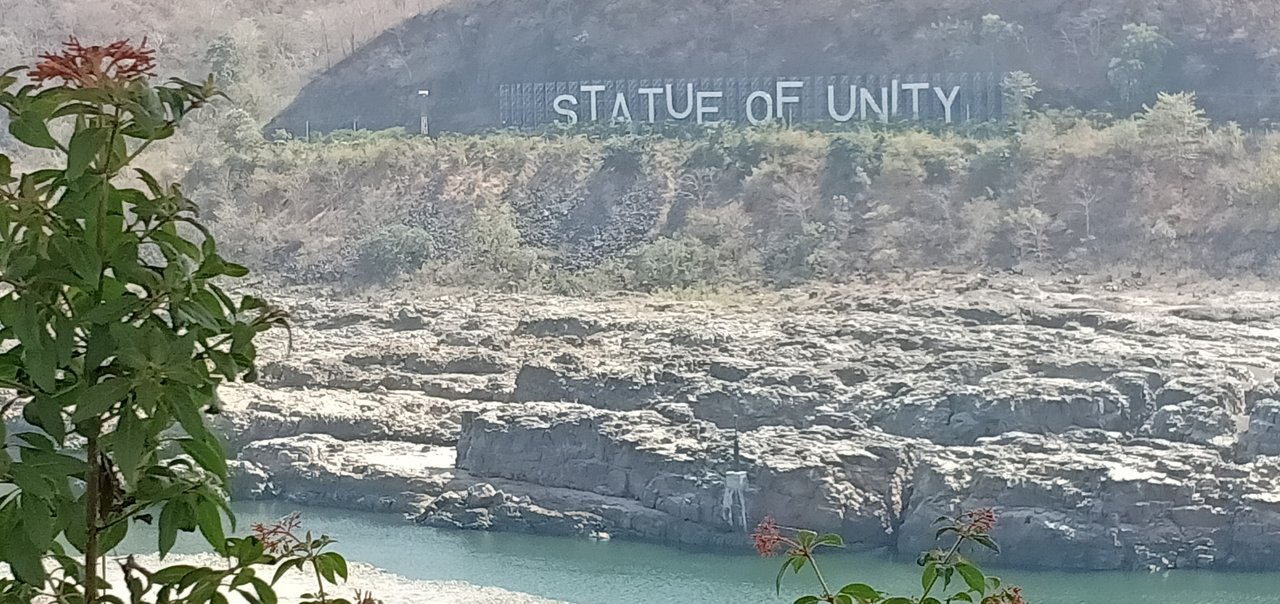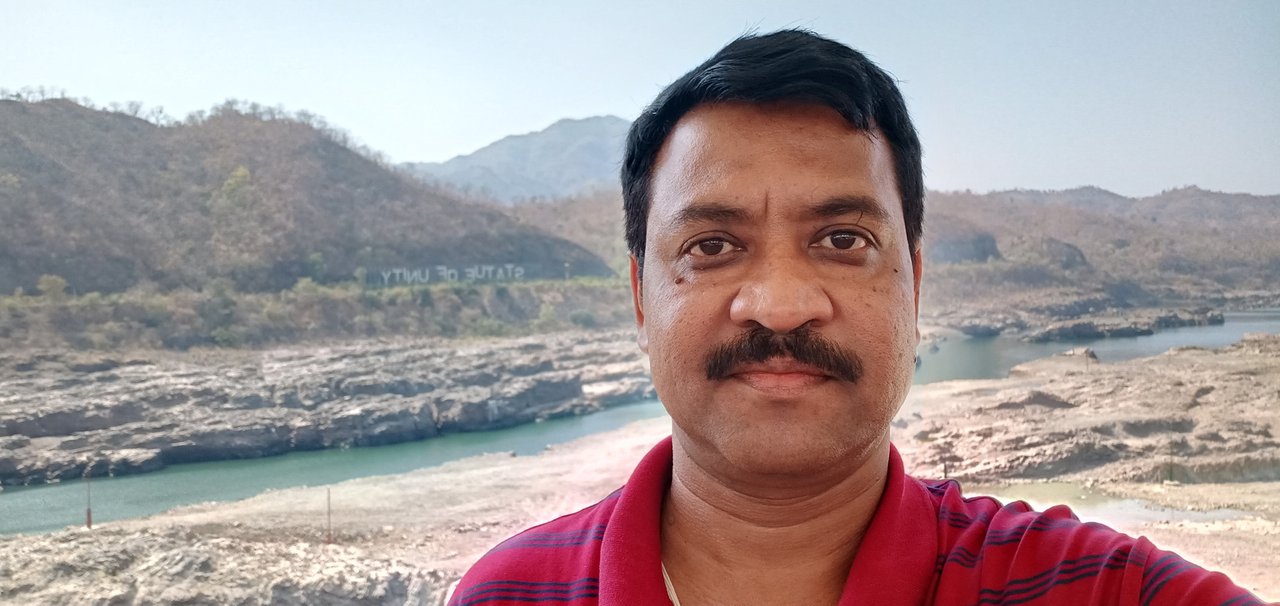 We opted to go inside first, as we were already feeling exhausted, and needed some chilled environment. The inside of the statue is a Museum which has lot of materials on Sardar Vallabhbhai Patel - called the Iron Man of India. And the very first view from the entrance is really fascinating - the big head of the Iron Man 🤓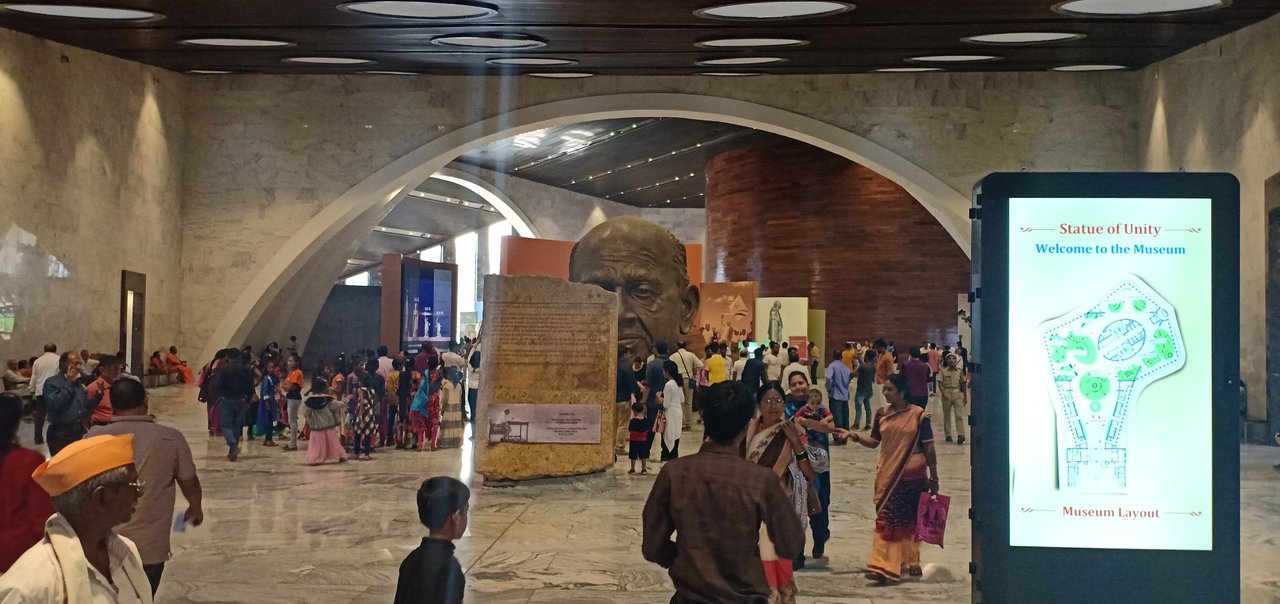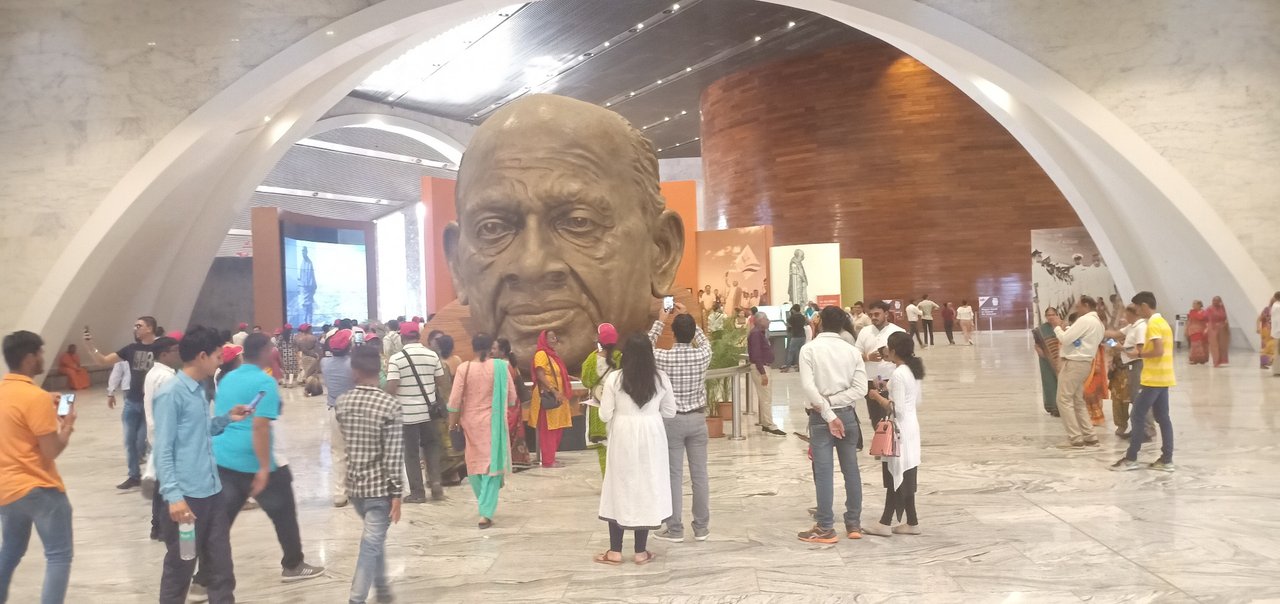 It was very hard to take a selfi in front of the head as there was always crowd in front of it. But I managed to take one, and we took more snaps from the side.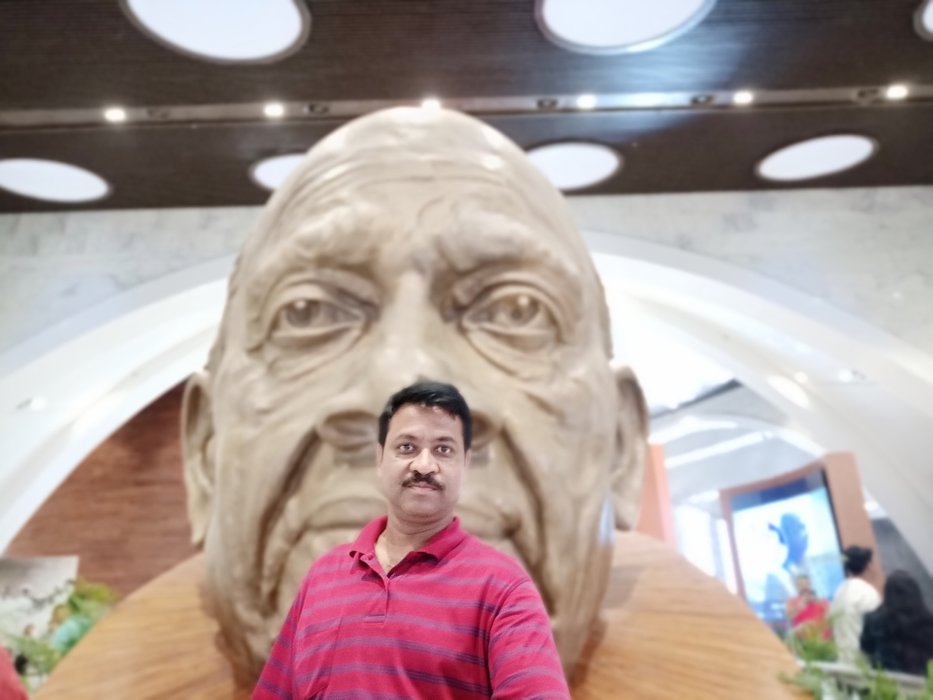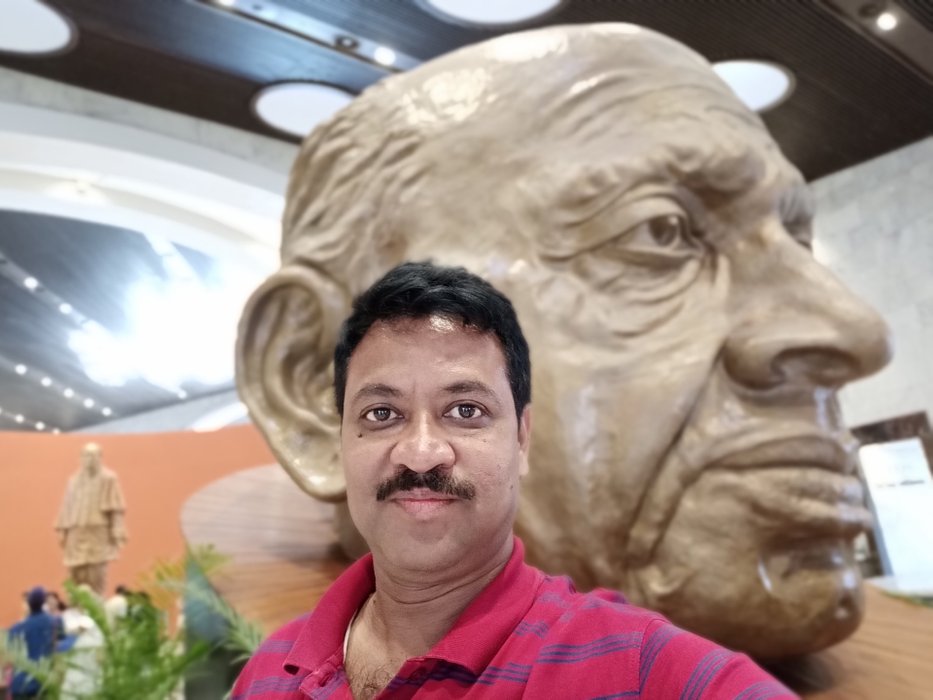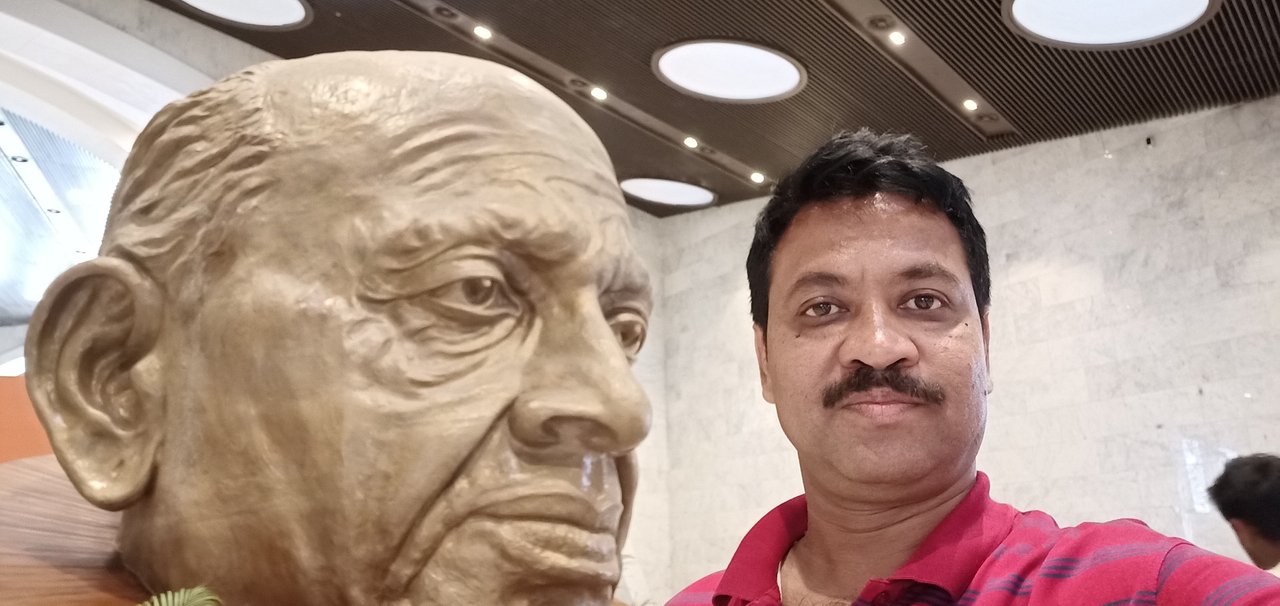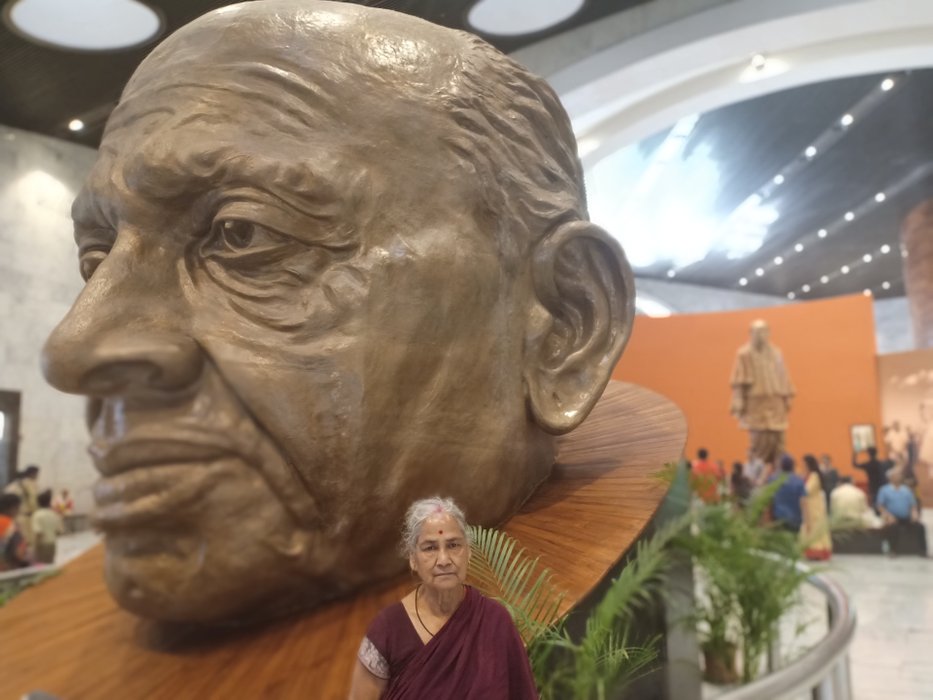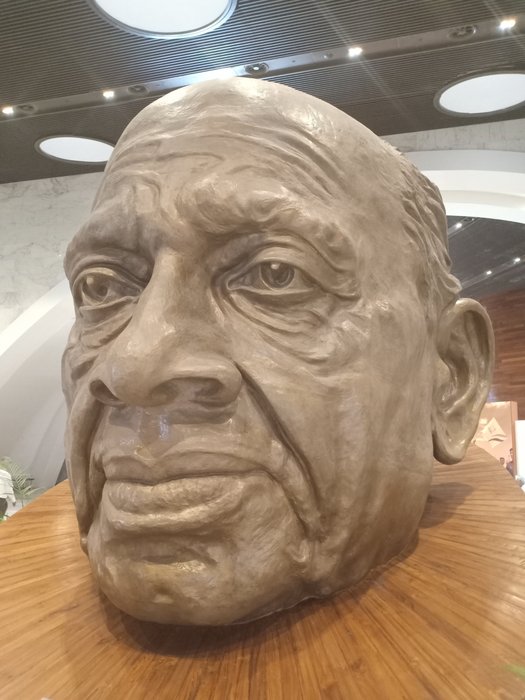 There is a lot of details about Sardar Vallabhbhai Patel and I felt very much hooked to go through various details, as I explored and finally had a feeling that , this man should have been the first Prime Minister of India. It's worth taking our kids there, and let them go through all these rare materials and learn about our history. I already have a plan to take my kids there.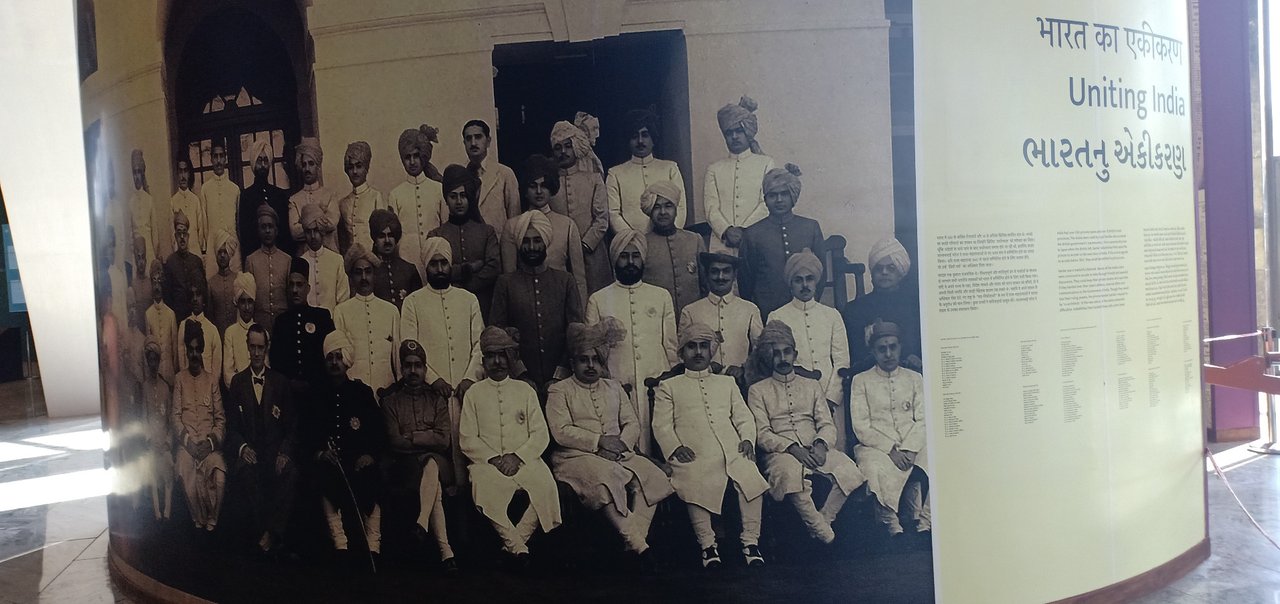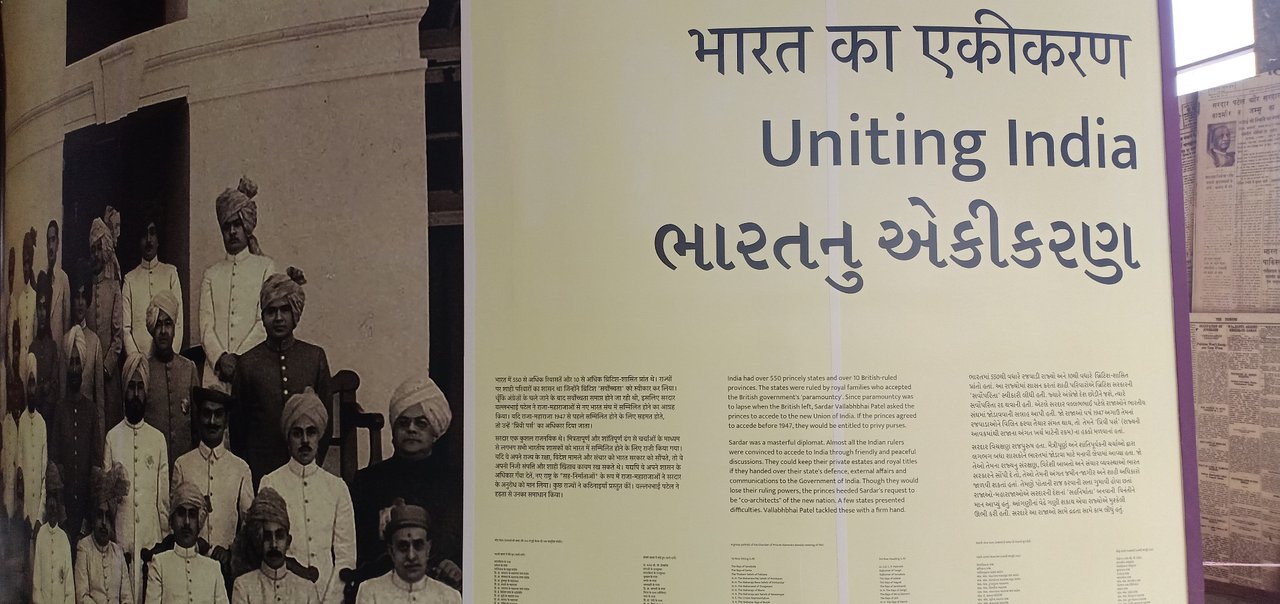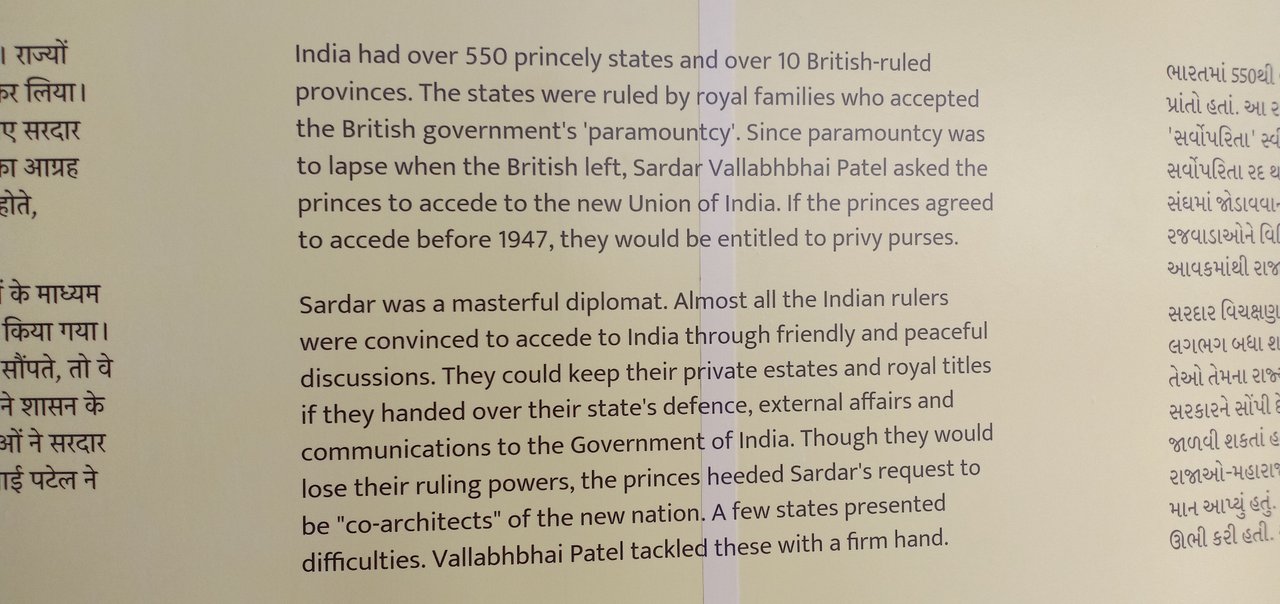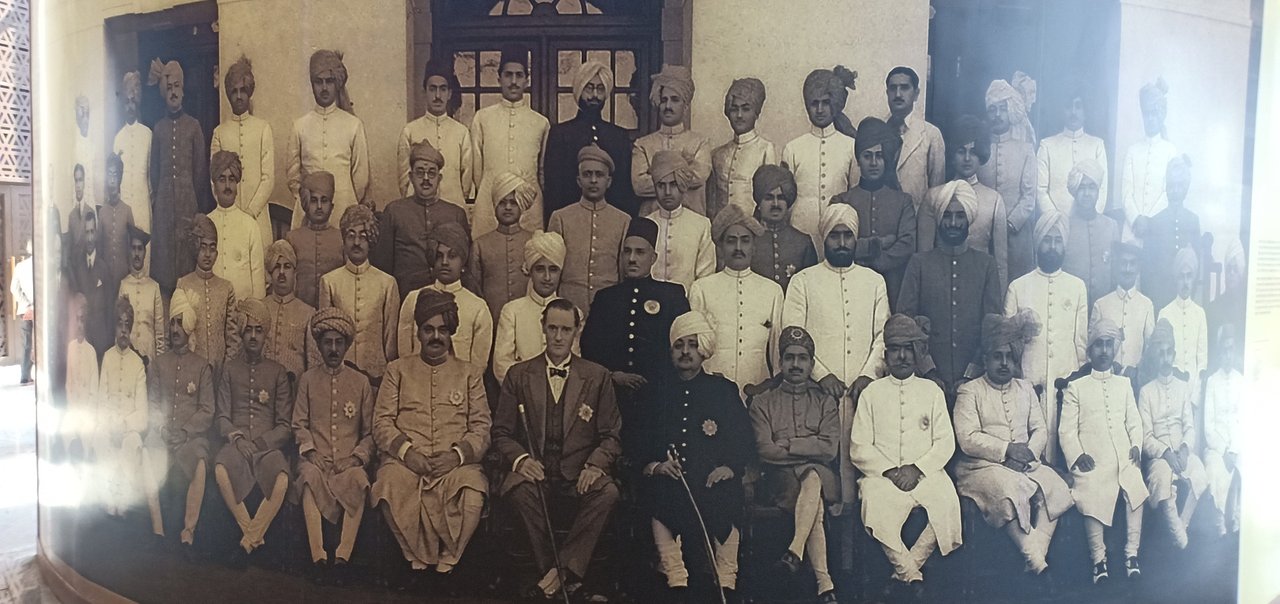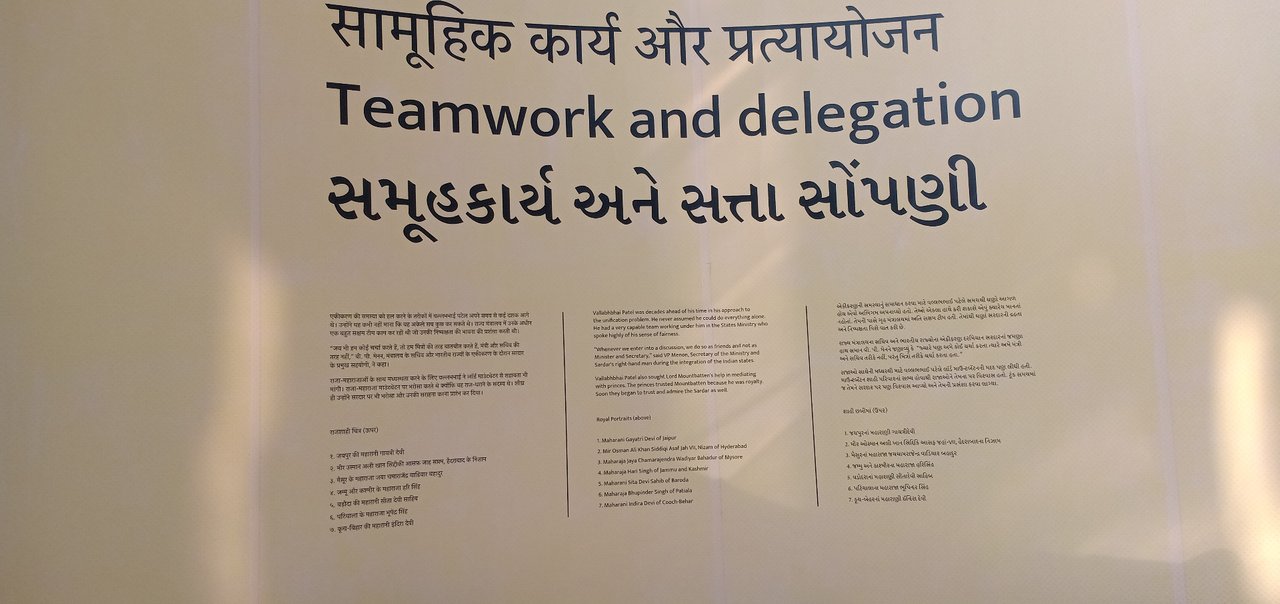 It definitely gives a feeling of what is Teamwork and delegation, and the importance of it in anything. There is a small amphitheater, where a screen was being played on how the statue has been built. There are also some big screens portraying some very important images of the Iron Man, and they are very rare to see. Also one part showcases the lifestyle of the local people and ancient newspapers.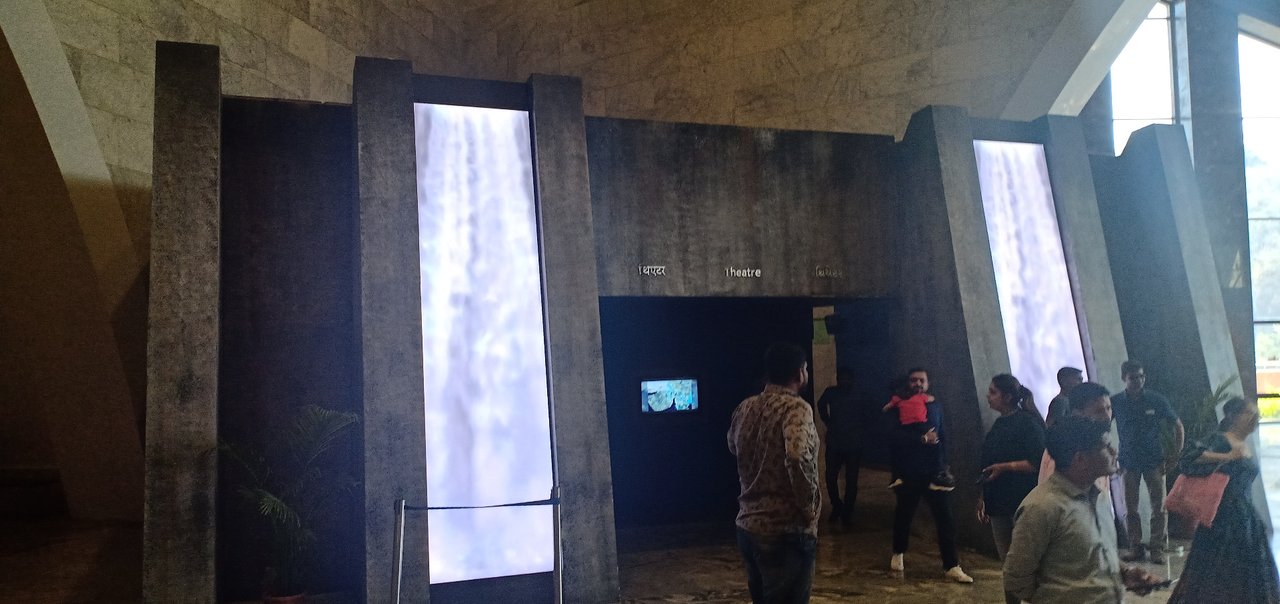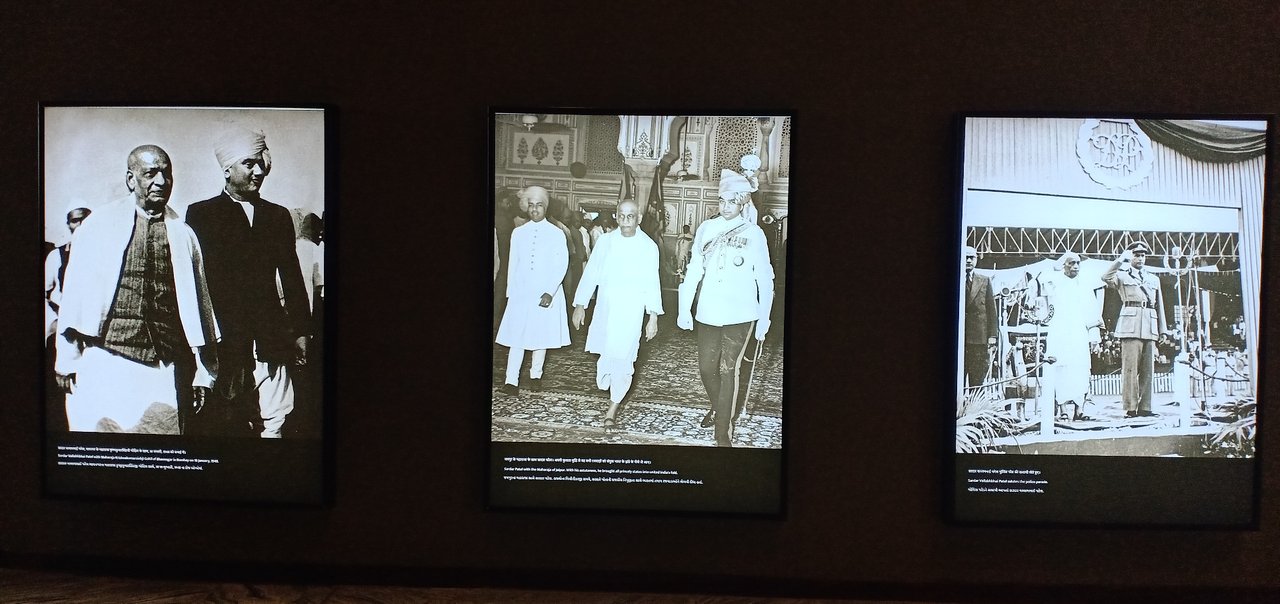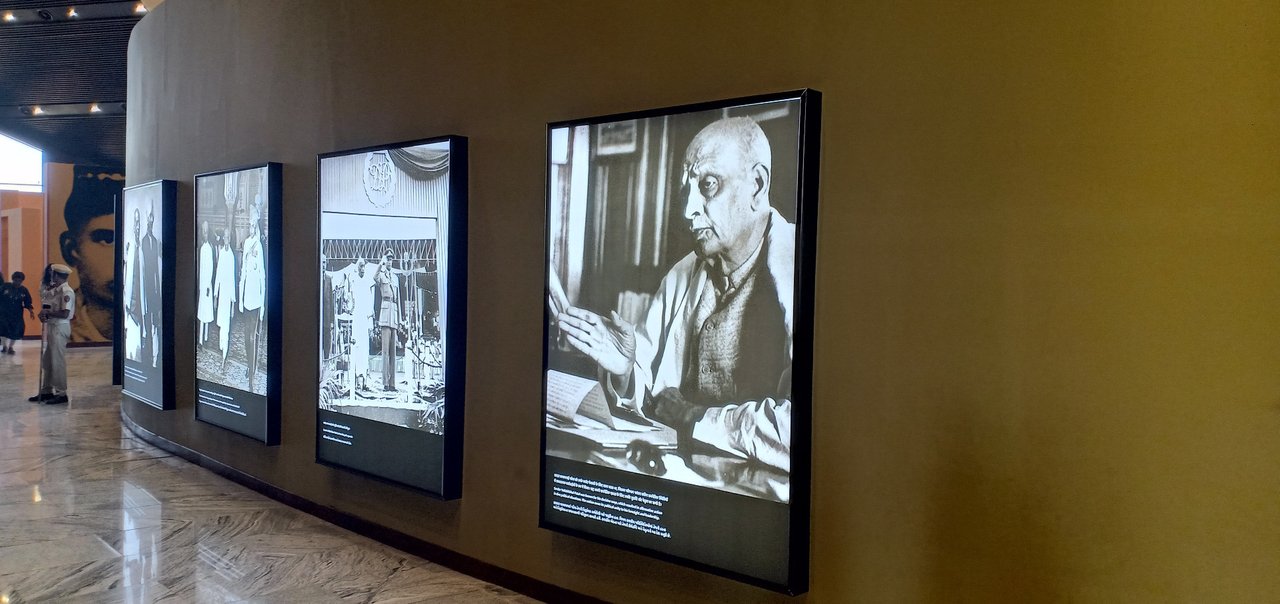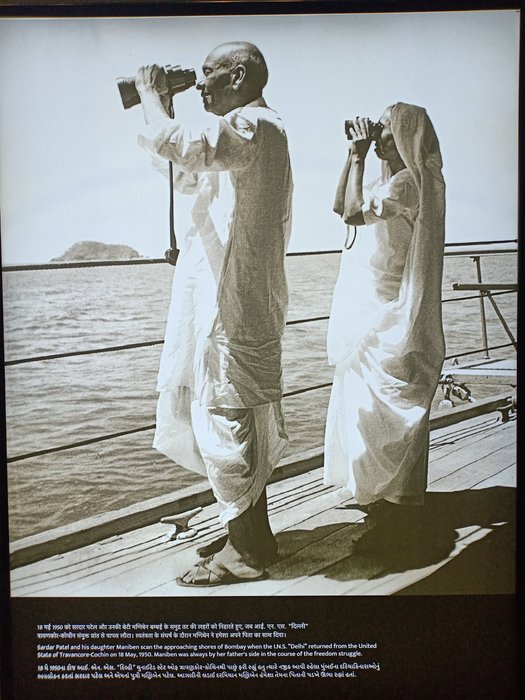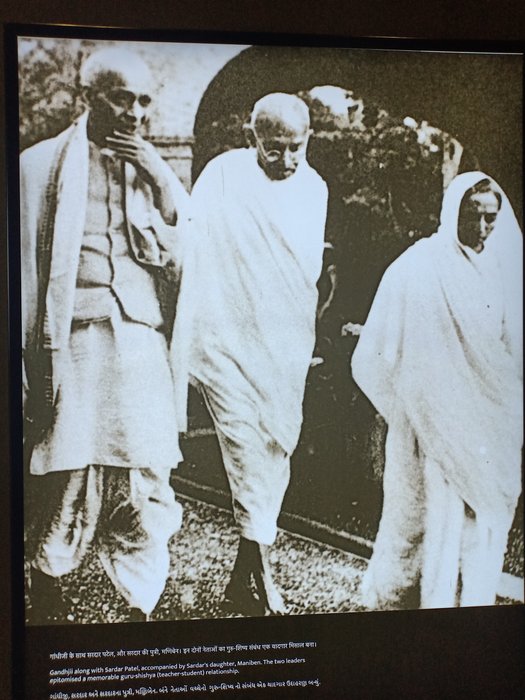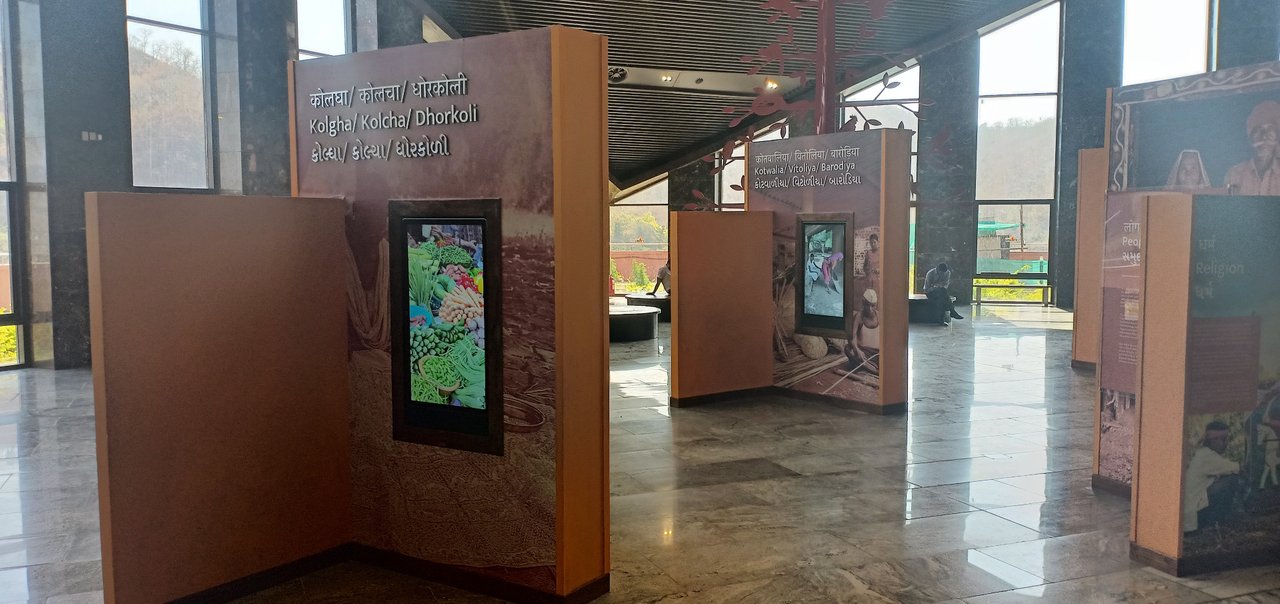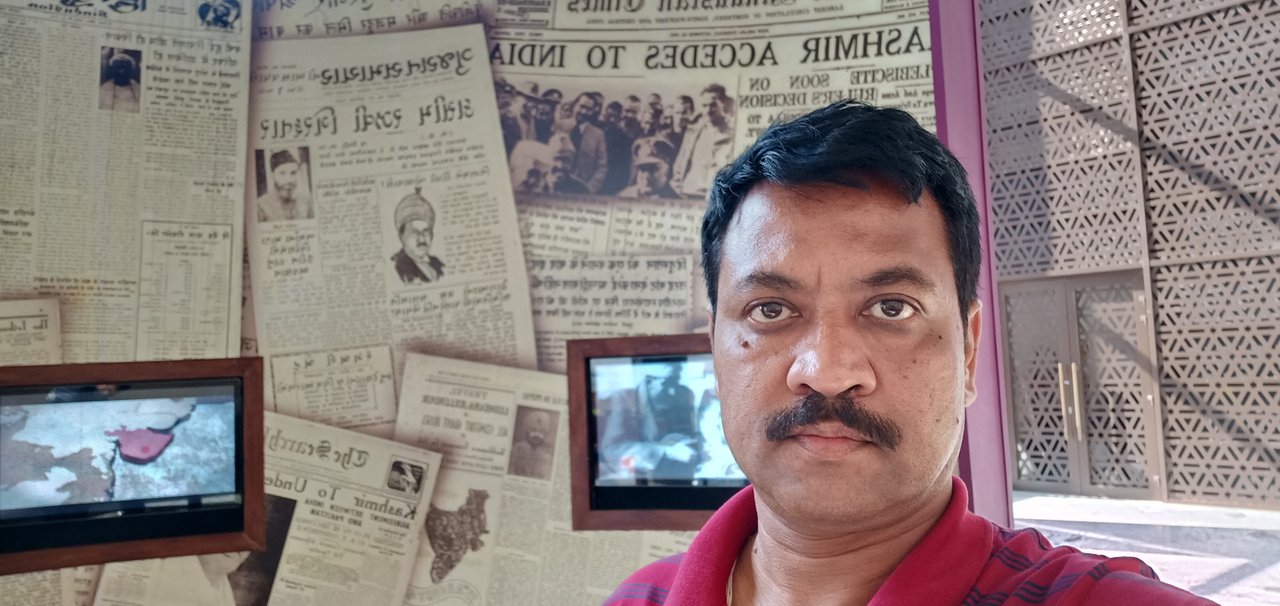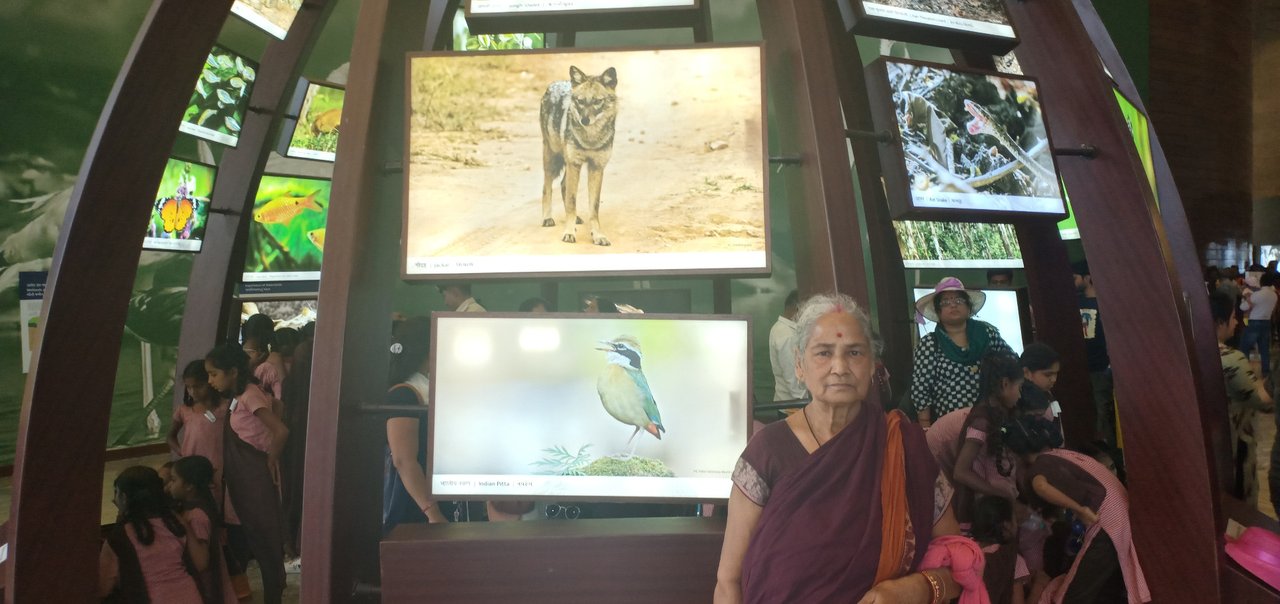 And if you find it difficult to take a selfi in front of the big head, then there is another chance inside. It's not as crowded , and we managed to take few snaps there. It will take at least 2 hours, to go through all these, and even more, if you explore them deep. And then you can take the lift to visit the gallery. If you have an express ticket, then that queue will be separate and fast. But since the rush was less, it took around half an hour to come in the queue and reach near the lift.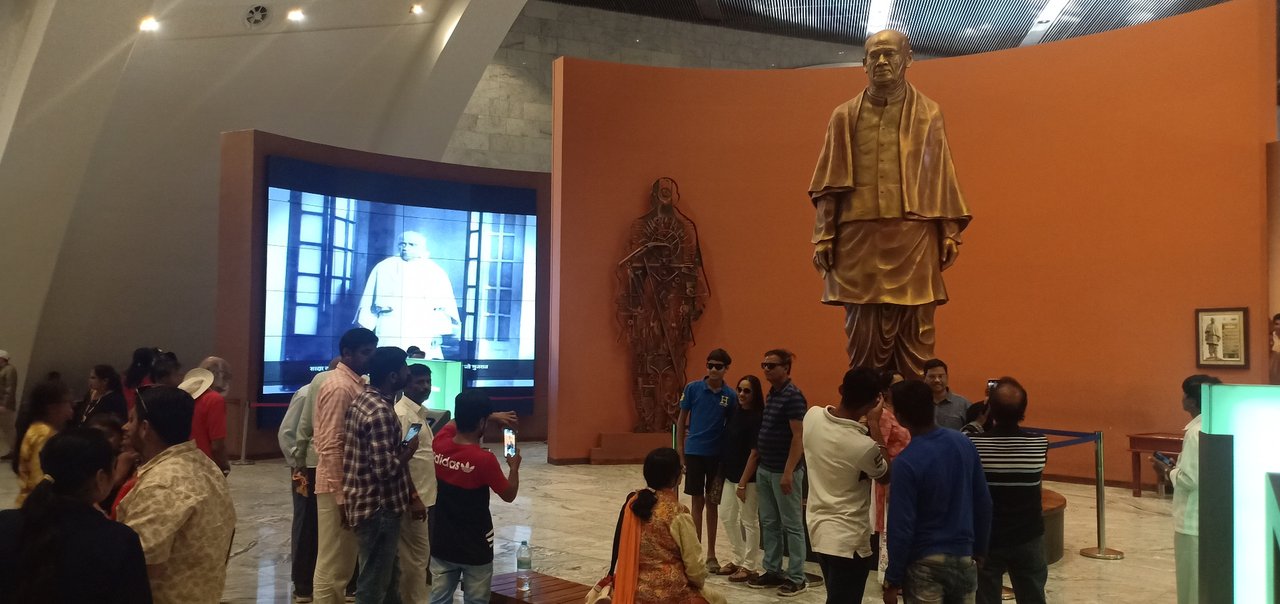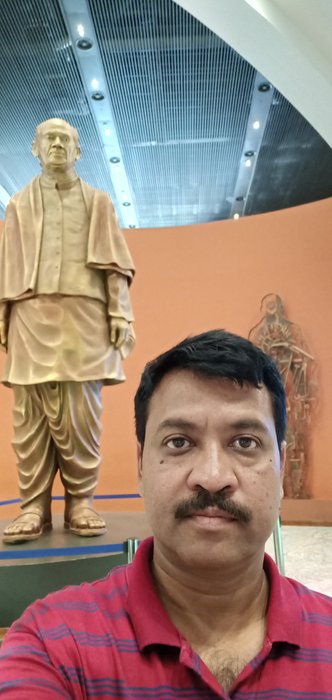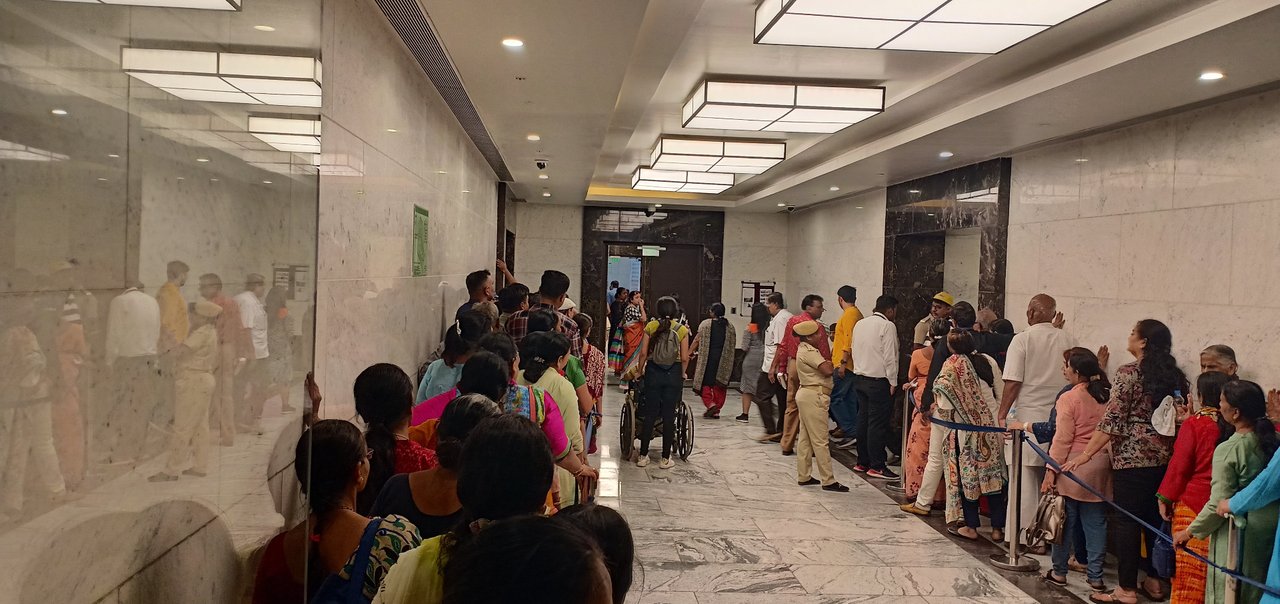 The view from the gallery is truly awesome. You can see the entire valley and the dam from the top. There is a lot of beautification work pending in the valley. The statue was the priority, but they are going to do more beautification work in the valley. So may be they will be ready, when I take my kids there next time.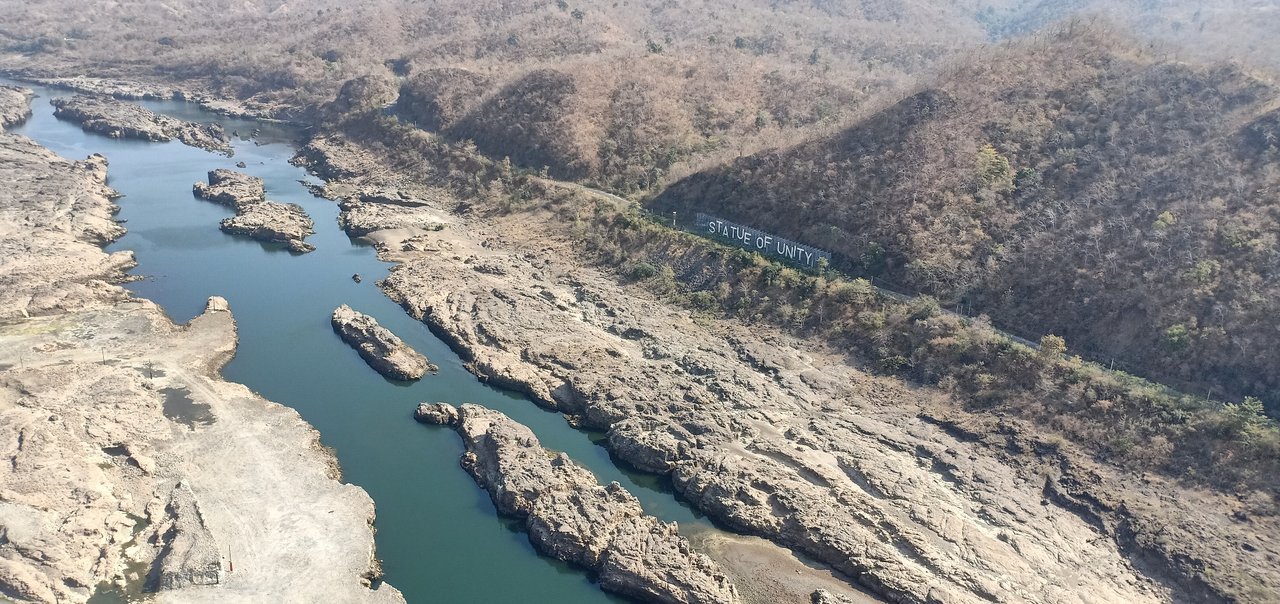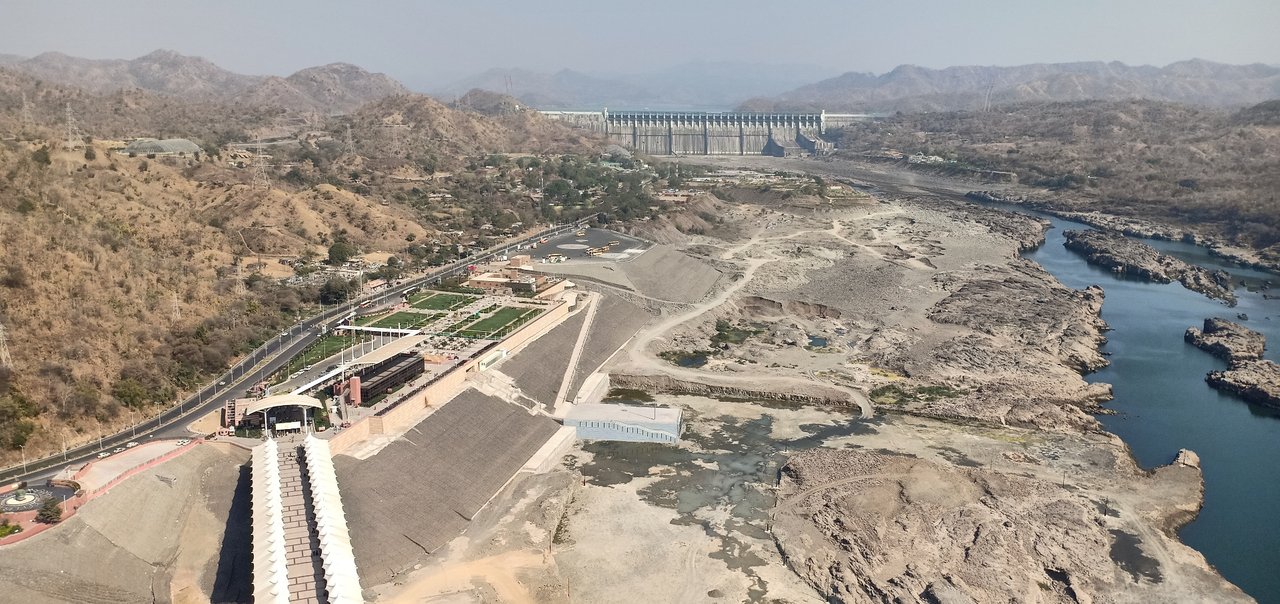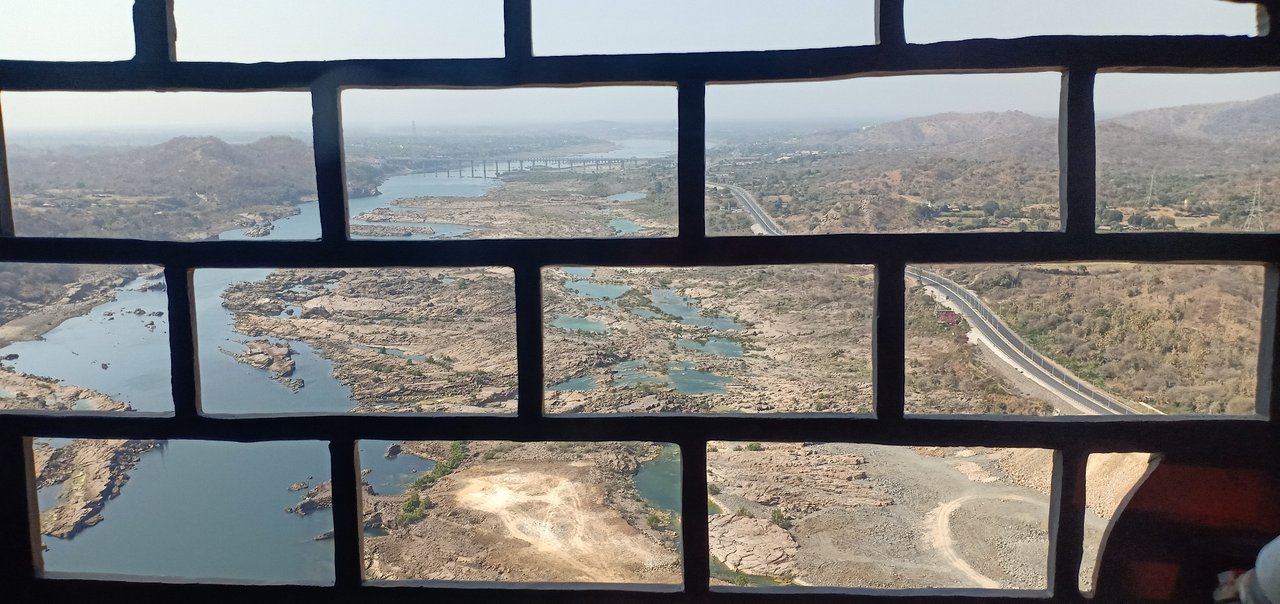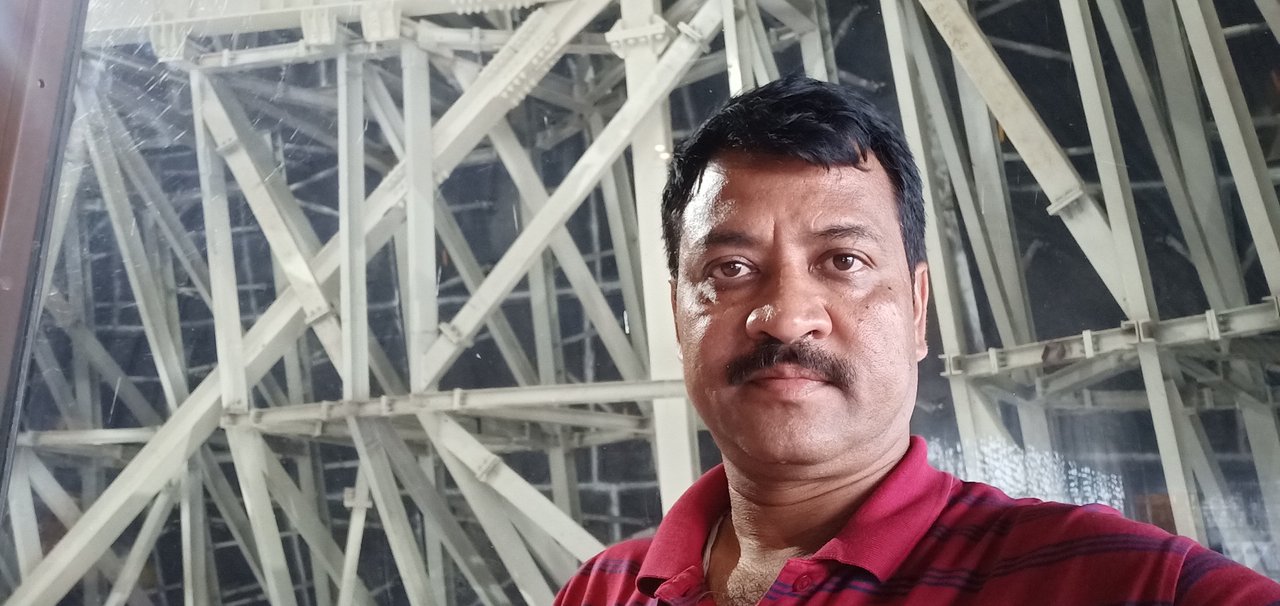 We will continue to explore the balcony and the sunset in my next post......
P.S. - A hive exclusive post.