The evening is the most mesmerizing experience at Statue of Unity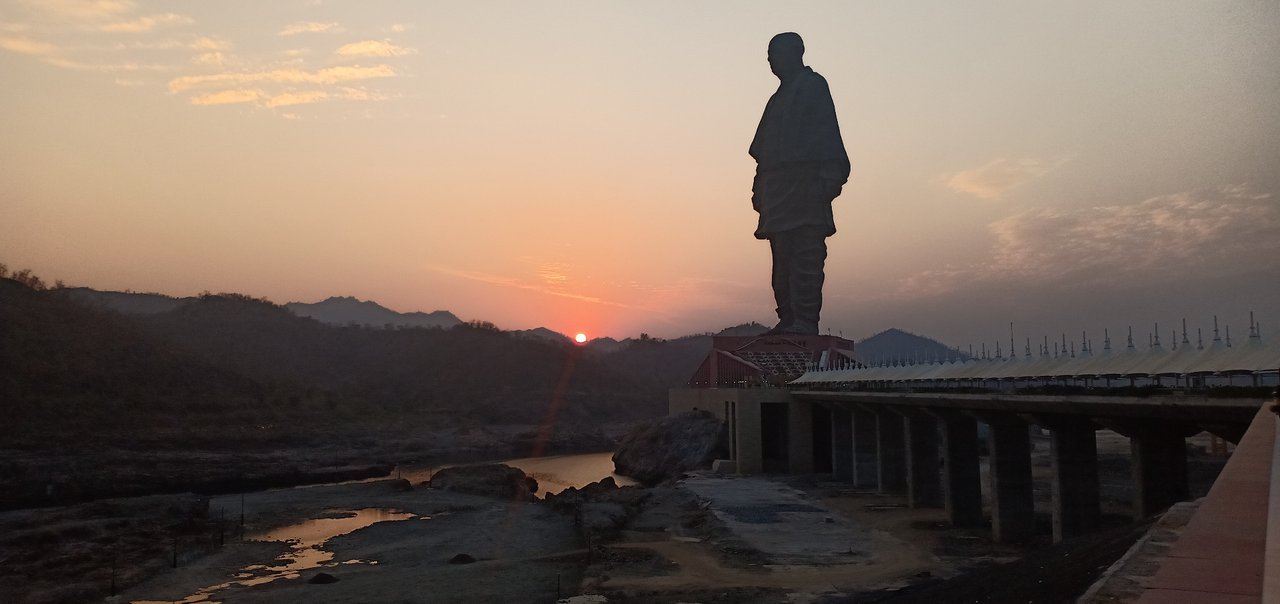 Before going through this, you can enjoy the inside views. Once you finish exploring the museum and gallery, its worth to go to the balcony - the feet of the statue. You will feel the massiveness of the statue at that place. And there are escalators fitted all over, so you can go by them. The view from the feet of the statue is exciting as well. And it's very hard to capture the statue on a frame from its feet.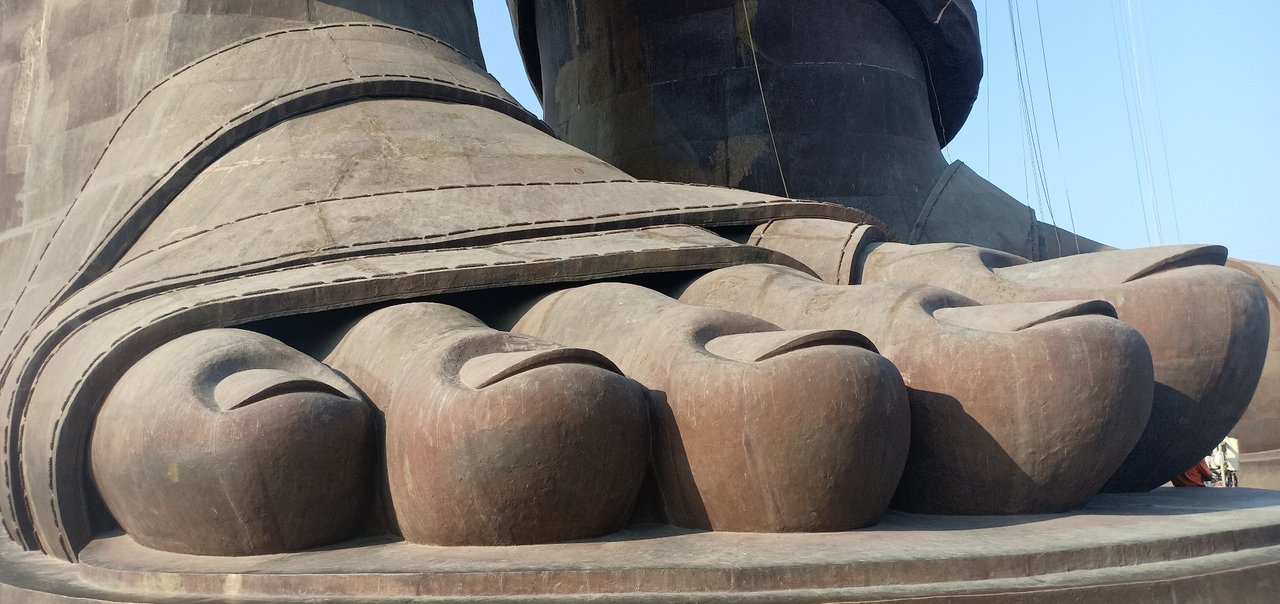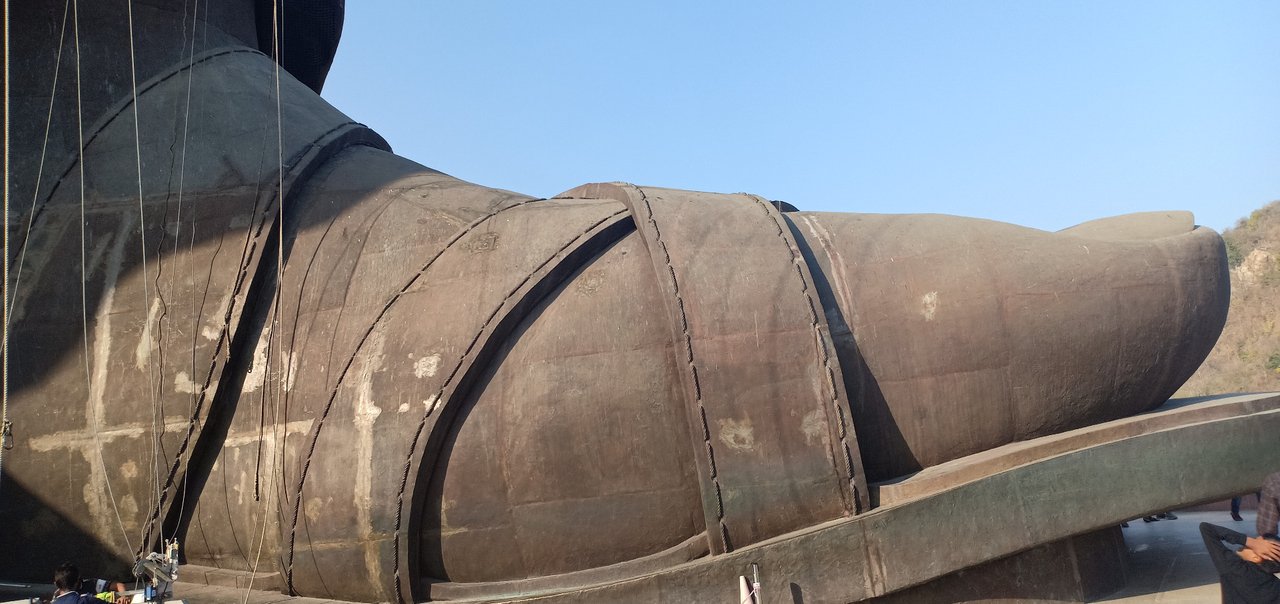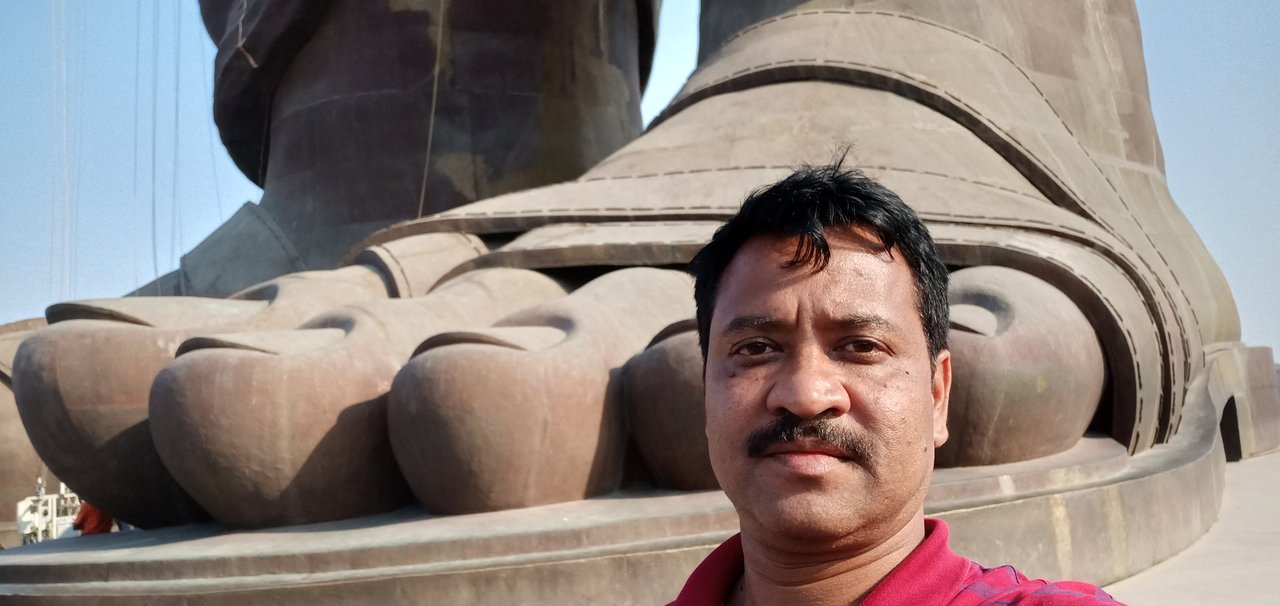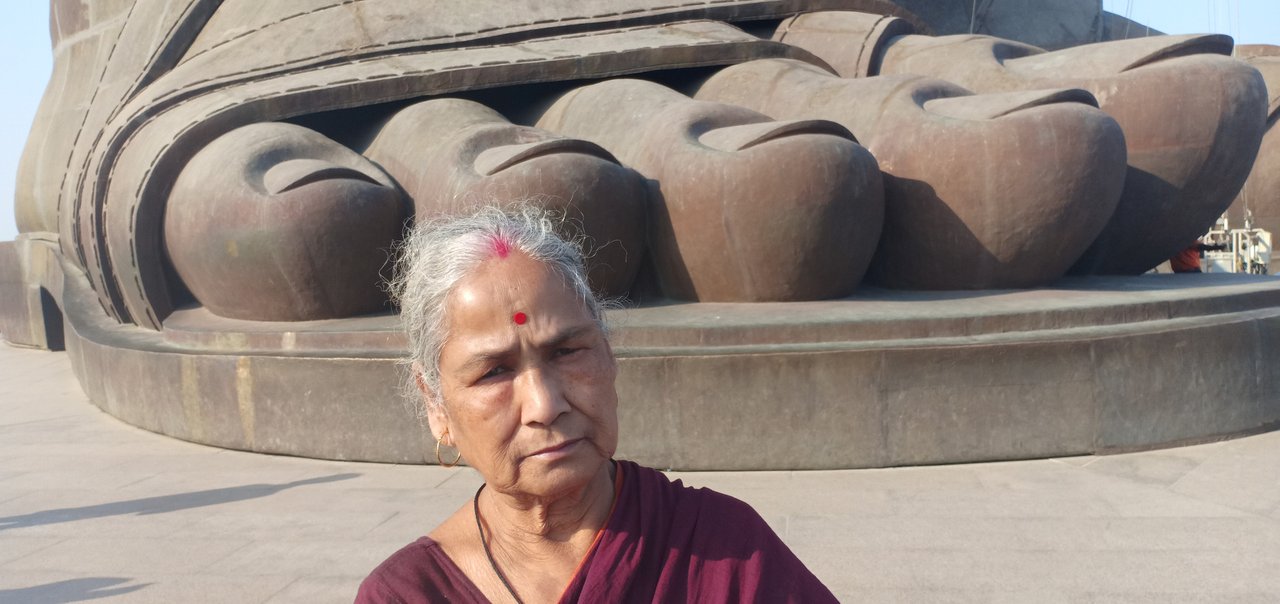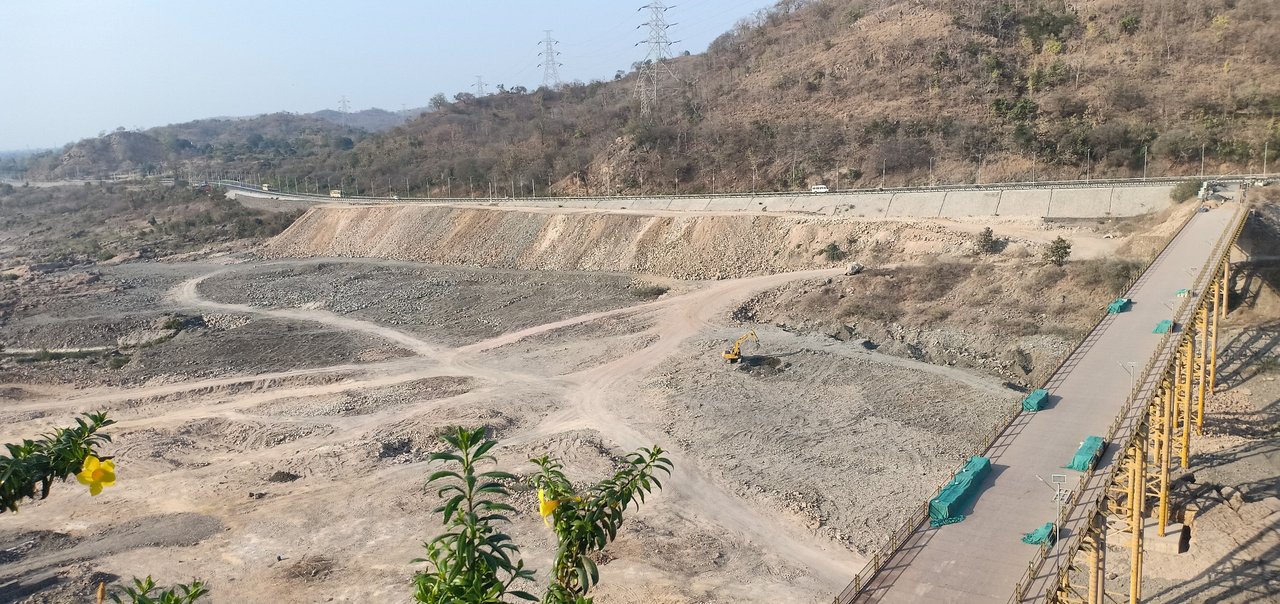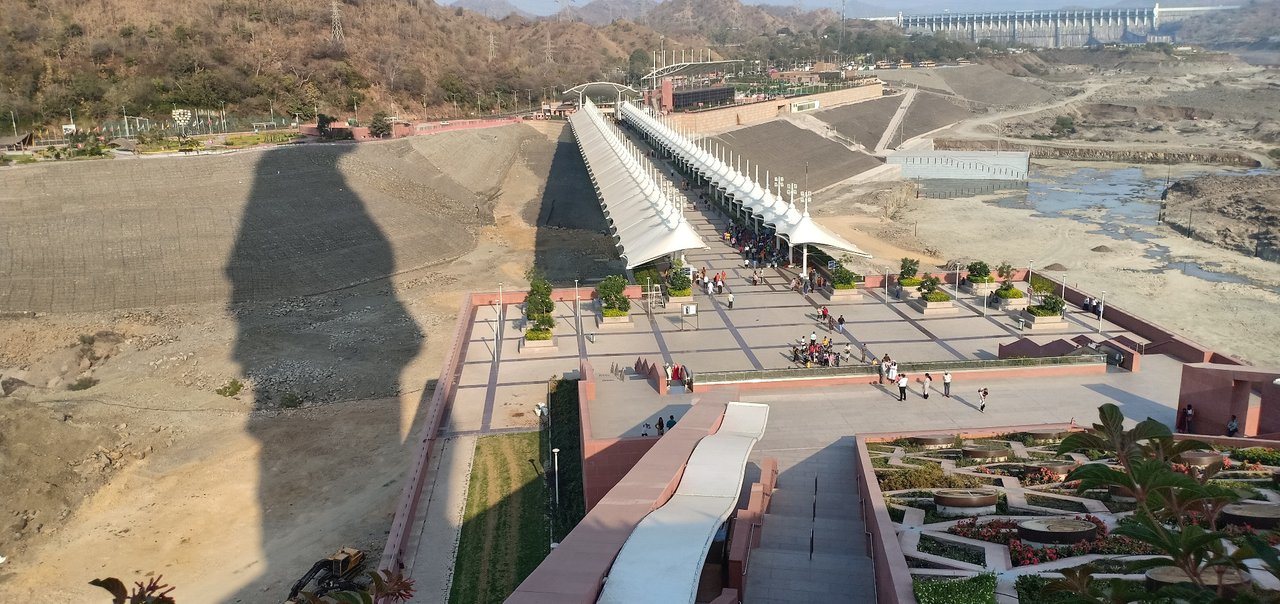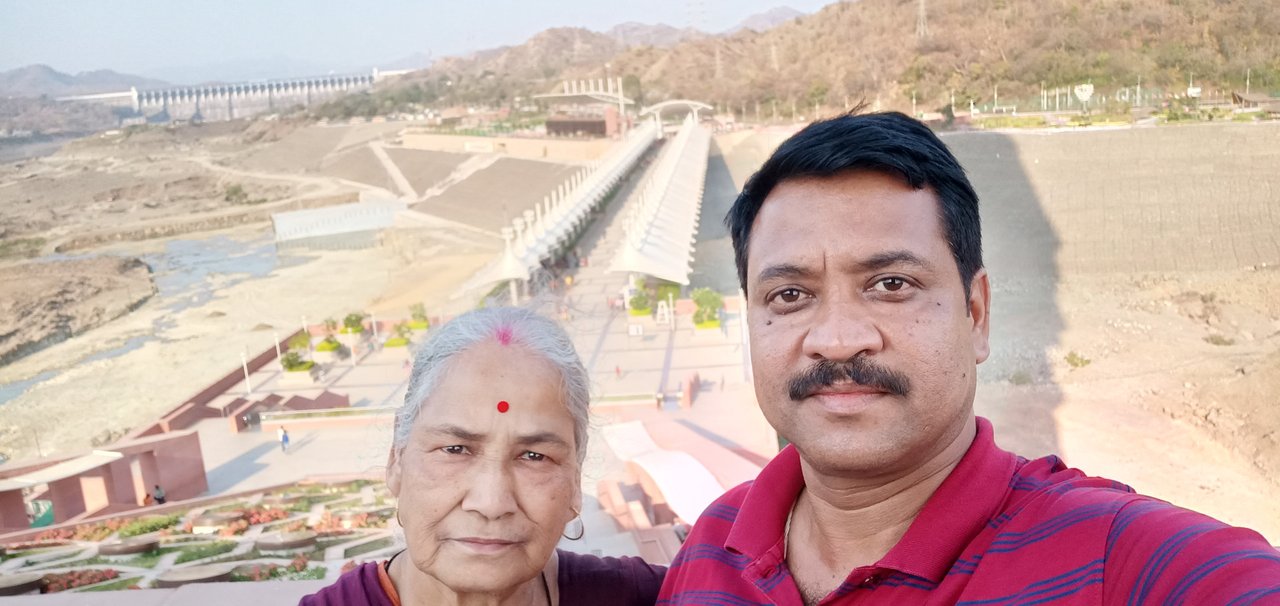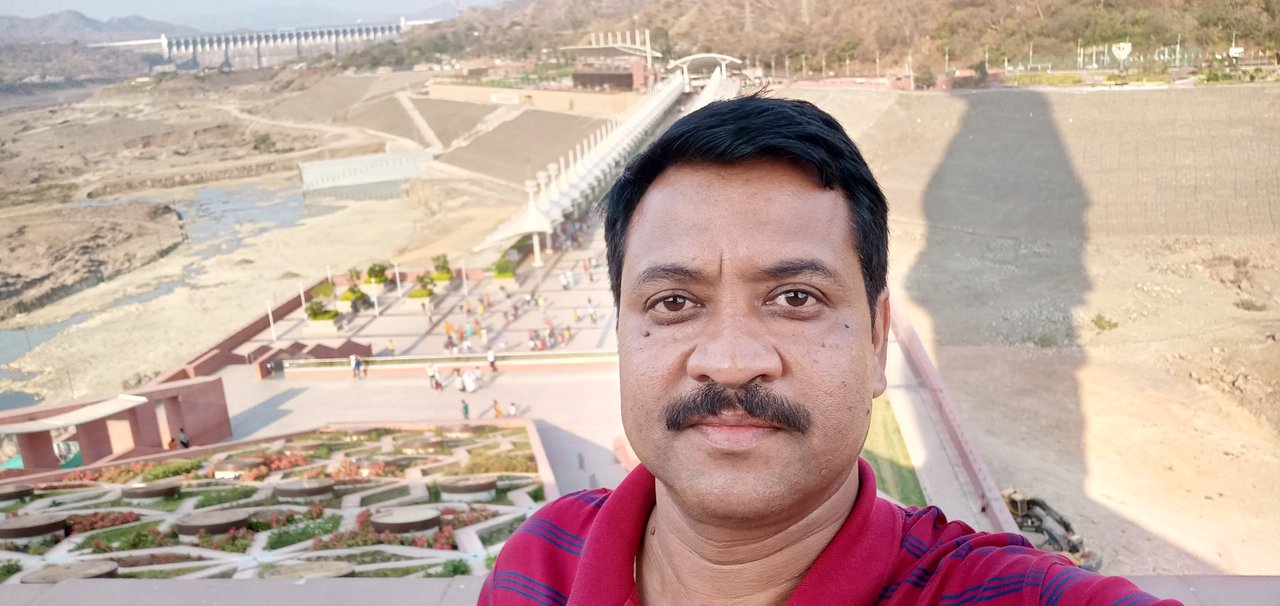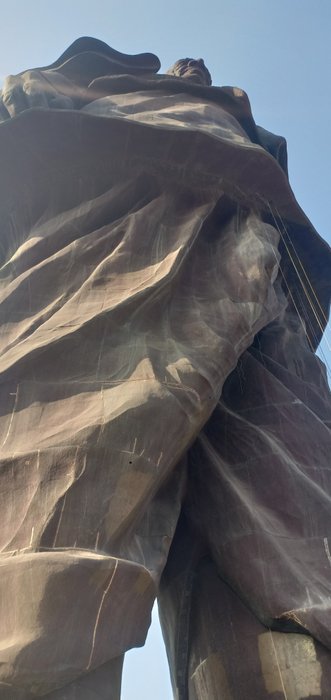 So by the time we completed all of these it was about to be evening, so we decided to go to the ford court and have something and wait for the evening light show. The food was not very good. I was a bit disappointed with the choices available there. Being a so crowded place, the government should have provided more options. We could hardly find anything non-spicy for Mom. There is a sitting area, where you will have to reserve your sit and wait for more than a hour, else they get filled quite fast before the evening. When we came, it was all empty, but by the time we ate something and came, it was filled. Finally we managed to get some seats at a distance place. There is a gallery as well, but there were no escalators. Mom being already tired, we decided to sit in the ground bench. While Mom was reserving our seat, I managed to take some snaps, but be careful. If you leave your seat, you won't get it back.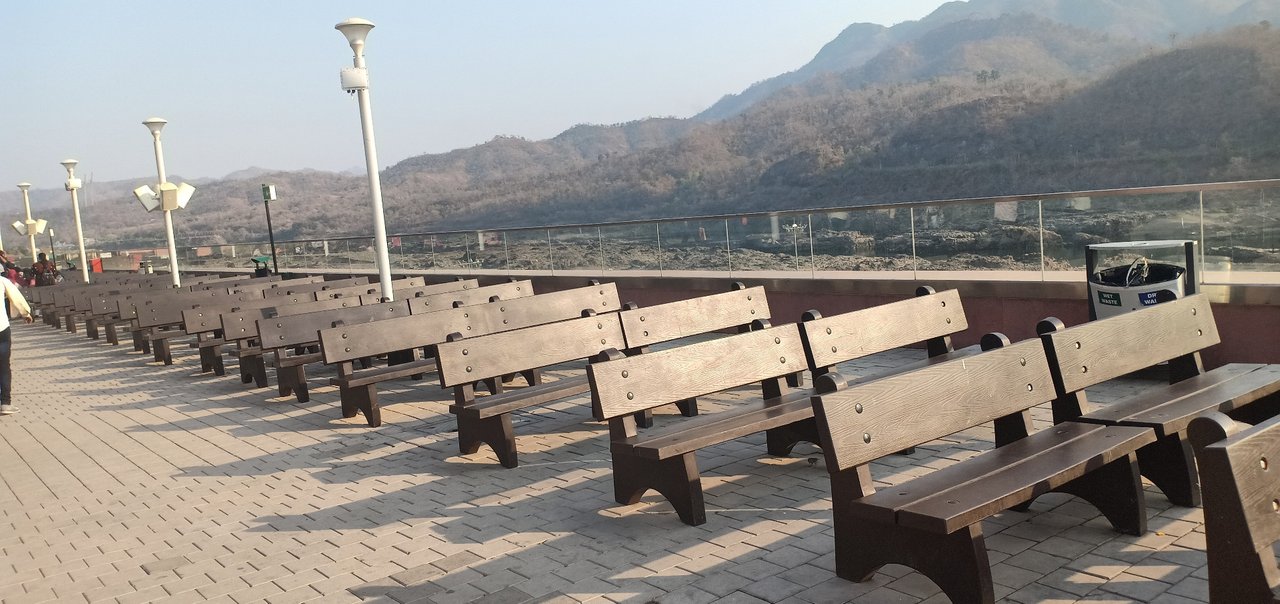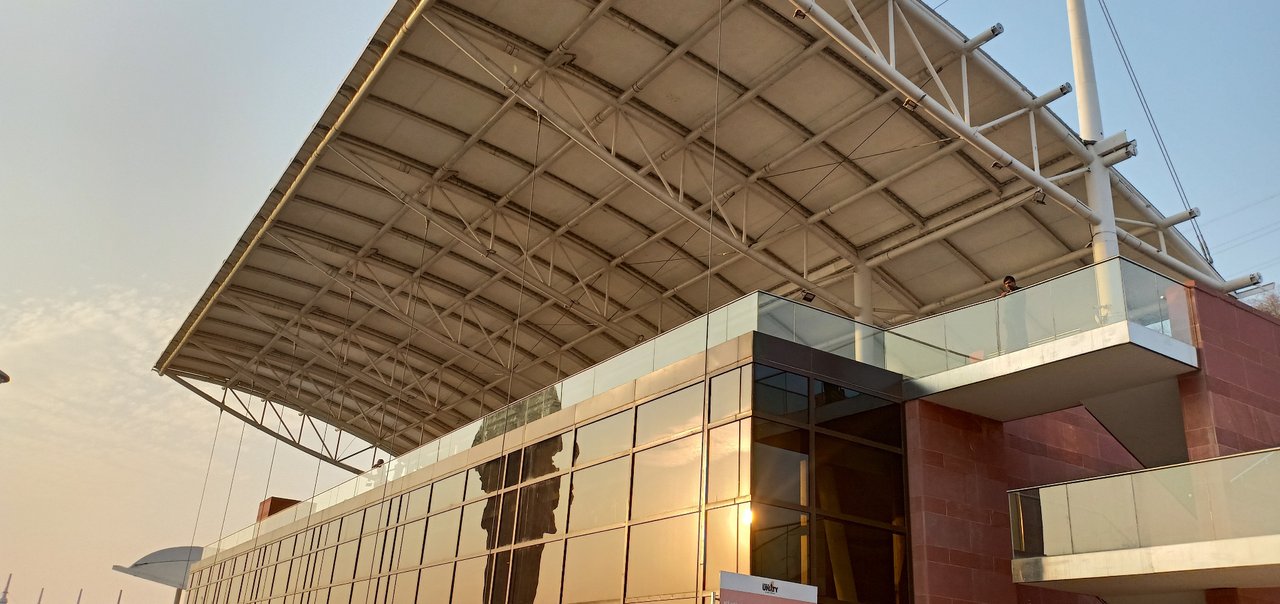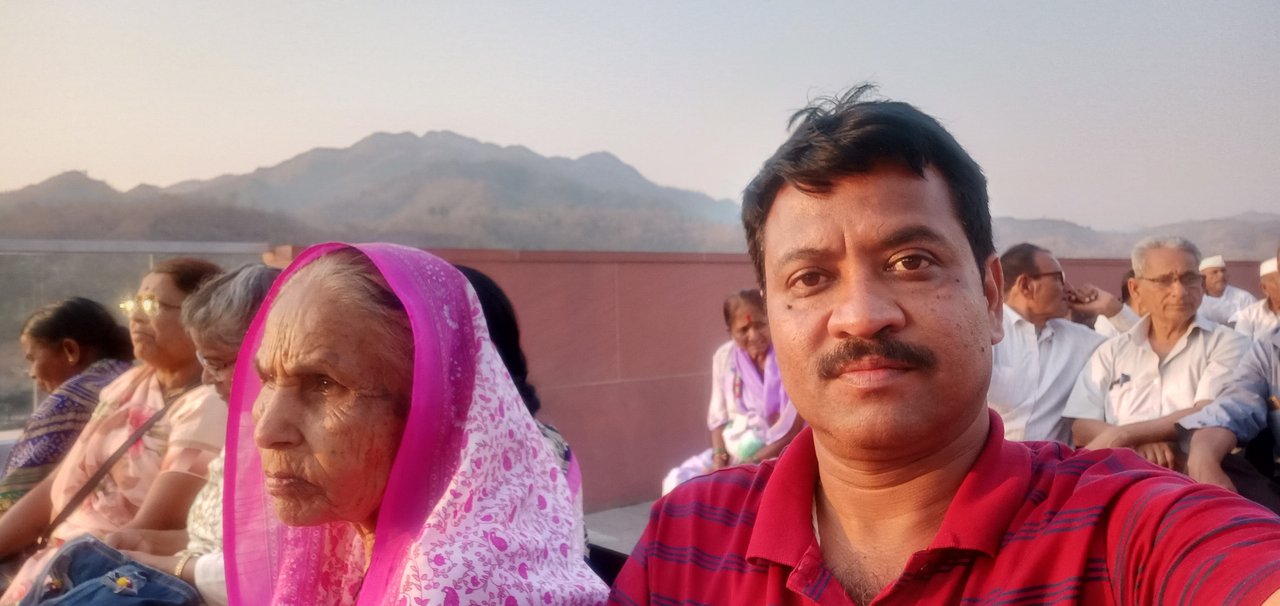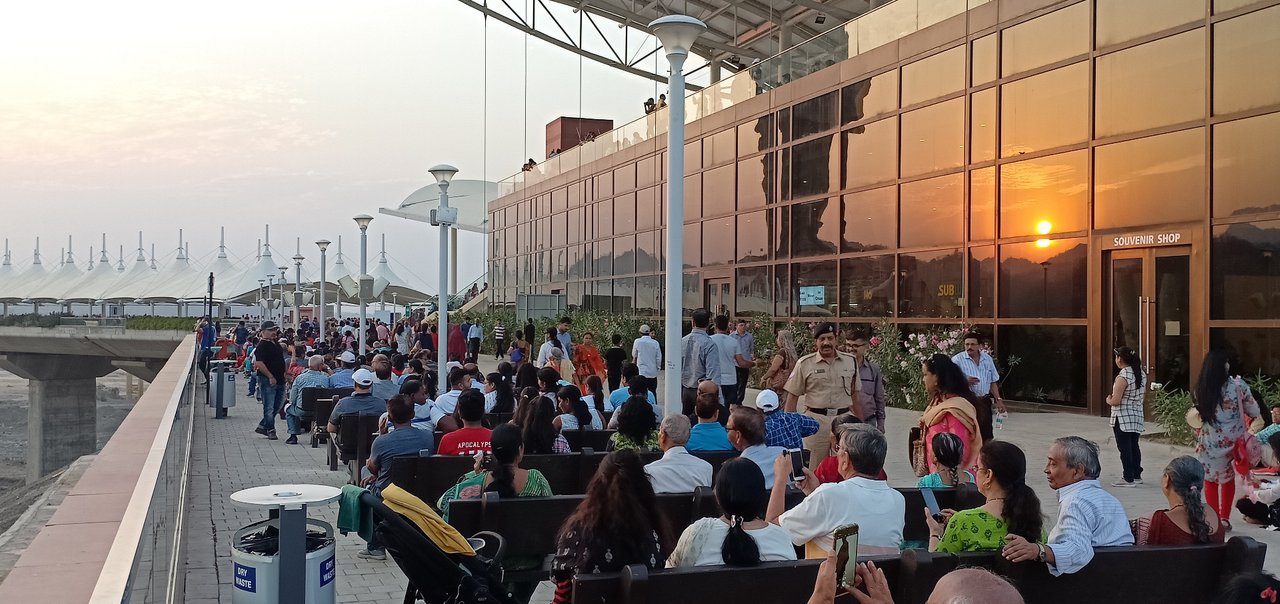 The sunset was stunning beautiful. I am sure, the architects would have taken care of all these , while planning for it.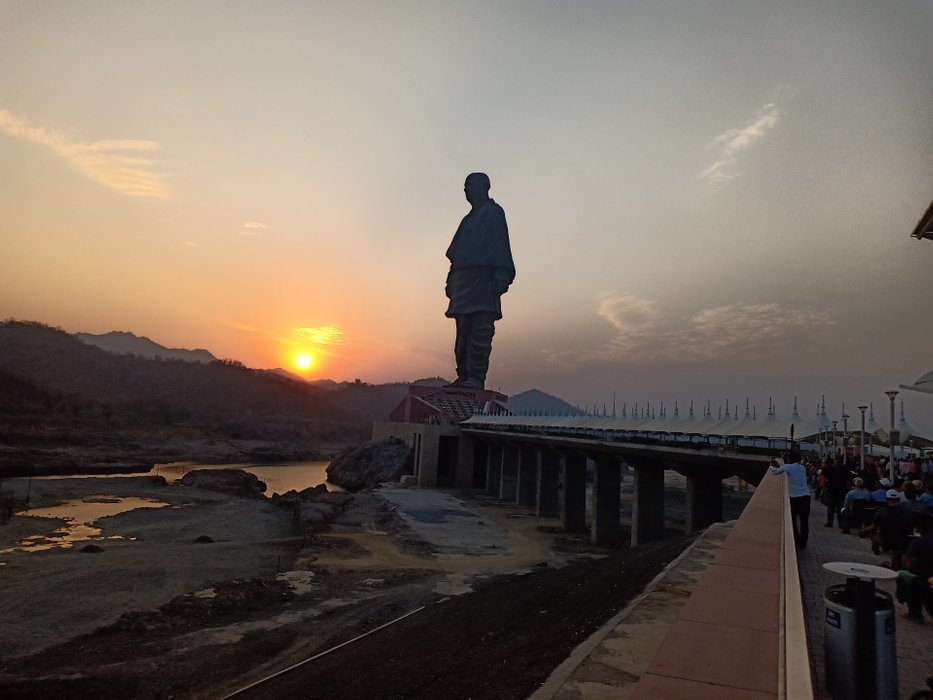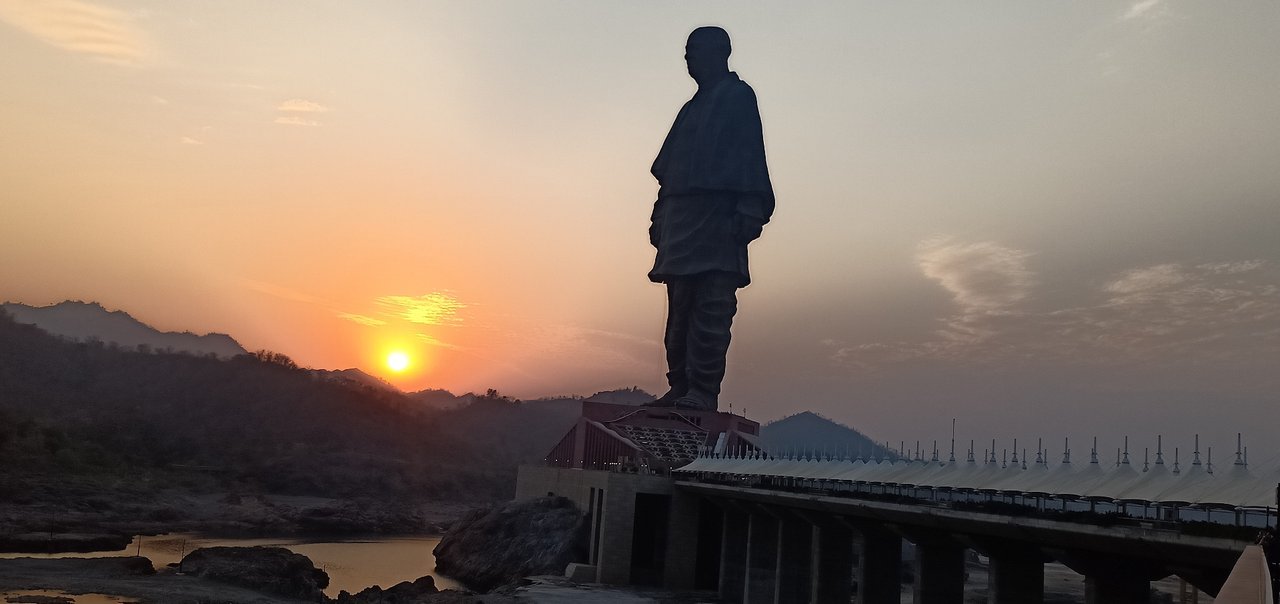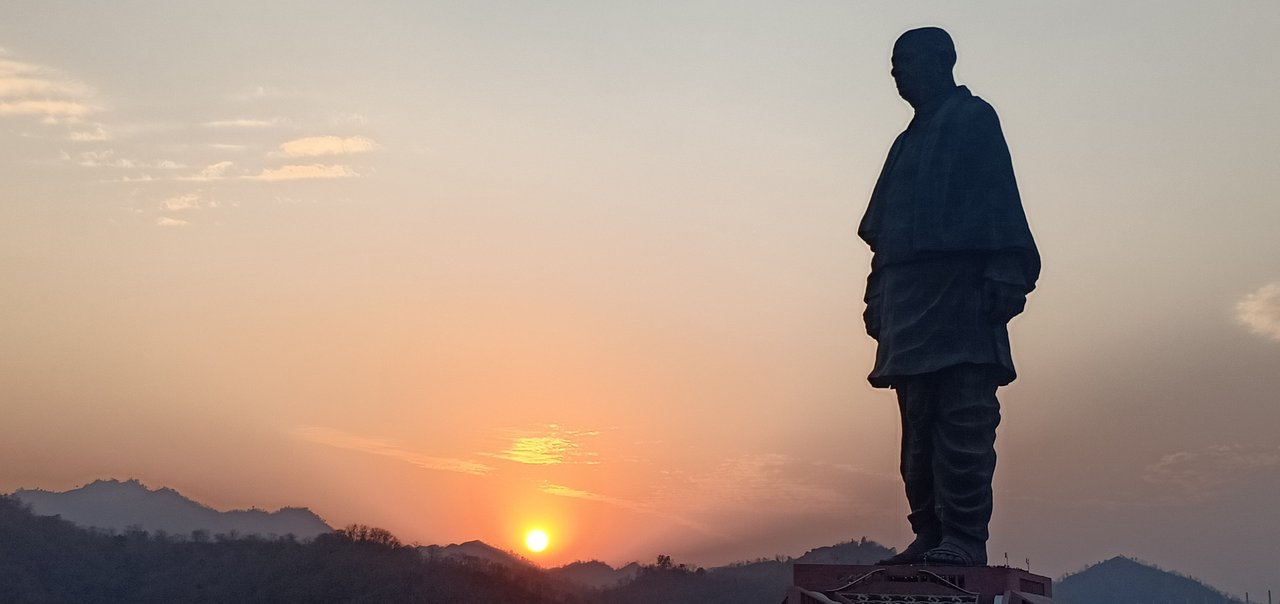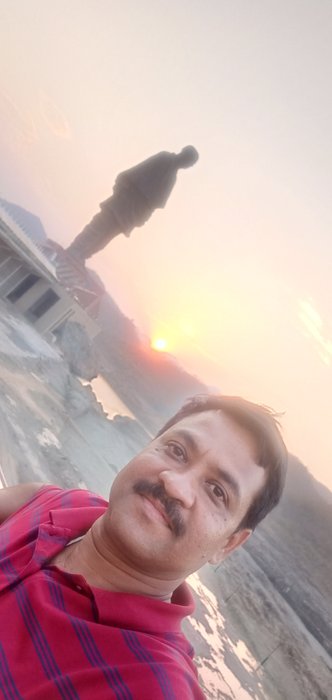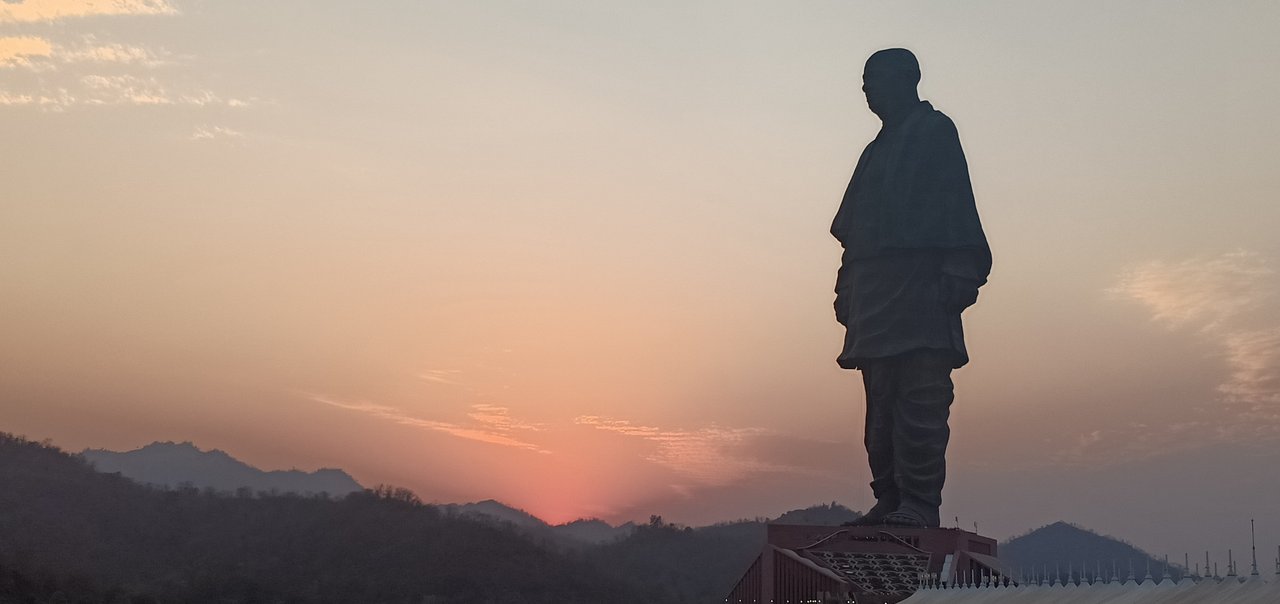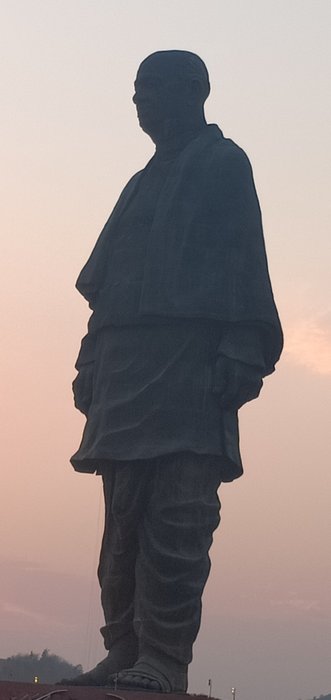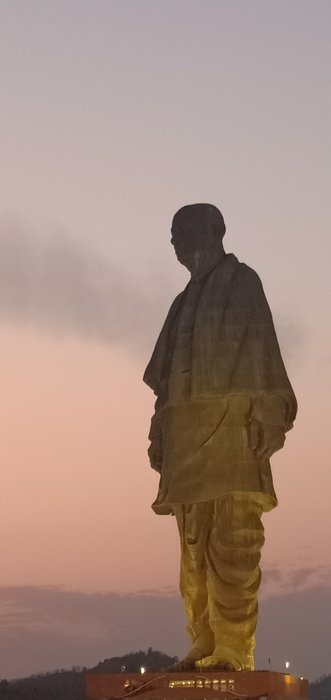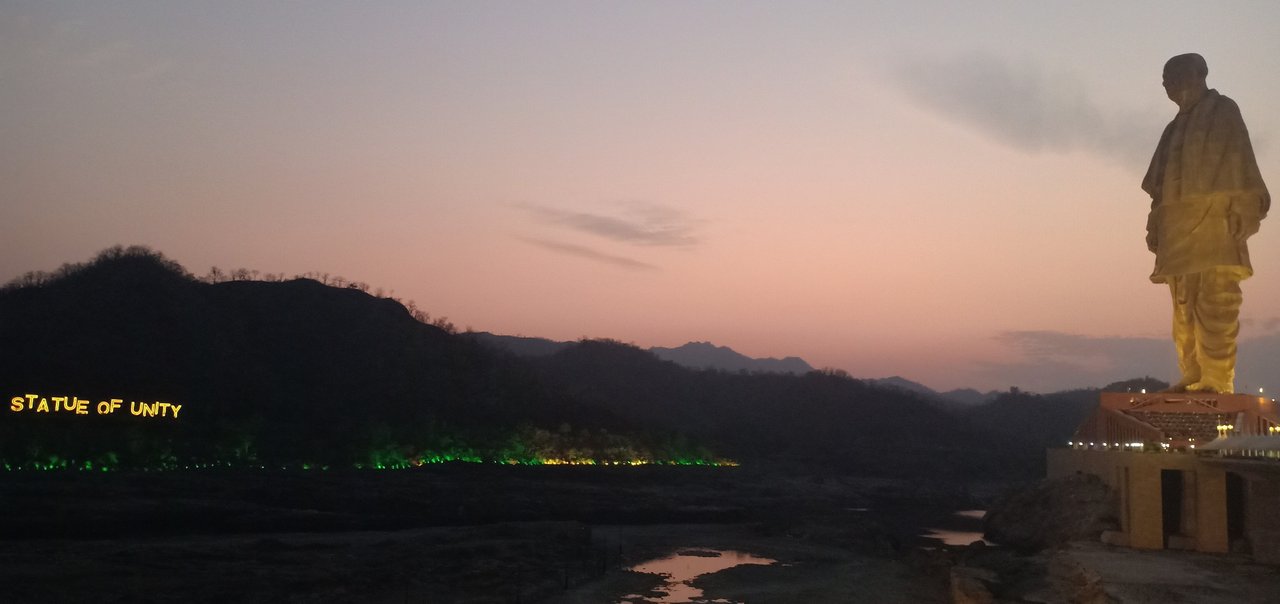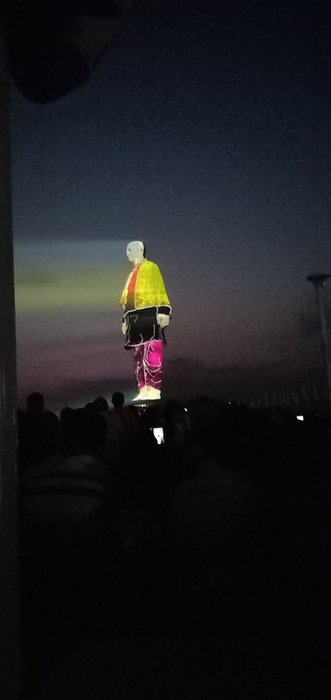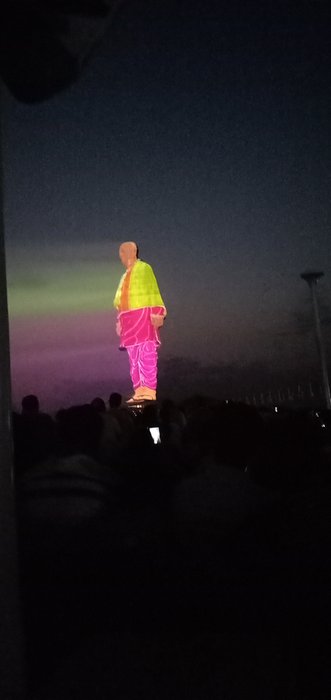 The light and music show is so incredible that, the entire crowd gathers to just see that. In fact many people just come in the evening to see that. And the crowd disperses fast at the end, so you will have to be a bit careful. Going by your own car, would come very useful at that moment, because you can call your driver to pick you from the gate. We had to take the pain of walking back to the bus stop again, and wait before we could pick one, as it was too crowded.
I hope to have provided a glimpse of the Statue of Unity from my experience. Please share your feedback, if any.