Welcome back!
Or if this is your first time, be sure to check out the previous installments to catch up!
So it's been about 2 weeks since the last installment, seeing that I've been a bit caught up lately, but my goal is to publish these once a week for this collection, so hopefully I can keep to that on the next one!
Today we'll be exploring a brief recap of my adventures up the Normandy coast, resuming where we left off last time, right after the visit to the invasion beaches of WWII.
Our first stop will be the beautiful resort town of Deauville.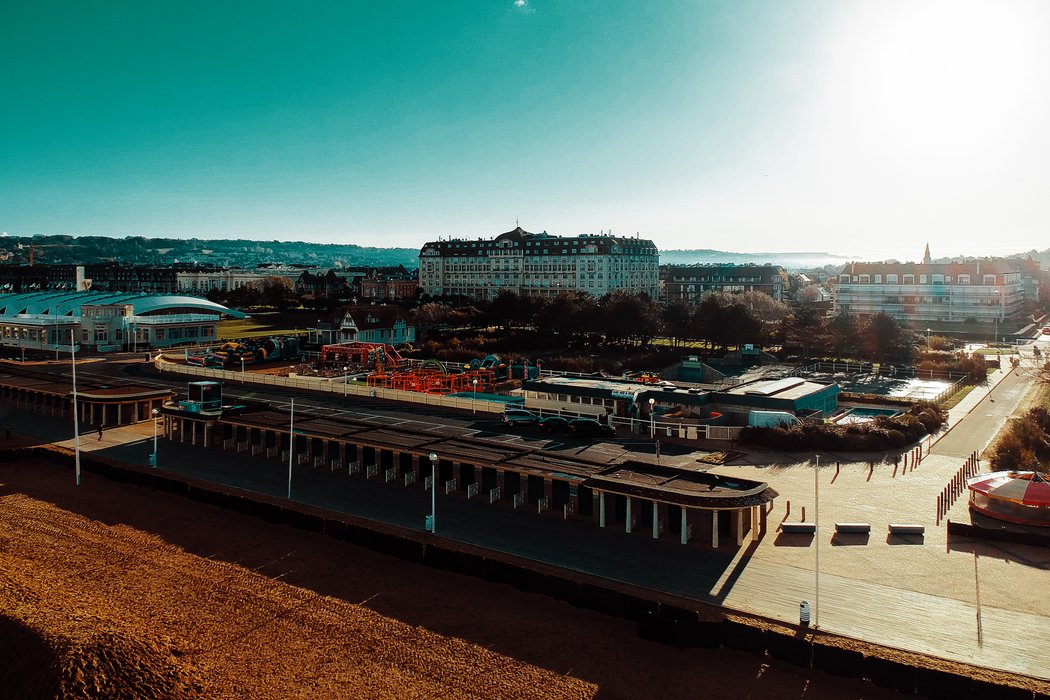 It's known for being a vacation destination location since the 1800's, for its beaches, horse racing, grand casino, upscale hotels (as one can be seen in the photo above) , as well as being home to the American Film Festival. I only spent 1 and a half days here, but I feel I saw most of this city, as well as the one next to it, Trouville, which we'll talk about soon.
The first thing that really stuck out to me here was the architecture. At first, it felt very Swiss to me, but apparently this is traditional Normandy architecture from what I've been told, but it's very beautiful and unique.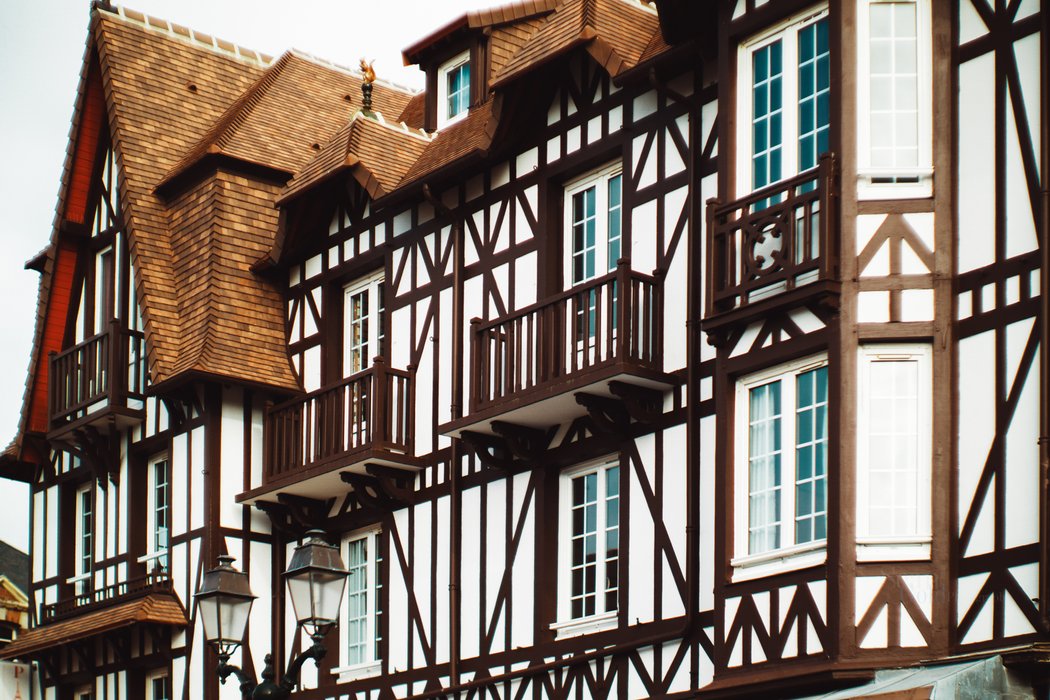 I mean, just look at these houses! It feels like I'm going back in time!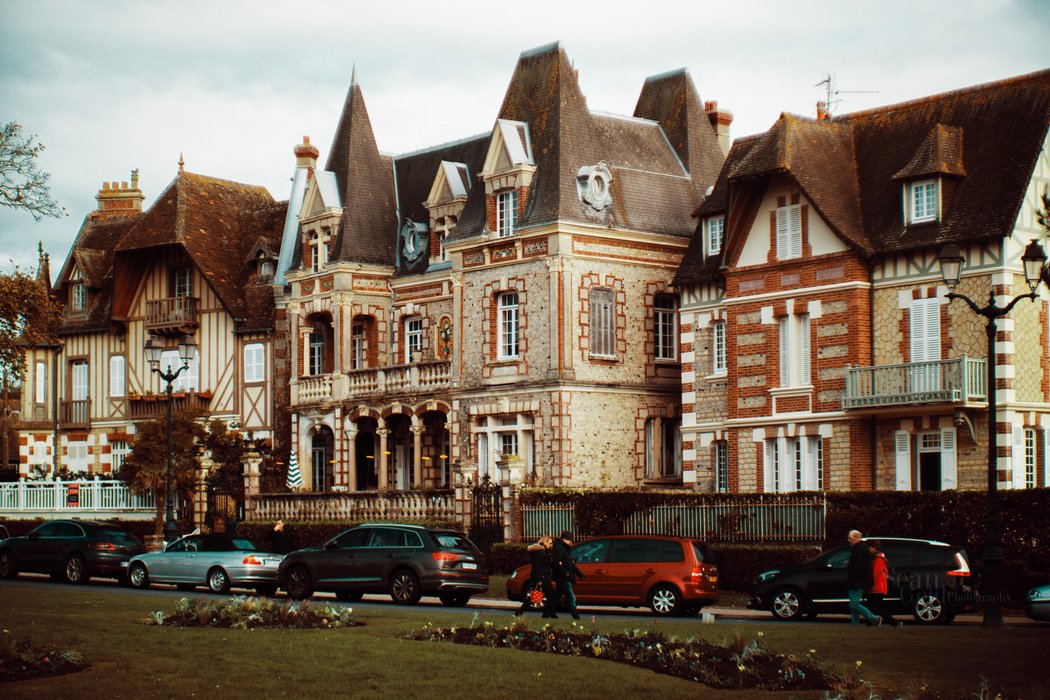 And here's a glimpse of one of my favorite hotels there, Le Normandy. Another unique characteristic of a lot of buildings and homes here, are little statues and ornaments on rooftops! Not sure the significance or reason for this, but very cool to see.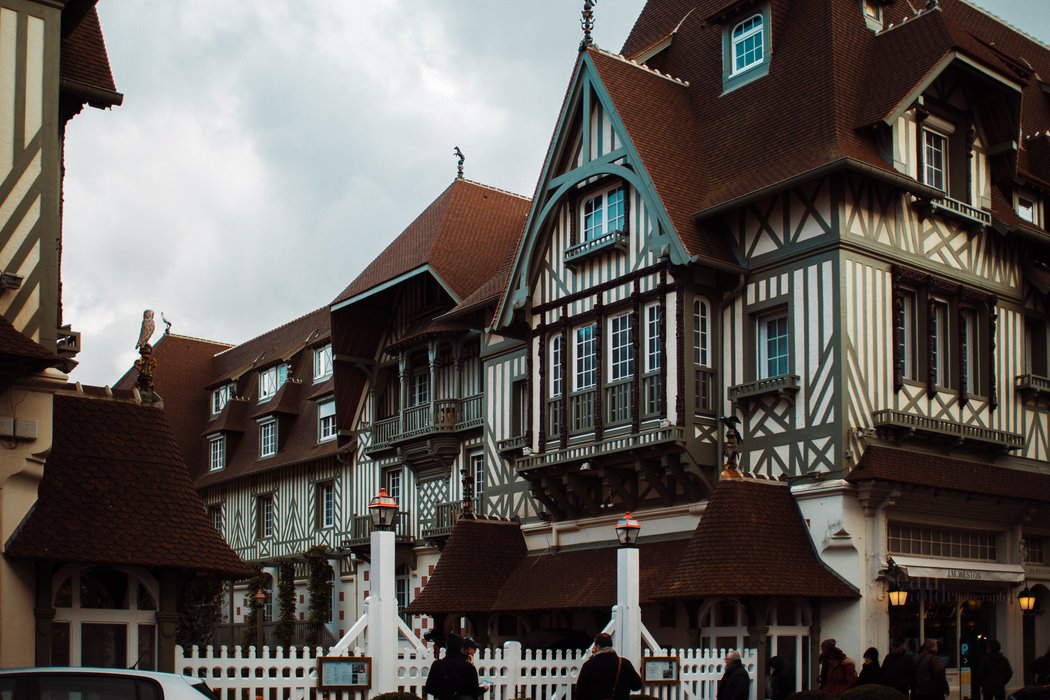 And the last example I'll share of the architecture, is the amazing Marie of Deauville! For those who don't know, the Marie is pretty much the city hall of each city. And this one was exceptionally beautiful.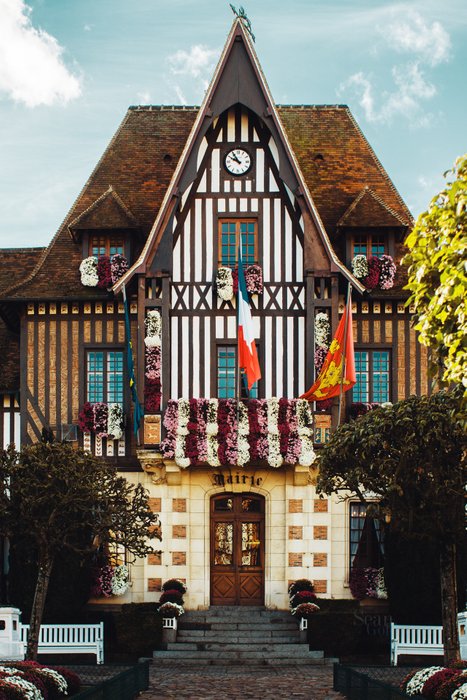 I really love cities like this. They are more like what I imagined Paris to be like before I visited and realized Paris is an old and unique city with it's own charm of course, but a mega city no less. These towns slow things down, and open things up with wide views and bright sun not impeded by small narrow streets and tall buildings. I highly recommend visiting some of these small towns if you're visiting Paris, it's a really different feel and I love it.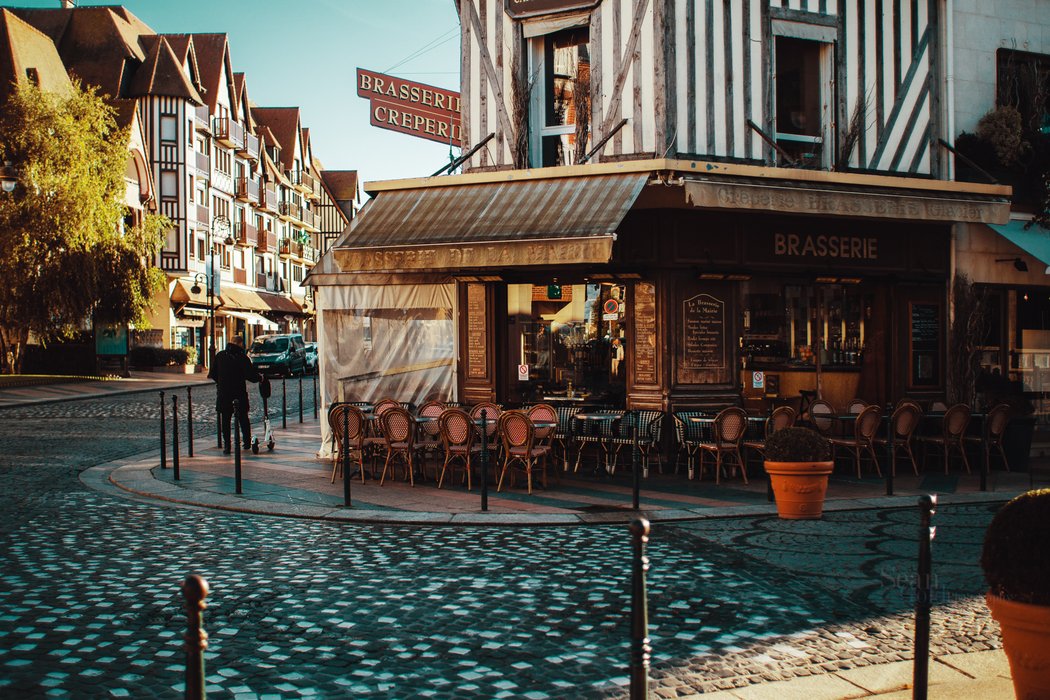 Trouville is the city right over the bridge from Deauville, so they're quite similar, though Trouville is more known for it's fishing and seafood. There's also quite a cool market they have there in the mornings.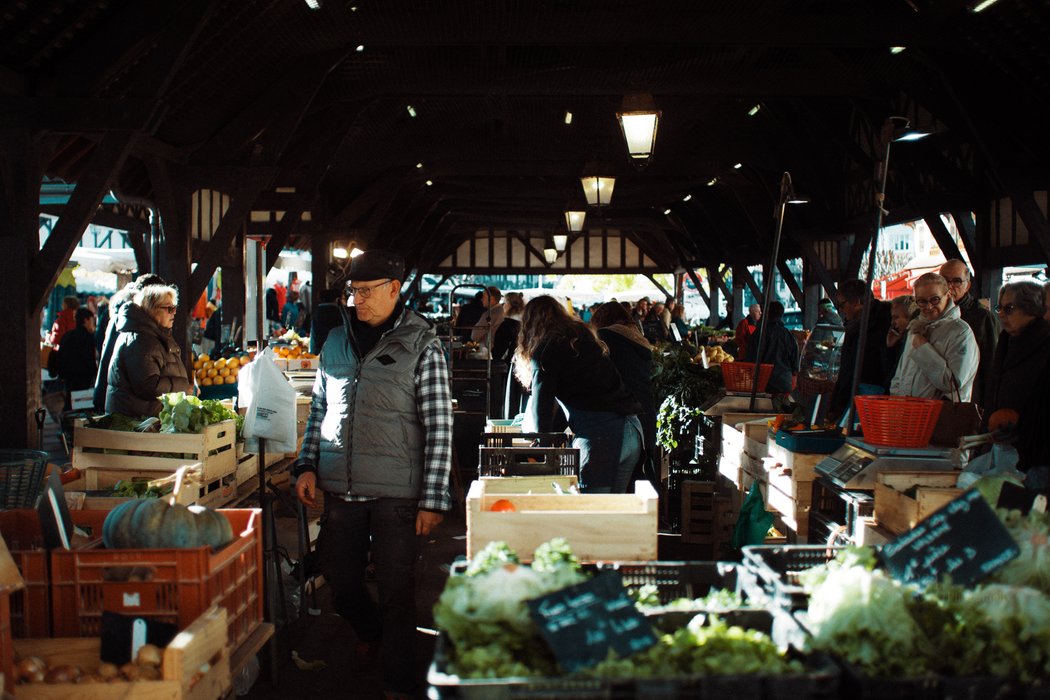 They also have fresh seafood there for sale as well.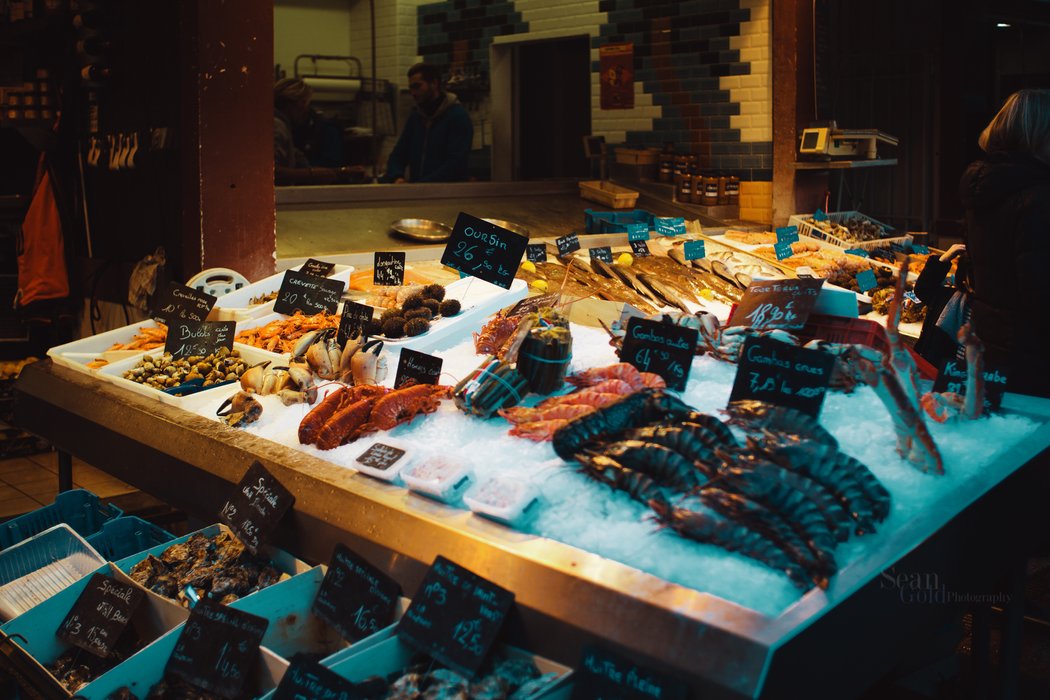 So that's most of what I saw on my first day there, getting there around early afternoon, and now we'll have a look at some of the city night scenes, starting with the Trouville casino, one of the first sights you see after crossing over the bridge.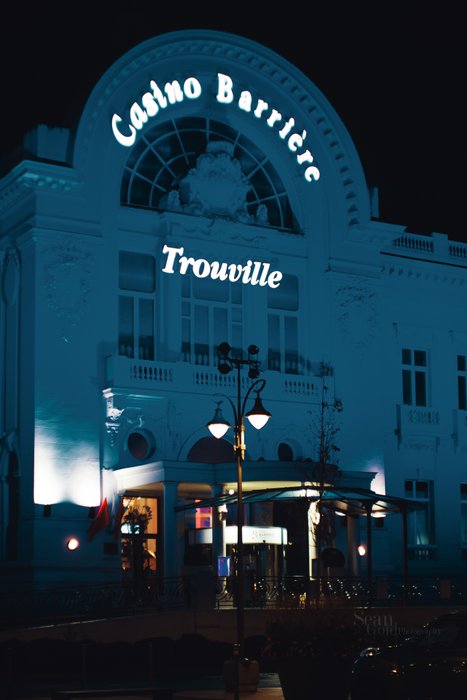 For me, the night is probably my favorite time to explore and photograph, it's a different world, especially when it comes to photography. So I'll share some of my favorite night scenes and then we'll pick up the story again after these images of Trouville and Deauville.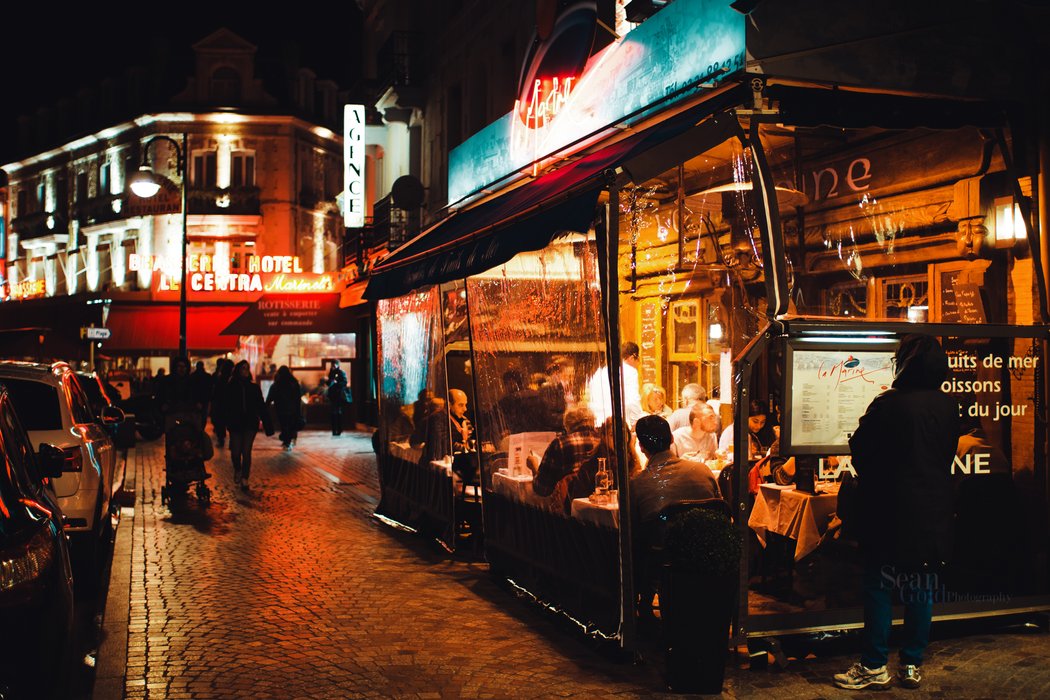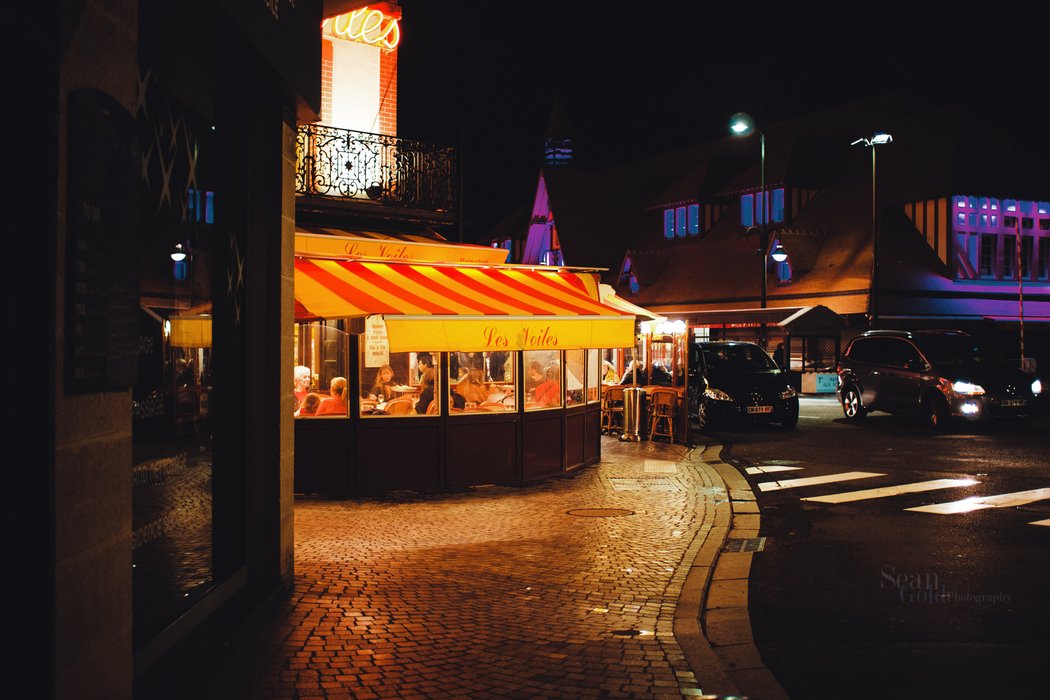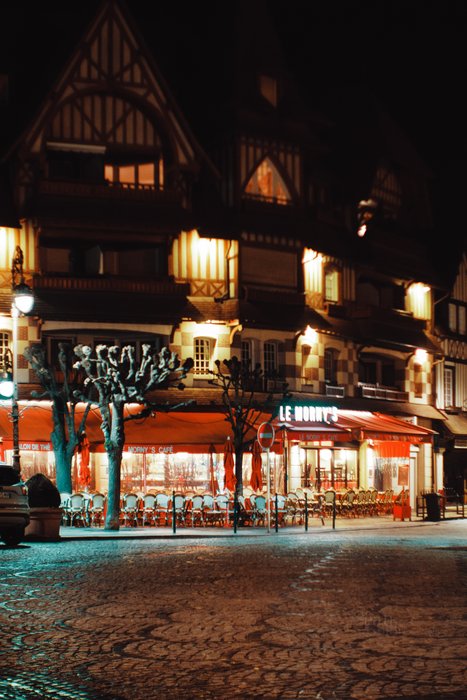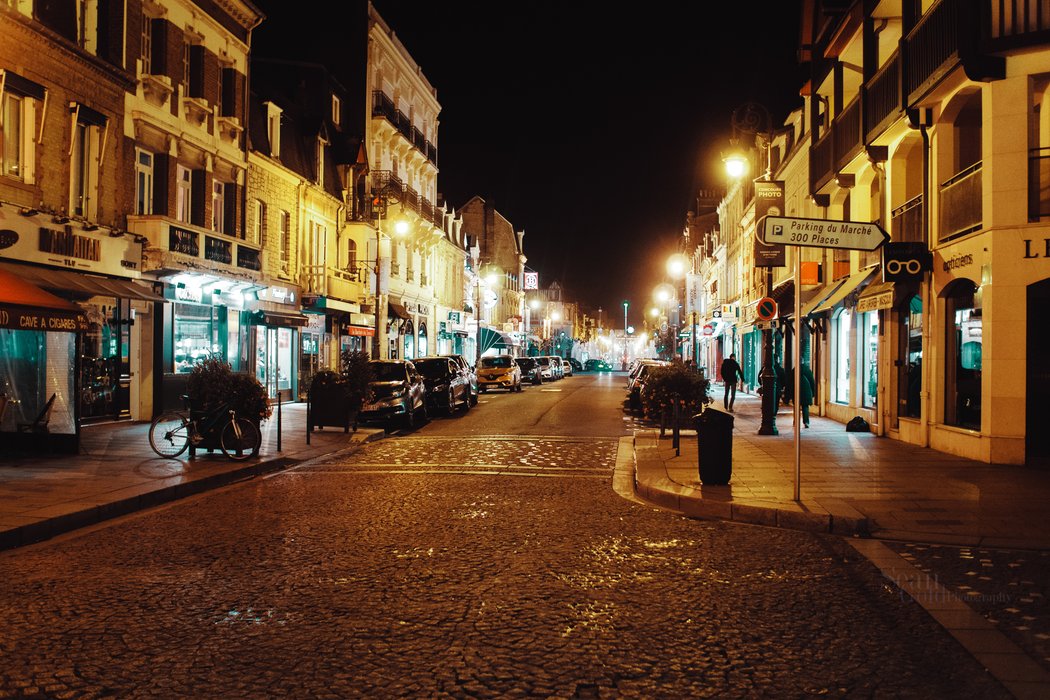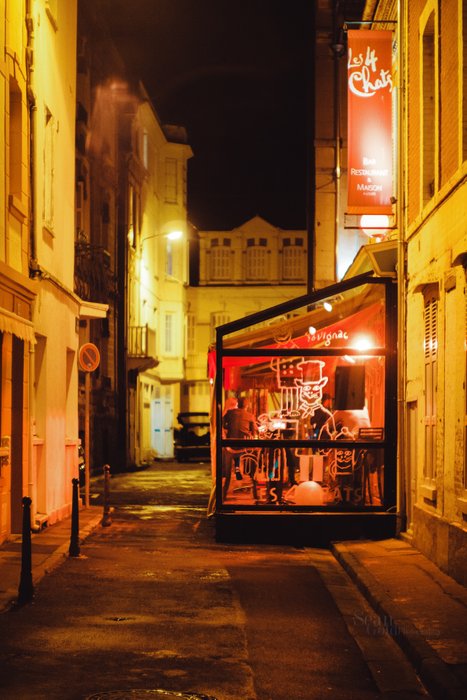 Did I mention how much I love the night? One of my favorite quotes has always been "My nights are more beautiful than your days." And with photography, even more so. But now we'll move onto the next day, where I woke up early in Deauville to head to the beach to try and catch some early morning seaside horse riders!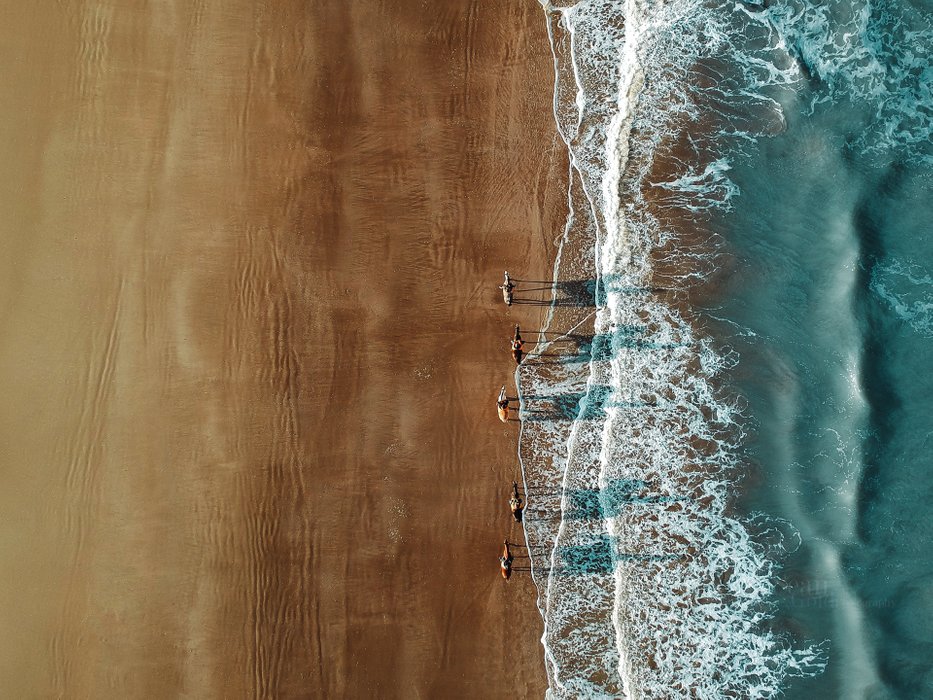 As I mentioned, Deauville is well known for it's horses, whether racing at the Hippodrome, or beachside rides, they're quite a fixture of this town. Another notable sight here are the old time beach cabins, which also have the names of old and new film stars written on some of the cabins.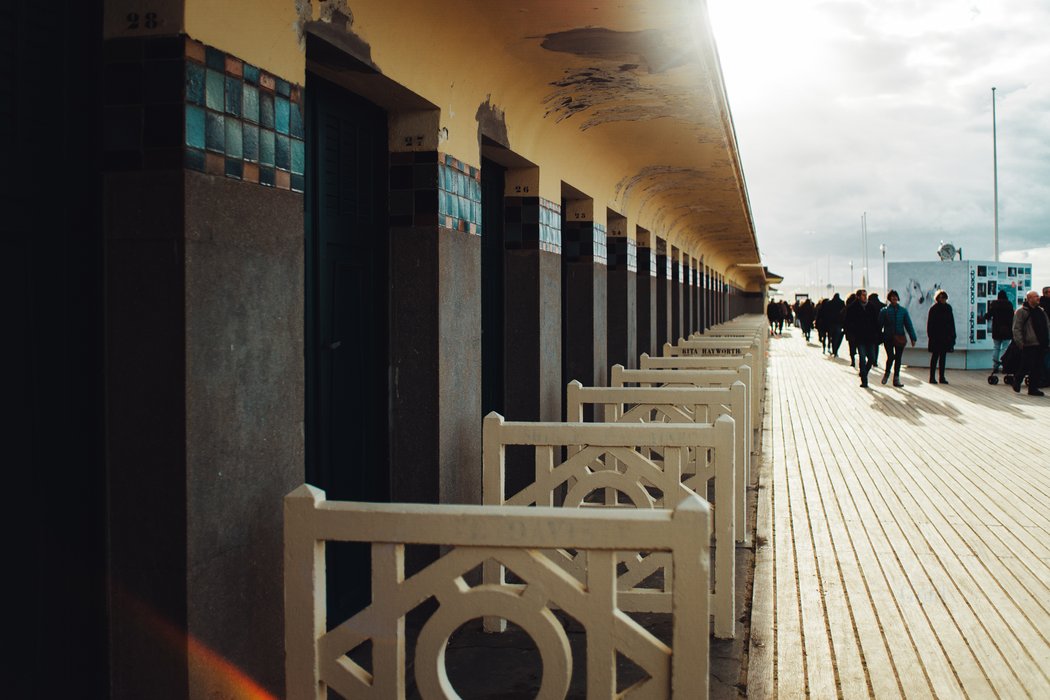 And here's one more view of the beach from the morning with the drone.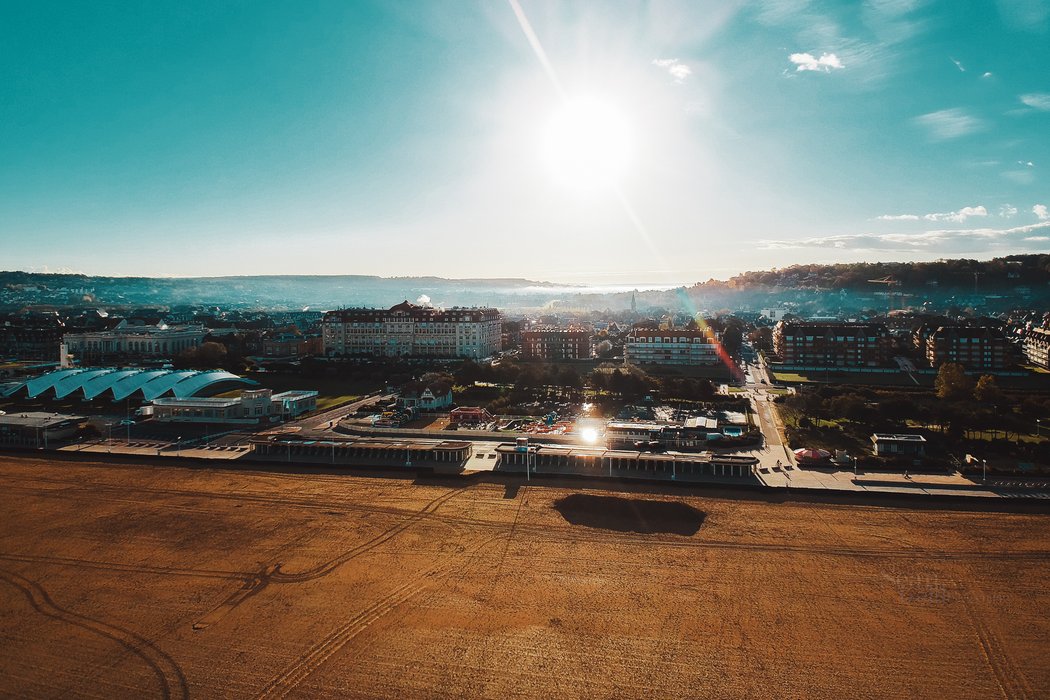 And one last look at Deauville and Trouville, as well as the famous Hippodrome of Deauville, before we head off to our last main stop on the Normandy coast, Honfleur! Also, in the far distance, across the water is Le Havre. This is the port city which my grandmother took her ship to immigrate to America!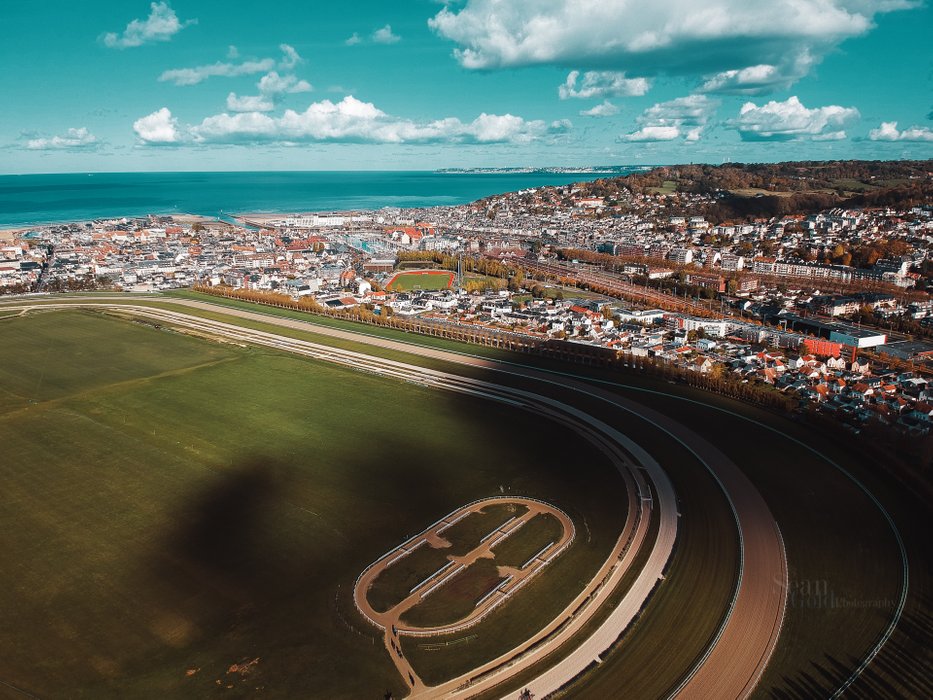 And now we have a quick look at the city of Honfleur, where the President of France was actually vacationing while I was there, though I didn't see him.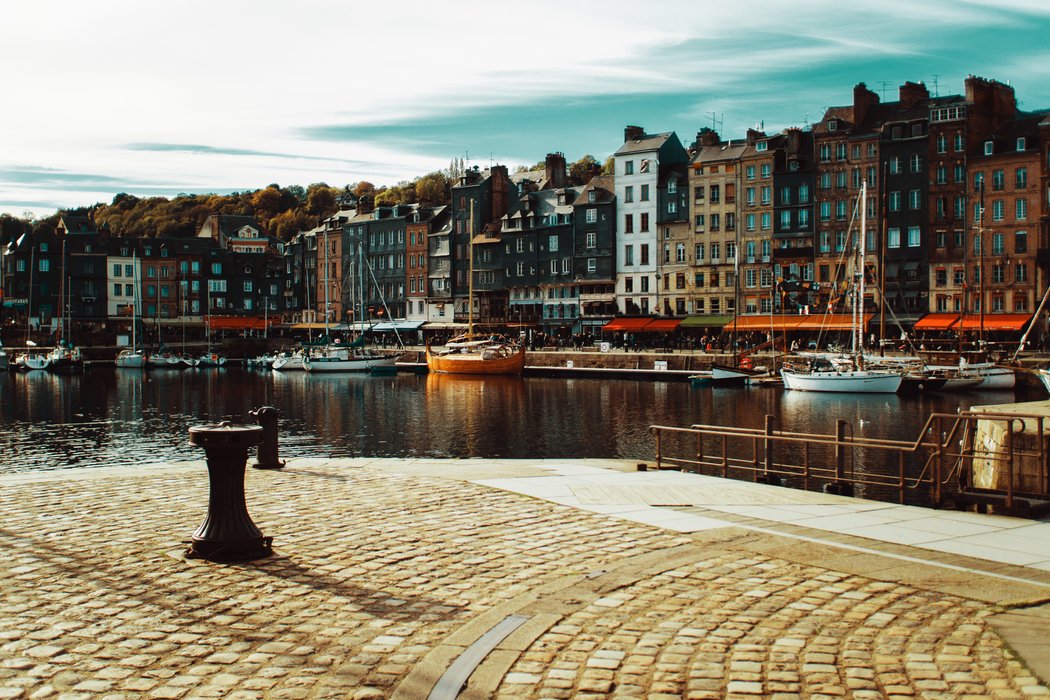 This city felt quite different than Deauville and Trouville, it had quite a medieval feel to it, as well as different architecture, in some areas looking more like Amsterdam.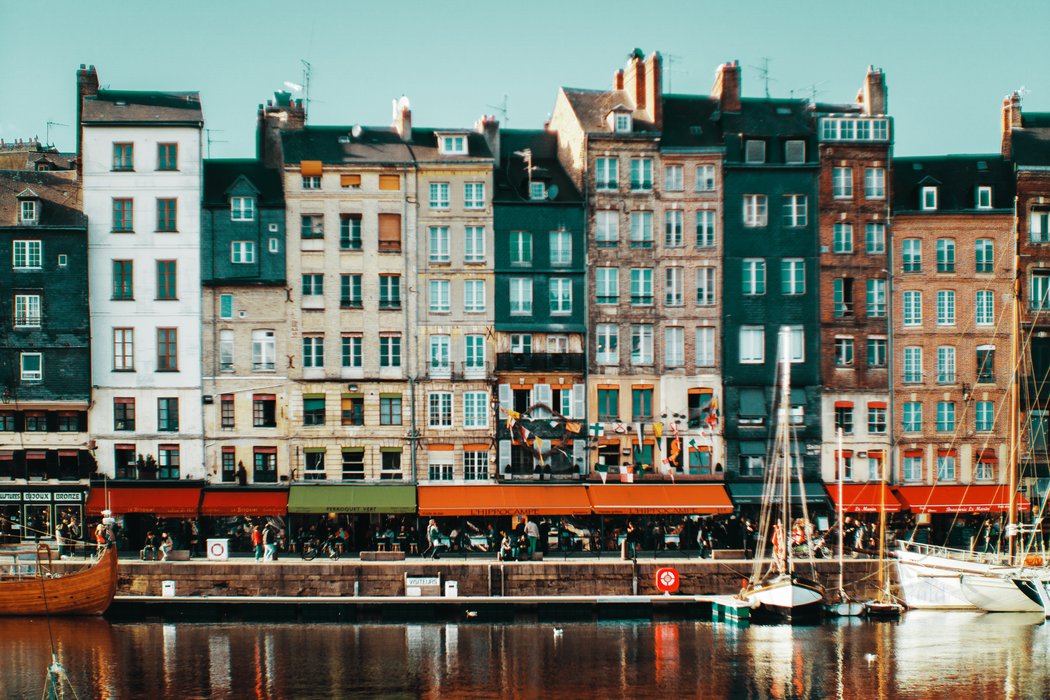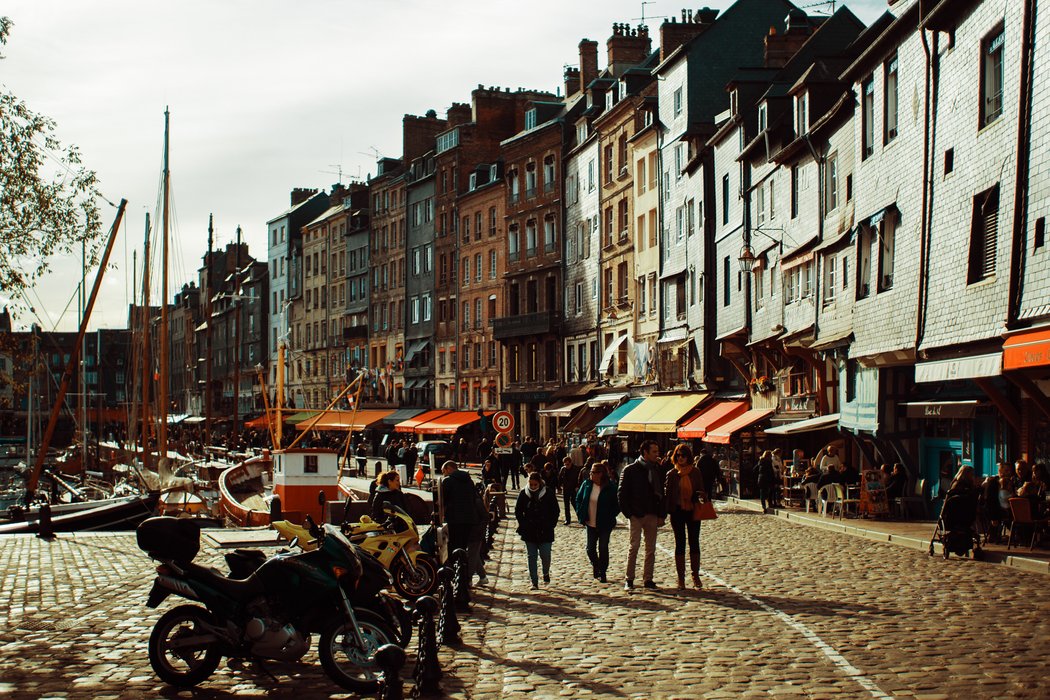 The medieval feel is also increased by this castle pretty much in the center or town.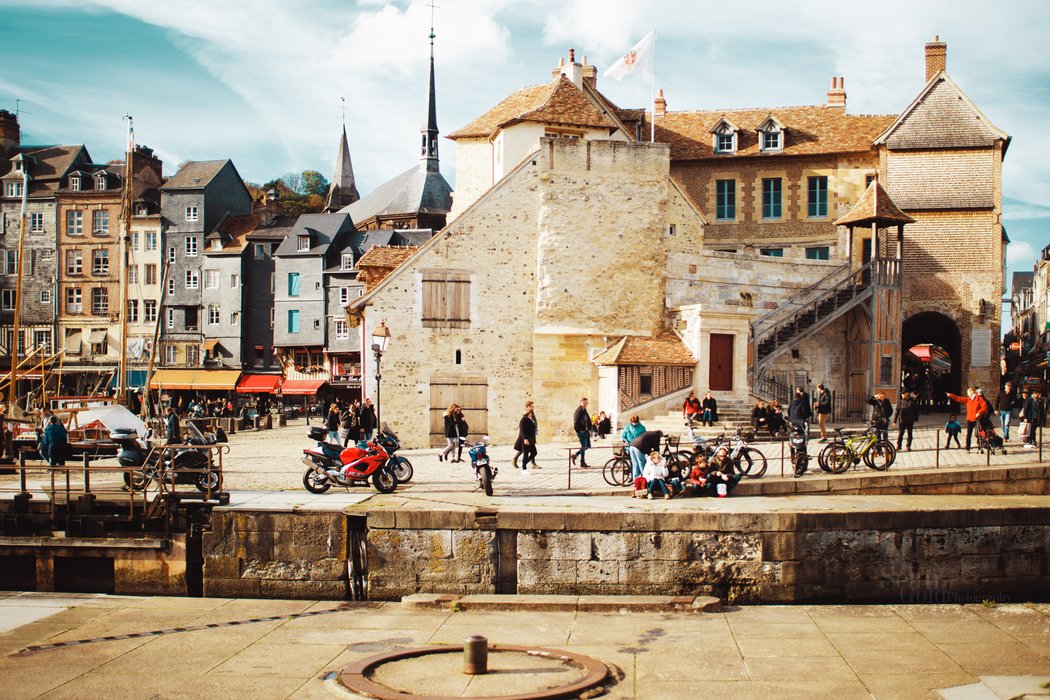 As well as these streets that feel like I'm about to see knights in suits of armor walking down.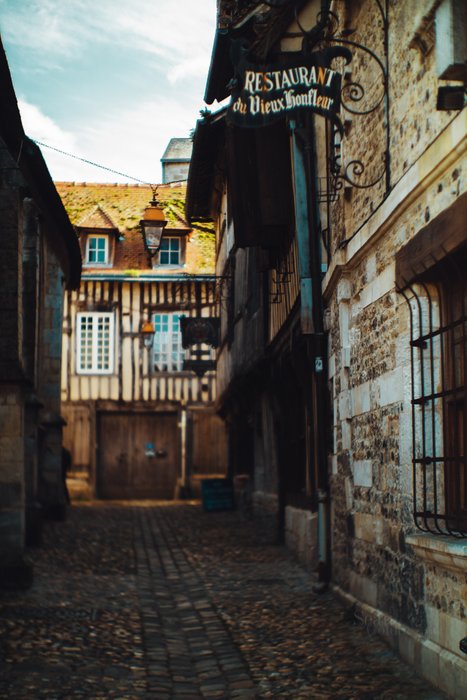 And we'll end this one with one of my selfies in this beautiful city! Be sure to check in for the next installment, which will be Paris, the city of lights! And be sure to follow along with me on Instagram as well www.Instagram.com/SeanGoldPhotos or see more of my work at www.SeanGold.com.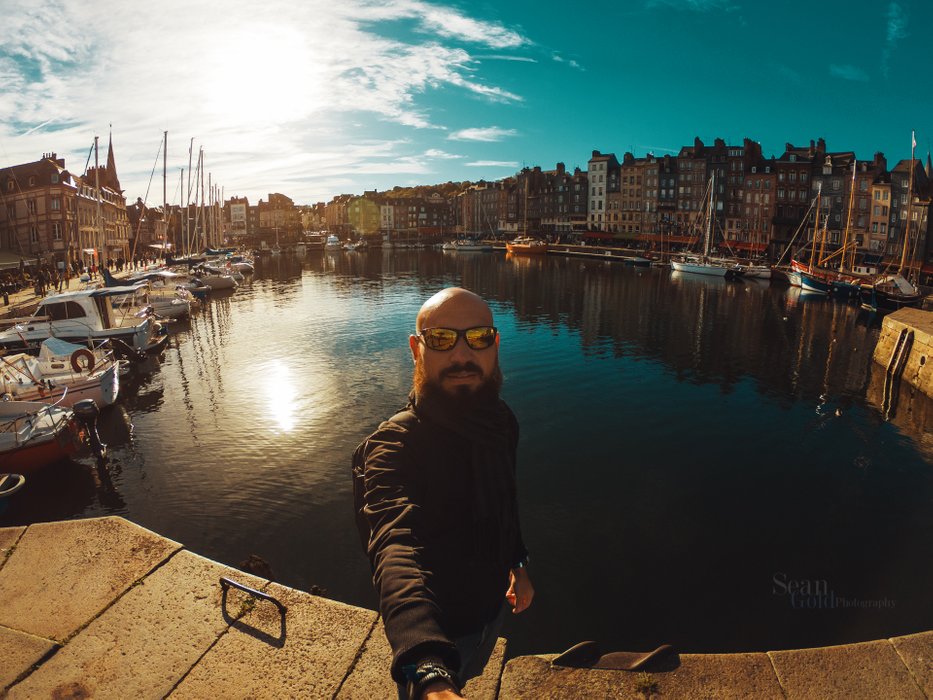 Best,
Sean Gold