Welcome back Steemians!
Yesterday was my last day of skiing for the season! I got another 3 days in a row in, which is pretty great for this late into the season! The mountain also had 100% coverage, which is pretty crazy!
My first day, there was hardly anyone else on the slopes, probably because it was snowing out pretty good, like this: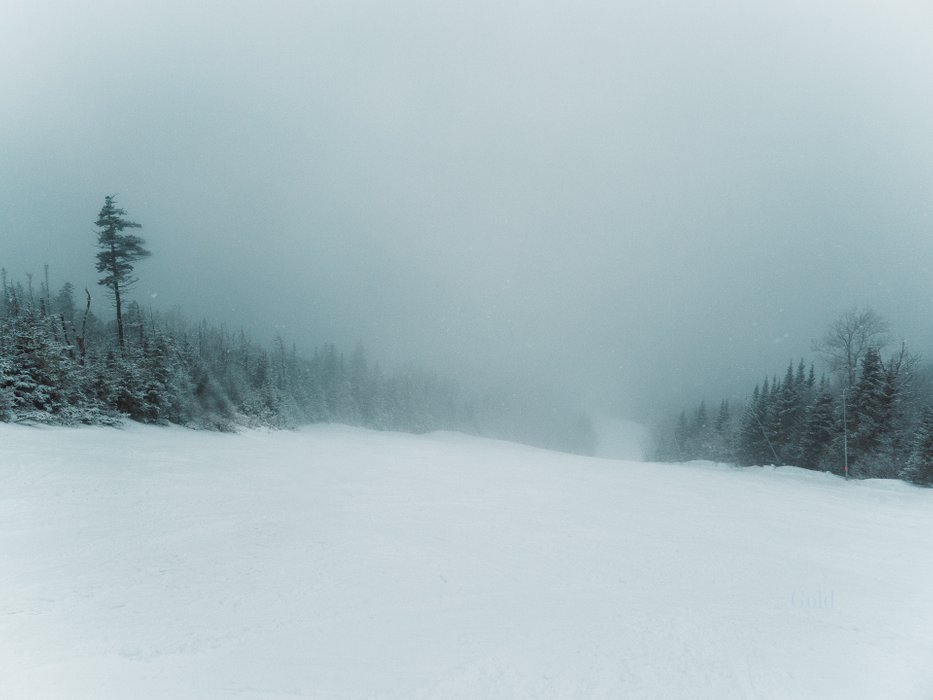 But the fresh snow was great, and having literally the entire mountain to myself practically was also amazing!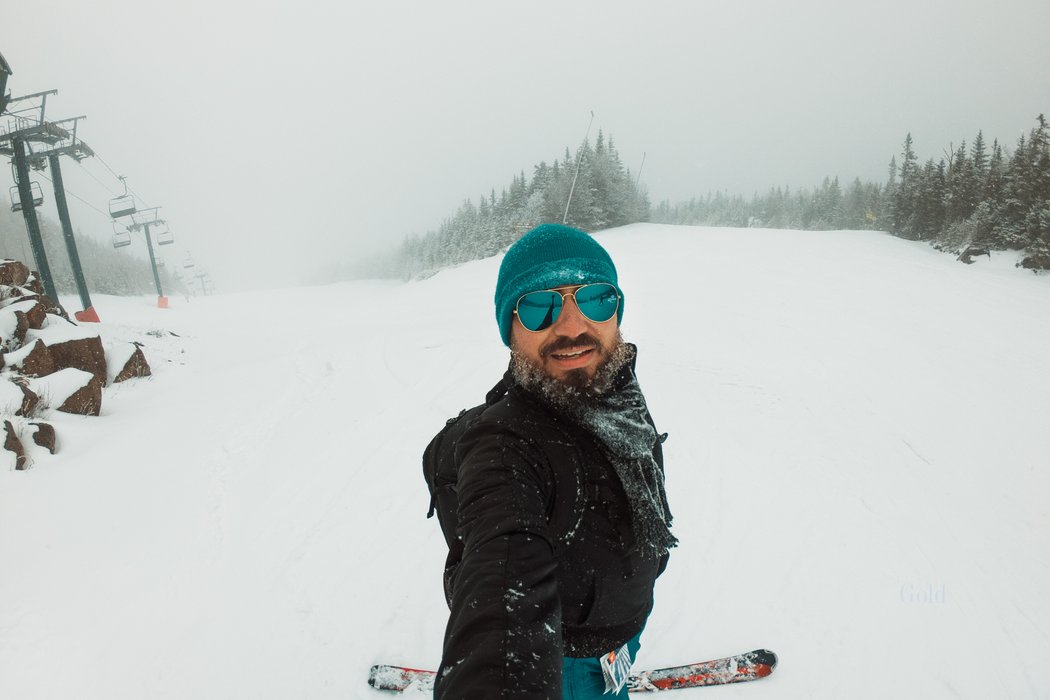 I got about 4 hours in, because later the snow turned to freezing rain, and getting pelted in the face by ice chunks at 50mph isn't fun, but it was still a pretty great day.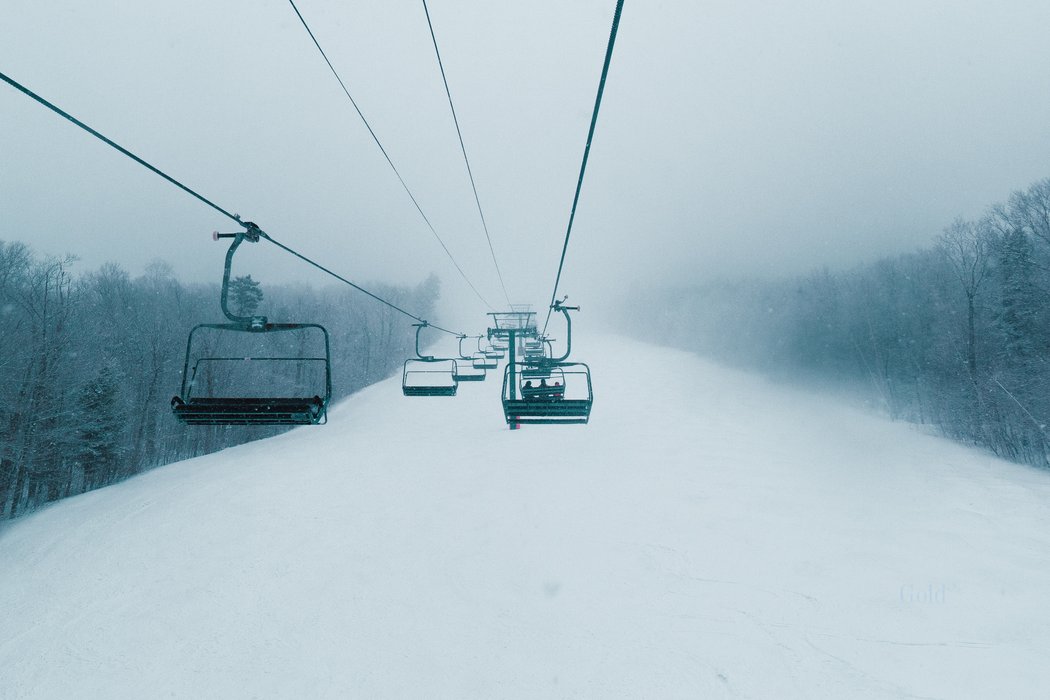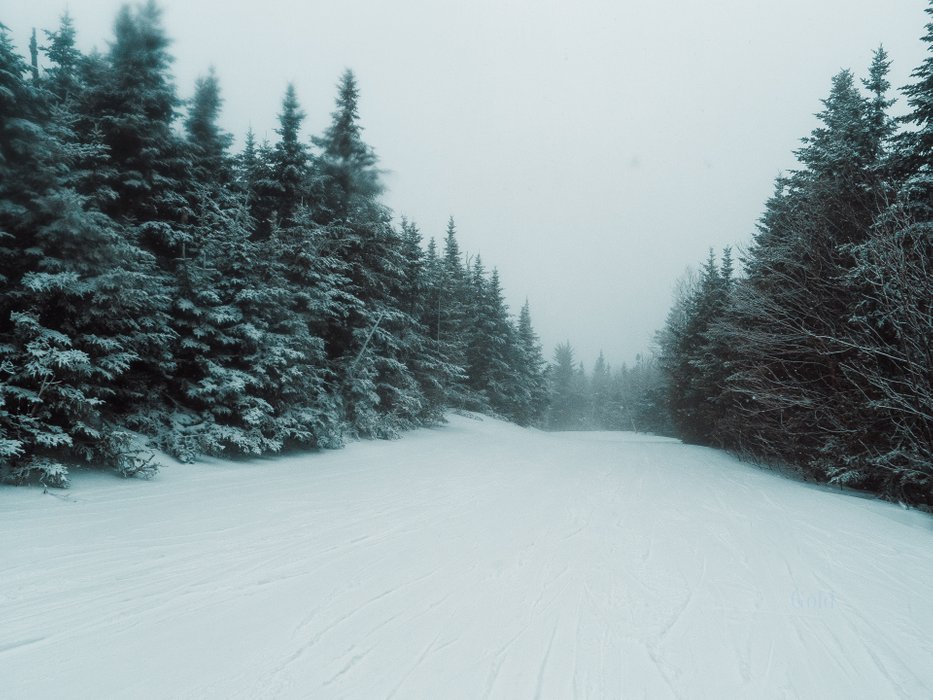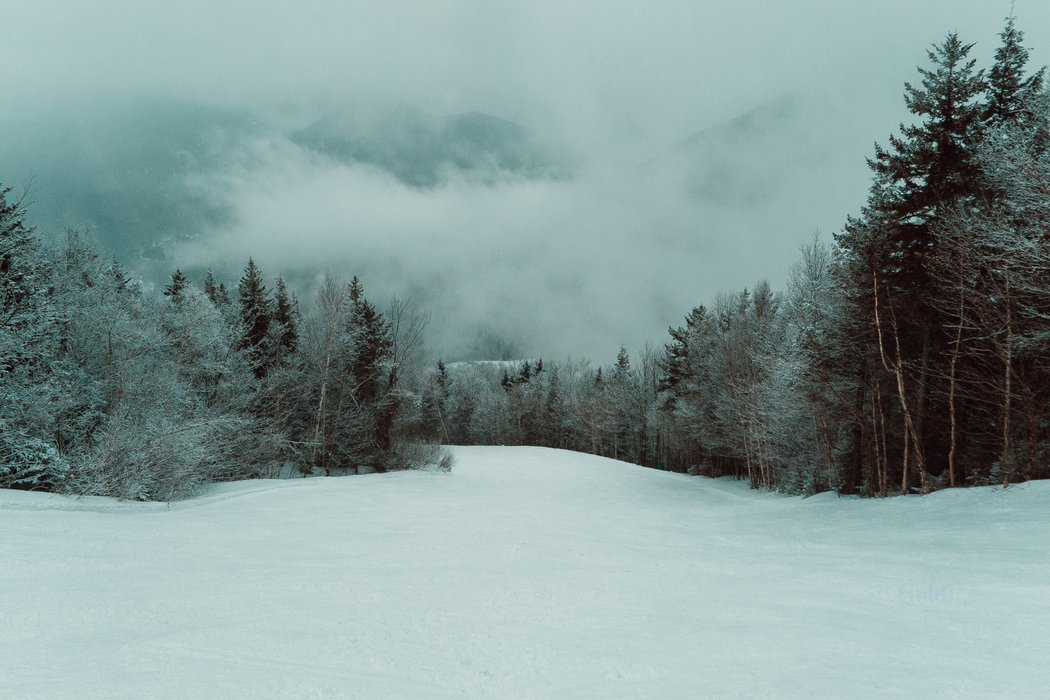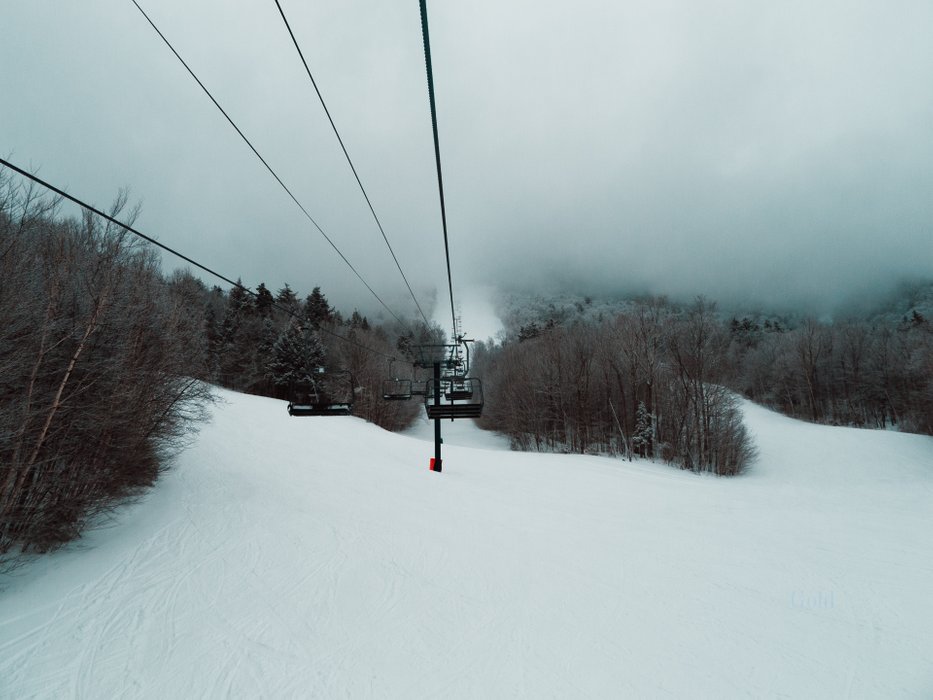 The 2nd day was pretty much the same, but much lighter snow if any, but still heavily overcast, conditions were still good, since they got 3 inches over night! In April! Crazy!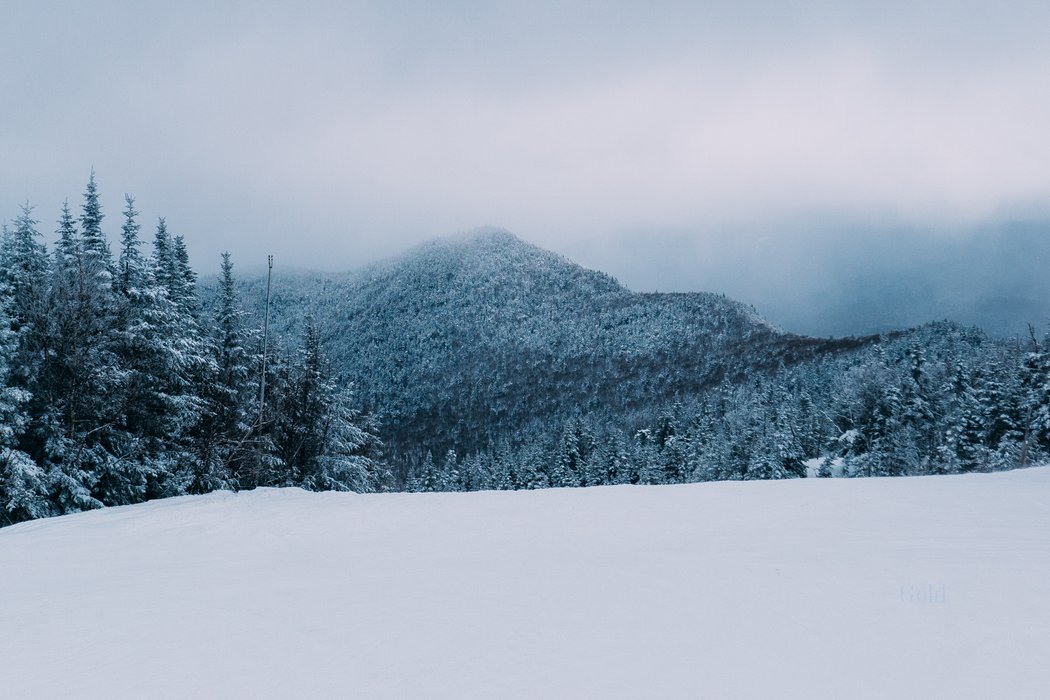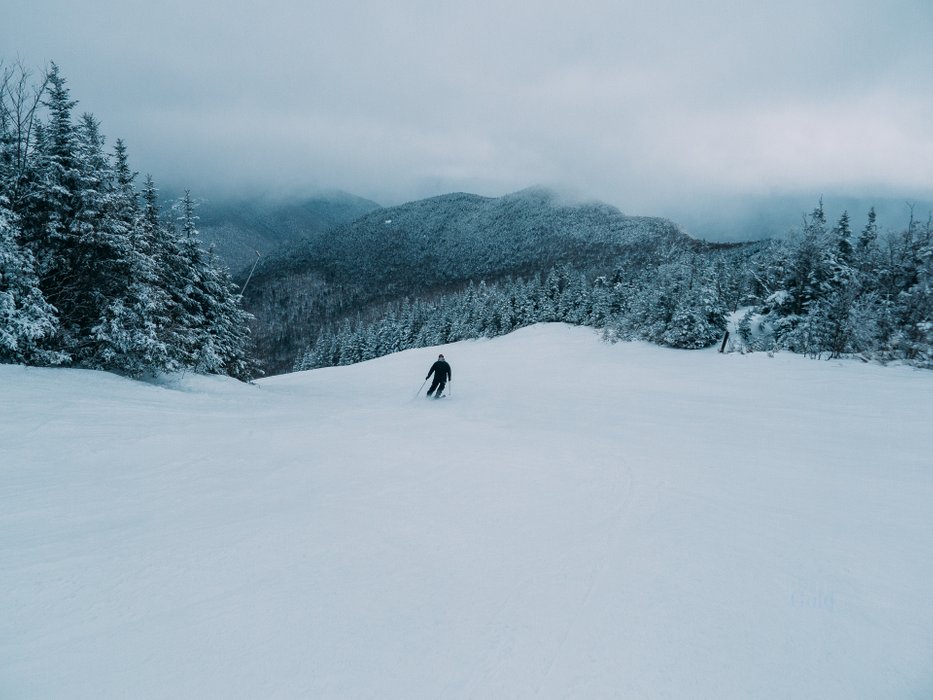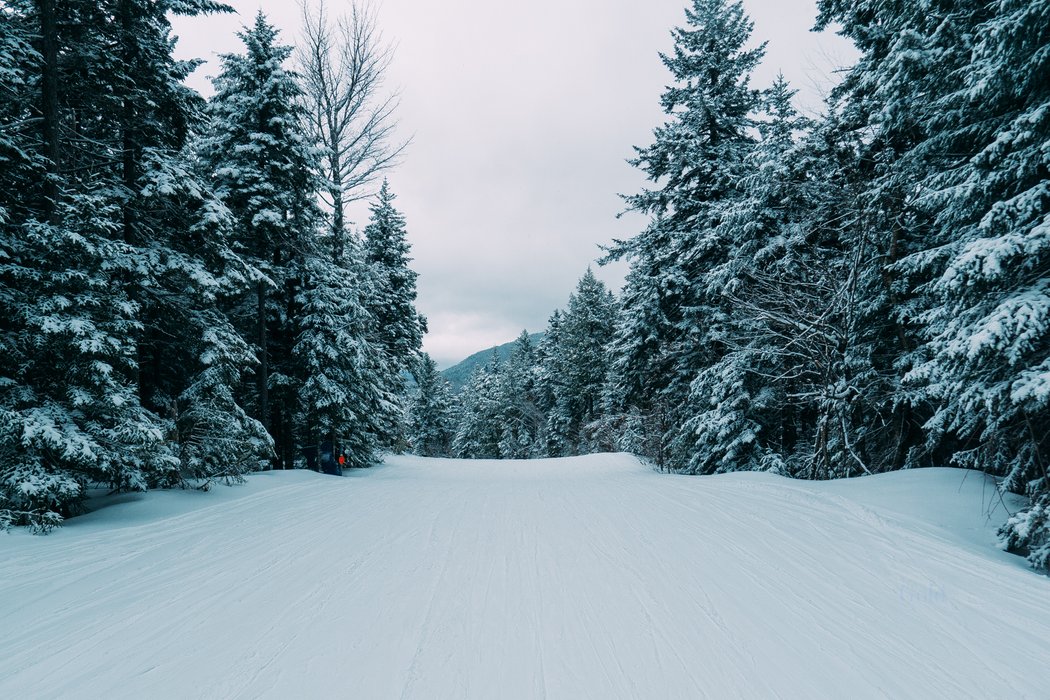 And the 3rd day was the best day! Temps in the mid 40's and blue skies just about all day! So clear that I could see Mt. Washington covered in snow way off in the distance!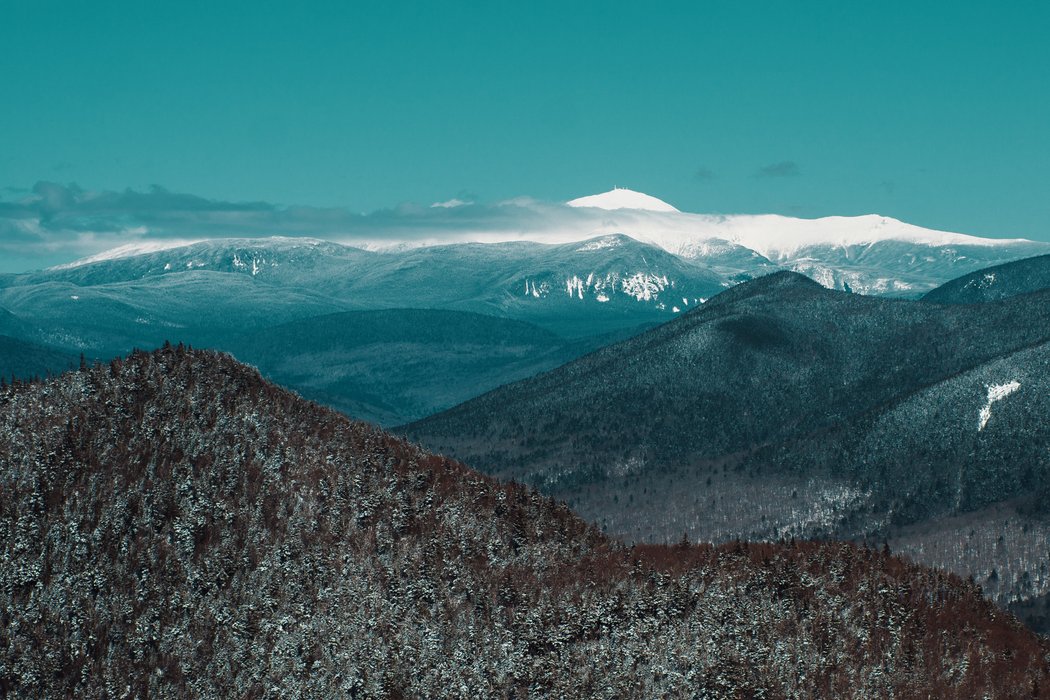 And before closing the season out on my last day, I decided to go visit the wildlife down some tree skiing trails. I usually go to feed the birds, but there was a new friend who was pretty shy at first, but after about 5 minutes, he warmed up to me.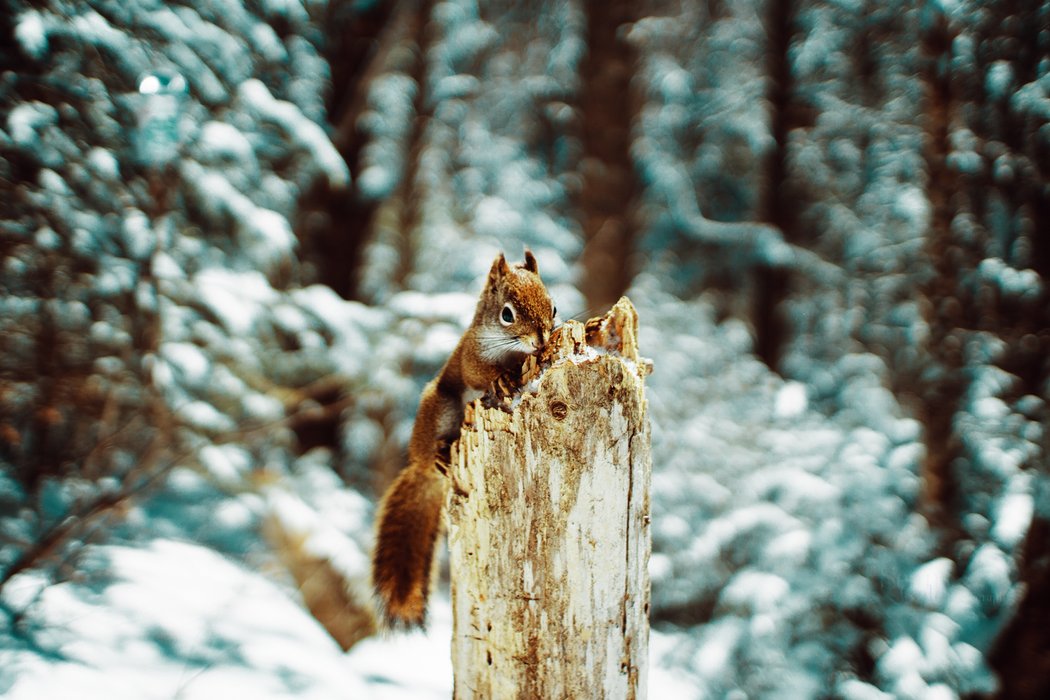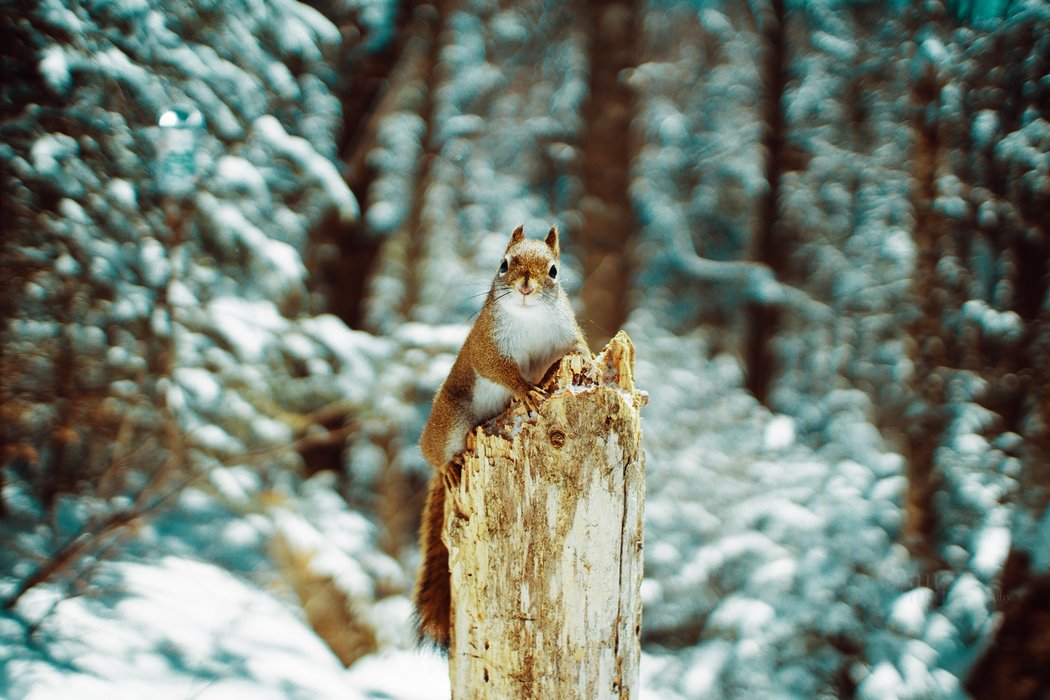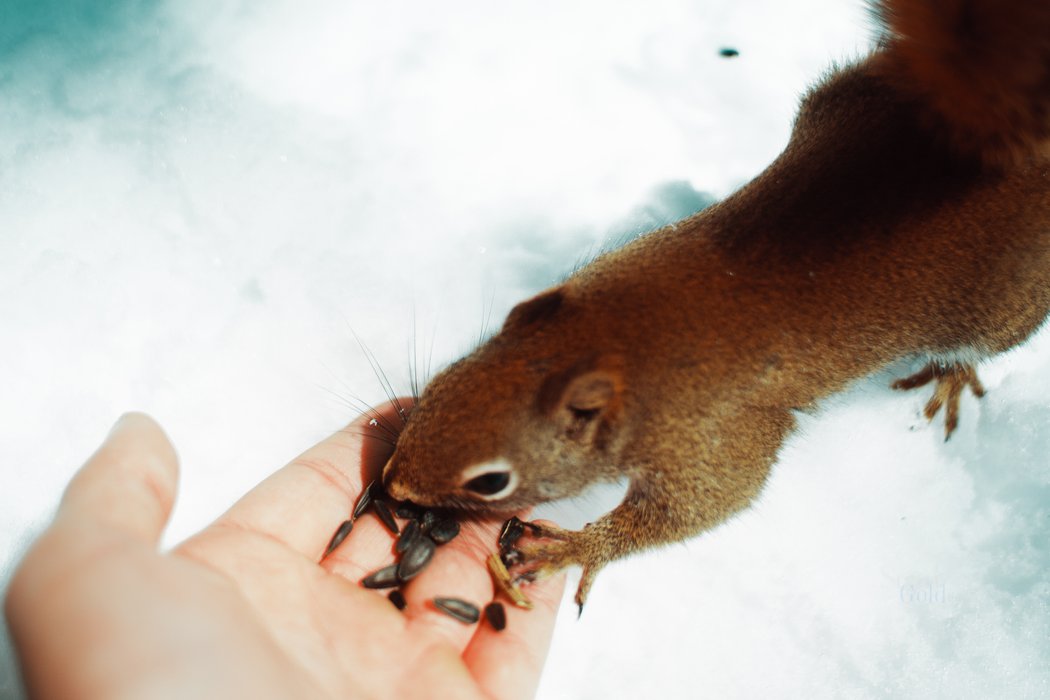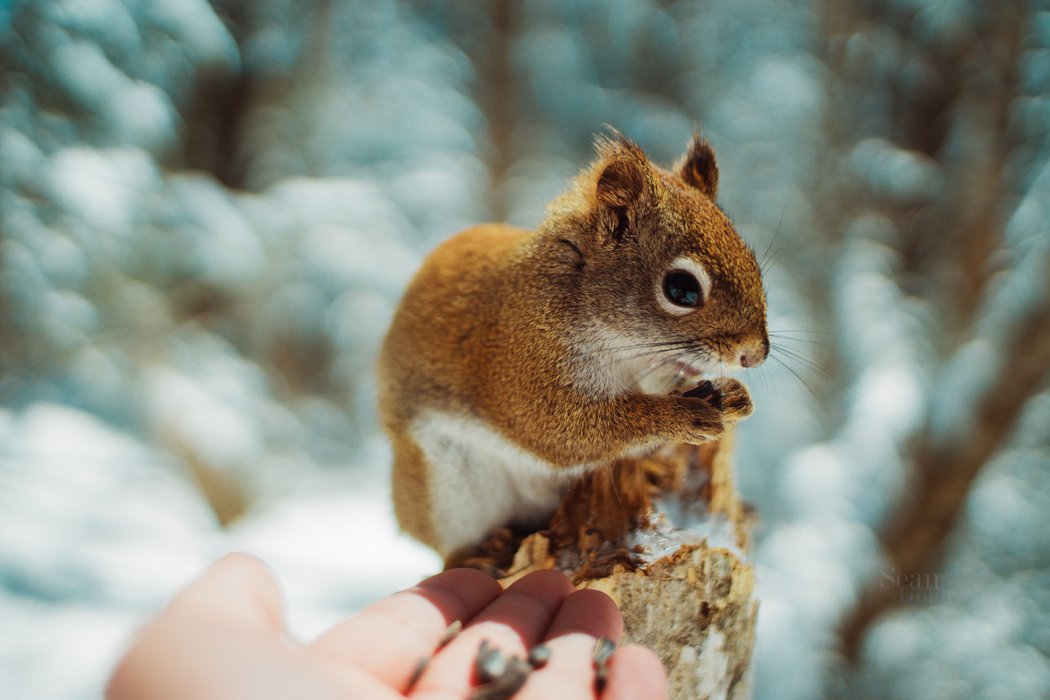 Well that's a quick recap of my last ski adventure for this season! Looking forward to next year, but not too soon, it's been a long winter!
And in the meantime, don't forget to follow along with me on Instagram! or check out my Website! for more of my work and to purchase prints to support my work! Thanks!
-Sean Gold