Hello Hiveians and welcome back!

Today we'll be wrapping up Day 2 of my Japan adventure! In my last post I had just finished exploring the Imperial Palace Grounds and was ready to call it a day.

I jumped on the metro and began making my way back towards Shinjuku to drop off and grab a few things at my Hostel. Once there I made the decision to walk to Shibuya crossing as it was still pretty early and only a 30 to 40 minute walk. And I'm glad I did as I got my first taste of Tokyo at night!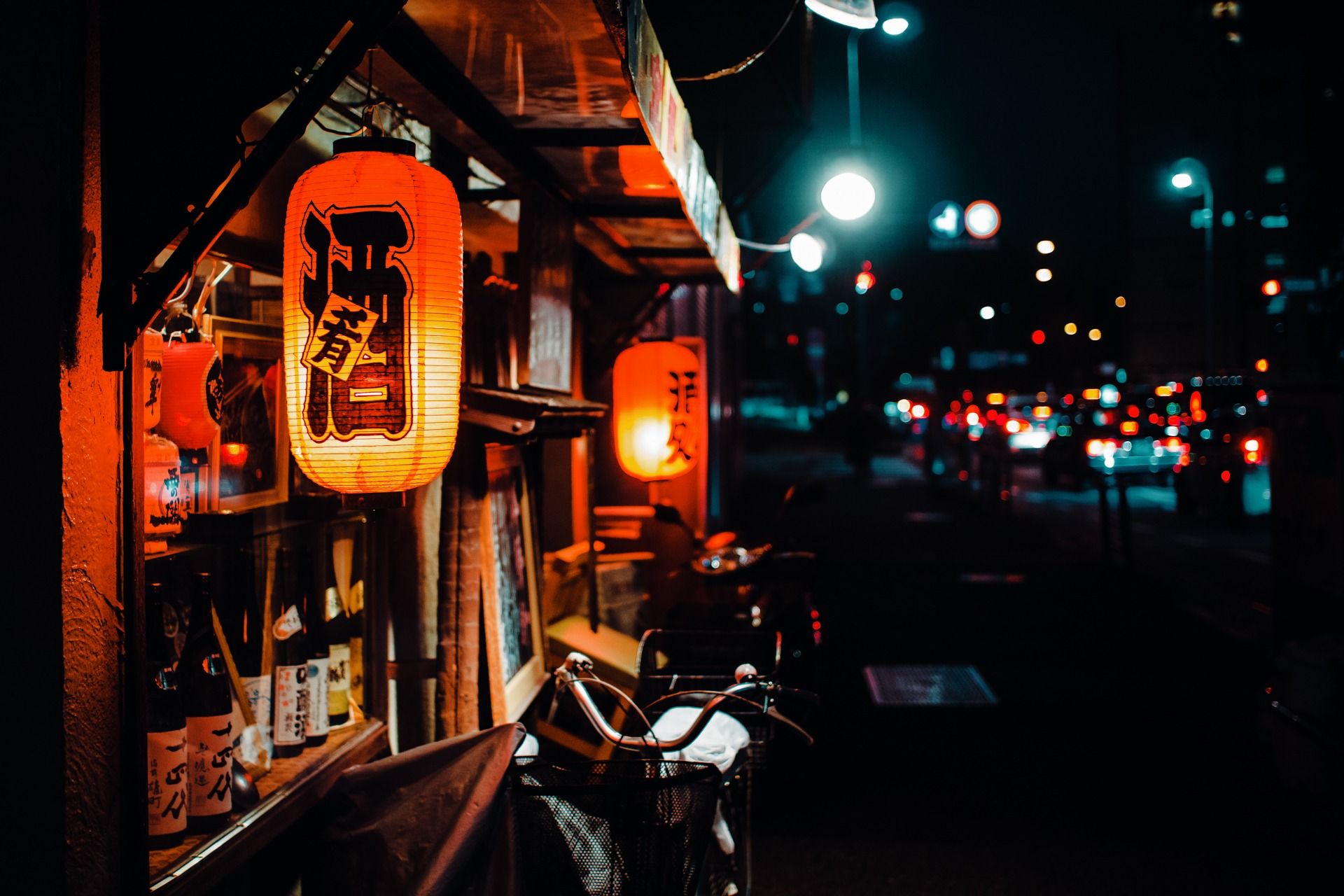 Just the vibe of the lighting and new age architecture and old world culture is such a surreal experience!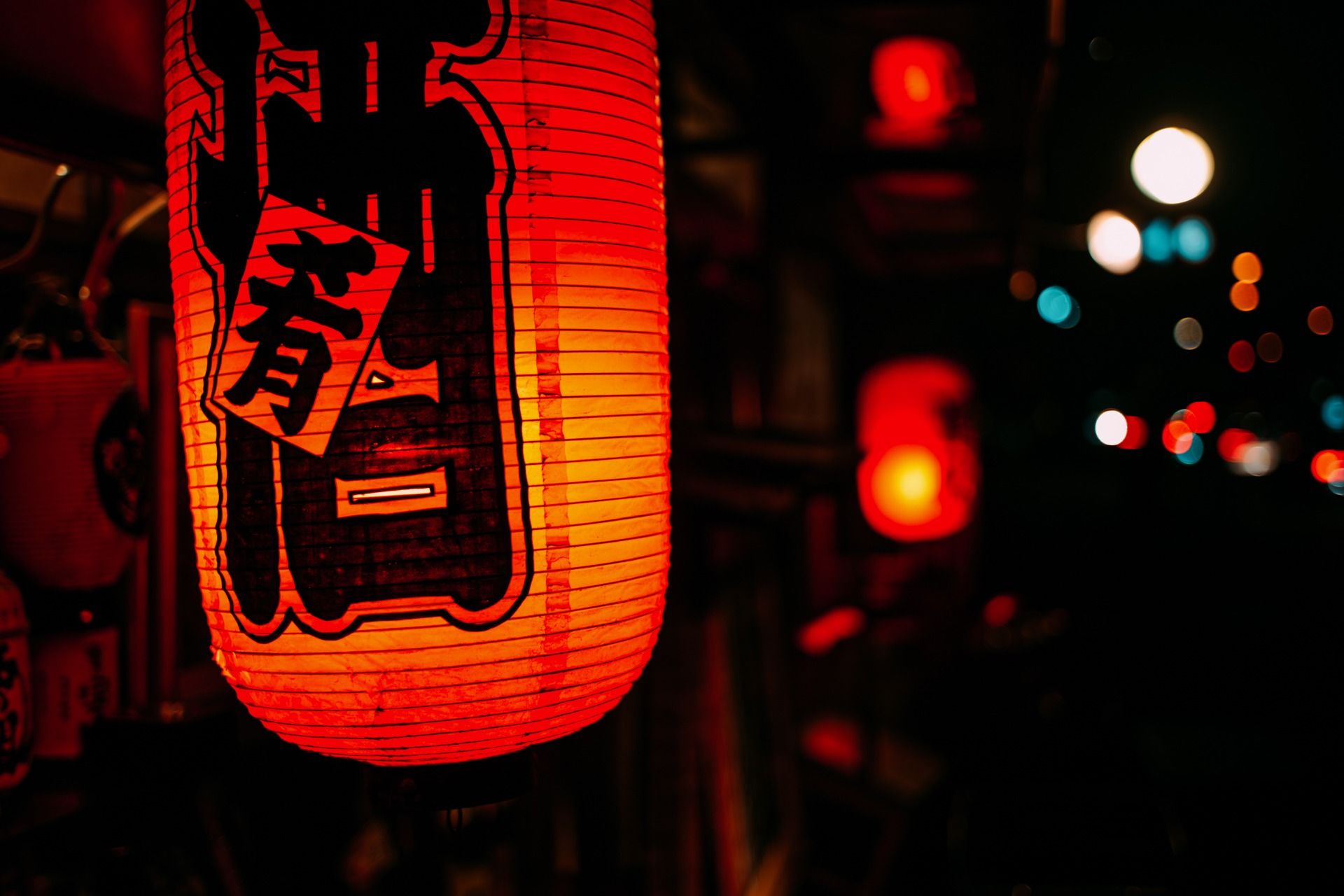 So after a bit of walking, I had made it to the famous Shibuya Crossing! And it really is something to experience!
So of course, the first thing I did was wait with everyone else for the traffic lights to change, and then when they did, experience the rush of hundreds of people crossing the intersection!
After that, the mission now was to find more interesting vantage points. I Googled looking for the best view points, but most recommendations cost money to access, which I didn't want to do. I did try sneaking into one restaurant to get a view, but they kicked me out before I could get a shot.

So I went into the mall and got a perspective from there that was pretty good.
And then from there, I realized my best option would be going to the busiest Starbucks in perhaps the world, after reading they had probably the best free vantage point! I think I bought a cheap drink just to be courteous. The place was jam packed full of people, but I patiently waited and then finally a group left their spot and I had a prime view of the crossing!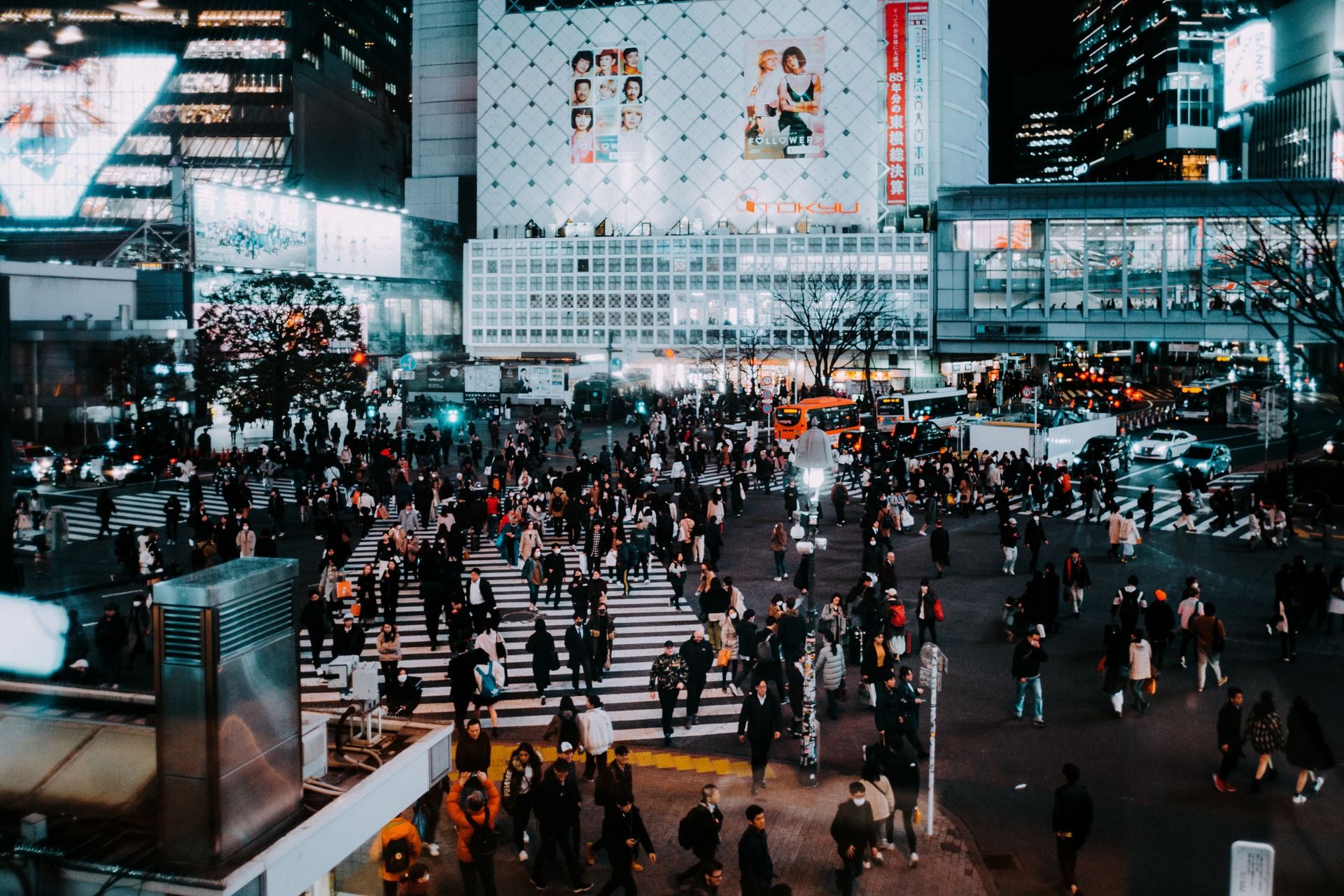 It was also here that a man asked if he could grab a few shots from my spot and we began chatting a bit. He was from Australia and we talked about our trips and countries, a bit of politics, and I also used him to bounce a few decisions I had to make off of. In short, I realized I made an error in my train schedule planning, and had to decide when I would go to Kyoto, but we'll get to that later. Before we parted ways I followed him on Instagram to keep in touch for whenever I make it to Australia.

After spending maybe 45 minutes there, I decided I saw enough and started to head out, but first, one more crossing.
And then I remembered I had one more place to visit before leaving Shibuya, and that was the statue of Hachiko, the most goodest boys of all! The story goes that he would meet his owner every day at Shibuya station, and after his owner died, he still went every day for 9 years waiting for his return. To memorialize the loyalty of this story they made a statue in honor of Hachiko.
After accomplishing my agenda for the evening, I began my walk back to Shinjuku and my hostel.

I arrived, took my shoes off in the lobby, to which I was still getting used to doing, and headed up to my capsule. I sat on the deck for a few first overlooking Tokyo and taking in everything I crammed into this hectic but fulfilling day.
After that, I went to bed to get ready for another incredibly busy day in the morning.
So that wraps up day 2! I know, it feels like we should be on day 6 by now, but as you'll see, I was jamming as much as I possibly could into each and every day!

Stay tuned for day 3 where we'll be heading back to the Shibuya area, but this time in daytime, and for some different reasons.

So what did you think? Have you heard of Shibuya crossing before? What about the tale of Hachiko? What were your favorite shots? 

Til next time,

Sean