Hello Hiveians and welcome back!

Took a little bit of a hiatus, but back again with another installment of my Japan adventure!

So we're still on Day 2, as I jammed as much as I could into each day. So in the last post, we just left Akihabara and I made my way to the Tokyo Imperial Palace, which was built on the site of the old Edo castle! As an anime enjoyer Edo castle is a pretty amazing place to be able to visit, as well as the actual history of this site!

So I left Akihabara and began my walk in the direction of the Imperial Palace, and saw some cool spots along the way.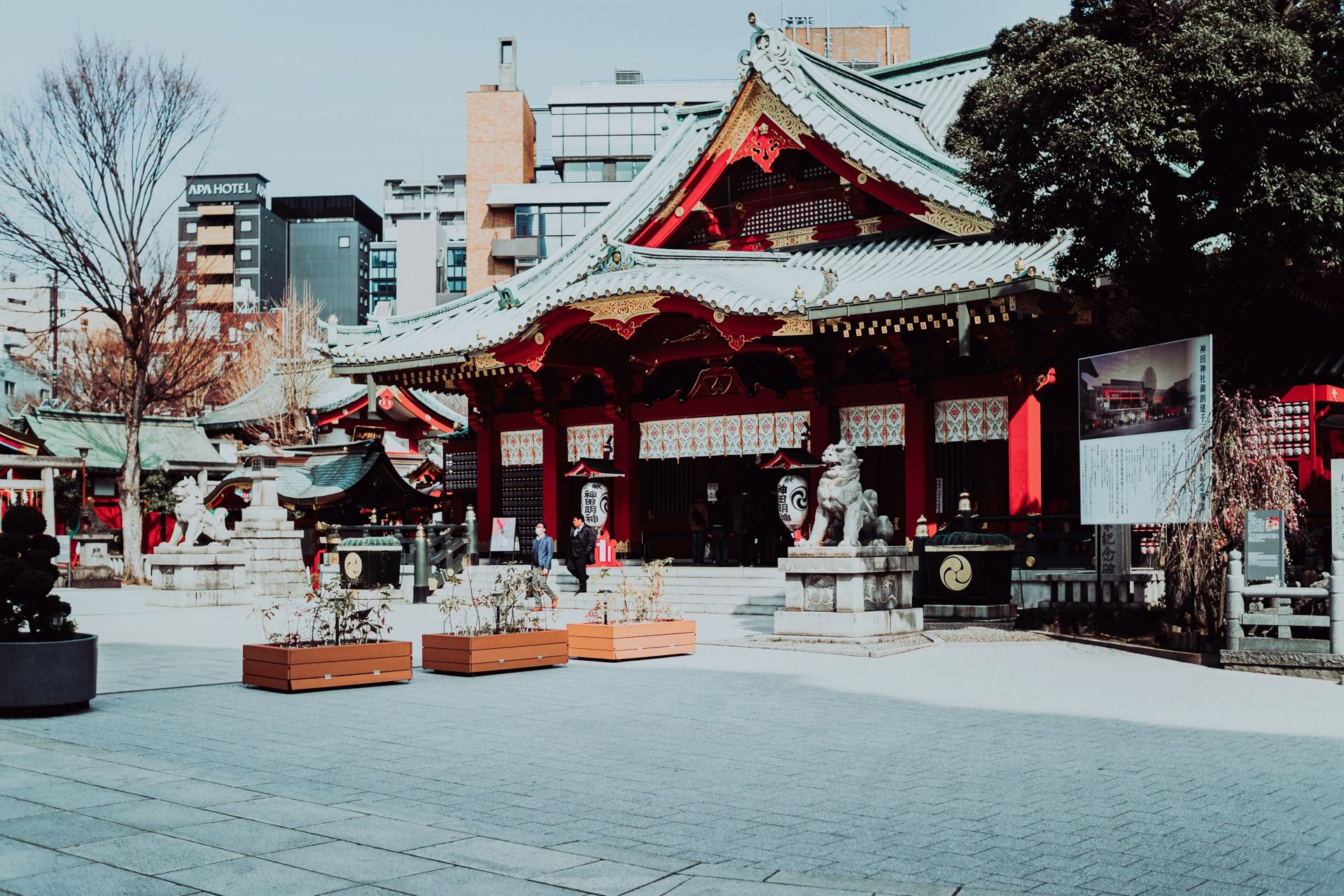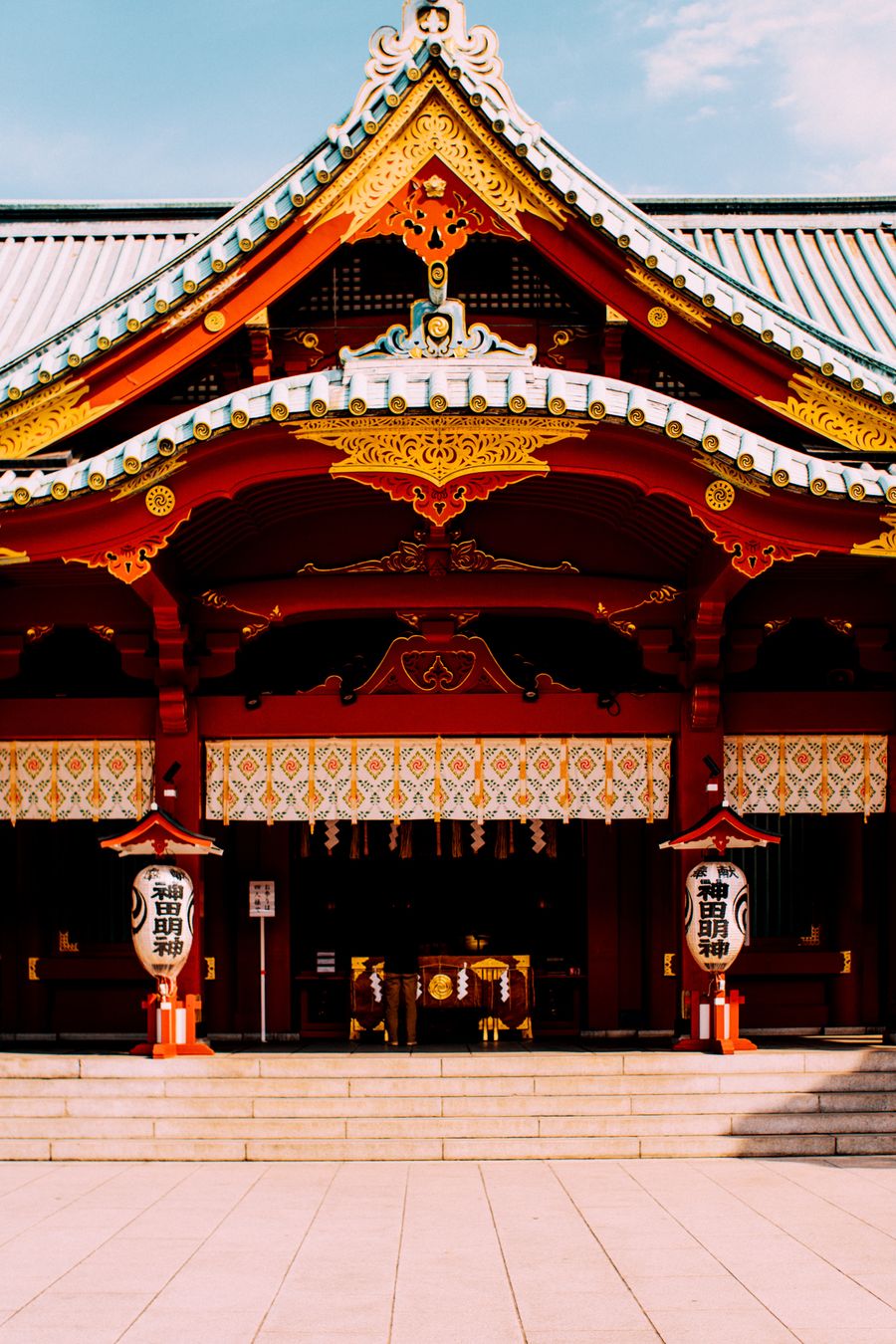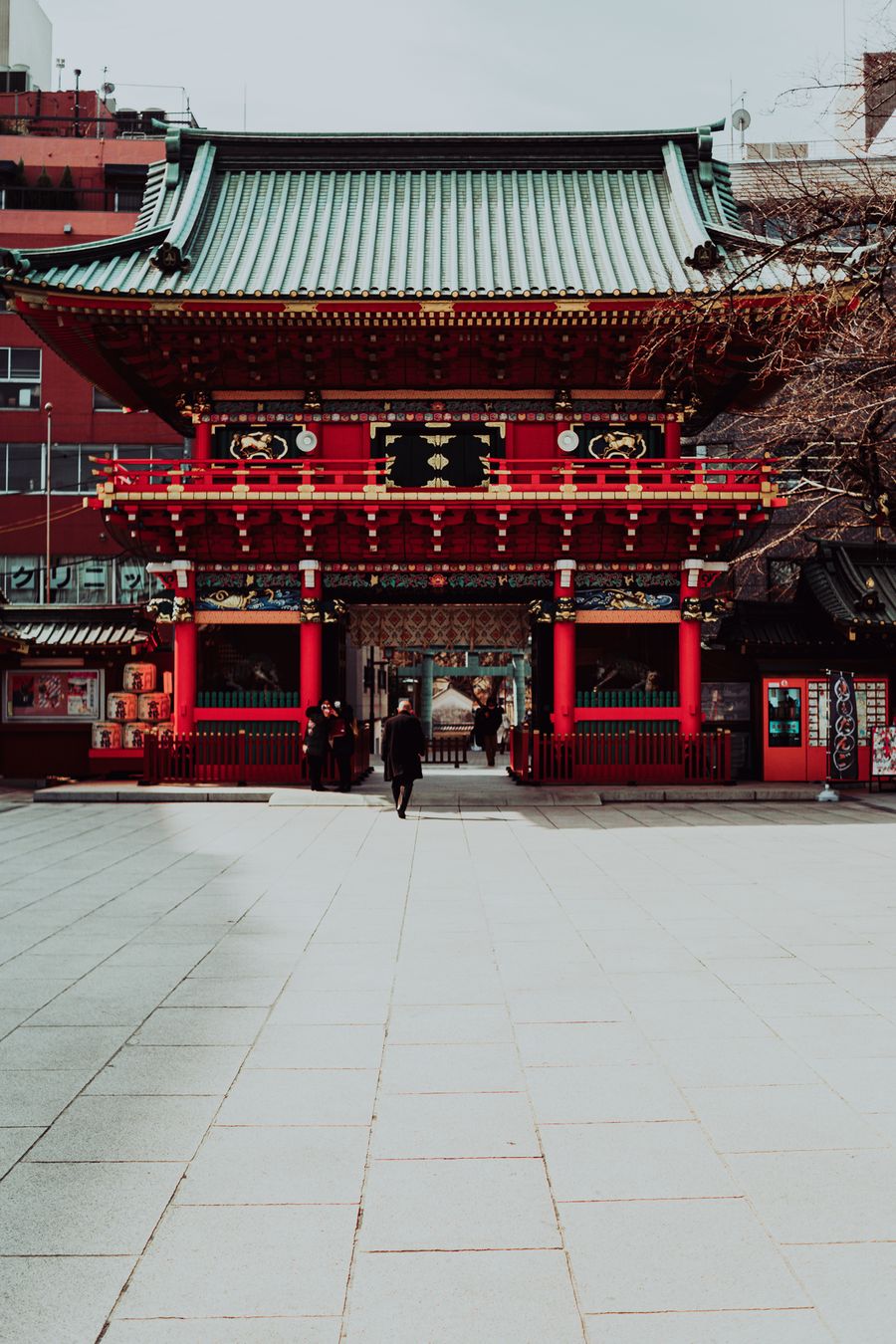 And then further on my way I came across another temple that was really cool.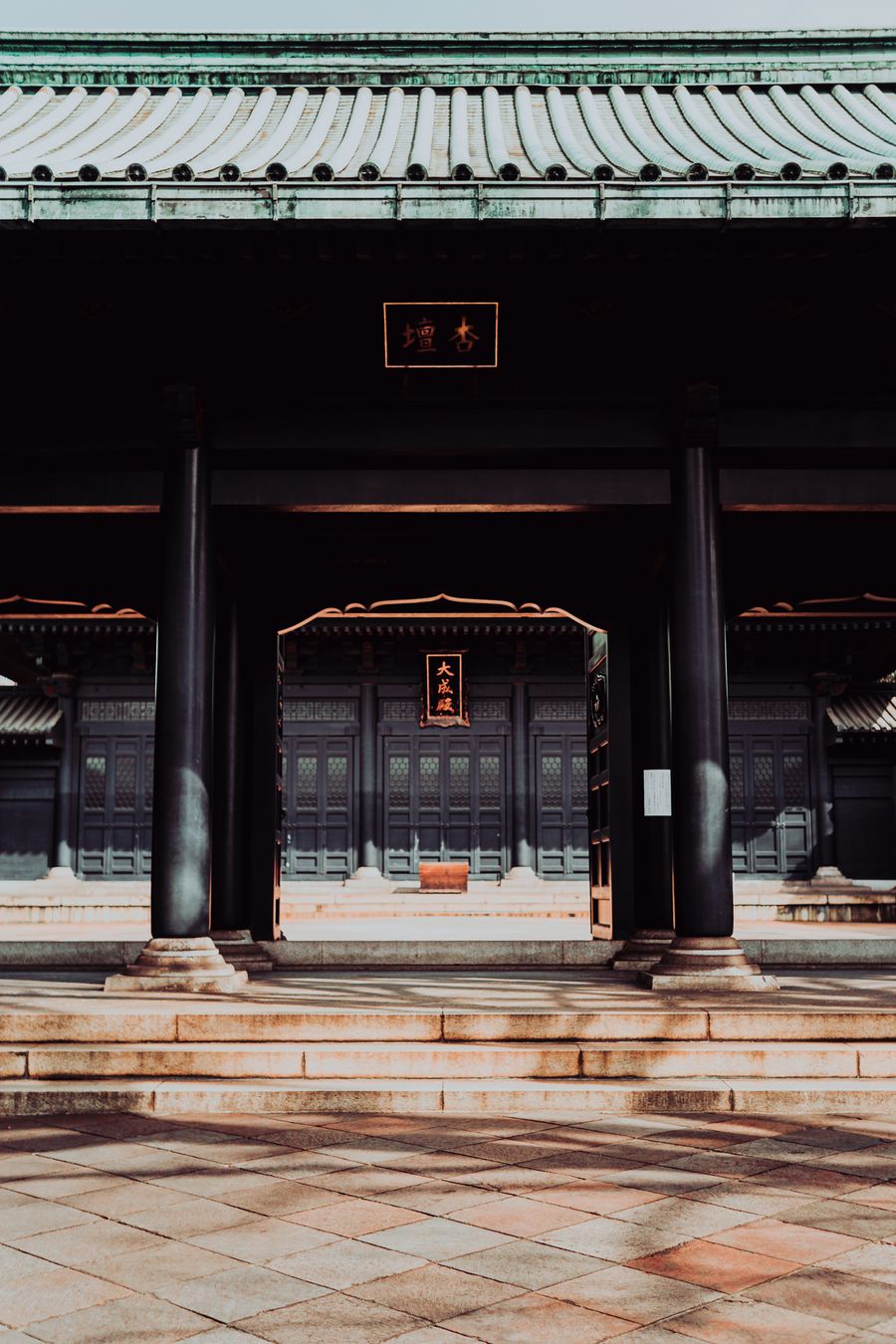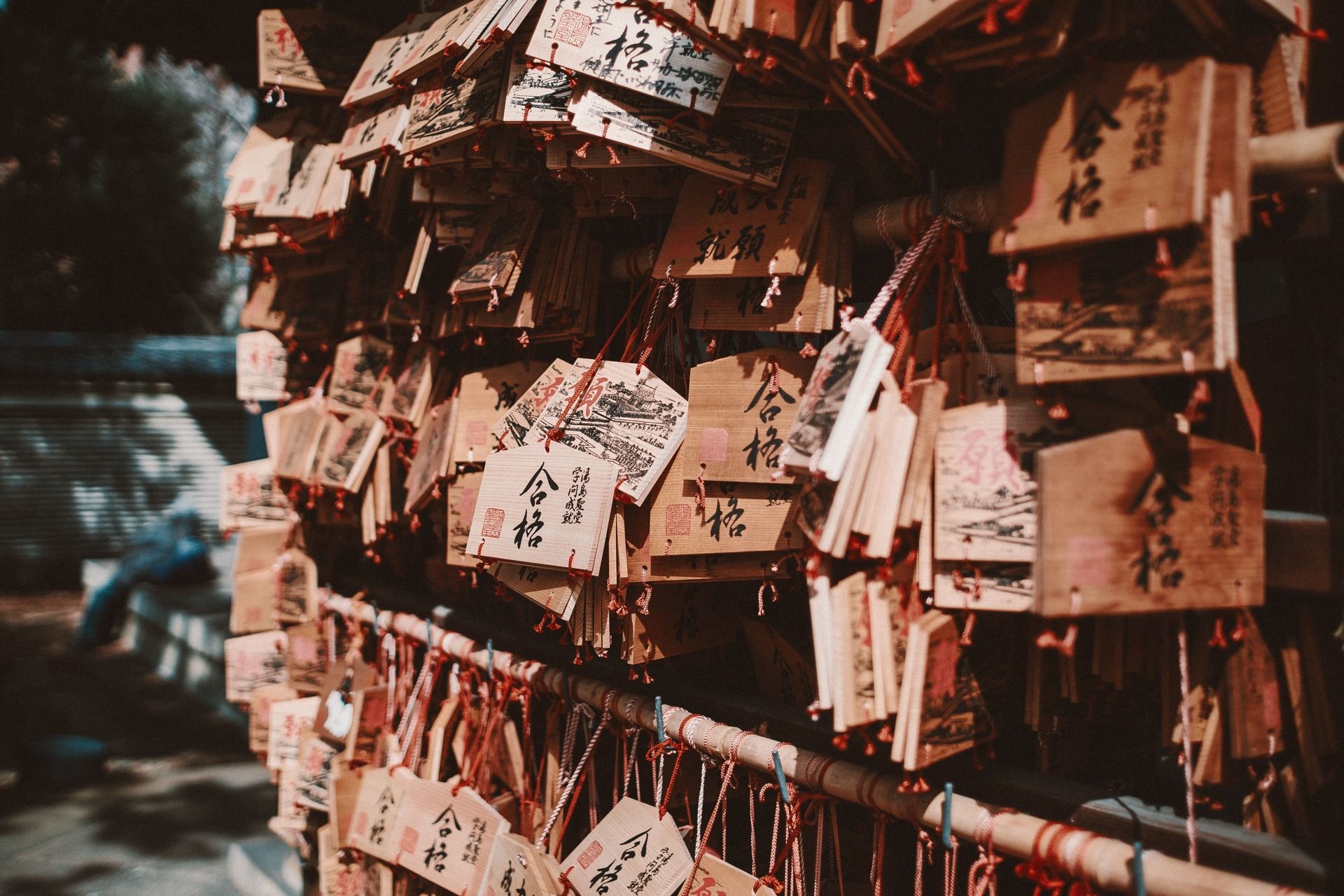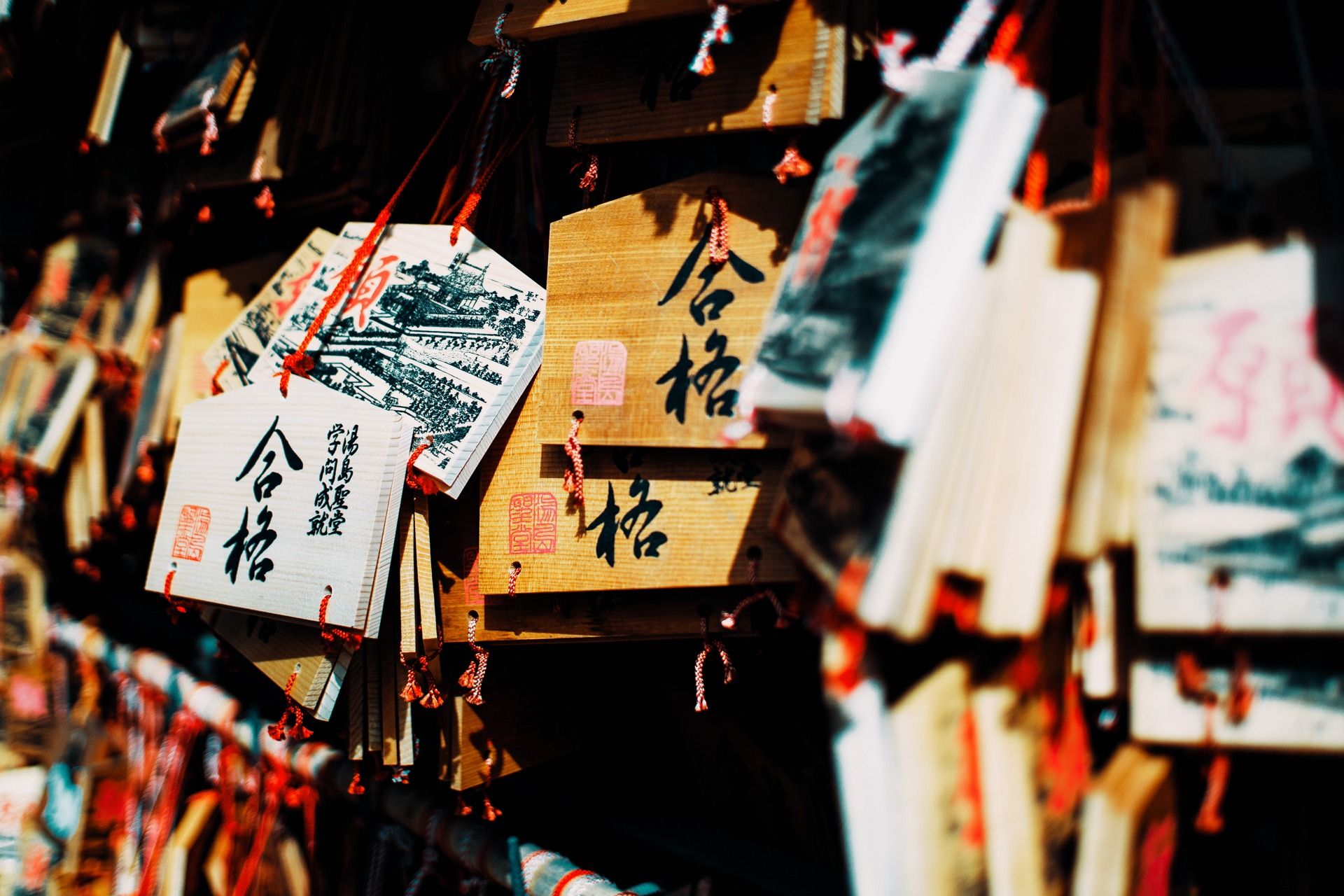 I loved the wooden signs and the overall rustic feel of this temple.

After that I was pretty much at the Imperial Palace, but decided to first walk around the surrounding area and check out some of the other government buildings first, but there wasn't too much there so I headed back to the Palace grounds.

And then when I came across the castle you know I had to take a selfie. And remember this was in 2020, right when Covid started getting bad, so I'm equipped my hand sanitizer.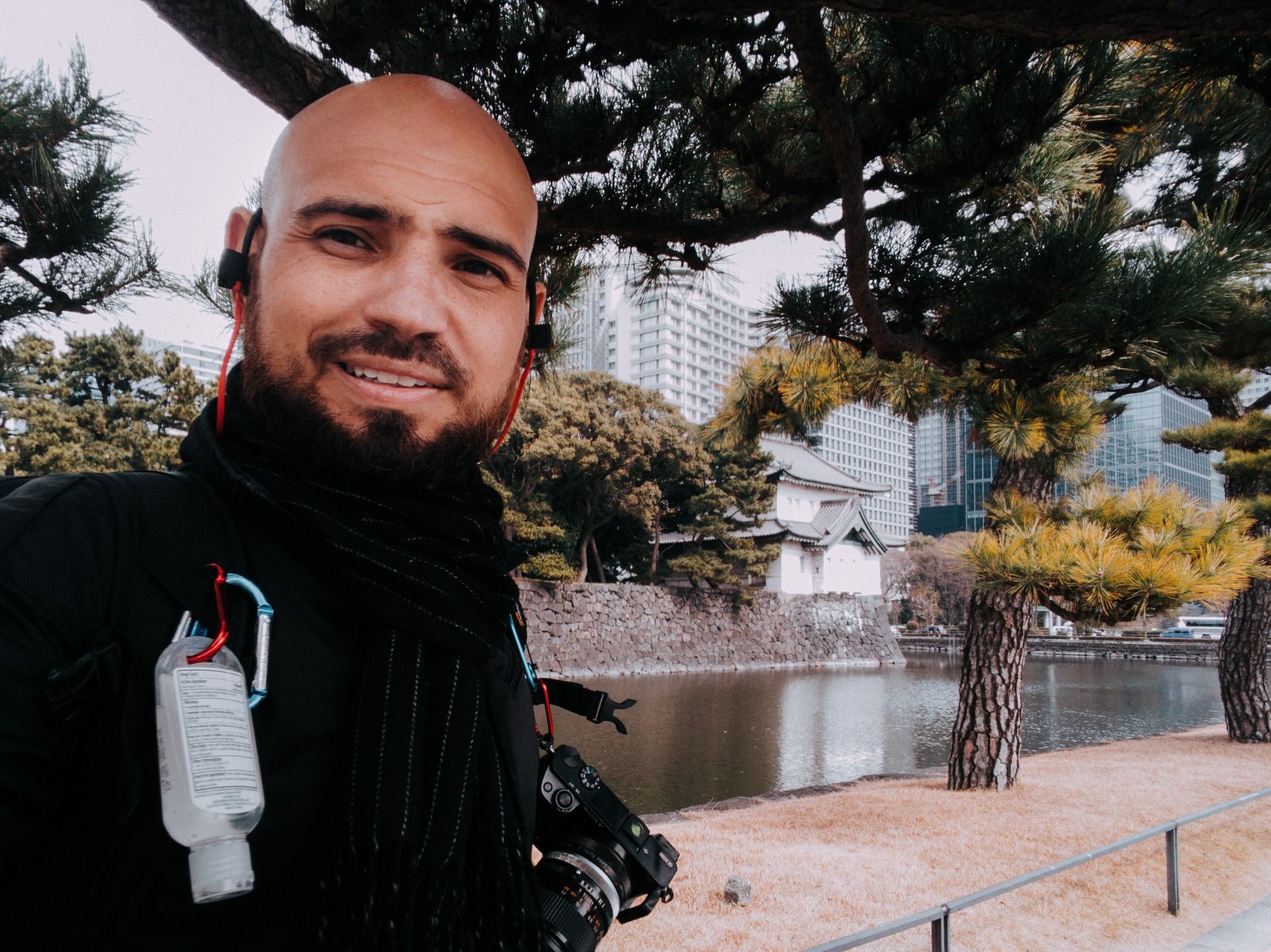 I loved seeing the contrast of the old castle vs the modern buildings juxtaposing.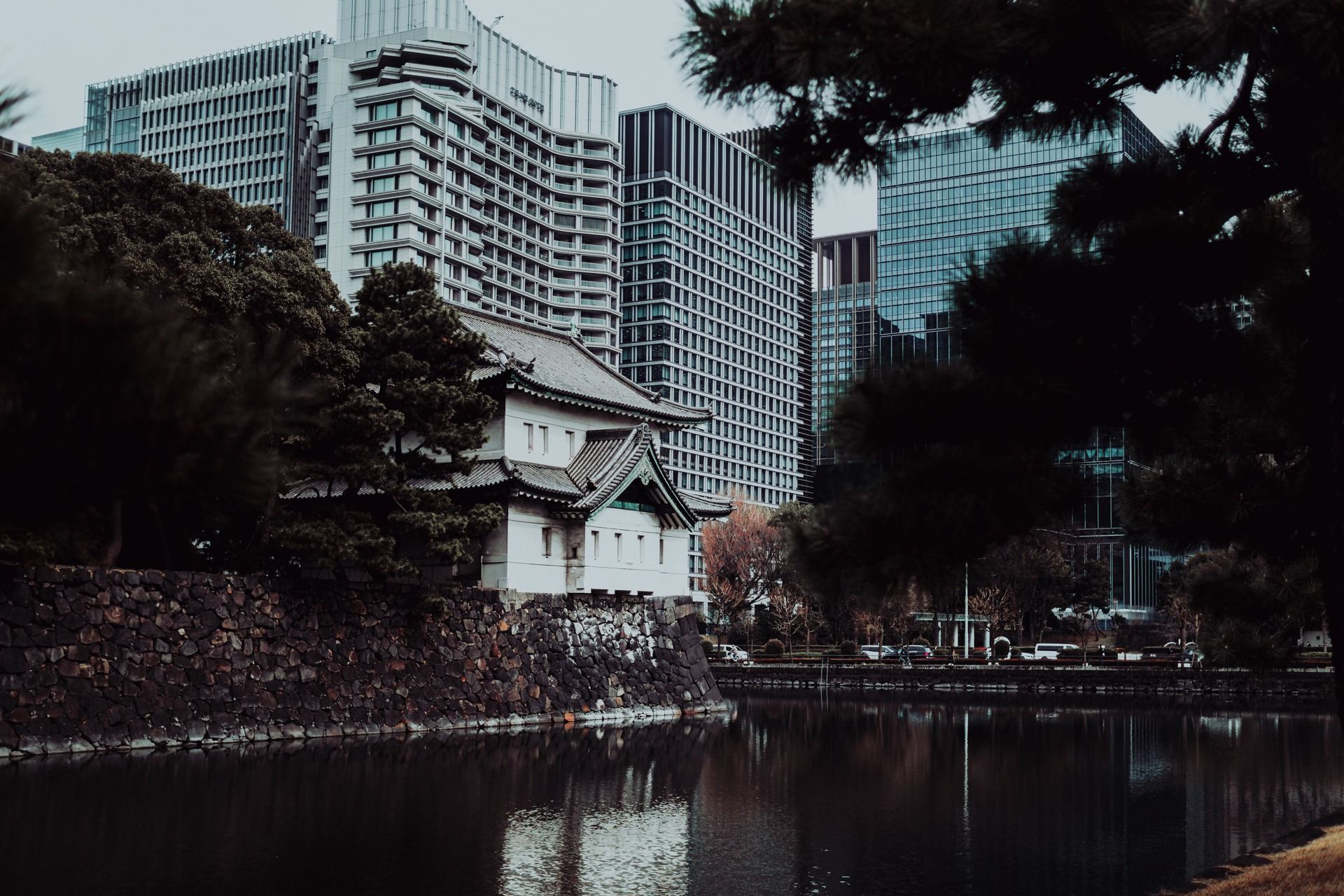 I began exploring the castle grounds, which isn't much that's publicly accessible. Fun fact, I was actually there during the Emperors birthday, which is one of the only days of the year you're allowed into the castle grounds. Unfortunately, due to Covid starting to get bad, they cancelled that event, so I didn't get any access sadly.

I then took a small break in the huge field next to the Palace.

Since I wasn't able to go onto the actual grounds due to covid, I went to one more spot, which is the best vantage point to see the guards and the castle, and it was pretty amazing! Here's the shots of the bridge with the guards on it.

And here is the view of the Palace!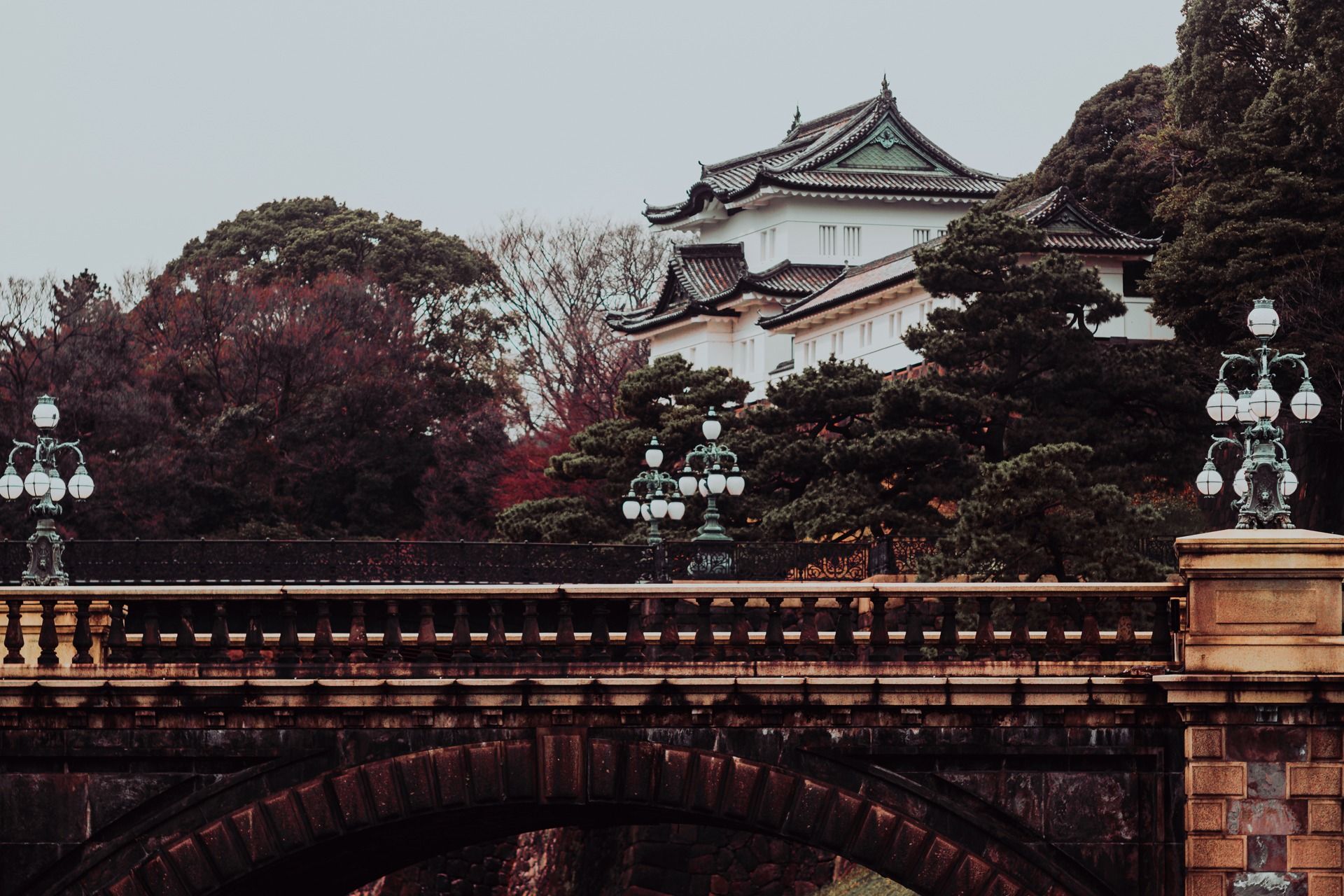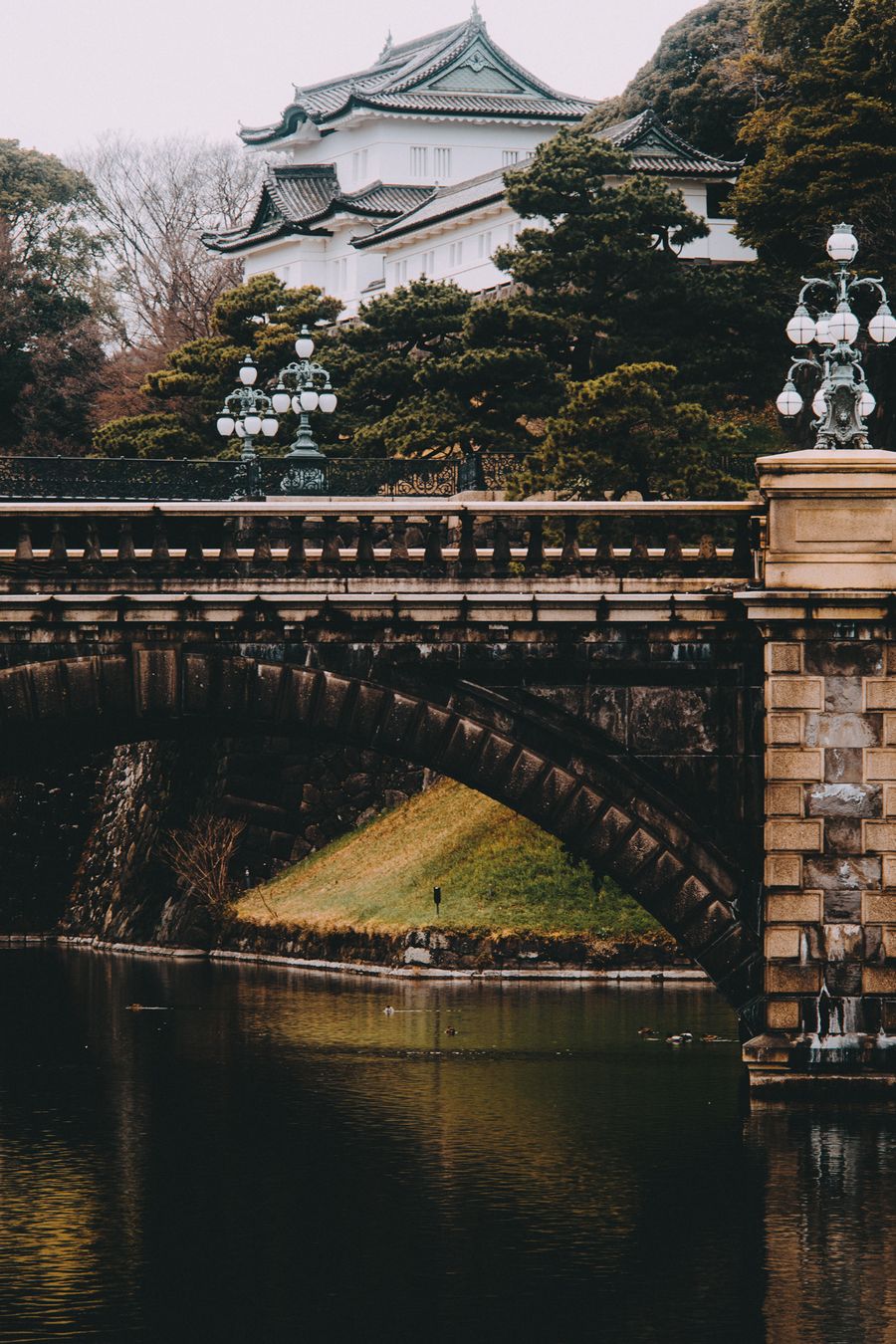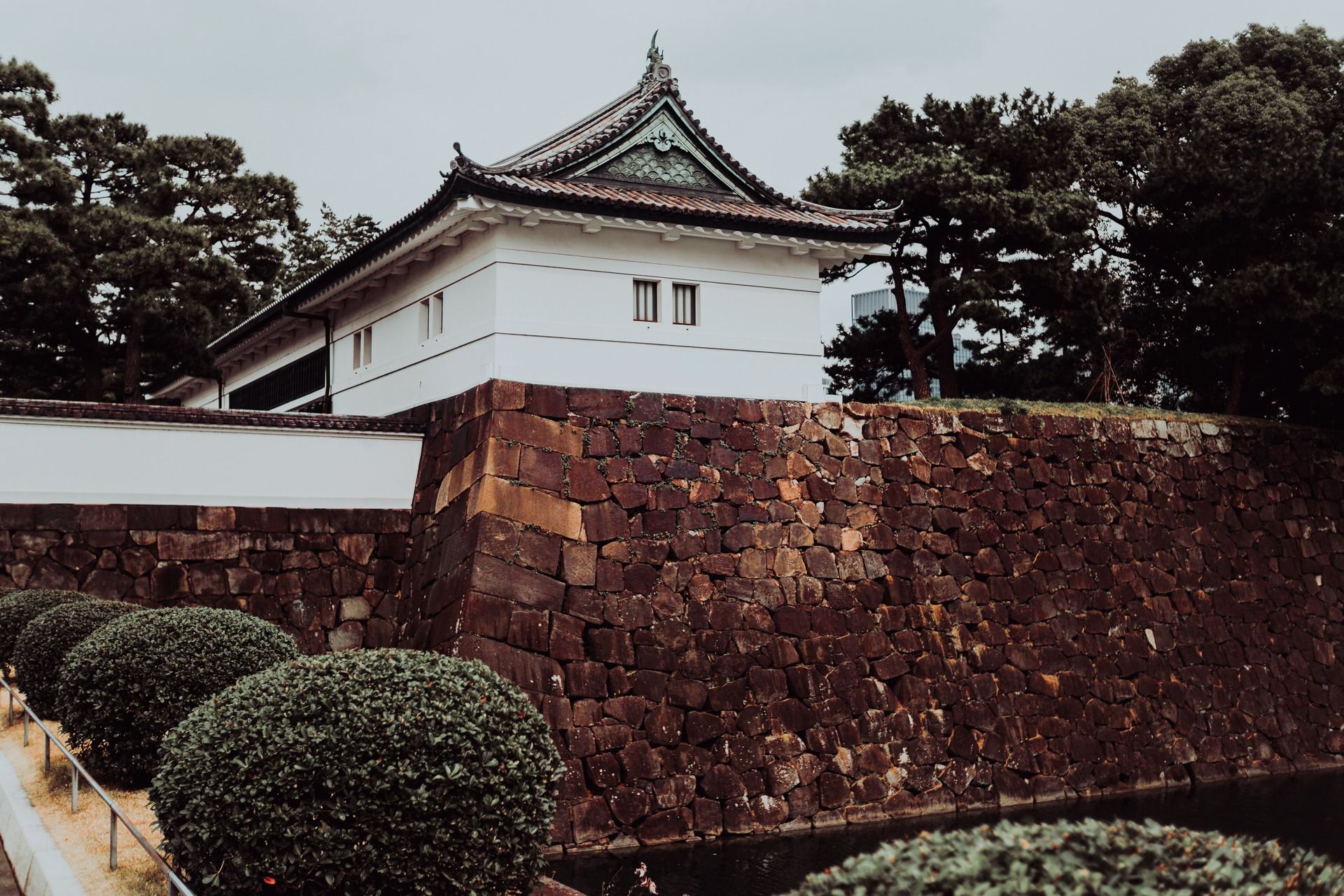 Well, after that, there didn't seem much else to see or do there. I did want to walk more around the perimeter to see if there were any other cool areas to explore, but it's such a massive compound, it would have taken way too long. So I decided to call it a day and head back from there, but I made one more stop before turning in, because I had to get some night photos in! So stay tuned for that in the next one!
I hope you enjoyed this installment and let me know, what were your favorite photos? Have you ever visited the Imperial Palace? Did you know it was built on the site of the old Edo castle?

Til next time,

Sean