When you are on the Phuket Island, you simply can't miss Naka Market!
It is the largest bazaar in the area, where you can buy everything!

Naka Market
is open only on weekends from 4 PM to late night hours.
This place is visited by not only tourists but also a local people because of very low prices.
Take a look at the prices shown in the pictures.
They are given in Thai currency - bahts (THB). At the moment 1$ i worth about 35 THB.


If you love good food, this is the perfect place for you!
Here you will find countless stands with delicious, fresh and very cheap dishes.
Vegan, vegetarian and carnivore - everyone will find snacks and dishes for their taste.
For sure you can find here something salty, something spicy and something sweet!
Everyone will find here "something good" for themselves!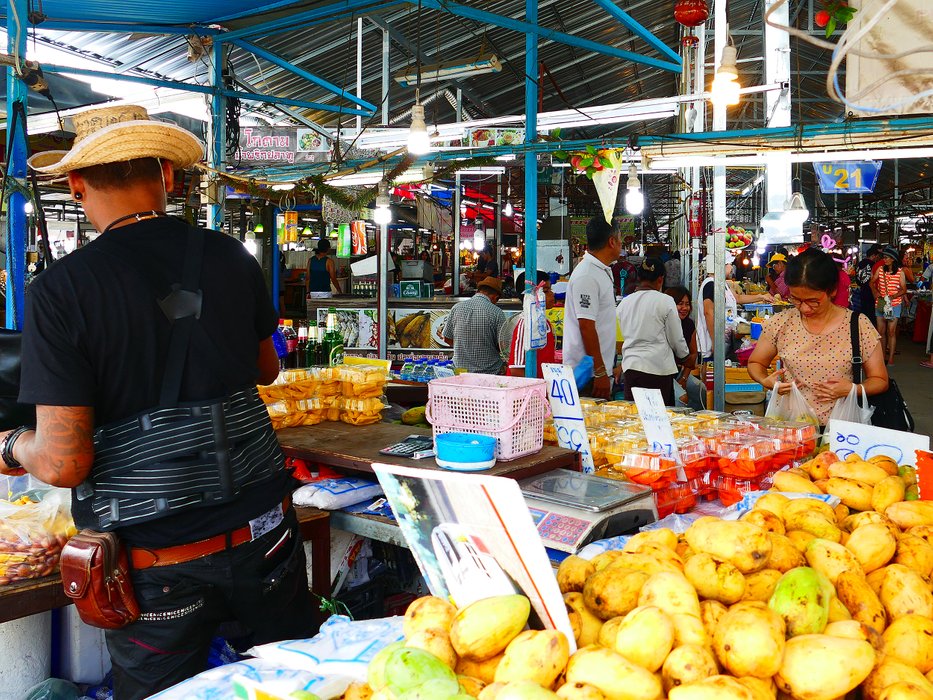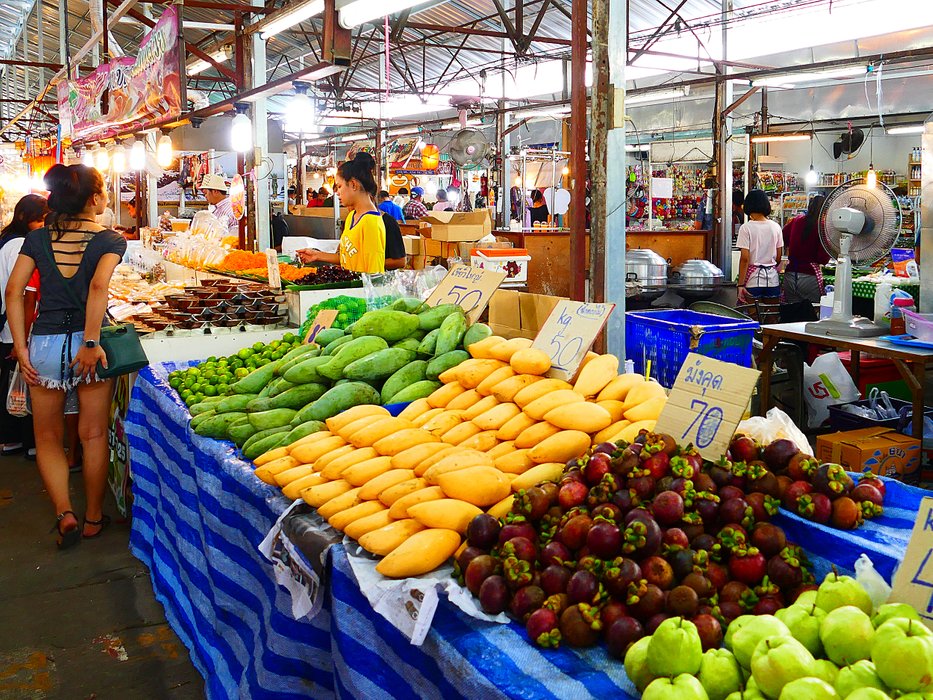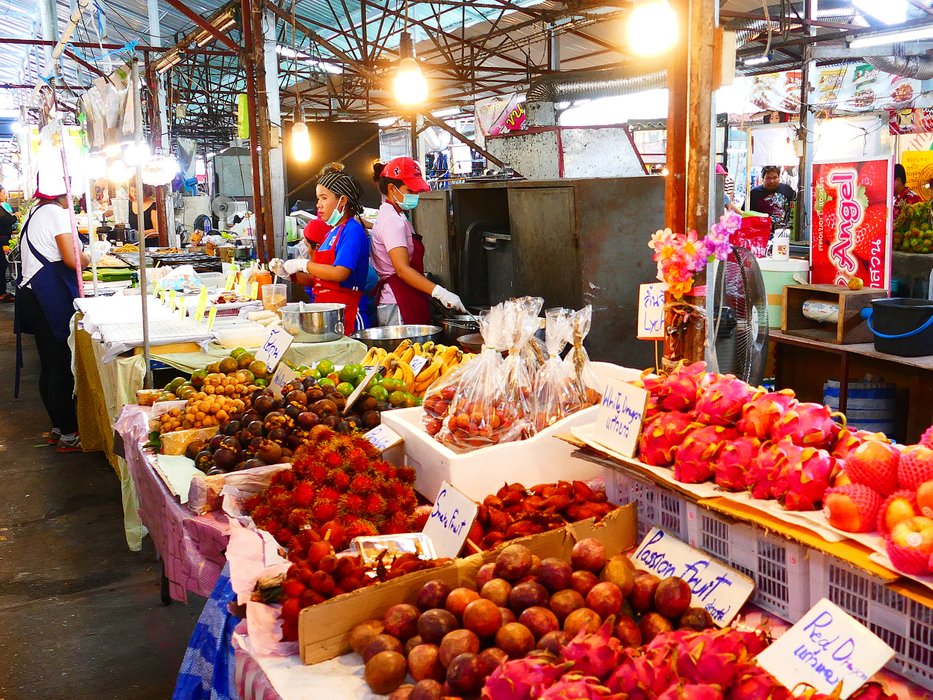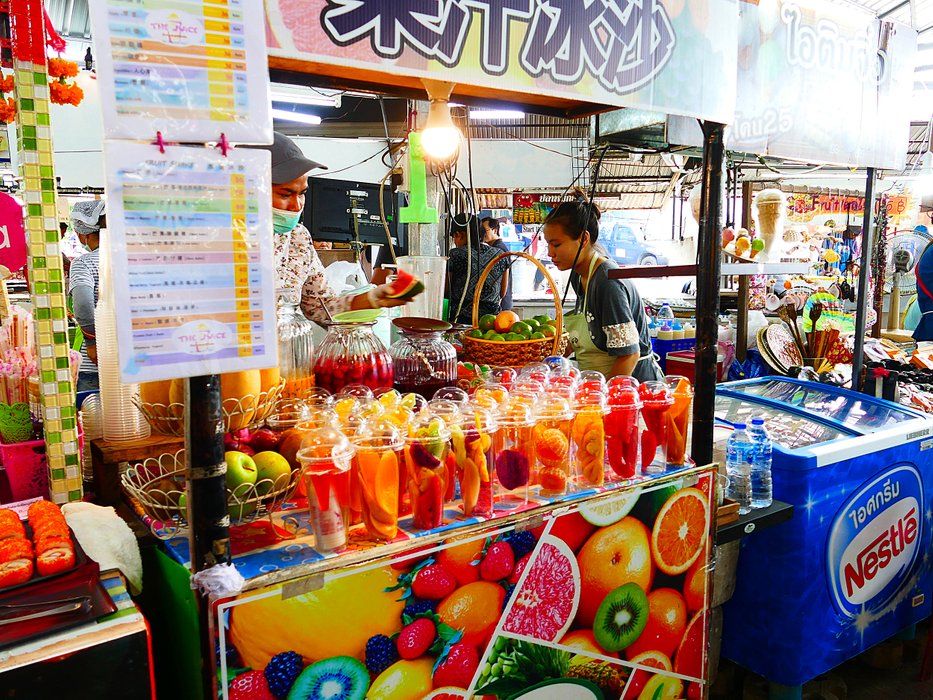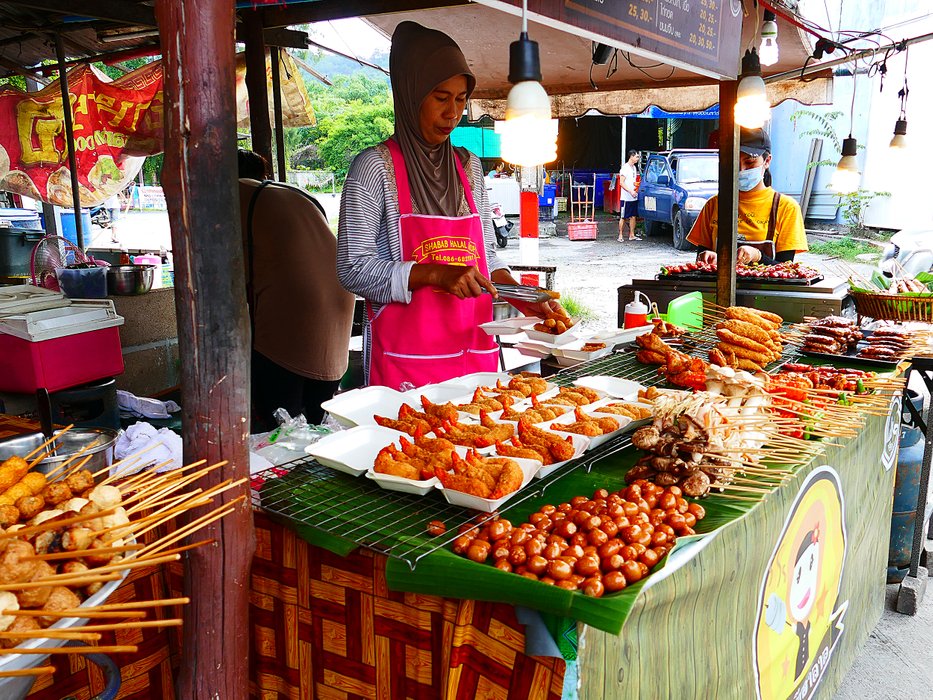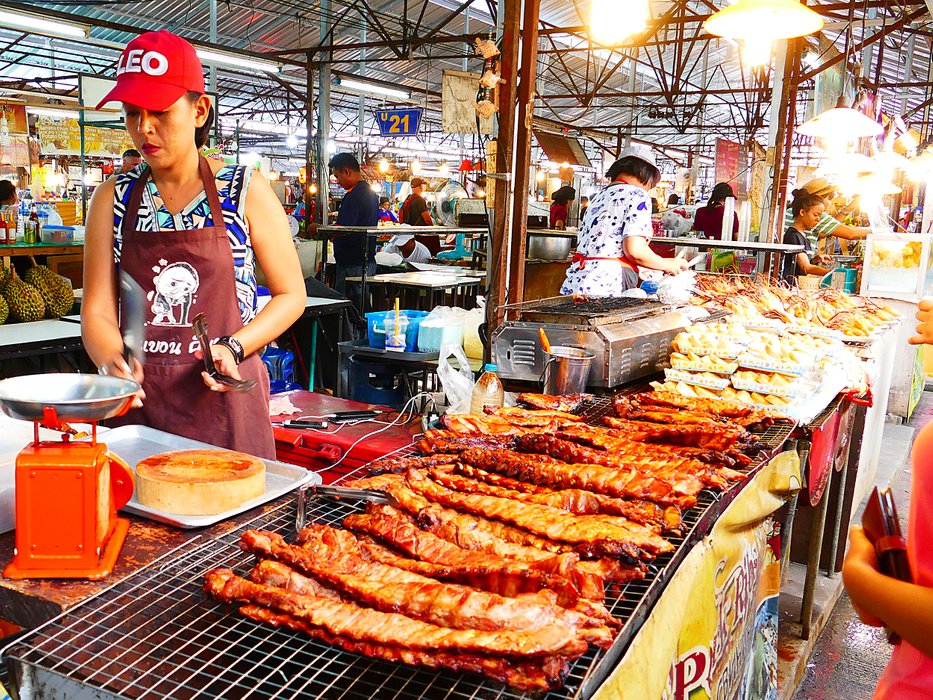 If you want to buy clothes, shoes, cosmetics, electronics, handicrafts or souvenirs, go to Naka Market!
The choice will make you dizzy!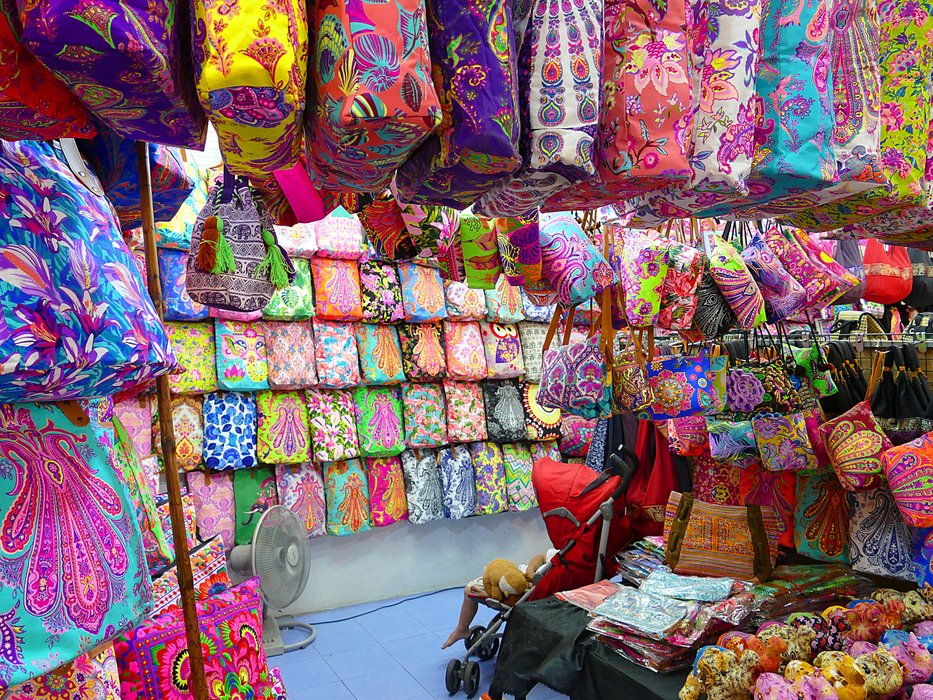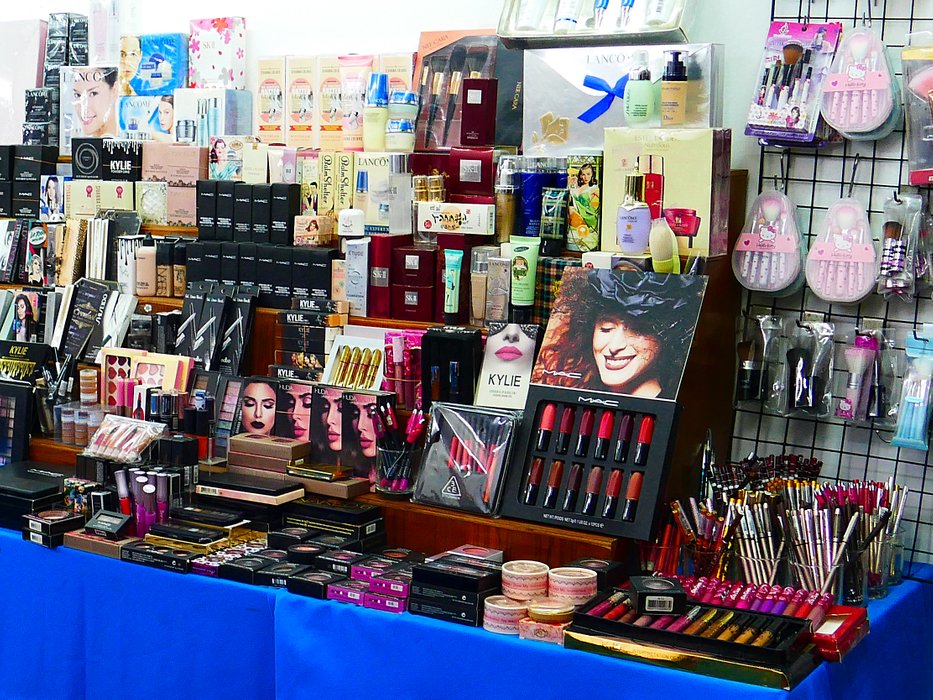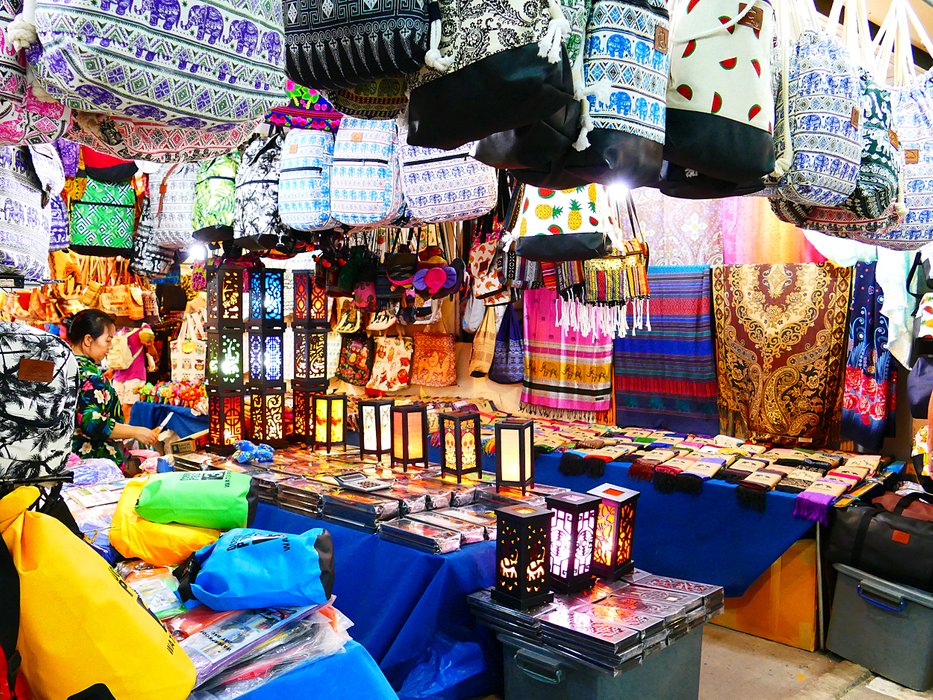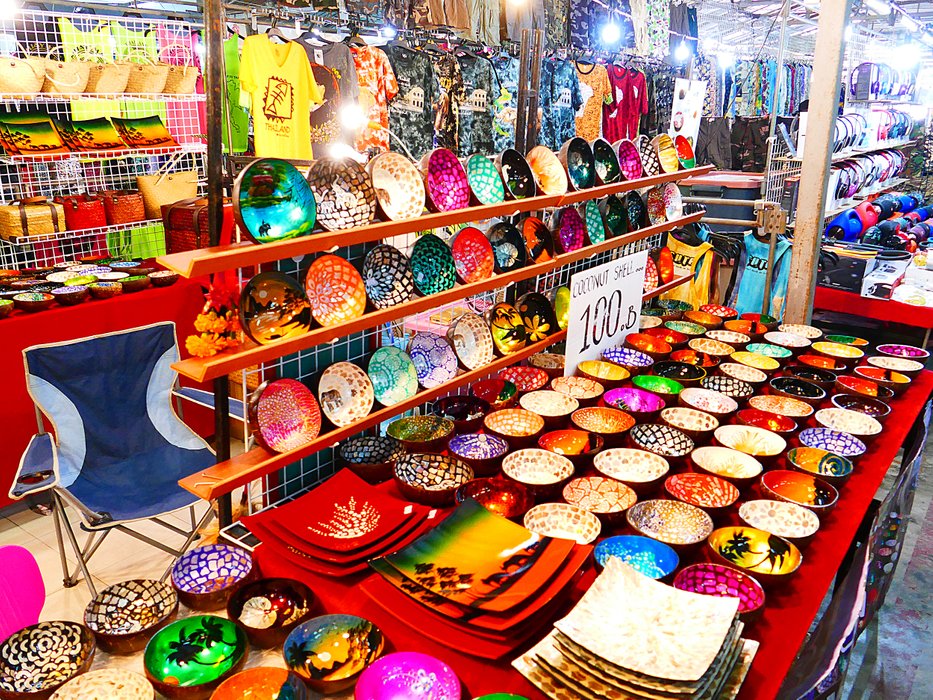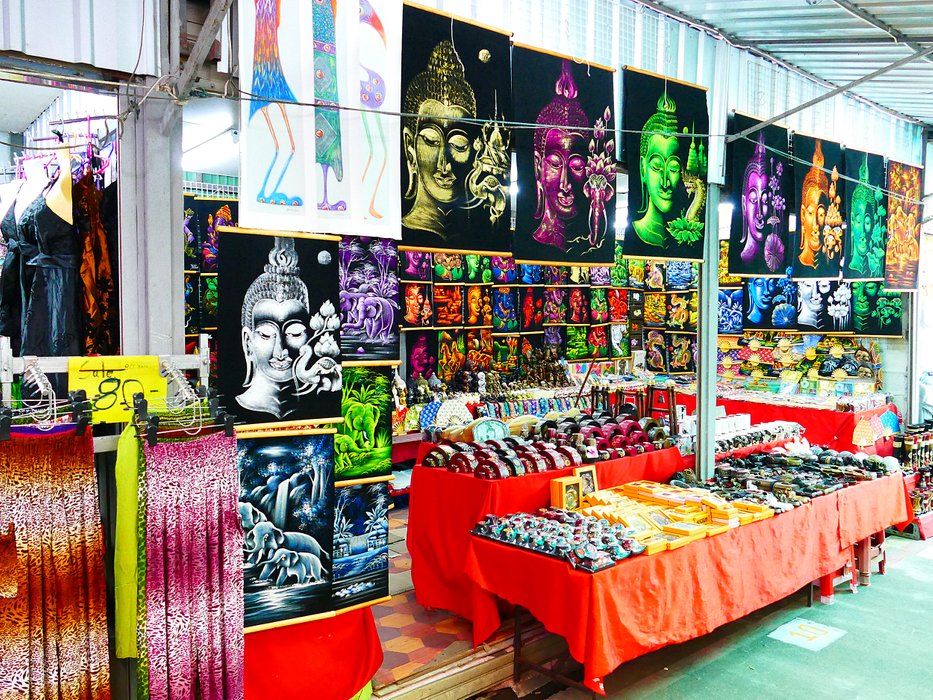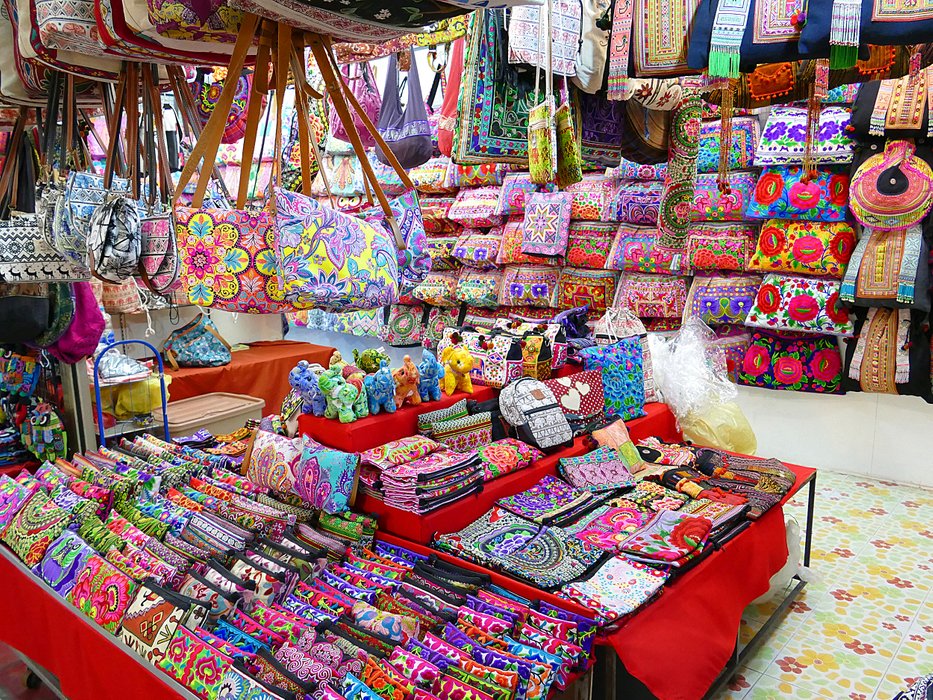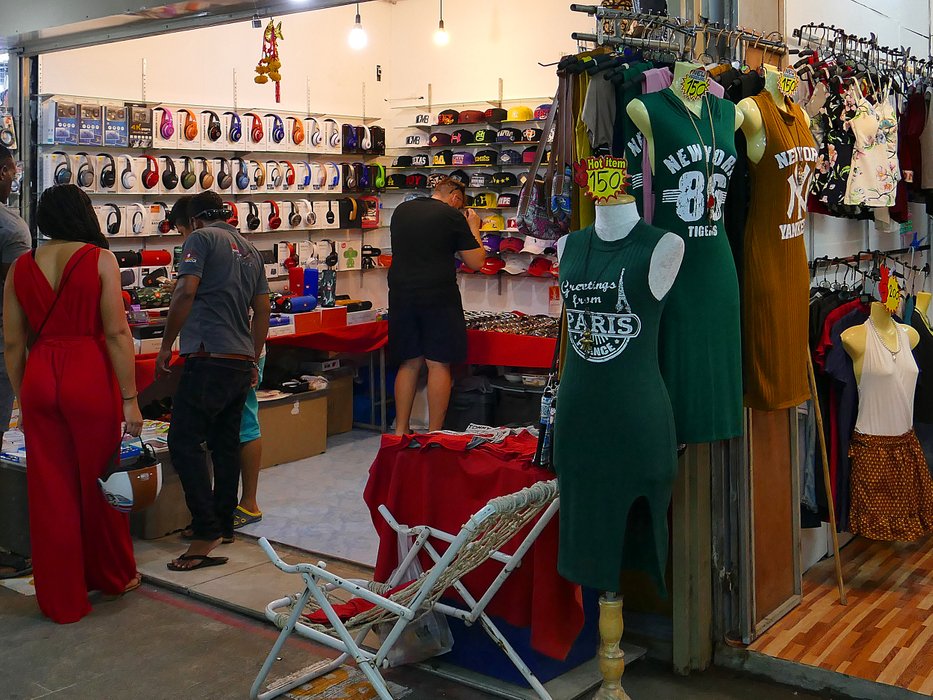 And if you're a fan of the cheaper versions of original products, you'll love this place more than Aliexpress.
Adidas shoes for 20$? Louis Vuitton bag for 15$? No problem!
And if you bargain a little or buy a few pieces, the price will be even lower.

Unfortunately, you can also buy live animals here, which are kept in very small cages.
I couldn't look at it, so don't count on photos documenting this cruel habit of local traders.

The number of stands and people is simply unbelievable!
Interestingly, the prices are so favourable that tourists and local people leave the place with huge bags full of items. Also no-one comes out hungry from here, belive me. :)
I visited Naka Market twice and I have the impression that I saw only a small part of it anyway. If I have the opportunity, I will come back here for sure.
I wonder if you like local markets and how do you like the biggest one on Phuket?
Let me know in comments!

This is the fifth place worth visiting on Phuket. The first four you will find here:

5 |not-only-sex| attractions of Bangla Road in Patong Beach! [1 of 5]
The second attraction, which you can't miss on Phuket Island! [2 of 5]
Check out how the largest temple in Phuket looks like! [3 of 5]
3 shades of Old Phuket Town [4 of 5]