Our computer will be down for a few more days... But I'll do my best posting from my phone. Please excuse the simplicity of my next few posts... 😍
---
This winter we went to the Botanical Gardens in Brooklyn. One of the thing I love is that the learning never sleeps in New York City.
We went to an event for little ones. They were in a large sun room where games were found, storytellers we're telling their stories and educators were teaching about several different plants. It turned out really fun and once our little homie found the blocks we had a hard time making him want to explore the rest of the area!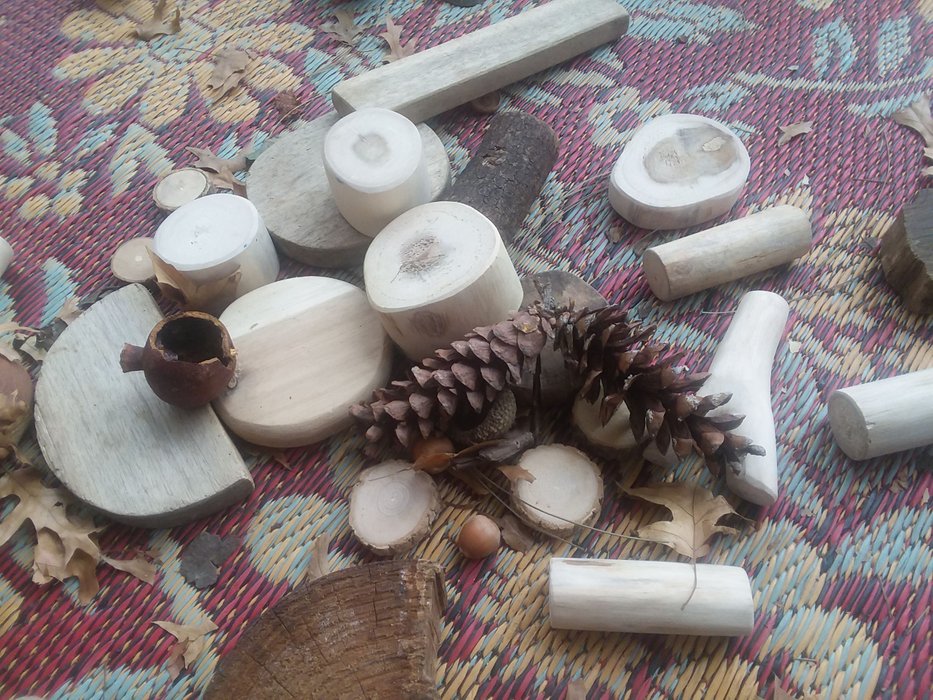 I really want to replicate these blocks for our Homestead, we're expecting to have lots of kids from time to time coming to unschooling/forest school events. I mean you see how simple yhey are, they're all natural and can teach about local vegetation!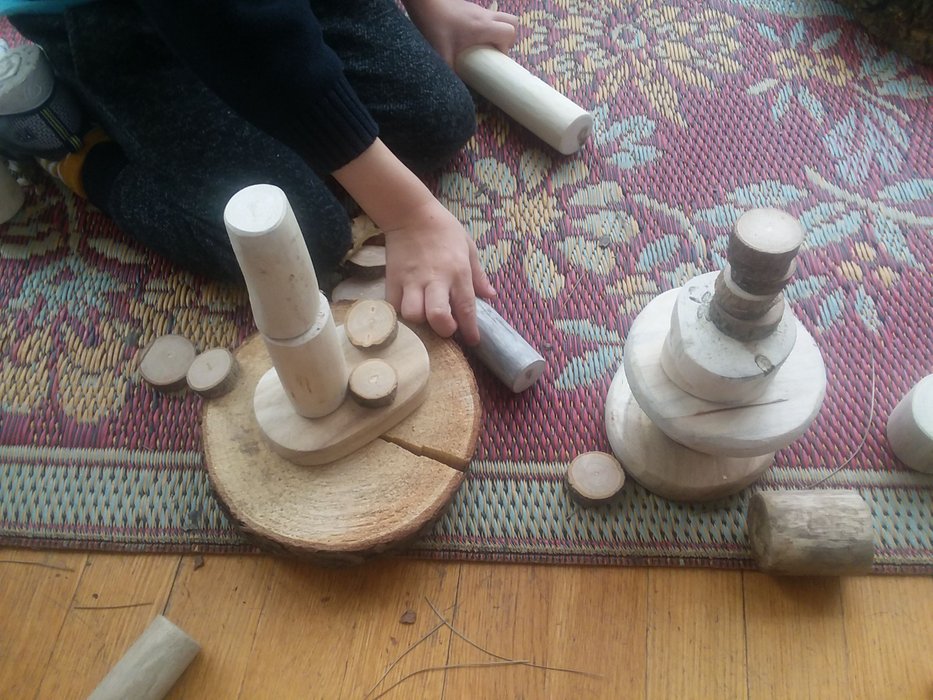 The gardens, as you can imagine, had the winter Blues and there wasn't much to see but dormant trees... Anf then there is the Japonese Garden! This one is a favorite for a lot of people.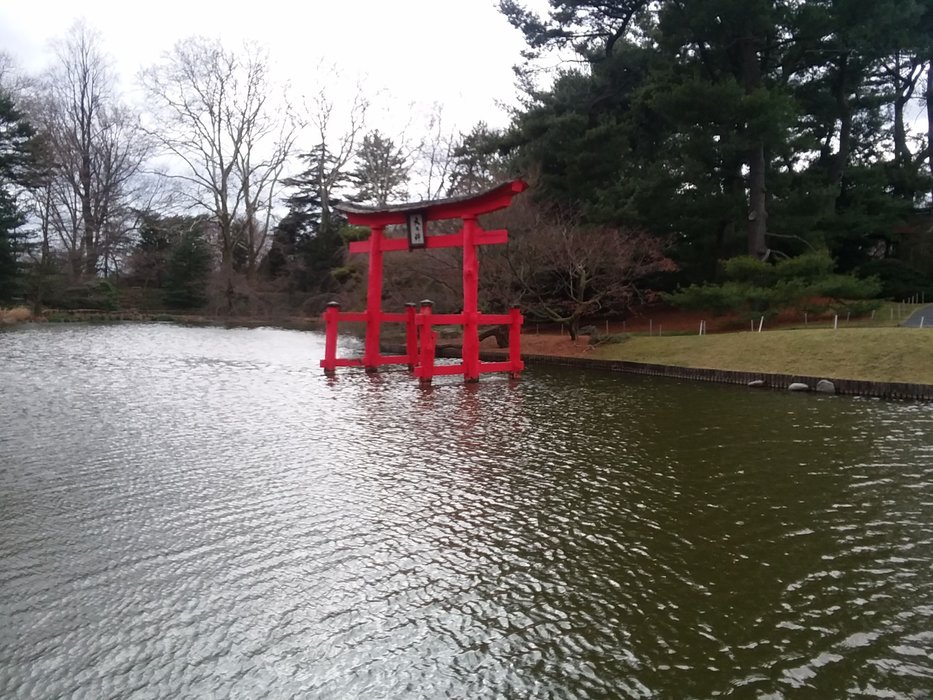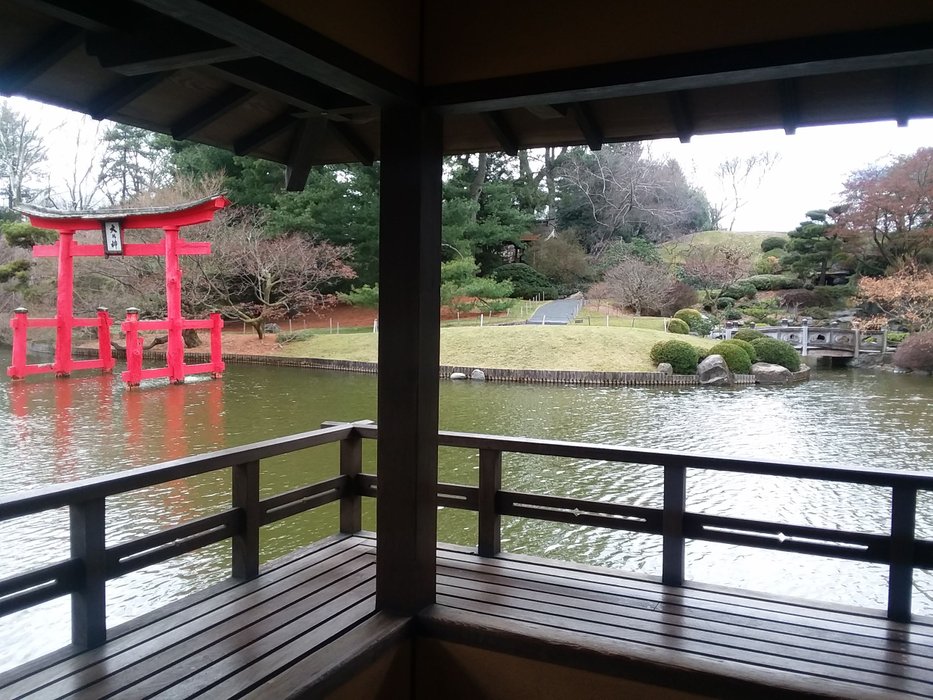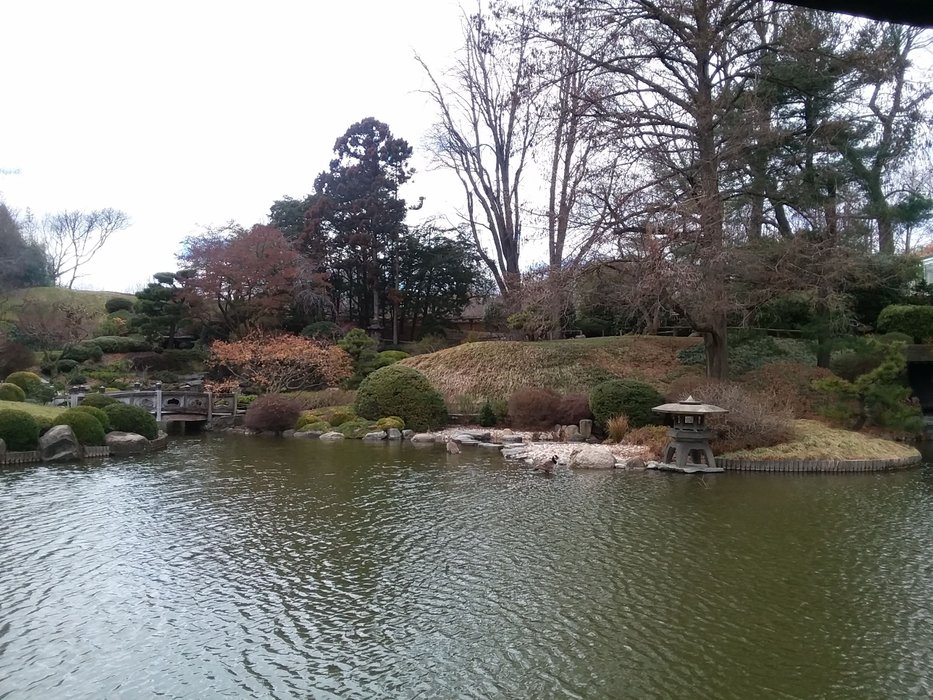 This particular place in Brooklyn has several indoor growing areas which represent a few different climates found on the planet. They're not quite biodomes but something a little bit like it.
The three different climates in the pavilions:
Desert
Tropical
Warm Temperate
Of course as we walked towards these pavilions, there was another activity for the little ones, so we stayed a while to draw.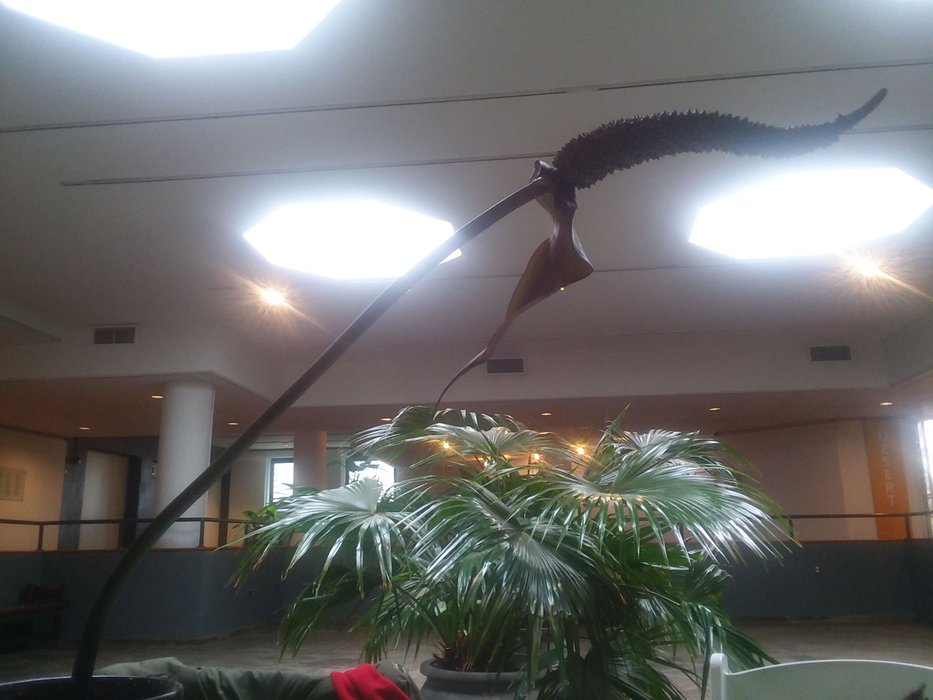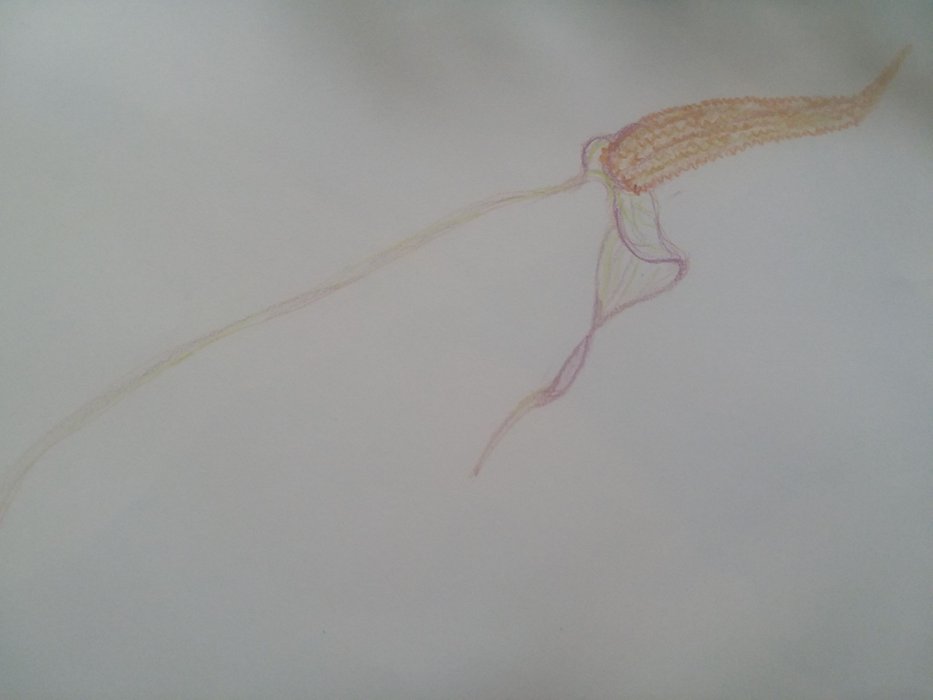 My poor rendition of a flower I don't know the name of... I was in the moment and forgot all about learning what I was drawing!
The desert, I love the desert... I don't know what it is but something about it is in my heart!
A couple pretty flowers from the Tropical pavilion: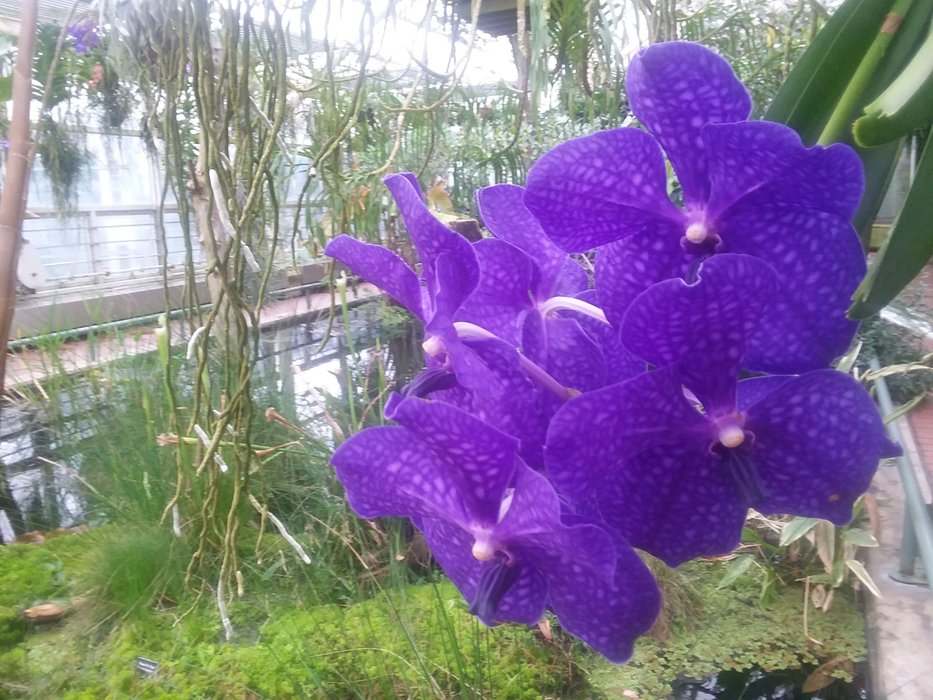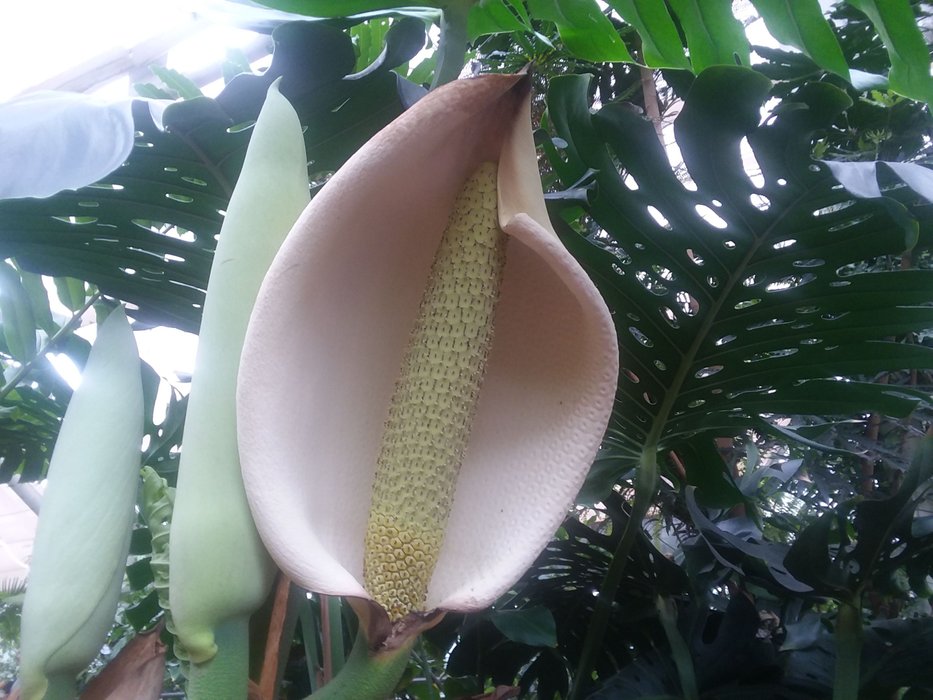 I have nothing for the warm temperate zone... Sorry, I was playing with my kid and forgot all about steemit!

No Botanical Garden is complete without a room full of Bonsai trees.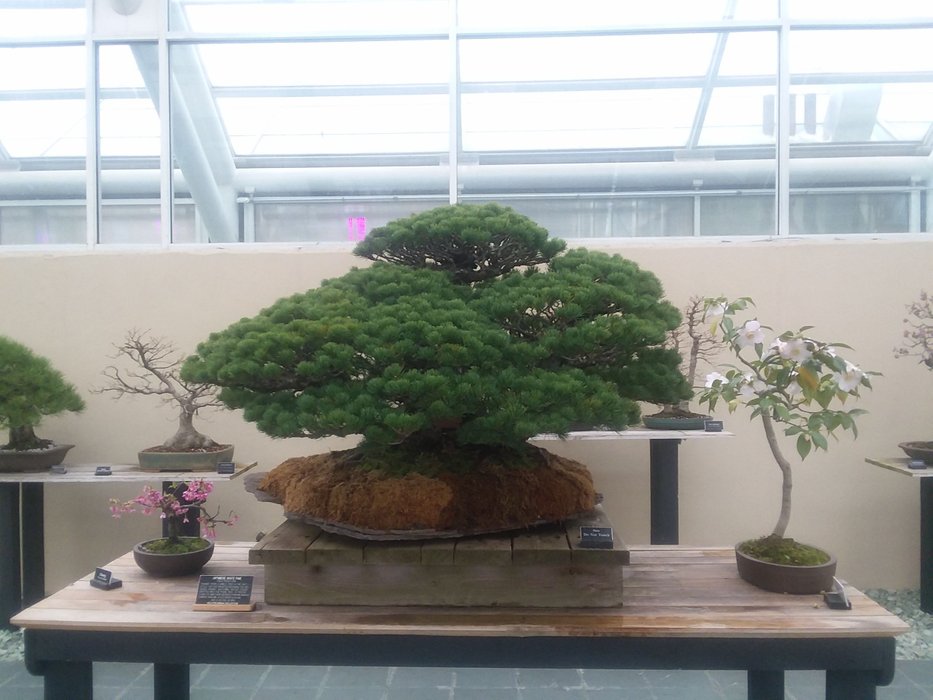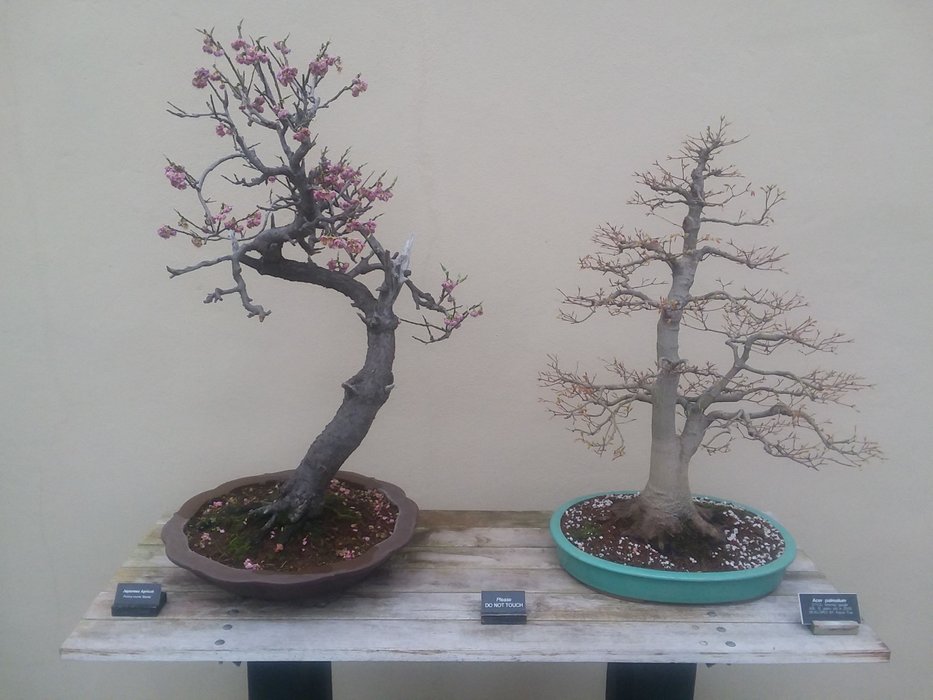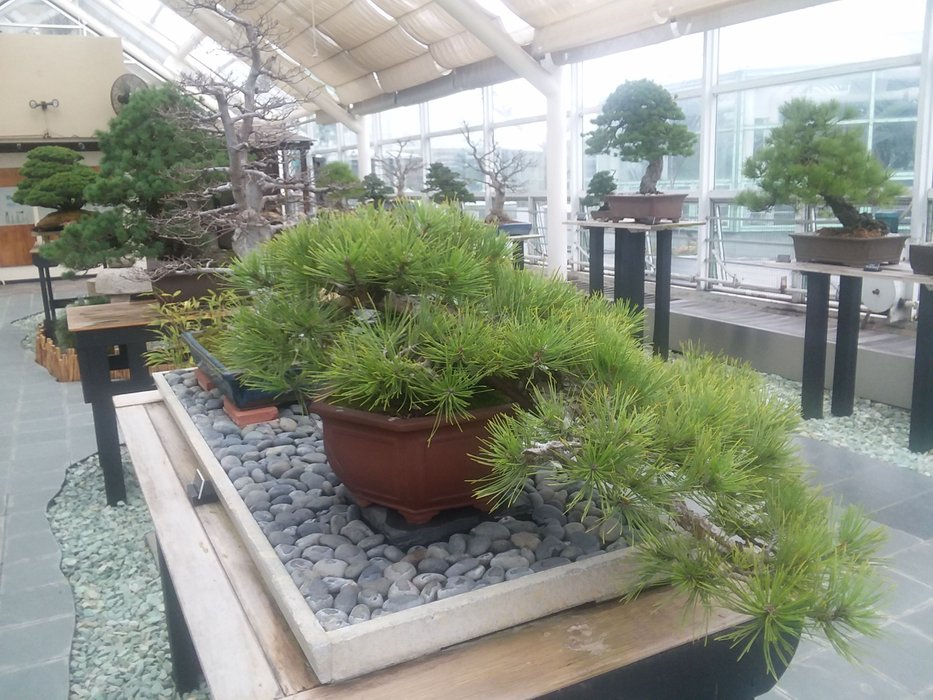 If you really want to know what is inside this Coconut, take a look at Humans Of Steemit.
QUOTE OF THE MONTH @stranniksenya
After all, a dream will remain a dream, if you do not start doing anything.
AS ALWAYS... THANK YOU FOR LOOKING, YOUR SUPPORT IS GREATLY APPRECIATED.
Up-Vote, Re-Steem and Reply. Your comments are very welcome! Don't forget… #DreamsComeTrue!