How to plan for a REALLY long Honeymoon?
Have a cheap wedding
Quit your job
Pull all your savings together
Sub-lease (AirBnb makes it very easy) your home
Make sure the sub-lease covers all your bills
Buy a one way ticket to India
Do not plan your trip, unless you really can't help it

As many of you already know, Steemit is this incredible platform that has a tendency to motivate us to put into action our dreams and goals. For a lot of us these dreams may have stayed on the back burner for a very long time if we hadn't stumbled across this wonderful Social Network on the Blockchain!.
One of my dreams was publishing my world travels. I was taught at a young age to keep a log on every trip, and I'm glad I mostly listened to that lesson. I've written down almost all my travels and I've finally started putting them out there, for everyone to read!
---
This here, is a compilation of the first 10 Episodes of our Travelers Honeymoon:
We land in India, but while getting ready to teach English in a rural village we decided to relax one little week by the beach. We were on our Honeymoon after all and India was our paradise. Unfortunately, my bride was met with a food poisoning while working at a Formula 1 race... 5 bacterias, and the dirtiest clinic we ever seen!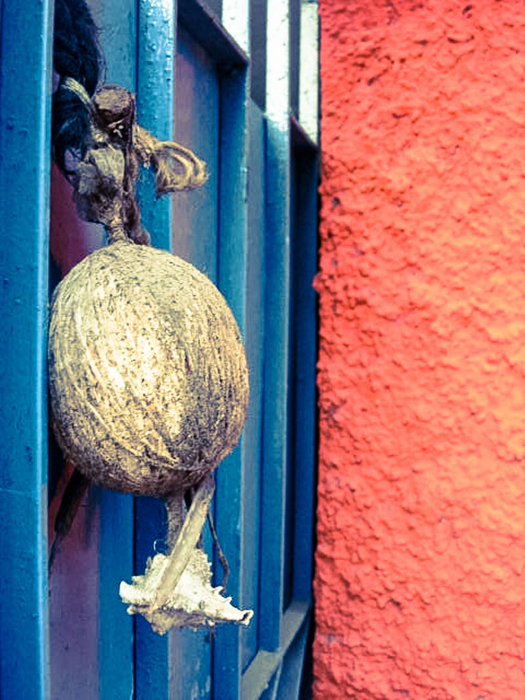 Up and Out of Bed... We can both finally explore the town, the beach and a pretty amazing little beach festival. We get to touch The Butter Ball, get on a bus and, a week late, but we get to the school (to teach English). After settling in, and meeting every one, talks of eco-villages started and I built a prototype for a Rocket Stove. A couple travelers on camels visit the school and the kids.

A visit to the French town Pondicheri, with beautiful architecture and great food. We make a trip to the beach and up the hill to Auroville, a spiritual community. We unexpectedly go to a play for a dress rehearsal and it was great!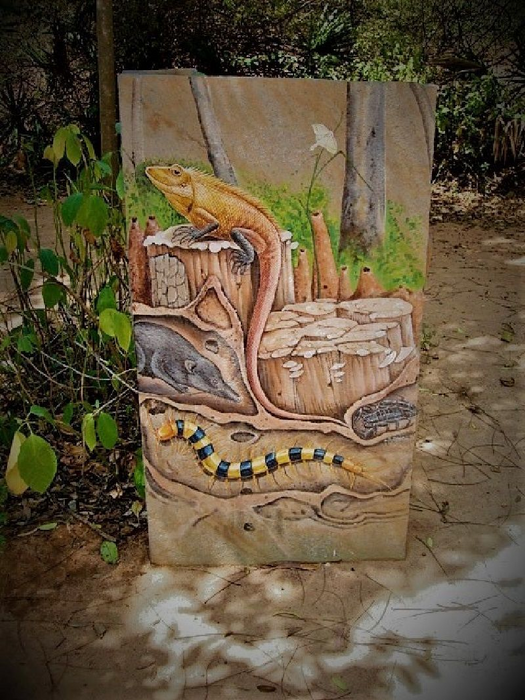 We fly to the Andaman Islands! Port Blair is an awesome little city not too crowded but it is a city. We struggle with rickshaws trying to rip us off, find a beautiful hotel and take a ferry to an old English military island to find nature has taken over all signs of colonization...Yea!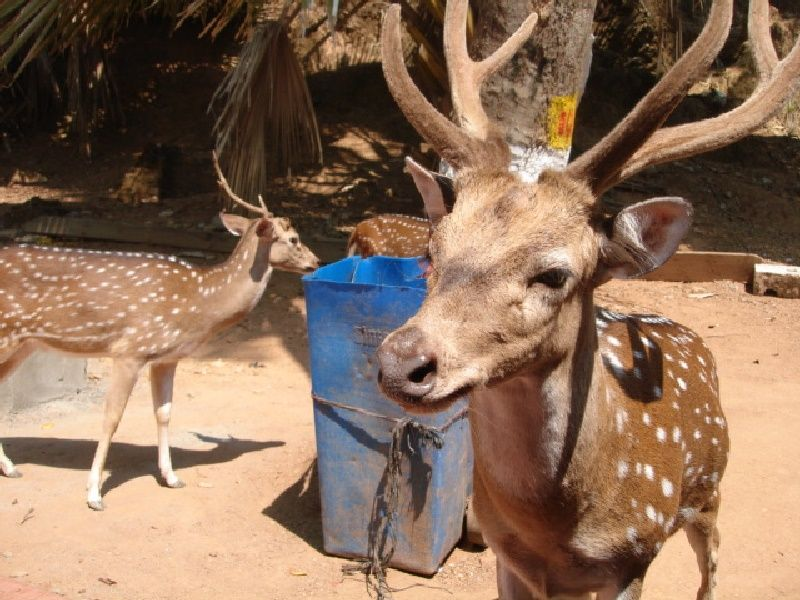 We are finally in some beautiful Honeymoon paradise.... the long stretch of fine sand beache, water just warm enough it is still refreshing, coconut trees, elephants and our own bamboo hut. Here we feel good, away from the hustle, lounging, making art, and enjoying new friends.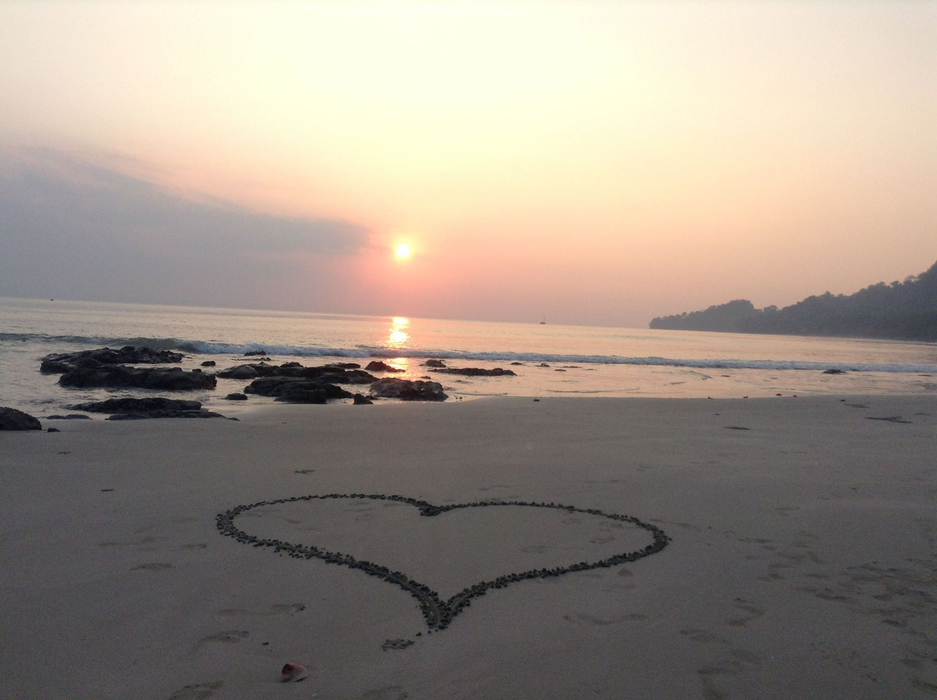 Island hopping to Niel Island. Another paradise with very little tourist infrastructure. A fish dinner can cost you a few hours, but it is fresh as fresh can be. Bicycle rented for the week, we're set to explore this dog eat dog world!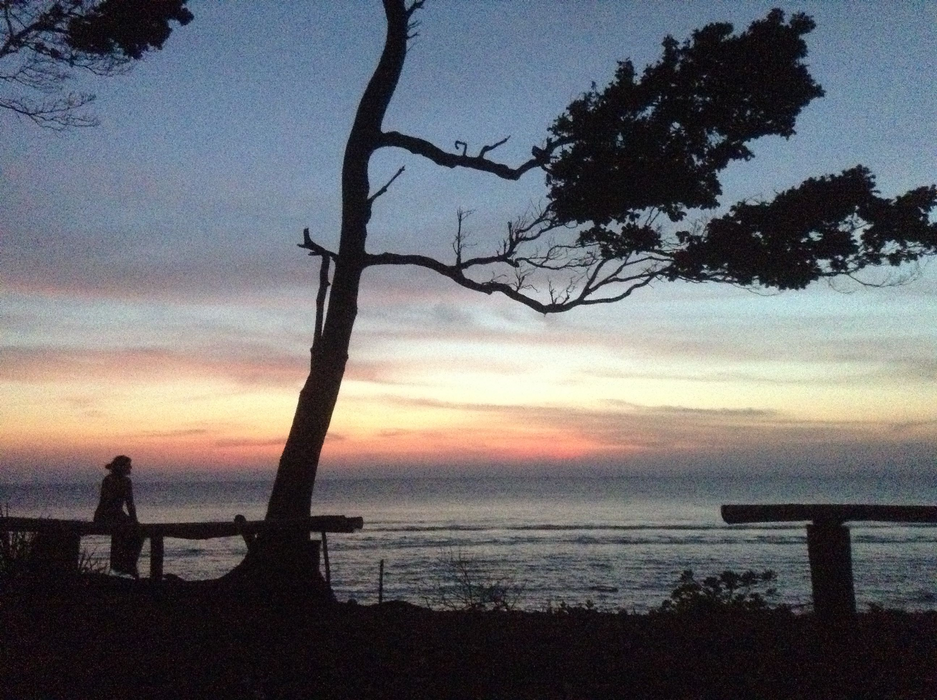 I must have ate something really bad... chicken perhaps, I'm not sure but it was my turn being sick like a dog! Thankfully we had a very nice room with a clean toilet, I need to spent time on! When I did get better, we saw a museum that would surprise many.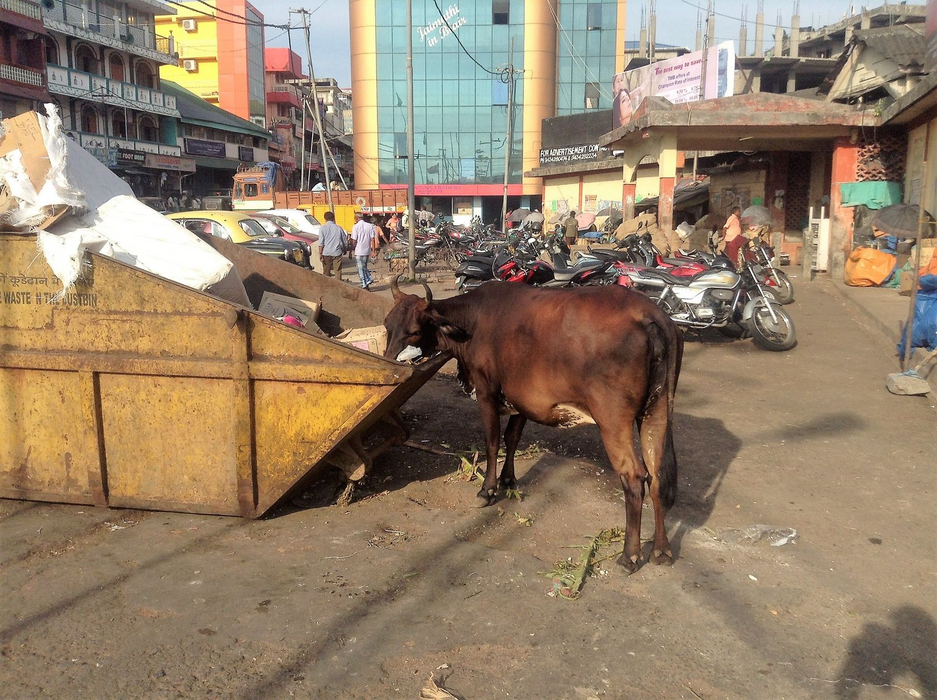 Back on Havelock where we celebrate the greatest festival on earth, the great Holi, festival of colors. We play, get completely tie-dyed and enjoy a place that is a little more traveled with internet and westernized food. We met a lot of other backpackers here, made some good friends and recharged a little.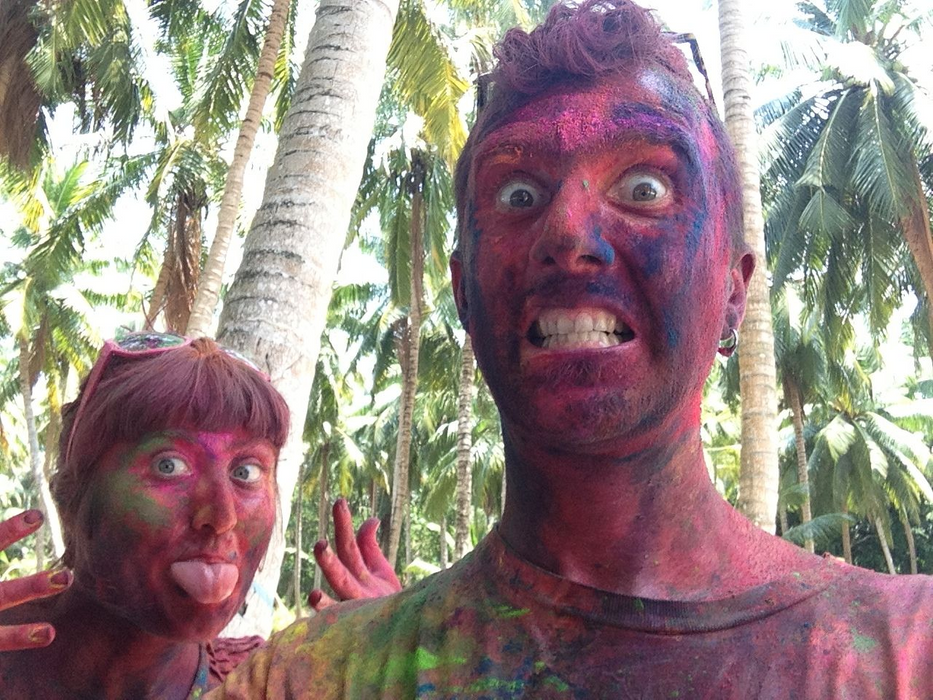 Something here made me very sick again.... I used to have a strong belly! This bug is strong, my fever brought me to hallucination levels where an elf paid me visits from time to time, under different disguises, to tell me I should finish off my fever in Auroville....what?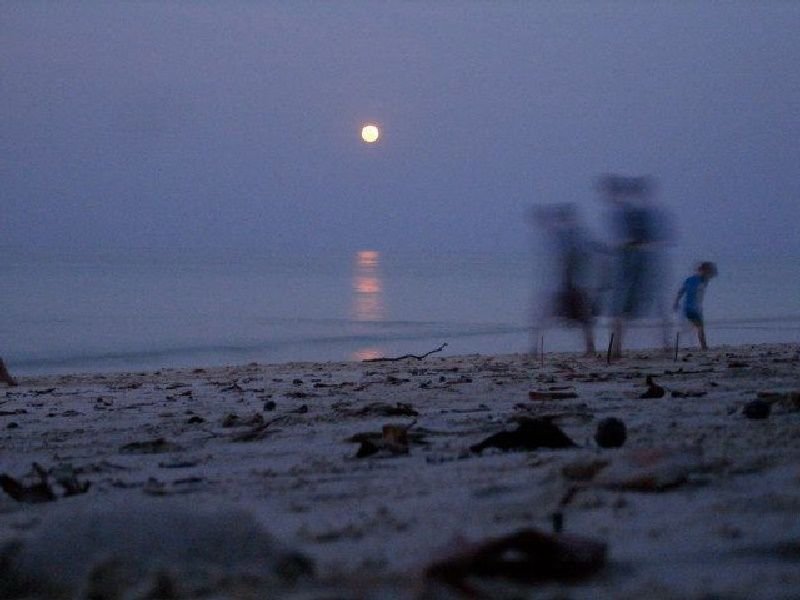 After a long journey, rickshaw, boat, rickshaw, plane, train and a bus we made it to the most southern tip of India and I am feeling myself again. Snake charmers and fortune tellers do exist by the way, and sunsets make everyone come out onto the streets. We also find out, a little baksheesh can help you cut the lines when they are too long for the temples!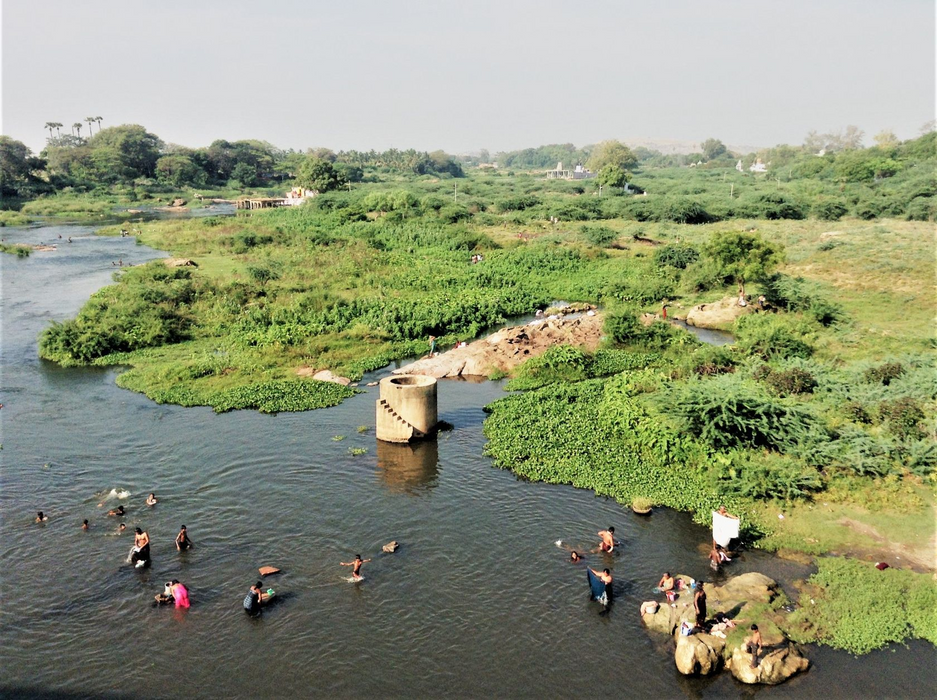 Publishing these these episodes was such an incredible journey for me. I was reminded, so clearly of certain details of this first couple of months of our trip. We laugh about the things we had forgotten about and we can live through it all over again! Thank you to everyone who has supported our Travelers Honeymoon posts, it really helped me start something I had wanted to do for a long time.
Maybe one day I'll publish these post into a Hard Cover Book... Good idea?

If you really want to know what is inside this Coconut, take a look at Humans Of Steemit.
QUOTE OF THE MONTH @MountainJewel
It's not a question of the earth's survival, she is strong AF, but of our own!
AS ALWAYS... THANK YOU FOR LOOKING, YOUR SUPPORT IS GREATLY APPRECIATED.
Up-Vote, Re-Steem and Reply. Your comments are very welcome! Don't forget… #DreamsComeTrue!