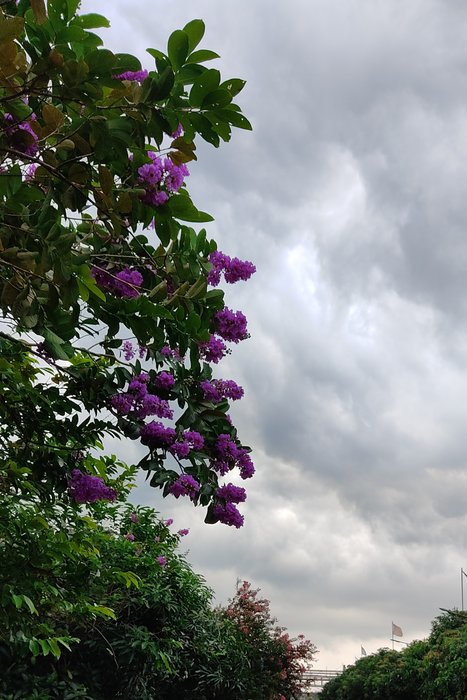 Hello,
The most wonderful people of #Hive Blockchain. Still are you having home quarantine time or decided to continue your daily activities having proper health protection. I'm doing the second one. Because I'm working for a Group of company which is used to produce ready Garments in Gazipur, Bangladesh. I support this company from head office at Uttara, Dhaka in Bangladesh. Sometimes I used to visit the mother manufacturing unit situated at Gazipur.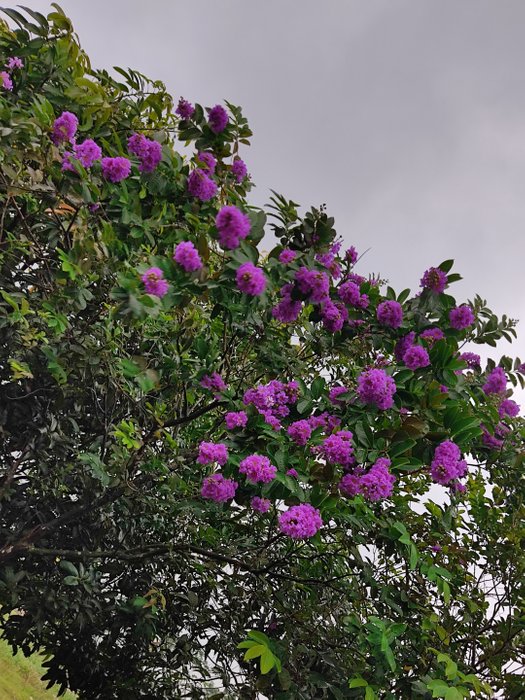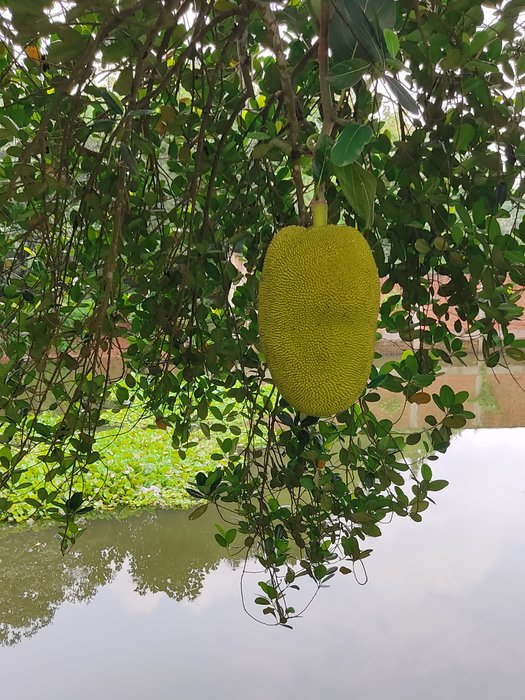 It is Green factory because in a beautiful location. One of the biggest and beautiful Safari park called "Bangabandhu Safari Park" it's about only 4 km west from this factory. So I really love the beautiful natural view of this factory. After long time having prison life in my rented house in Ashulia, Dhaka. I'm just planning to visit our mother manufacturing factory in Bagher Bazar, Gazipur.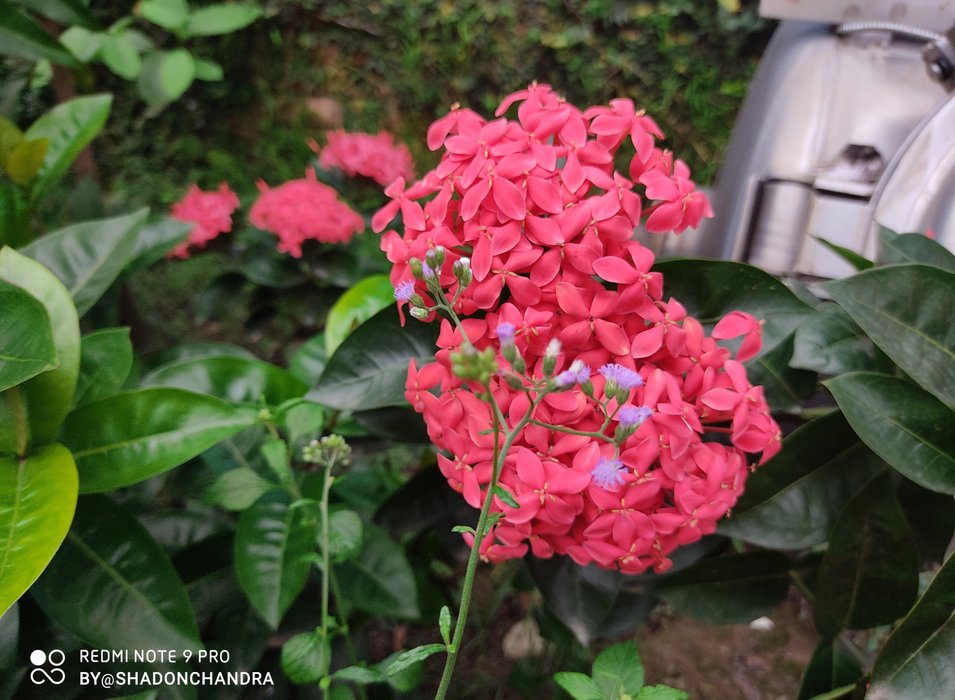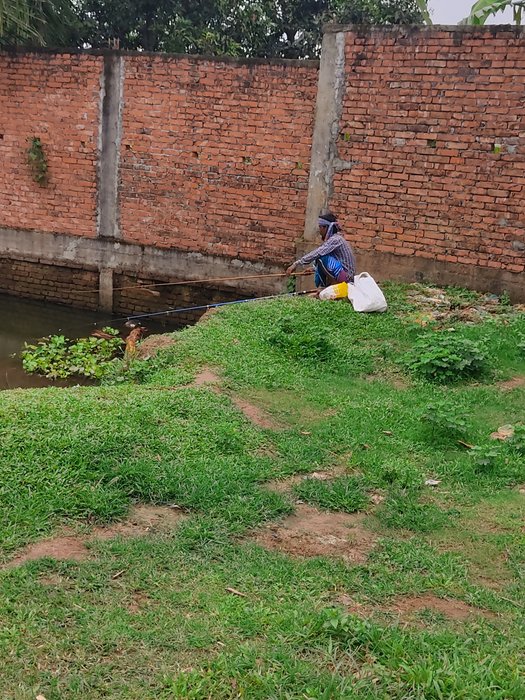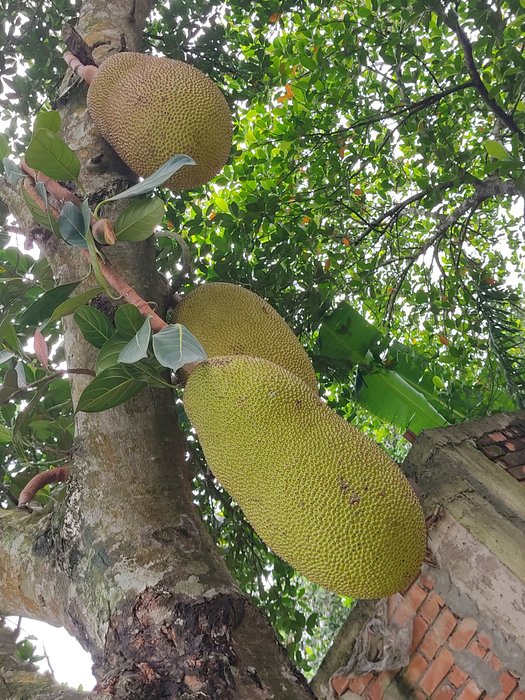 The total area of this ready made garments manufacturing company is about 87 acres. It really a very big factory. It's take more than one hour to visit whole factory. By the type of fabrics this factory work with the knit fabrics. So it is a knit Garments and when overall process of a knitted ready made garments present within a territory it's called composite factory. Apparel-21 Ltd. is a sister concern of Lithe Group and it's a total composite factory.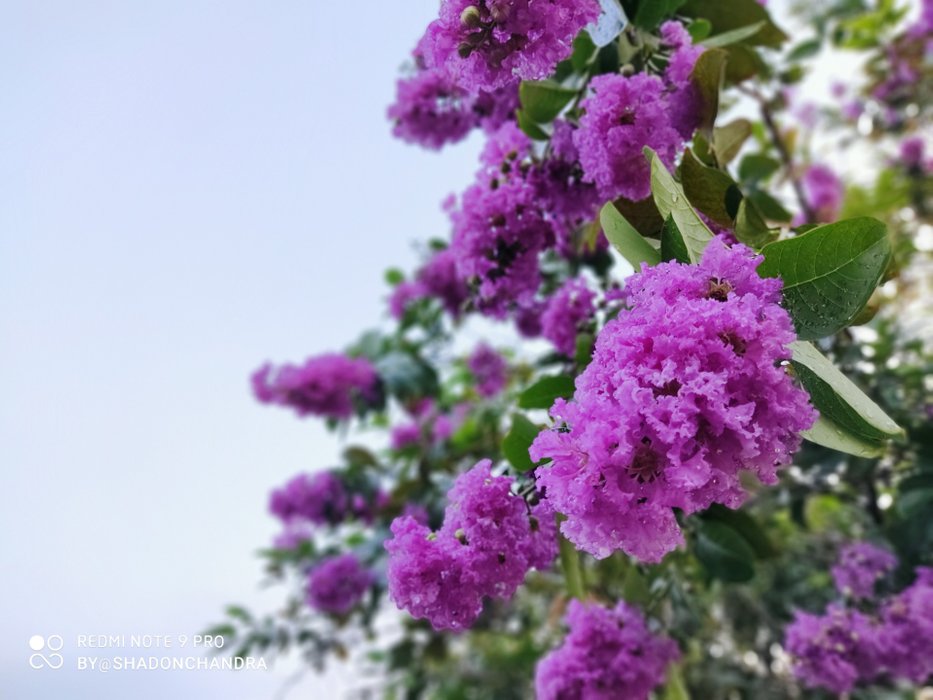 I was so lucky, after lunch it was rain about one hour and the rain really enhanced the natural beauty of this factory. After rain I came out from my office room and started to take some beautiful picture from this factory.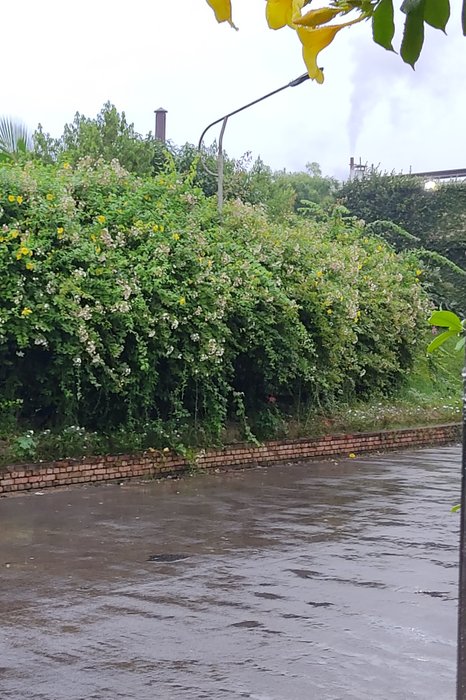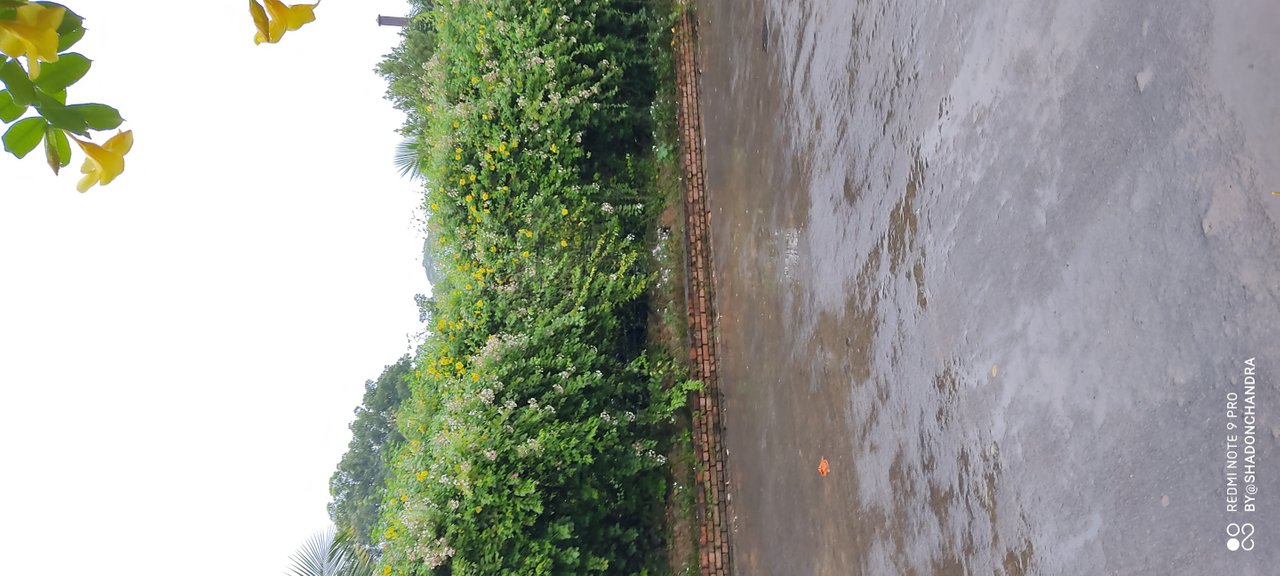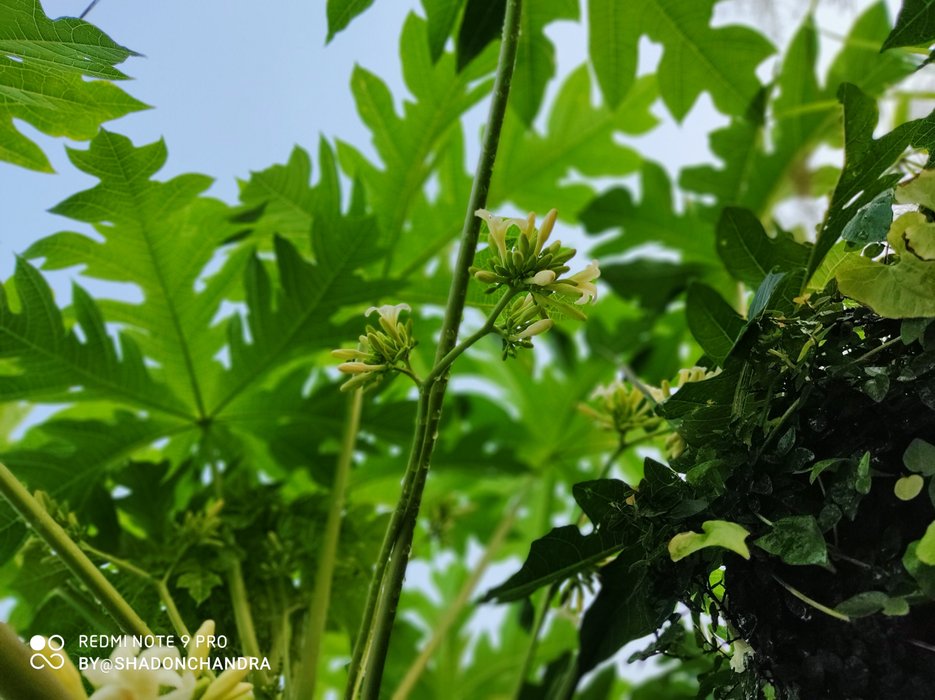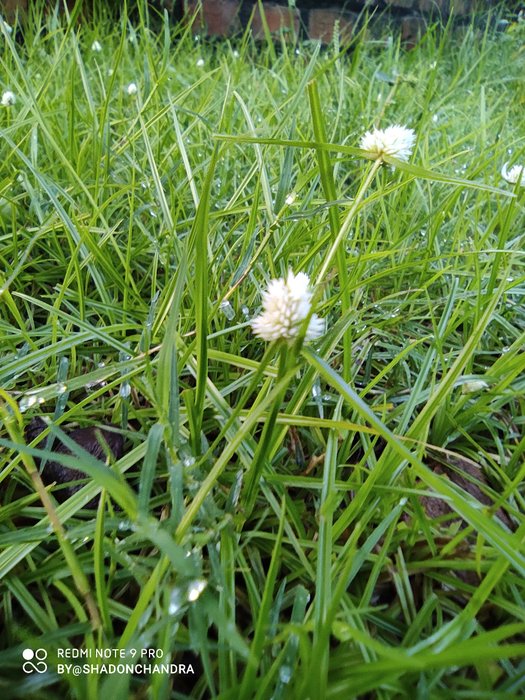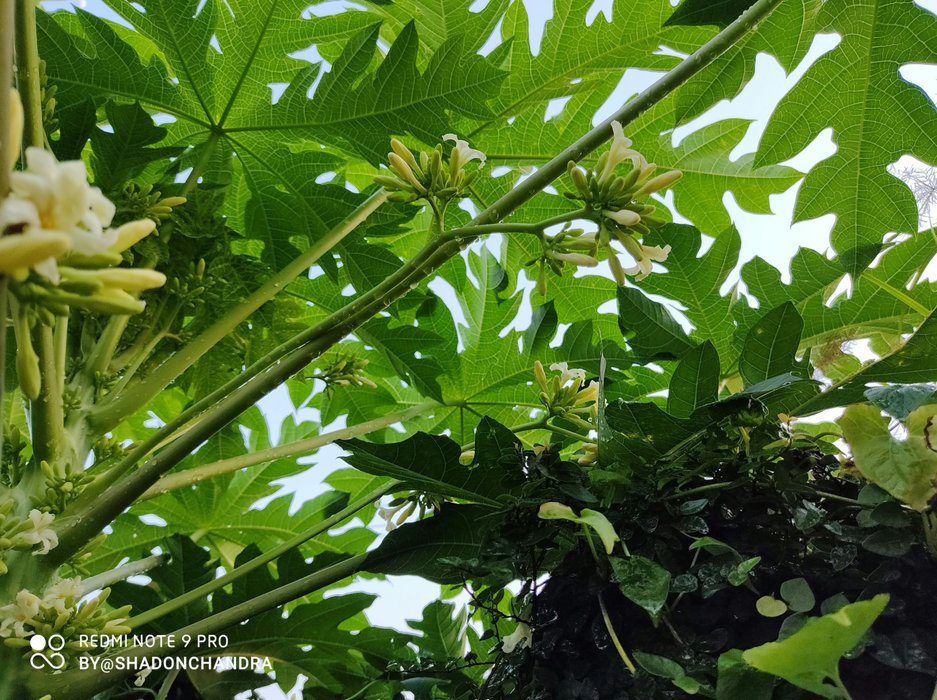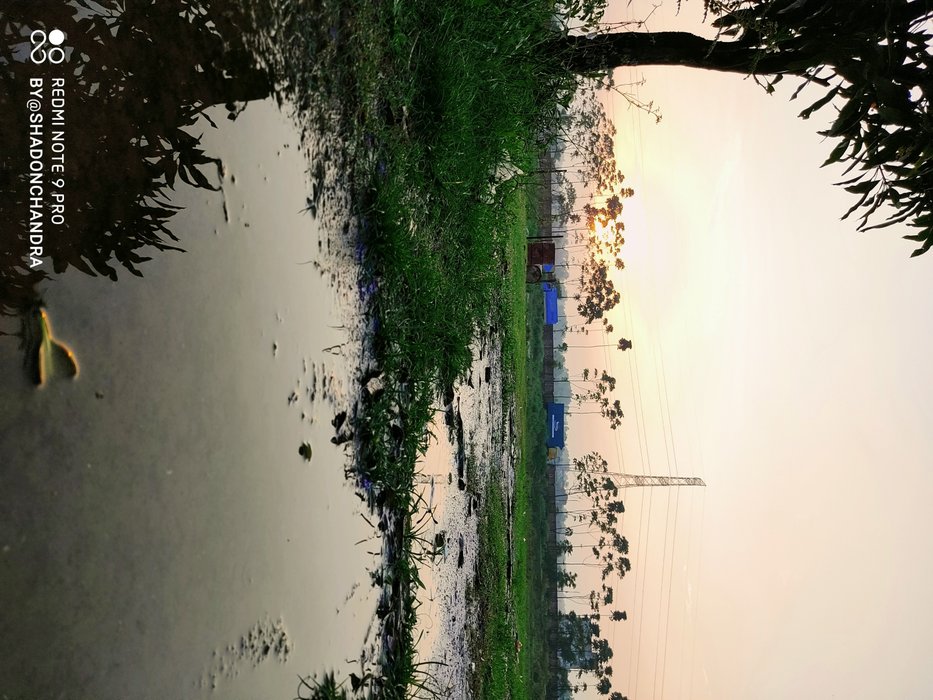 For the first time some wild catch flower caught my eyes, after rain they were looking so nice. I felt to go very closed to them and tried to shoot some picture.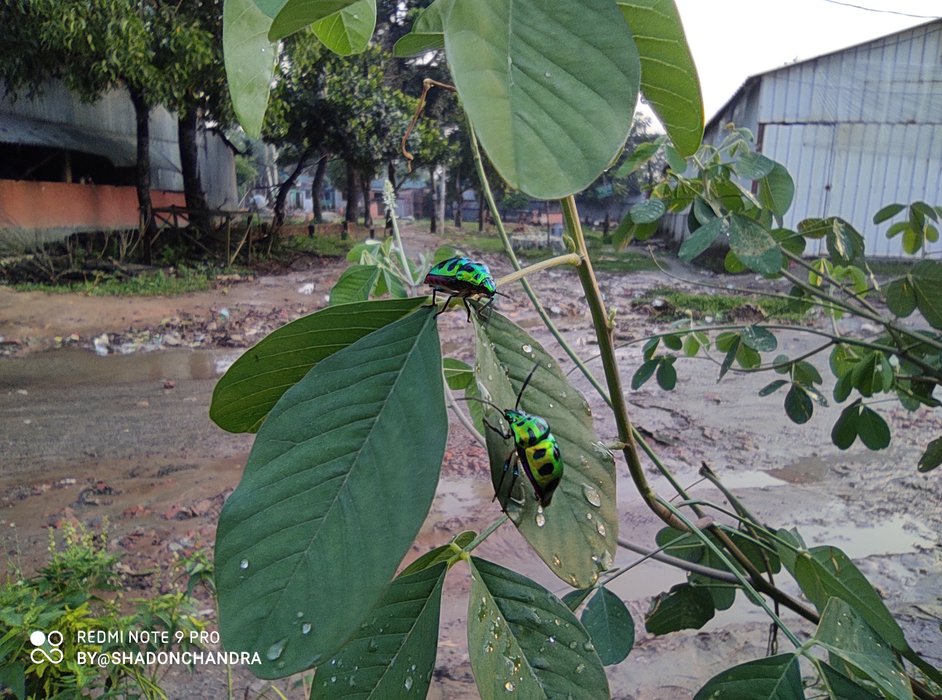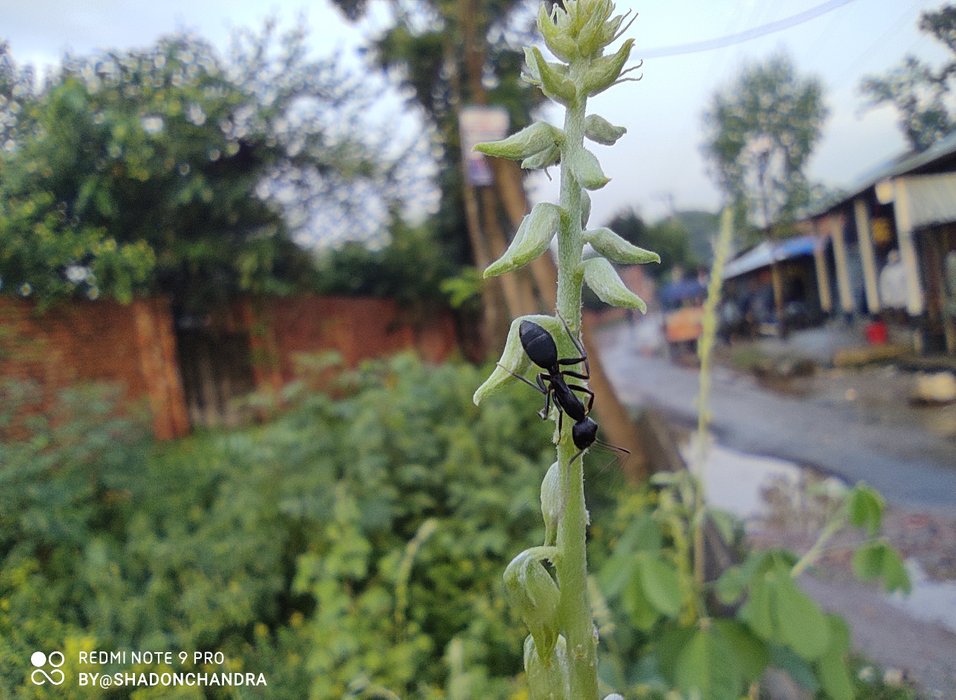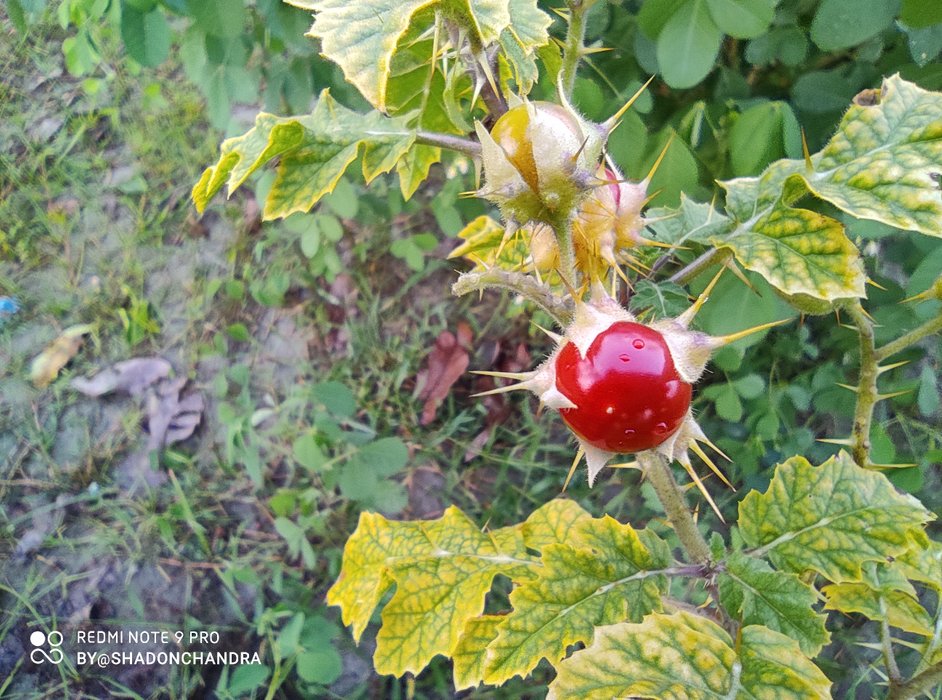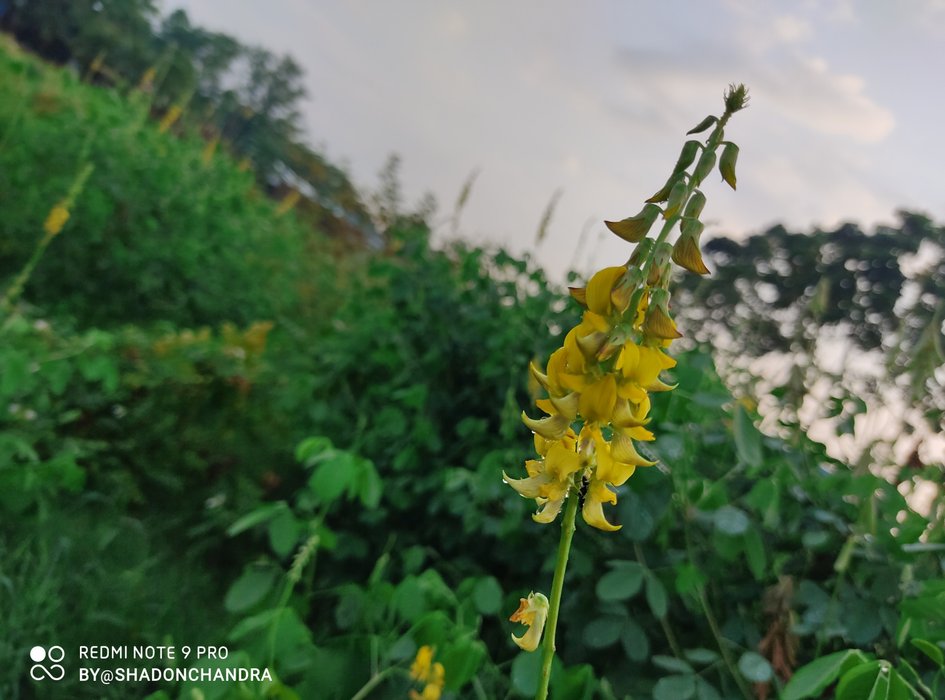 Apparel-21 has a great natural resources, whole factory are decorated with various beautiful flowers. The motive of building green factory to reduce the environmental pollution and for the mental refreshment of employee.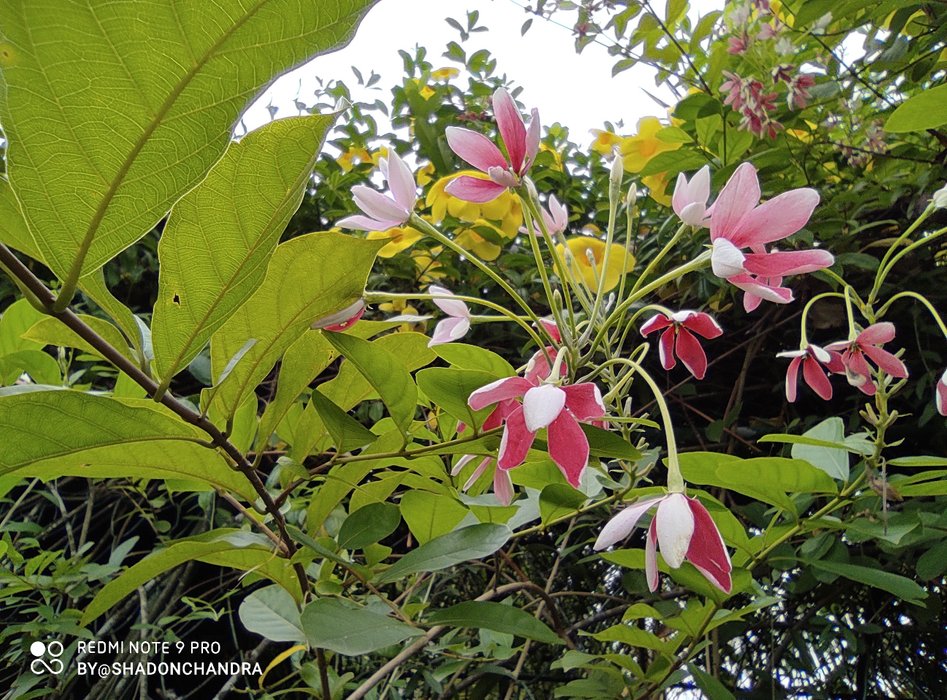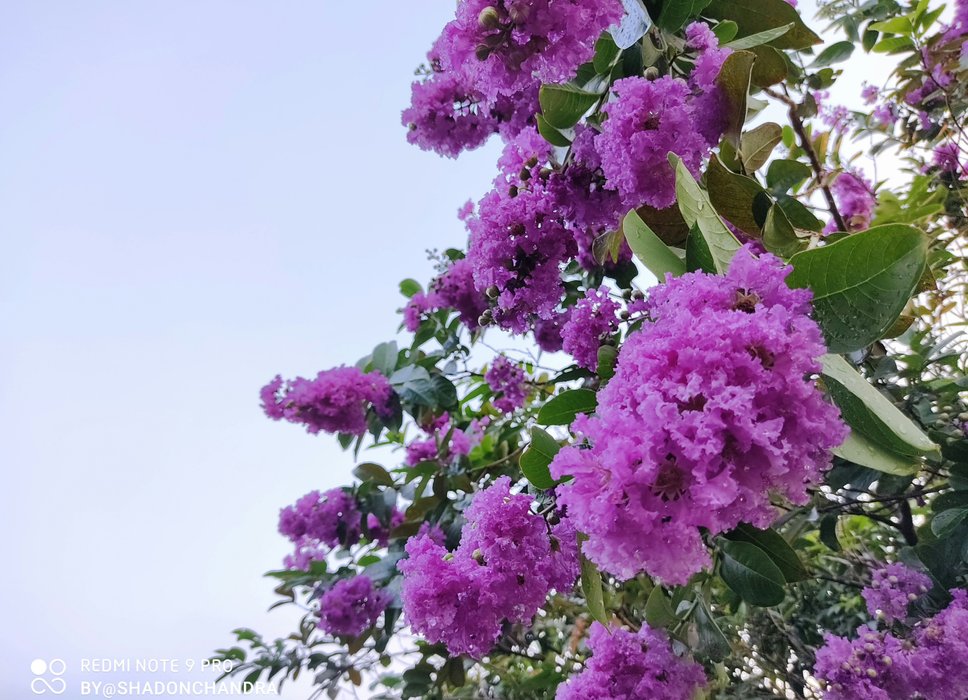 I wish If i will able to visit Apparel-21 ltd. Every week. It will be really very pleasure to me.
Thanks for being with me.