Recently I told you about a trip to St. Petersburg and promised to continue.
On the second day we went to Peterhof. The city of fountains and palaces. We went to him by shuttle bus rather dovgo. I unfortunately did not calculate the time, because after 17.00 the fountains are turned off and we could not see all the beauty. However, I took it upon myself to use one of not my own photos so we could see these fountains.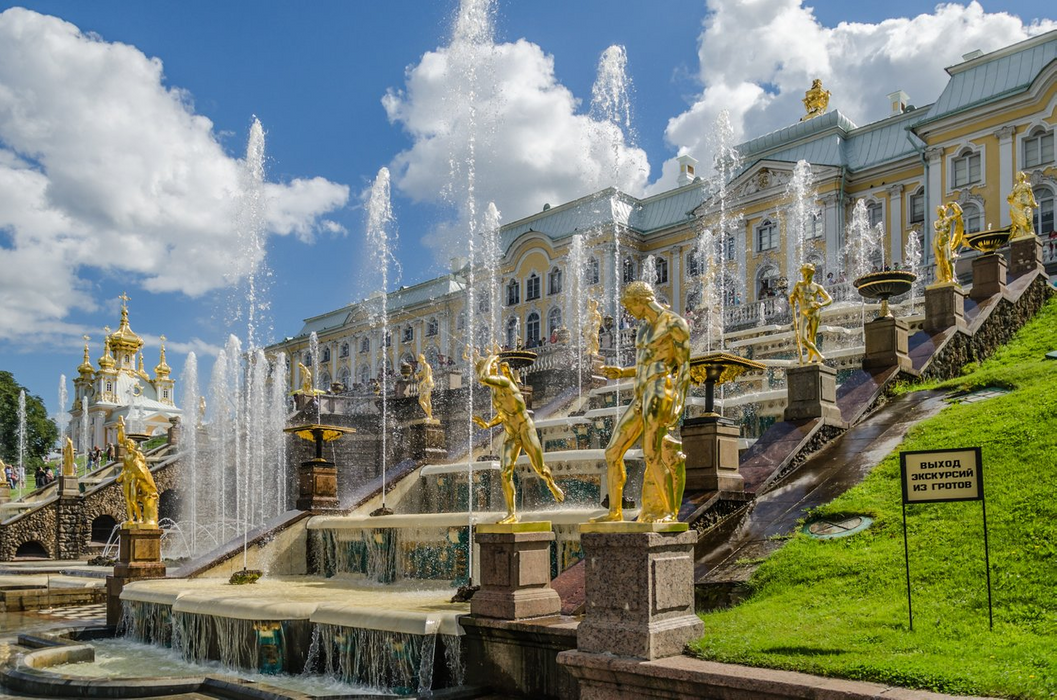 [image credit]
But even what we saw struck by its greatness. There is one plus))) If you do not have money to enter, then after 17.00 it is free.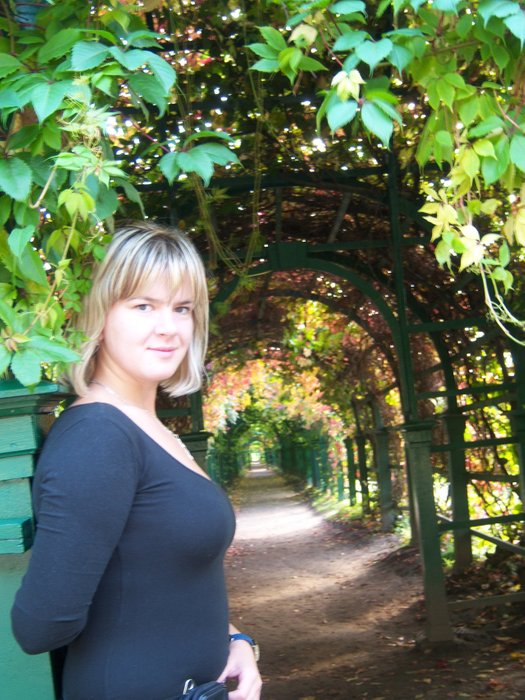 The park is very beautiful, but it requires all the same more care.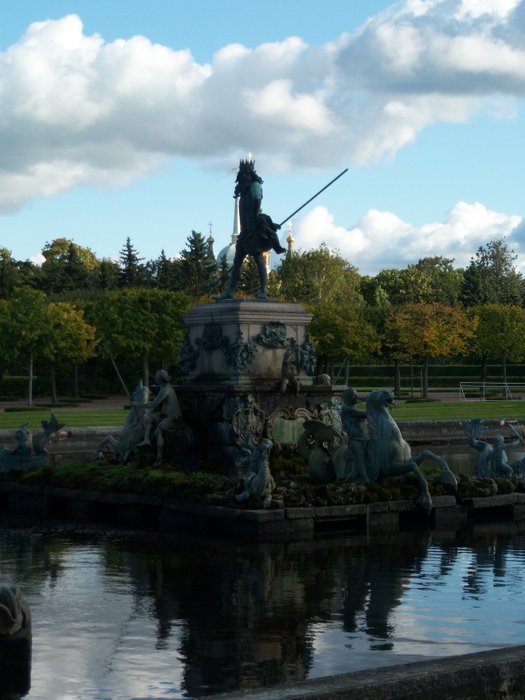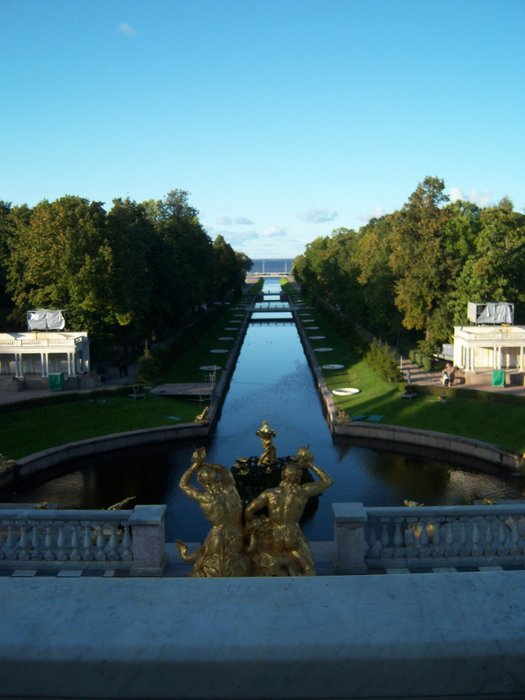 Small houses, buildings of past centuries, incredible temples and churches fascinate and make you stop look. There is a special aura, a special air, impregnated with the Petrine era ... Here lies the indescribable beauty of Russian French Versailles.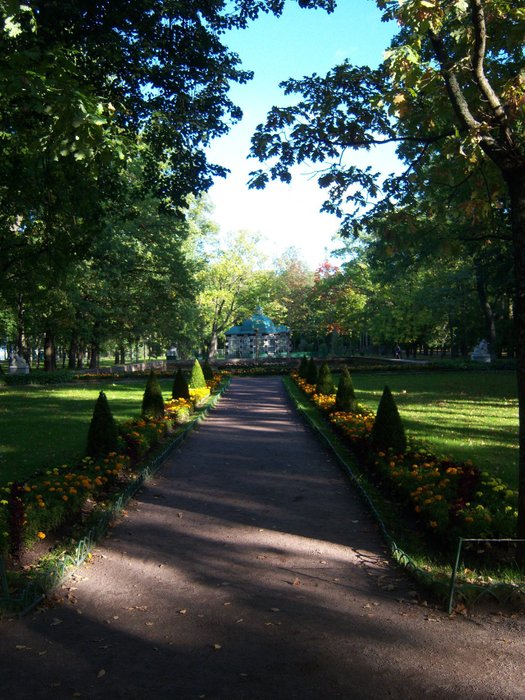 The idea of creating a suburban residence, which in its luxury would not be inferior to the French Versailles, arose in Peter I in 1714. The tsar's drawings are preserved, his decrees and notes on the documents make it possible to assert that the general concept of ensemble planning, and sometimes detailed elaboration of individual elements of architecture and fountain structures, belong to the very founder of Peterhof.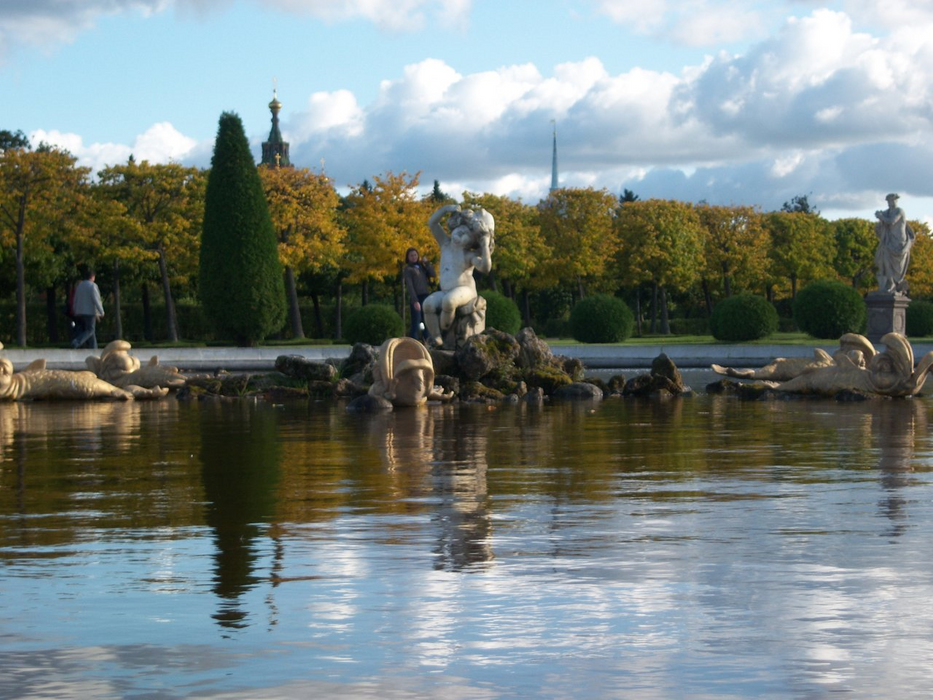 Unfortunately in Peterhof our camera was discharged and we did not manage to make enough photos.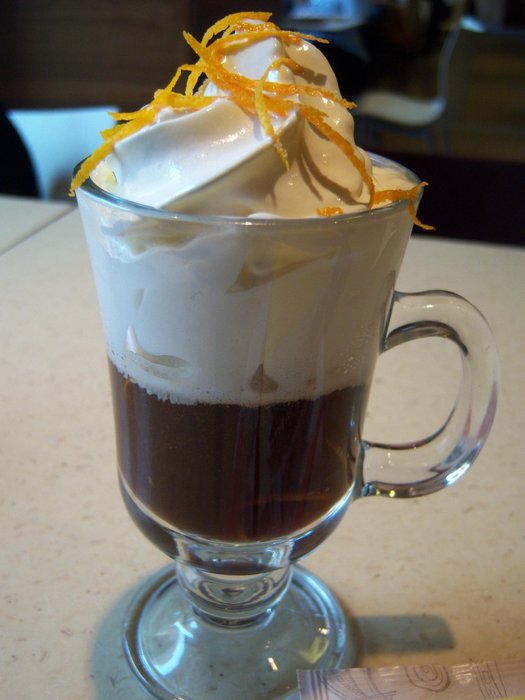 In the evening we enjoyed local delicacies.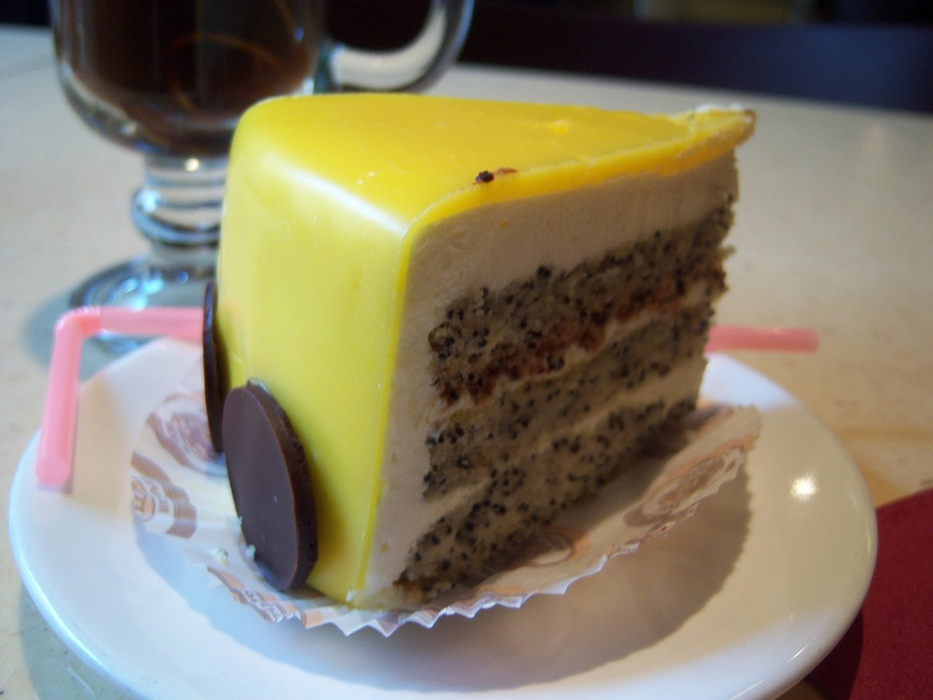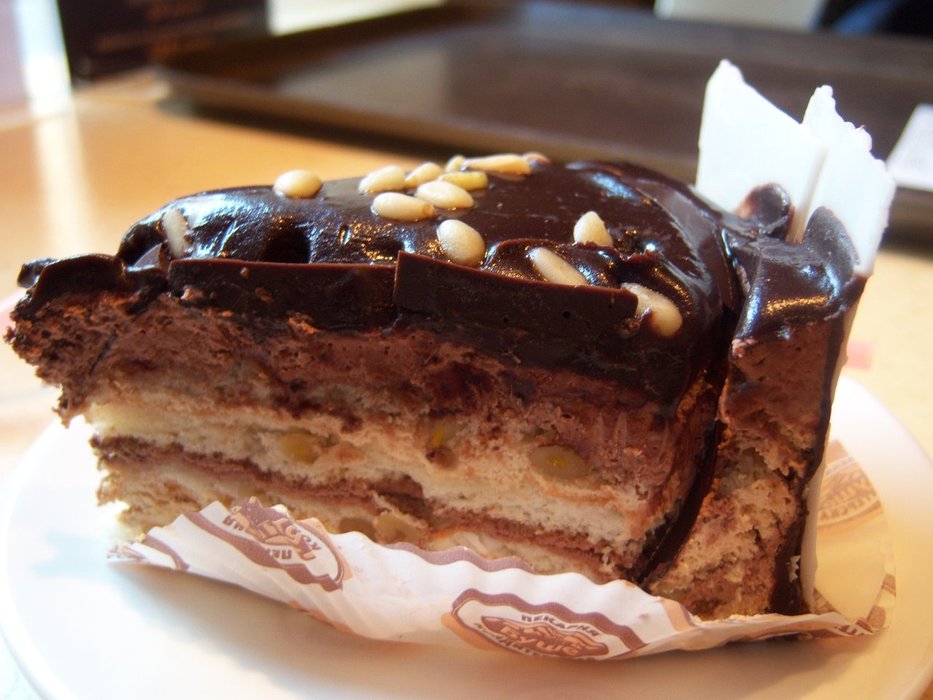 We stayed in St. Petersburg for a short time, only two days, which is too small in my opinion. If you are planning to go to St. Petersburg, then you must know that 2 days will not be enough to enjoy this city. And last, be sure that you took warm things if you are planning night walks.