Bulgaria is a great option for those who want a cheap holiday in the summer, without unnecessary pathos, but abroad. This is a country that is quite accessible to Ukrainians, who understands us by mentality and with fair prices. And here is the incredible nature, beautiful tourist spots, golden beaches, warm and clear sea.
In my last post, I told you about the historic center of Nessebar, where I rested several years ago, and about its medieval architecture. Today I just want to share with you my rest memories. After all, I went to Nessebar in the summer to swim in the sea and sunbathe on the beach.
The water in the sea was warm during my vacation, I spent several hours every day in the incredibly pleasant seawater, enjoying the weight that can only be obtained in the sea.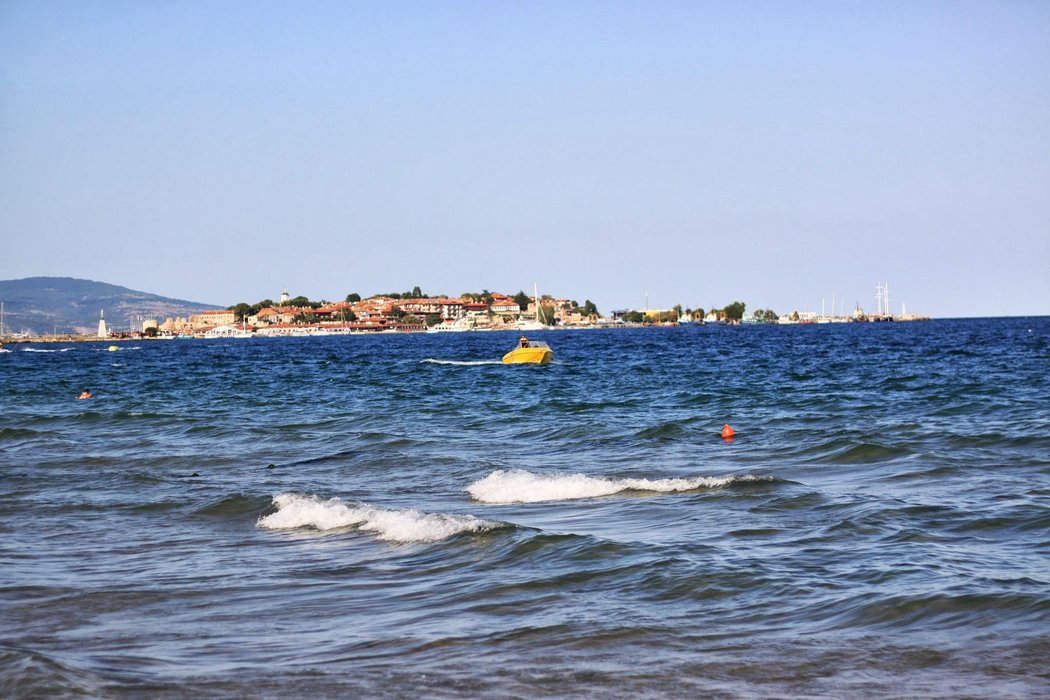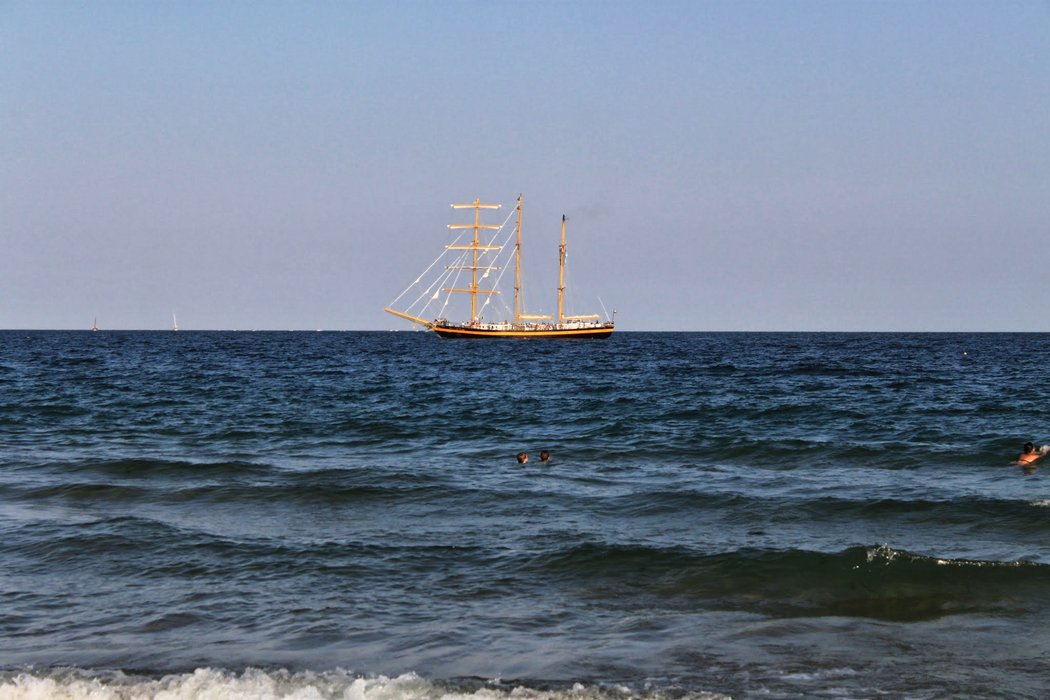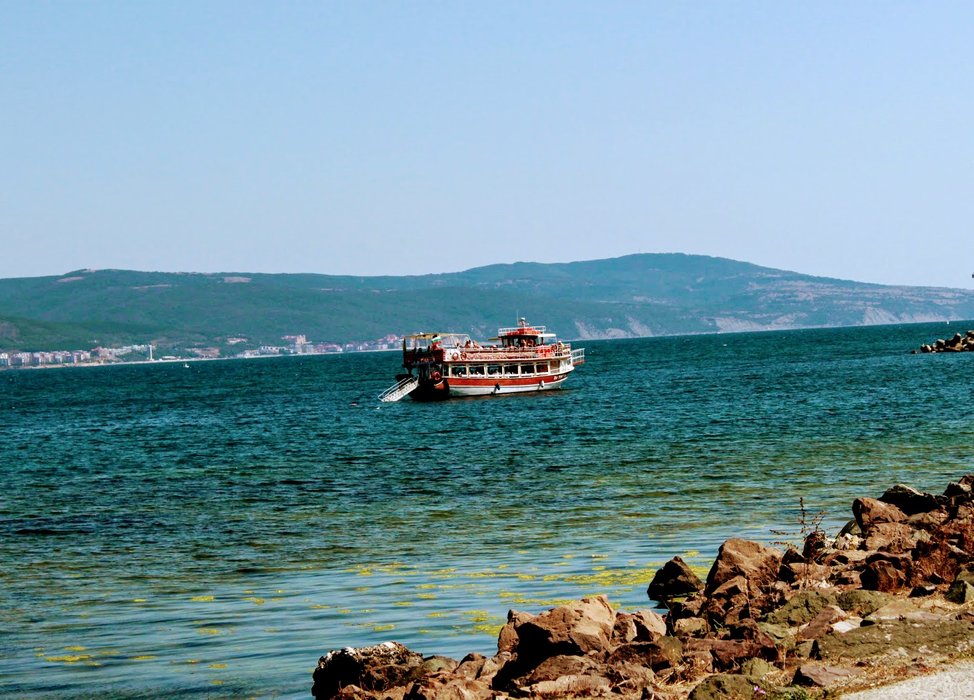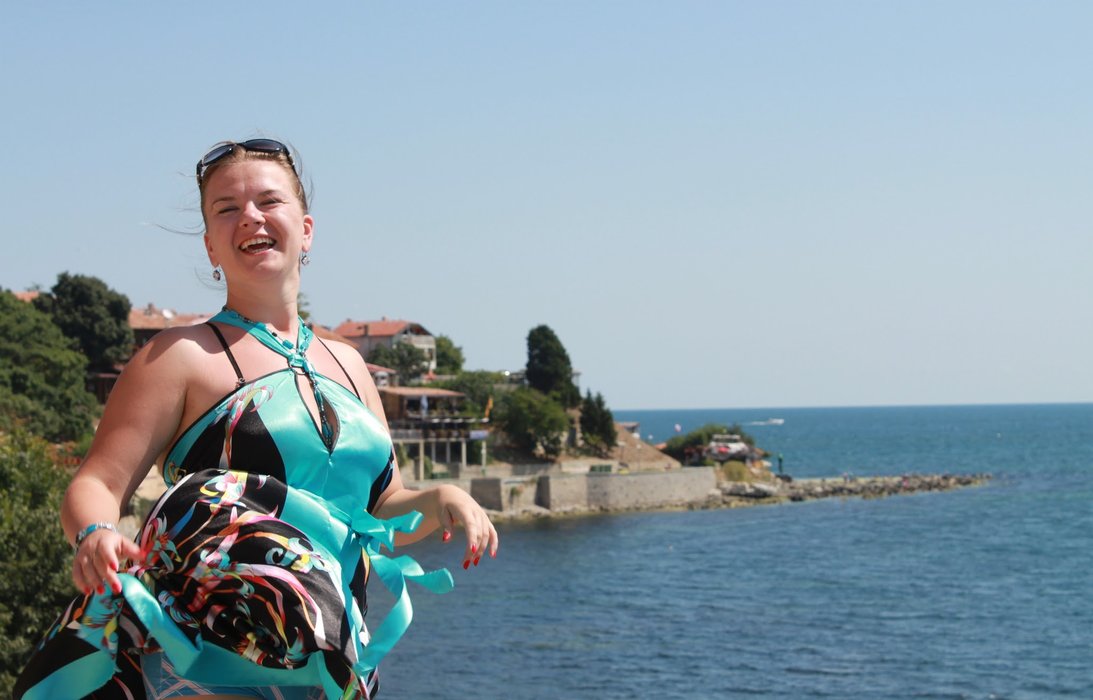 I also spent a lot of time on the beach, sunbathing, mostly in the morning, so as not to burn my delicate skin. So that I did not get bored with sunbathing, I constantly read something, such as the Ukrainian writer Yuri Vinnychuk's book "Pears in dough".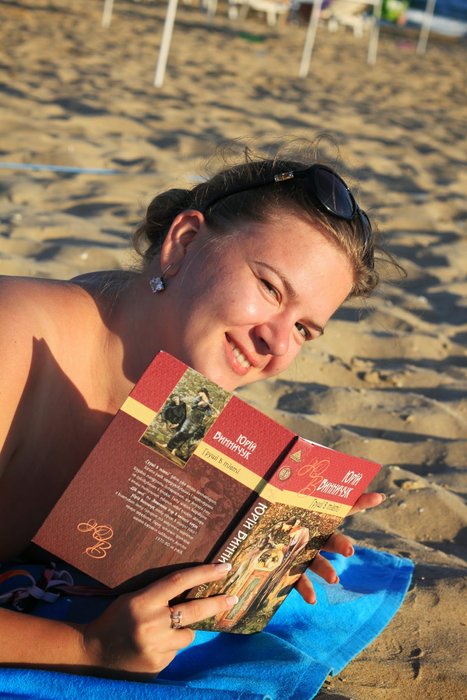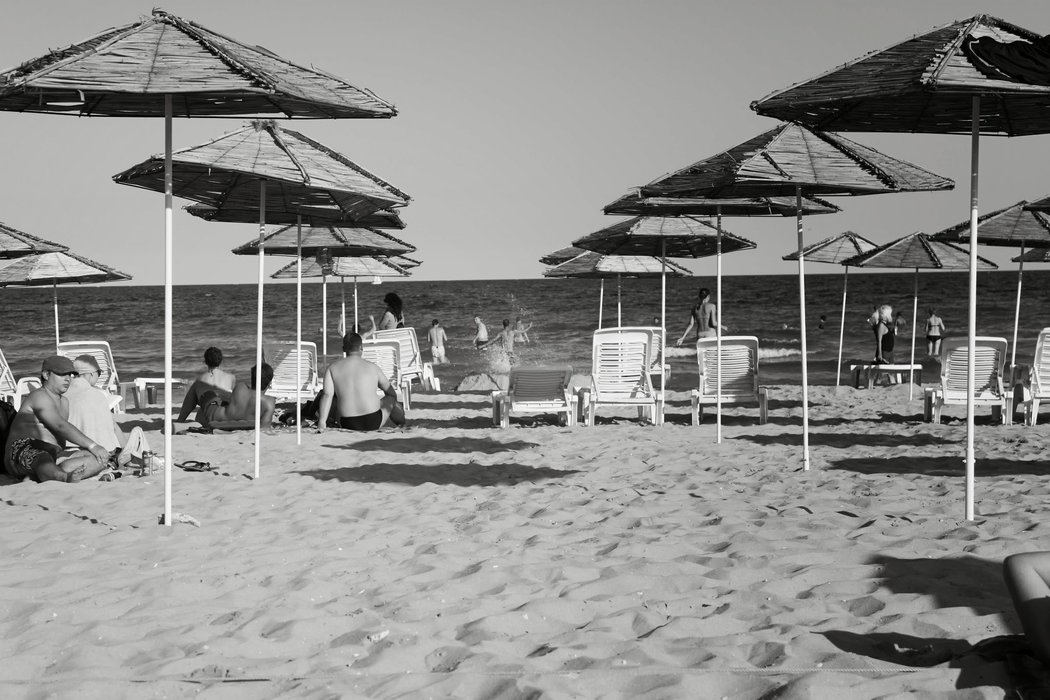 I have already written about walks in the Old Town, I just add some new photos.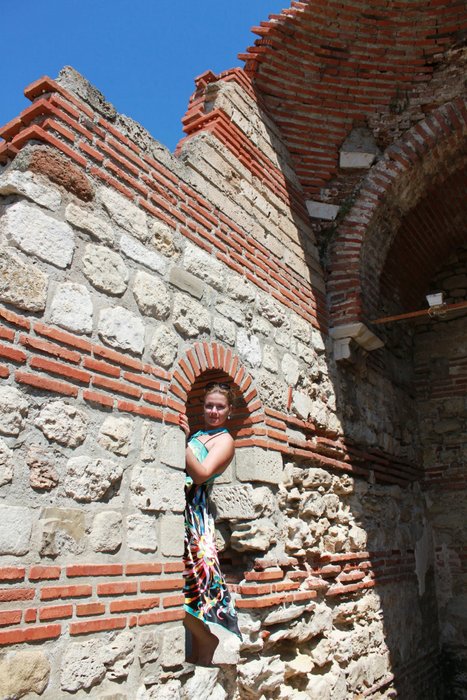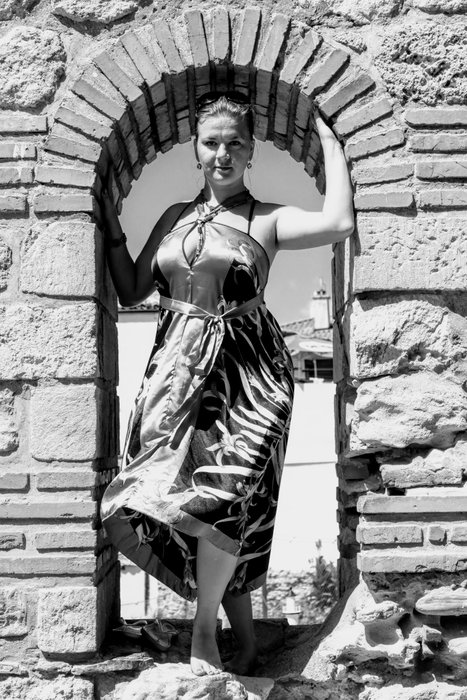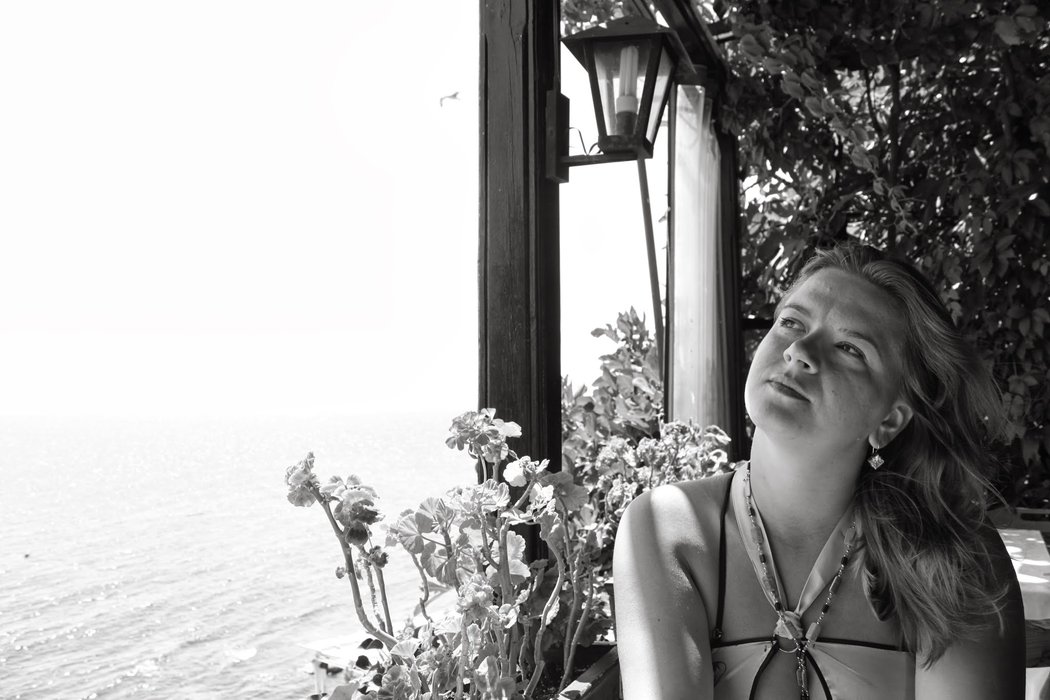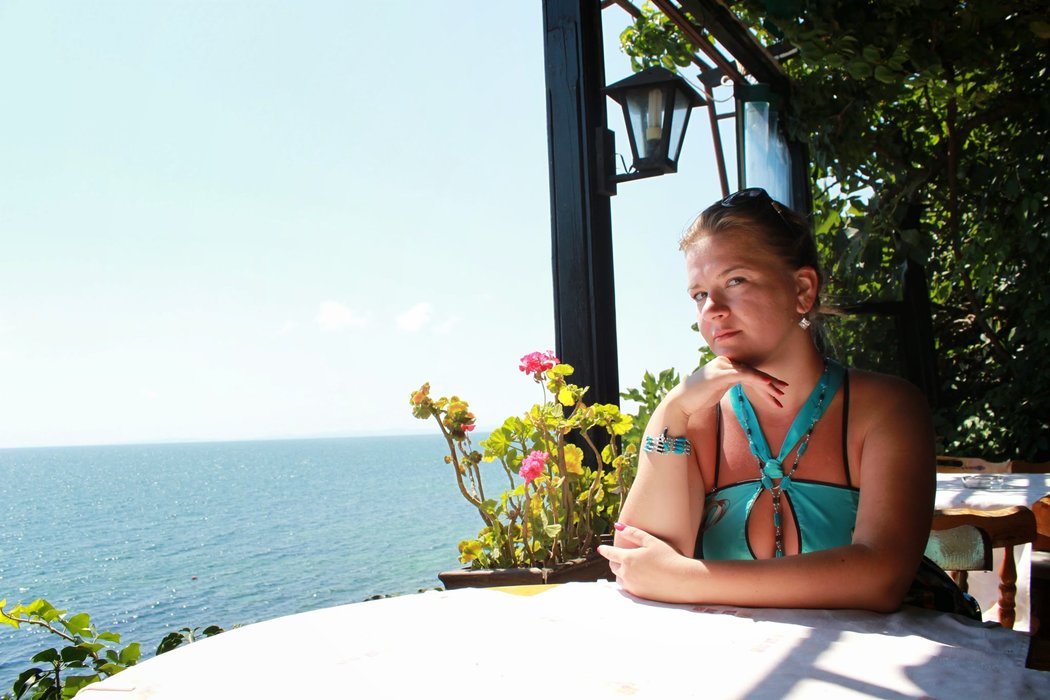 In the evening, we walked around the city, looking for some entertainment. In the open air theater we came across a folk dance festival and it was so nice to see the Ukrainian national dance hopak performed by a teenage dance and singing group of Chernivtsi.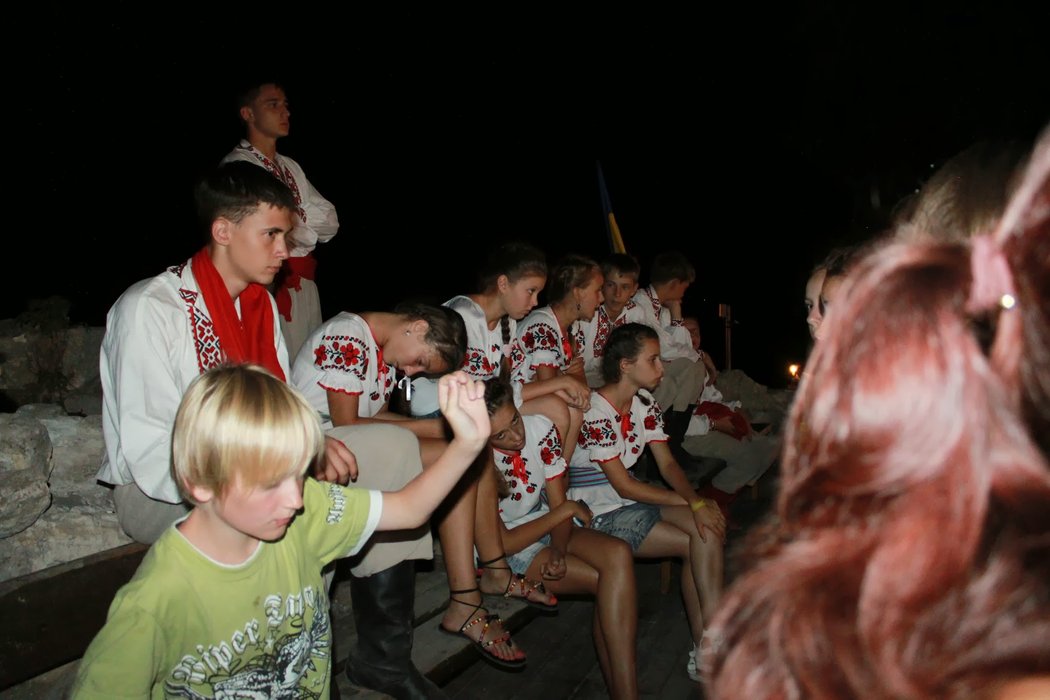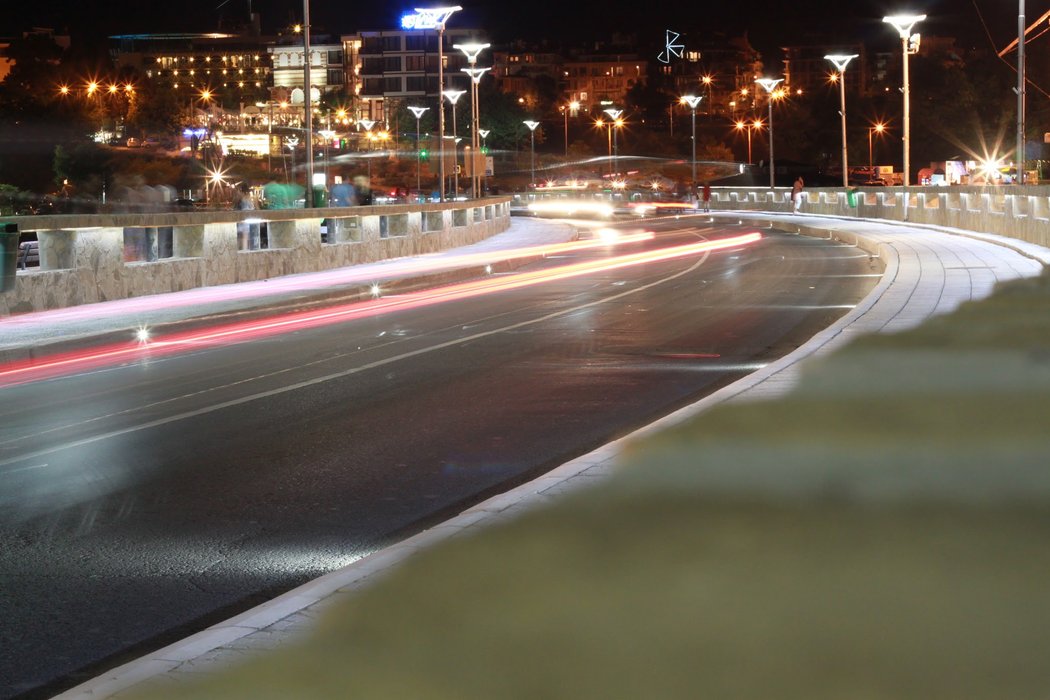 When we returned to the hotel room happy and pleasantly tired in the evening, we fell asleep instantly until the next joyful morning.