Hello my dear friends, hope you are well this time .you guys know i am a blogger. i always try create different blog that i like .this day i create blog about beauties of natural flowers. Hope you enjoy this .
---
Friday means a holiday to me is actually our holiday on Friday.Since I am a working man and a working man, Holiday is very important and I give much importance to my love of Holiday.I try to make Holiday Celebrate like me.After six days of each week, a Holiday is actually a Holiday. It is very important to me.Every man has different hobbies in his life, or someone likes to take pictures or someone loves to write stories or how he took that picture.I think at the moment, imagery is the only medium through which many things can be expressed.It takes a lot of good cameras to take good pictures. It is a very wrong thing to take pictures. In fact, my own willpower is the biggest thing I believe in.In fact, as I grow older, it seems like my addiction to taking pictures is increasing day by day. In fact, I always try to do something new that will actually attract a lot of people's eyes.
---
Since today is my holiday, today I have already decided that today I will merge with nature in my own way.It is as if I have become addicted to it.Personally I am a traveling thirsty person.And when you have a vacation, there is no point where the mind wants to move, it wants to merge with nature. The mind is so beautiful and intricately arranged that it is impossible to believe.
---
This week I tried to photograph some of the main flowers that are not usually seen in our eyes.When I looked at all the pictures today, I really felt very happy to myself because I was able to do a good job at the end of the day.So friends and why are you going late then see my photos taken today I hope you like it.To me, all the pictures have been pretty good. I have been in great confusion about which one to give first, but I have finally complied with these steps.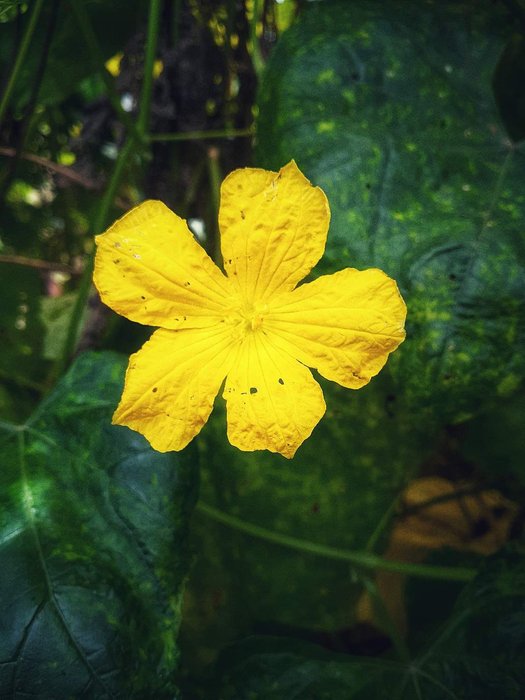 One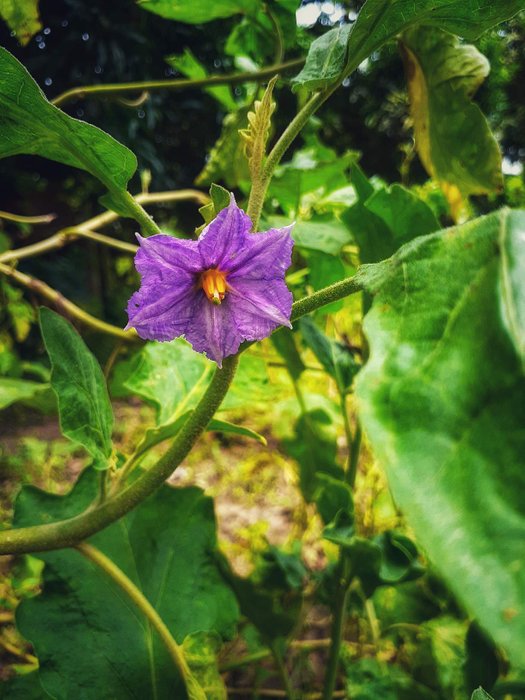 Two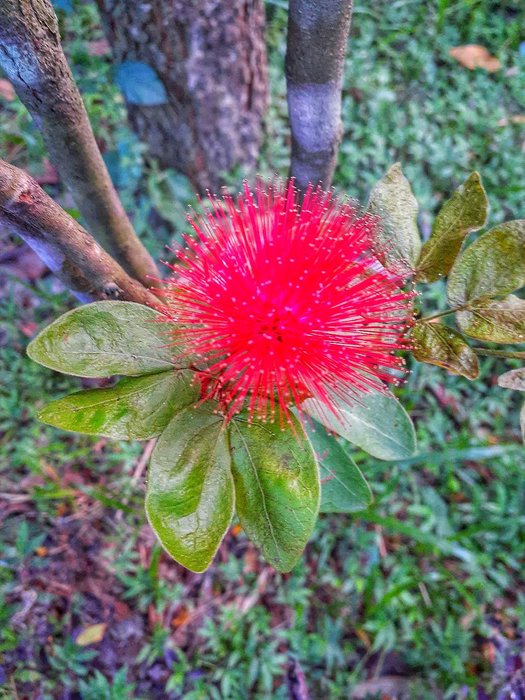 Three.
---
I think it's good to take a moment to look at something better today or see some of these next time I will try to show something new again, so thank you all for being here today.