hope my dear all friends are fine this time. today i share a interesting story. hope you enjoyed.
---
this time summer is continue. weather always change and show their own face like temperature raise up. today also face 40 degree centigrade. realise this temperature. just very hot and hot wind movement.
---
today i can't outing full day time. after sunset temperature down slowly, minimum 32 degree centigrade count. i also finishing my own work. then i decide for walking.
---
finally i start walking small street in my local city. after few later small sound hear me. someone shouting tea. my attention just stop, i go there. when i go there, i just really surprised cause variety type of tea. i also confused, may be this shop are made for those people walking this time. shop keeper selling variety type of tea. people also oder their own choice. i also try to check new orange tea with green chilli. overall nice experience for me. i also capture this tea photo for share you guys.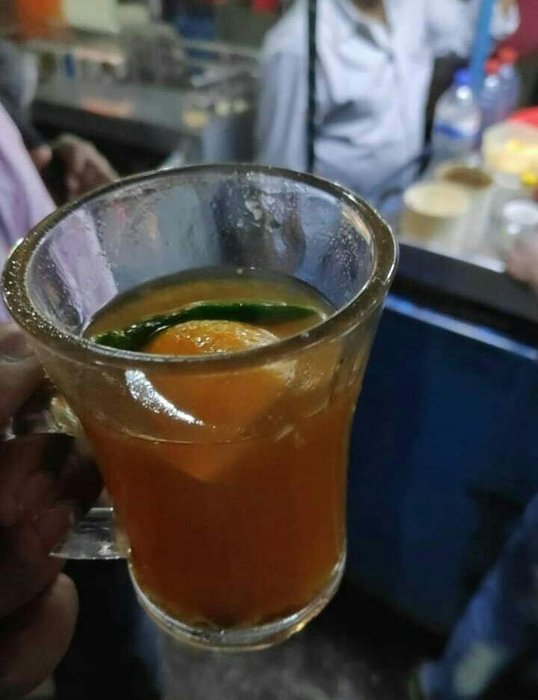 ---
another day last night i also share cyclone photo. my previous post. if you interest that's why check this post. totally electricity no more last night. that's why i can't active this site properly. full night i feel bored. when i sleeping, i don't know but when i wake up then the time i feel fresh for sunlight come to my Windows.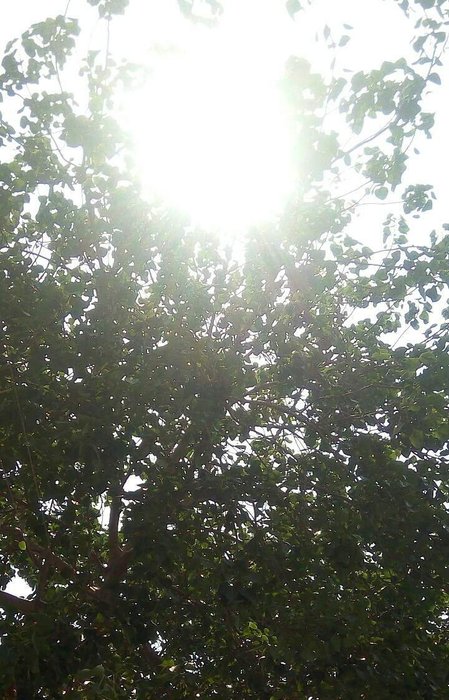 ---
this view really beautiful. i also ready to walking cause view this refresh nature. this day temperature is not raise up. weather is cool. i also walking beside my home like morning walk. minimum half and hour i also walking. then time i also capture photo tree. cause this day Tuesday now. i also join tree Tuesday contest that's why capture photo. i don't know. how is it !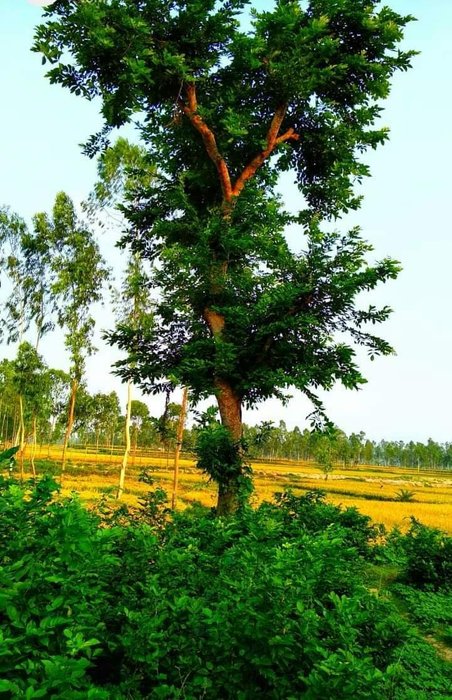 i also explain about this tree. next content, so more today. cause it's deep night i also submit my post and need sleep. cause next morning have many appointment. good night all.