hello my dear friends. hope are you well, this time. today i share my previous moment. if you interest to know my previous story then you, try to fully reading this content.
---
10 month ago, me and my beloved wife first time travelling Aircraft. actually that time we go for honeymoon. air tickets gift from my dear all senior colleagues.
---
domestic Aircraft. way Dhaka to Cox's bazar. we also very happy for that travel package. when we are decide go this place, then that morning we wake up early morning. then we also ready backpack and called vehicle for go Airport. after vehicle come we are also get it and go Airport. when i arrived Airport then i Check this tickets and find out us bangla lounge. then checking and scanning my backpack then we waiting for our flite. finally announce and we are get up Aircraft.
---
luckily my seat beside the window. we also maintaining all guidelines in air journey rules. you guys also know. when our Aircraft takeoff few minutes later my attention just stop for this view. this view was really very beautiful. clouds and sunlight both create beauties. i just open my camera and capture this. actually this the previous story about this Photography.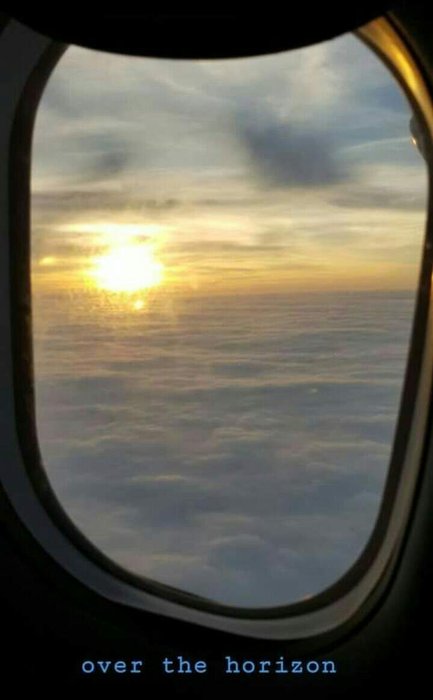 overall we also enjoyed this trip. actually now this day suddenly i also scrolling my phone gallery then the time seen this photos then i share.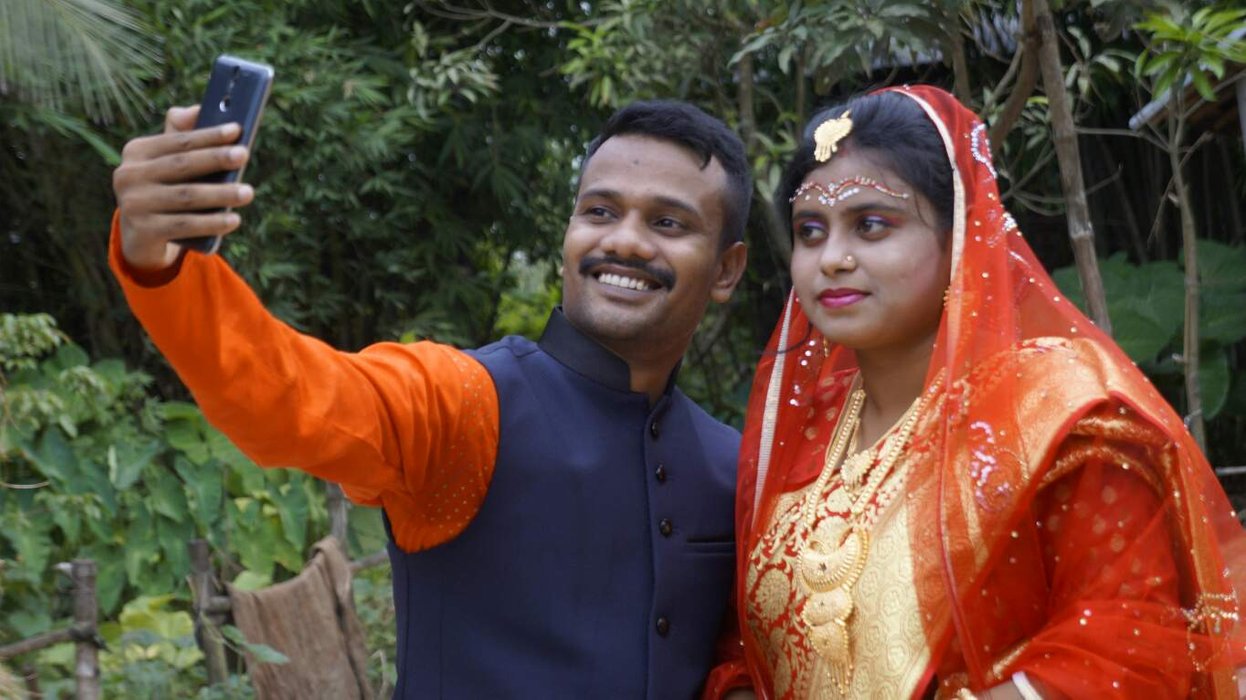 me and my beloved wife. thank you ❤