Located right in the heart of downtown Toronto this museum is a collection of textiles , art and history. Its not a very huge museum but its set up on 4 floors with beautiful lighting through out .
You might be wondering what will be the display of this museum. Exact thought I had when I first heard about the museum. Well , it has a collection of various fabrics from around the world since ancient times , quilts , carpets , ceremonial clothes , garments and other artifacts related to textiles.
The museums have rotating exibits throughout the year. On the day we went only two floors were open to the public and there were two exibits. The first one was 'Color improvisations' which was an exibition of 25 contemporary quilts from talented quilt artist from Canada , US , Germany ,Switzerland and Scotland . And the theme was colors . It was a feast to my eyes . Quilt making is not that popular in my country . I was amazed by the sight of intricate design and patterns of those quilts.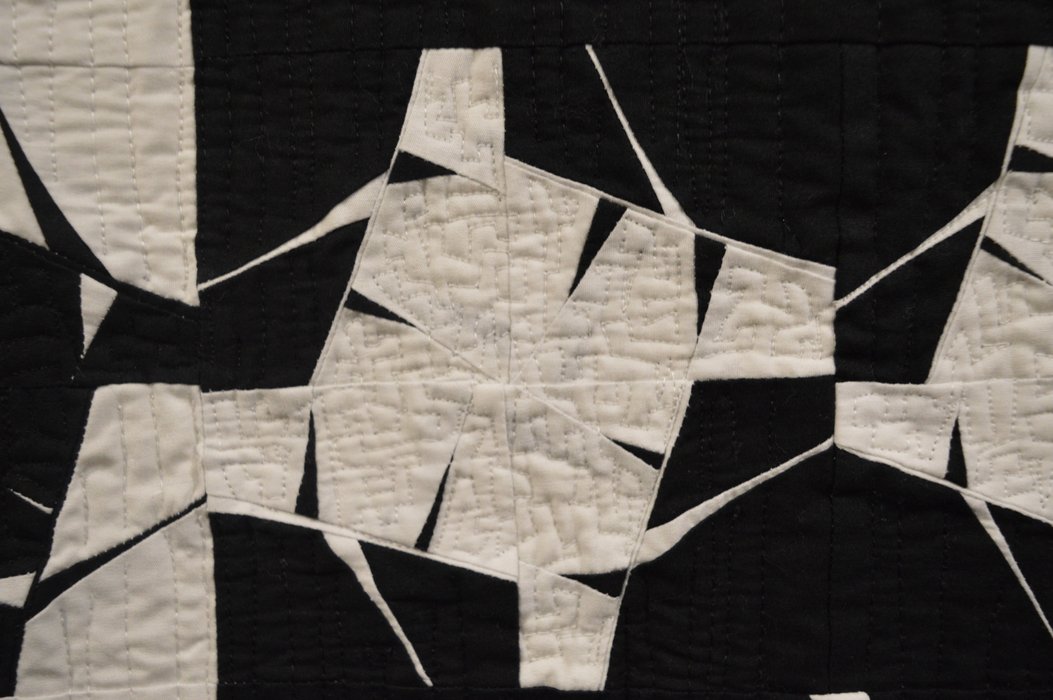 This one was my favorite. The designs are so intricate. Only a person with years of experience will be able to create such a piece of art.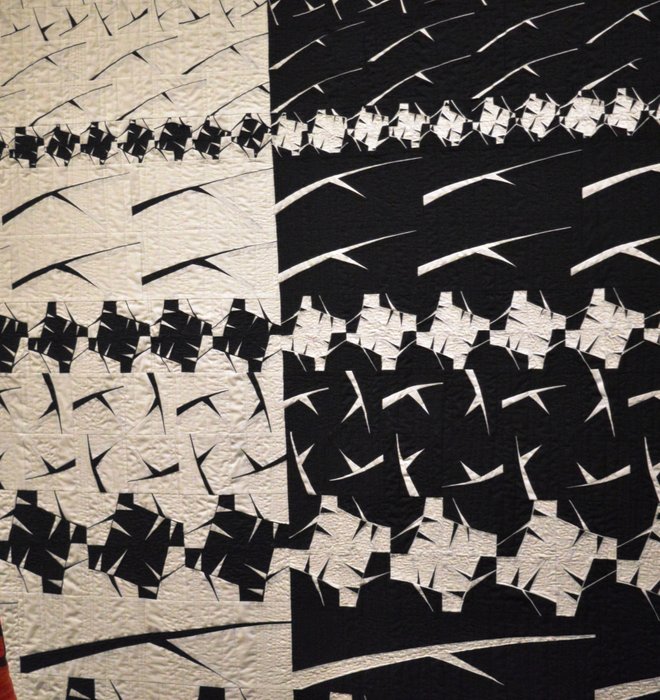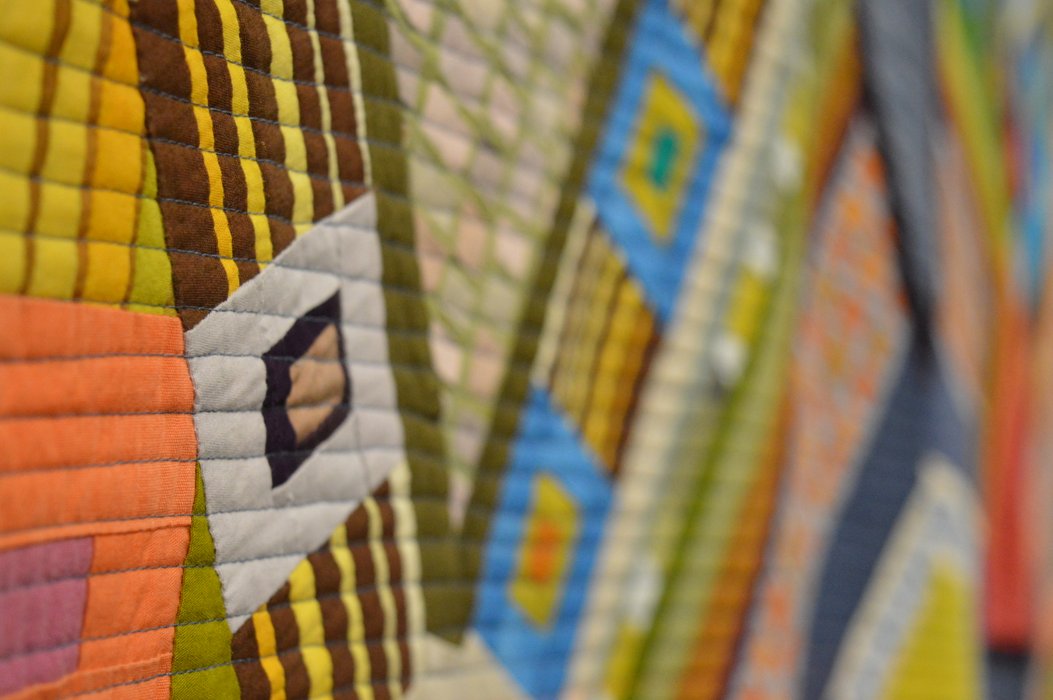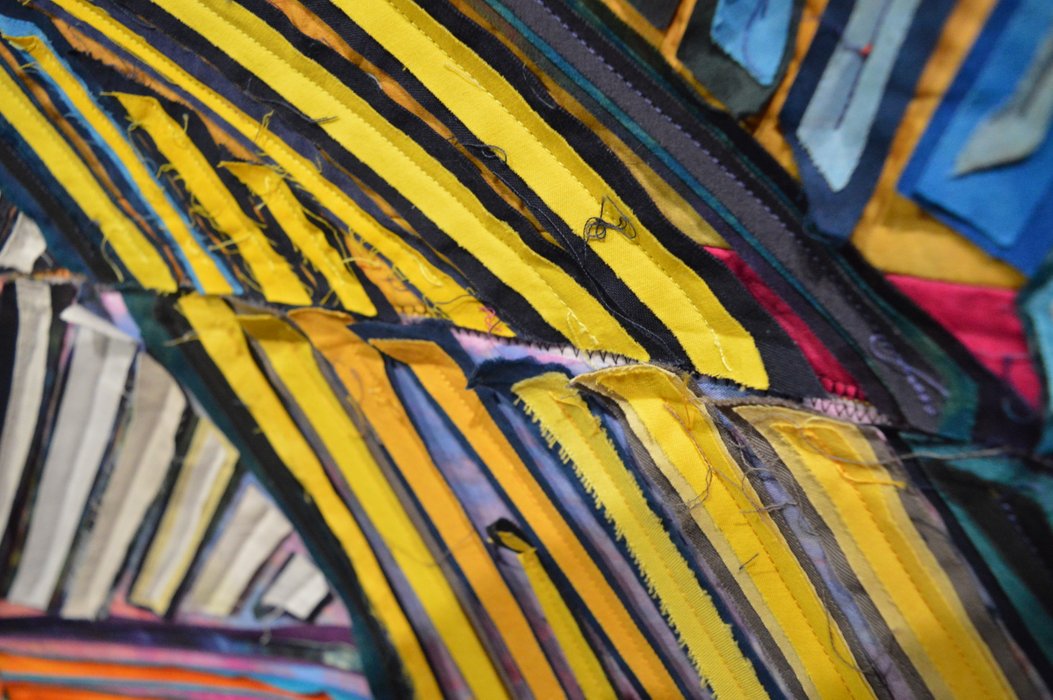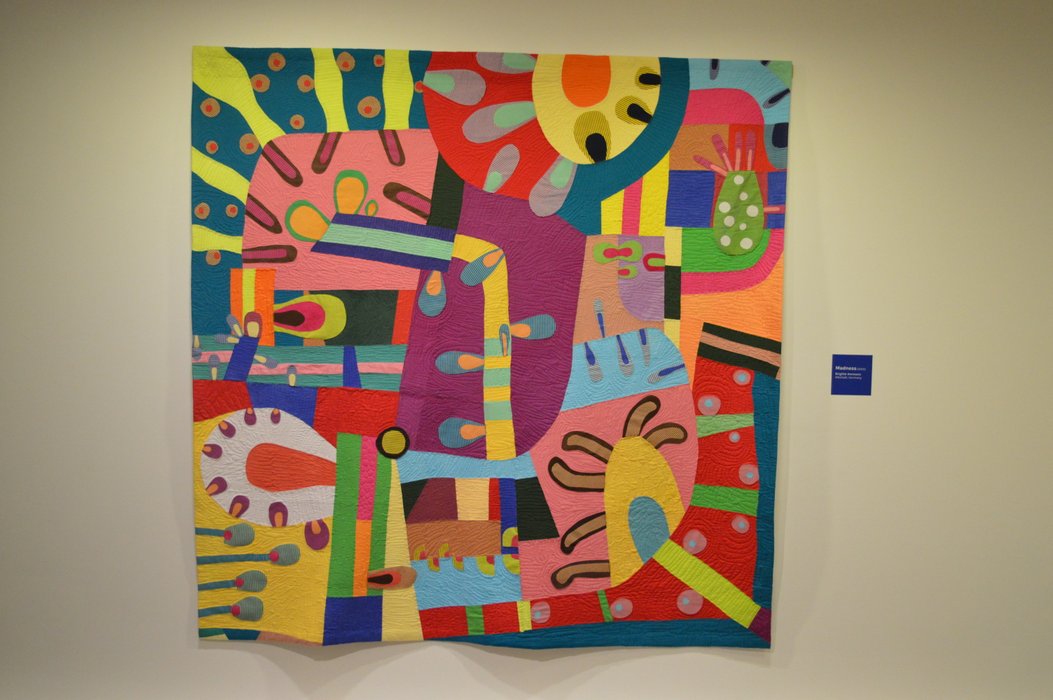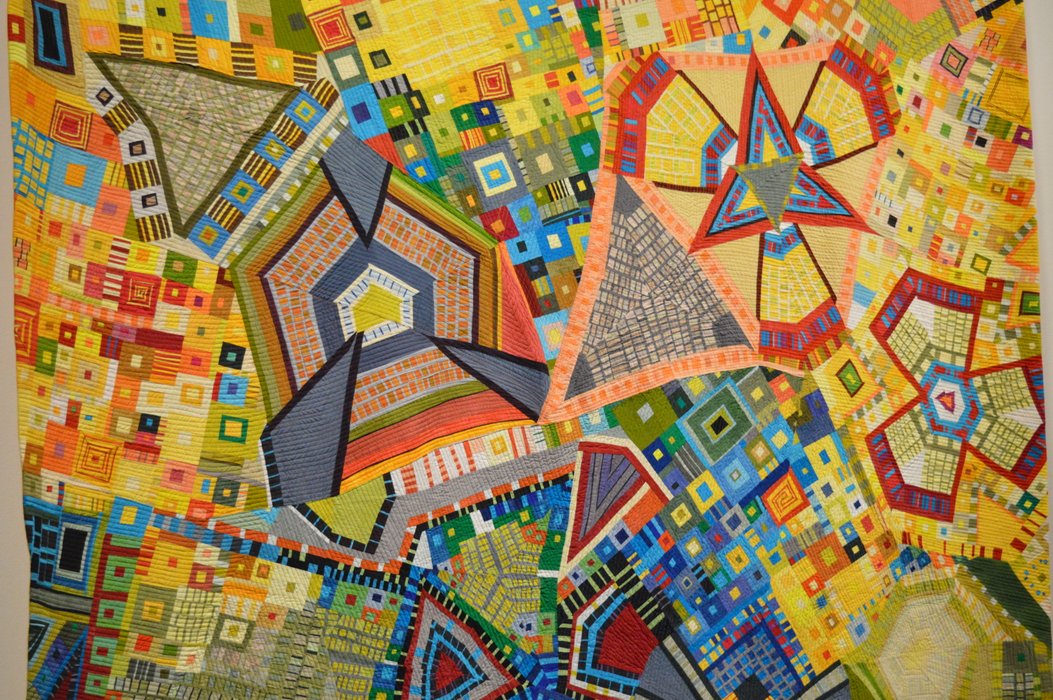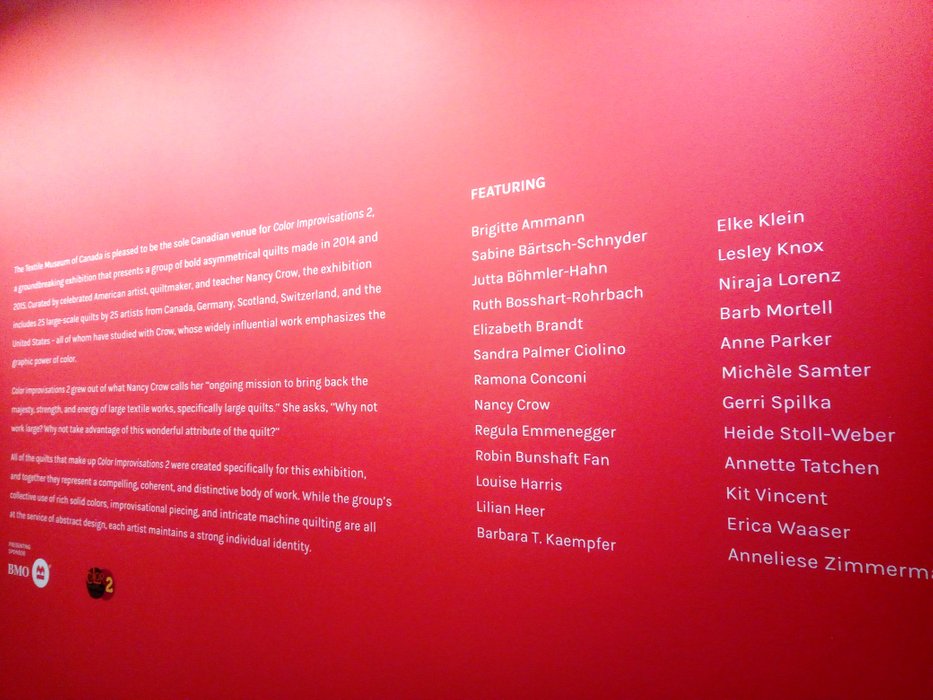 These are the names of those 25 wonderful artists. Are you one of them ???😊
Look what Nancy Crow ,one of the very famous quilt maker have to say about quilt making and I do agree 100%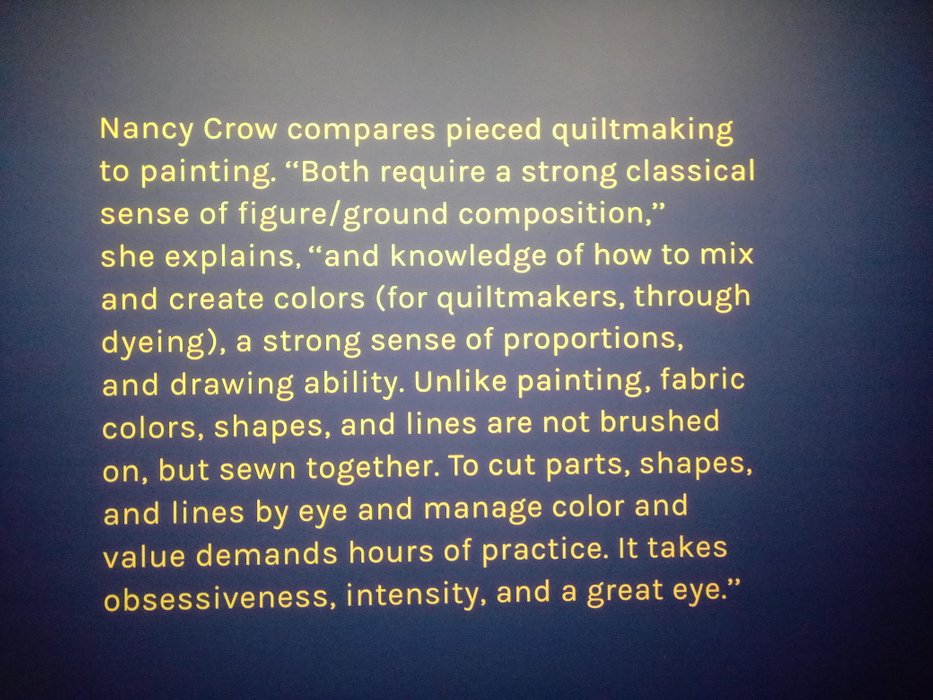 To give an idea of quilt making for people like me who have no idea, they also have this on the wall 😁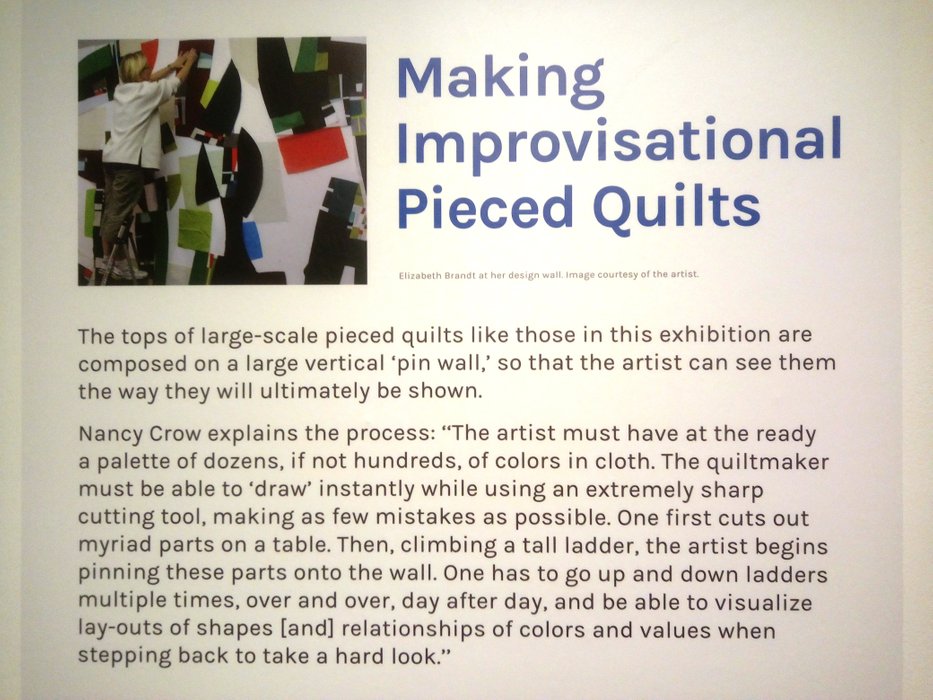 And then they let us try on this . I did try and it was obviously so pathetic 😁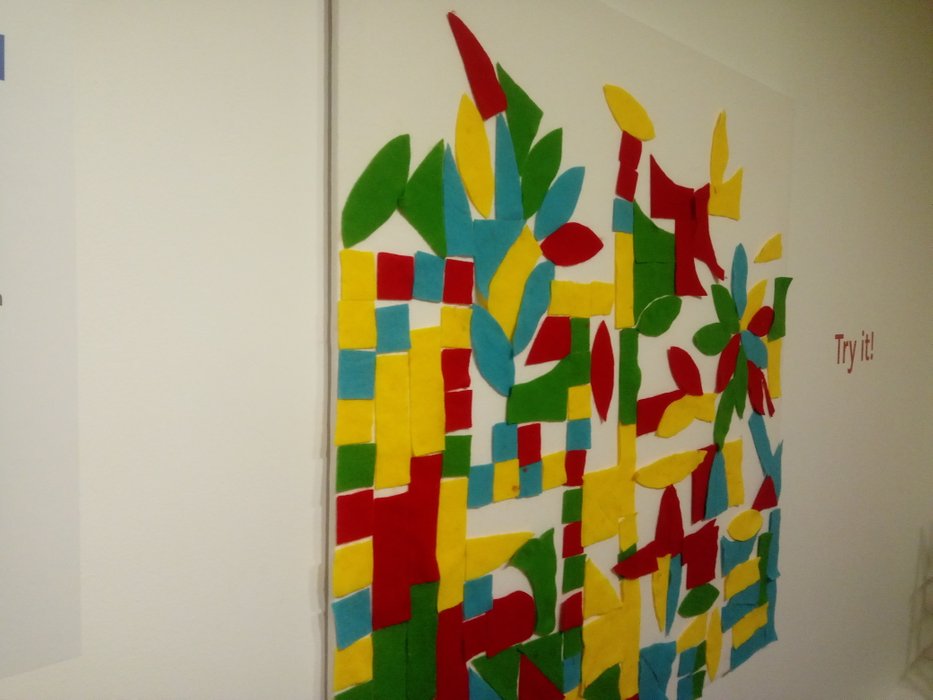 Now moving to the next exibit was titled 'Crosscurrents Canada in the Making'
Canada is a multicultural land . People from all over the world come and settle here. This collection is an examination of old and new generation textile adaptations.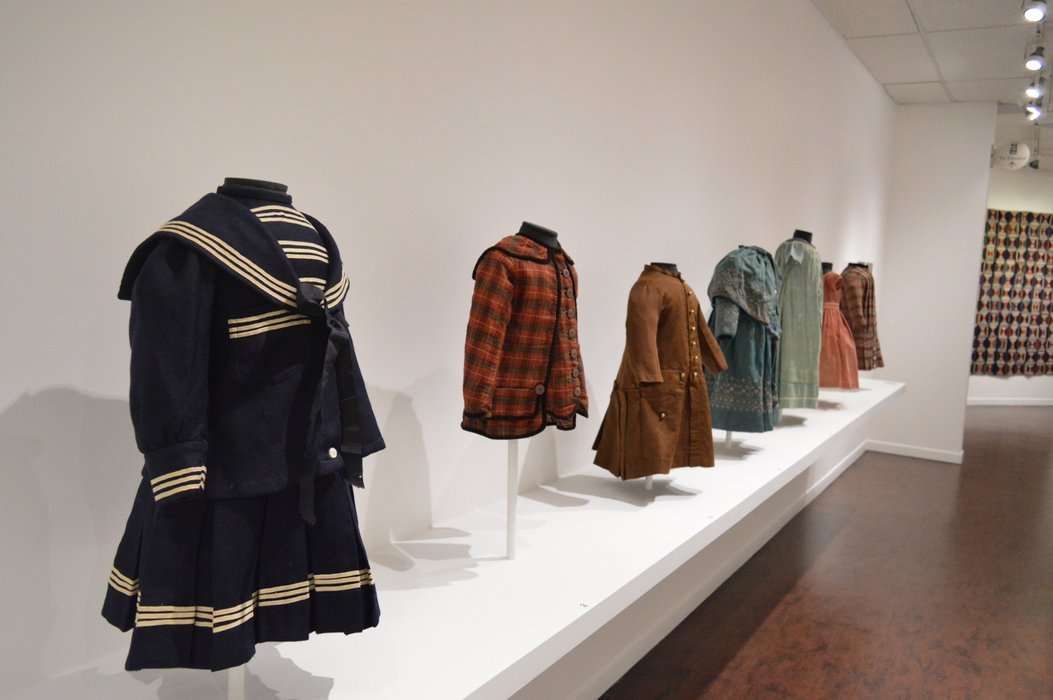 Clothes worn by kids of various class in ancient times.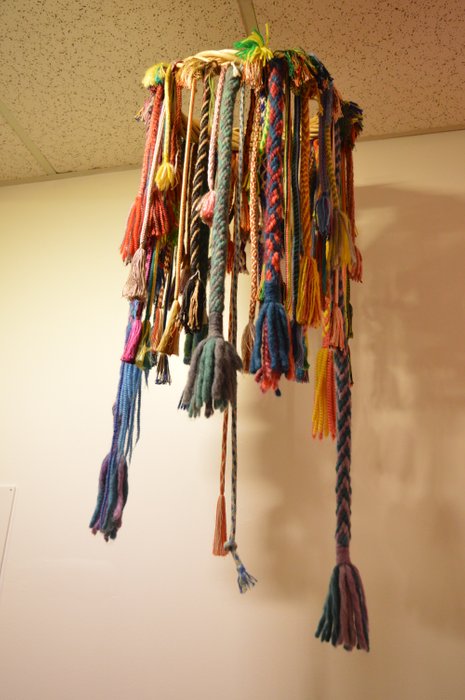 These are Japanese braids used to tie around garments. Everything displayed had descriptions about it nearby.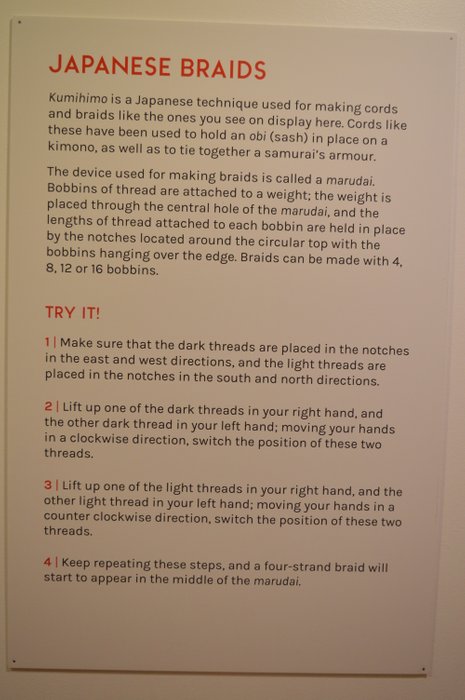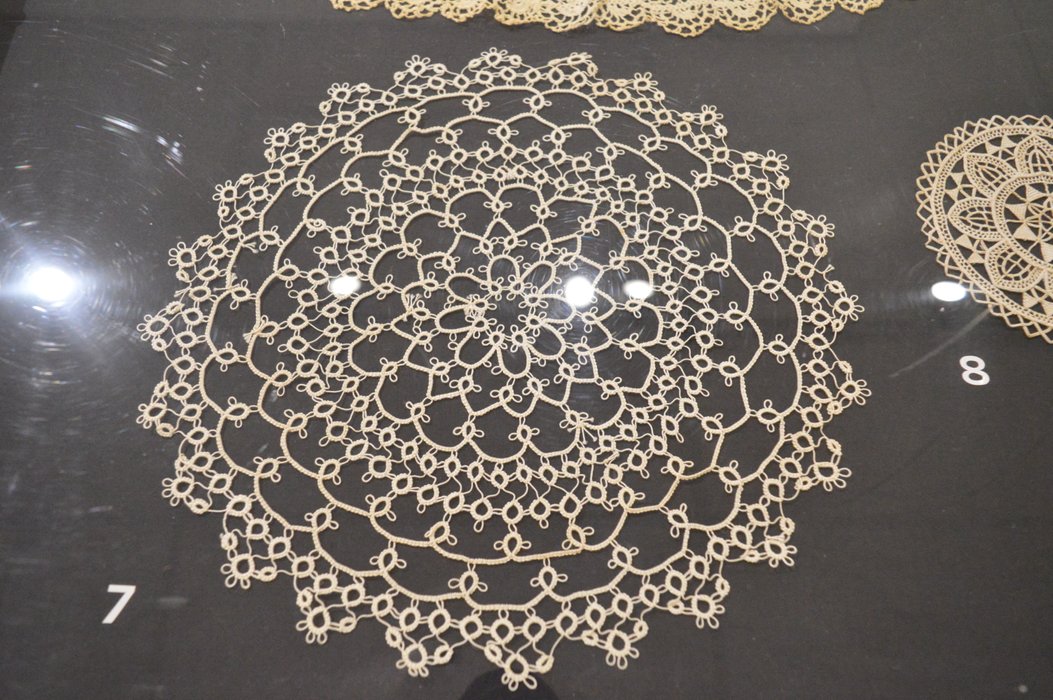 Very intricate and carefully crafted vintage lace.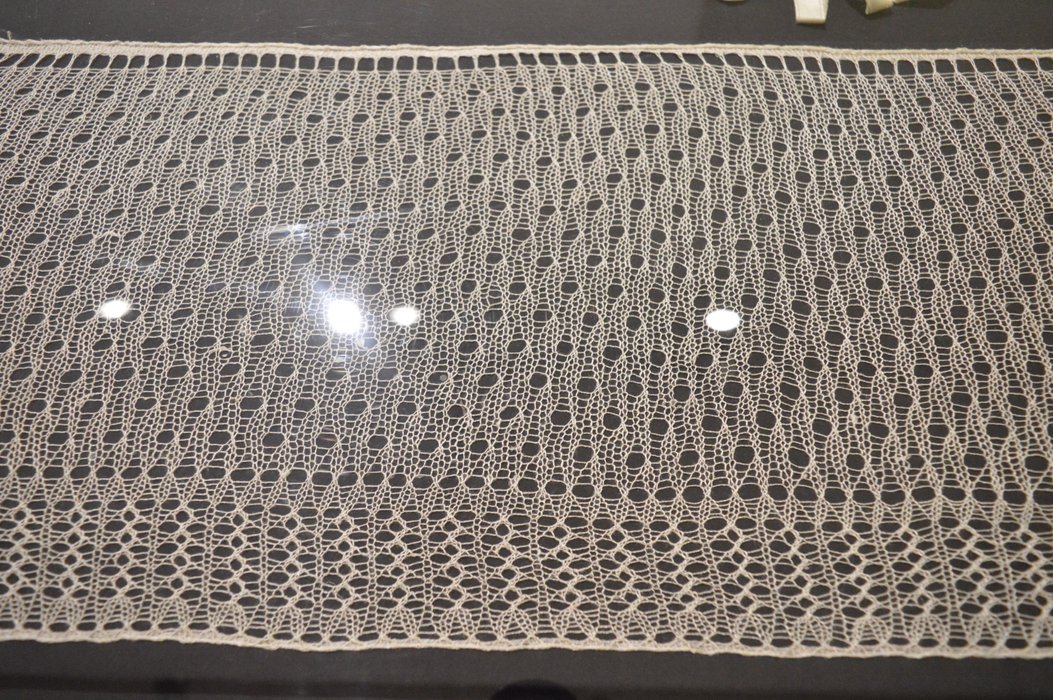 Tools used for lace work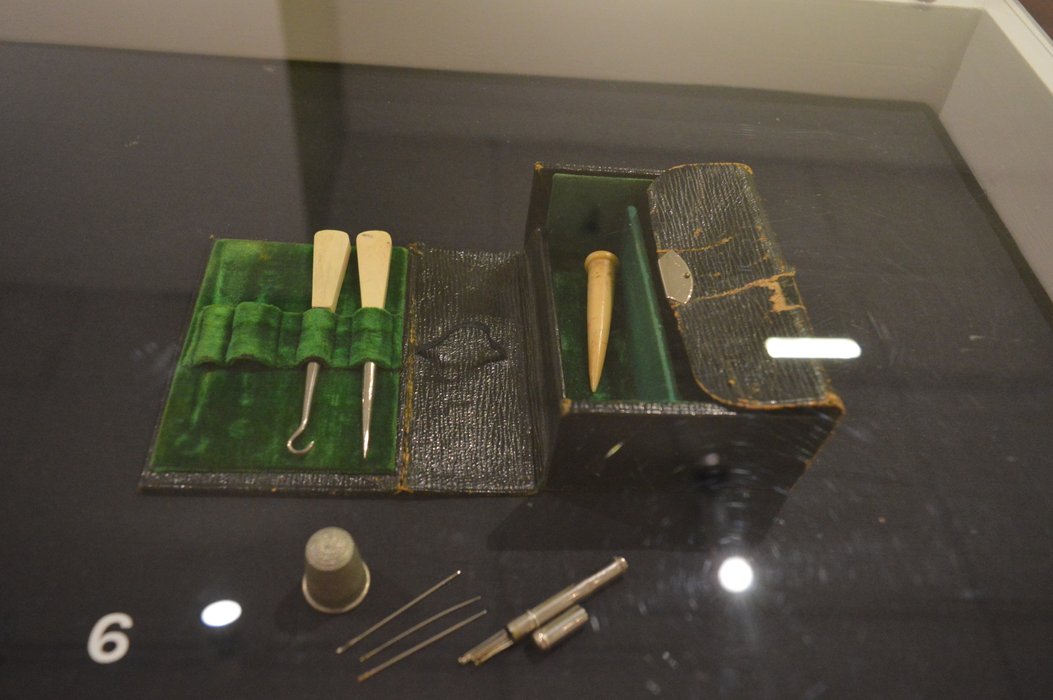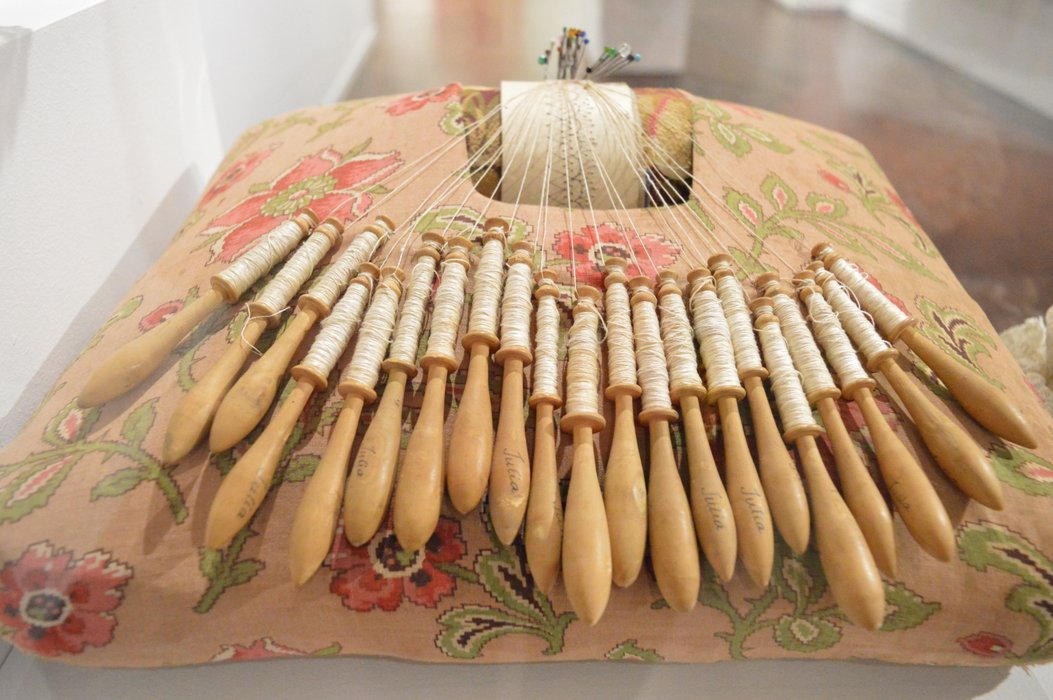 This is a lace making pillow. I have posted this picture in Steepshot already. More details are below 👇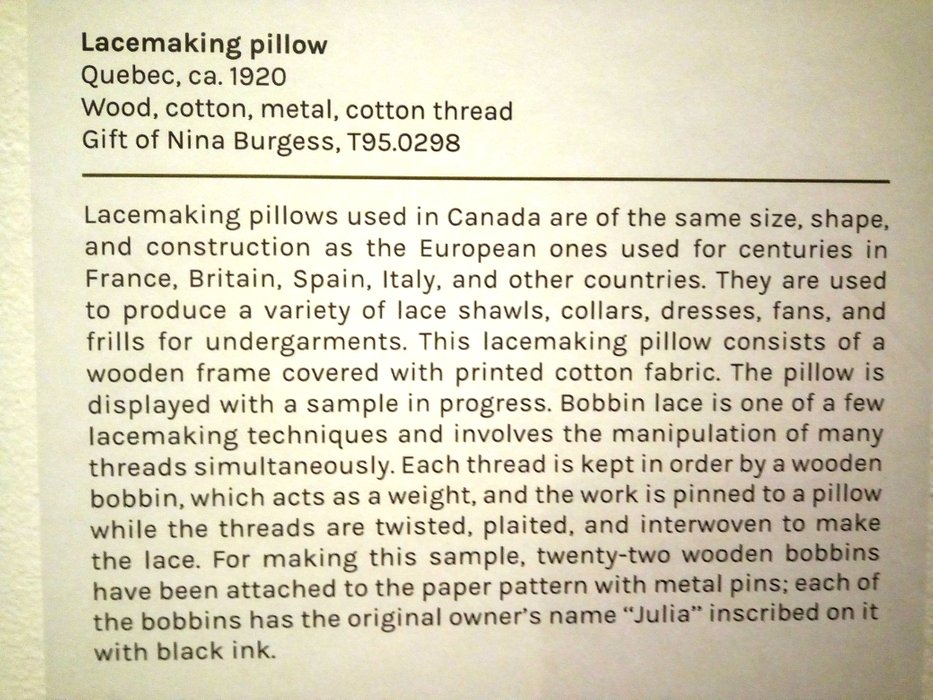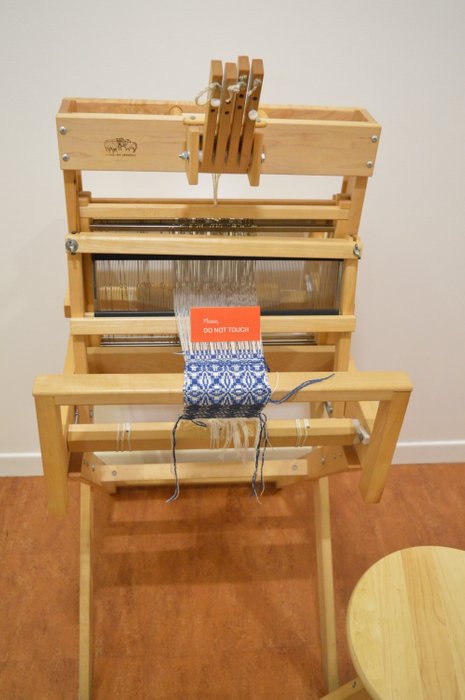 They have a display of loom work. They even let us give a try on a loom machine with instructions .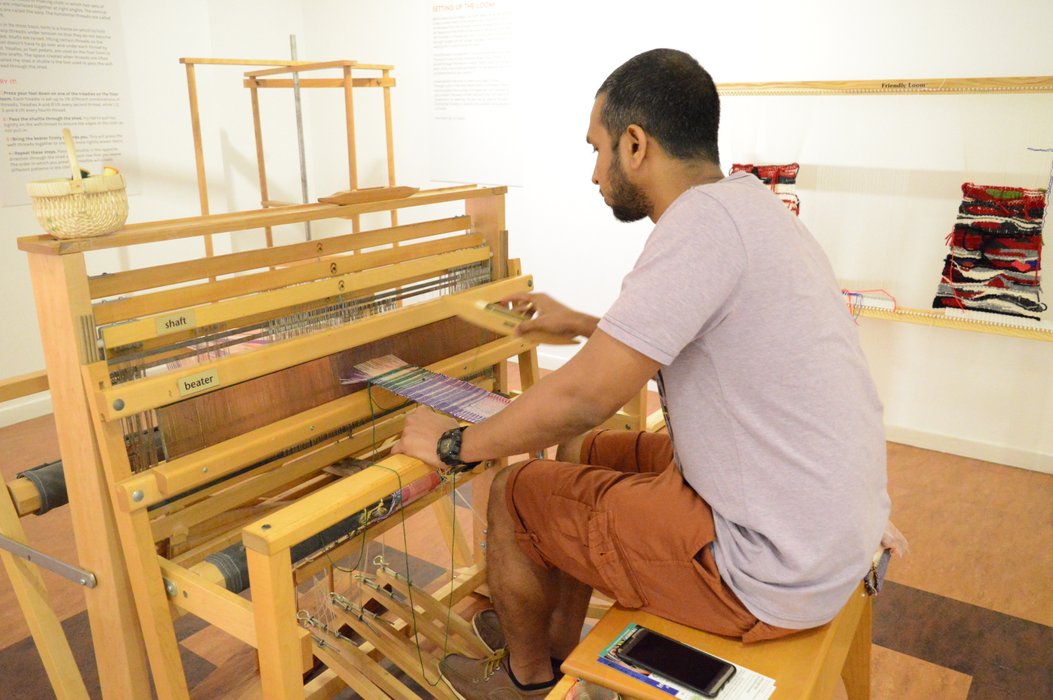 Here's @sajinsv sweating hard to add a row of thread but failed miserably 😂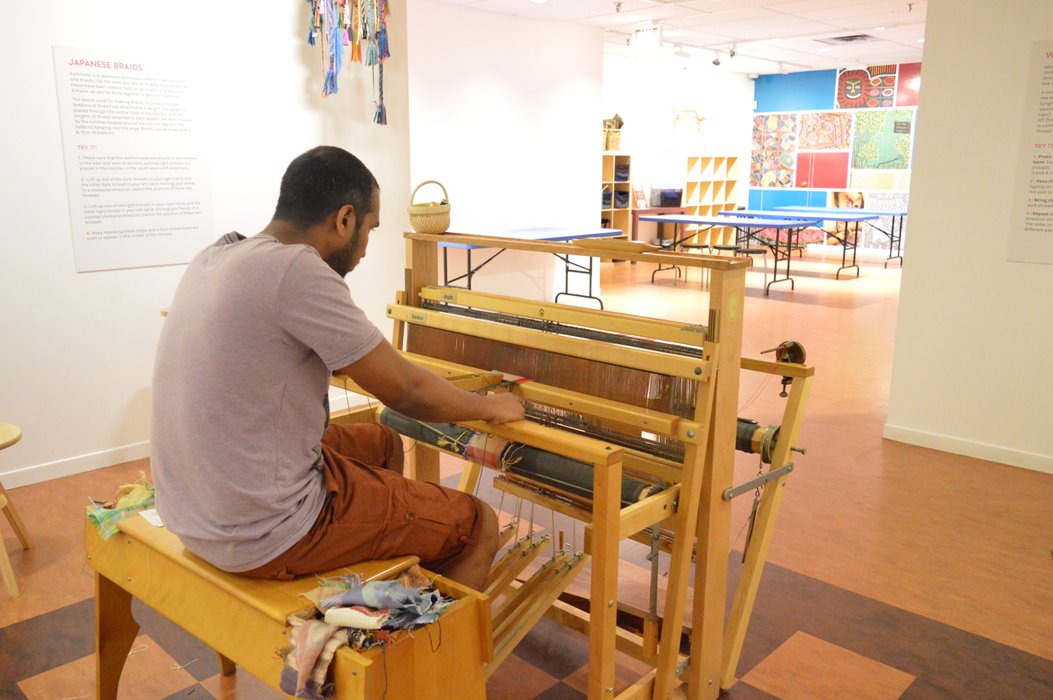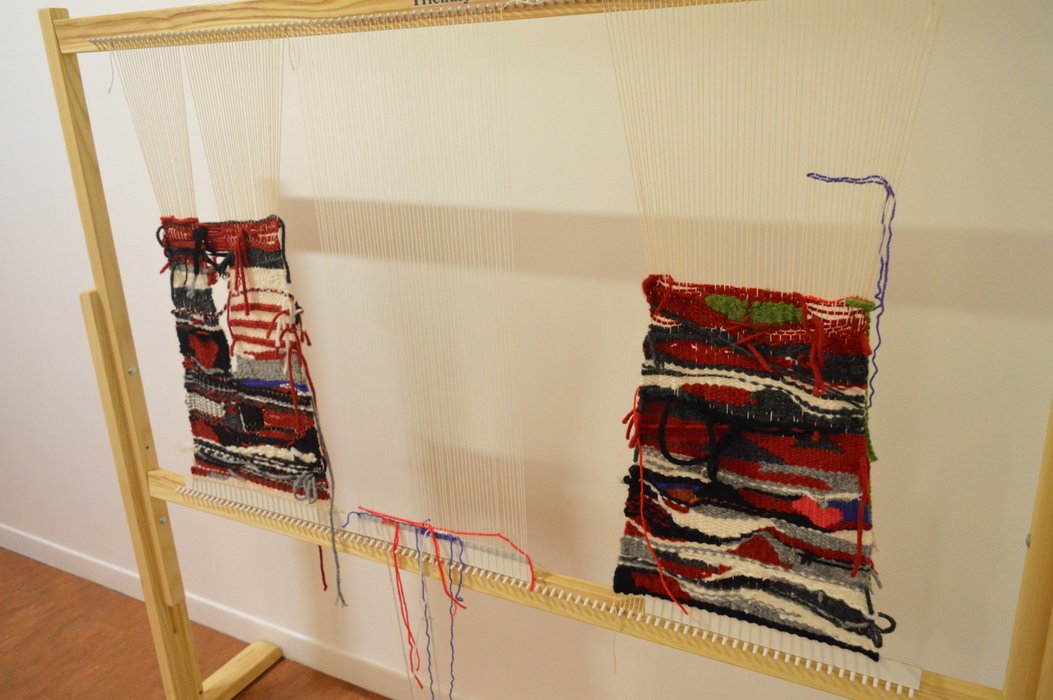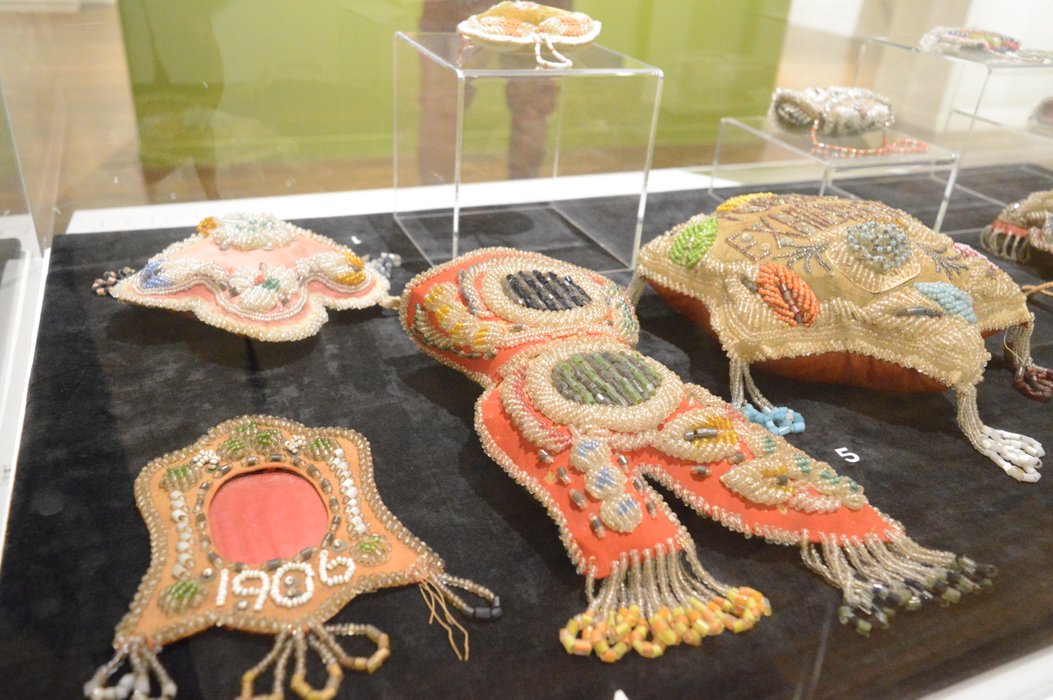 Some vintage bead works. Families works throughout the winter and in summer they sell these works.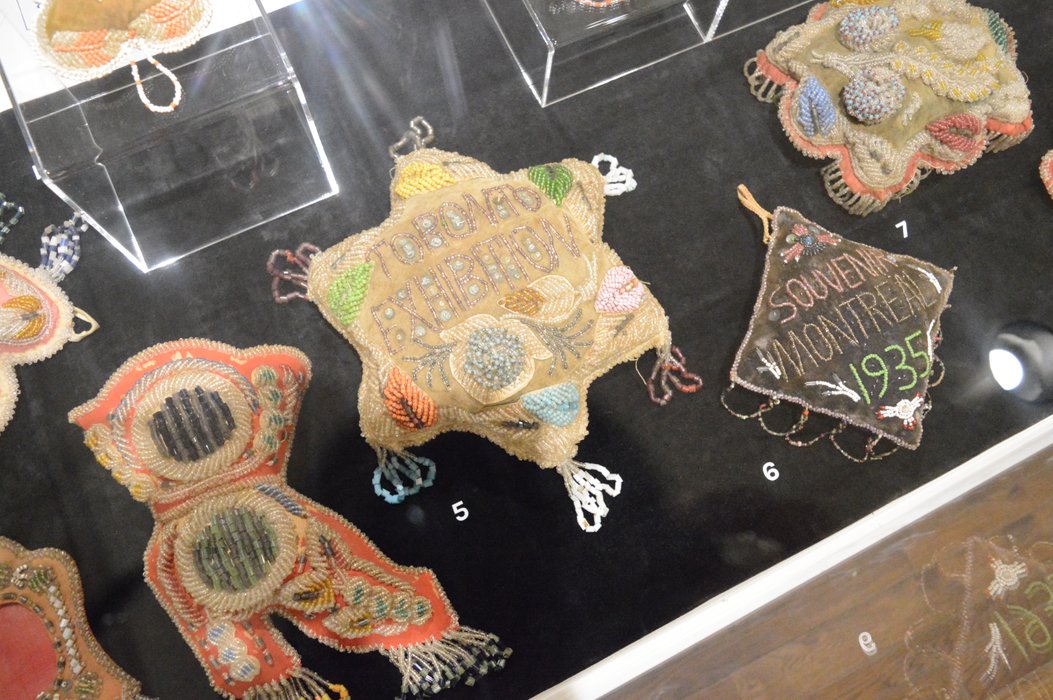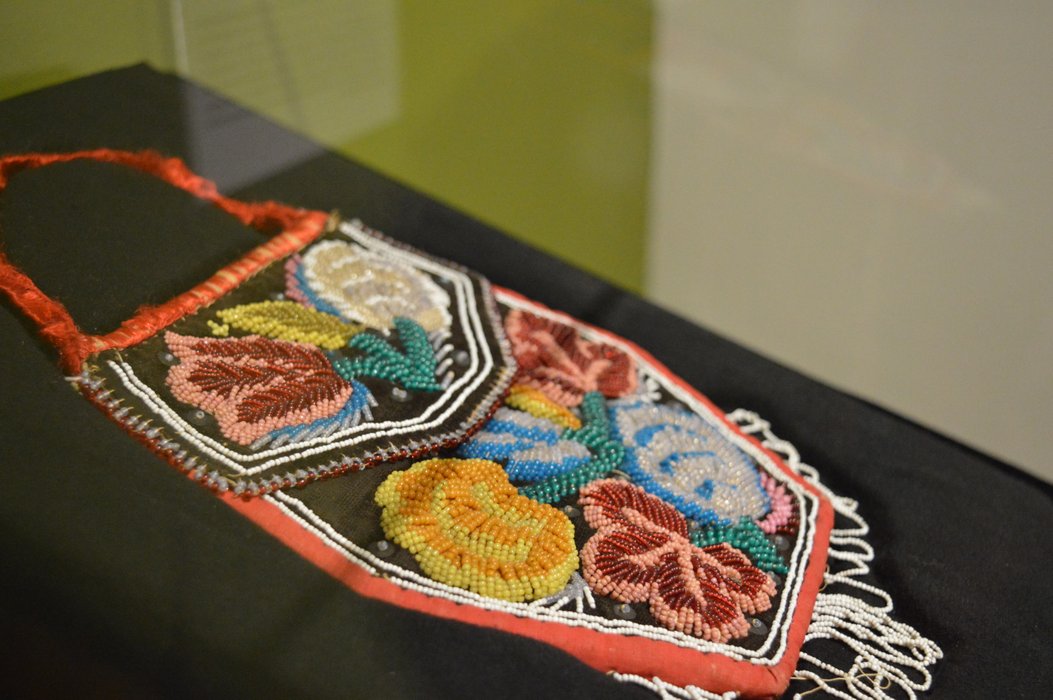 There was a very interesting and fun interactive section in the museum. You can post your thoughts on the wall
about the artifact displayed .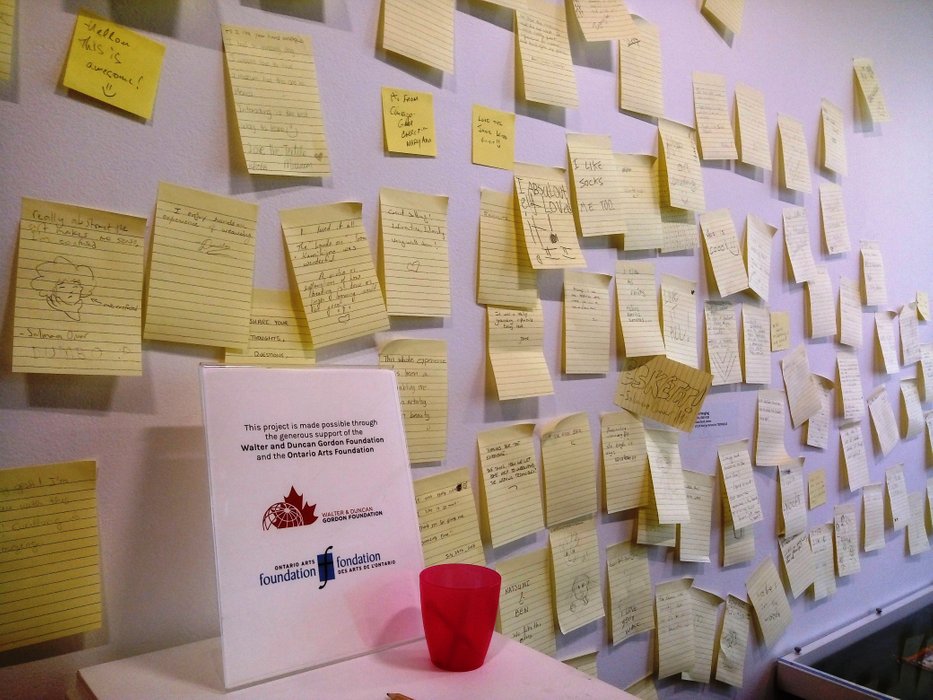 There were some interesting notes like the below one as well as funny ones too .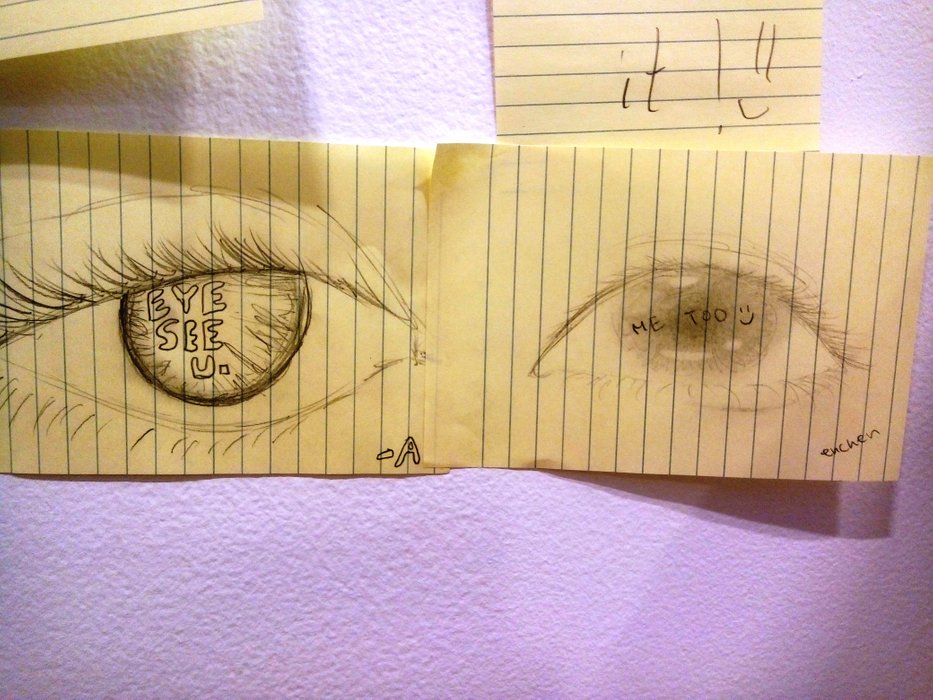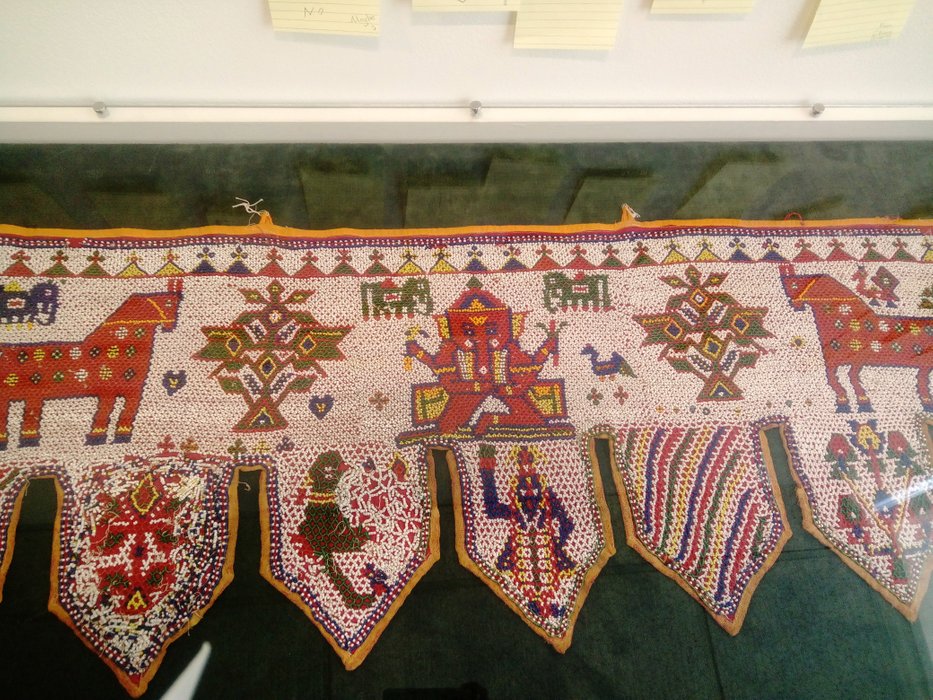 I was very much delighted to see this Indian beaded door hanging from Gujarath too😁 and didn't forget to post my note😁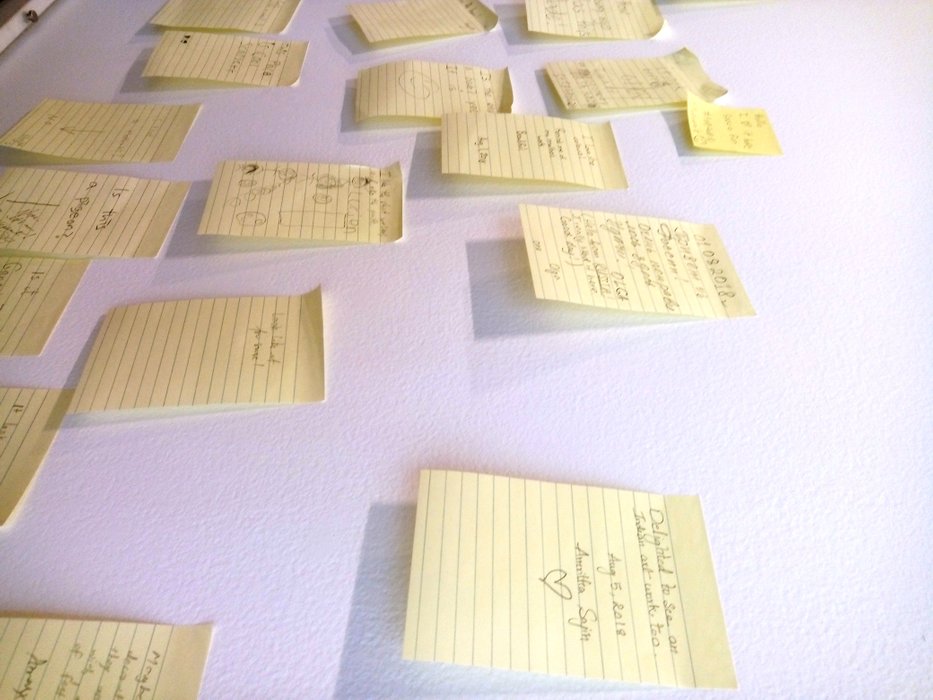 Can you spot my note????😁
So thats it. Will you be visitng this museum ?? Do comment your views.
Happy steeming
@silenteyes


My older posts👇
Annual Cherry Blossom Festival
A walk through Toronto's Graffiti Alley
Walk with me 👀 Chinatown,Singapore [ DTube Video link included]
Visit to the ancient temple where a river originates
Silenteyes learns to paint with a knife 🔪