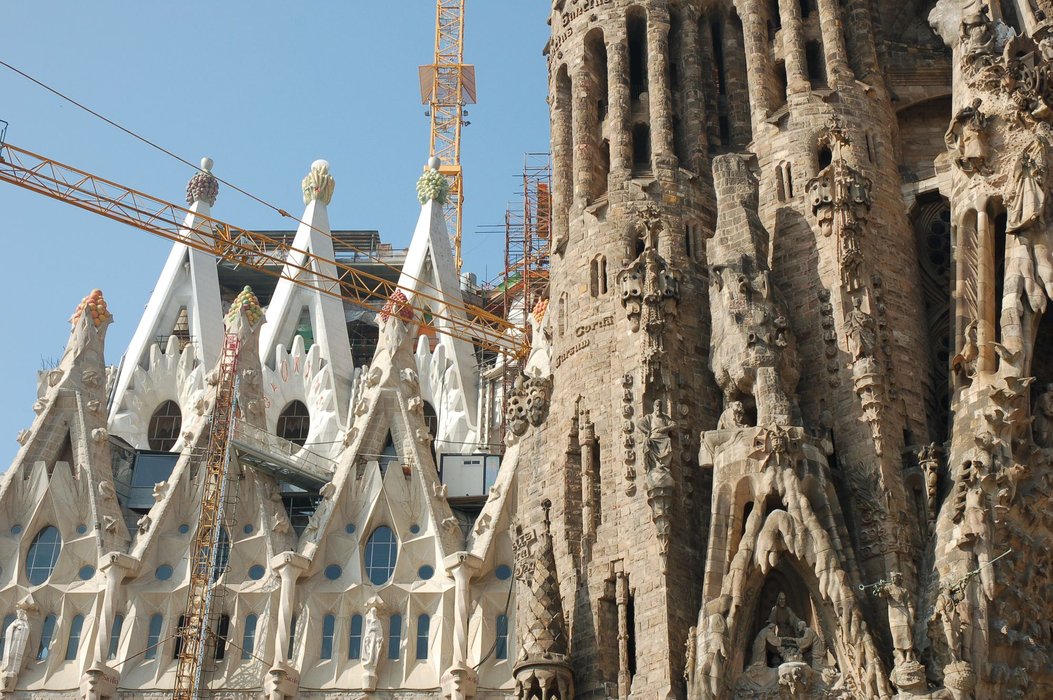 Barcelona in Spain is so full of rich and beautiful architecture that people are spoilt for choice when they visit, me included. The starting point and must go for everyone must be the Sagrada Familia designed by Gaudi. Work started on this in 1882 and is still ongoing today! That's why you can always see scaffolding in photos and the building always looks different. I'm sure if you compare mine to someone else's or your own if you have been, it's going to look different. That's what makes it so fascinating.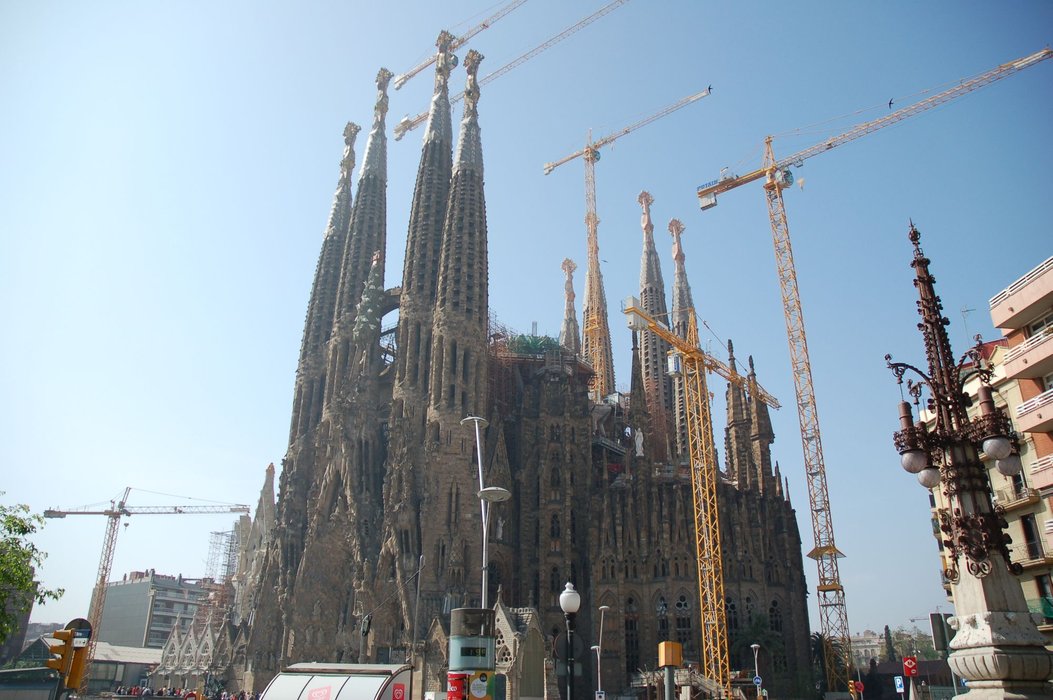 Another famous structure by Gaudi is the Park Guell. As I was walking up the hill I noticed some of the buildings had odd organic shapes and decorations. It was like Gaudi was dropping bits of his genius along the route for visitors to follow till they get to the park at the top of the hill.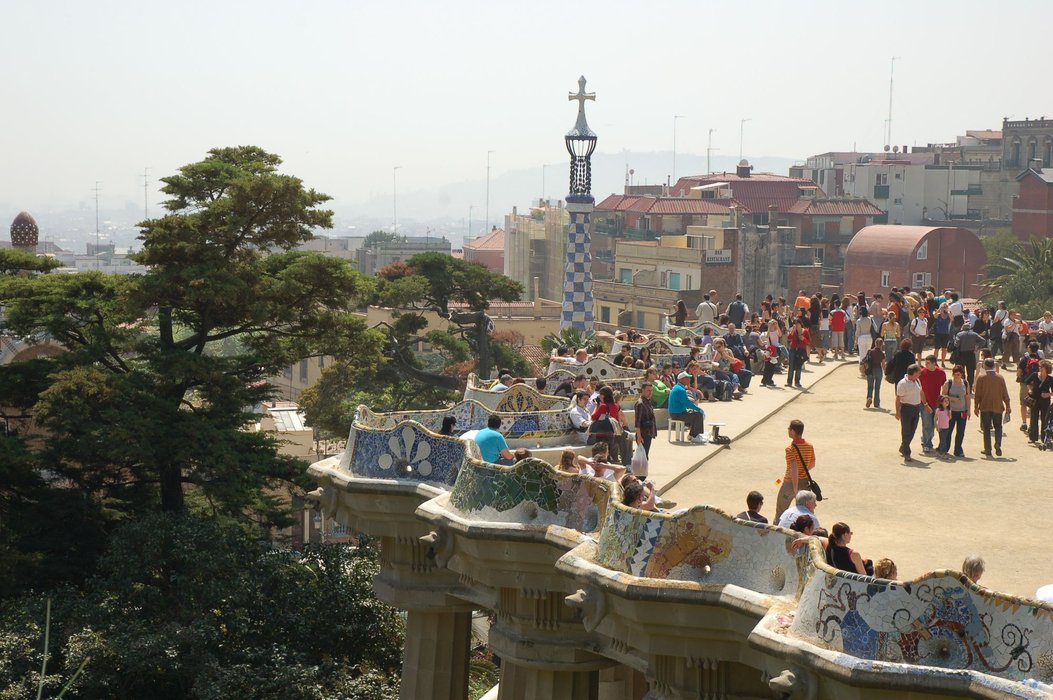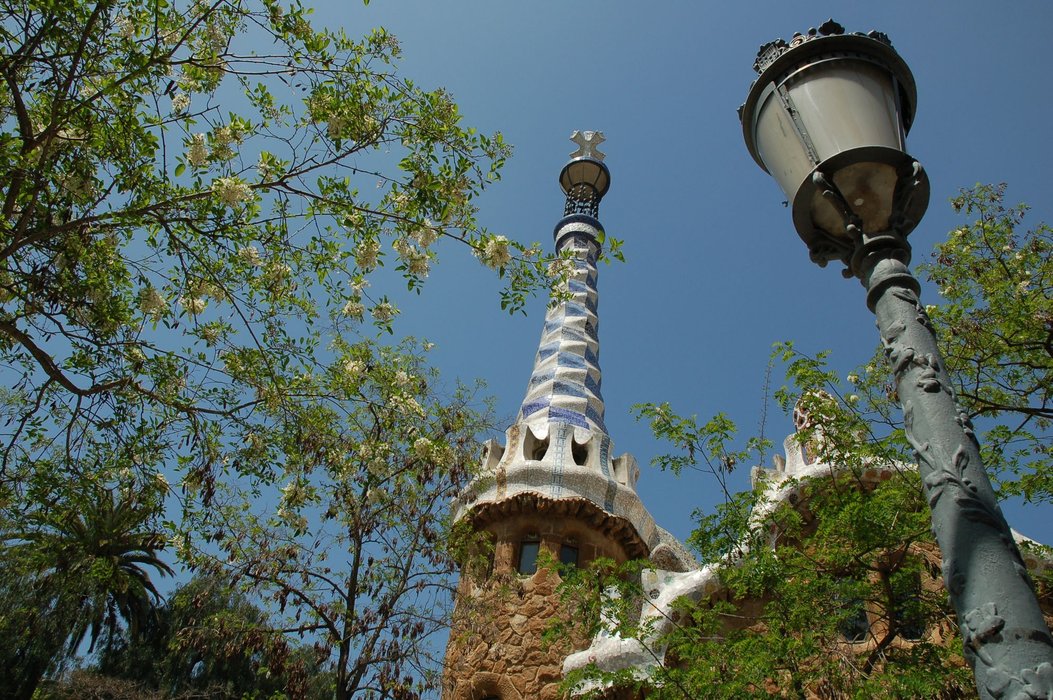 The view at the park here was really lovely and you can see the whole of Barcelona city including the Sagrada Familia.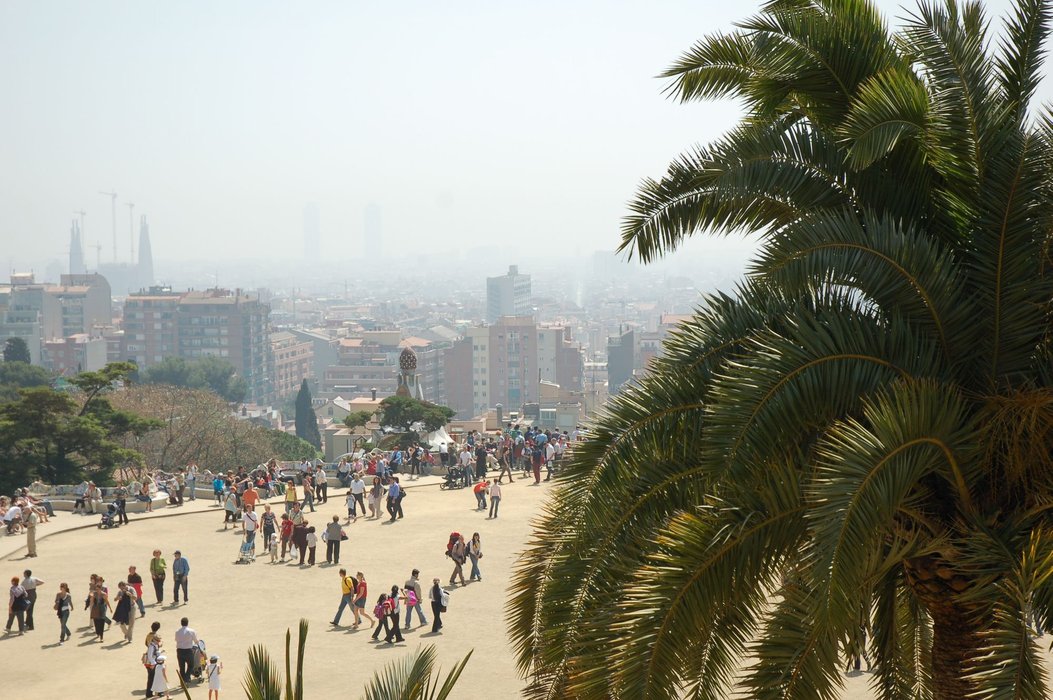 When I go to a city on holiday, I always try to visit a local market and I came across this one outside a church. I think markets doesn't get much better than this with such a stunning backdrop.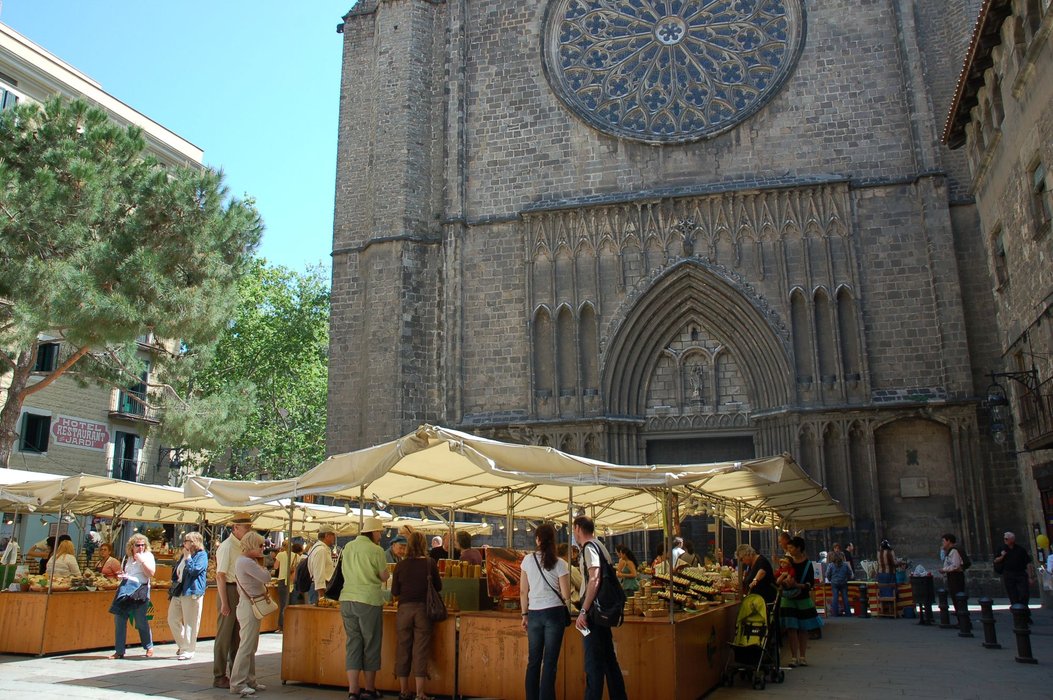 I also went to another market, who's name I forget. This one had lots of fresh local produce such the salted cod, the famous Iberia ham, and the freshest and most colourful fruit one can find. There is so much to choice from and they all looked so good, that it was so difficult to know where to start!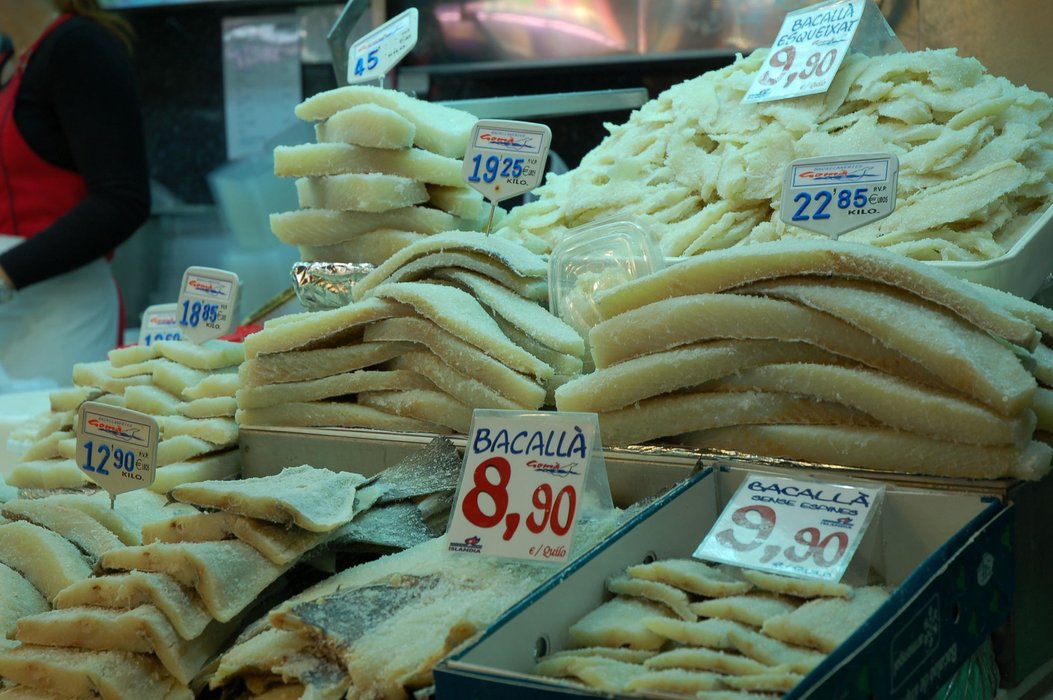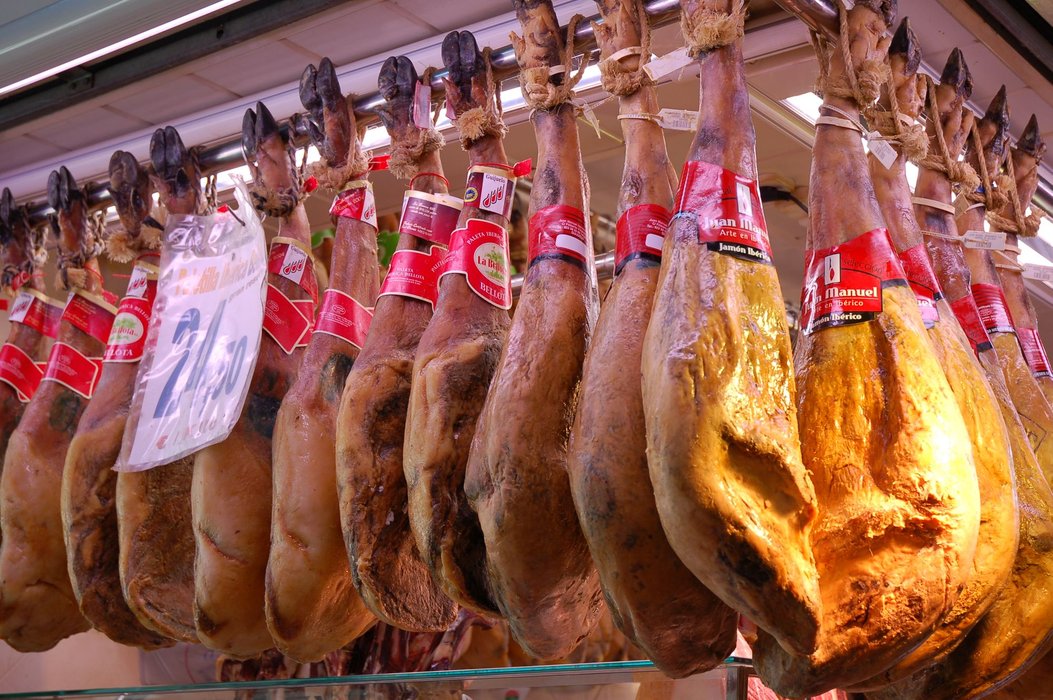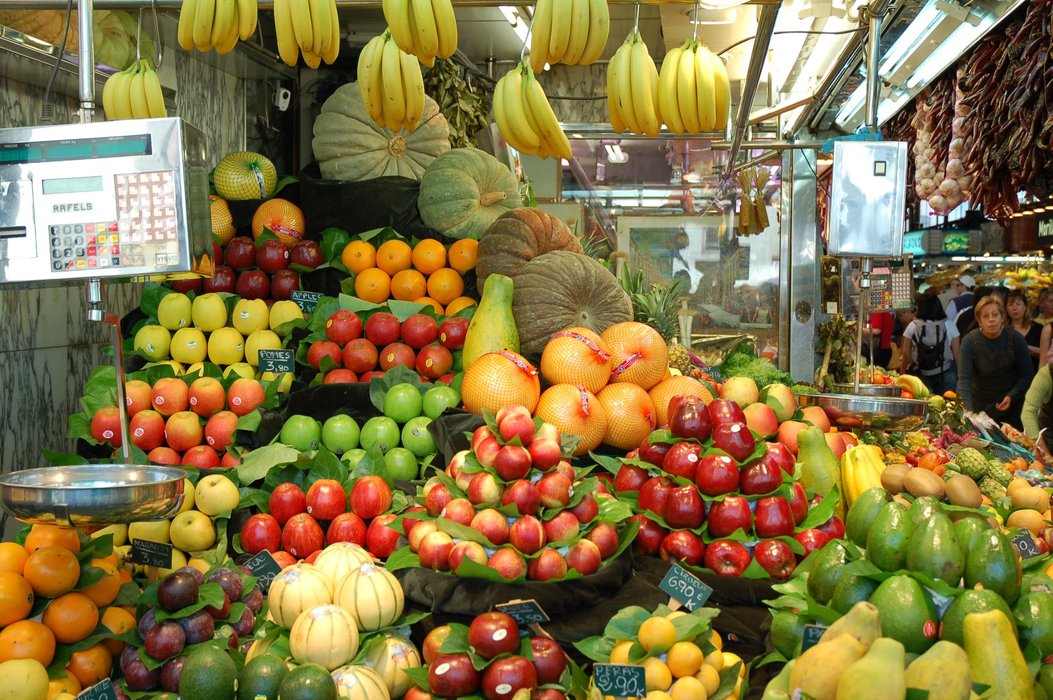 ---
Location information
● Sagrada Família, Barcelona, Spain
---