Allen Brickworks has been a target of mine for some time now. Both being a very isolated area and the length of time the former industry has been empty, told me that this was probably not going to be a 'fail'.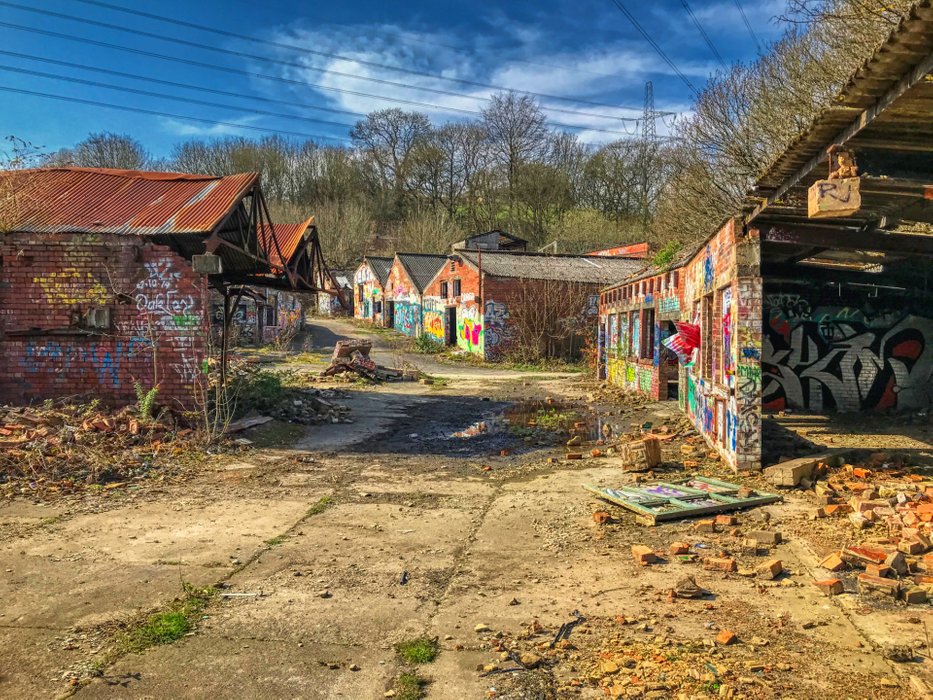 There is little information about the history and what I did find seems to be replicated by fellow explorers. This one is very popular and many have visited it
Glazed brick manufacturers established by Henry Victor Allen (1887-1960), when he took over the Halifax Glazed Brickworks in the Walterclough Valley.
He converted the works to manufacture refractory bricks (glazed bricks able to withstand high temperatures, generally used to line kilns, furnaces, and fireplaces, etc). Their Selfrac bricks were world-famous.
The works were later taken over by G R Stein, who also took over other brickworks in the area, and eventually closed in the 1960s.
Closed since the 1960s is a long time, I mean what could possibly be left? It was time to go and find out.
Locating the Brickworks was quite simple as it is located by name on GoogleMaps.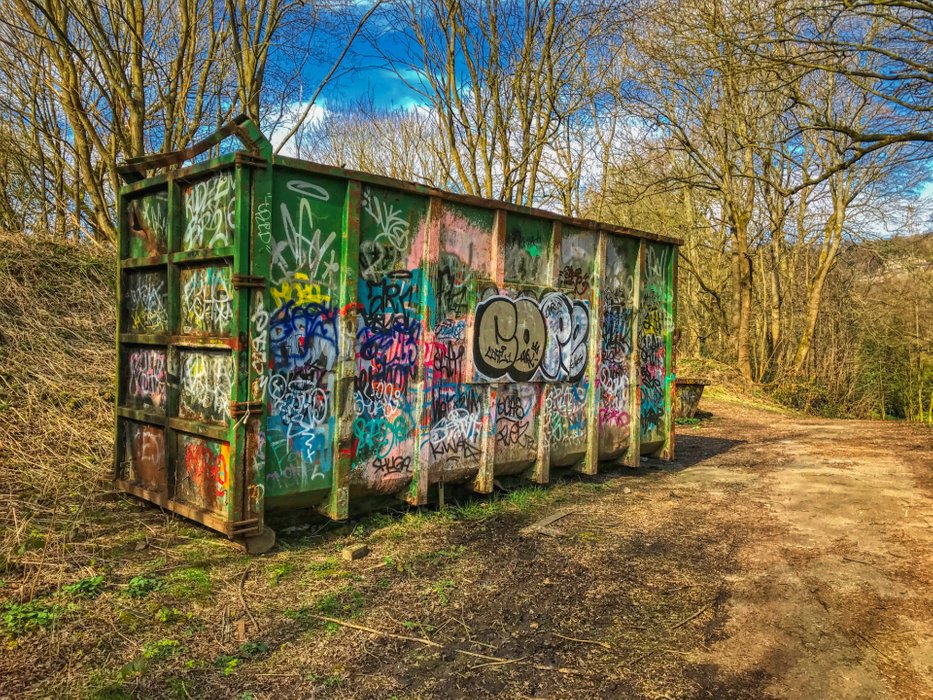 After a walk of about a mile down a beaten dirt track used by the odd runner, we came across this skip that told us we were heading in the right direction.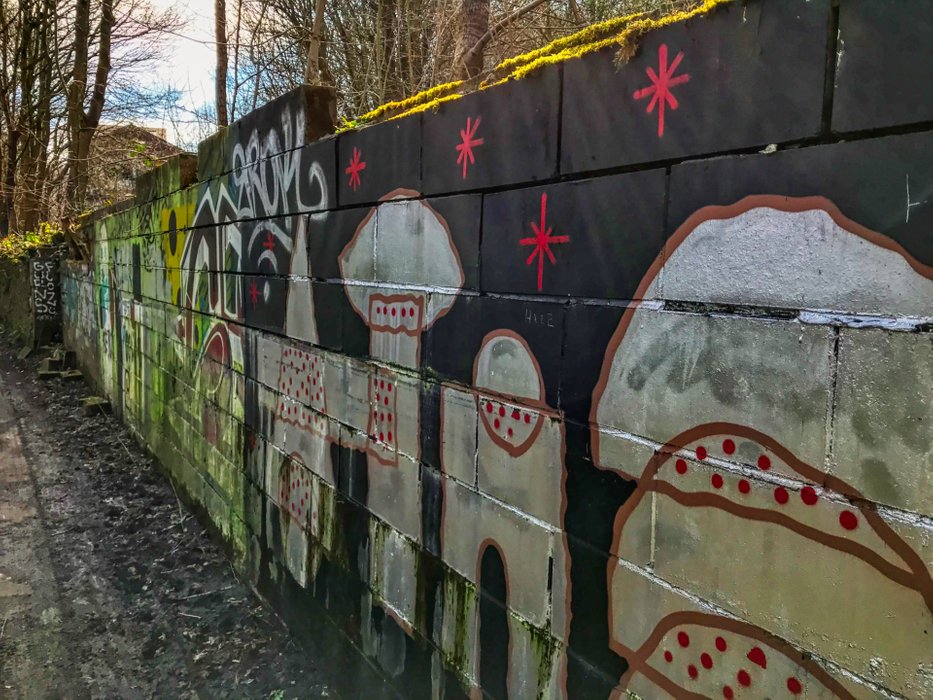 There were no private signs, no need to creep about, just continue walking the road and the Brickworks will start materializing before you.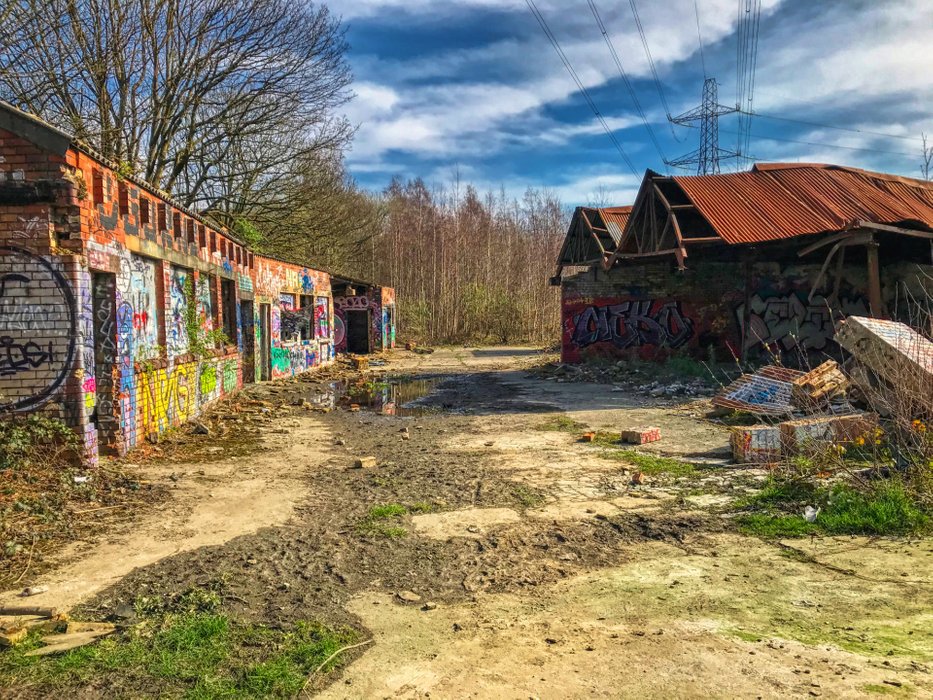 …'to call Allen Brickworks a tourist Urbex attraction would be going too far but this is as easy as it gets'…
Dizzy Discovery once again accompanied me on this one and vanished quite fast as soon as we arrived up some dodgy steps. He likes to do his own thing.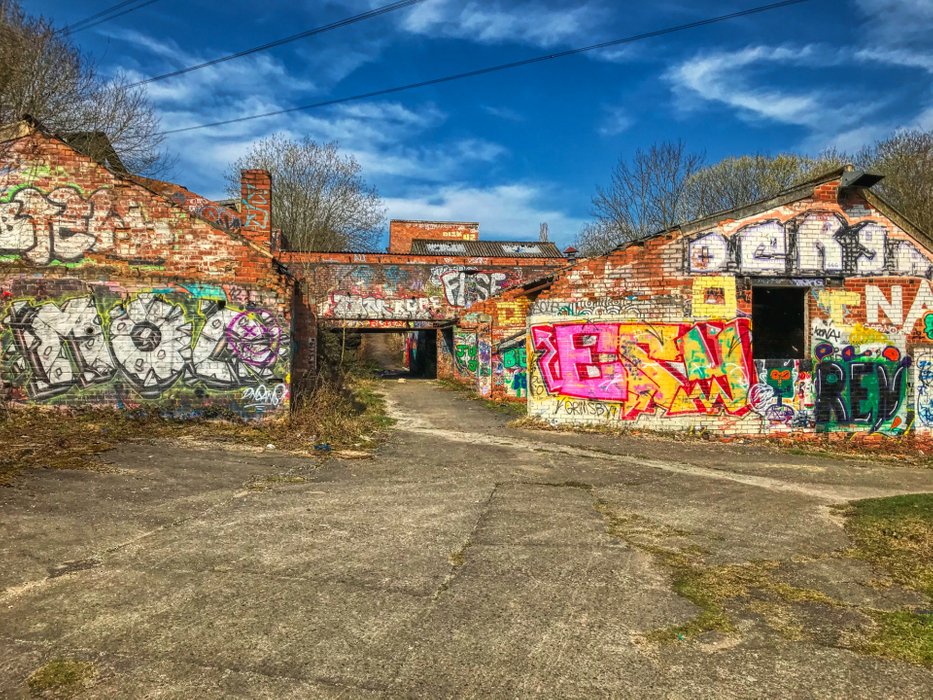 I knew from looking at other reports that Allen Brickworks was the ultimate mini graffiti city, but was astounded to see how much artistry has been left.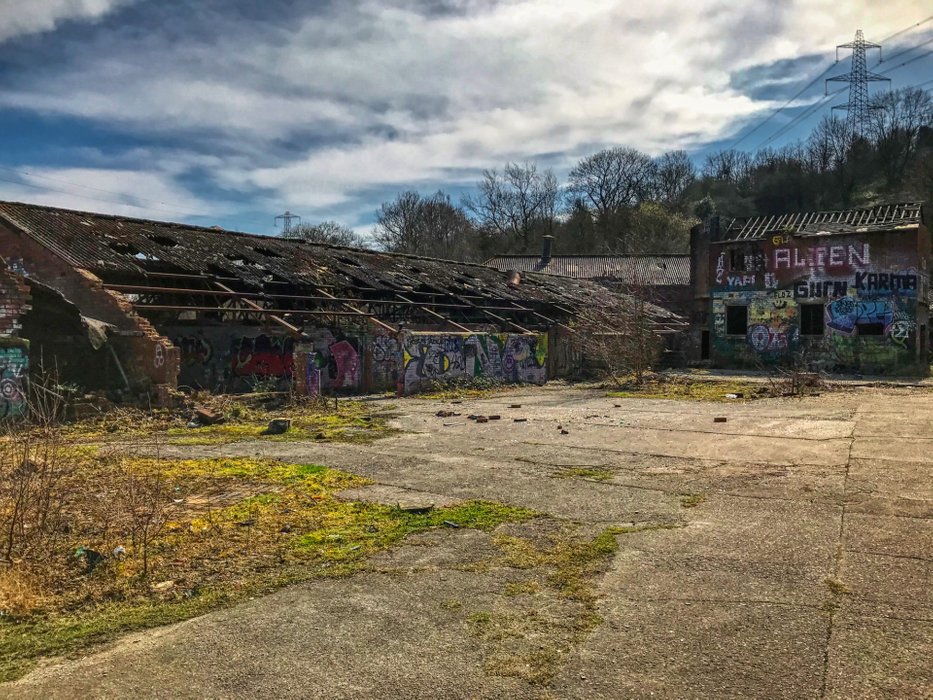 Every piece of wall, every doorway it seemed was covered by varying pieces of graffiti. Some was of the terrible quality kind and some quite fabulous.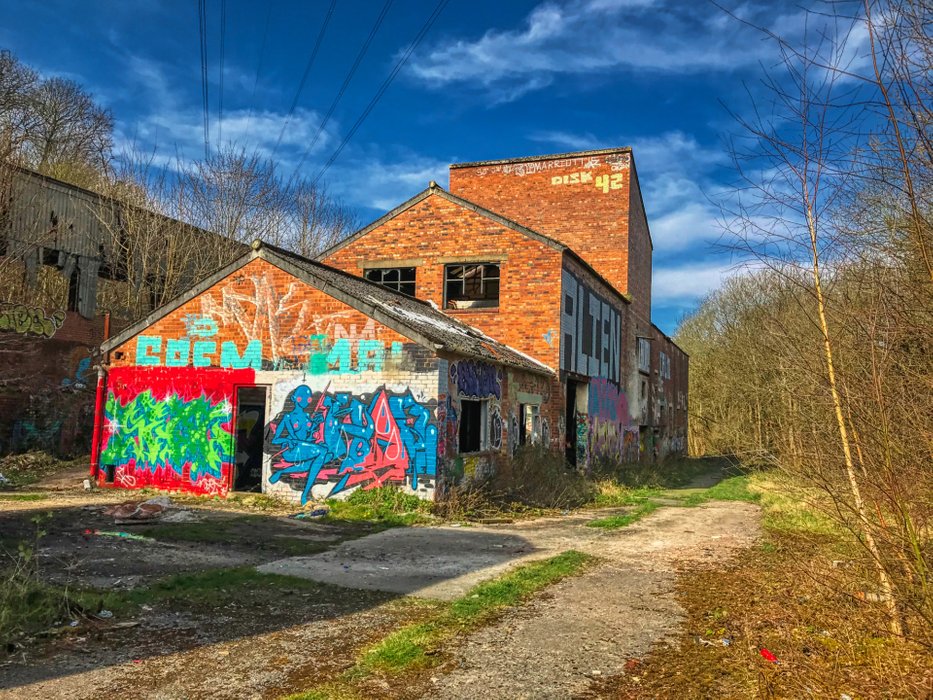 What I would call the 'main street' (cover image) reminds me of a mini-village. Call it the Chernobyl of Yorkshire, as there are many buildings to go and explore but without fear of death and radiation poisoning.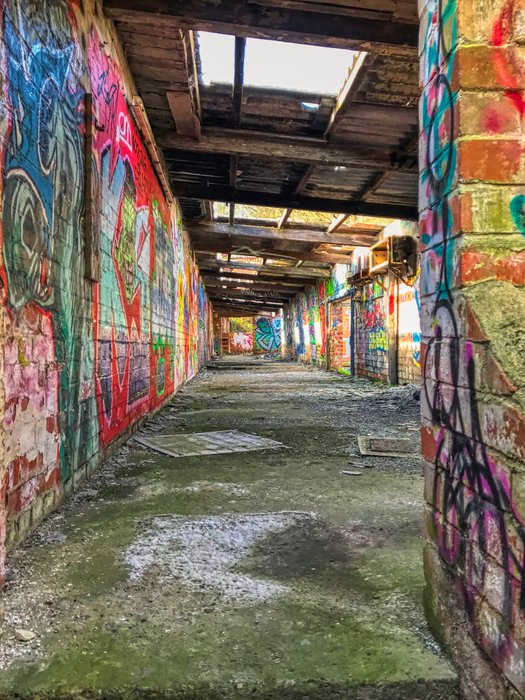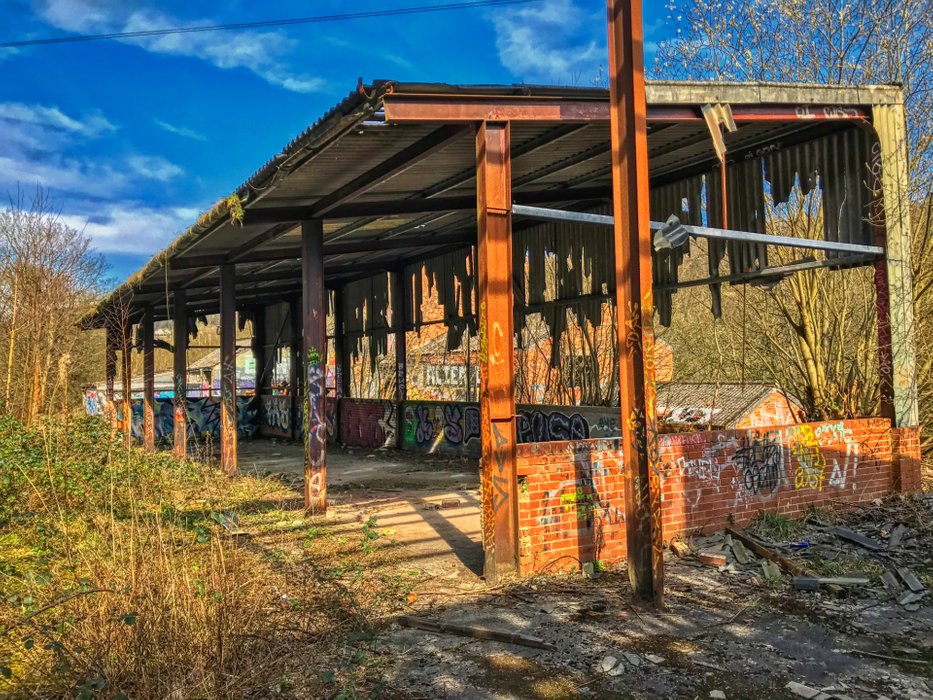 Allen Brickworks is a big place and took us maybe an hour to get around all of it. It's all accessible and as safe as you can get when it comes to this dangerous hobby of mine.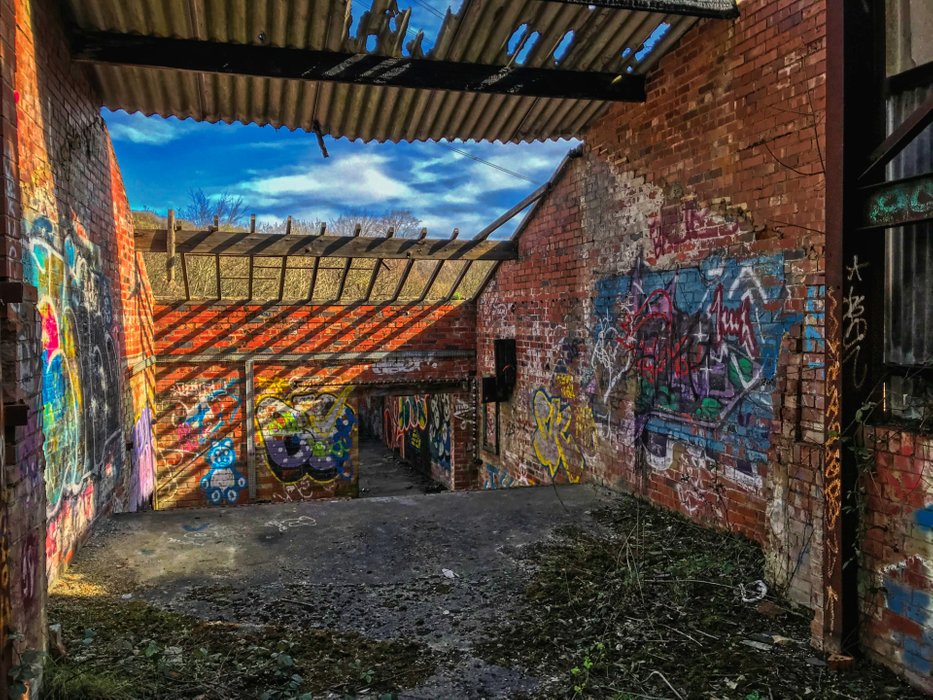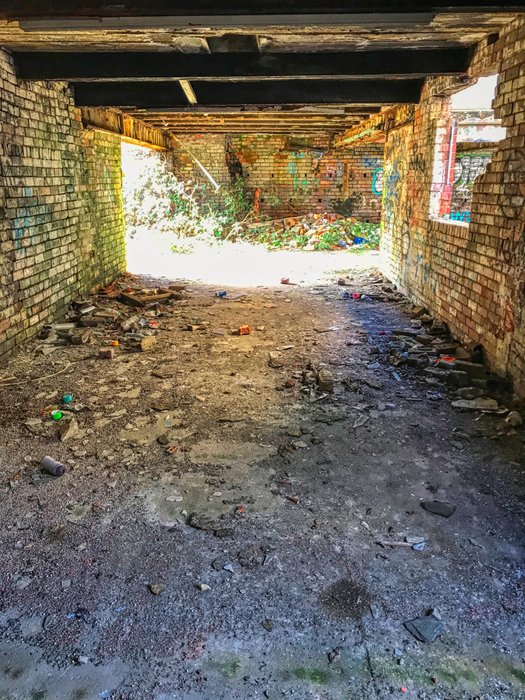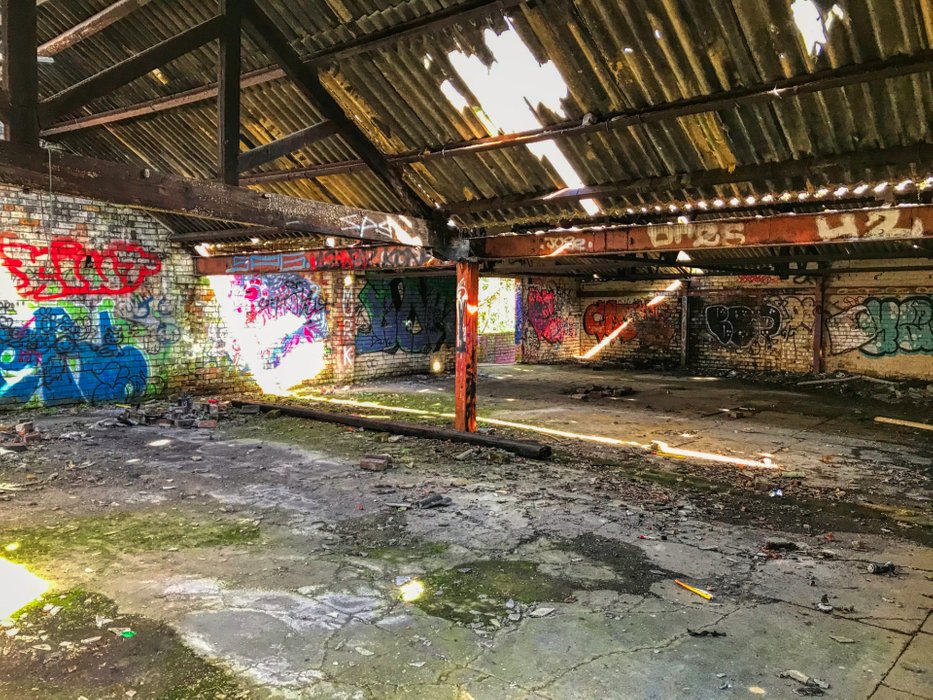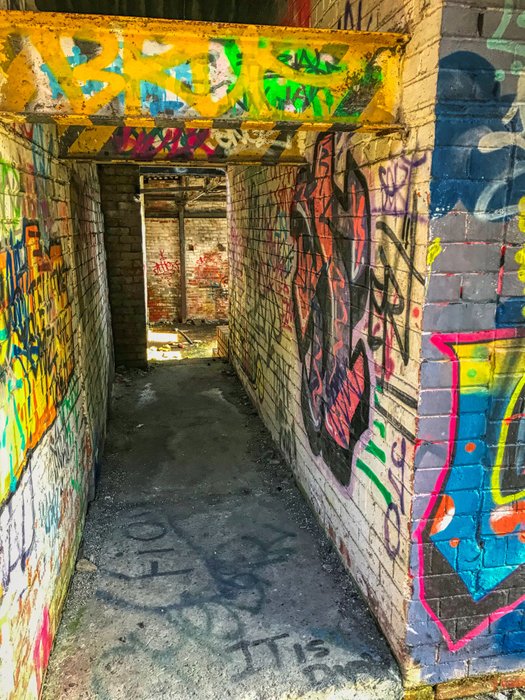 At one point we spotted a family mooching around the outskirts, though they were not venturing inside any of the buildings.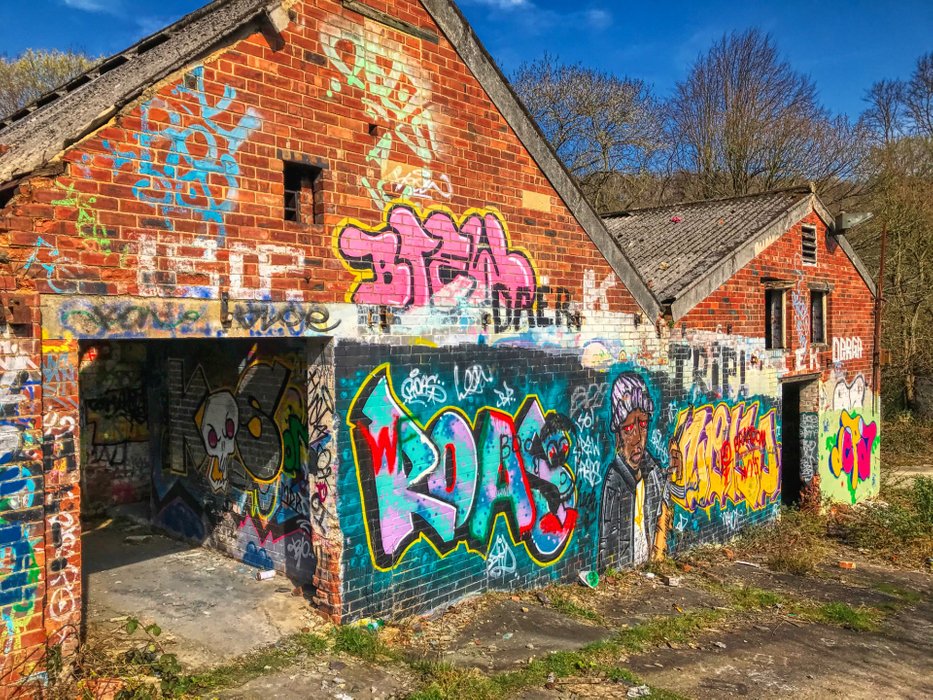 It's quite rare to meet anyone during an Urbex and the feeling was strange. I still would not recommend you bring the family and kids here, with a picnic basket and the family dog.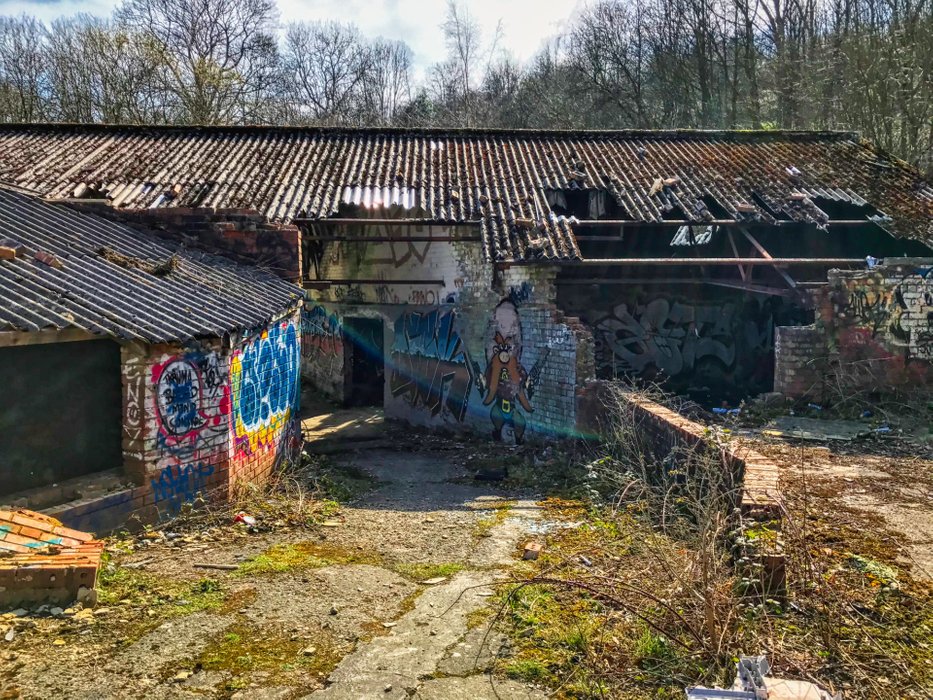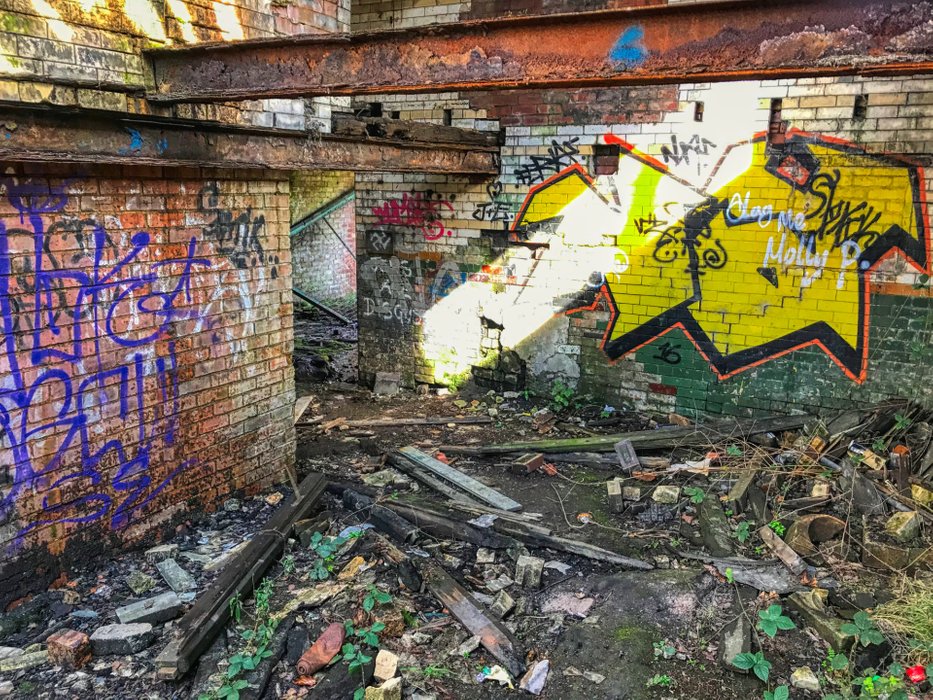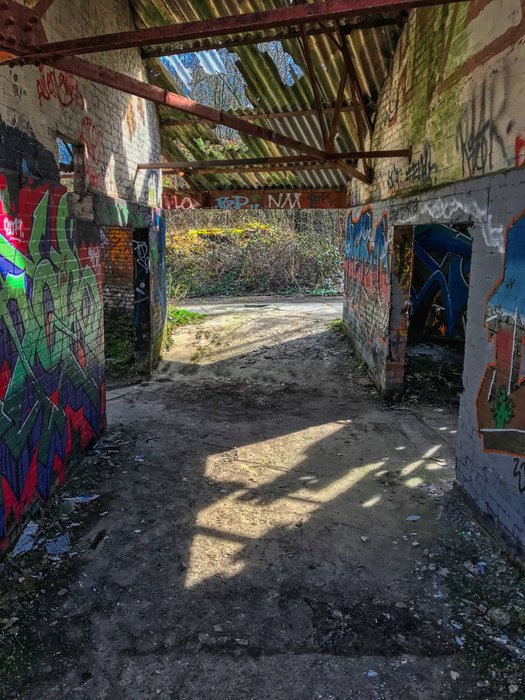 There is still plenty of places you can injure yourself, fall down a big hole, or slip on the steams of water cascading through the brickworks.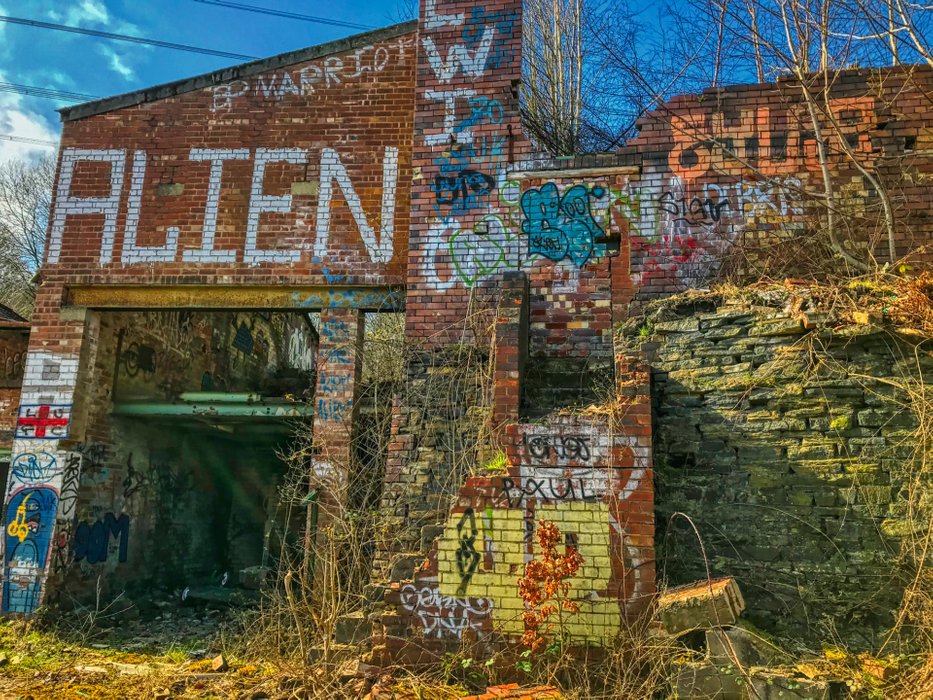 I tried in vain to find anything with the name, 'Allen Brickworks' but failed miserably. There were several instances of 'Alien' however, does that count?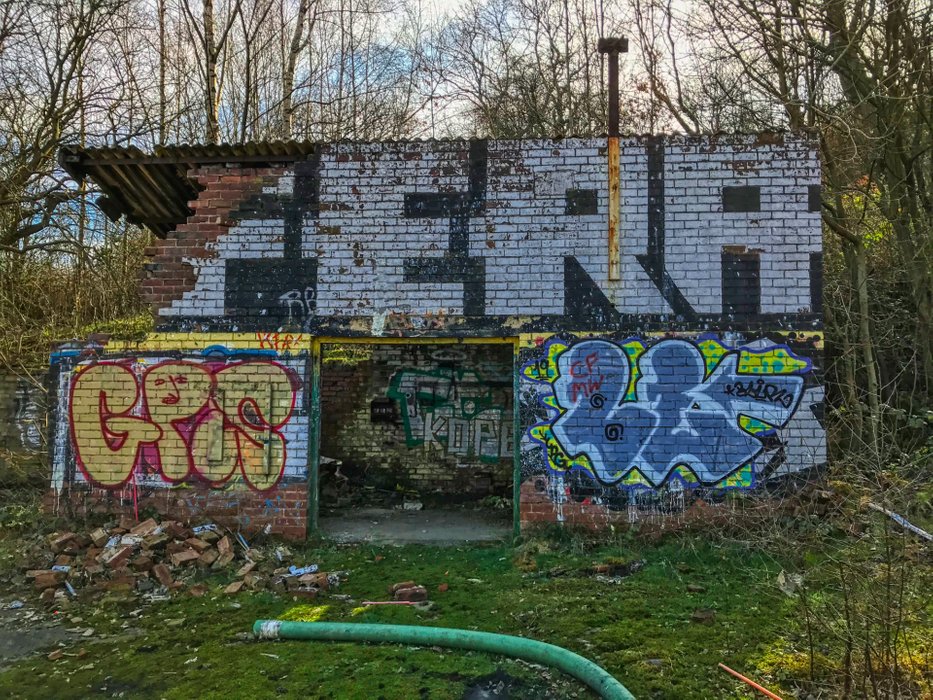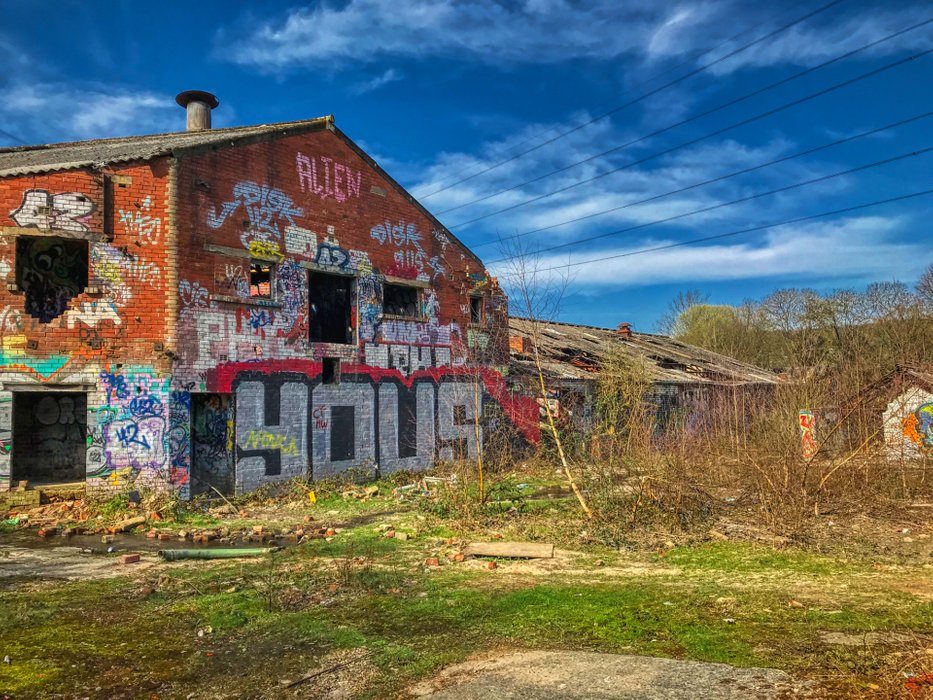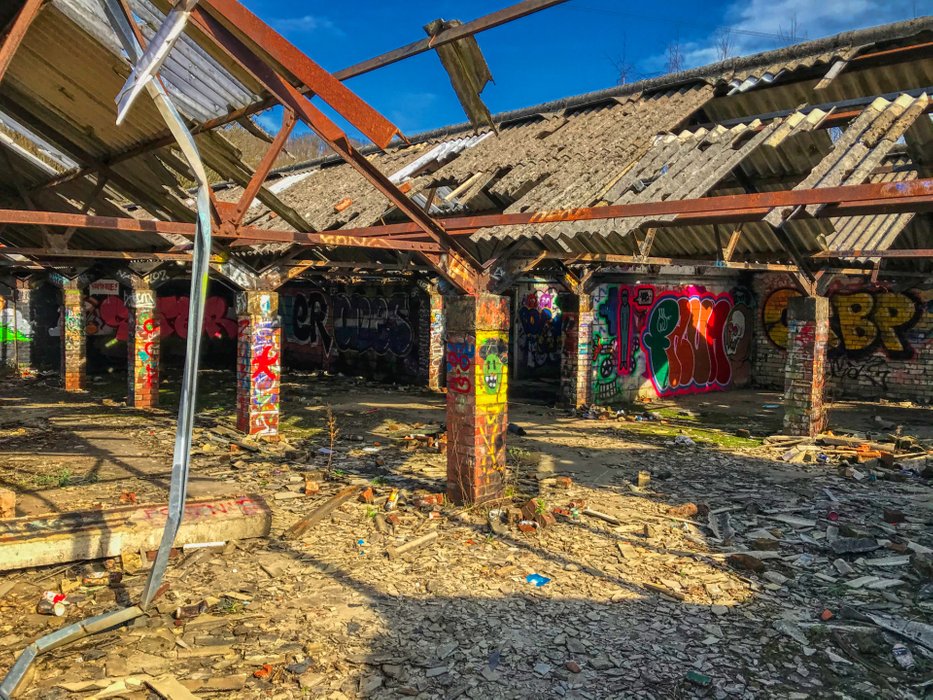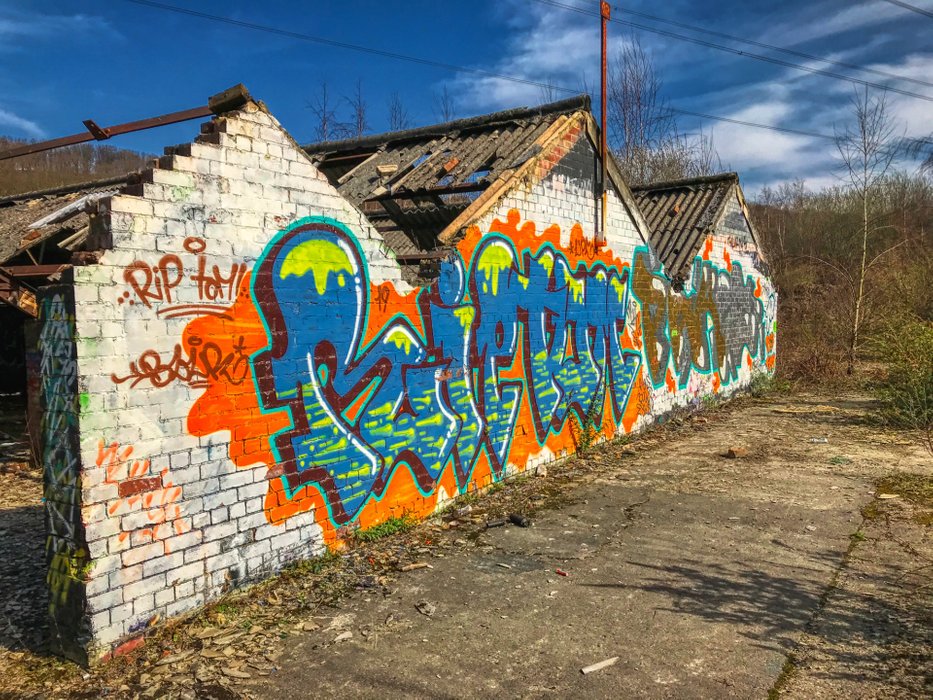 Bricks were in abundance in several areas but getting a nice clean cut one was challenging.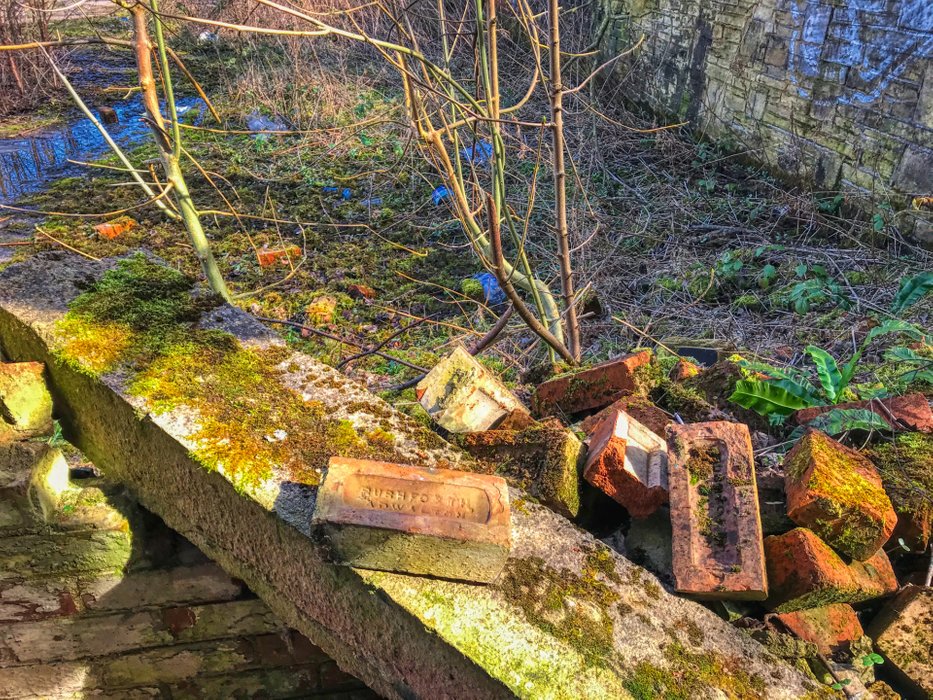 This one says 'Rushworth' and is typical of a general house brick.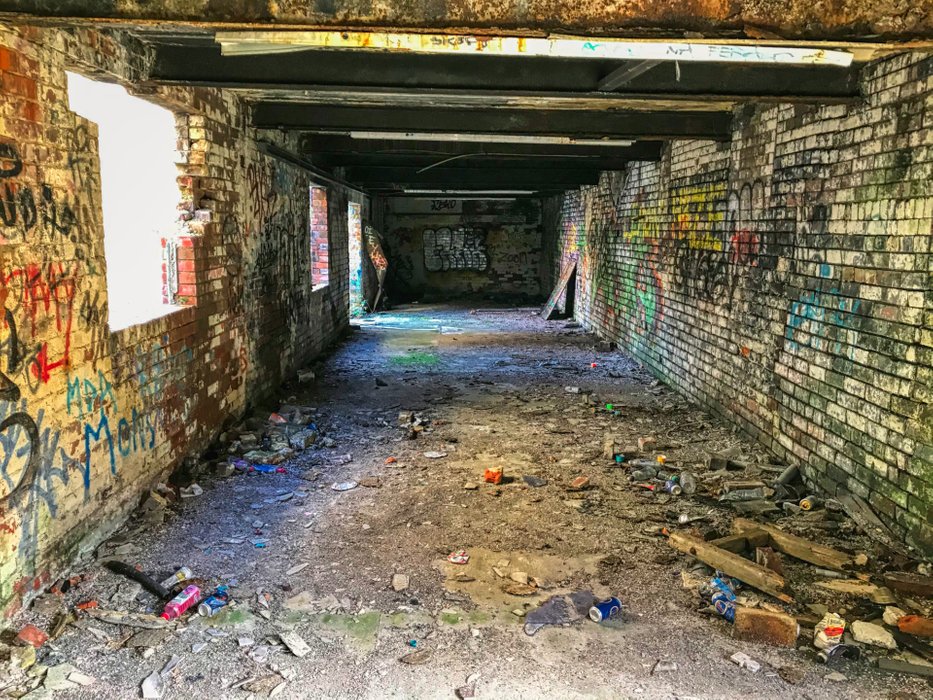 …'this was about as creepy as it gets in Allen Brickworks, I mean, it's just not creepy at all'…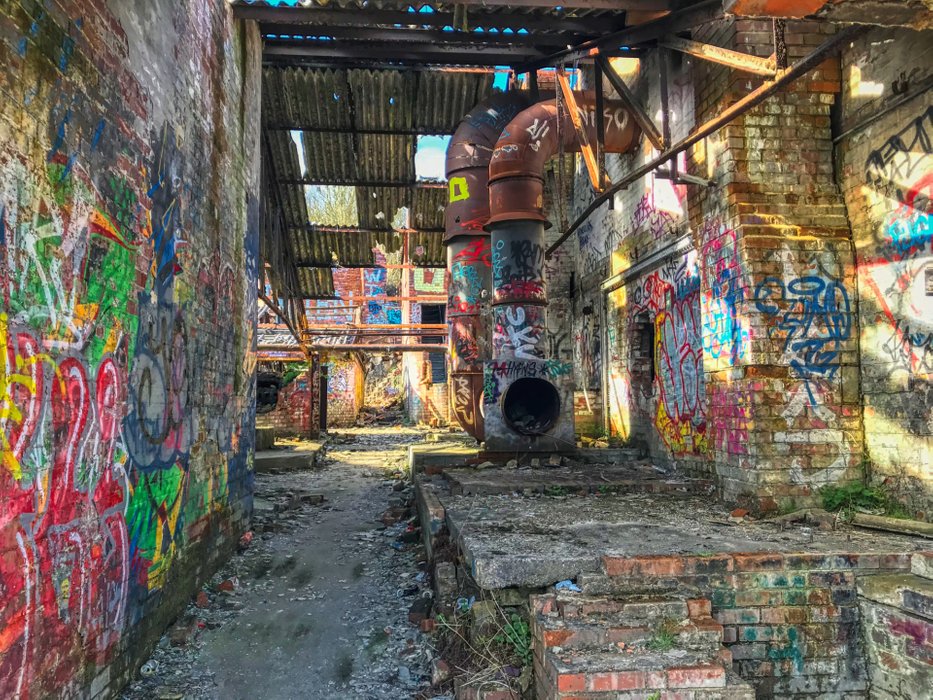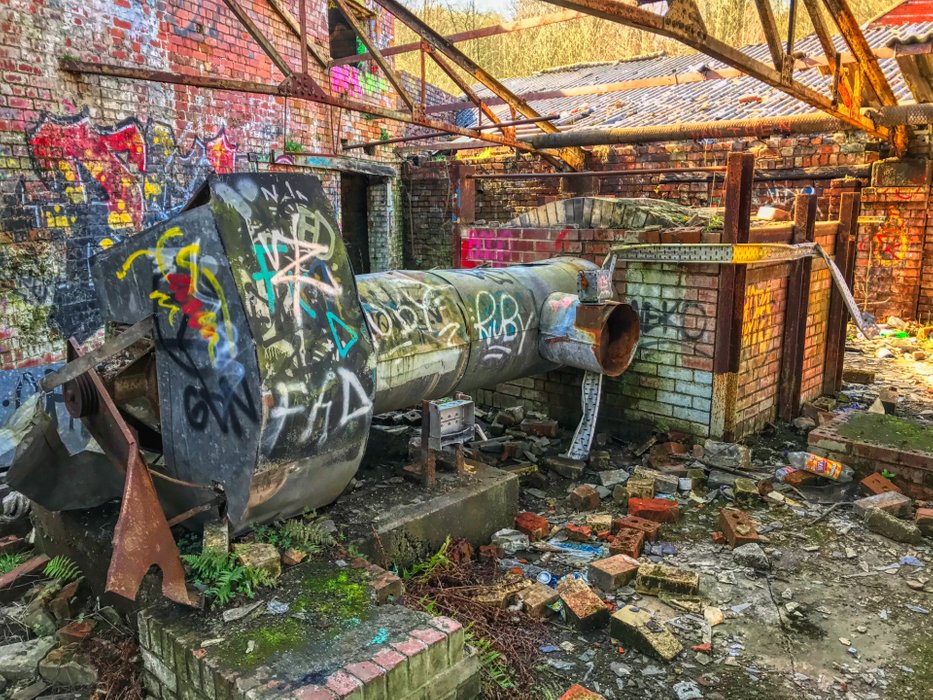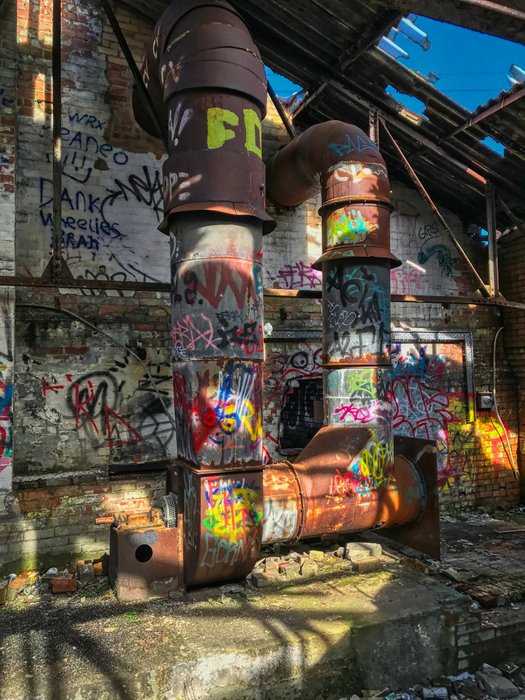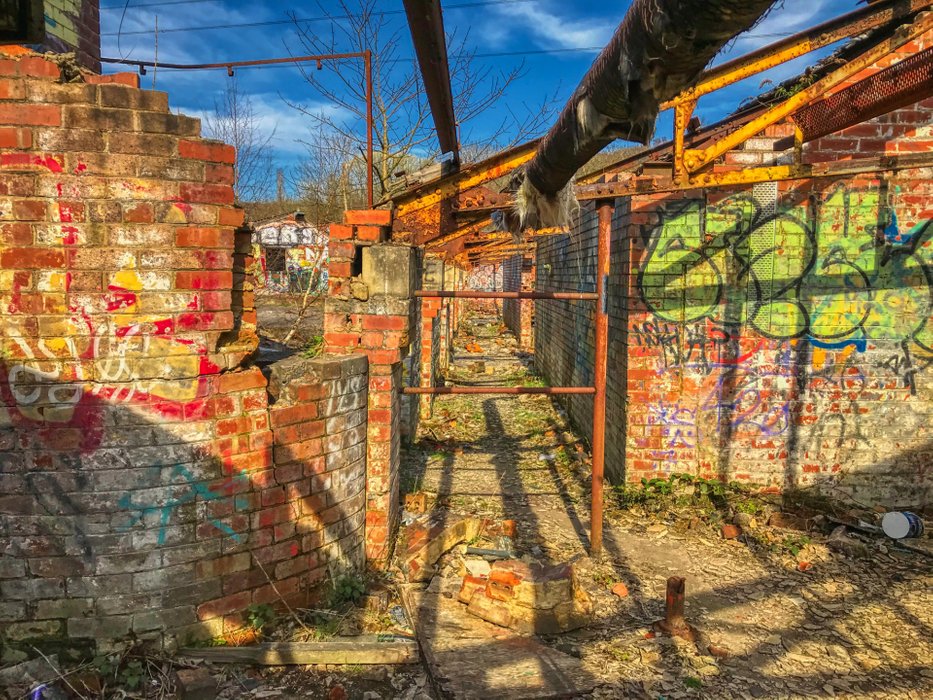 Besides a few old pieces of machinery, there was little to look at besides the amazing graffiti. I wouldn't expect paperwork, clock machines, and old copies of 'The Sun' to be around after 60 years.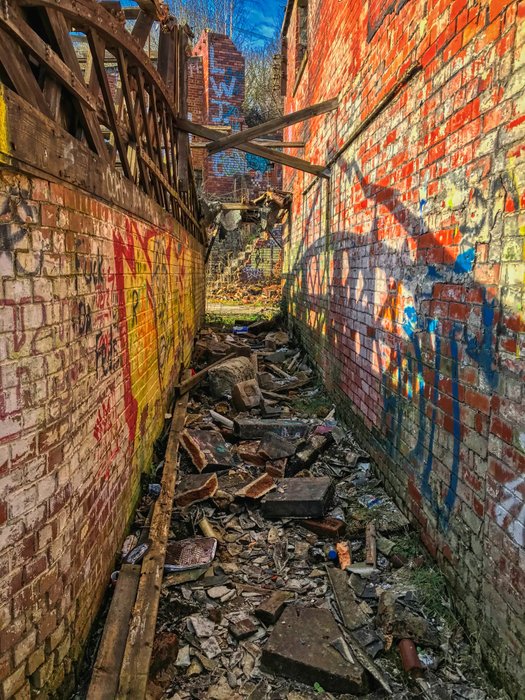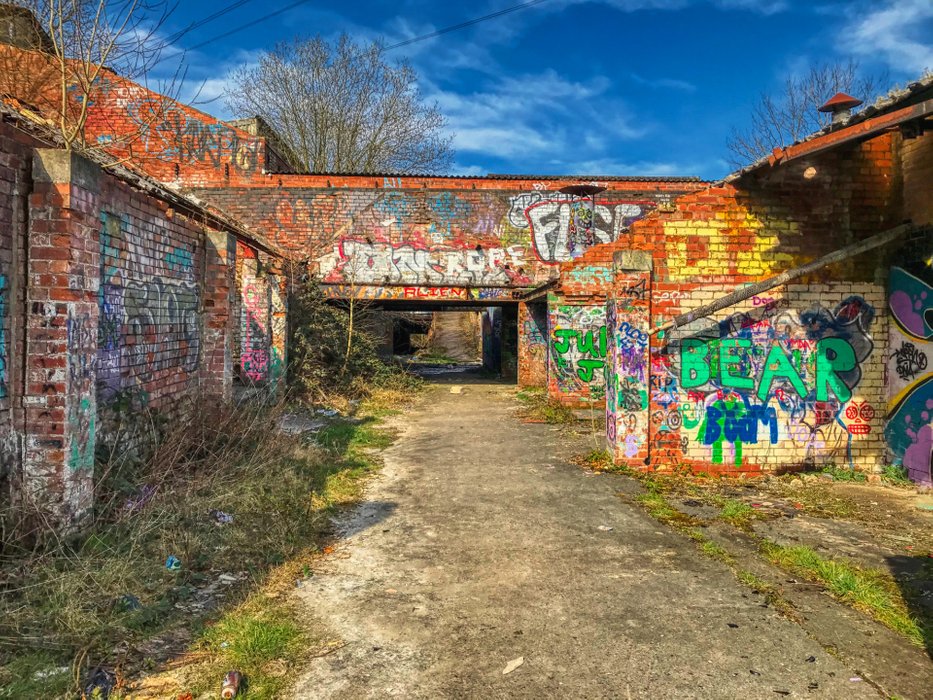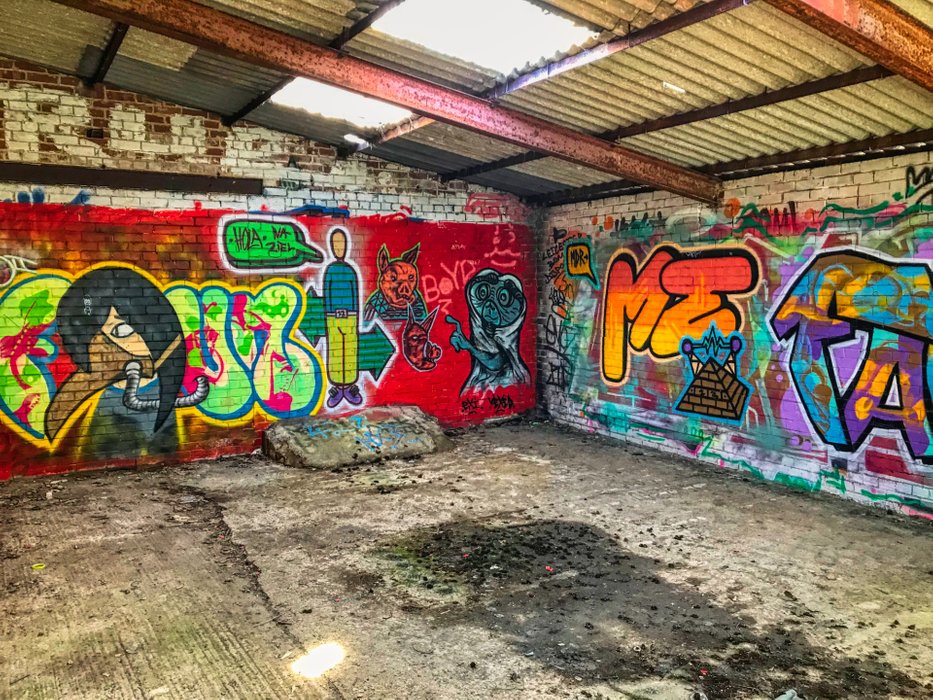 This was to be our first success of the day and done in the last weekend before the UK Lockdown came into force.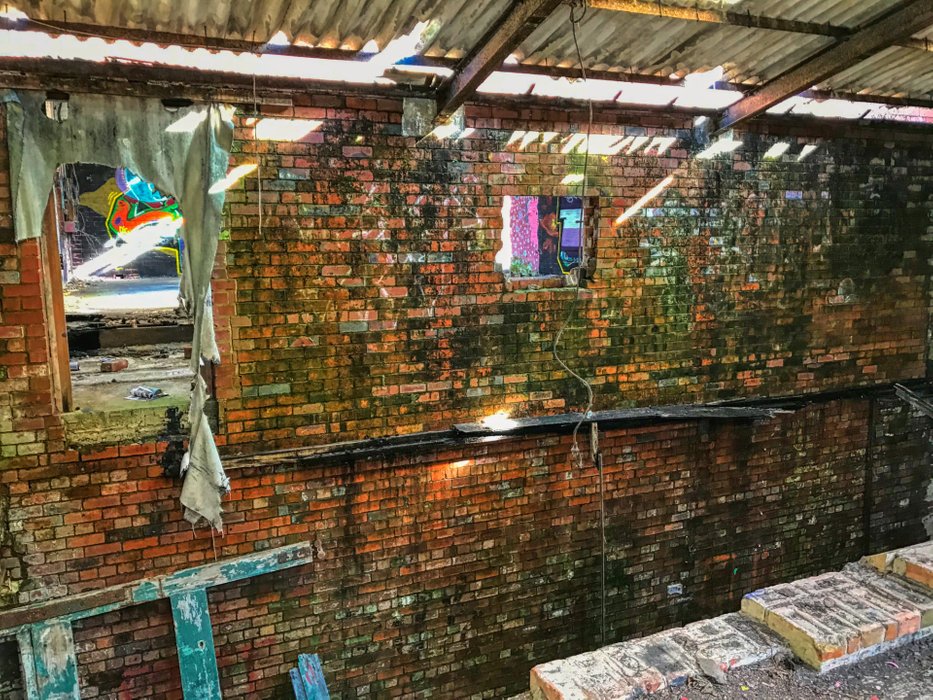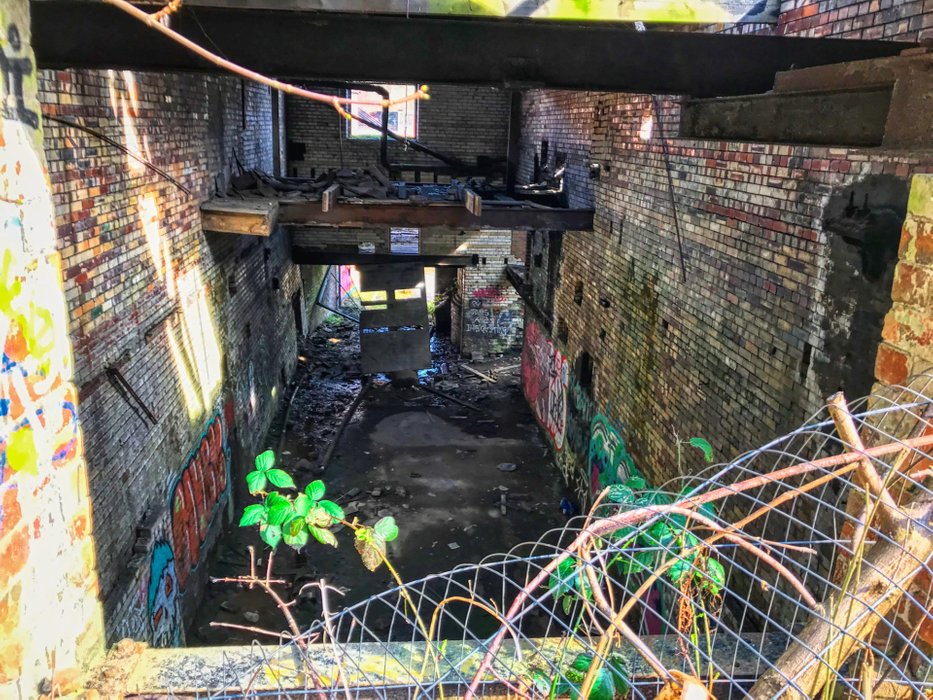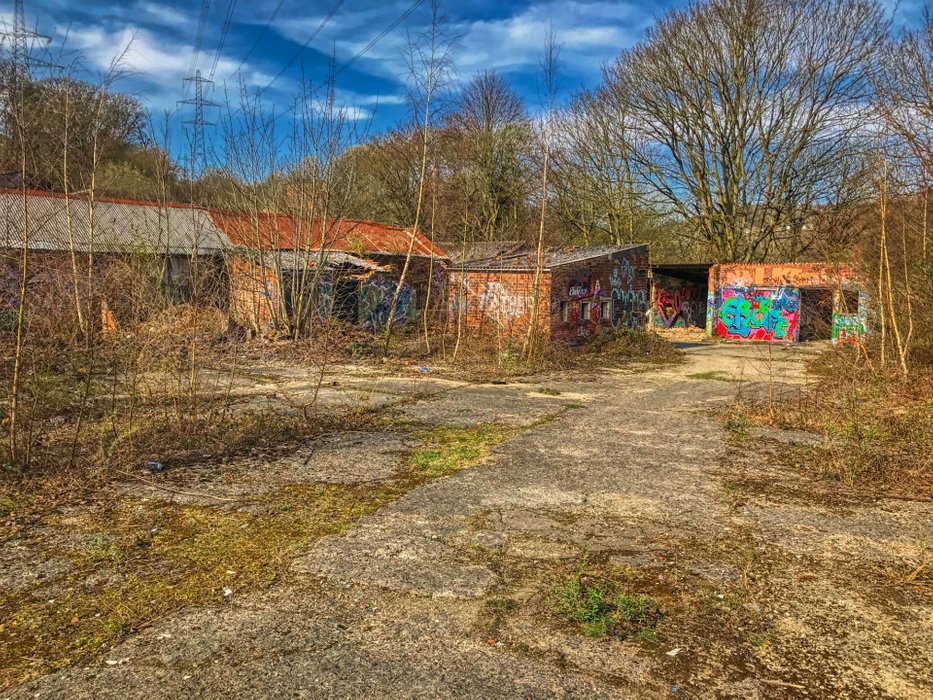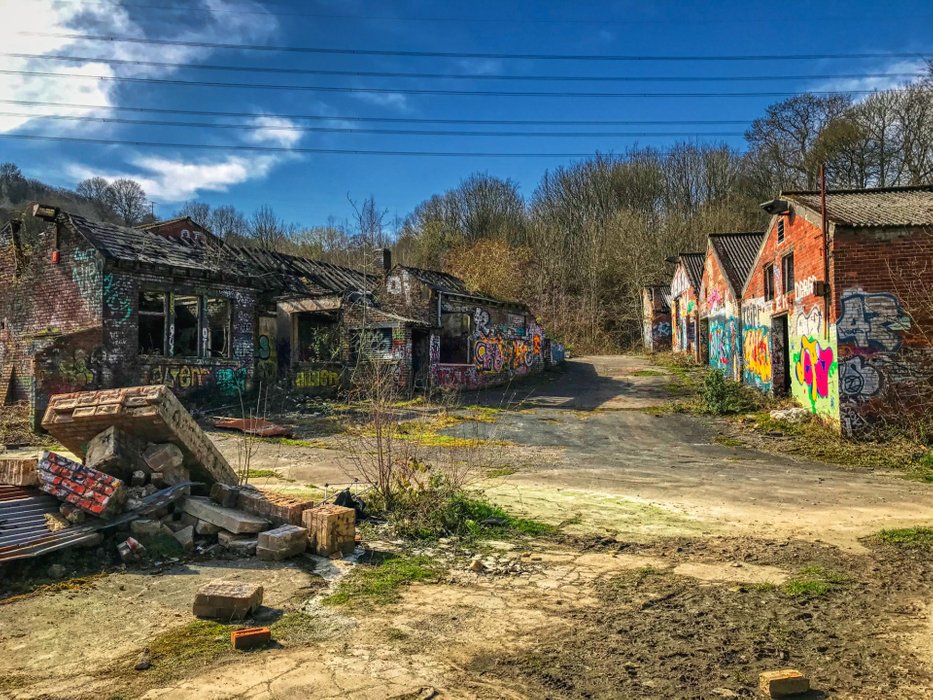 We had a few more good ones during the same day. I will be posting those over the next few weeks.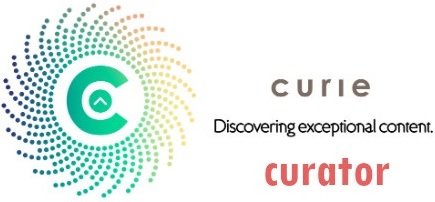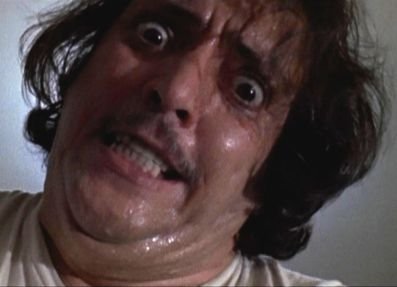 If you found this article so invigorating that you are now a positively googly-eyed, drooling lunatic with dripping saliva or even if you liked it just a bit, then please upvote, comment, resteem, engage me or all of these things.