Alright, I promise this is the LAST South Lakes post I will be doing as all my content and memories are now on the STEEM blockchain except this one.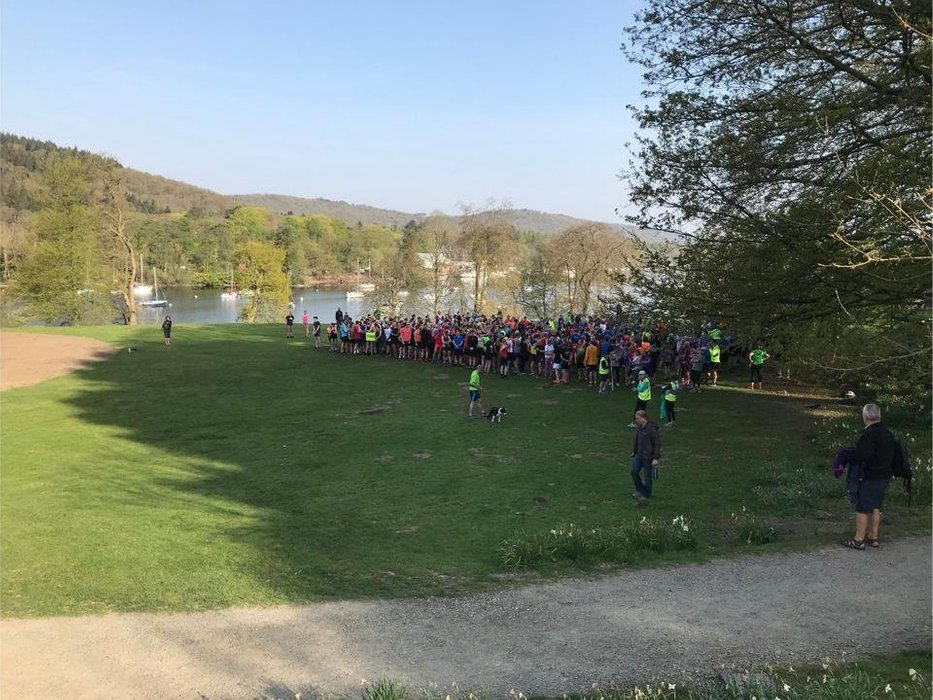 As some of you may know we visited this area some week back and during the visit, @bingbabe insisted on running the local parkrun. It doesn't really matter where you are now in the UK, as they are hosted in most towns and have even spread to Europe.
Newby Bridge was the closest one and described as a Fell Foot run. What is the difference? We were about to find out.
Getting there before 9 am was the next problem. We were so enthralled with the hotel's gastronomically pleasing breakfast that we didn't leave enough time to arrive. I ended up roaring down side roads like an insane maniac just to get here there in time for the start of the event.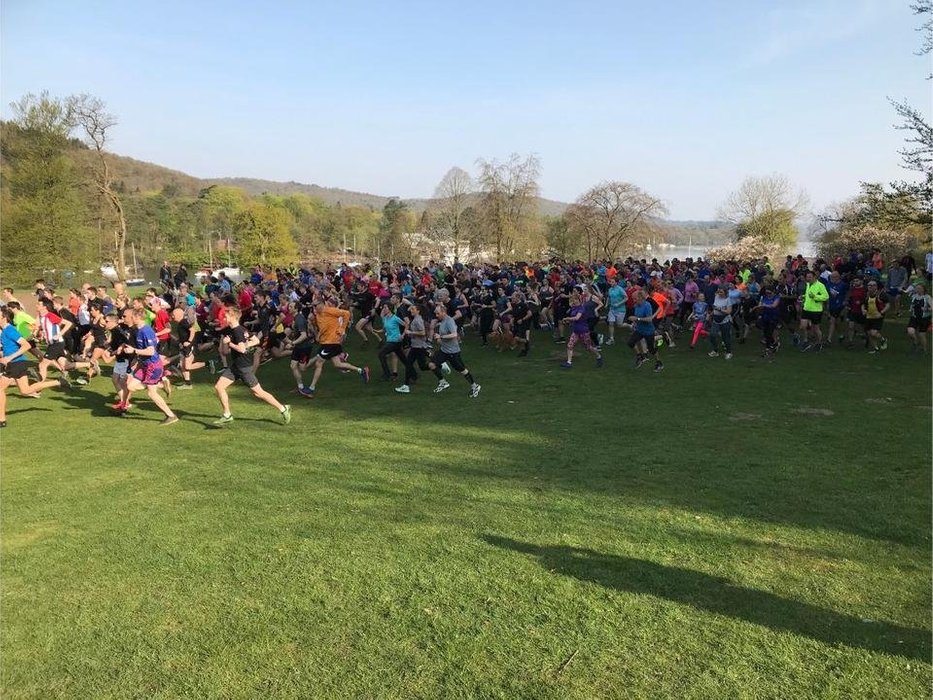 With three minutes to spare, I ejected @bingbabe from the car and she raced down to the event. It was just about to start when I arrived and I witnessed the masses take off.
I discovered that a Fell Foot is simply more hilly than usual, but even so, she still finished around 26 minutes after 'taking her time'. One of those marathons she did was just a week later so this 'terribly slow time' could be justified.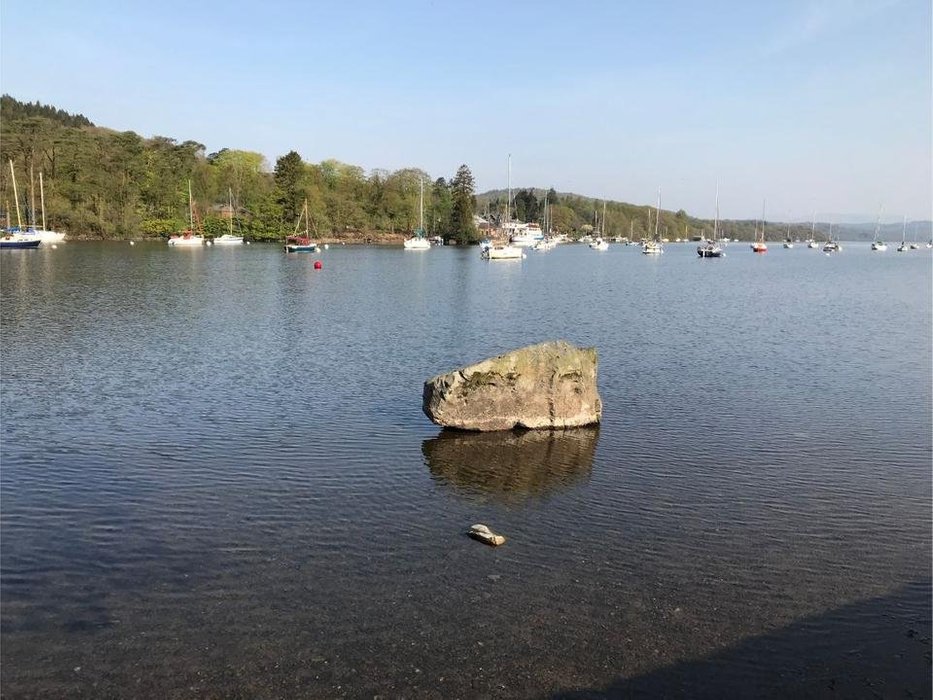 I took a few snaps around Newby Bridge while waiting. I seem to have a lot of free time due to her running habit lately.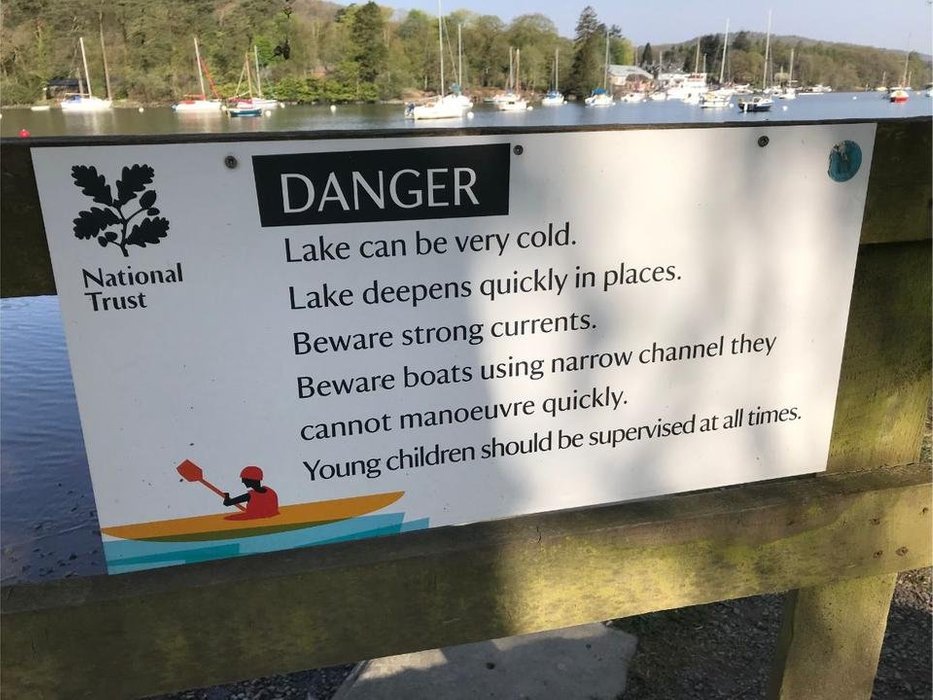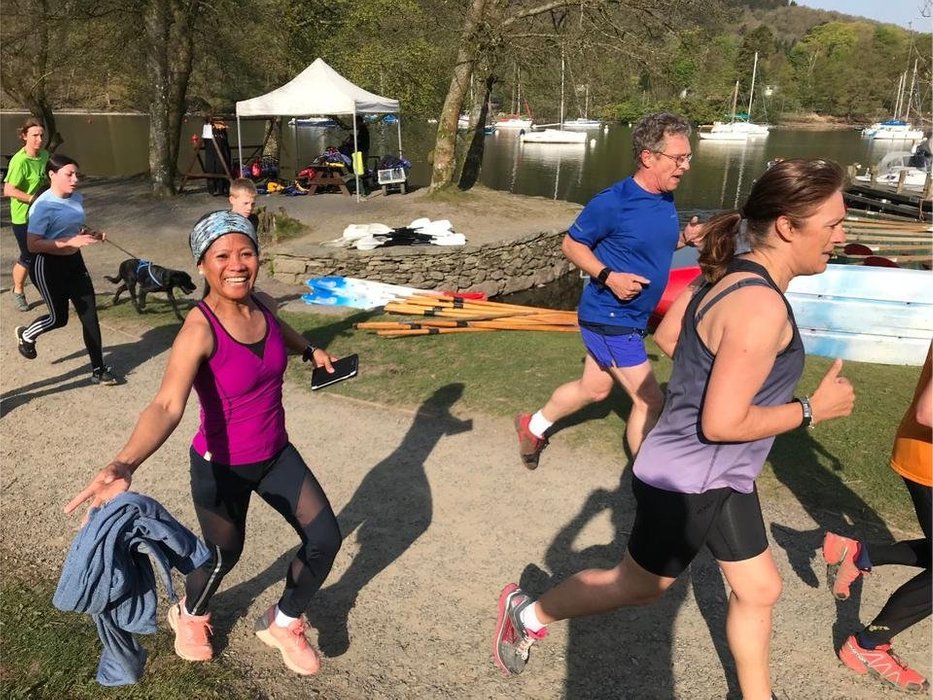 Newby Bridge is much quieter than the other tourist traps in the Lake District. When the sun comes out most of the population of Northern England flocks here. It's like flies to a jam jar and there's an irresistible attraction
@dismayedworld wanted to go shopping. Shopping in the Lake District? Jeez, give me strength.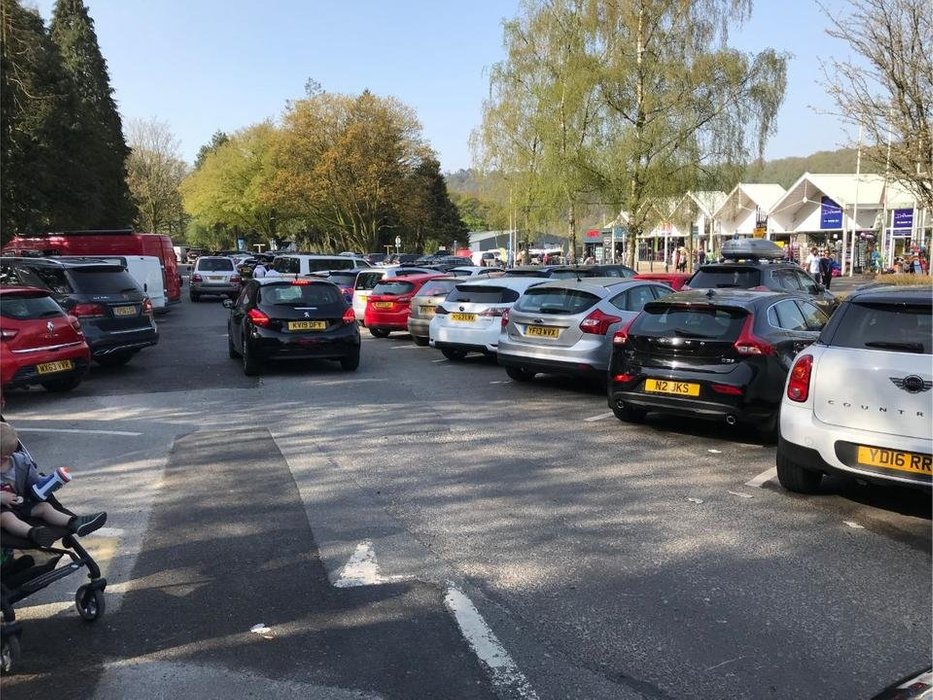 We negotiated on Windermere, one of the most popular and crowded of the lakeside towns and due to our early arrival even managed to park.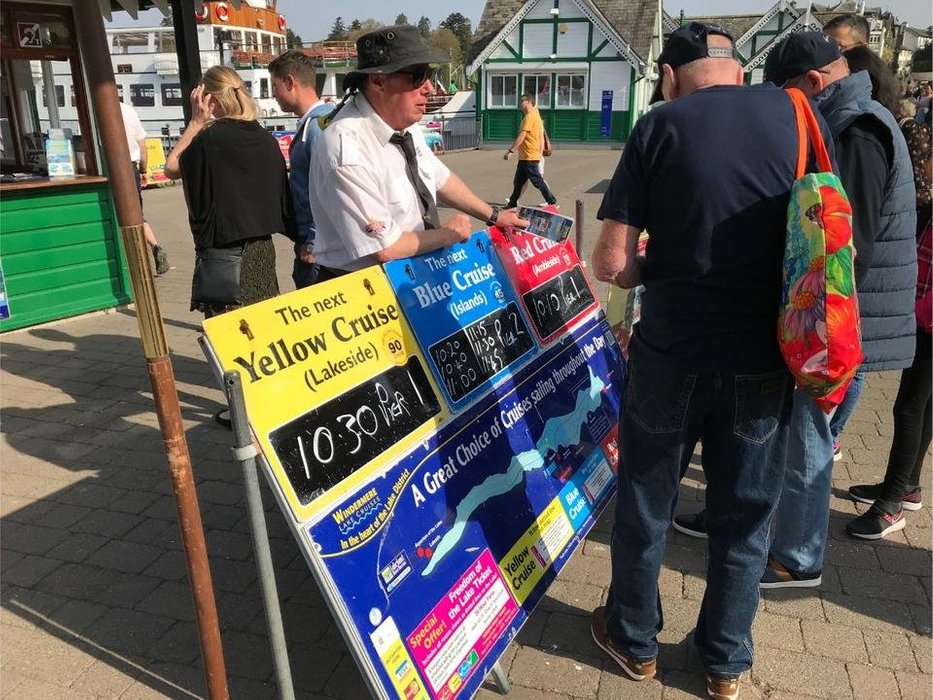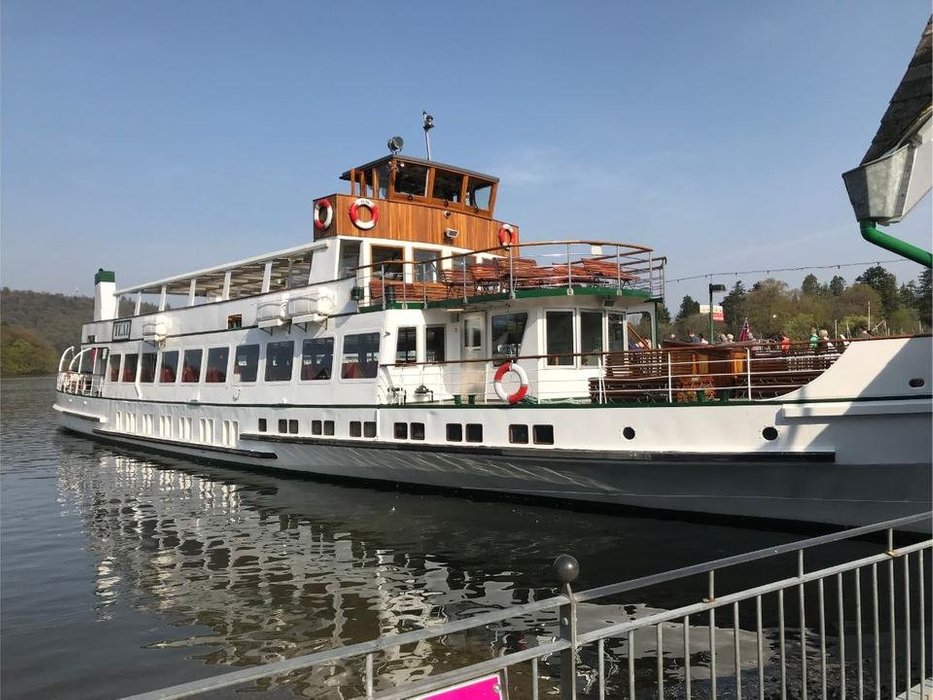 Despite it still being only 10.30am or so the place was getting busy and people were queuing to get a ride on these old steamers which make regular trips to nearby Ambleside.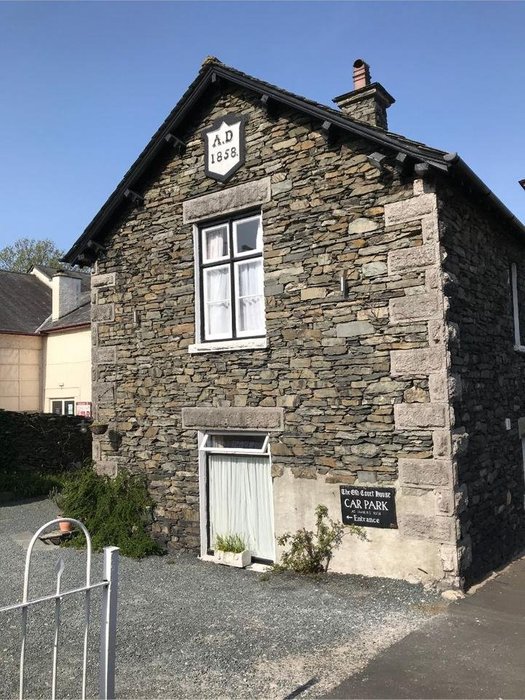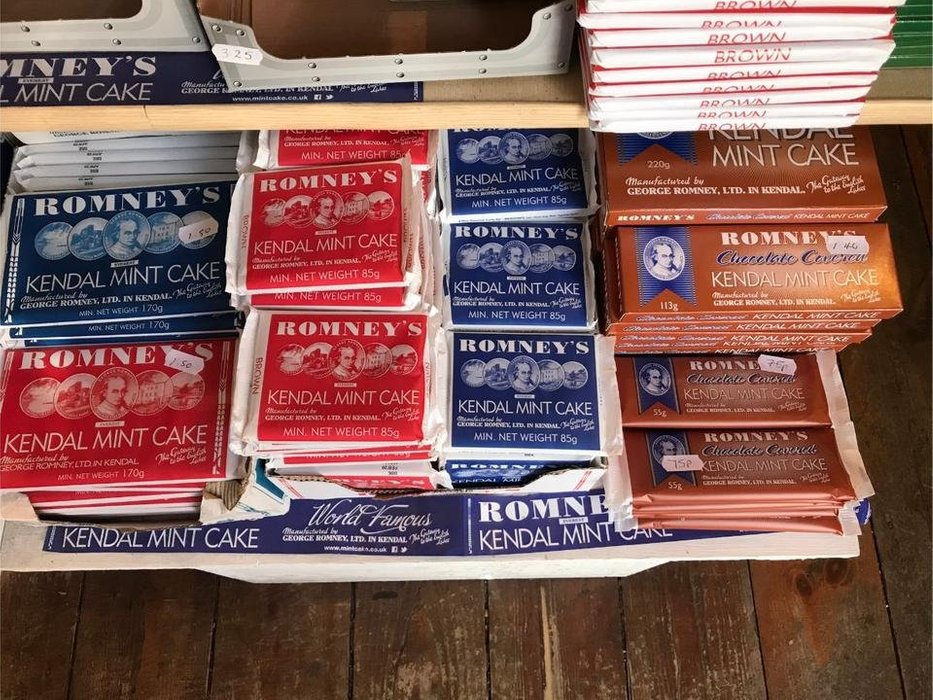 We walked up the old main street passing some dated building before I entered a shop to buy some Kendal Mint Cake. You can buy this unique tasting candy in most northern places but it does originate from the lakes.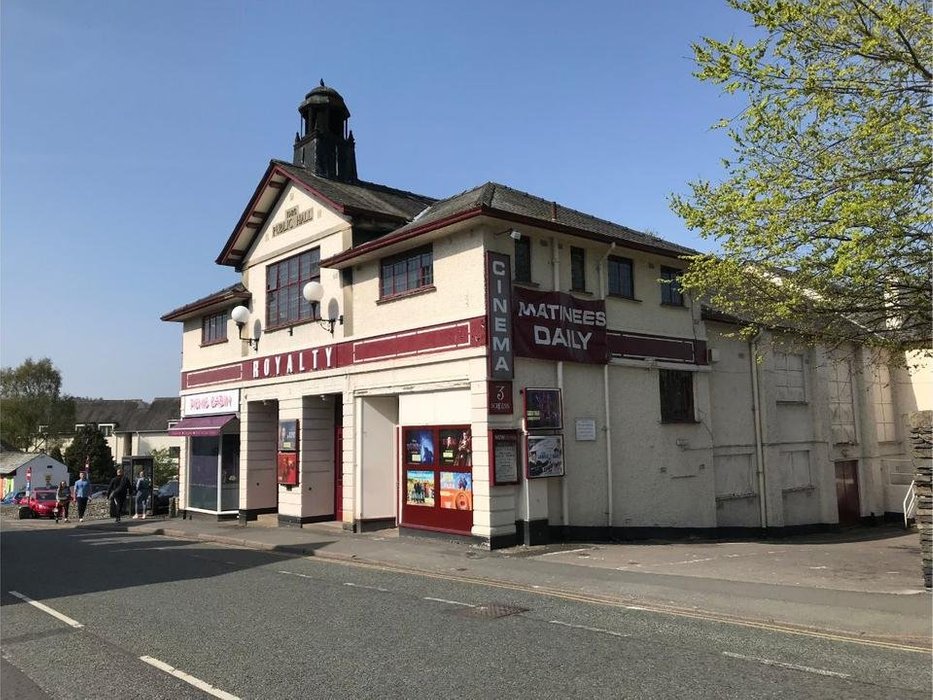 I noticed an old cinema converted from what was once the public hall. Dated 1845 it's quite old and only here could a cinema survive and keep trading. Most are complexes like in the US nowadays.
Leaving Windermere was quite a challenge as it always is. The queue for the car park was enormous and despite the fact they have made it a one-way system, it was hardly helping.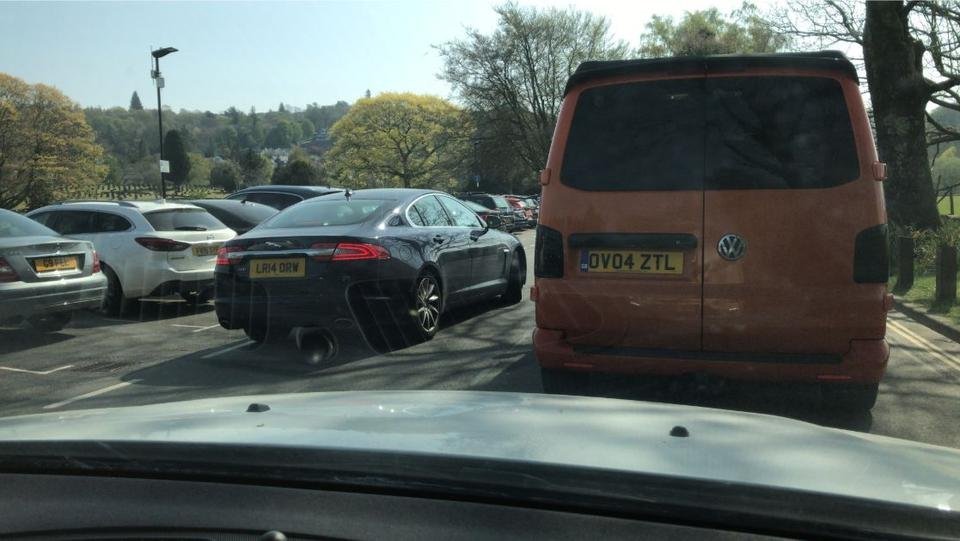 We had to wait in queuing traffic for over 30 minutes just to leave. Such is people's obsession with visiting the lakes' when it's a bank holiday and unseasonably hot and sunny for the time of year.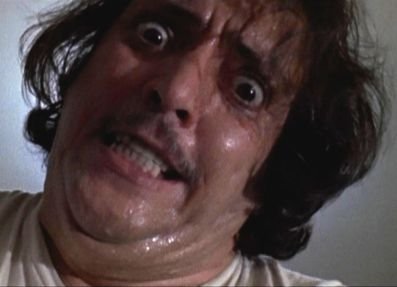 If you found this article so invigorating that you are now a positively googly-eyed, drooling lunatic with dripping saliva or even if you liked it just a bit, then please upvote, comment, resteem, engage me or all of these things.