Almost everybody would agree that the passing year 2020 was a special one. For me it meant switching from travel-intensive work (155 flights last year!) to home office. It also meant more hiking in my home country than travelling abroad. Let me share my impressions of the Year 2020 in 12 Photos - April
Photo of the Month
April was a month of a strict lockdown. I spent almost the whole month at home. Even parks were off limits. All I managed, was one walk up a nearby hill. For that reason, I have literally three photos on my camera roll. Therefore I will share three photos from my neighborhood. I like the first one the most - a field of rasp, a narrow path and some trees. The spring in full blossom, but COVID-19 held us at home.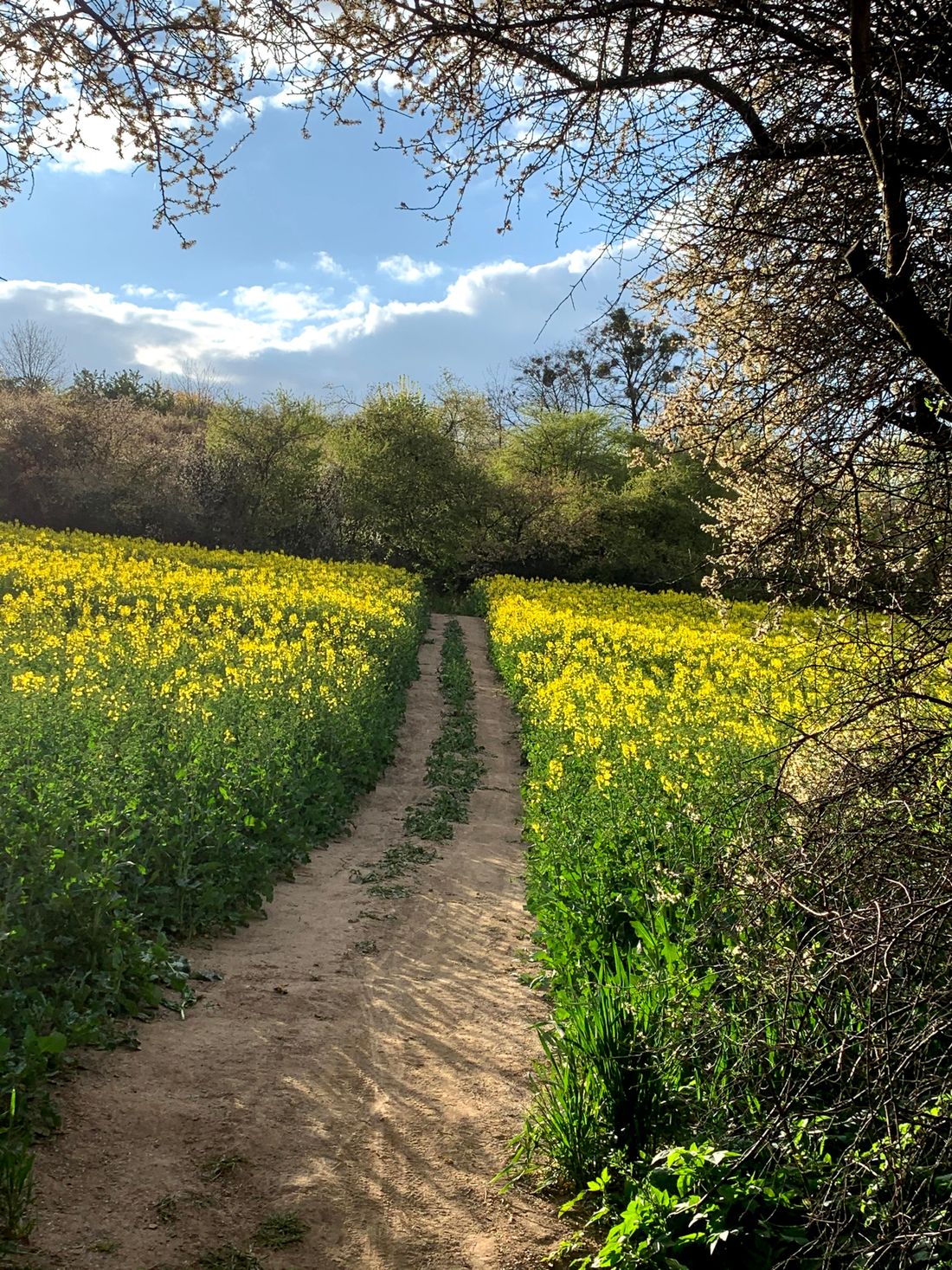 Runner Up
I live in densely populated area, but fortunately there is a small hillock nearby. There are fields at the foothill and its top is forested.

Also on the podium
Here comes the last photo of my April mini-collection... Bear with me, came May, came photos as we moved out of the lockdown. As soon as I could, I went hiking. Come back tomorrow, I will have more to say about my May photos. When the lockdown was lifted, I was like a dog released from a leash :-) Since May, I have hiked on every single Saturday.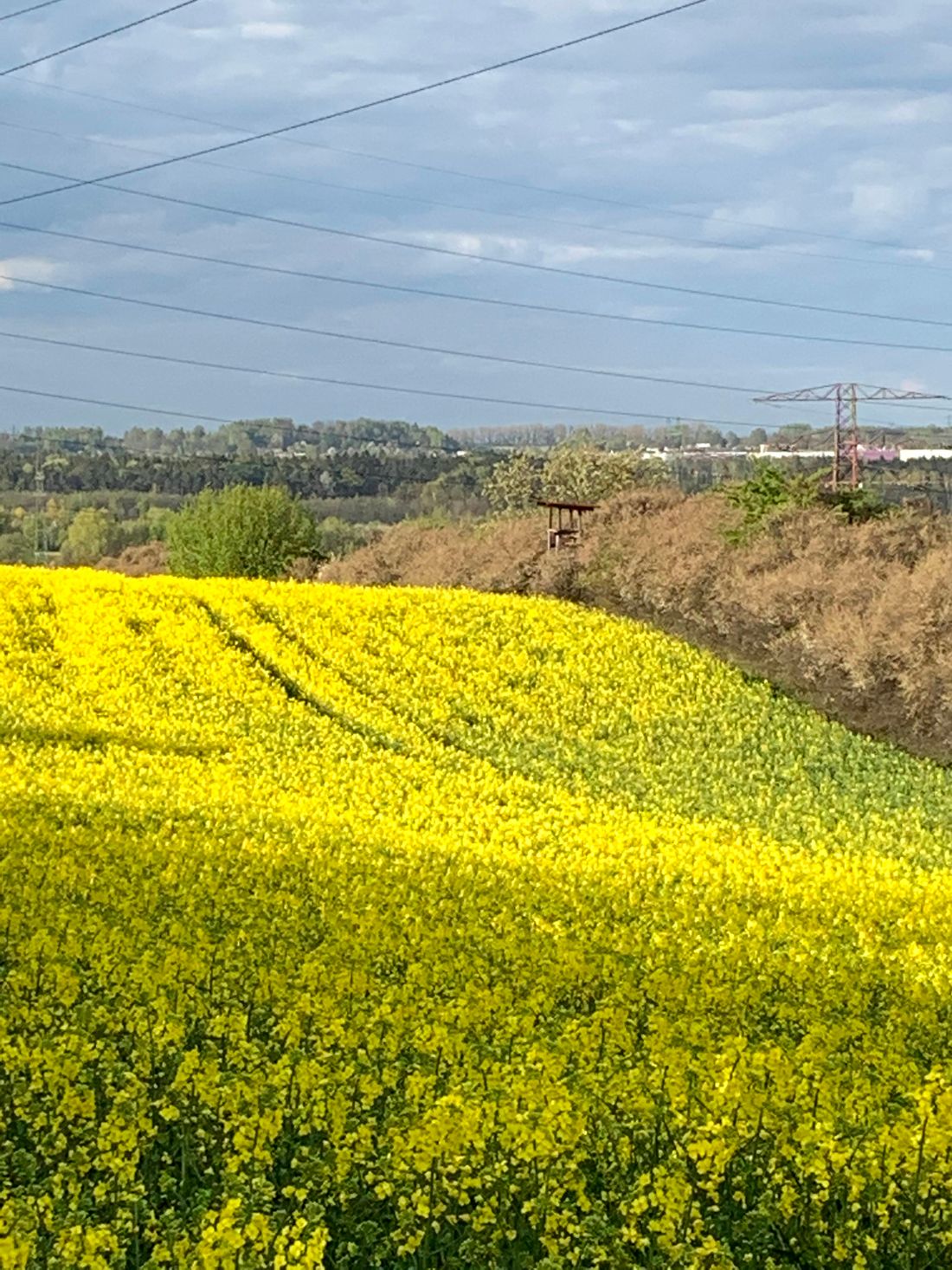 Stay tuned
This was the fourth post in the series 'Year 2020 in 12 Photos' - April. I will post consecutive months over the last 12 days of December 2020. Stay tuned!
Previously in the series (PeakD links):
January 2020
February 2020
March 2020