Knowing the state of Pernambuco on my trip through Brazil, and being in Porto de Galinhas, I went to a beautiful beach near there: Praia dos Carneiros.
The people of the inn where I stayed in Porto recommended me to do this tour, and if you get to be in this region of northeastern Brazil, I also recommend it.
To reach Praia dos Carneiros you have to go to the small town of Tamandaré, about an hour from Porto de Galinhas. I signed up for a day trip that included transportation, it is the best thing to do to make the most of this trip without worrying about transfers.
Boats that make the trips to this beach
When we arrived at Tamandaré, a boat was waiting for us, with which we started this excursion. Going by sea is the best option because by land the access to this beach is in a private property, so to enjoy it you have to consume something in the expensive bars and restaurants that surround it.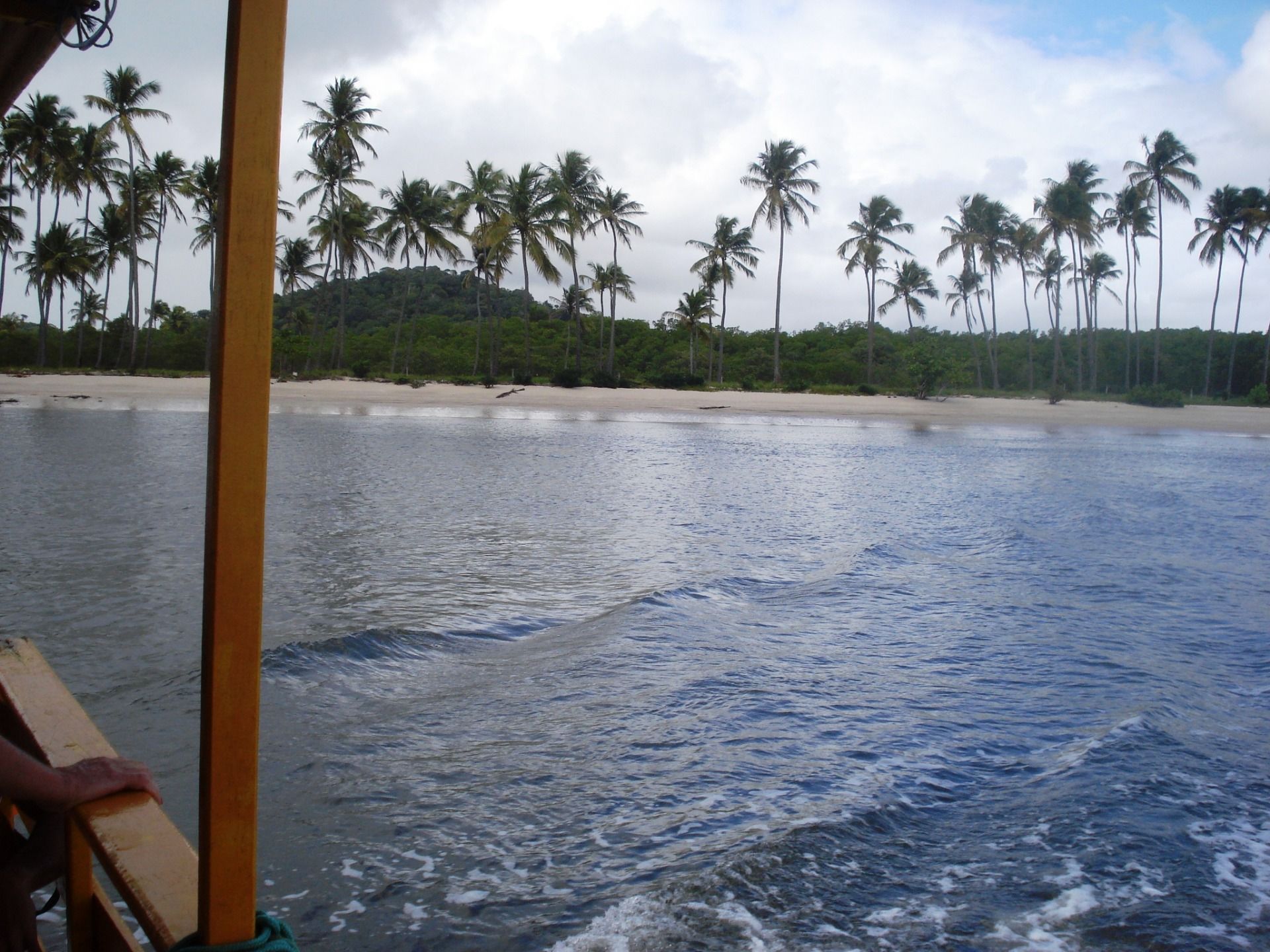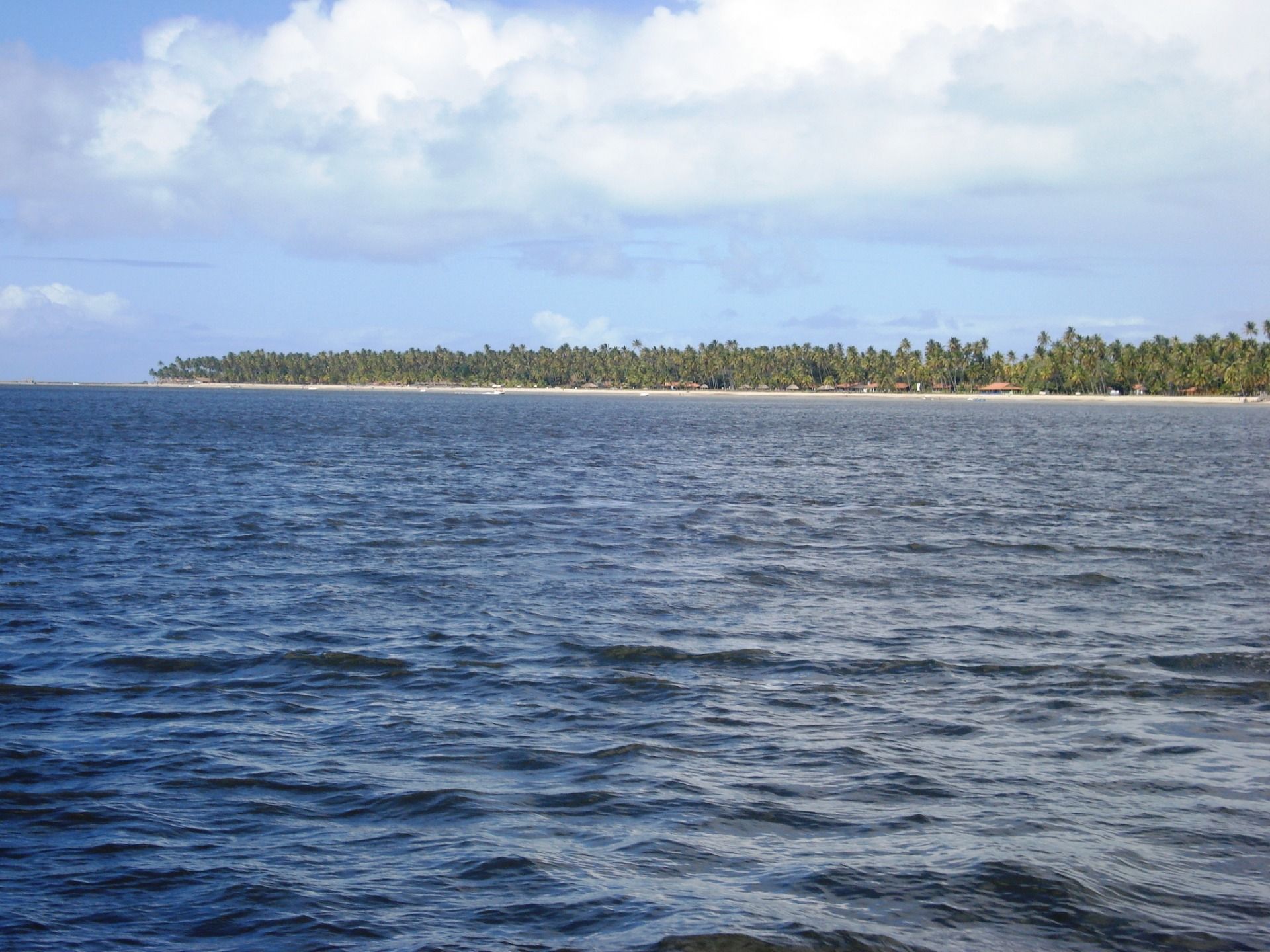 A few minutes after boarding, we made a stop at a small beach. The place was nice but I had not understood the reason for this stop until the tour guide pointed out some holes in the sand that contained clay. In the act everyone started taking off their clothes and smearing the clay, when the clay dried ... dip! As it was very sunny and hot, this was perfect.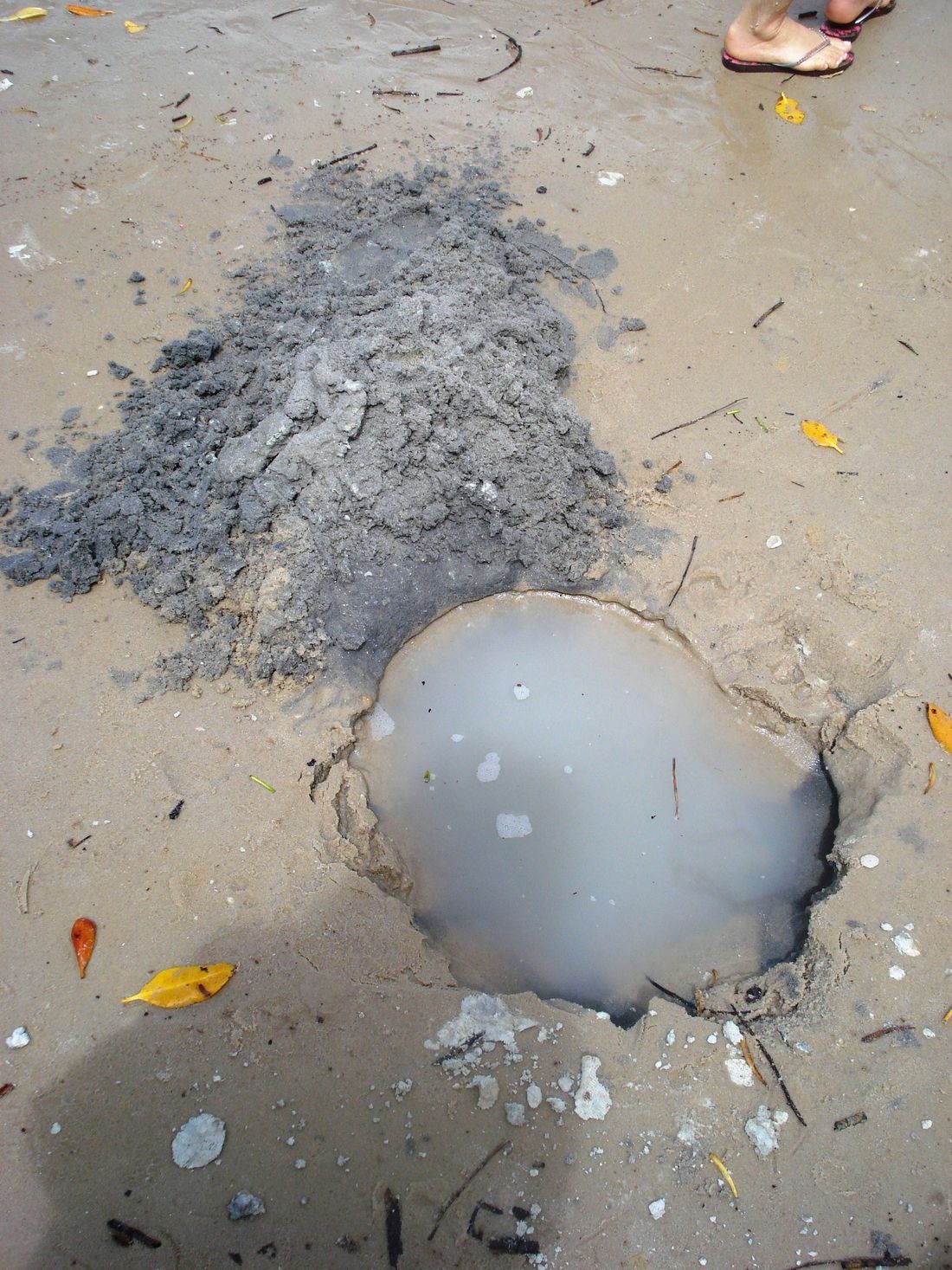 Clay to nourish the skin
One of the tour guides also smeared clay ... a lot of style, right?
We returned to the ship to go to our destination: Praia dos Carneiros, which we arrived a few minutes later. As we approach the shore we can see the beauty of this quiet beach with shallow water and many palm trees.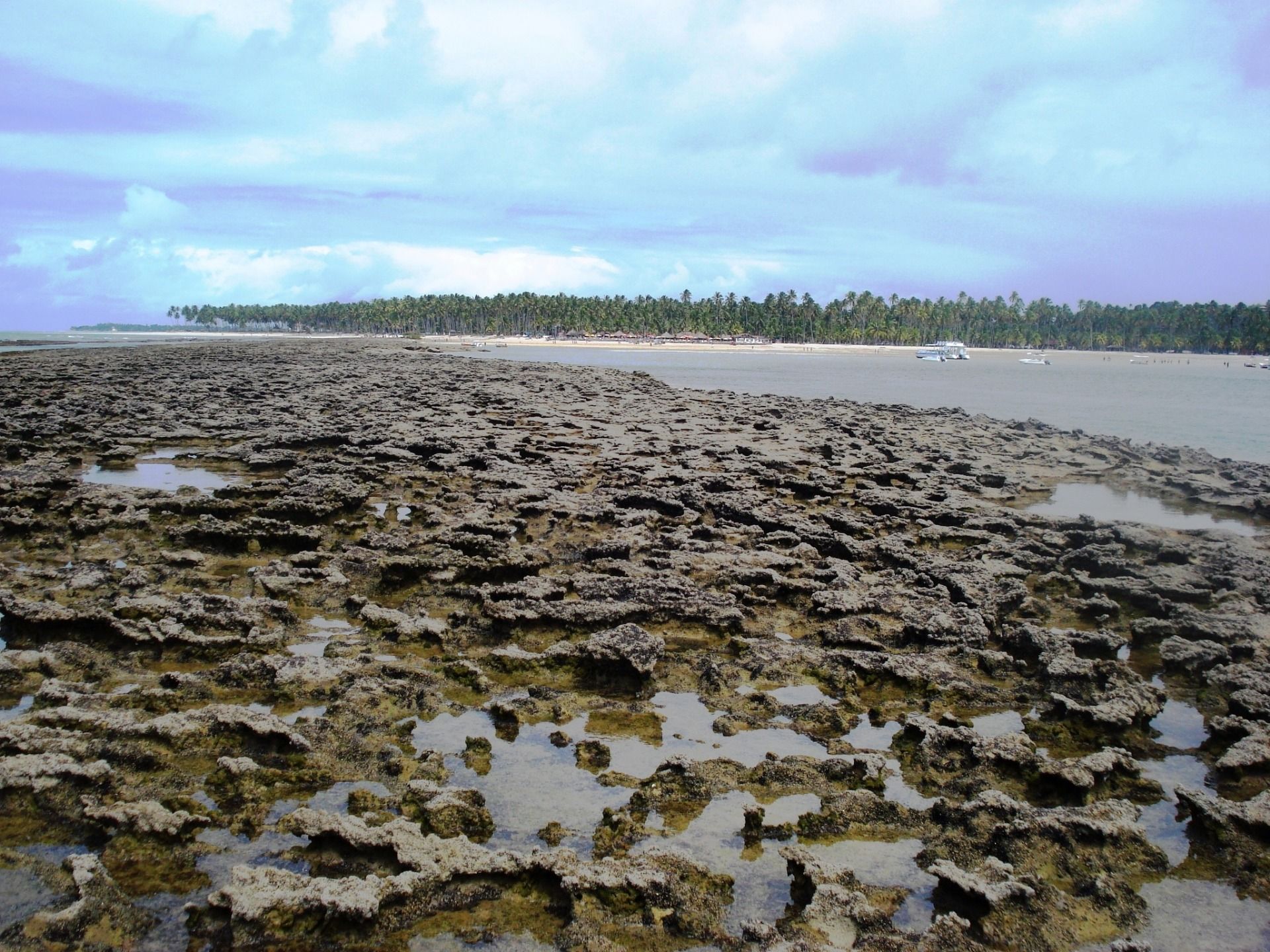 The rock barrier receives us at Praia dos Carneiros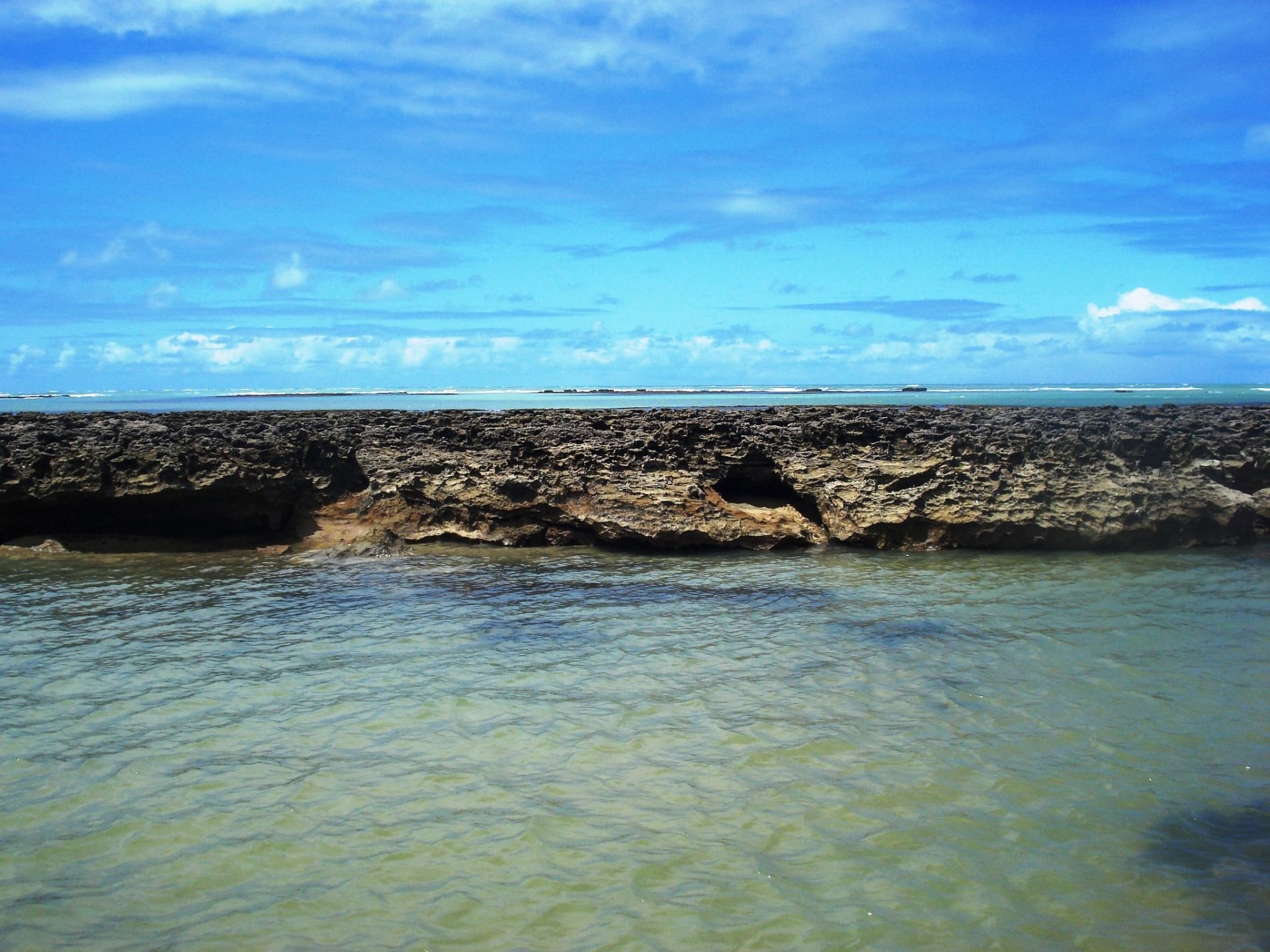 The name of this beach: Praia dos Carneiros, which in English would be translated as Sheep Beach, has nothing to do with these animals but is due to the surname (Carneiros) of one of the former owners of the area.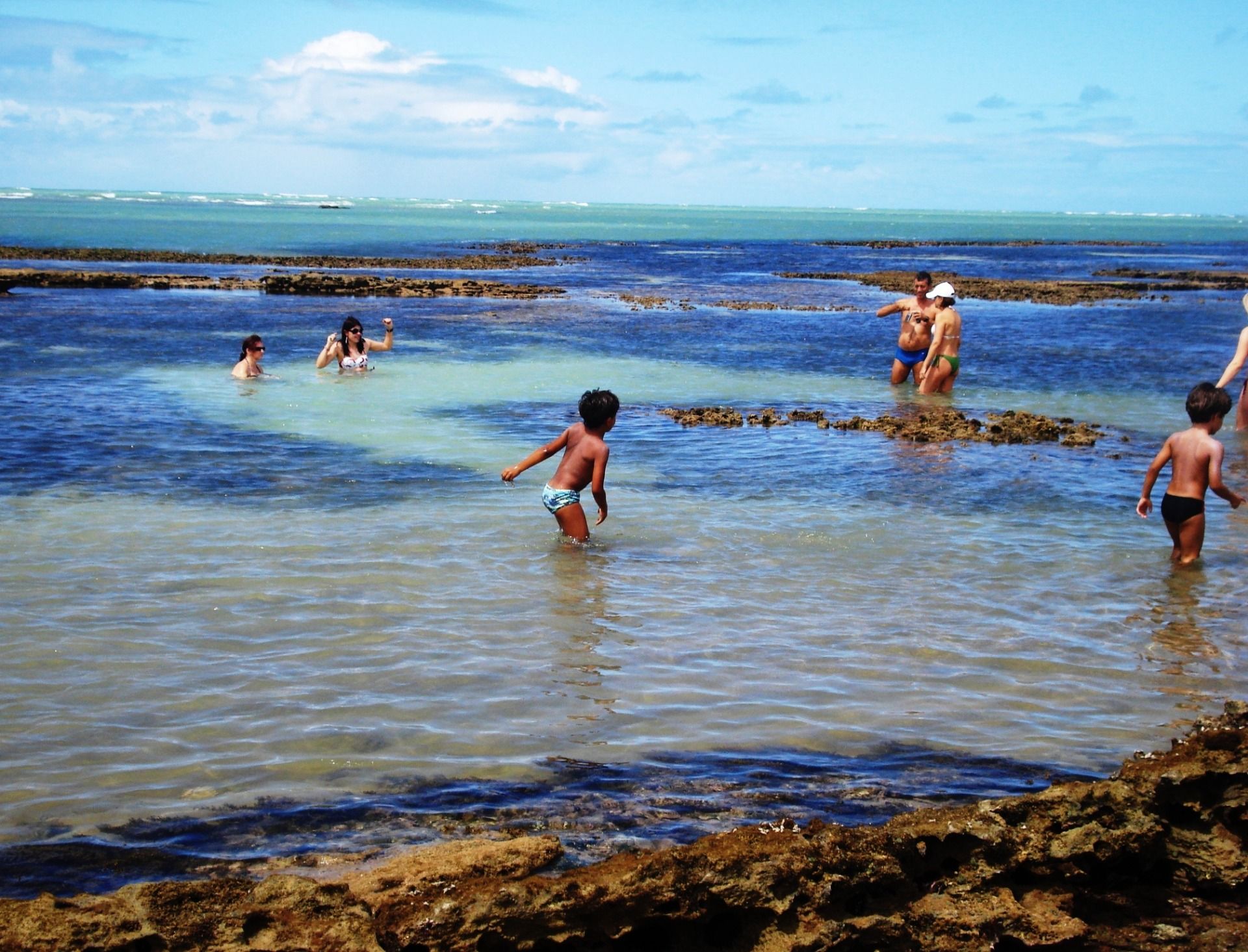 Natural pools
You can also reach Praia dos Carneiros in these speedboats
Its main attraction is the natural pools that are formed due to a large barrier reef. There, apart from bathing, it is very entertaining and relaxing to observe marine fauna, such as hedgehogs, plants and goldfish.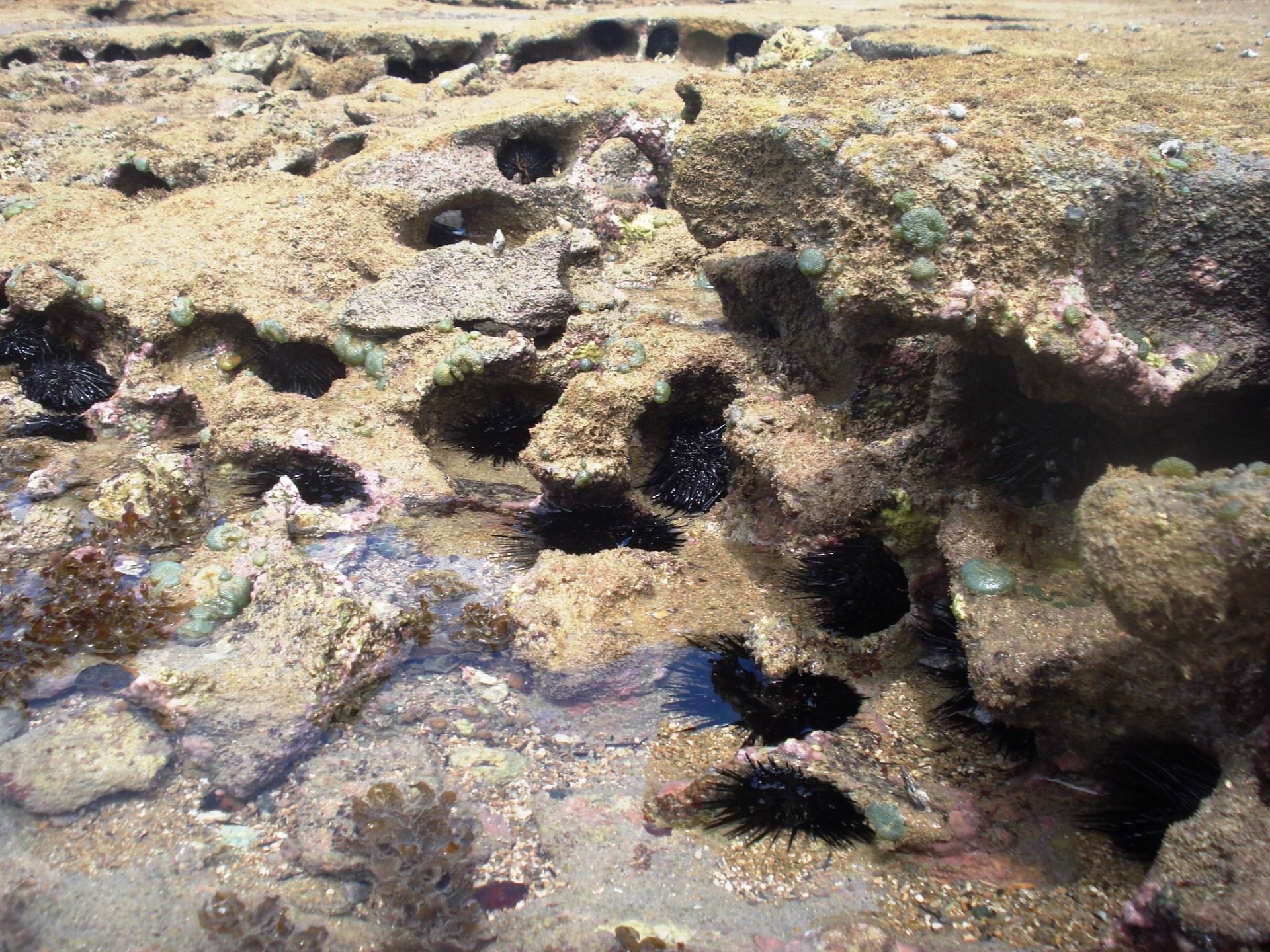 Along the beach there are some accommodations and restaurants, but most expensive, so it is good to bring something to eat if you don't want to spend too much.
Facilities of one of the lodgings and restaurant that borders Praia dos Carneiros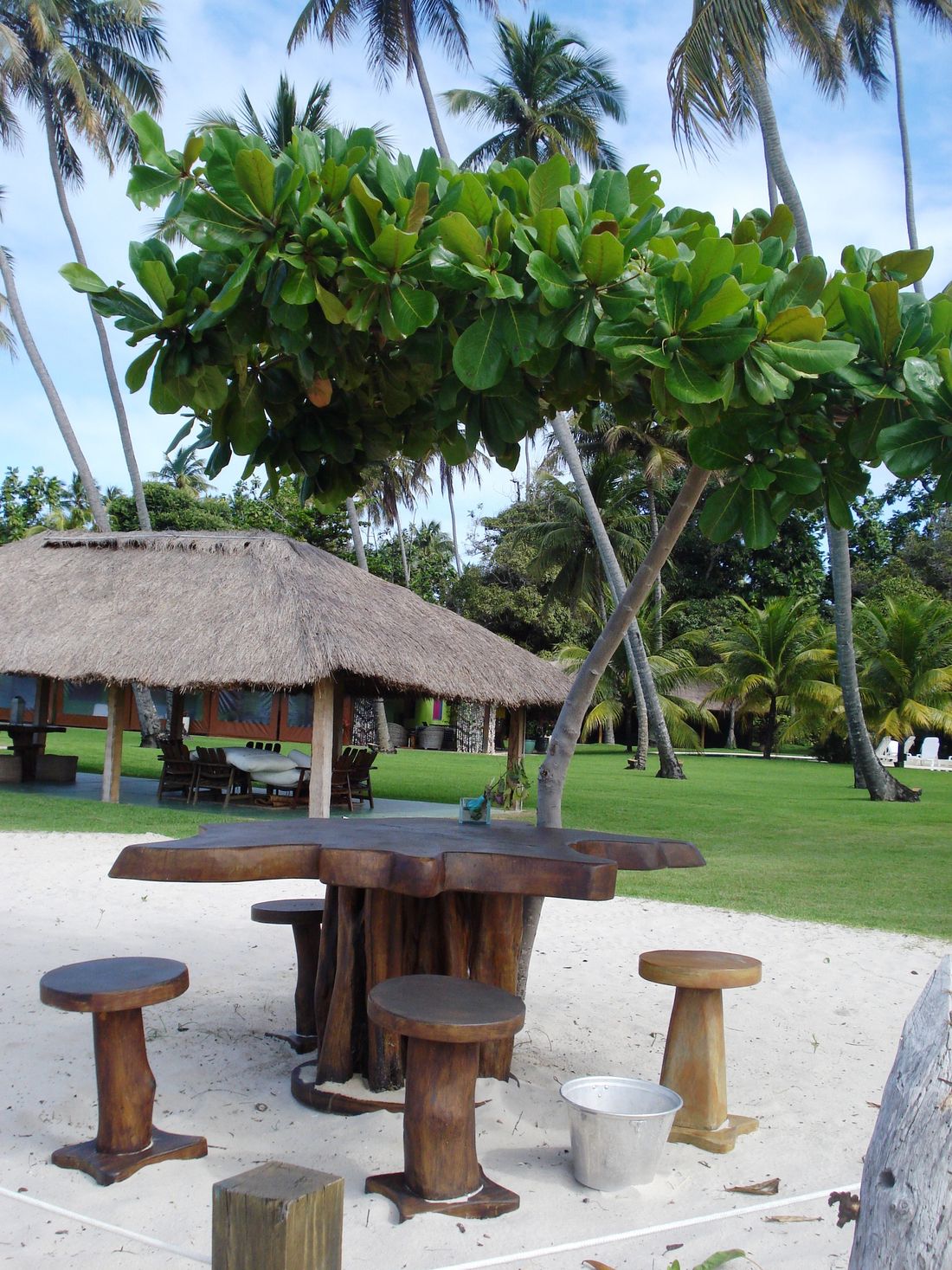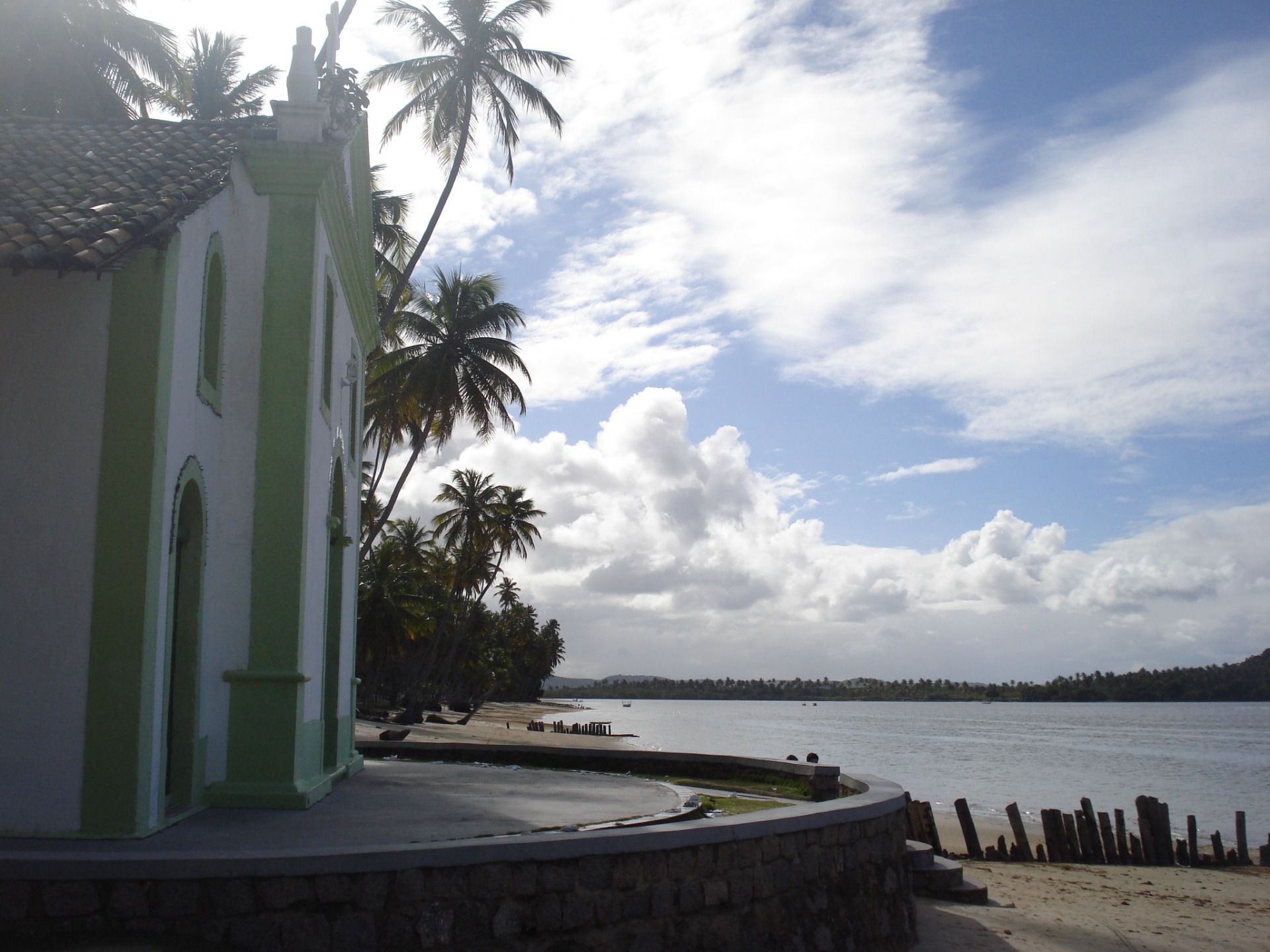 Chapel of San Benito, a small church of the eighteenth century in which everyone takes pictures, they told me that many weddings are also held there
You know, enjoy nature wherever you are in the world and don't leave trash after your walk ...
THANK YOU FOR READING!
All the photos are mine, taken with a Sony Cyber Shot 7.2 mp digital camera