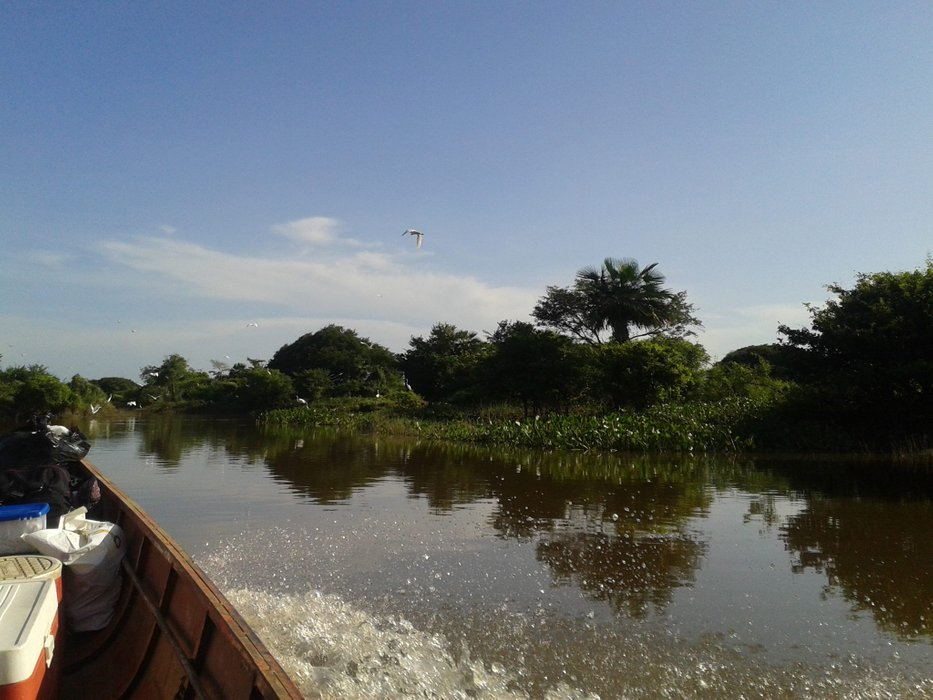 Enjoying nature revitalizes us and makes us more sensitive, today I come to show you a little of the Venezuelan plains specifically of the state of Guarico - Venezuela.
Disfrutar de la naturaleza nos revitaliza y nos vuelve mas sensibles, hoy les vengo a mostrar un poco de los llanos venezolanos especificamente del estado Guarico - Venezuela.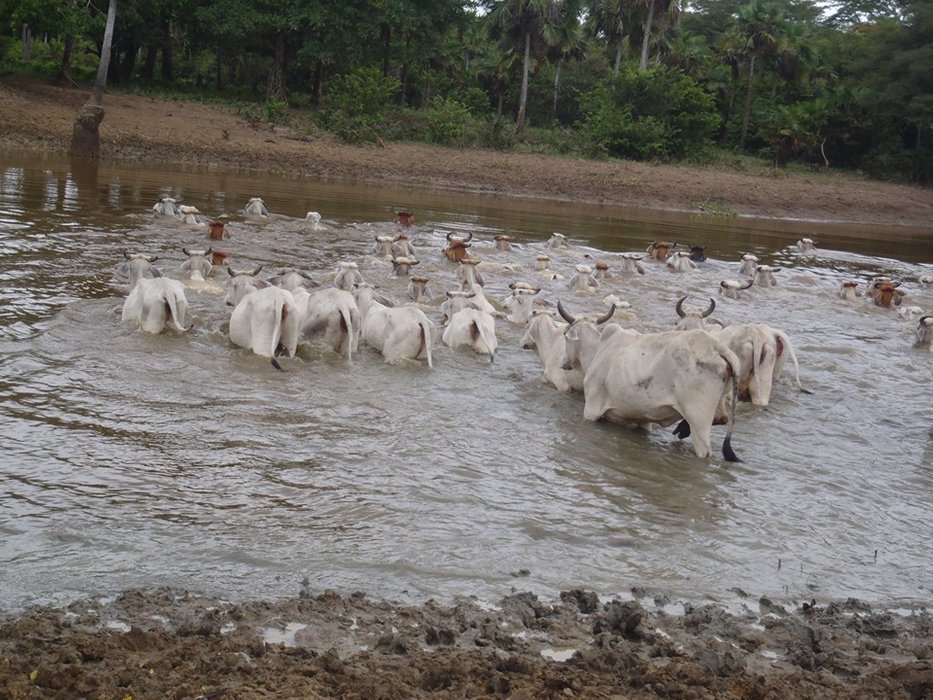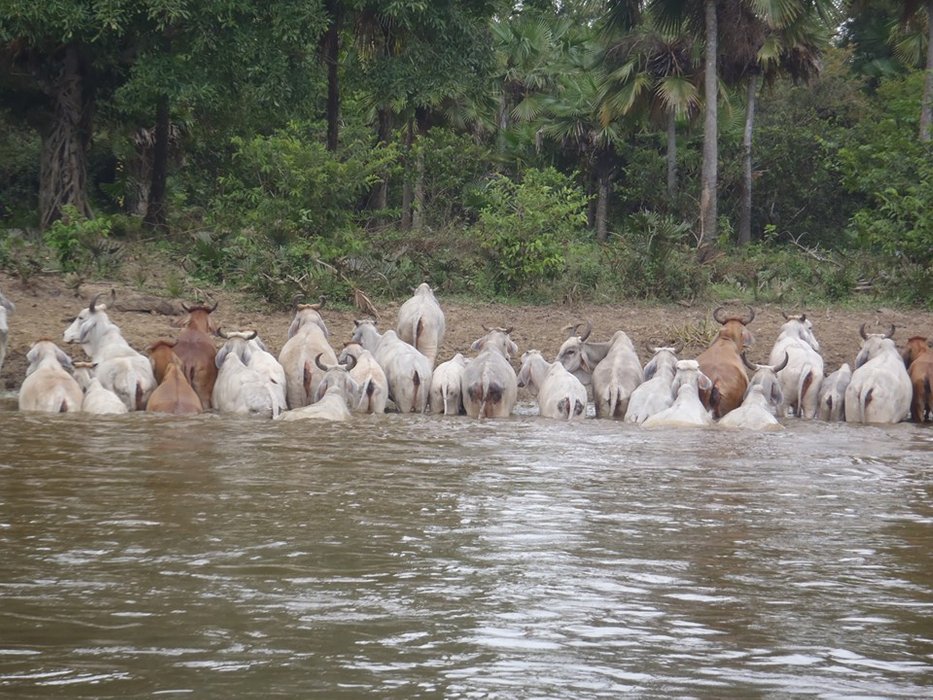 If you observe a little bit nature is the same all over the world, the plain or the savannahs are the same everywhere, the snow is the same in the mountains, the Medanos or the dunes are the same in the desert you find.
the river is similar where there is a river, the sea contains the same water where it is.
Si observan un poco la naturaleza es la misma en todo el mundo, el llano o las sabanas es igual en todas partes, la nieve es la misma en las montañas, los medanos o las dunas son iguales en el desierto que se encuentre.
El rio es similar donde haya rió, el mar contiene la misma agua donde se encuentre.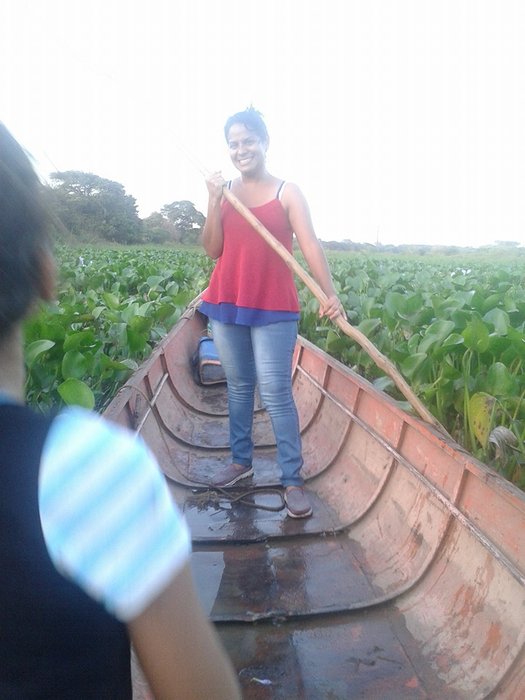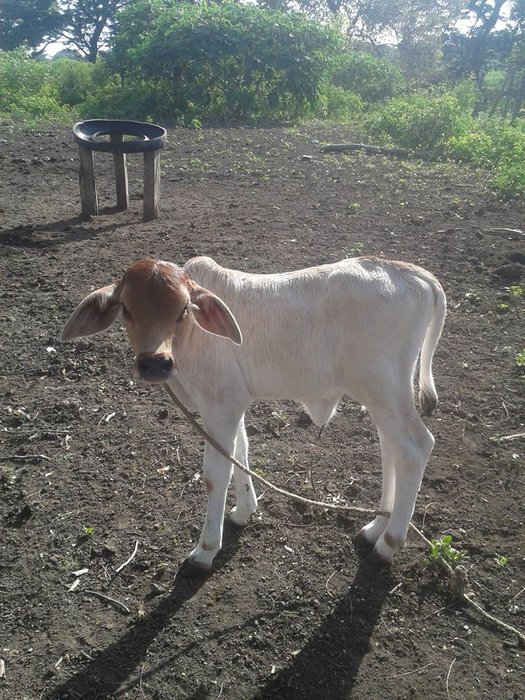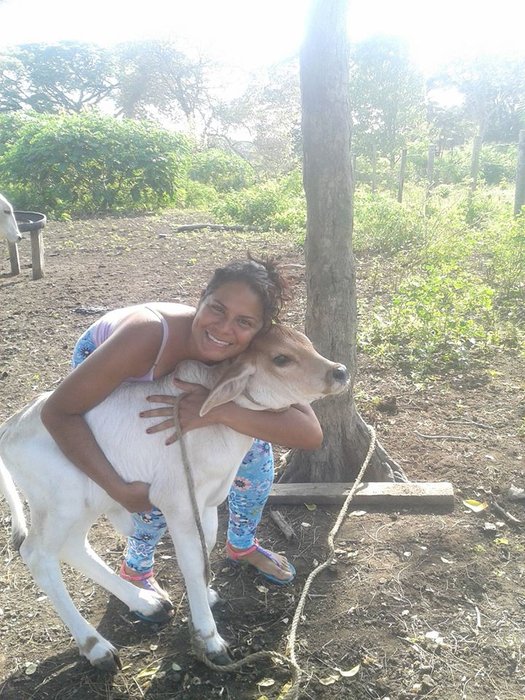 Although the Earth is not the only world in the solar system with dunes, you know that on Mars they are common, and on the equator of Titan, Saturn's largest moon, large dune fields have been discovered
By this, I mean that nature unites us all, wherever we are if we connect to it.
Aunque la Tierra no es el único mundo del sistema solar con dunas sabian que en Marte son comunes, y en el ecuador de Titán, la mayor luna de Saturno, se han descubierto grandes campos de dunas.
Con esto quiero decir que la naturaleza nos une a todos, donde quiera que nos encontremos si nos conectamos a ella.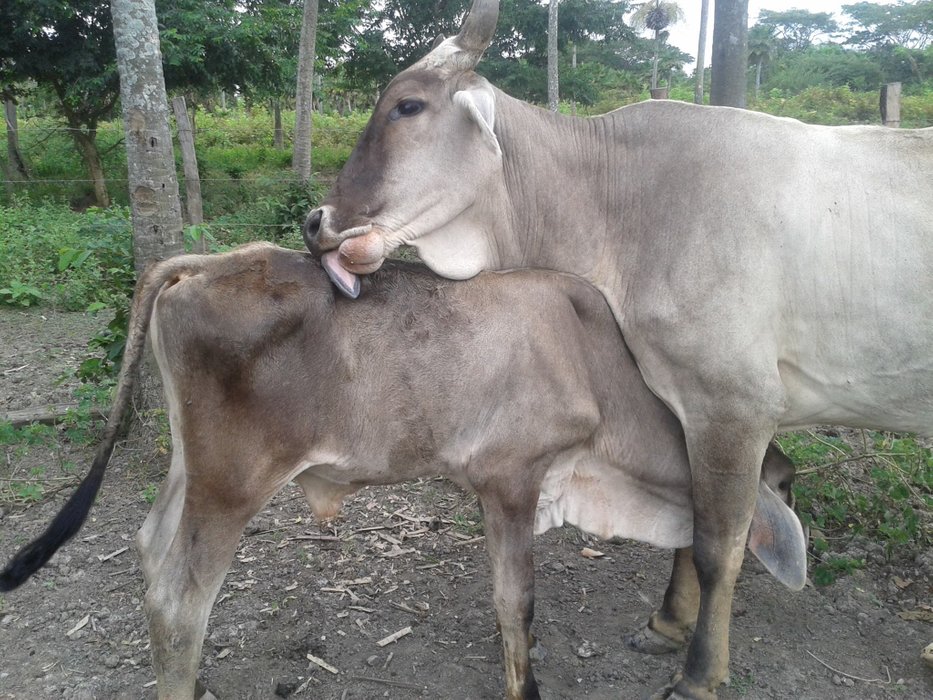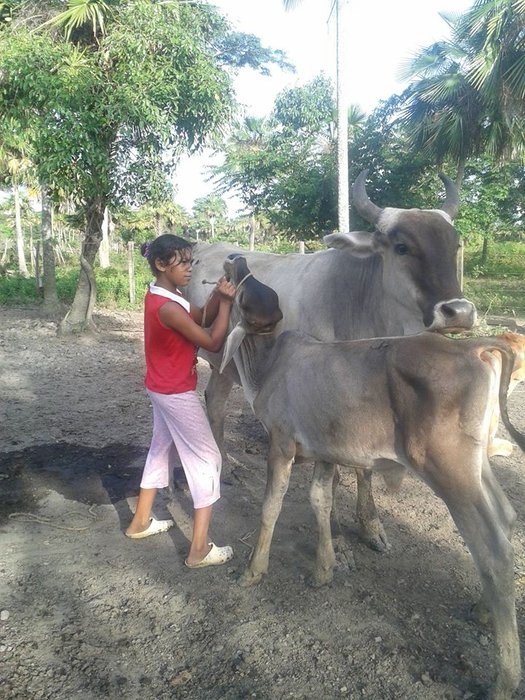 The same happens with animals, cows will be cows in Venezuela and in India, goats where there are goats.
Lo mismo sucede con los animales, las vacas seran vacas en venezuela y en la india, los chivos en donde haya chivos.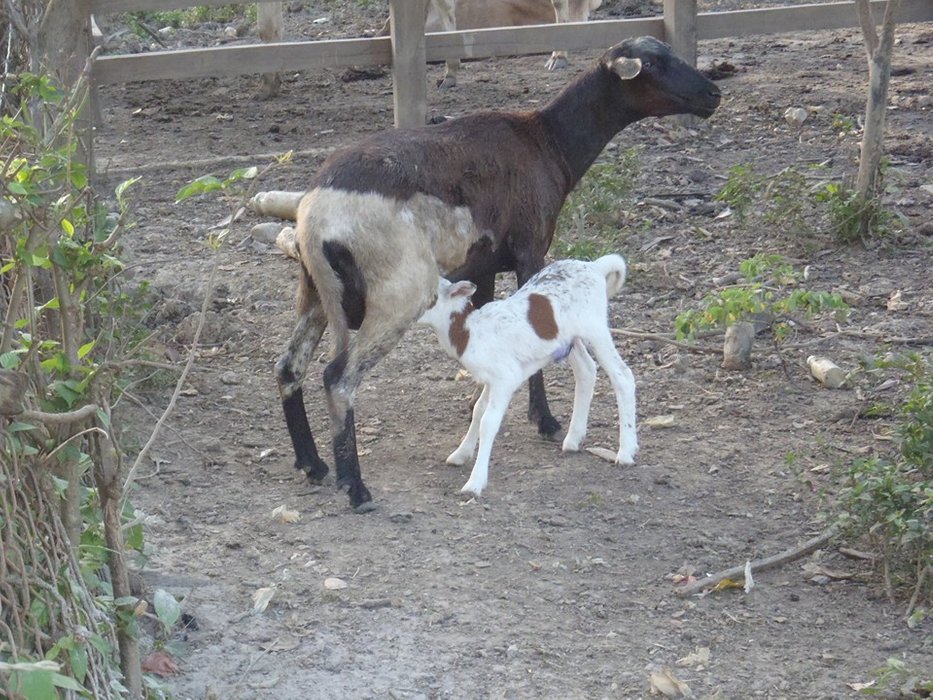 In short, this post was intended as a tourism and nature publication and not a reflective one, but it is inevitable not to reflect on nature.
En fin este post pretendia ser una publicacion de turismo y naturaleza y no uno reflexivo, pero es inevitable no reflexionar en la naturaleza.