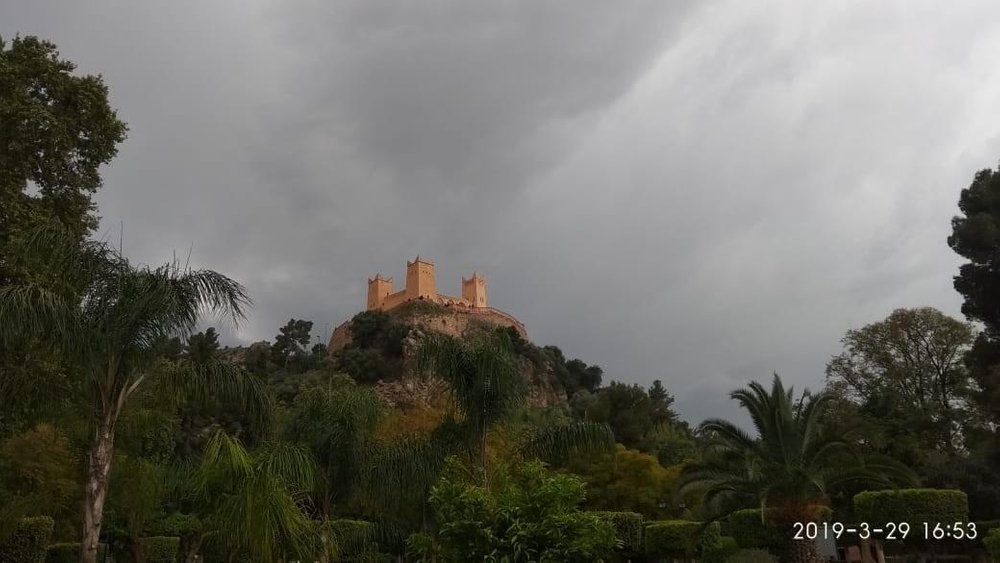 It is not a coastal city on the Atlantic Ocean or the Mediterranean Sea. It has a great reputation inside and outside Morocco, but it is an inner city in the middle of the Kingdom of Morocco. It is a city of Beni Mellal, adorned with high mountains and natural freshwater spring. The vast green valleys planted with olive trees, which charms all who visited it from the first glance. Beni Mellal, an ancient city with heritage and history, with natural beauty, has finally attracted thousands of tourists looking for nature and tranquility, enjoying a healthy climate most months of the year due to the density of trees around the city and the highlands of some parts of the Atlas Mountains.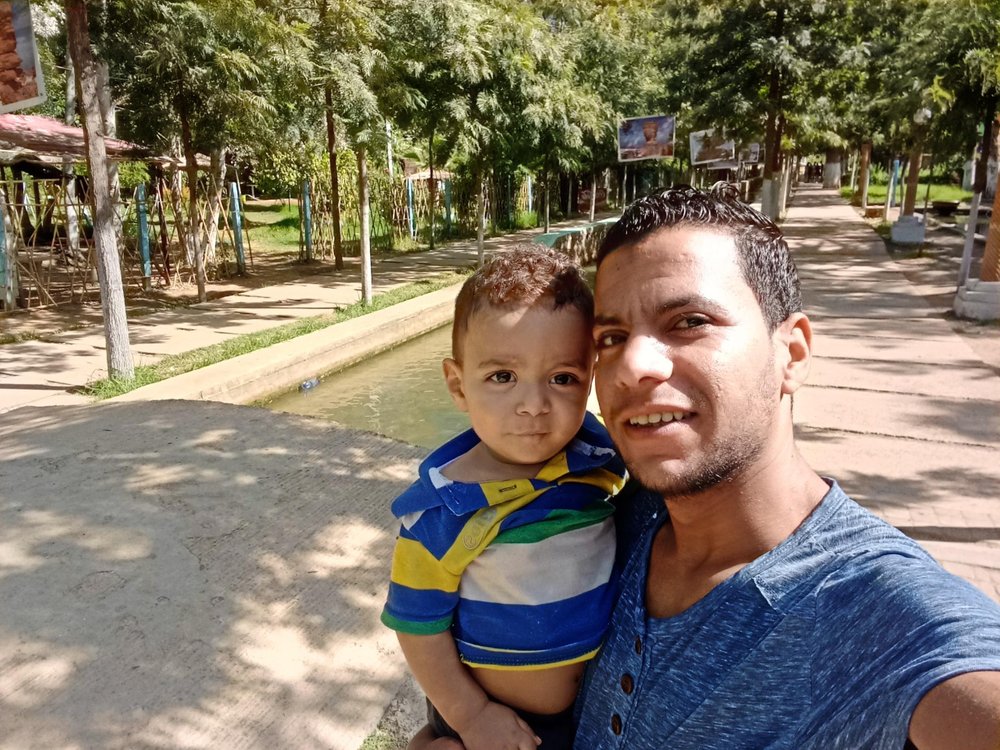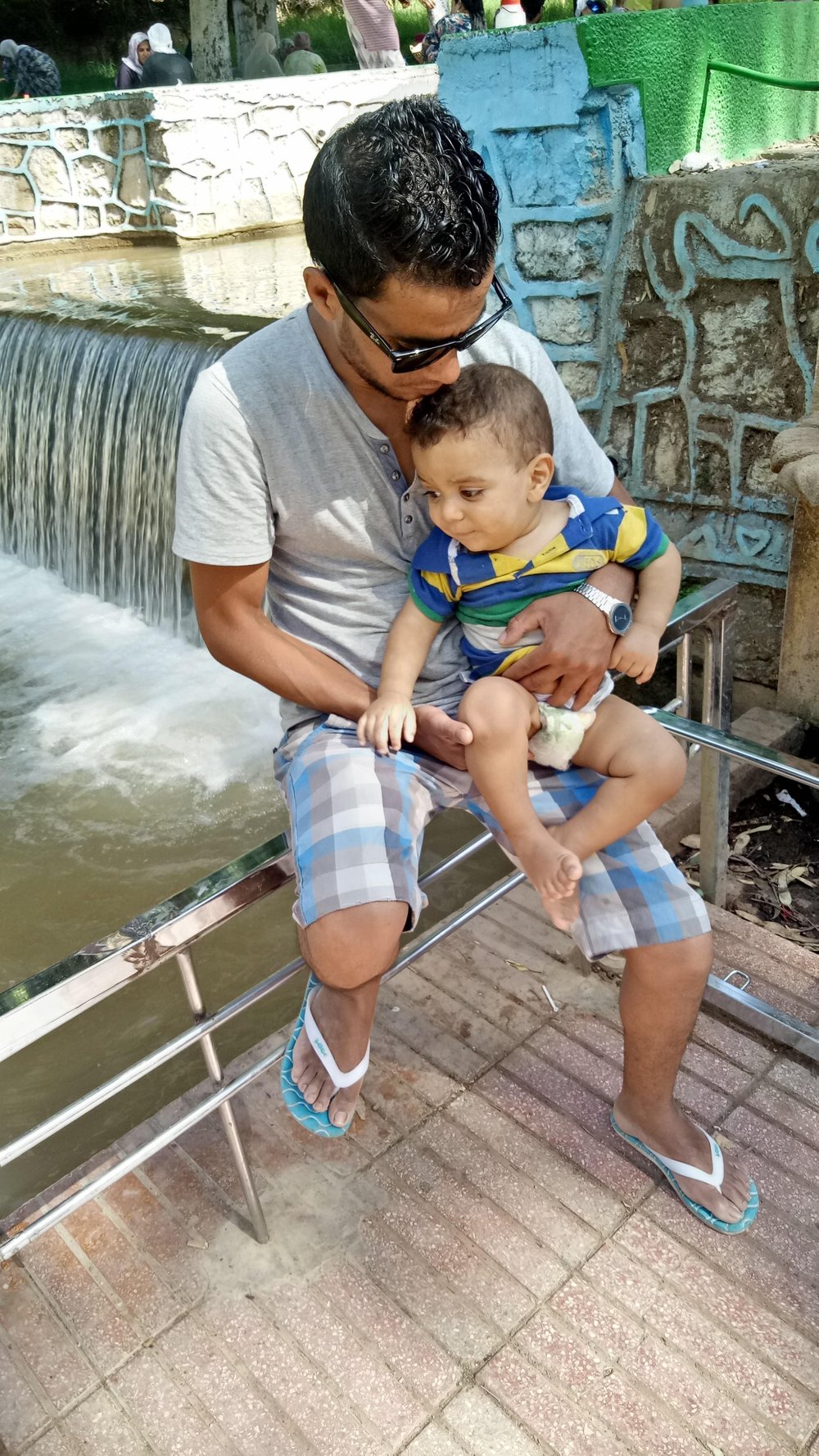 The natural area of ​​Ain Asserdoun and the surrounding green mountains are one of the city's most important tourist and entertainment attractions, and are meant for the residents of the city for weekly and annual vacations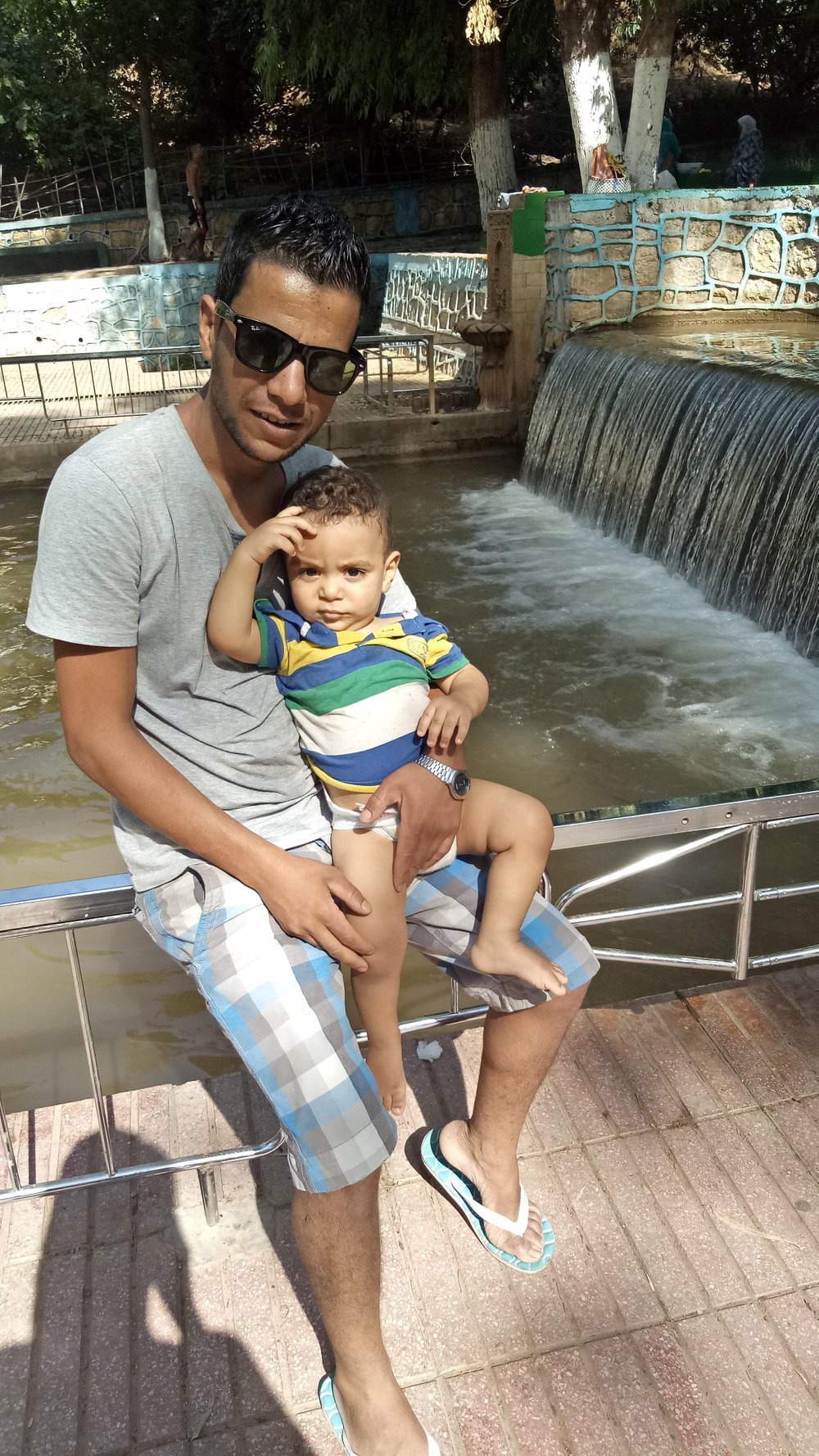 The area of ​​Ain Asserdoun, decorated with a variety of trees, is a beautiful green painting when you see it for the first time. It combines all the elements of beauty and nature that are sought for by some lovers and those who enjoy tranquility and relaxation. While the night is very cold, the bright sunlight provides the bodies of local and foreign tourists with relative warmth in the winter season.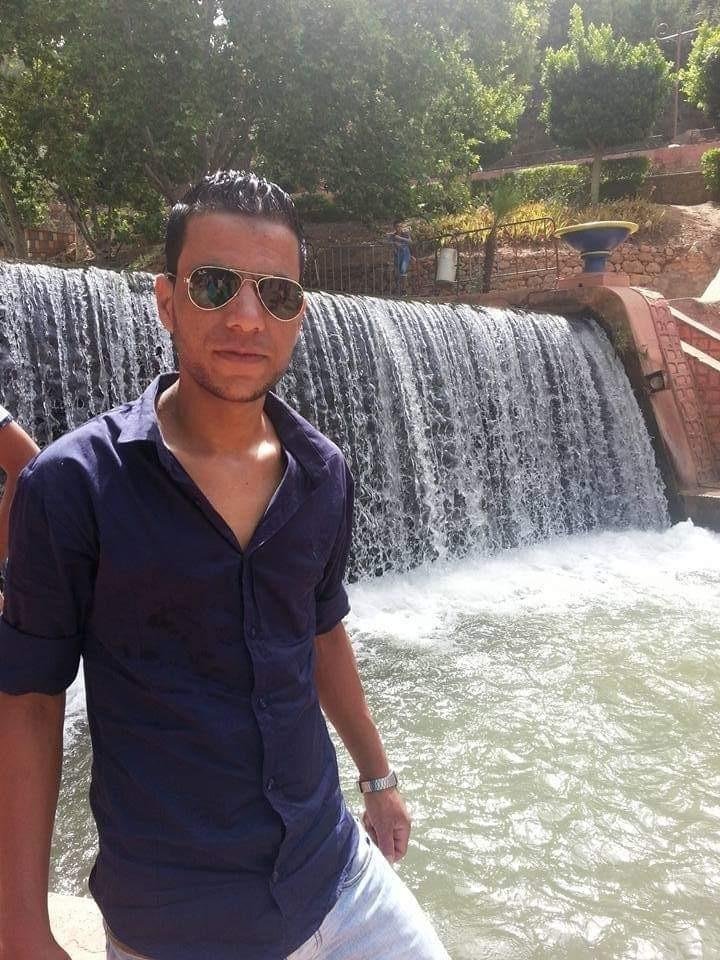 From the inside of the mountain, a natural freshwater spring flows towards the valley permanently, and the local Moroccan authorities use it well and set up a small waterfall that adds to this wonderful area more beauty, surrounded by green areas very coordinated in the style of Andalusian gardens, and in front of this natural waterfall attracts many visitors Memorial images, they can also climb up and watch the water out of the mountain in a wonderful, never-ending flow. The authorities also allocated a narrow canal to collect water flowing from the top to the main road leading to ​​Ain Asserdoun, to be used for drinking and to be pumped into the city's public water network through a treatment plant located in the valley.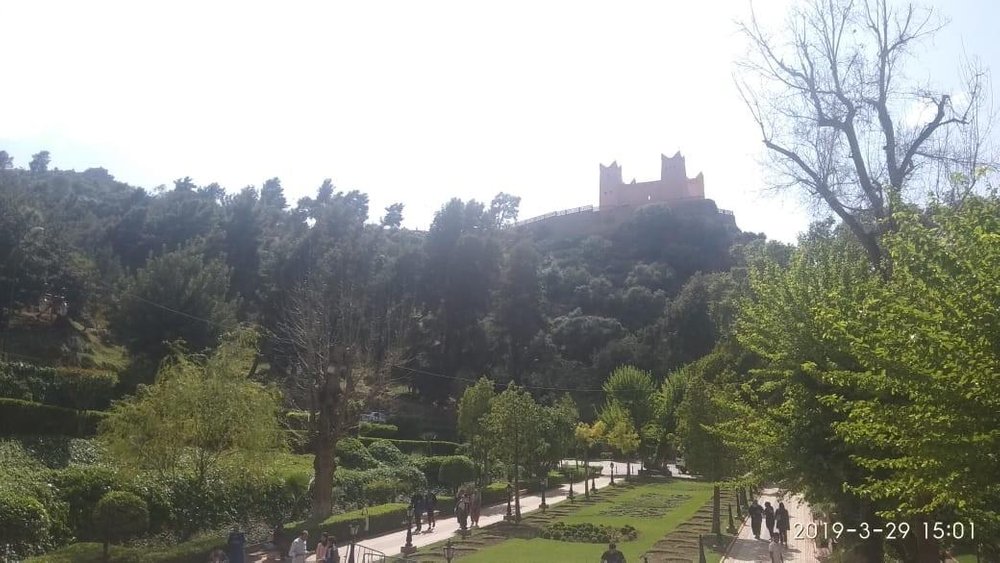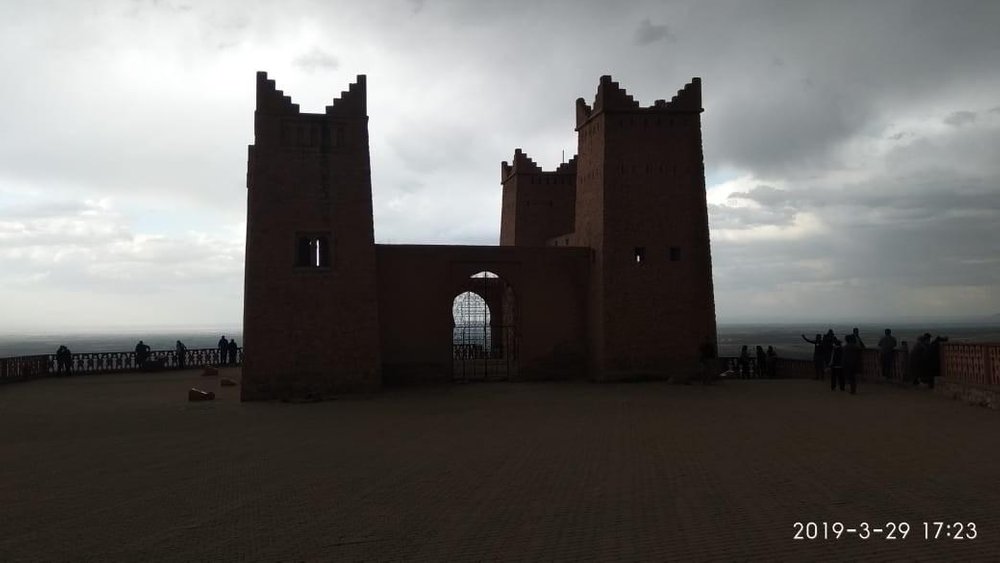 After the climb to the top, the historic The citadel Ain Asserdoun is shown in its distinctive yellow color, which gives it more foot. The citadel, named after the water spring next to it, is a remarkable historical site in the city of Beni Mellal, , After witnessing conflicts between the tribes of Amazigh and Arab.
And finally I invite you with this short video to discover this natural magic by MeDNett TV
---

Best regards,
M'ssieu Abdo
---