What could be the best alternative when the soaring temperature, and pollution around the city , won't let you to breath, won't let you to live. and over it the office pressure pushing life to hell??
Many people keep going with the life and let the cycle continue, whereas few bring changes by visiting some cool places. People in New Delhi Capital of India are luckiest because they have the privilege of visiting nearby hill station during weekend. Me and my friends were few of them who becomes Nomads during most of the weekend and always try to escape from scorching heat and City Life.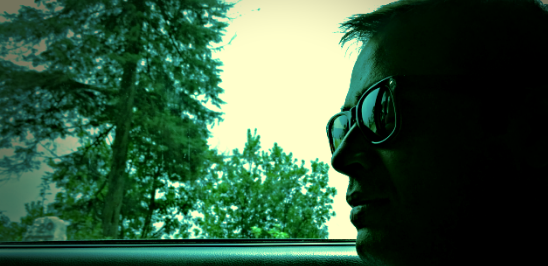 Today, I brought few of the moment from my last visit to Lansdawne. One of the smallest Hill area for civilians as the area is covered with jungle and large portion is having army camp.
It was memorable trip of 2 days as took us overnight journey off 5 hrs by road to reach. We set off on Friday night and returned to Delhi on Sunday evening. As soon we were closing to the hill station we were experiencing some cool breeze and clouds all over our wind screen. As sun started to shine, we noticed we were driving on the narrow lane on top of hill. Bit scary still quite enjoyable. The best part we were among the nature, and not hush - rush life.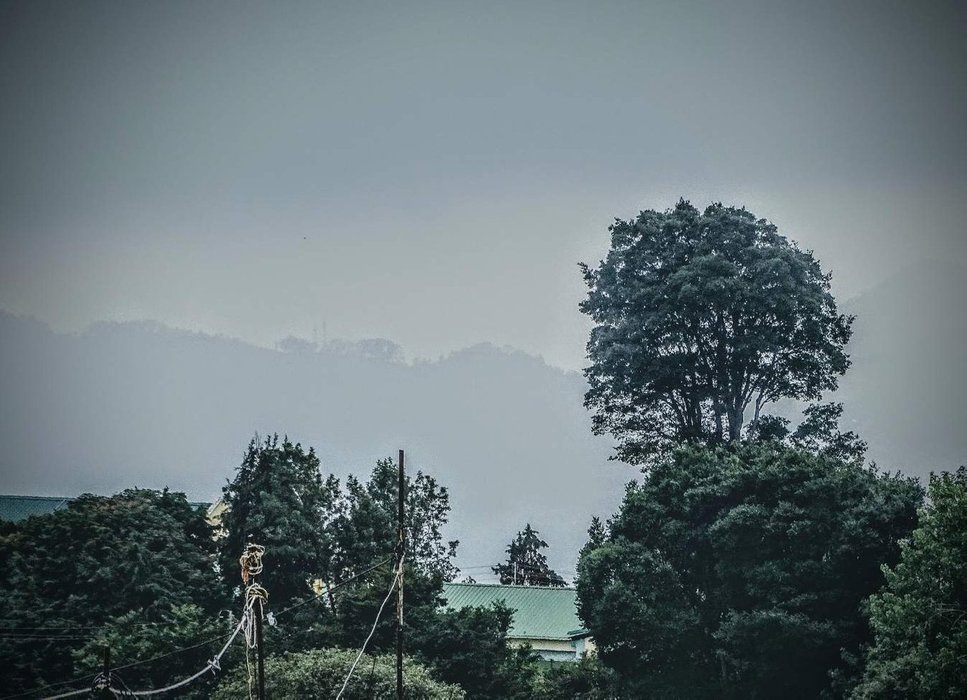 Lansdawne is having a small market places with few hotels for accomodation, and we paid the penalty of not having the advance booking. Once we reached there, we were surprised to see the entire area having vehicle parked on road, and all of them having a common number plate. Yes they are all from New Delhi. And we strayed on the road to lookout for some places to fresh off.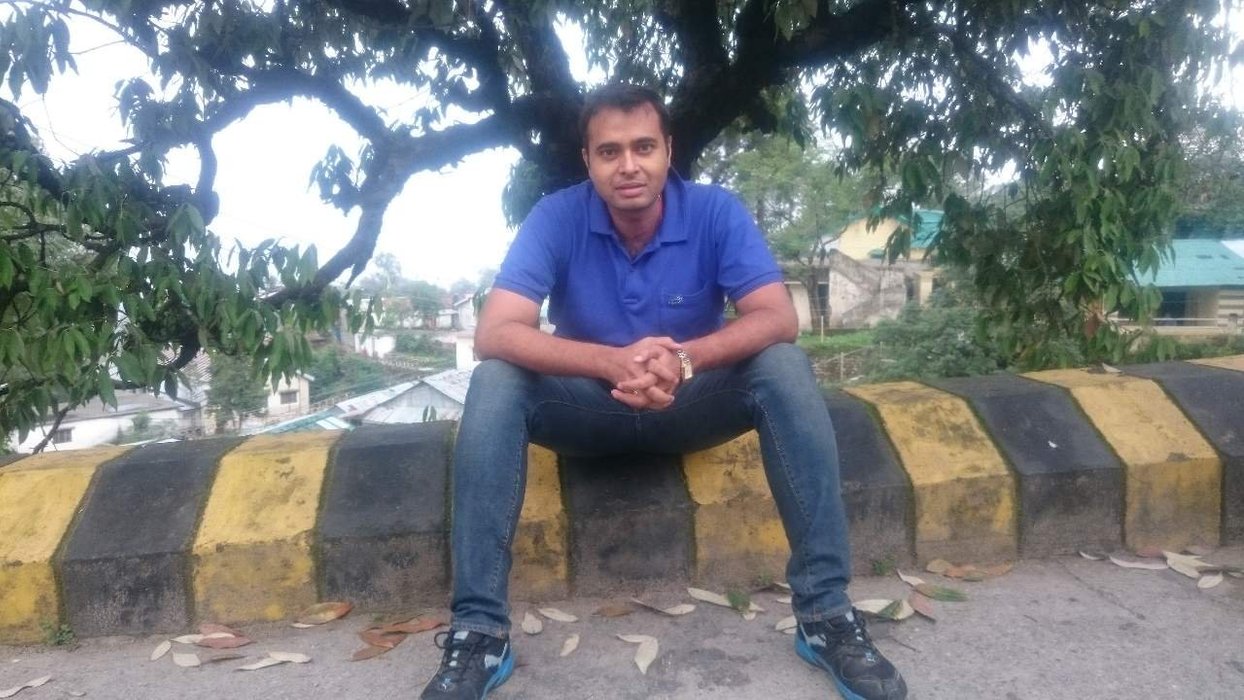 Some how with our group effort and bit of stubbornness, we manage to get a room, enough for all 4 of us to spend the night. As during day, we were suppose to explore the new place. After fresh up, and breakfast, we took off around the hill to enjoy the place, which is full of trees and fresh air.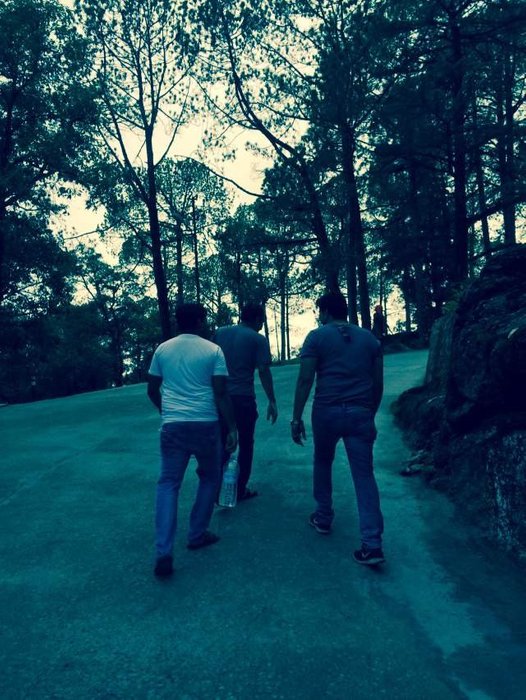 Even, after a full day of work the previous day (Friday) and over night driving, we were feeling quite fresh, there were no sighting of tiredness. It was the nature magic, as we were not feeling any heat or any kind of pressure from usual weekdays. The place were buzzing with many Delhities, and we were set to enjoy the places with some pleasant weather. Mostly we try to capture the places and people of there.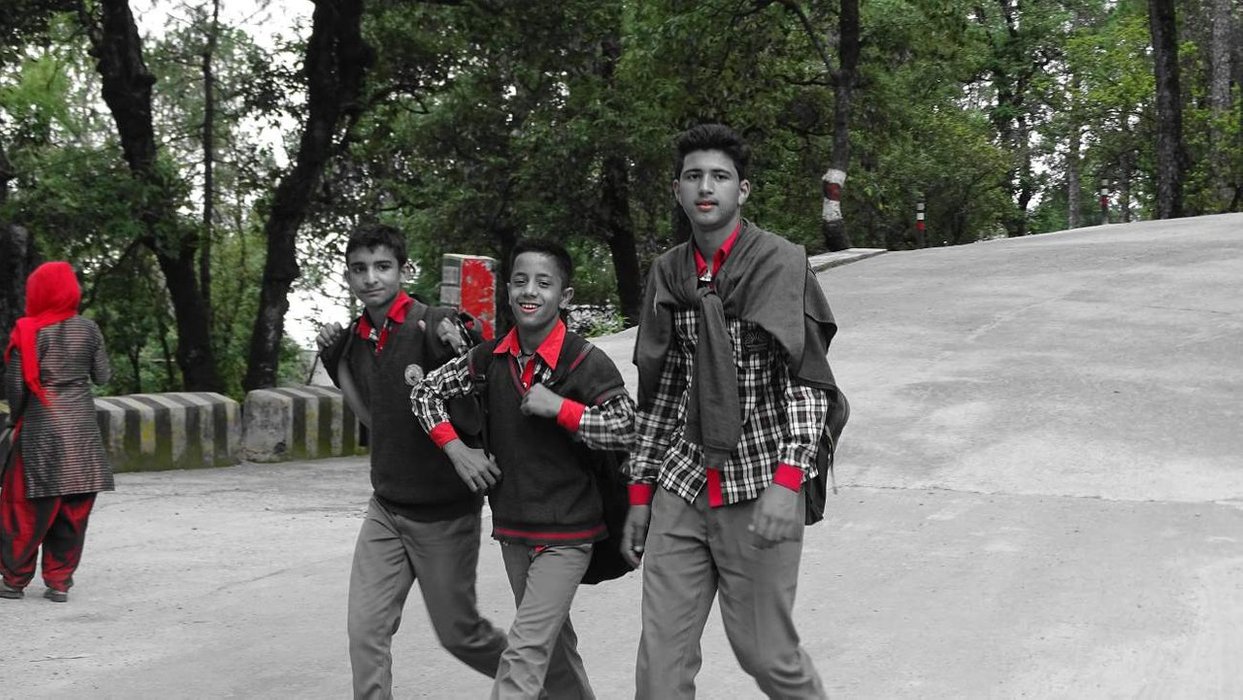 Just imagine, we were coming from an area, were the day temperature was 45 degree plus, however, the school's kids of Lansdawne were having the blazers on for school uniform. Hardly a distance of 280 km from New Delhi still there is much of temperature difference.
We enjoyed the place a lot, especially the cool weather, we spend the day on road with walking around the places and collecting our moments with some camera shots.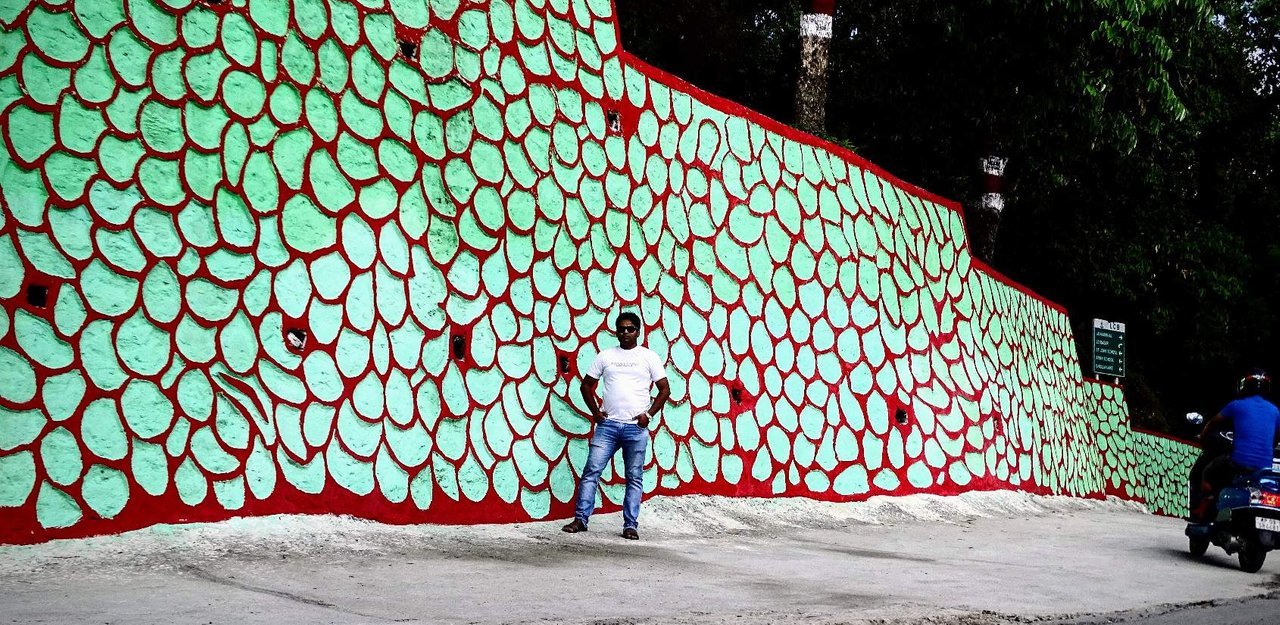 The best part, of these hill stations were they have few sunlight on roads or street due to long trees all over the place. We never any kind of tiredness, during entire day of roaming here and there. Finally, in evening , we set off to our room to have some closed-door chit- chat.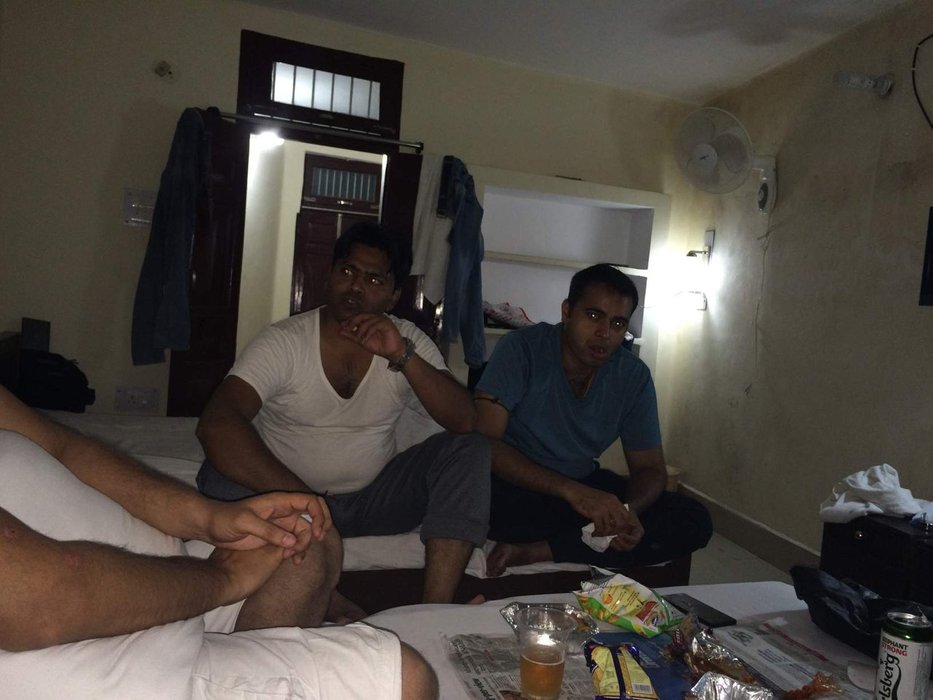 Day 1 , ended on good note, we 4 of us completely enjoyed the day and lived a tension free life from usual weekdays. No heat, no workload, no pressure. A life genuinely meant to enjoy, which we completelly did.
The Night has not ended....more coming along Day 2
Stay Calm....
Keep Steeming...Steem On !!!
---
My Witness Votes
@firepower , @enginewitty, @blocktrades , @gtg , @helpie, @abit, @c-squared , @jackmiller, @ura-soul, @blockbrothers, @ocd-witness @bobinson, @jatinhota, @curie, @adsactly-witness, @therealwolf @patrice @reggaemuffin @c0ff33a @thekitchenfairy @drakos @roelandp @good-karma @yabapmatt @partiko @steemcommunity @qurator.
---