There is a place, located in northern Italy, known as the "Città dei Balocchi", in english sounds pretty much like the city of toys.
It is a very interesting but at the same time distressing place, and now I will also explain the reason to you.
Consonno is a tiny village now almost completely uninhabited, located in the province of Lecco, a few kilometers from the most famous Milan, and situated in a hilly area completely immersed in nature.
In the 60s the small village was bought by Mario Bagno, a wealthy entrepreneur from Milan, with the intention of building a real city of entertainment, complete with a zoo, amusement park, hotels, shops, luxury restaurants, soccer fields , golf and basketball and even a racetrack.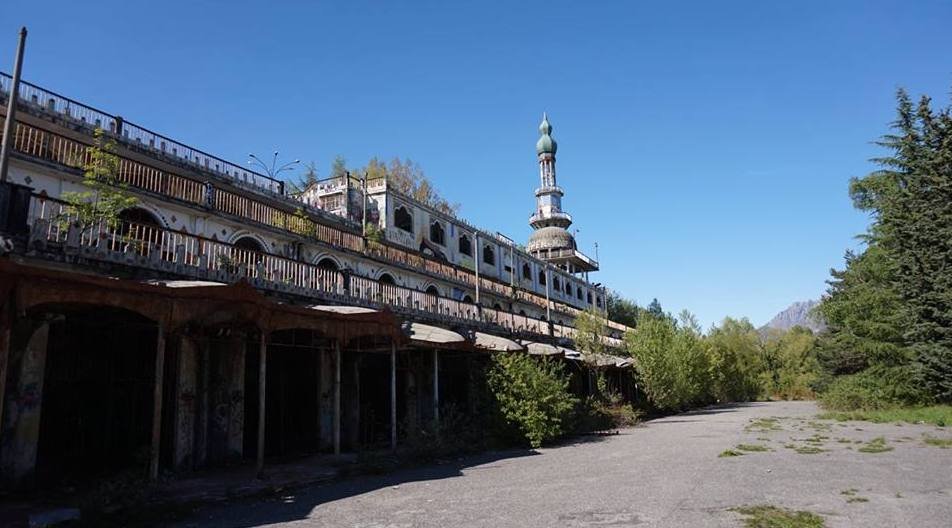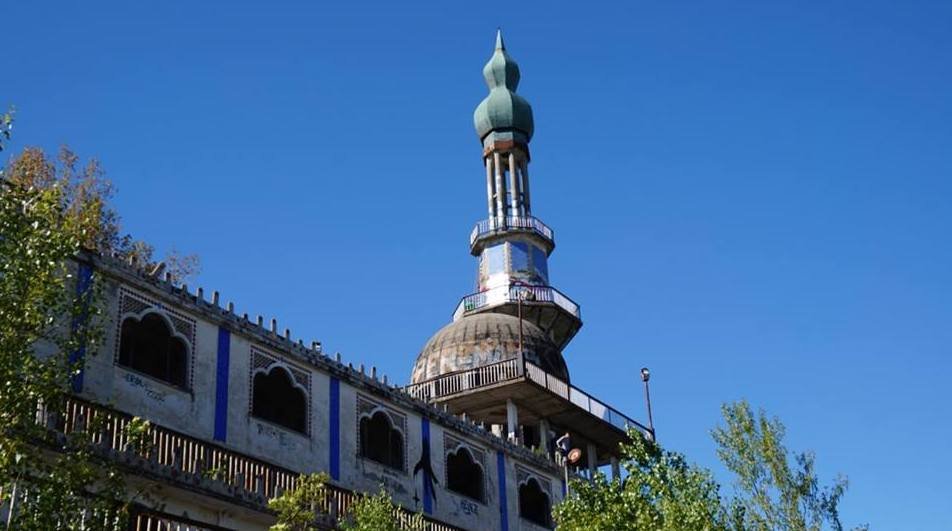 During the first years of activity Consonno became a very popular place, known and frequented by wealthy people looking for exclusive entertainment away from the chaos and stress of big cities. Consonno was so well known and popular that it deserved the name of "Las Vegas of Brianza".
In the 70s an intense period of incessant and heavy rain caused a series of landslides that invaded the only road that gave access to the small village, making it practically unreachable.
Despite attempts to revive the activities present in the Consonno area, a second landslide in 1976 gave the final blow to the "Città dei Balocchi" and to the dream of Mr. Bagno.
Gradually the village was abandoned, the wealthy people who frequented it and spent huge sums of money moved to other places to spend their free time, leaving Consonno to its terrible fate as a ghost town.
In the 80s they tried to re-evaluate the village by opening a retirement home for the elderly where there was once a luxurious hotel, but the destiny of Consonno was evidently marked by failing even this latest attempt to revaluate the town.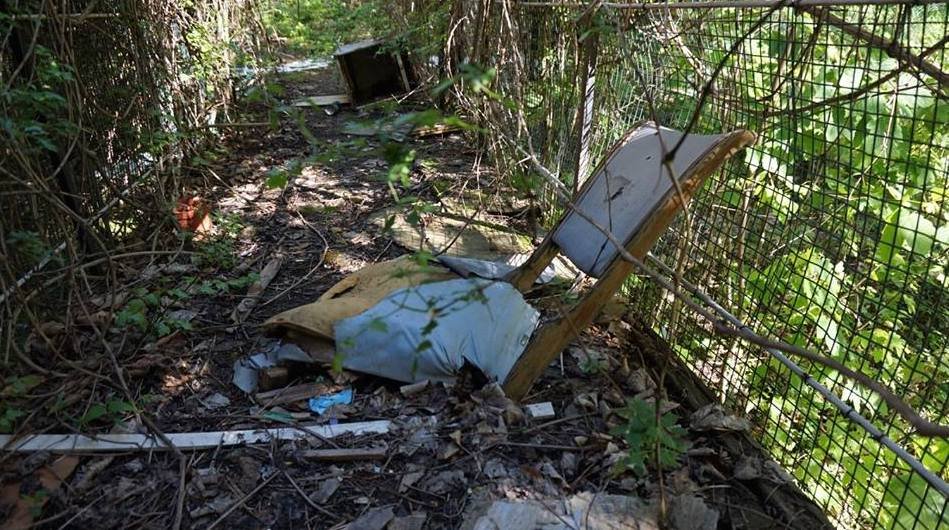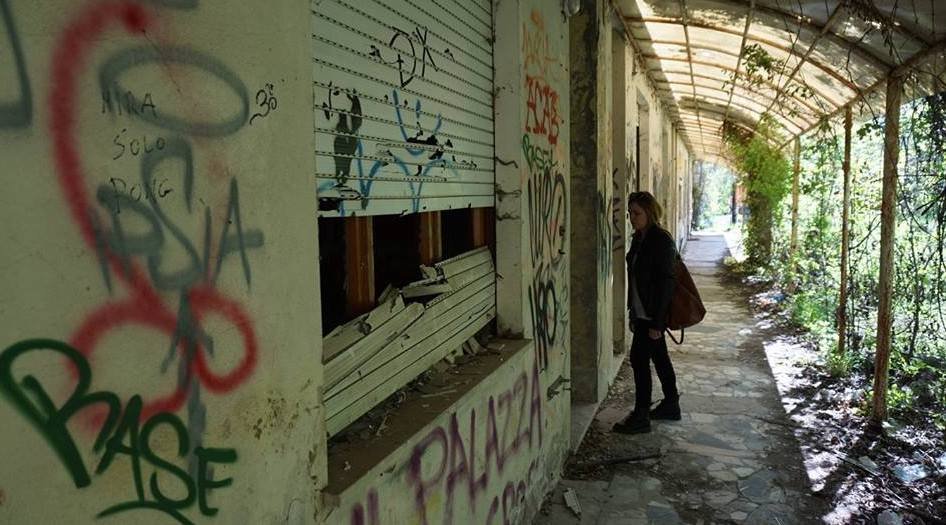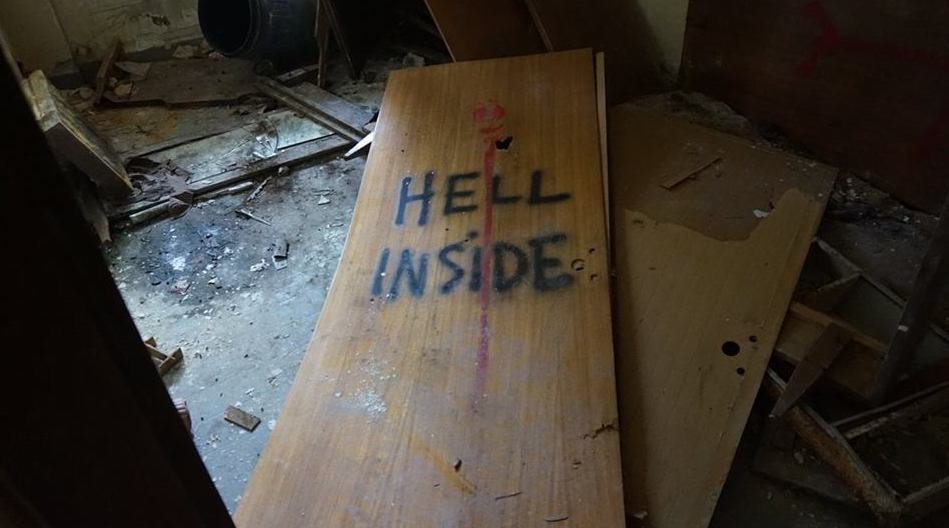 What remains today of this enchanted place are many buildings in a state of decay and danger, some furnishings reduced to shreds but, unfortunately, most of what was Consonno was destroyed by disrespectful vandals.
The building symbol of the small village remains the shopping gallery built in the style of a minaret, entering it you can perfectly distinguish the small shops once full of luxury goods ready to be sold to tourists who came from all over northern Italy.
Even the old hotel, which later became a retirement home, is recognizable among the rubble and still has a few beds and closets inside it from the times when it housed elderly people seeking tranquility.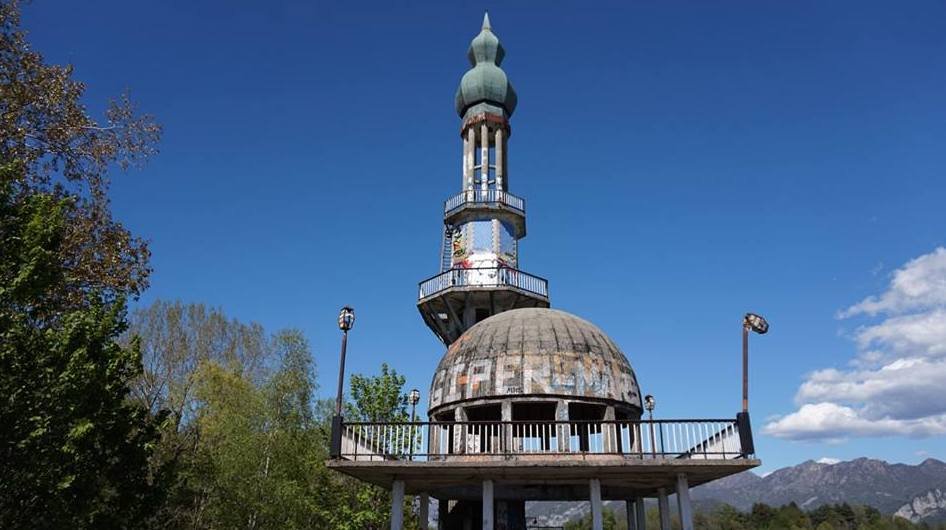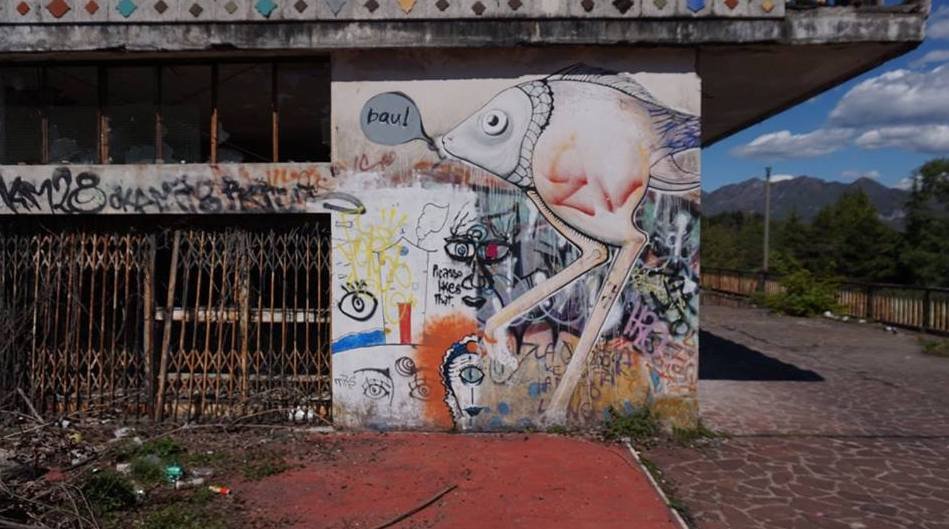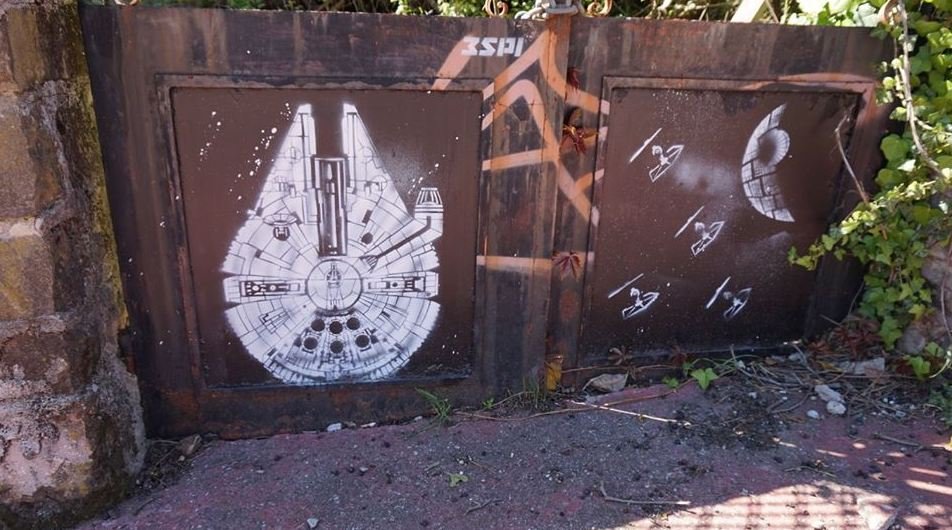 I have been to this place several times but every time I go there it gives me intense and contrasting sensations.
Walking through the rubble of Consonno you can feel the vitality that once filled this place but at the same time you are assailed by a sense of anguish and sadness.
In fact, it is inevitable to stop and think about the great dream that brought with it the construction of this city of toys and how this dream was swept away in an instant by an inescapable destiny against which no one could do anything.
During one of my last visits to Consonno I also made a video that I decided to publish on my YouTube channel.
I link it below hoping you may like it and can at least partially convey the sensations I experienced when visiting this place.
All photos and videos are made by my husband @capitanonema
https://www.youtube.com/watch?v=kSBMe891y0o&list=PL-bGQA8rOWhANA64dRAbBFZkgDIVTTOoZ&index=3