Hello everyone,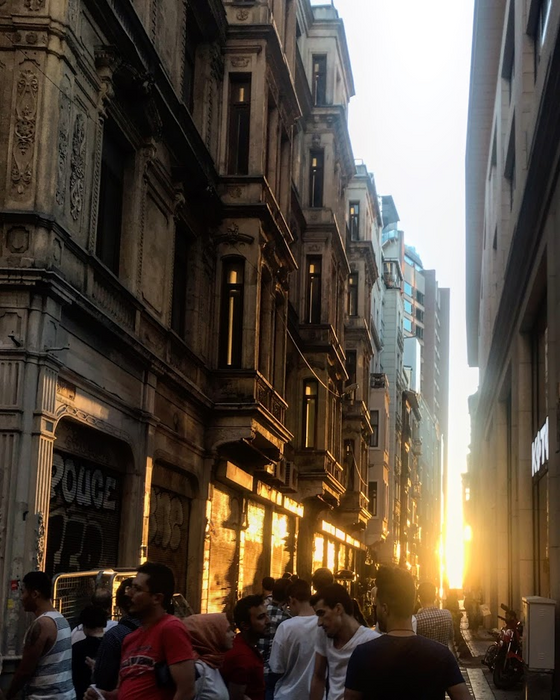 Today I will talk about my trip to Istanbul last year and provide some tips and tricks. While going through photos, I realized that I was in Istanbul during these times last year. Thanks to the COVID outbreak, I am spending most of my time at home in Denver. I also don't really have enough PTOs this year to travel back to the home country.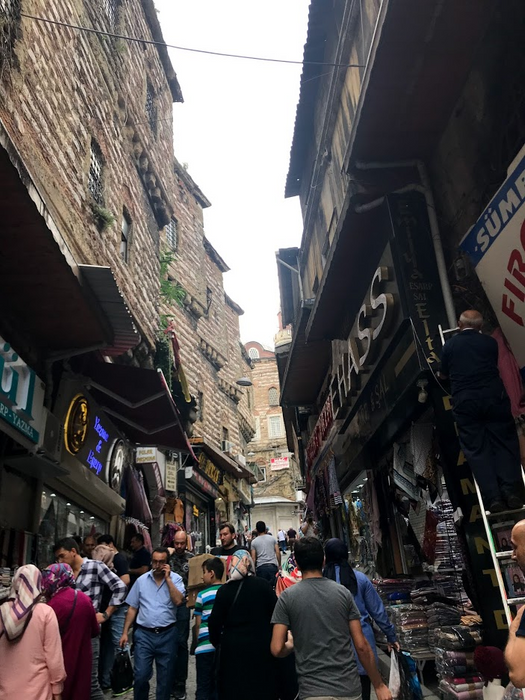 This post is going to be mostly photos of the places I took while seeing old friends in town. I lived in Istanbul for 22 years and then moved to the U.S. in 2009. Since then, I go back to my hometown every other year and it amazes me every time.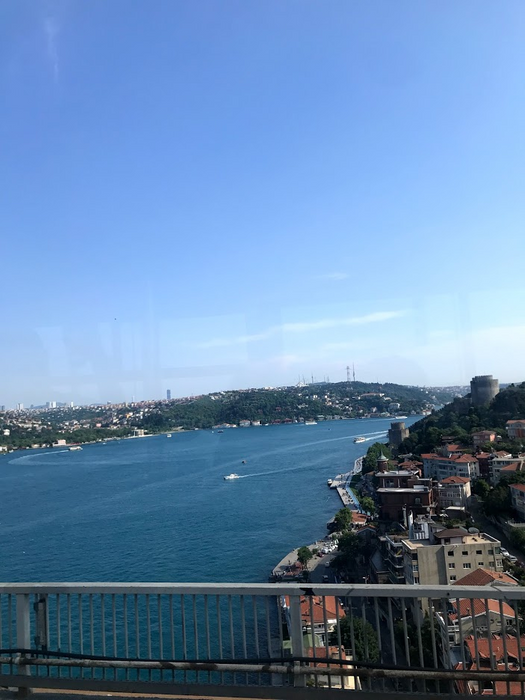 Due to the exchange rate, many things become really cheap when you compare it to the US. When I was there, the exchange rate was about 1 to 5. It is close to 7 right now. For instance, you can stay in a beautiful hotel room by only paying $100-150/night in many parts of the city. When you go out, I would say you wouldn't spend more than $10-15/meal. I mean these numbers are for more than an average meal/stay. Keep in mind that Istanbul is as safe as other European cities. Having lived in NYC for years, I can easily say that it is as safe as NYC though many more people live in Istanbul.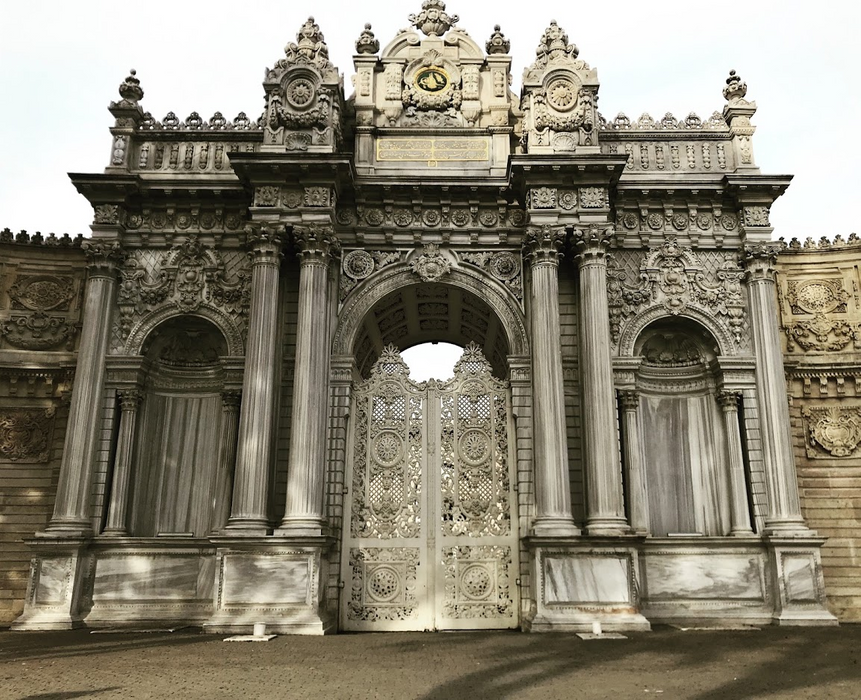 Another suggestion is to find a local who can speak your language. This has many many advantages including better rates for pretty much anything you do/buy, opportunities to explore local neighborhoods as well as local tastes, and meeting with other locals to discover the unknowns of the city.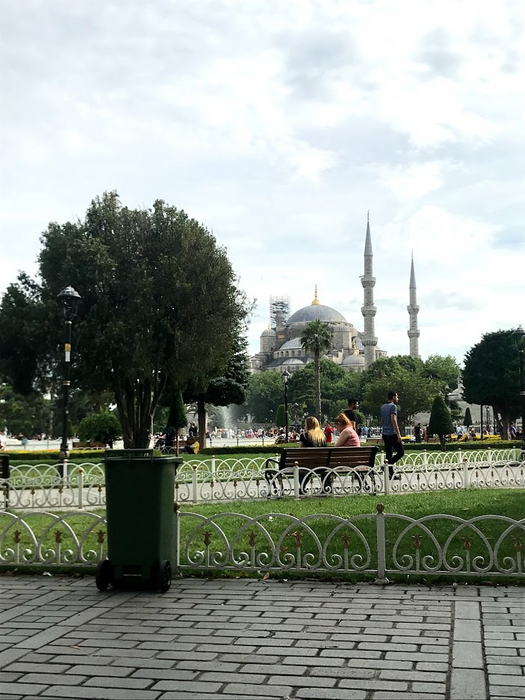 Don't be shy because Turks love tourists and they treat them nicely. Of course, there may be some bad apples that you may have to ignore but that is pretty much the case anywhere you go. When a place becomes too attractive for tourists, prices go up. Planning the trips to these locations beforehand will help you a lot in terms of saving money and time.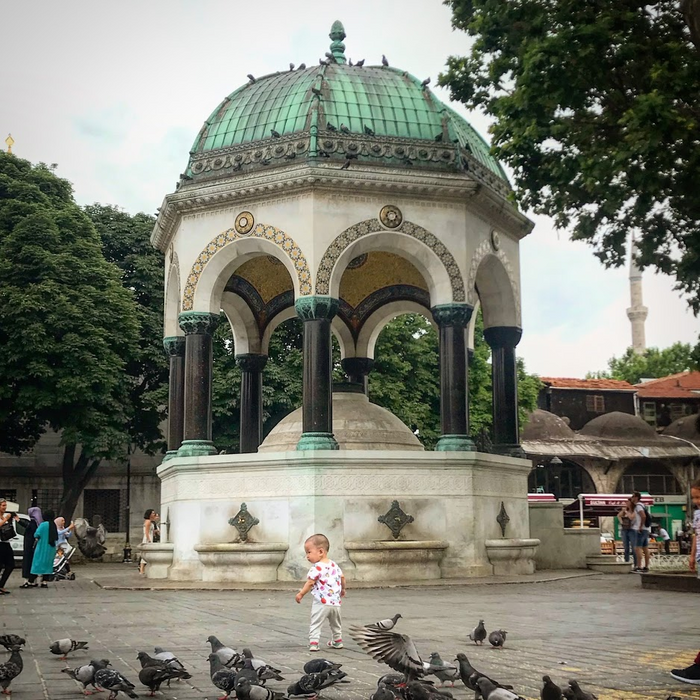 If you are planning to go there and have any questions, please let me know. I would love to help. I volunteered a couple of times in the New York Times Travel Show, so, I also have connections with tourism companies!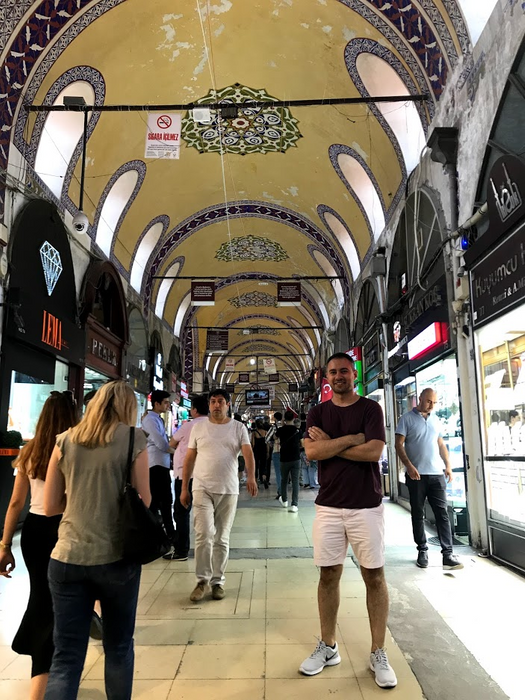 Thanks for reading!